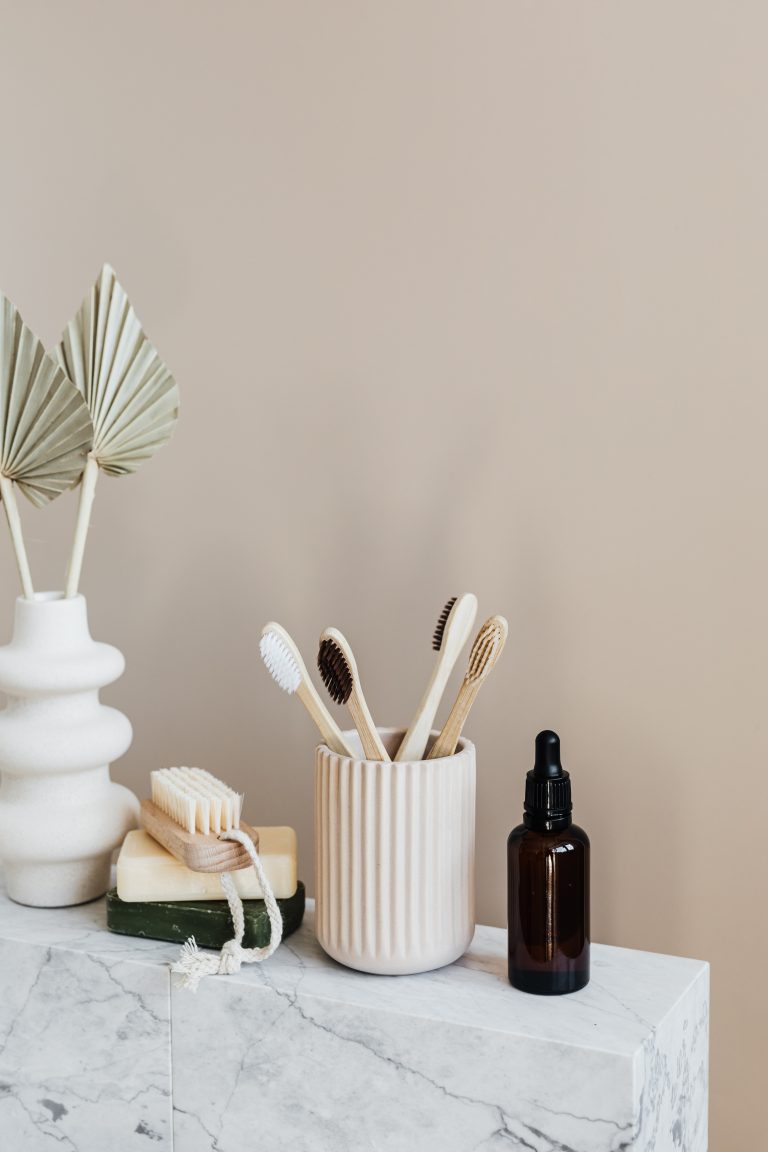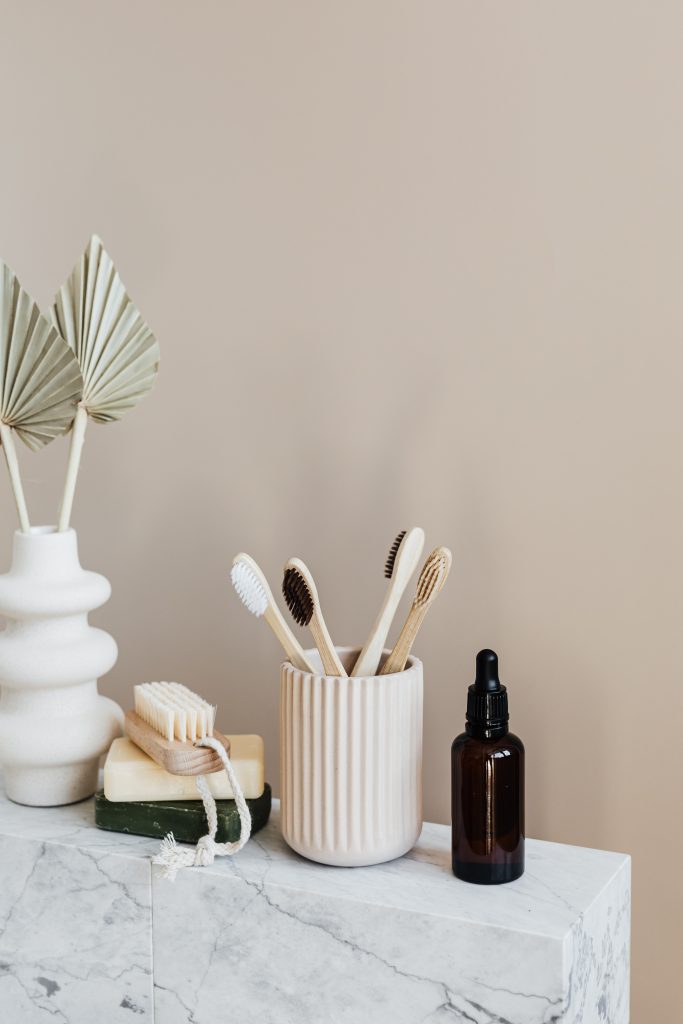 Today I'm sharing my favorite sustainability tips to help you be more sustainable in all areas of your life.
Whether you'll be showing up to class in your sweats or logging on to Zoom in your pajamas, the start of the fall semester is approaching for us all. While staying home has, for a lack of a better word, sucked, the planet has thanked us.
But the truth is, we can live in the planet and interact with each other without having such a negative impact. It wasn't until I started paying attention that I realized how often we do things to the detriment of our environment, for example the amount of plastic packaging involved in food consumption, or how many bottles of shampoo we go through in a year.
But I've also realized there are several alternatives to the products we use, as well as many small things we can do to live more symbiotically with nature.
Here is a guide to starting these sustainable practices in college. As a bonus, these sustainability tips will save you money for years and years to come!
Diet: Meatless day
As a meat lover, this seemed like the hardest sustainability tip ever — I almost wrote it off entirely.
But I'm so glad I didn't. It was much easier than I had expected.
In fact, cutting meat from your diet one day a week is one of the most effective ways to reduce your individual carbon footprint.
Like I said, removing meat from my diet for one day was actually was easier than I thought. I soon noticed that my body felt a lot better when I wasn't eating meat, and therefore I've been progressively increasing my meatless days.
If you're still not convinced to try a Meatless day or even reducing your meat consumption, watch Cowspiracy (currently on Netflix). Trust me — it will do the trick (also, it's produced by Leonardo DiCaprio, so you know it's amazing).
Need some ideas for going meat-free? Check out the Food Monster app for the best easy recipes.
You can do this, I promise!
School supplies
Back to school means back to school shopping. (Am I the only one who misses hitting up the school supply aisle and buying every colored pen possible? Now I take notes with hotel room pens I find in the bottom of my bag.)
Even though this year most of us aren't buying everything we find at Target, we do need supplies every year, even when taking classes online.
To minimize your use of plastics, use products that will last longer like mechanical pencils, and opt for materials other than plastic such as aluminum.
There are countless of options available out there, from biodegradable pens to "infinity pencils" that replace 200 standard wood pencils.
Toiletries and House supplies
Our second must stop aisle in Target is usually the toiletries aisle. But instead of hitting up Target this year, I would suggest you try out products from The Package Free Shop, which provides plastic free alternatives for all of your toiletry needs.
Also, products that are made without plastic packaging are usually made from natural ingredients which will only benefit you more in the long term as you won't be exposed to potentially harmful chemicals.
You can also find several products that will replace common groceries you might buy, from reusable ziploc-style bags to laundry detergent minus the plastic packaging.
Clothing
Now for everyone's favorite part of going Back to School, back to school clothing shopping!
Granted, for many of us this year that may not be true unless you're trying to shine through the screen. So for those of you looking for best first day of class outfit or just think you deserve an outfit because it's been a tough past few months, here are your eco-friendly solutions.
One of the best ways to avoid buying into the fast fashion industry is to go to your local thrift stores, where you will not only find cheaper options, but also pieces no one else will have. (Online thrift stores are an option, too!)
Another idea is swapping clothes with your friends, which can be extremely fun thing to do as you reunite for the first time perhaps.
If you are looking for a brand new outfit, see our list of sustainable fashion brands we love, as well as our fave places to buy eco accessories.
For even more recs, be sure to see Good On You's Brand Directory of sustainable, animal friendly, and ethical brands, a website endorsed by Emma Watson herself.
Bonus: Amazon Smile
If you can't find an eco-friendly alternative, and Amazon can deliver within the day, use Amazon Smile, a function of Amazon where you can align your Amazon account to a NGO of your choosing, say a rainforest alliance or animal reservation.
With every purchase, Amazon donates a percentage of your payment to your chosen organization.
And don't forget to choose the no plastic packaging option through the customer service tab.
There are endless ways to reduce our often-negative impact on the planet such as choosing carbon neutral transportation or buying textbooks used when possible.
Almost all eco friendly options are also cheaper options in the long run, so stay up to date with new products that will save the planet and save your wallet.
What is your favorite sustainability tip for college women?
Did we miss any essential alternatives? What are you most excited to get this back to school season? Let us know!