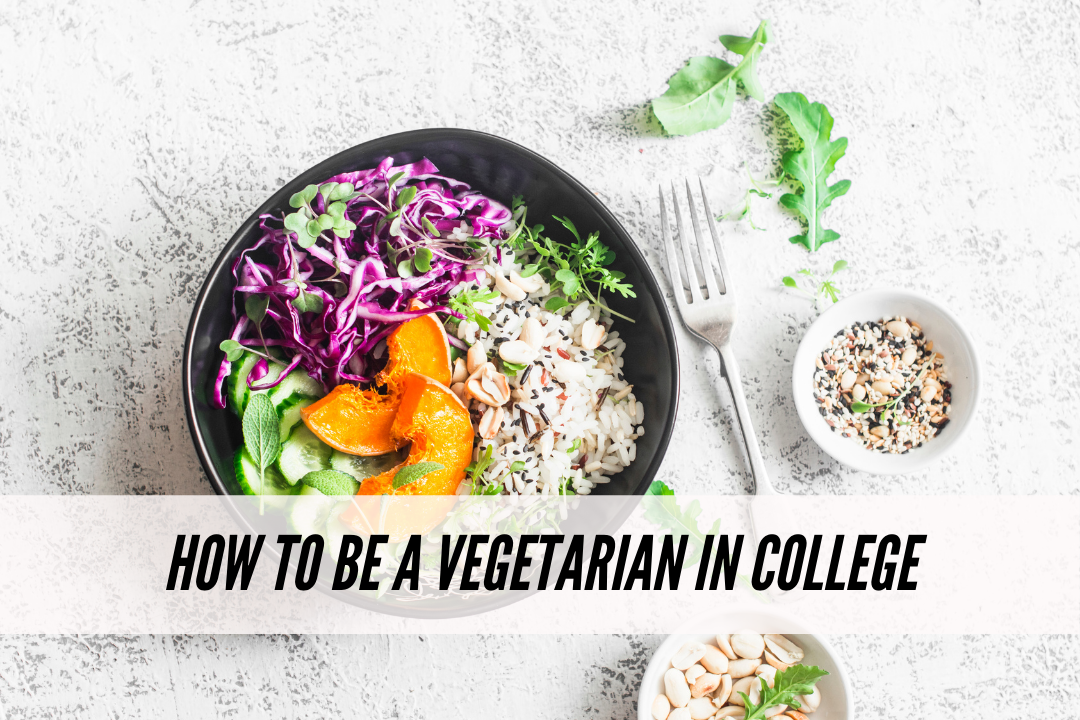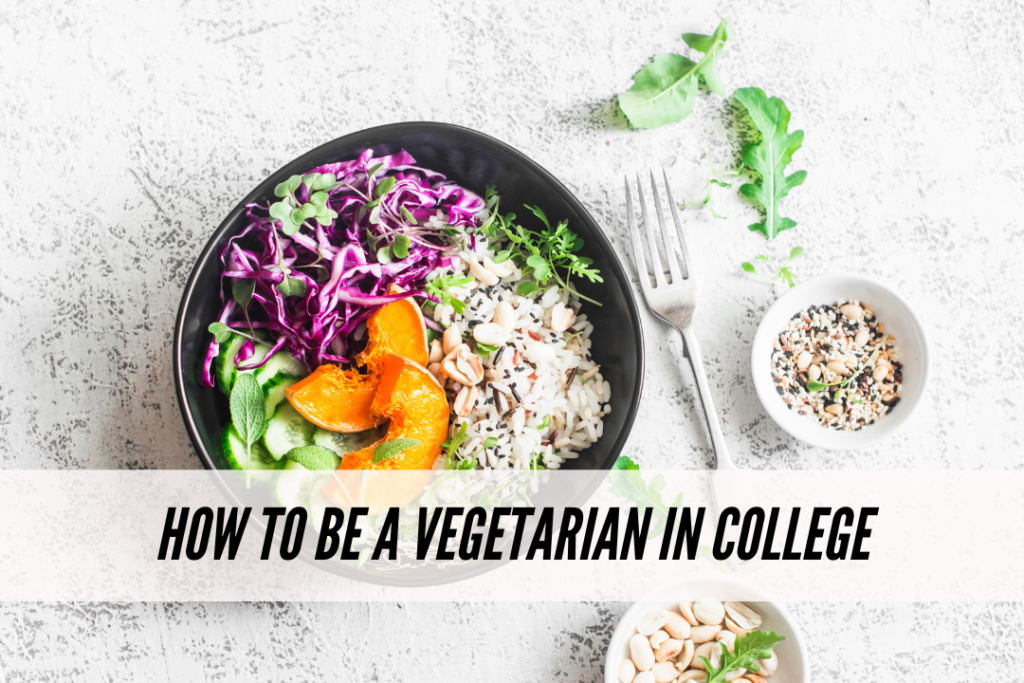 One of the things I am consistently asked as a vegetarian is "how do you do it?"
I think what people mean is how did I ever give up meat, but as a life-long vegetarian I interpret the question more as "how do you find all your nutrients and stay healthy?"
It wasn't difficult at home, where all my meals were chosen by me or cooked by my vegetarian mom. However, once I walked into the campus dining halls and realized I didn't have easy access to a kitchen, I had to make some quick changes to my diet.
If you're a vegetarian or are considering being one, read on to find out how to survive college as an herbivore.
Make snacks your best friend.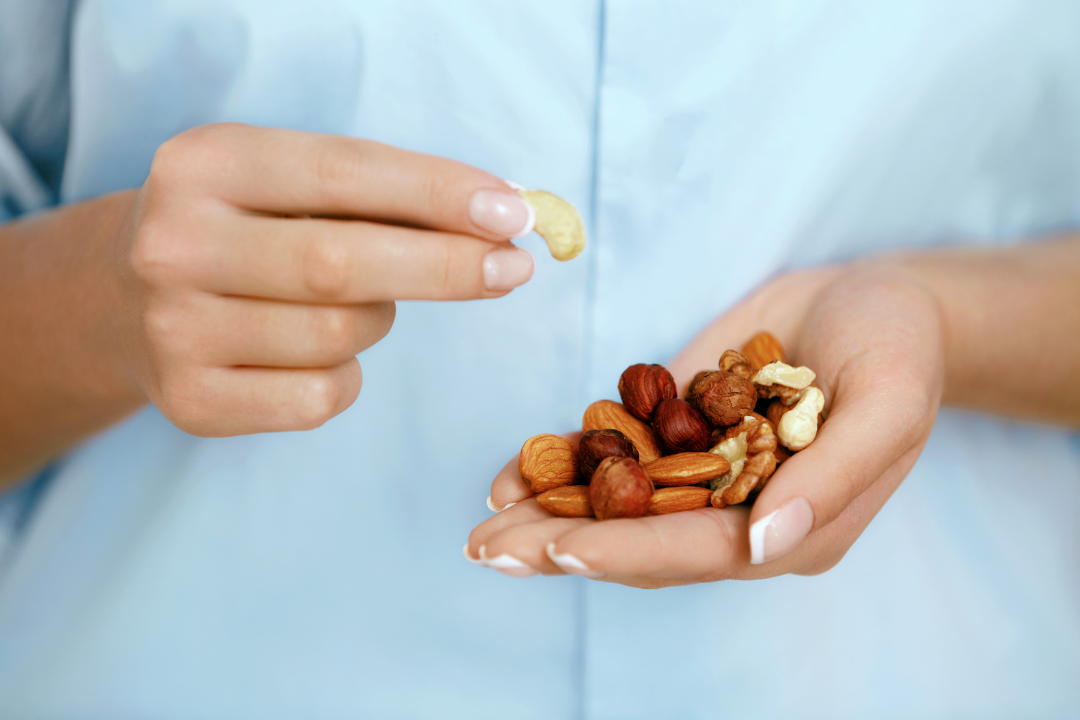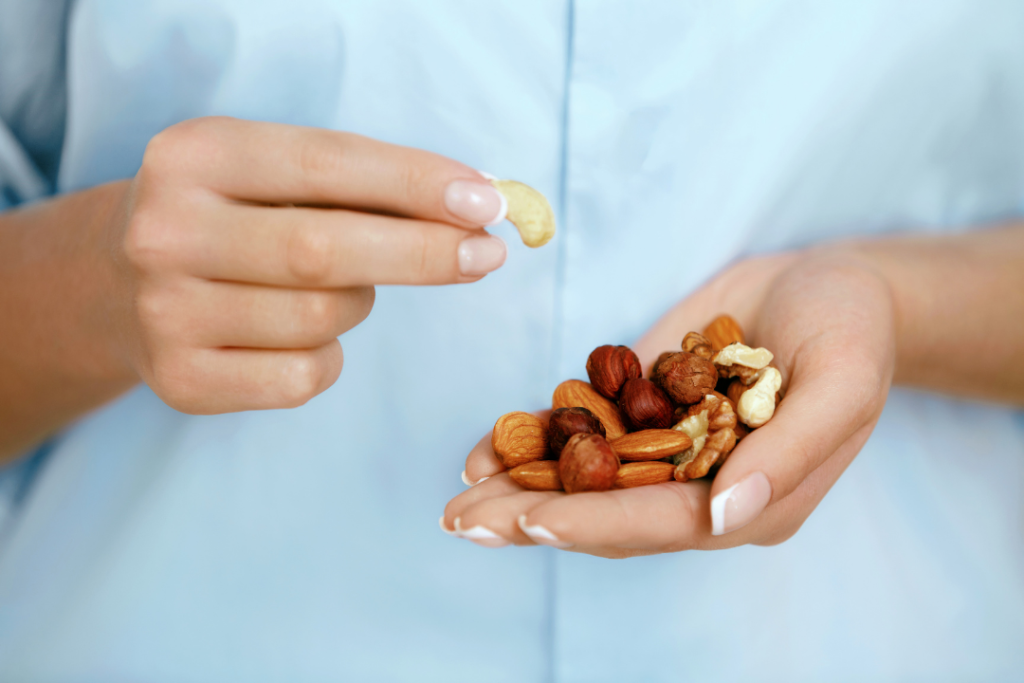 I don't know about other vegetarians, but I find myself constantly hungrier than my meat-eating companions.
I was the girl last year who requested all my friends join me in the dining hall for dinner at 4:30pm (that's exactly when it opens).
To combat this need to eat, I suggest stocking up on protein-filled snacks that will keep you fuller longer and reduce overeating.
Try making salt and vinegar roasted chickpeas, grabbing a protein bar, or indulging with some nut mixes.
If you happen to be allergic to nuts, like I am, you can substitute hard-boiled eggs or a lentil mix. While these might sound weird, they're actually delicious and fun to eat!
For more snacking-inspiration, check out Greatist's list of 31 Healthy and Portable High-Protein Snacks.
Find Indian, Mediterranean, and Middle Eastern restaurants.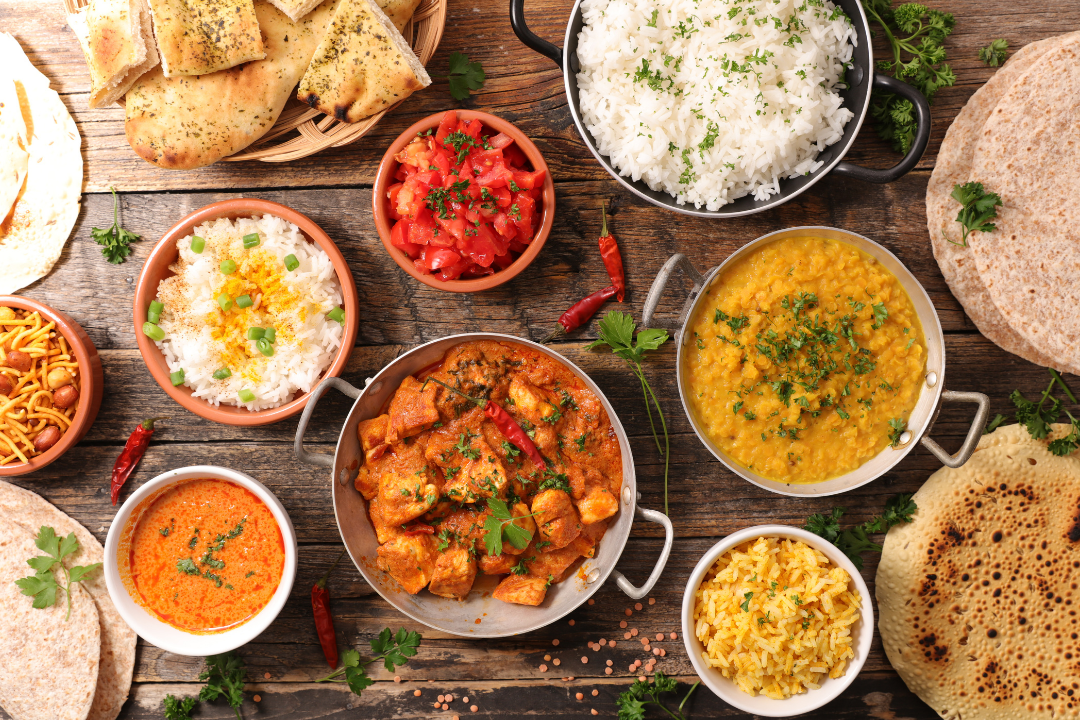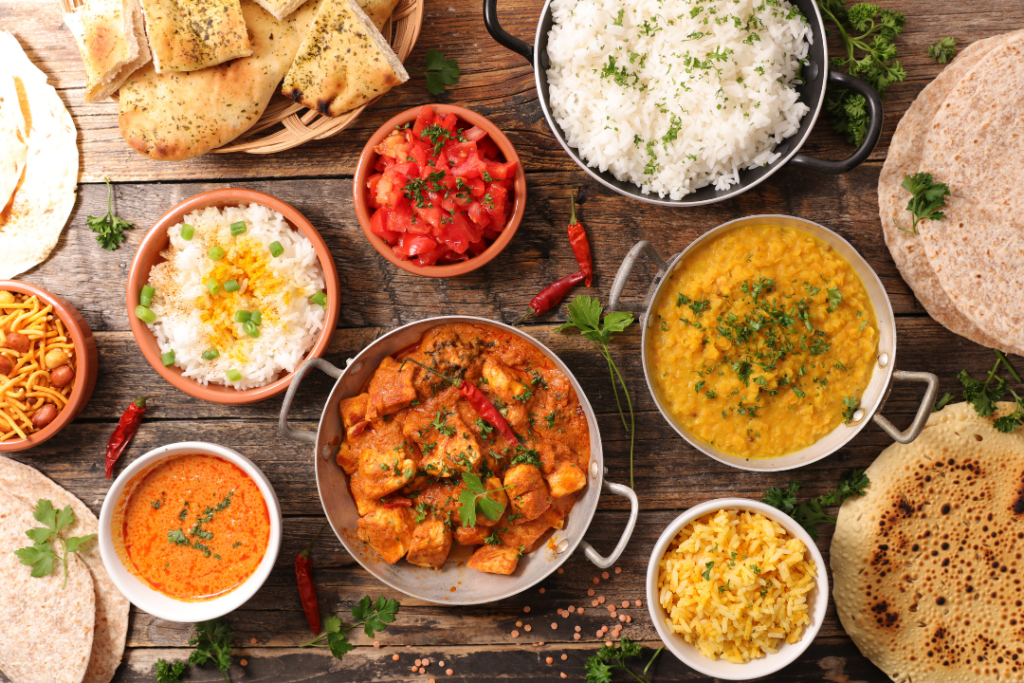 I'm not even a huge fan of Indian food and I can still see how great it is to have friends who love this type of cuisine.
Indian, Mediterranean, and Middle Eastern-themed restaurants will probably always have a great vegetarian option, whether it be a box of samosas or a delicious and crunchy falafel wrap.
These foods are also typically high in protein and vitamins, since they are designed to be daily foods eaten by people from the respective cultures.
At the very least, you'll have a different cuisine that is probably not offered in the dining halls.
Be crafty in the dining halls.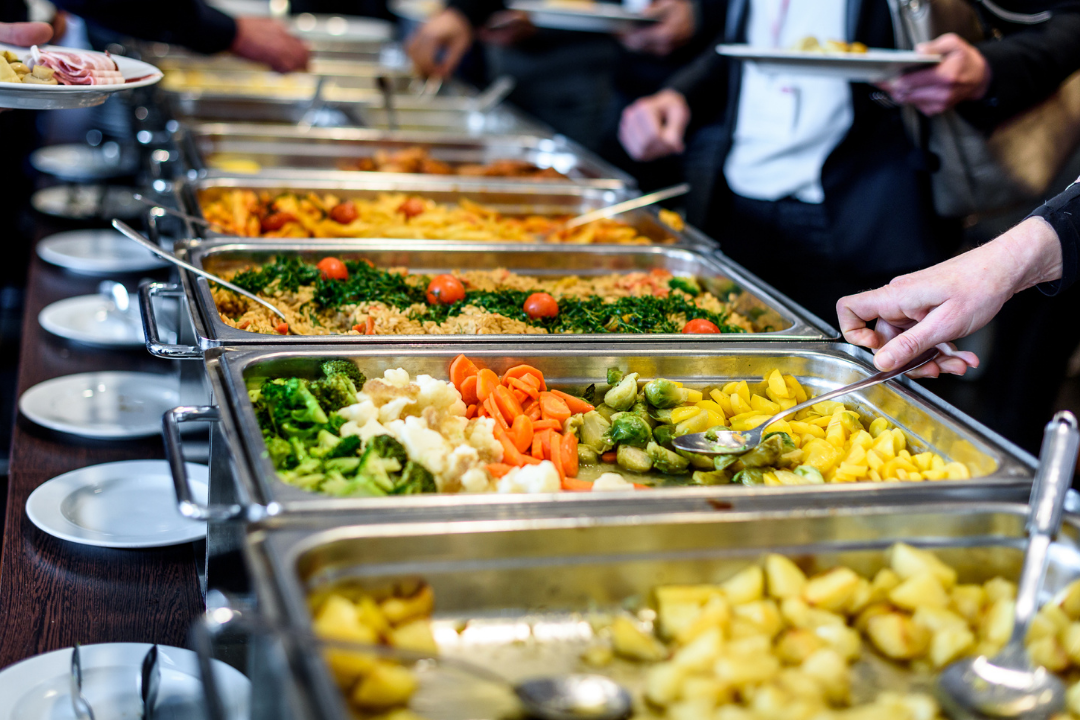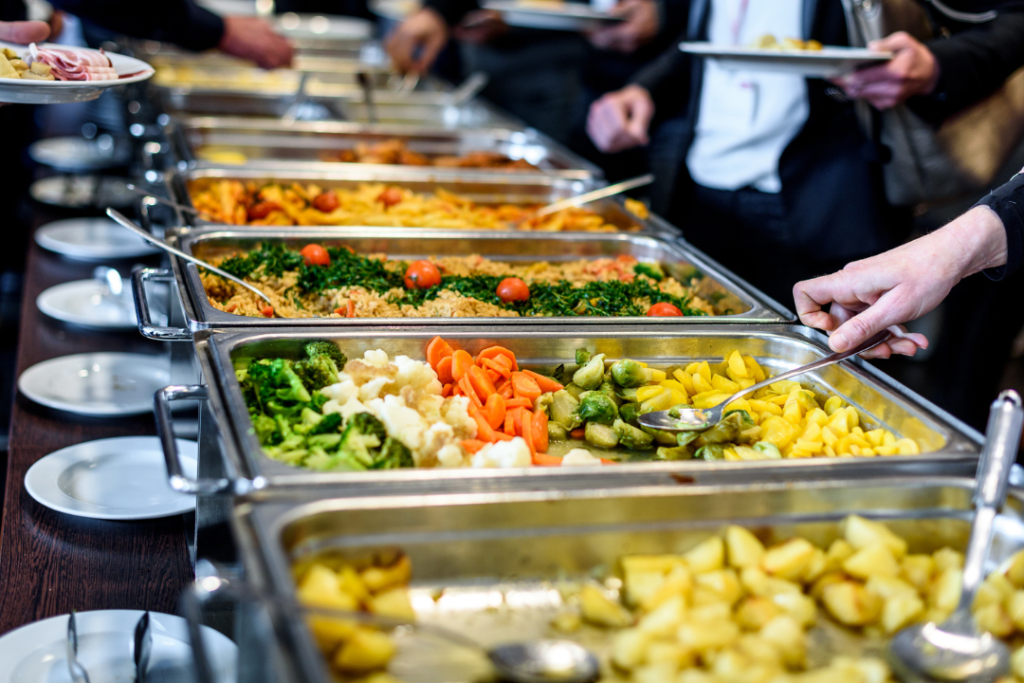 I'm ashamed to admit it, but it took me approximately five months to figure out how to eat in the dining halls as a vegetarian.
I would constantly walk in and be presented with the salad bar (I don't like salad – worst vegetarian ever?), which isn't fun to eat every day.
Over time, I realized that by mixing food items from different stations, I had such a wide variety of options!
For example, there was a wrap station, but it had mostly meats available, so I asked for the wrap left open with the few vegetables they did have. I then moved to the burger section and asked them to add guacamole to my wrap, and finally to the salad section, where I added spinach and healthy greens.
The finished wrap was excellent, and I could also run to the "Mexican cuisine" area to add salsa.
If you have a kitchen, cook.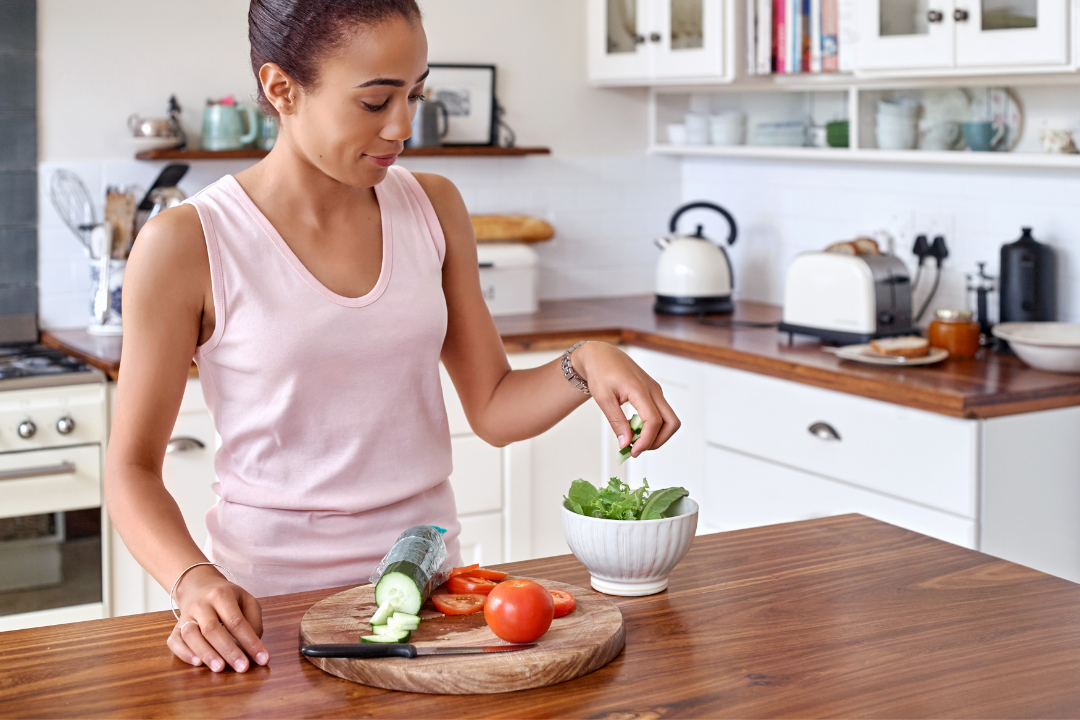 After suffering through many mediocre microwave meals last year, I was blessed this year to finally live in a place with a kitchen, and fully intend to use my beautiful stove top and oven.
This is where vegetarians can have real fun – I want to make everything from simple quesadillas to fancy Italian pasta. You can also blend your own smoothies to get your fruit and vegetable intake, and cook fancy dishes beyond just salad.
My favorite is this black bean and cheese enchilada, but if you have your own family recipe bring it with you!
My roommate's mom printed out all her favorite recipes and put them in a binder for her birthday, which is a great idea if you want to have mom in the kitchen with you.
Take your vitamins.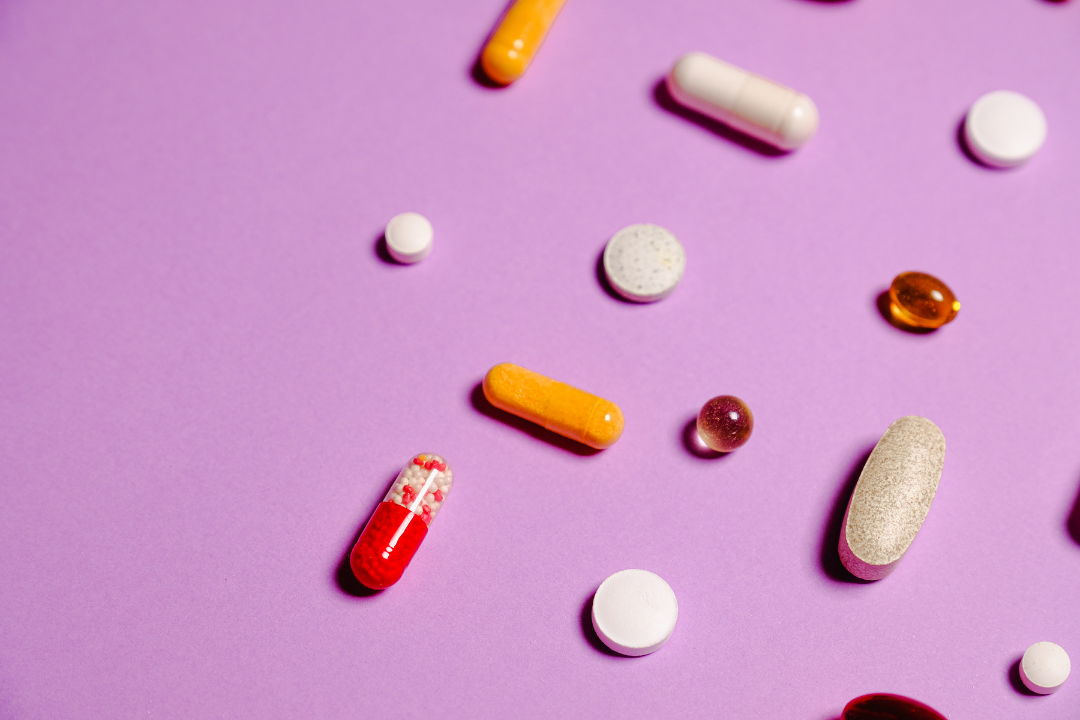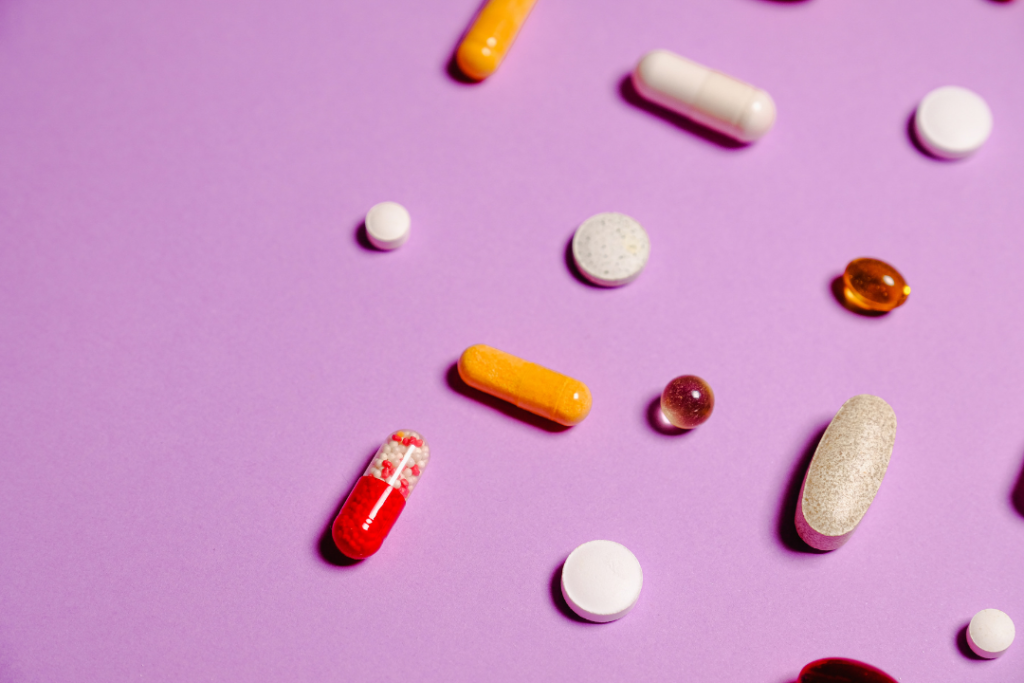 Having been a vegetarian my whole life, my system is used to the differences in how I get protein and vitamins.
For many girls that become a vegetarian after a lifetime of eating red meat and fish, it can be difficult to get all the essential nutrients.
For vegetarians, calcium is not as big an issue as it is for vegans, but if you do choose to be vegan, make sure you get calcium-fortified foods and eat dark, leafy greens.
The other health risks associated with vegetarianism include deficiencies in vitamin B-12, protein, and vitamin D.
Protein can be found in grains, lentils, beans, tofu, nuts, seeds, and eggs.
Even if you are also eating foods with a high vitamin and iron content, you might become anemic or need supplements.
Talk to your doctor if you are vegetarian and see if you should be including a multivitamin pill into your daily regimen.
What are your tips for being a vegetarian in college?
Are you vegetarian or planning to become one? Do you have any special foods you eat or tips for staying healthy? Share them in the comments below!