This post may contain affiliate links, which means we may receive a commission if you purchase through our links. Please
read our full disclosure here
.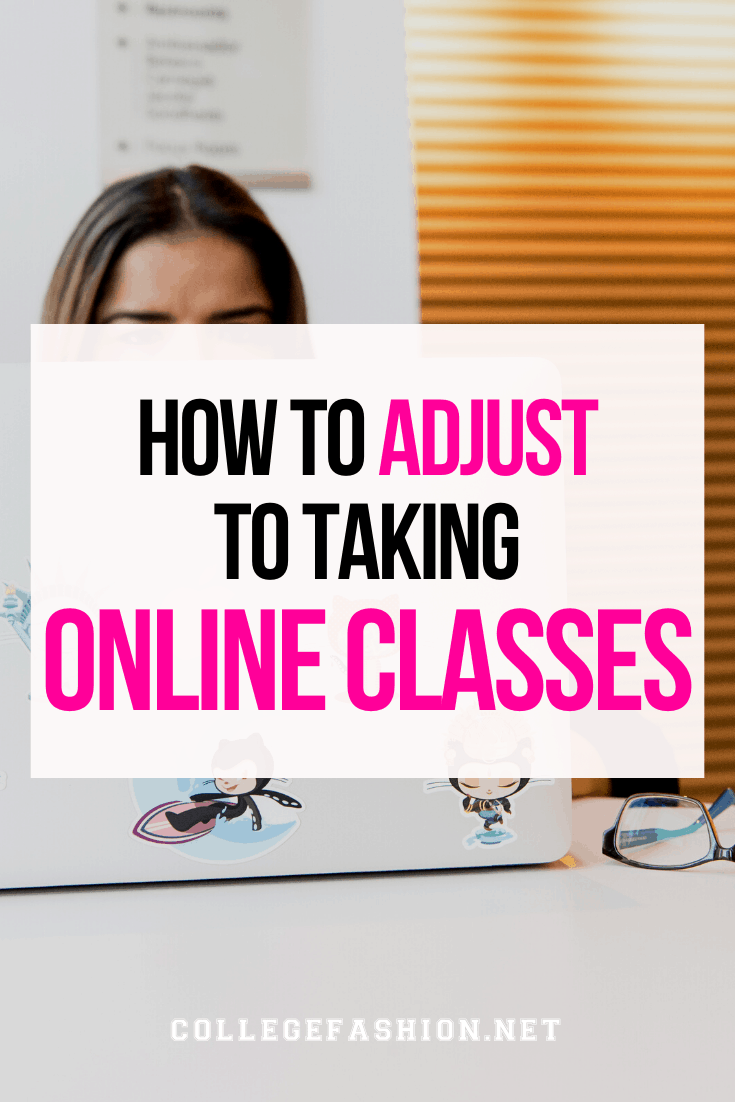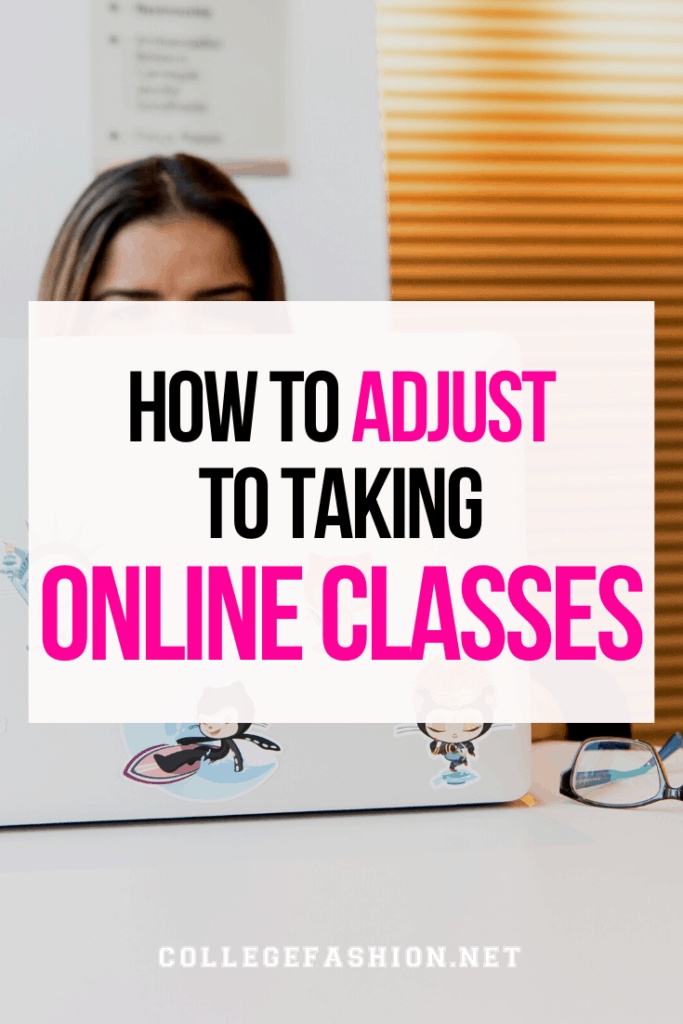 Over the past week, many colleges and universities have decided to go online for the rest of the year. As the internet becomes their primary source of education, a large number of college students are expressing concern about their ability to learn online.
And it makes sense to be concerned! Online classes can be a stressful idea, especially if this isn't something that you're used to.
While everyone's learning needs are different, today we're sharing some key success tips for taking online classes. Hopefully these tips will help to you to prepare if your college is starting online classes soon.
1. Set a Schedule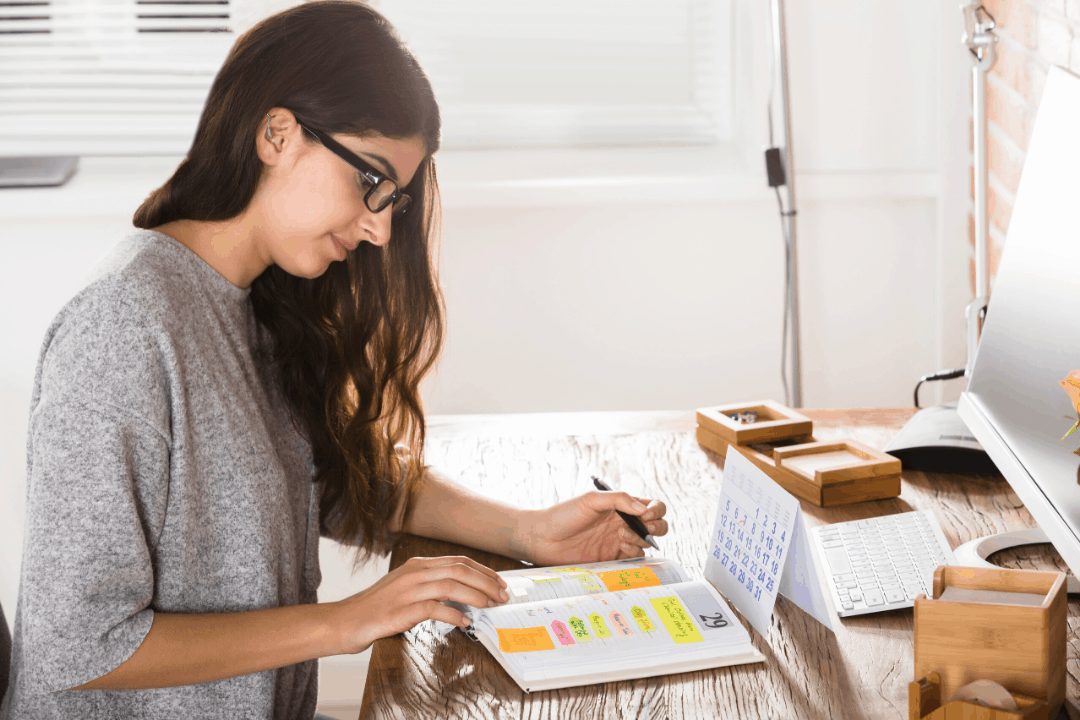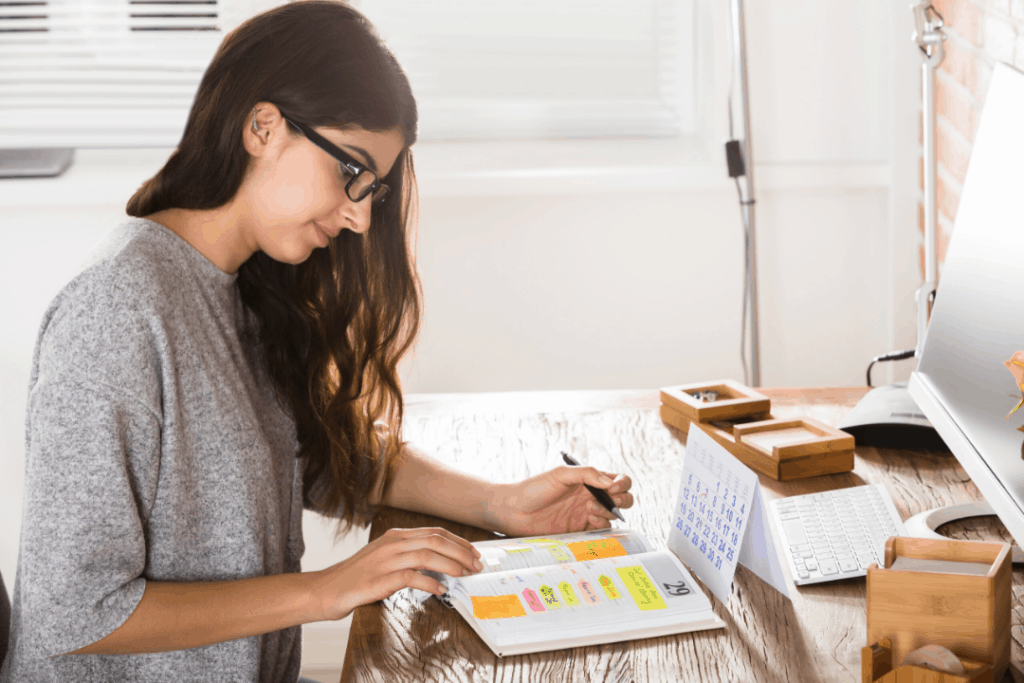 Just because your classes are online doesn't mean that you don't need a schedule anymore. In fact, planning your day out is even more crucial now.
After all, sleeping in until noon won't give you a very good start to the day, and neither will scrolling through social media for hours and leaving your classwork to the last minute.
Designate time for each of your classes, add virtual meetings and calls to your calendar, and set alarms throughout the day to hold yourself accountable.
2. Organize Your Laptop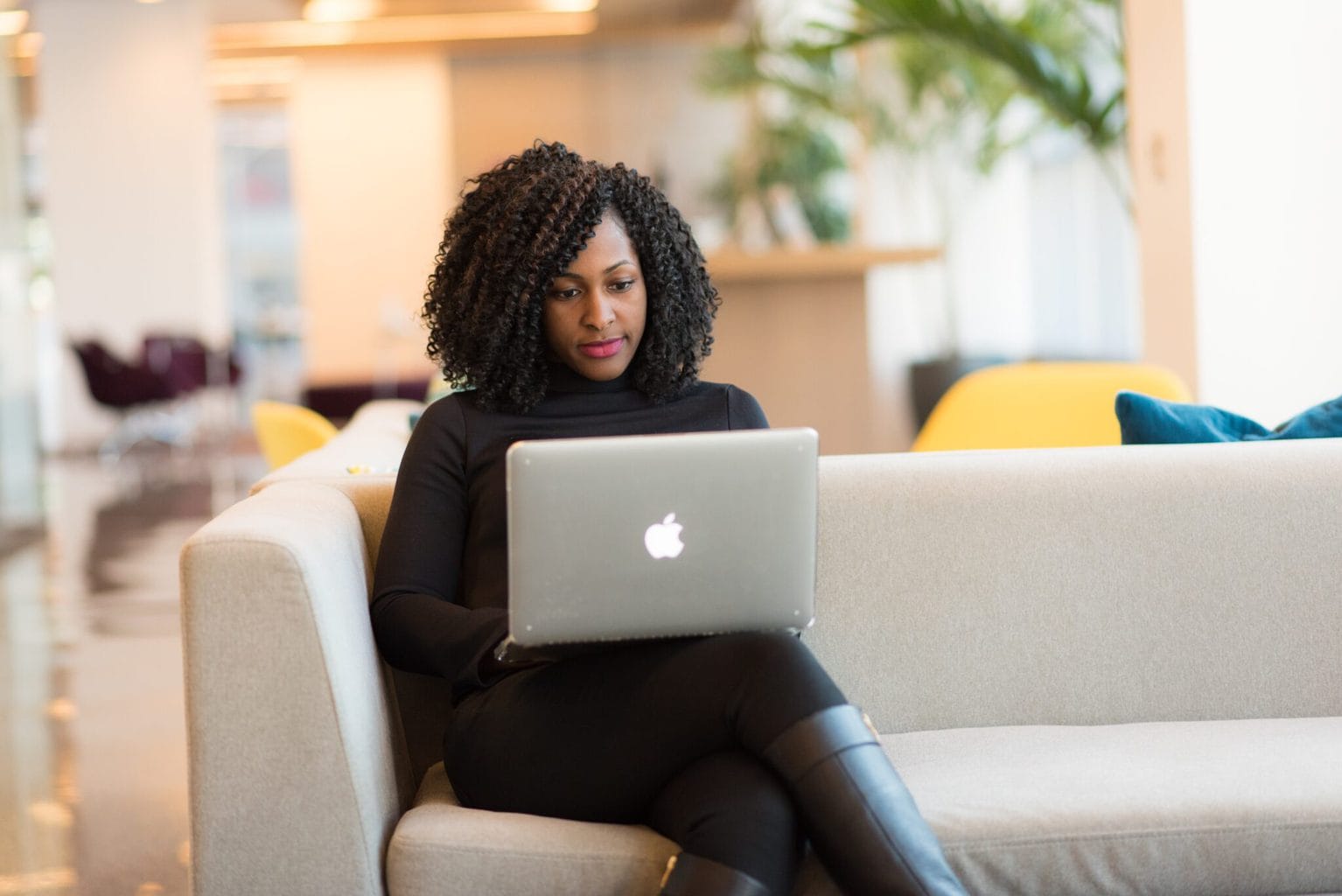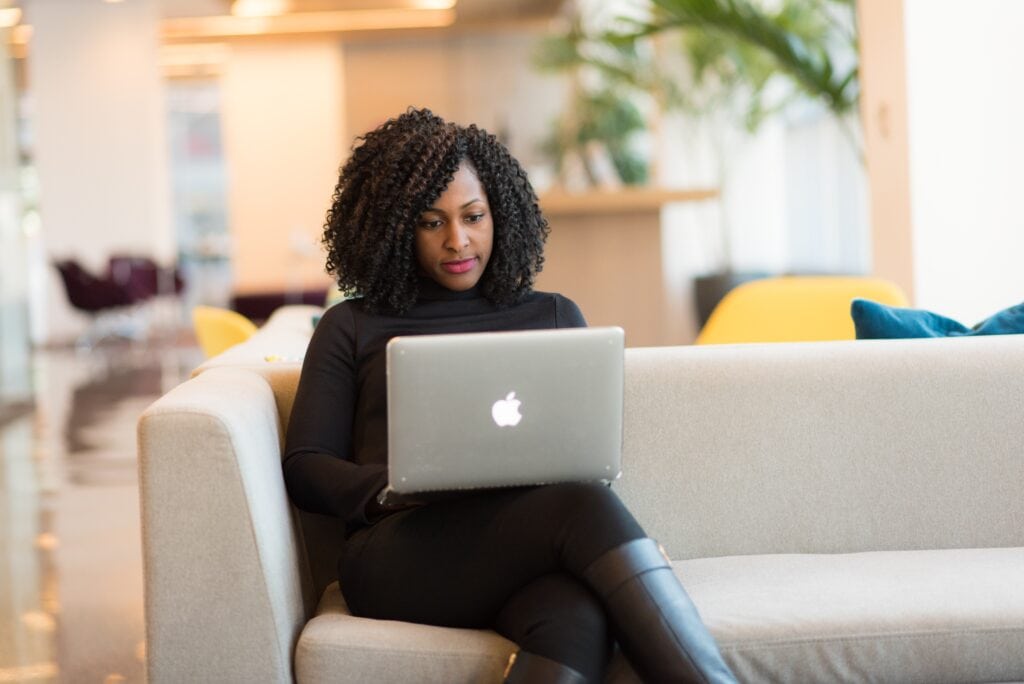 Many college students just finished midterms or finals, depending on whether they're on the semester or quarter system. Either way, this means that your computer is probably cluttered with research articles, essay drafts, and presentations.
Take an afternoon to file your work and organize your computer. (See How to Spring Clean Your Life for more on this!) This will make a world of difference in your mental state.
While you're at it, pick out a fun new desktop background! (The Everygirl has tons of cute new ones every month.) You'll be spending a lot of time on your computer, and making sure it's set up for your classes will make your studies a little less stressful.
3. Dress Up for Class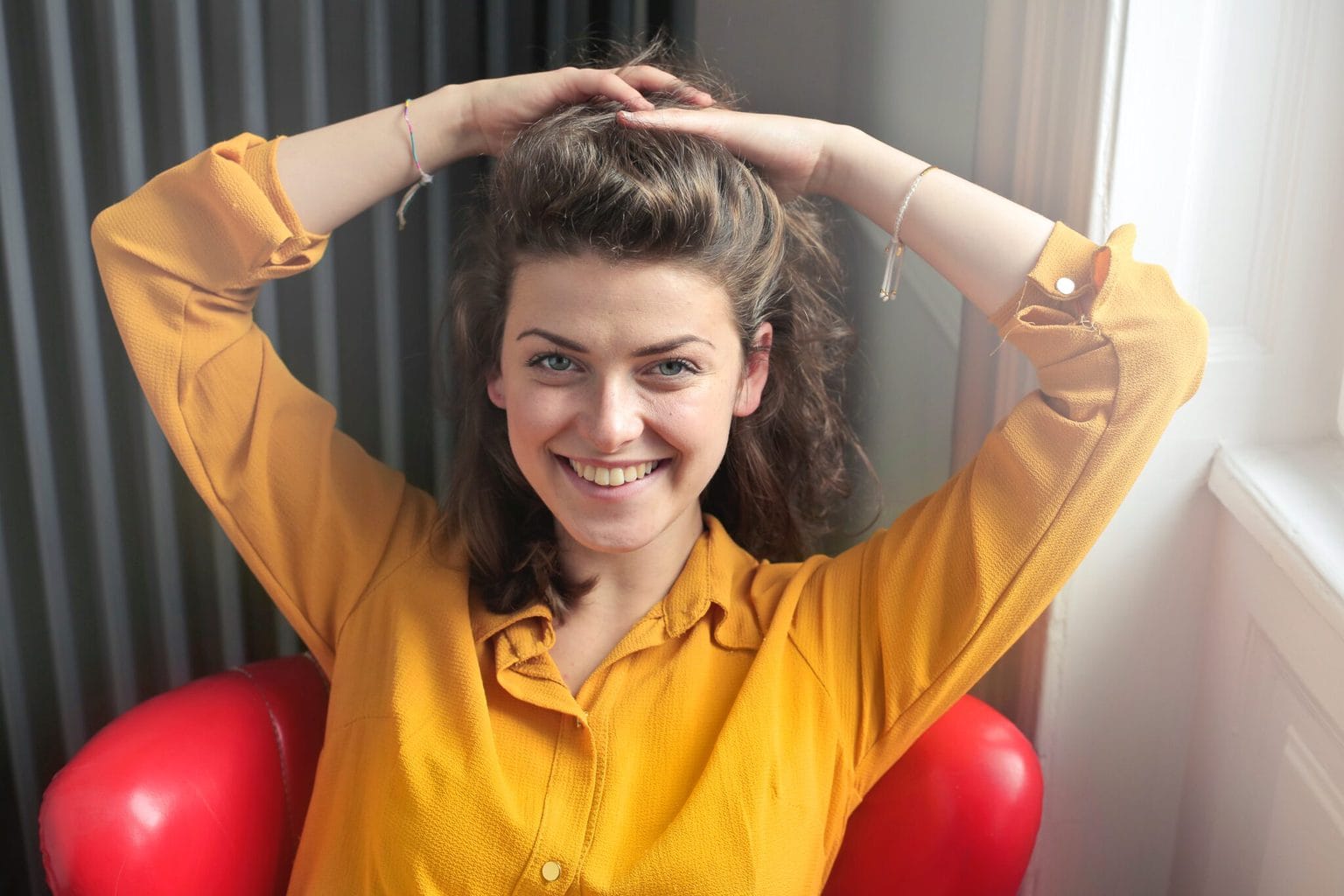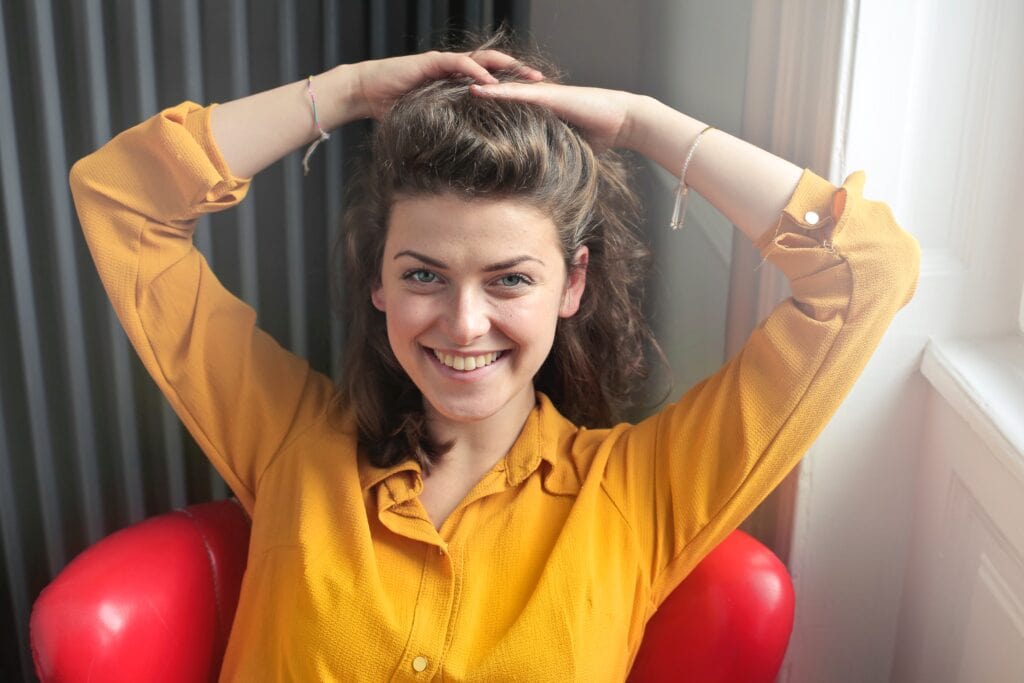 While it's tempting to go to "class" in pajamas or sweats, consider taking a few more minutes to get dressed in the morning. (See our guide to our favorite work from home outfits for ideas, and our guide to online outfits for top-centric looks for video calls!)
You could even think of it as the perfect time to try out all those hairstyles and makeup looks that you've been saving on Pinterest over the years.
Obviously, you can still prioritize comfort here, but there's a reason we always talk about getting dressed up for class — it can really impact your mental state and make you feel that much more positive.
If you're reading this, you probably have a love for fashion, so don't forget the power of fashion to make you feel a little bit better during a stressful time.
4. Don't Forget Free Time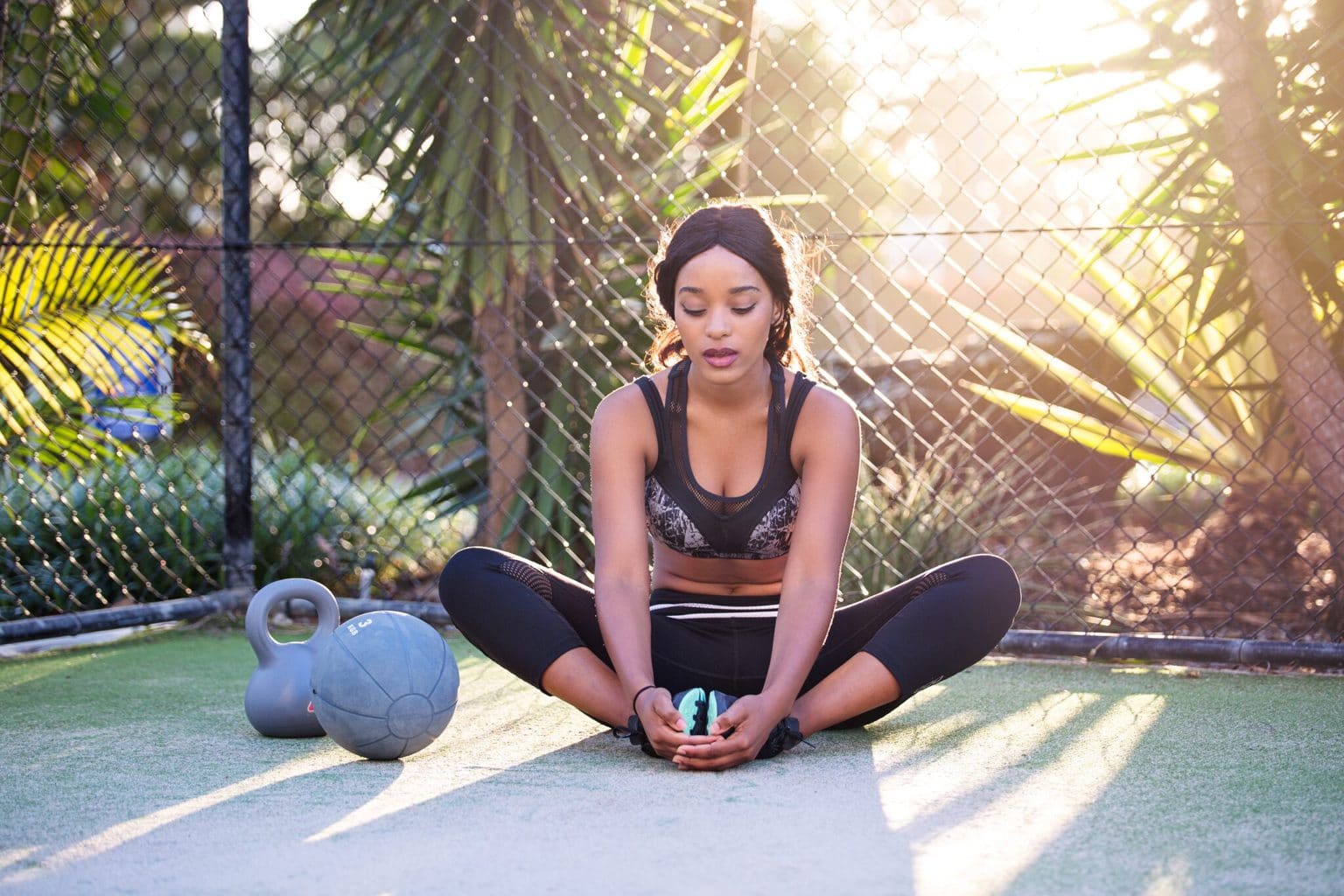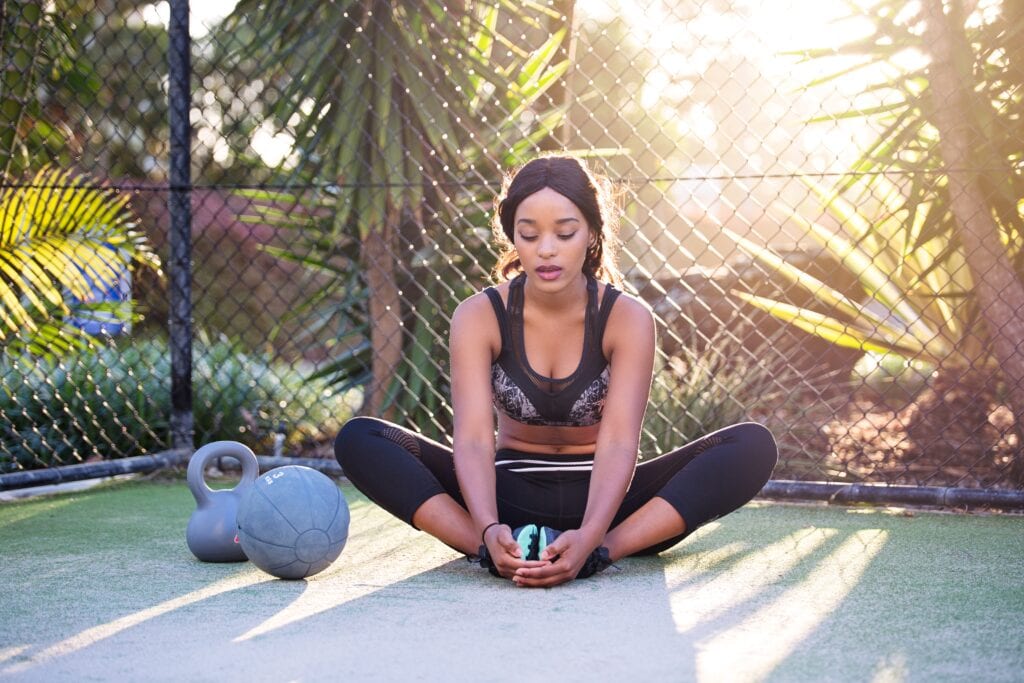 This is one of the tips for taking online classes that you don't hear as often.
While working from home can make it harder to focus on homework, it can also have the opposite effect and make it easy to work all day without taking any time for yourself.
Make sure to designate time to do some yoga, read a good book, or call a friend. Having some balance will help you to look after your mental health.
5. Reach Out to Classmates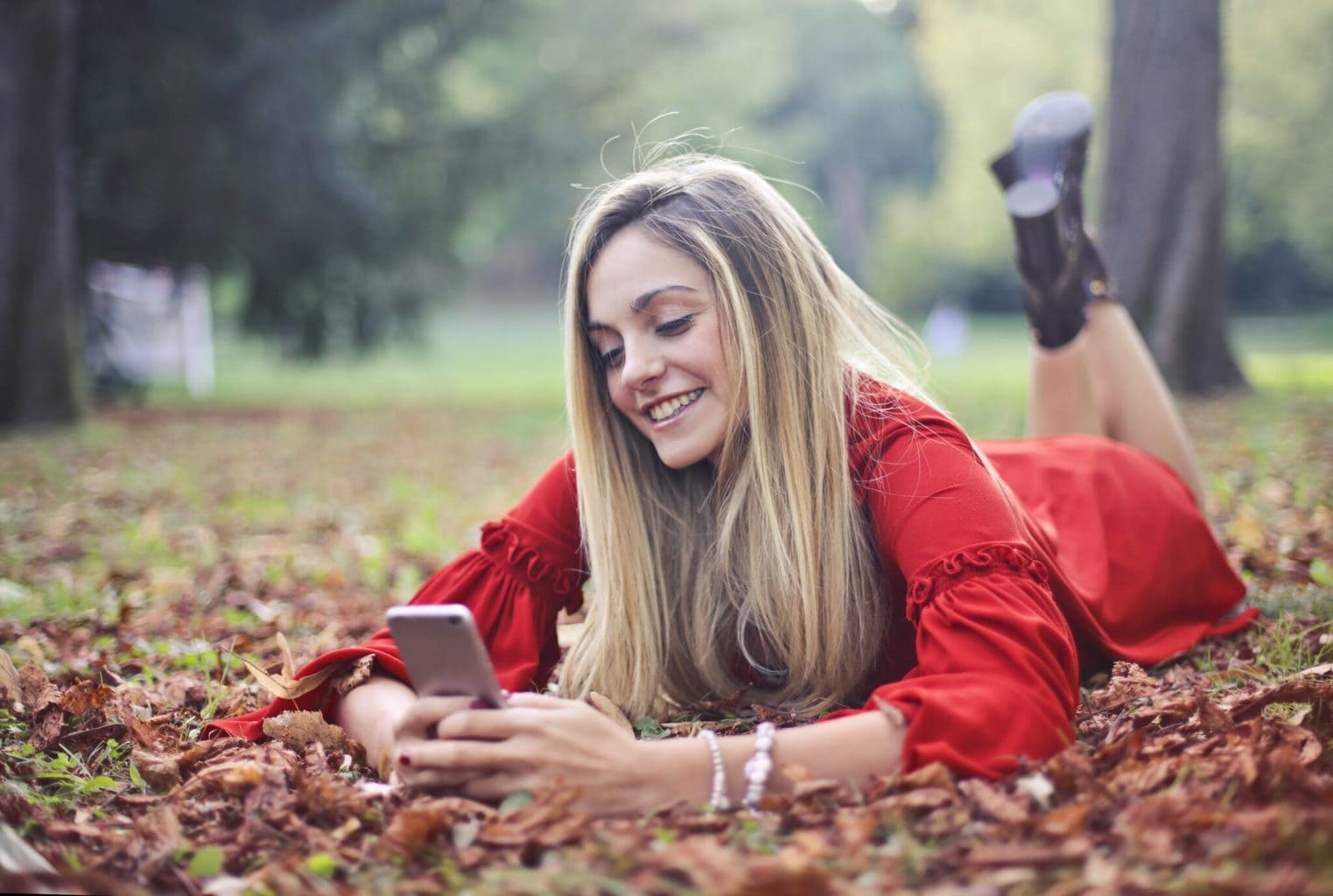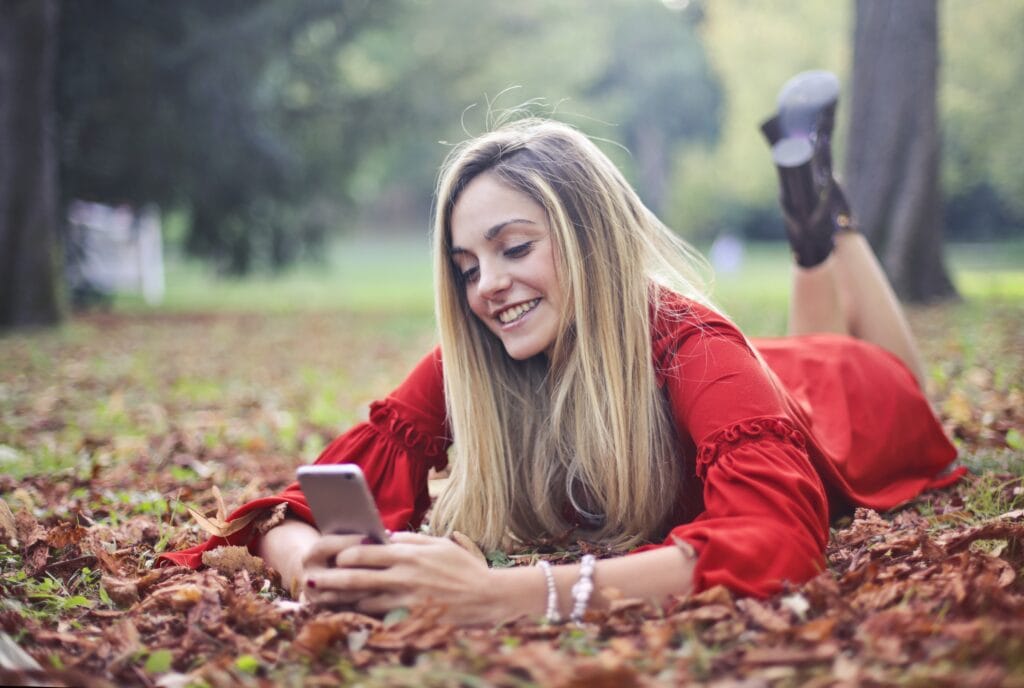 Taking a class alone with no one to talk to about it can be hard. So one of my favorite tips for taking online classes is to find your classmates on social media or send them an email.
Staying connected will be beneficial if you have questions about an assignment or need motivation to do homework.
Also, consider setting up a class group chat or forming a weekly study group on Skype. This way, you'll get your work done while also maintaining the relationships you had with your classmates.
What are your favorite tips for taking online classes?
Will you be using any of these tips? Let us know in the comments!