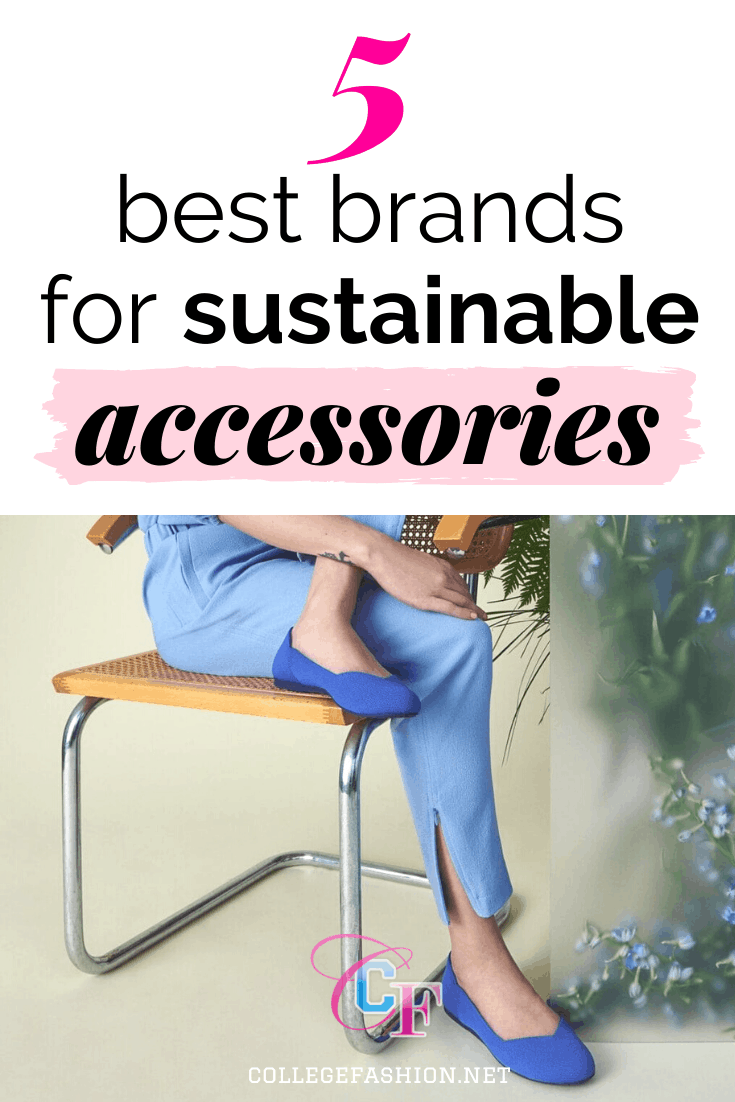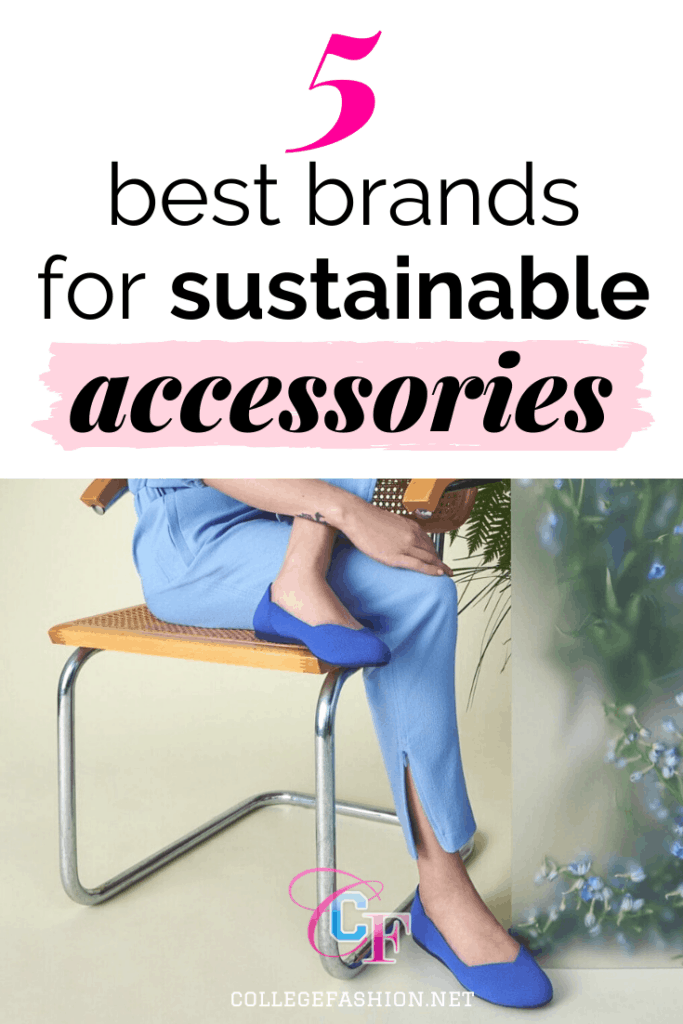 One of my resolutions for 2020 was to start shopping more sustainably and only buy items that are eco-friendly and/or made to last.
Because the fashion industry is a large contributor to waste (although it is not in fact the second most wasteful industry worldwide, as you might have heard), I wanted to find eco-friendly options to lesson my impact.
I've recently started researching a number of sustainable brands and companies. (See our guide to sustainable fashion brands for our faves!)
Today, I'm sharing my favorite places to buy eco accessories, including shoes, jewelry, bags, etc.
Rareform: bags, wallets, and travel accessories made from re-purposed billboards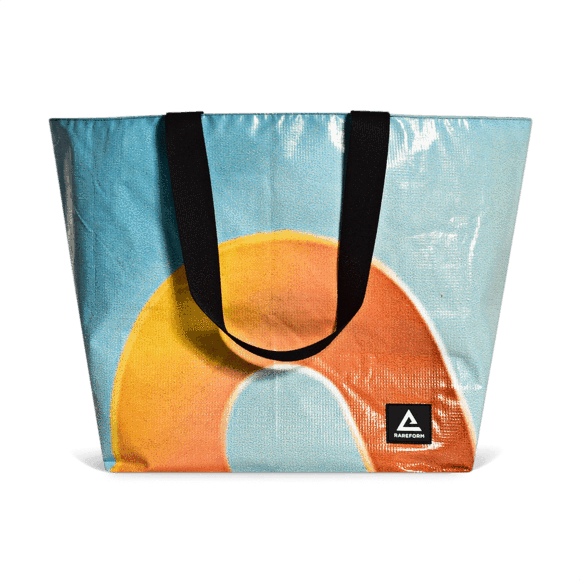 I found this eco accessories brand through an advertisement on my Instagram and I have been obsessed with them ever since.
The brand was started by two brothers, Alec and Aric. During a trip to El Salvador, the brothers noticed that people were reusing billboards for roofing. It was a eureka moment — they found that the material is incredibly durable and useful.
They started out with bags for surfboards and other surfing materials, and their company grew from there.
In six years this company has kept 2,696,029 pounds of billboard material out of landfills.
Why they're great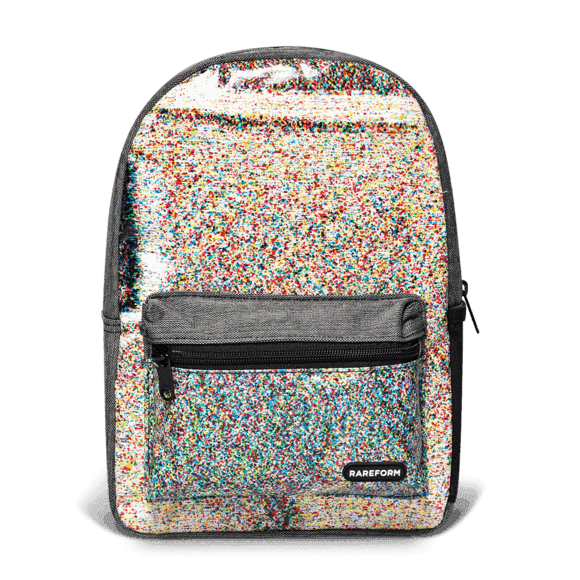 Billboard vinyl is the main material in their products, which means everything they make is built to last.
Billboards are made to withstand extreme weather conditions, so Rareform products are waterproof and durable. And, because each billboard is different, each one of their products is also completely unique.
They also have a variety of available products, from their best-selling Blake tote to passport holders, and mini backpacks. If you name it, they probably have it. They also recently released a line of lunch bags.
Rothy's: Shoes from recycled water bottles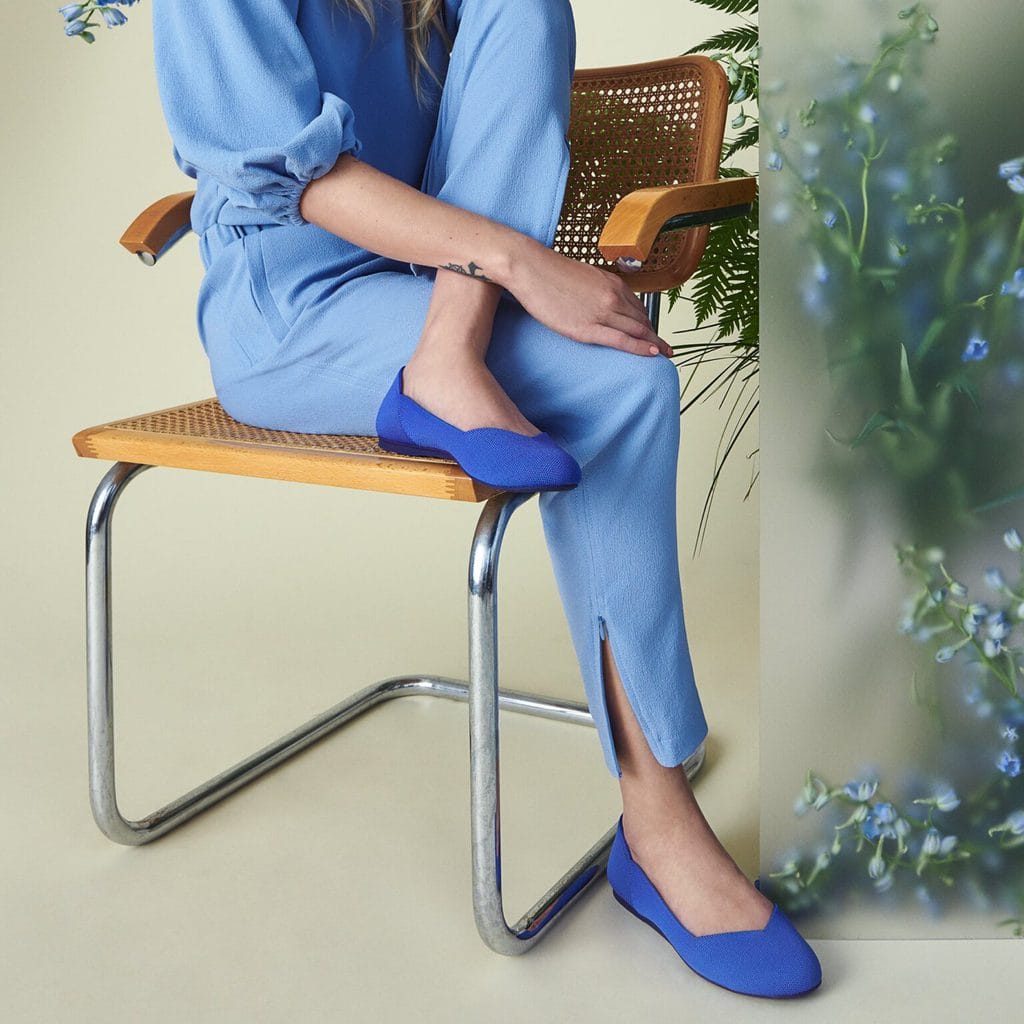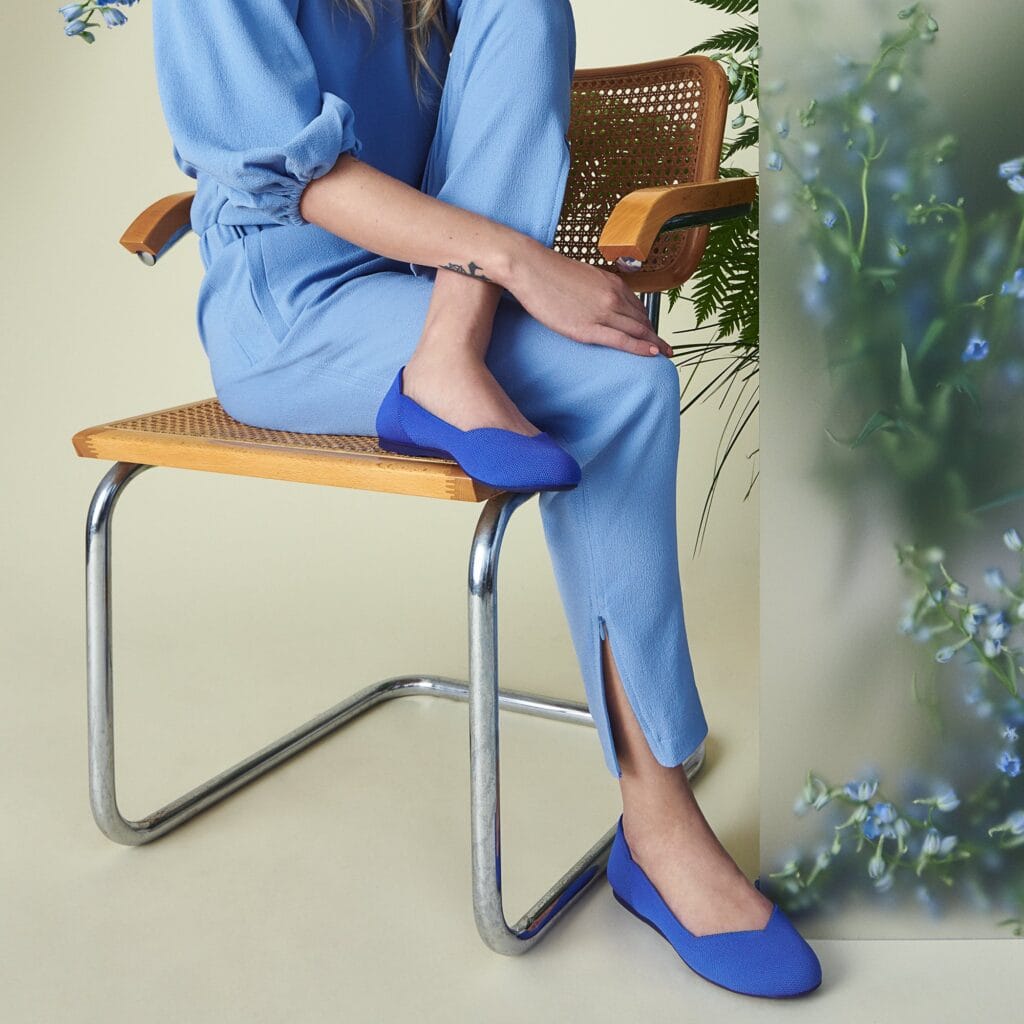 I heard about this eco accessories brand from one of my classmates while we were on a trip last summer. She was wearing one of their pairs of flats. When she explained about the brand and how the shoes are machine washable, I knew I needed a pair.
I looked into them again recently and after checking out their products, I can see why she talked so highly about them.
This company has recycled 48,738,072 plastic water bottles into shoes.
Why they're great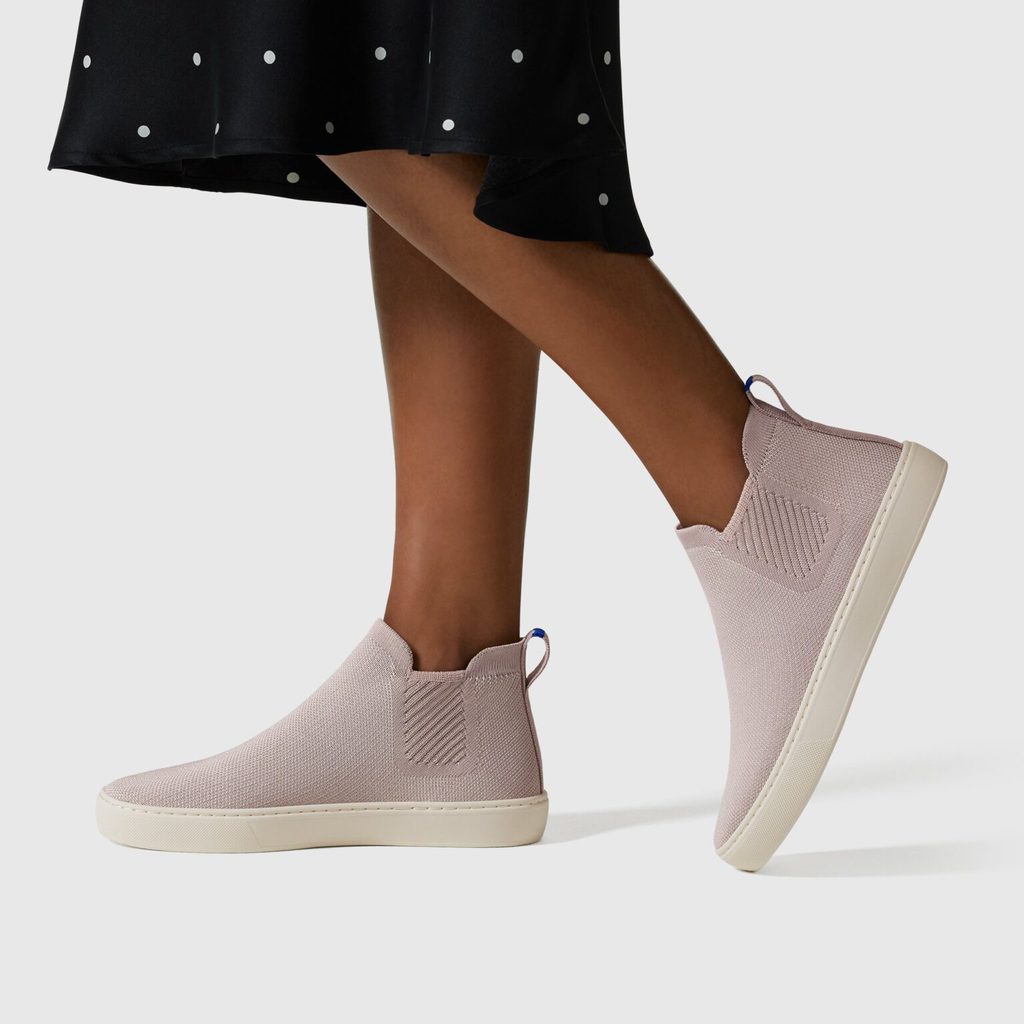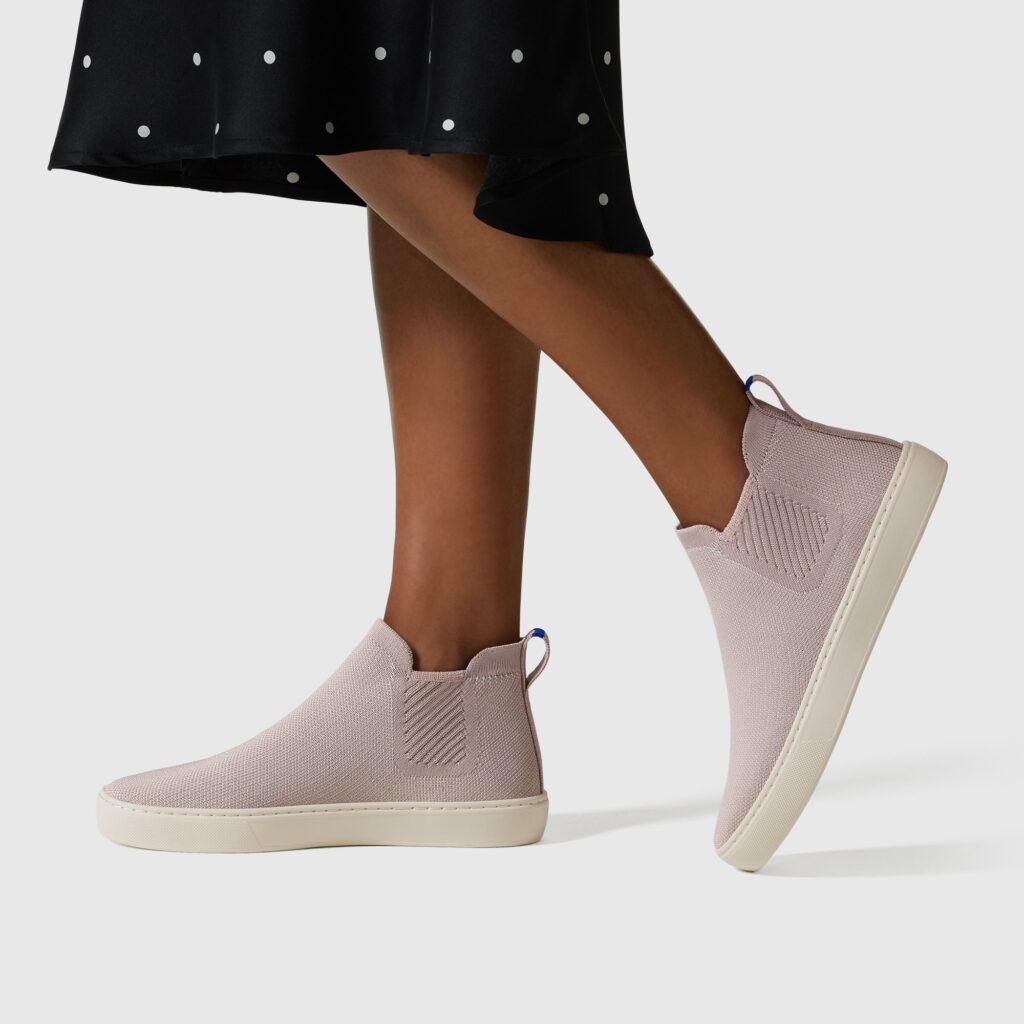 Single-use plastic water bottles are one of the leading pollutants in the ocean and by remaking them into the thread for shoes, this brand is helping oceanic wildlife and making durable, waterproof shoes.
Yes, these shoes are fully washable: If you spill a coffee on your shoes or step in a puddle, you can clean them off with some soap and water or throw them in the washer!
There are also a number of options in terms of colors and styles. Although they do seem to specialize in classic flats, for good reason, they also have sneaker, loafer, and Chelsea boot options. There's something for everyone and everything is super durable!
Luna & Rose: Jewelry made from recycled sterling silver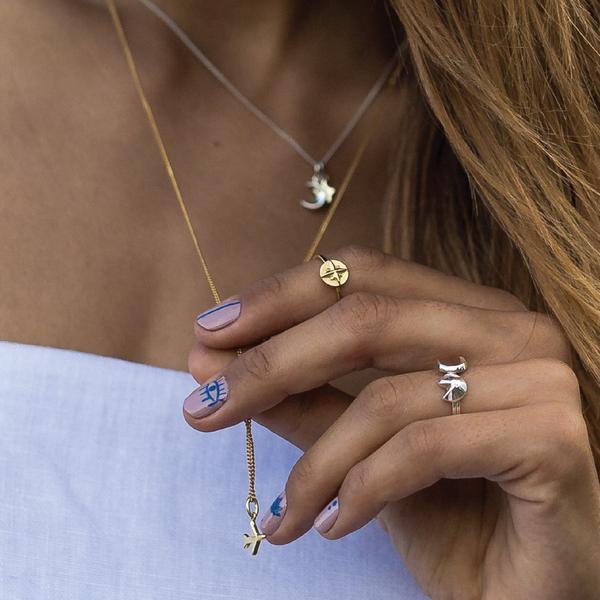 It took me a while to find a sustainable jewelry brand that I felt was cute, and not entirely out of a college student's price range.
During my research, I stumbled upon Luna and Rose. The brand focuses on transparency in their products and materials.
They're also members of 1% for the planet, a movement where brands donate 1% of their annual sales to charity. In this case, Luna and Rose donate to Take 3 For The Sea and Sustainable Coastlines NZ.
All of the silver used in their jewelry is recycled sterling silver.
Why they're great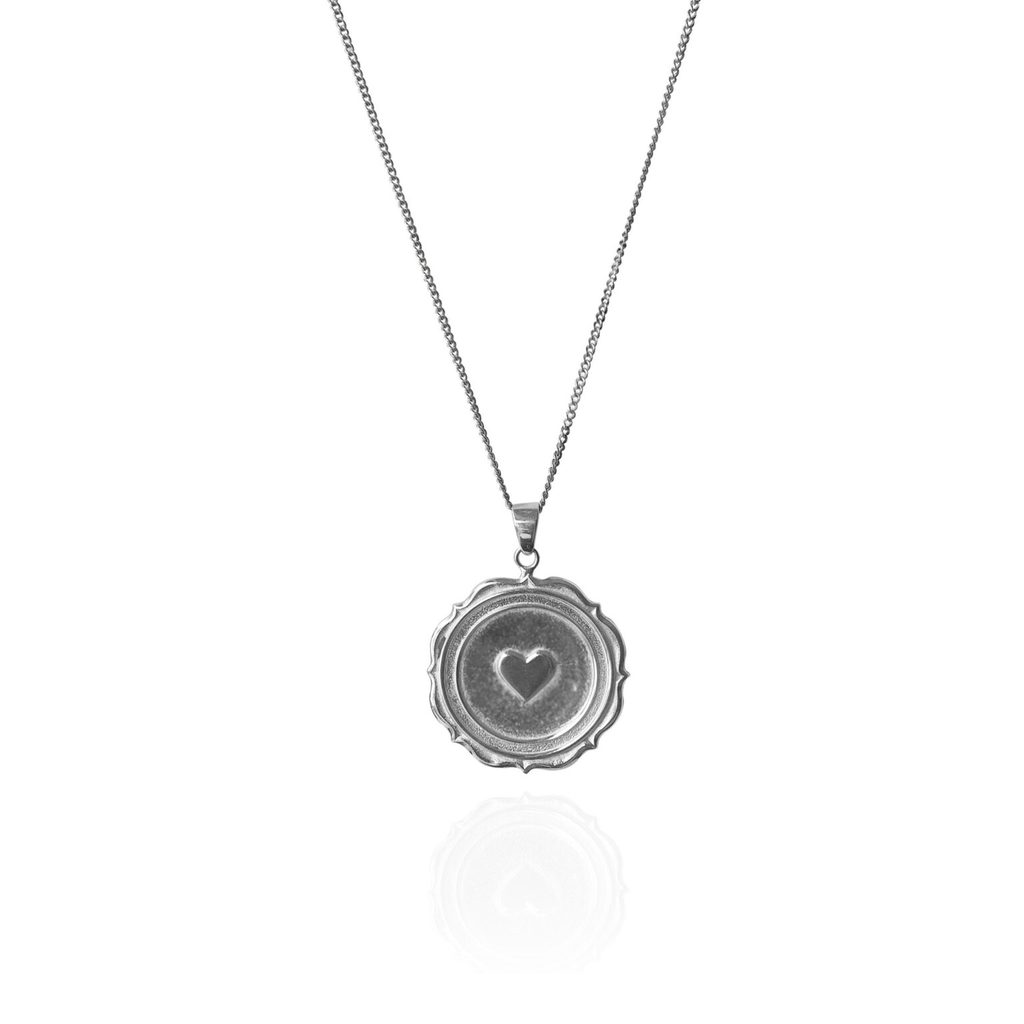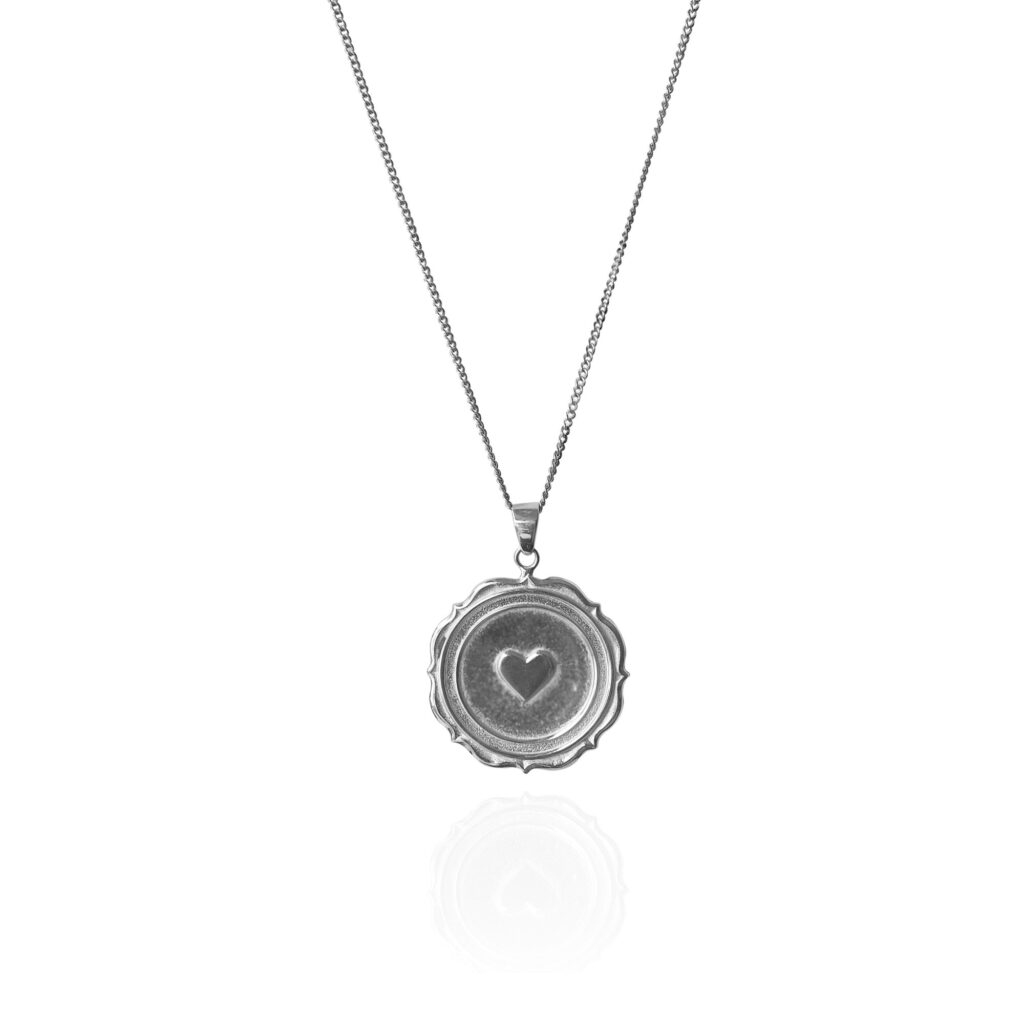 Luna and Rose carry a number of jewelry designs, from more traditional pieces to fun boho-type accessories. They also offer gold and rose-gold in addition to silver.
They're a closed loop company meaning they have zero waste. If they have products that haven't sold or that are left over at the end of a collection, these will be melted down and made into new products.
Even cooler, you can even send them your old or broken jewelry for them to use in new pieces and they'll give you a voucher for their store.
Melie Bianco: Handbags made with vegan leather, without sweatshops
This eco accessories brand focuses on multiple areas that need improvement in the fashion industry.
They're sustainable because they use vegan leather. They also work closely with their employees and consistently maintain healthy working conditions within their company. (No sweatshops here.)
They do all of this while maintaining a luxury feel and look to their products.
Why they're great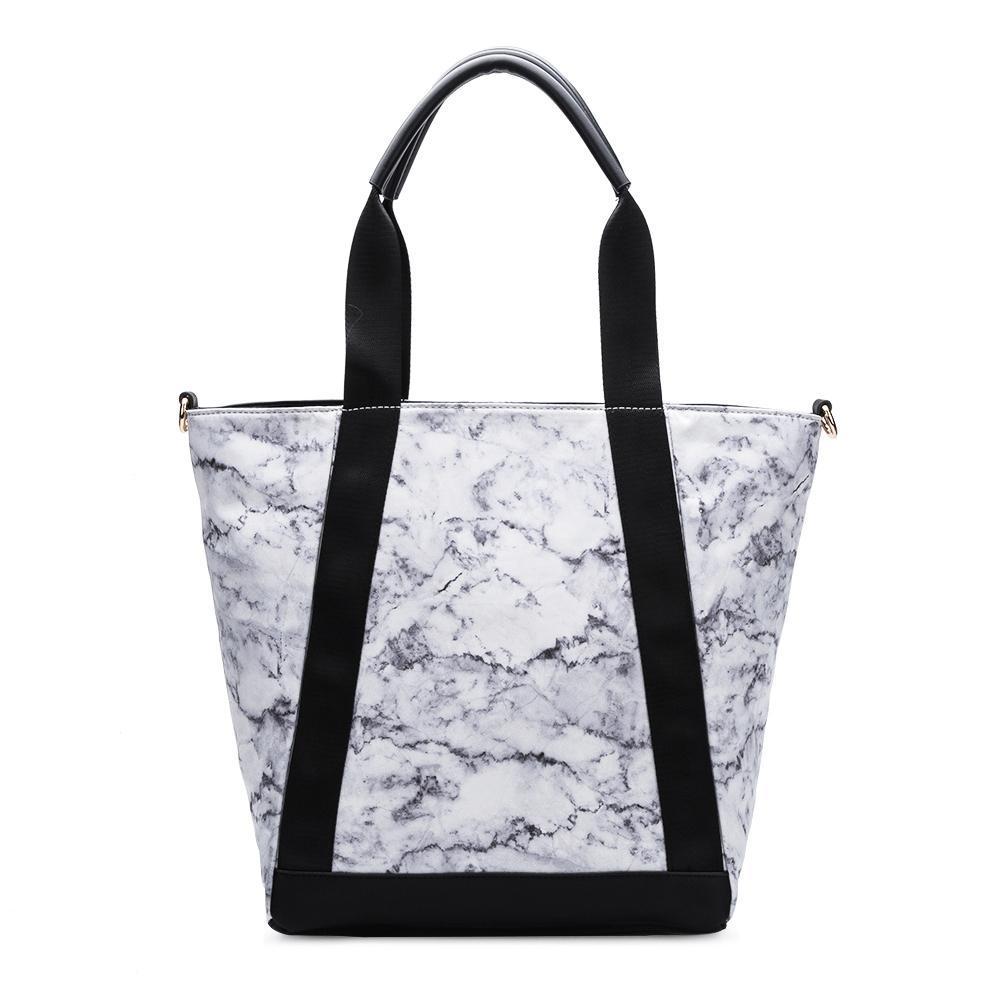 Melie Bianco is a great company to support. They use fair-trade practices throughout their company. They also work to keep their products affordable so that they are available to a wider range of people.
They're even award winners. They won the Peta UK Vegan Fashion Award for "best animal-friendly accessories."
Pela: Biodegradable accessories, phone cases, and sunglasses
I know I've gone through quite a few phone cases in my day, although I do try to donate them when I can no longer use them. A biodegradable phone case is a great way we can all reduce waste in this area.
Pela is a great choice for this; they make products with virtually zero waste, that are also biodegradable.
They are also a member of the 1% for the Planet, and 1% of their yearly income goes to charities to keep our planet and oceans clean.
Why they're great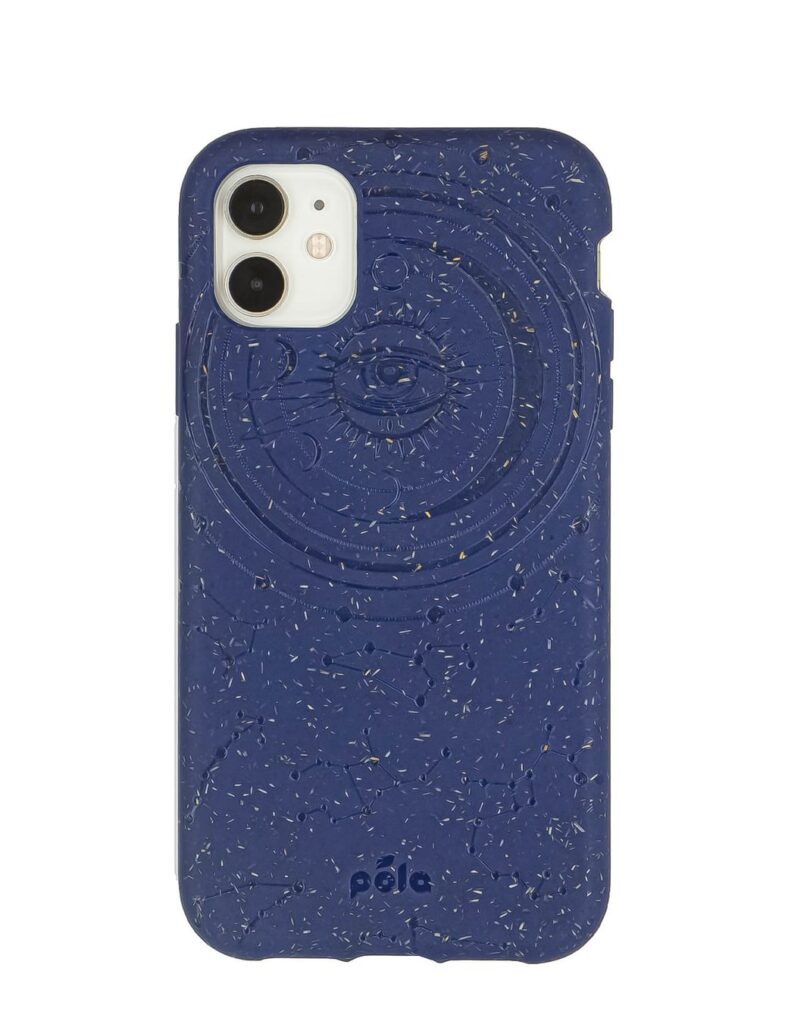 Not only are the eco accessories sold through Pela biodegradable (just throw your old phone case in the compost and it will biodegrade!), Pela is also a closed loop company.
This means that they will take the old products that may have become worn out or that you no longer use, and use them in new products, donate them, or break them down using biodegradable methods. This keeps the product from leading to more waste after you buy it.
They also do a number of collaborations with charities and organizations that are working to clean up the planet. 5% of total sales from these collections go towards the causes.
Where do you shop for eco accessories?
Are you trying to shop more sustainably? If so, how are you doing it?