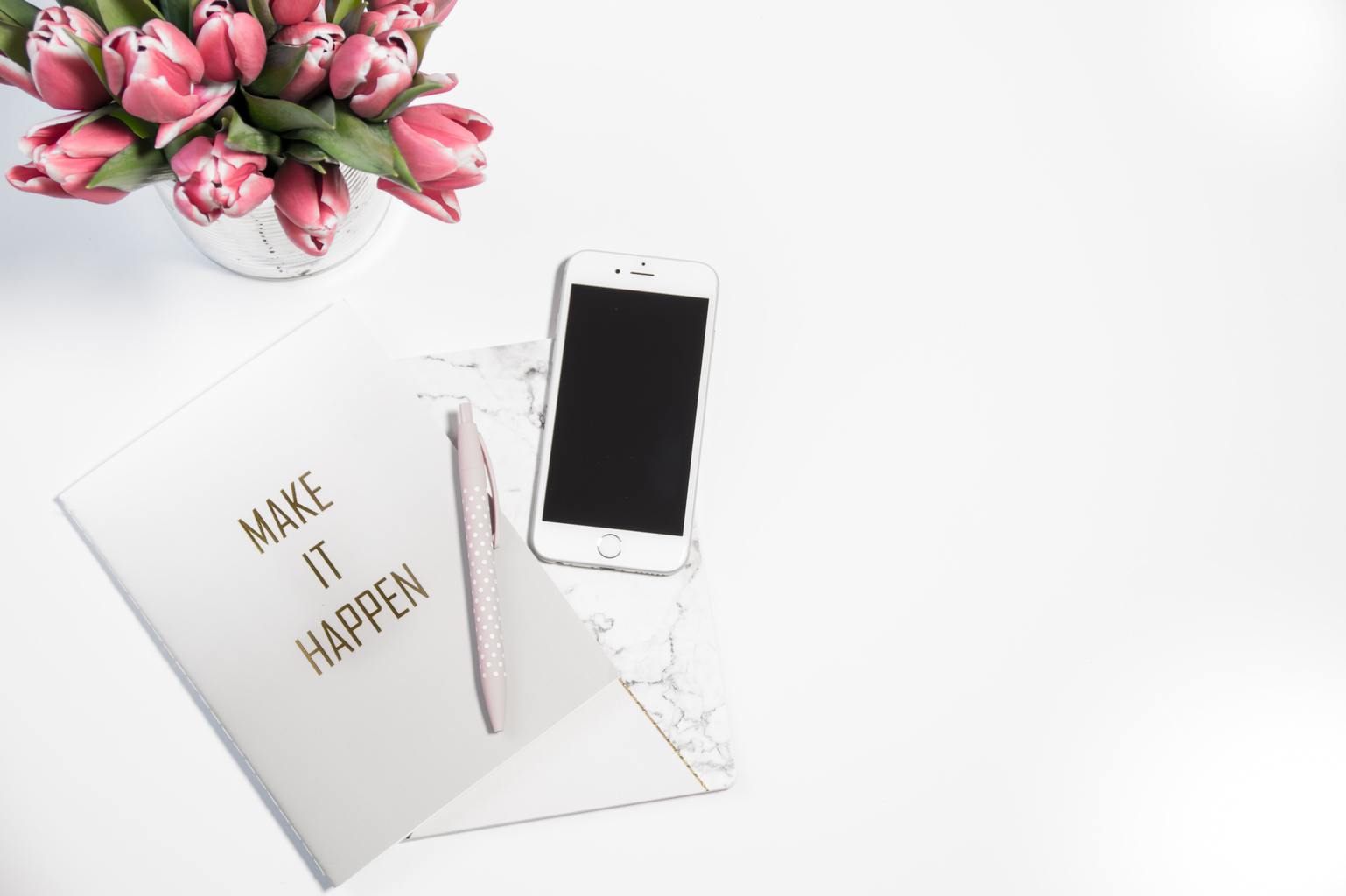 Happy New Year ladies! Can you believe that it's already 2019? I'm shocked by how fast 2018 went by. Now that we're in a new year, it's time to reflect upon all the things we learned last year and how we can improve moving forward.
So for this very special post, I will be sharing with you my 15 new years resolutions for 2019. Yes, I made 15 resolutions and I'm excited about all of them. Read on to check them out and maybe get some inspiration for your own new year's resolutions:
1. Be More Active
You knew this one would be on the list. This is everyone's new years resolution, but I wanted to include it anyway because it's a big one for me this year.
Before coming to UPenn I loved activities like tennis, squash, golf, and horseback riding. Now with the college workload, it's hard to find time to play sports often but it's still important to stay active. Whether I'm going to the campus gym or just going on walks with friends, I will be staying active in 2019 however I can.
Whatever your favorite form of physical activity, be sure to keep at it in the new year. If you need a little push to get back out there, let a new year inspire you to pick up your favorite activity again.
2. Read for Pleasure More
As an English and History major, I naturally love reading. Not only is it an integral part of my schoolwork, but it's also an important part of my daily routine. And I want to do even more of it in 2019.
With all the work that college throws our way, it can be hard to find time to read for pleasure. So that's why I'm vowing to spend more of my free time on reading this year. If you want to do the same, things like the Goodreads reading challenge can motivate you to up your number of books per month.
3. Enjoy the Little Moments
As college students, we seem to always be thinking about our long term goals — this semester's grades, where we'll be working this summer, our internship for next fall, etc. While long-term planning is great, we often forget to enjoy the little things in our day-to-day lives.
Whether I'm grabbing a quick coffee with friends or just watching an episode of my favorite tv show, I'm challenging myself to enjoy the little moments that make daily life GREAT! After all, we only really have the present, so it's important to learn to be happy in the moment.
4. Emphasize the Accessories
This is my number one fashion resolution, and it's something I focused on in 2018 but really want to remember in 2019.
I love, love, love accessories. From headbands to knee high socks to anything with bows, I'm a fan of them all. But sometimes it's easy to get into an accessory rut and grab the same bag or hat each day. This year, I'm going to shake it up and really let my accessories make my outfit. (As a bonus, this is a great way to save money while having interesting outfits, as accessories are usually cheaper than clothes!)
Like Kate Spade always said, "Be Bold. Be Bright."
5. Support Charity
Supporting charity is so important and you can do it in any way that works for you! If you can donate money to a cause of your choice, that's amazing. But let's be real: that isn't always an option for girls on a college budget. There are so many other ways to support charity, though. From volunteering to on-campus groups, to helping out online, there are so many ways you can donate your time and show your support!
I'm planning to spend 2019 giving more of my energy to causes I care about, and I urge you to do the same. Research some charities and find out how you can support them — many of them have ways to help that don't involve donating money.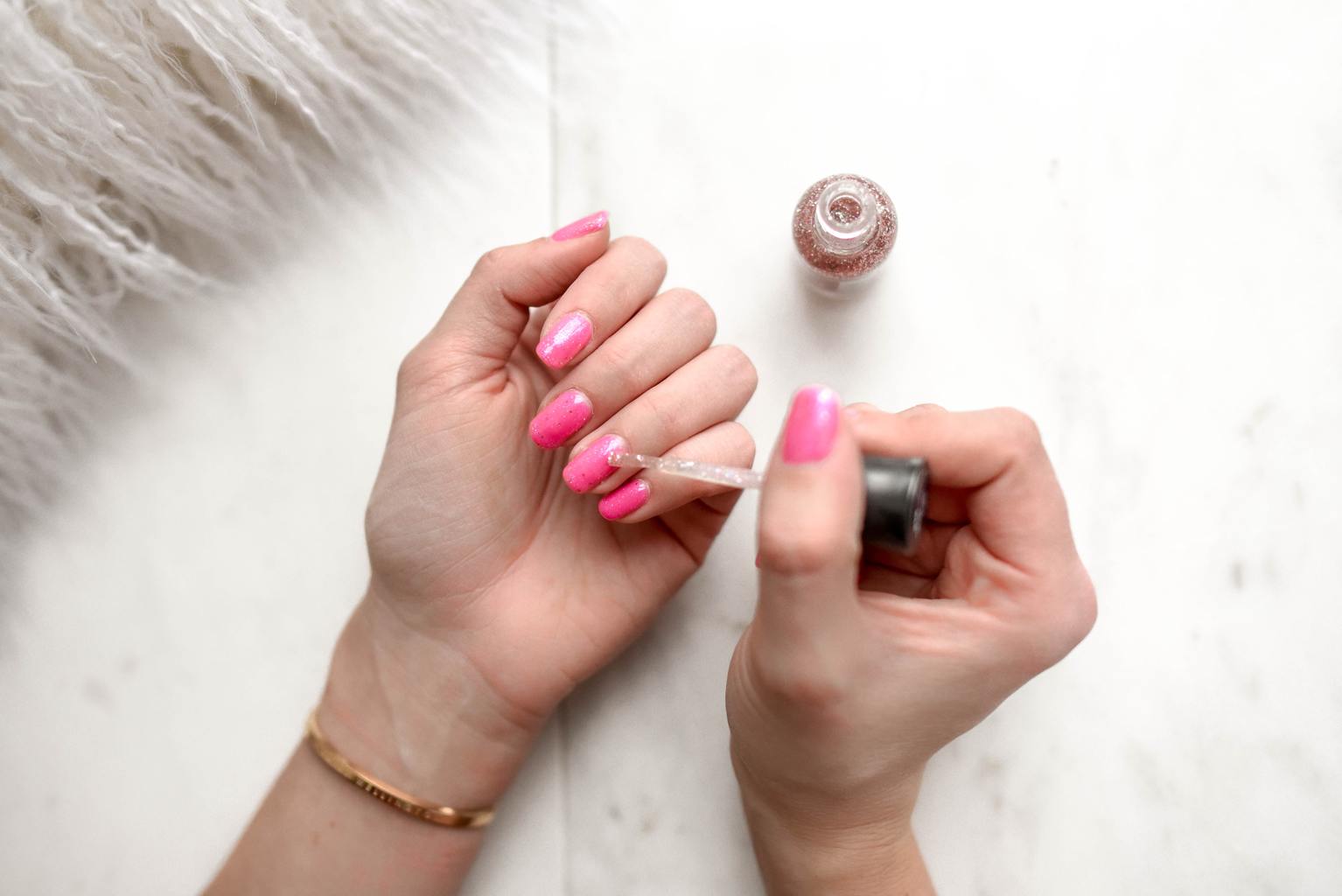 6. Do More Things for Myself
From school work to extracurriculars, I always have so many responsibilities on my plate! I love everything I do but it can be easy to forget to do things for myself. I'm hoping to change that this year.
No matter how busy you are, it's so important to appreciate your own personal strengths and give yourself a lot of love! Always remember to pat yourself on the back for a job well done and love every part of YOU!
7. Write More Handwritten Letters
In the age of Facebook messages and Instagram DMs, I feel like most people have forgotten the importance of writing handwritten notes and letters. I still always write birthday and thank you notes by hand and I love doing it. It's such a personal and polite thing to do and I want to dedicate more time to it in 2019. It makes your loved ones feel special and it doesn't take much longer than typing an email.
8. Make Time in My Schedule to Embrace Traditions
As busy college students, most of us don't make time for fun traditions like baking cookies on Christmas or making baskets on Easter. But we should! These traditions might not be *productive* things to do, but you shouldn't underestimate how nice it feels to embrace a tradition and be reminded of childhood and simpler times.
I'm planning to make more time for simple, fun traditions in 2019. They're such a great way to add a little fun to your months, and they can be great stress-relievers too.
9. Clean Out My Closet
When was the last time you cleaned out your closet? There are SO many pieces in mine that just sit there and I can't think of the last time I wore them. So cleaning it out is definitely one of my resolutions.
If you haven't cleaned your closet in a while, put it on your list! It's so important to clean out your closet to make room for new pieces that you may acquire. It's also a great way to give the clothes you don't wear anymore a new chance to be loved. Whether you give them to a friend or donate a bag or two to charity, you can feel good knowing your clothes are going to a new home.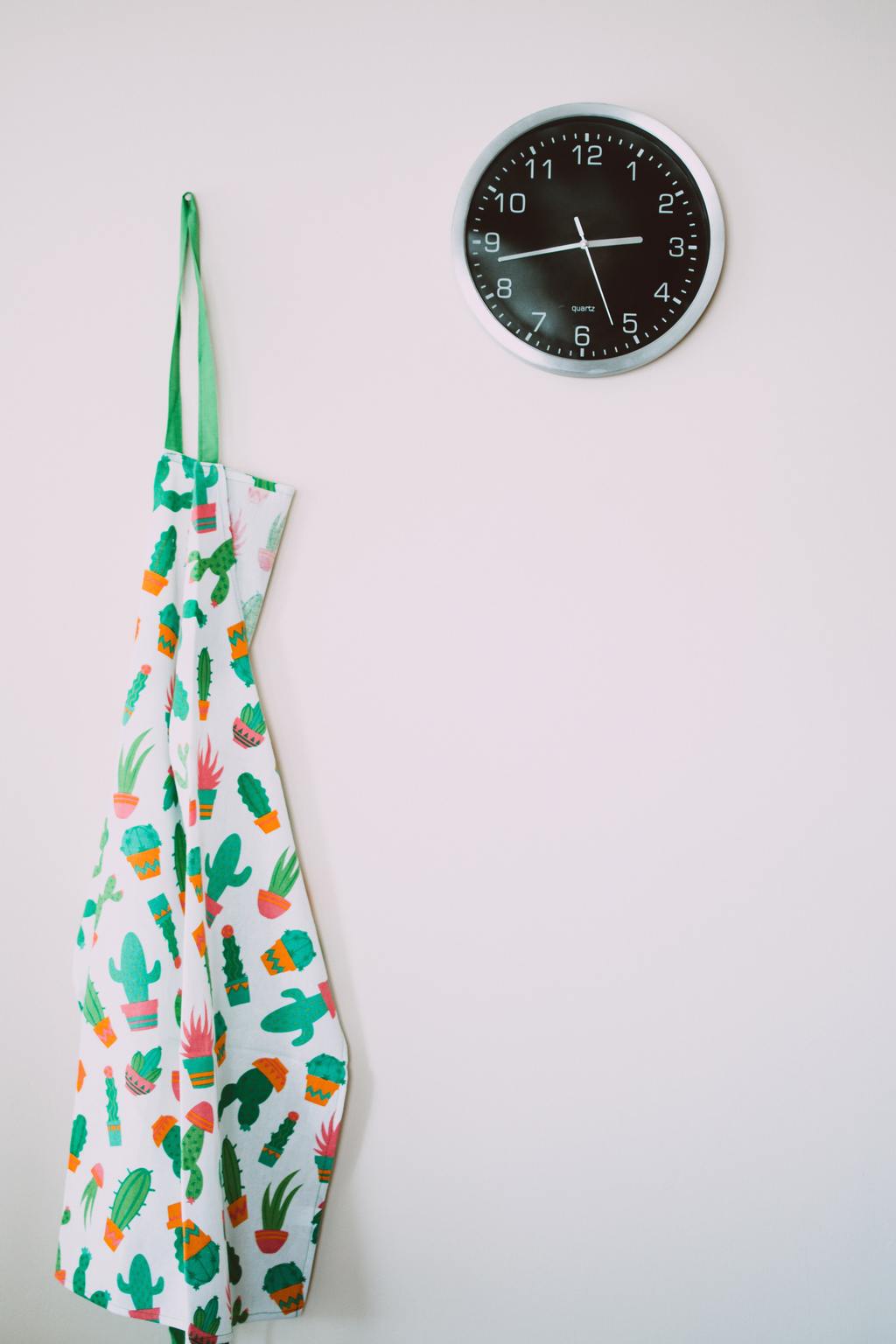 10. Cook More Often
I'm a big fan of cooking! It's a great form of therapy and it also gets me to eat healthier. It's also often cheaper than buying pre-made food or eating out. So I'm trying to cook more often in 2019. Even if it's just a few more times a week, it will be worth it.
11. Explore New Places
In the Fall semester I'll be going abroad to London. I'm beyond excited to explore the city and to travel to other parts of Europe. So I feel pretty confident that I'll accomplish this resolution!
Whether you're planning on going abroad, traveling with friends or maybe just exploring your own city in greater detail, it's so important to go to new places and put yourself outside your comfort zone.
12. Call Home More Often
It isn't always easy being away from home. Feeling homesick is SUPER normal and everyone experiences it in one form or another. Since I'm from Brazil, I'm extremely familiar with homesickness. It's so difficult to not be able to just go home on the weekends and see my family.
And however hard the distance is on us, we have to remember it's even harder on our parents! So in the new year, I want to take the time to call home more often. While texting is easier and more practical, calling is more personal and reminds our families that even though we are far away, we still love them.
13. Get College Requirements Done
One of my resolutions is to get as many college requirements as possible done this Spring semester before I go abroad in the Fall. It'll make sure that I can focus more on my major and minor courses in my junior and senior years. If you have the ability — and time — to take a few more courses this semester, consider doing so and putting yourself ahead.
14. Explore My College Town
I'm lucky enough to go to school in Philadelphia which is such an incredible city. But with daily life being so busy, it feels like I don't take advantage of the city anywhere near enough. In 2019 I want to explore Philly more from museums to restaurants to new neighborhoods. It's a great excuse to have fun with friends and see more of the place I live.
15. Get Into My Major's Honor Societies
Now that I'm a sophomore, I can officially apply for the National Honor Societies for my English and History majors. Getting in would be an excellent way to connect with other students from my majors across the country as well as network for future job opportunities. Wish me luck!
What are your 2019 resolutions?
Do you have any goals for the new year? Do we share any resolutions? Do you have any plans for how you're going to go about achieving your goals? Tell me everything in the comments.