This post may contain affiliate links, which means we may receive a commission if you purchase through our links. Please
read our full disclosure here
.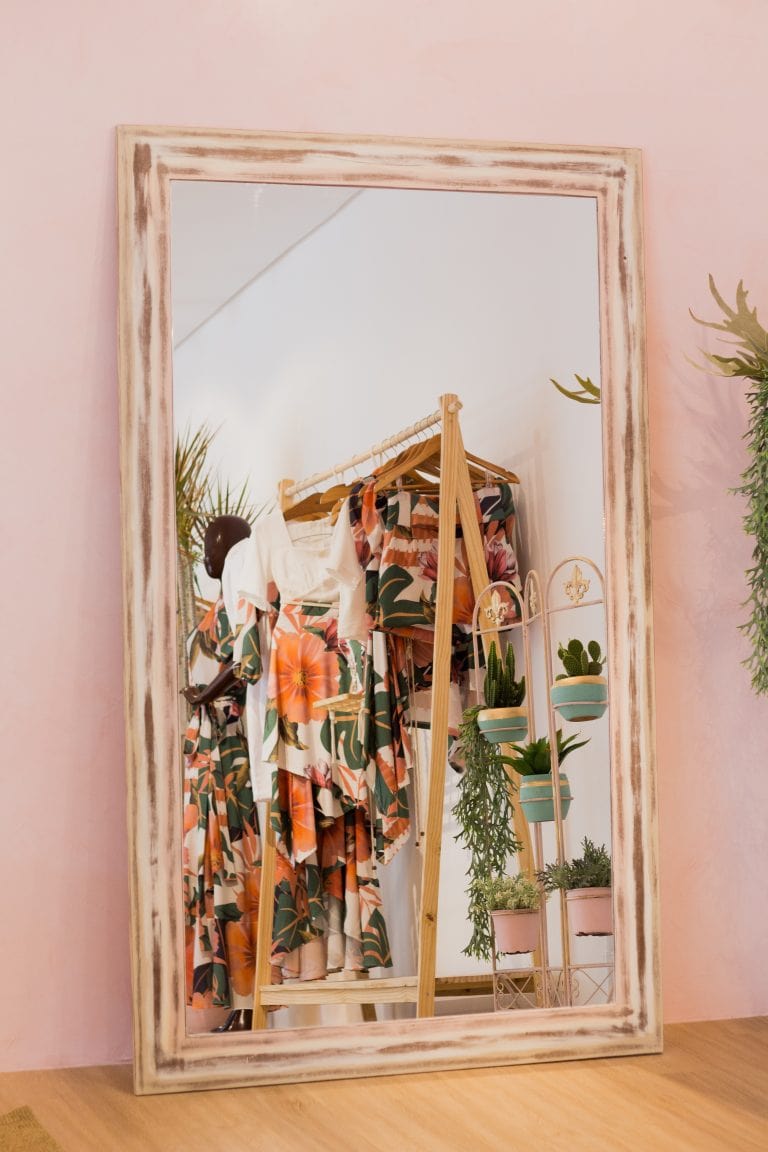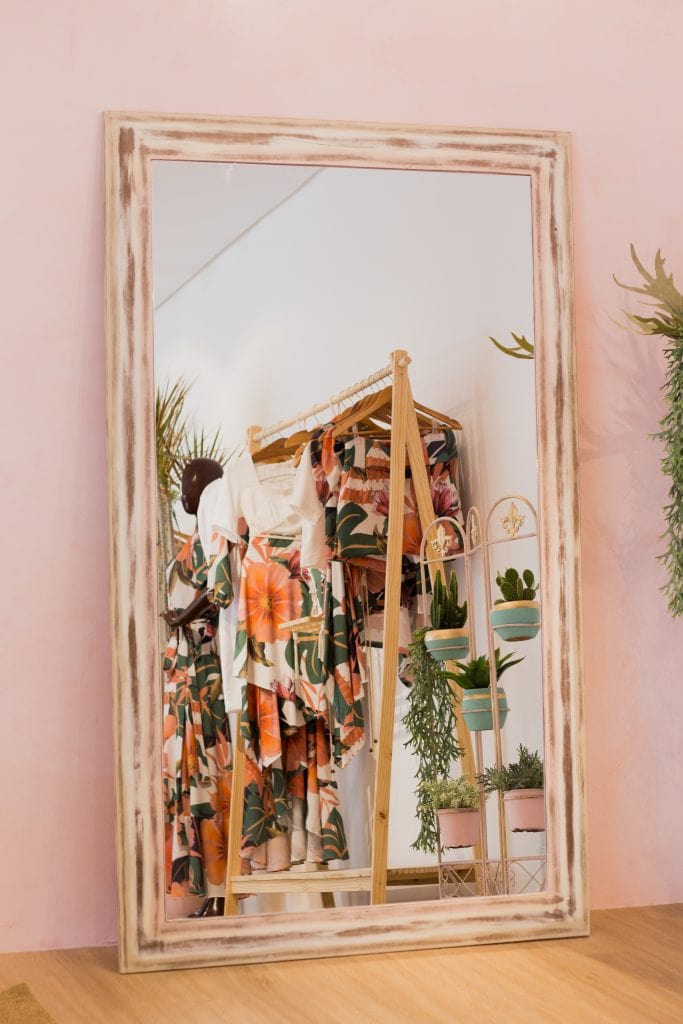 This post will share our favorite game changing closet organization tips and tricks, perfect for small closets.
A new season is upon us, and that means it's time to clean and organize. A great place to start your college organization journey is by cleaning and reorganizing your closet. Since closets are used so much, especially by those of us who love fashion, your hard work is sure to pay off in this space.
Getting your closet looking amazing does not have to be difficult! If you're ready to get organized, read on for the best closet organization tips and tricks you need to know!
Always Declutter First!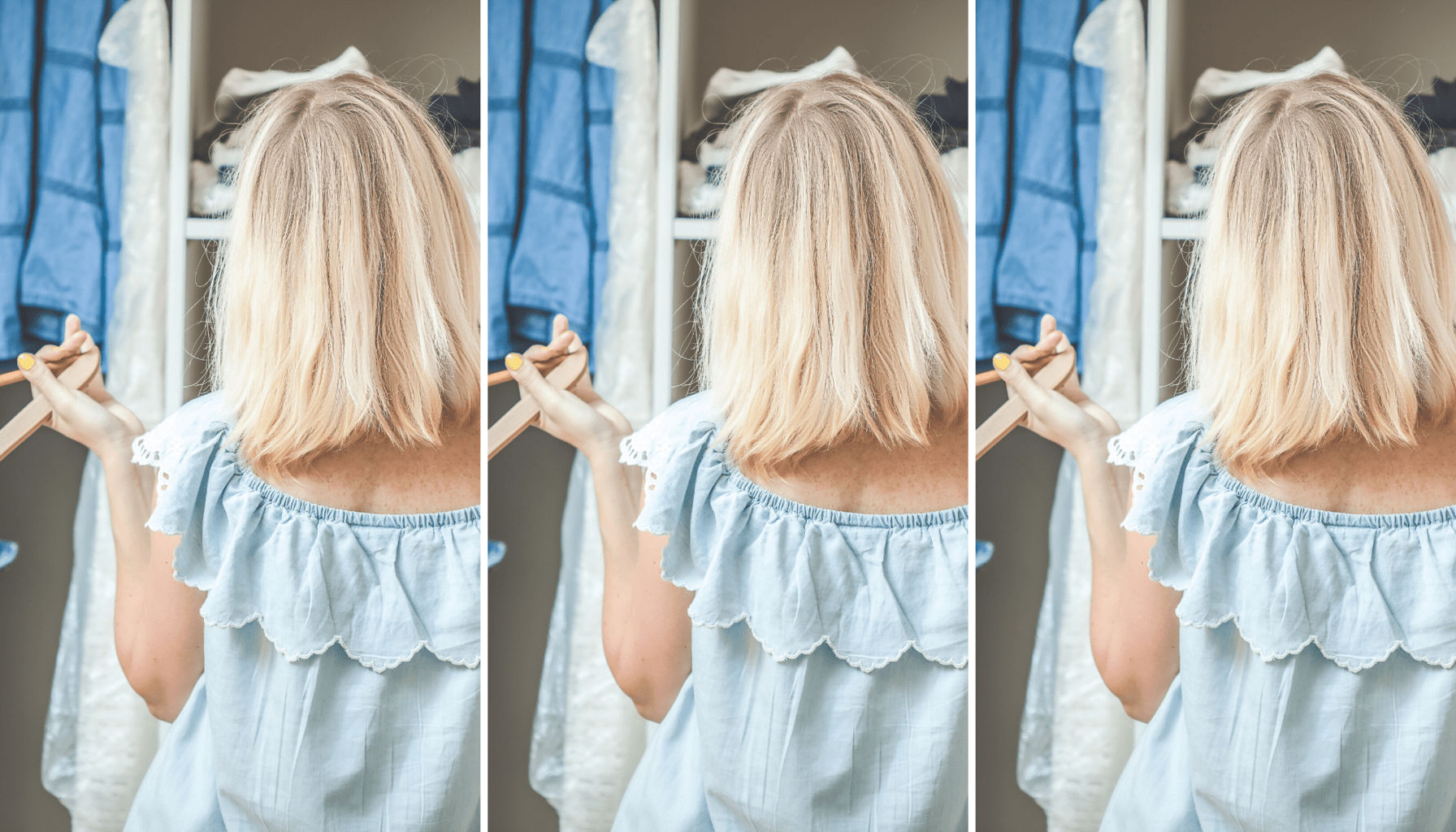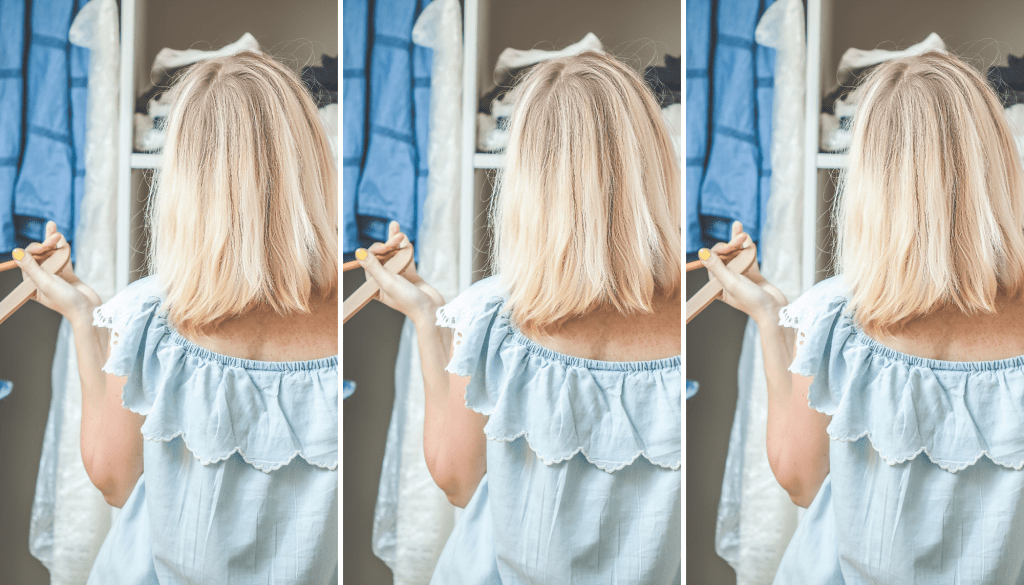 Starting with a healthy, clean space is the first and most important closet organizing tip. You don't want to bother organizing pieces you don't even wear. So always declutter your space before you attempt to organize it.
Take out all your clothes, hangers, and even hampers/waste bins to start with a clear space and a clear mind. Then read our guide to decluttering methods and use one of those methods to pare down your items.
Clean Your Shelves Off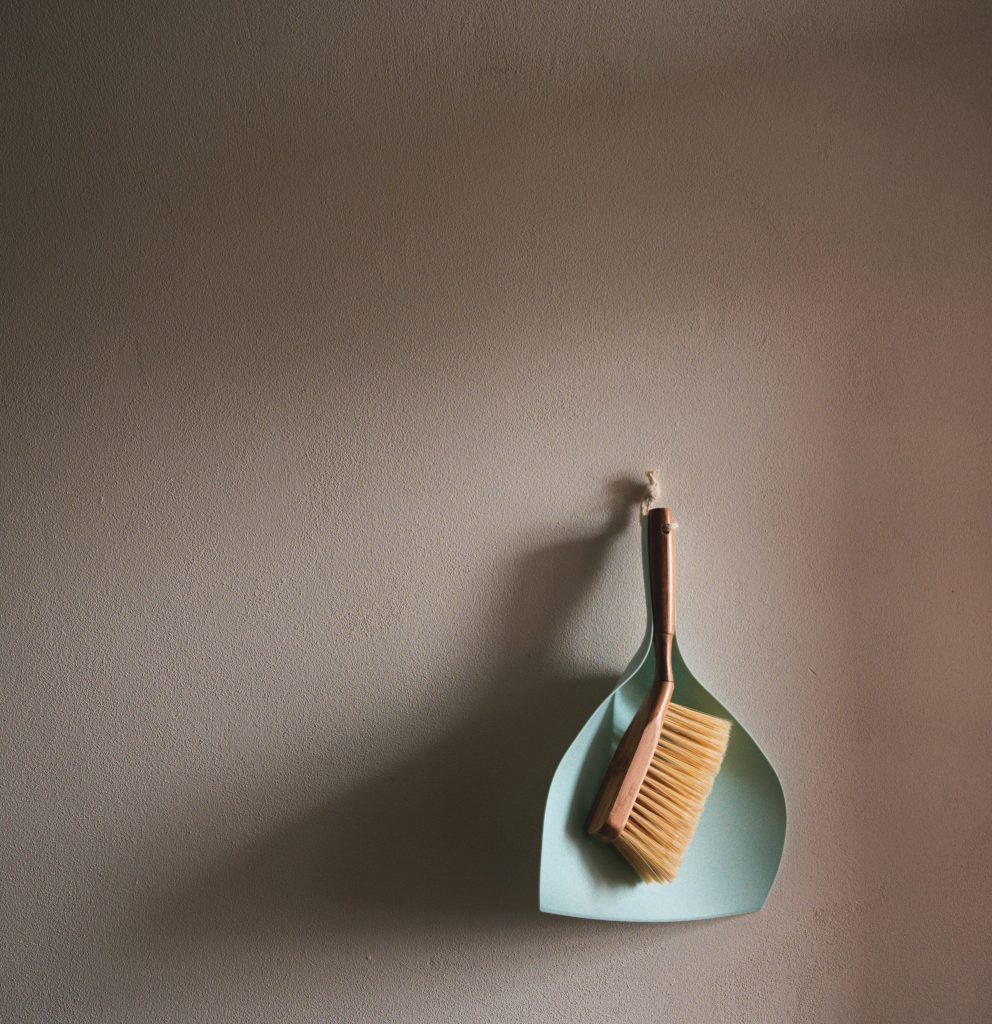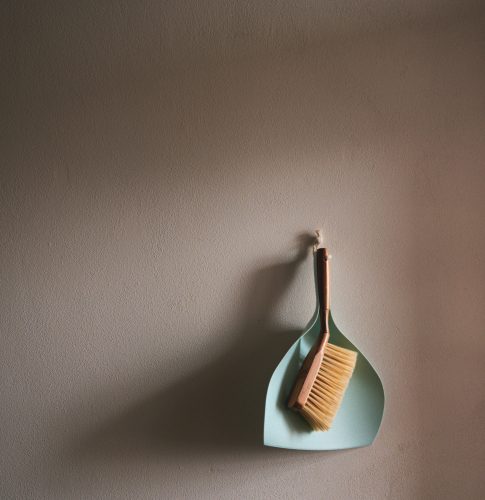 Before you throw anything back in, dust off your closet rack, the nooks and crannies where you keep your shoes, and if possible, your laundry basket. Use a nicely scented countertop spray for extra freshness. (One of our faves is this Mrs. Meyers Peony scented countertop spray.)
This step will make your closet feel brand new and you'll be excited to put all your clothes back.
Map it Out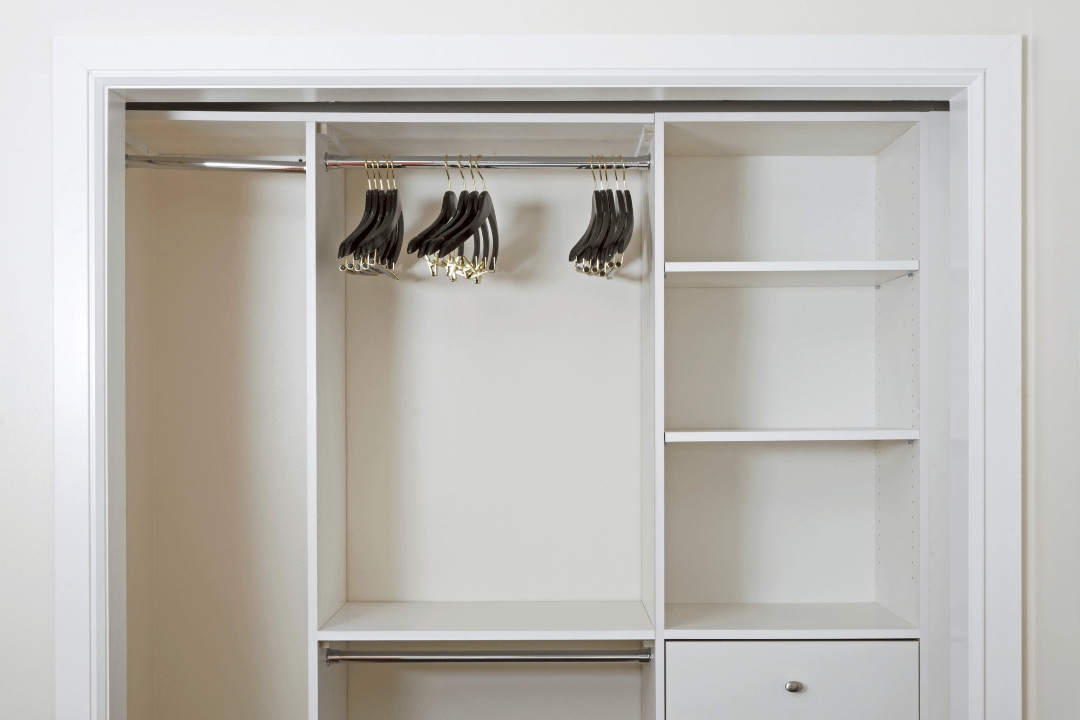 Whenever I'm organizing my closet, I like to start by sitting down and drawing a quick map of my space.
Do you have shelves or drawers that you want to store things in? What about a small shoe rack, or clear plastic boxes? Itemizing your closet organizers and clothing will help you tremendously in the long run.
Here's what I like to do:
Go through your closet and count how many pieces of clothing you have, and then categorize these pieces. How many thin sweaters do you have? Nice blouses? Jeans? Chunky knit cardigans? Find out.
Using the numbers, figure out where each category of clothing should go. Make more space for the items that need it.
Think about what kinds of organizers (bins, dividers, hanging shelves, racks) you already have, and plan out where those are going to live in your closet. Then think about any additional organizers you might need to purchase.
Don't be afraid to grab some scrap paper (or graph paper, if you're hardcore) and divvy up the available space. Hey, you might as well make the most of every square inch!
Go Through Your Clothing & Choose an Organizing Method That Suits You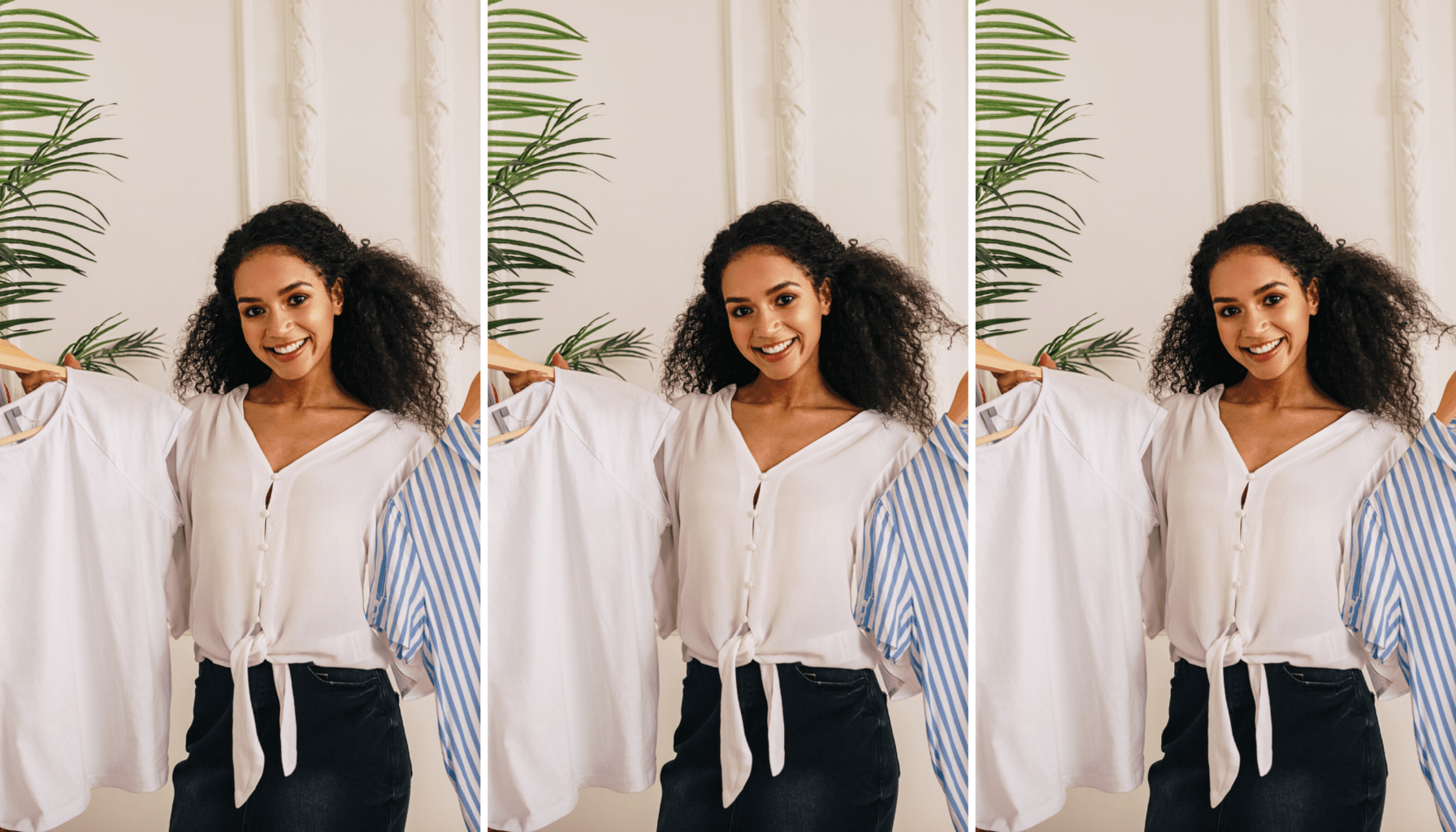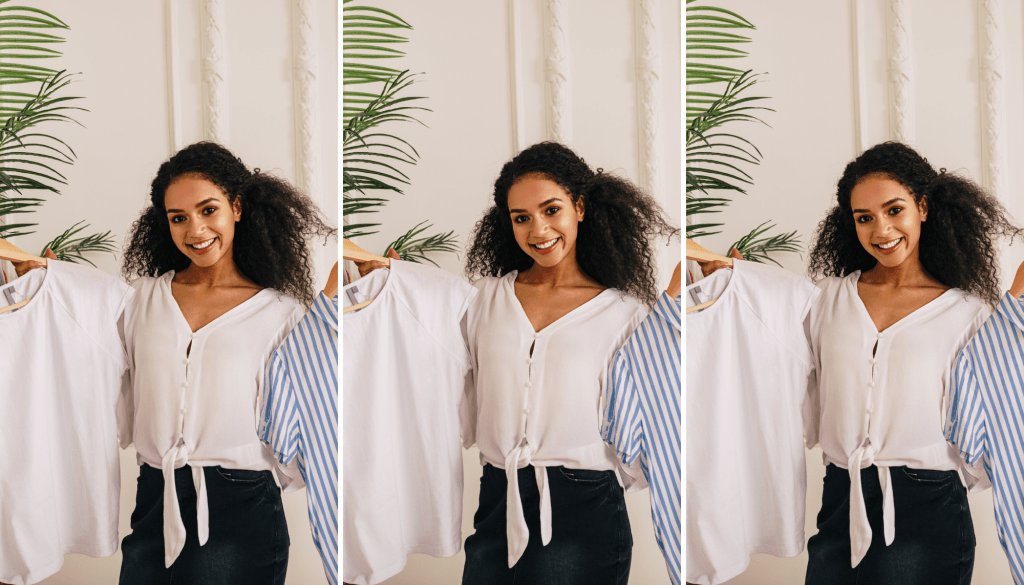 Now that you've decluttered and made a plan our next closet organization tip is to try finding a way of sorting your clothing that works for you.
This could mean sorting by type, fabric, color, occasion, or how much you wear the piece. (For a full breakdown of these methods, see our guide to different ways to organize clothes in a closet.)
I like to organize my clothes by color and my best advice is starting from darker tones to the lighter pieces, finding a special space for crazy patterns, animal prints, and mixed hues.
Something else you could do is to create some outfits and hang the pieces on the same hanger. This way, you'll have some outfits ready to go the next time you're running late or have "nothing to wear". If you have an extra hook in your closet or on the closet door, it might look nice to hang up an outfit or favorite piece of clothing as decoration.
Invest in Matching Hangers, Immediately
Not only will this make your clothes look a lot more organized, investing in a good set of hangers (I always recommend velvet ones), will pay off in the long run. These pretty velvet hangers have thousands of five-star reviews and you can get a 30 pack for less than $20!
I used to struggle to find hangers and double up on each one, but I finally decided to get myself a few sets of those dreamy velvet hangers and I have never looked back. This closet organization tip in particular will change your life!
Get Some Folding Help
Want a quick and easy way to fold your clothes flawlessly, every time? Consider investing in a product that folds your tops to a perfect 9″ x 12″ rectangle every time, like this popular folding board (available in four colors!). Guaranteed to fold your shirts in 5 seconds or less, these products have the added benefit of ensuring that your stacked laundry will never fall over in your closet again.
If you're even more interested in saving time, you could always learn how to fold a shirt in two seconds. (I may or may not have learned how one morning before work, out of sheer boredom.)
Decide What Gets Folded & What Hangs Up
Personally, I hang up everything delicate or fancy, such as dresses and skirts. Of course, there are many items between the two but plan to keep your more fine and sturdy items hanging to prevent unwanted creases and wrinkles.
Knits should always be folded — never, ever hang up knits as this can stretch them out and ruin them over time! This is what your shelf space is for (or invest in the inexpensive hanging shelves above, if your closet doesn't already have shelf space).
For any clothes you're putting in drawers, the roll and tuck technique is probably the best one out there. I started doing this when I was packing for a long trip, but it has now become a huge space-saving trick in my own dresser drawers.
Organize Your Shoes with Purpose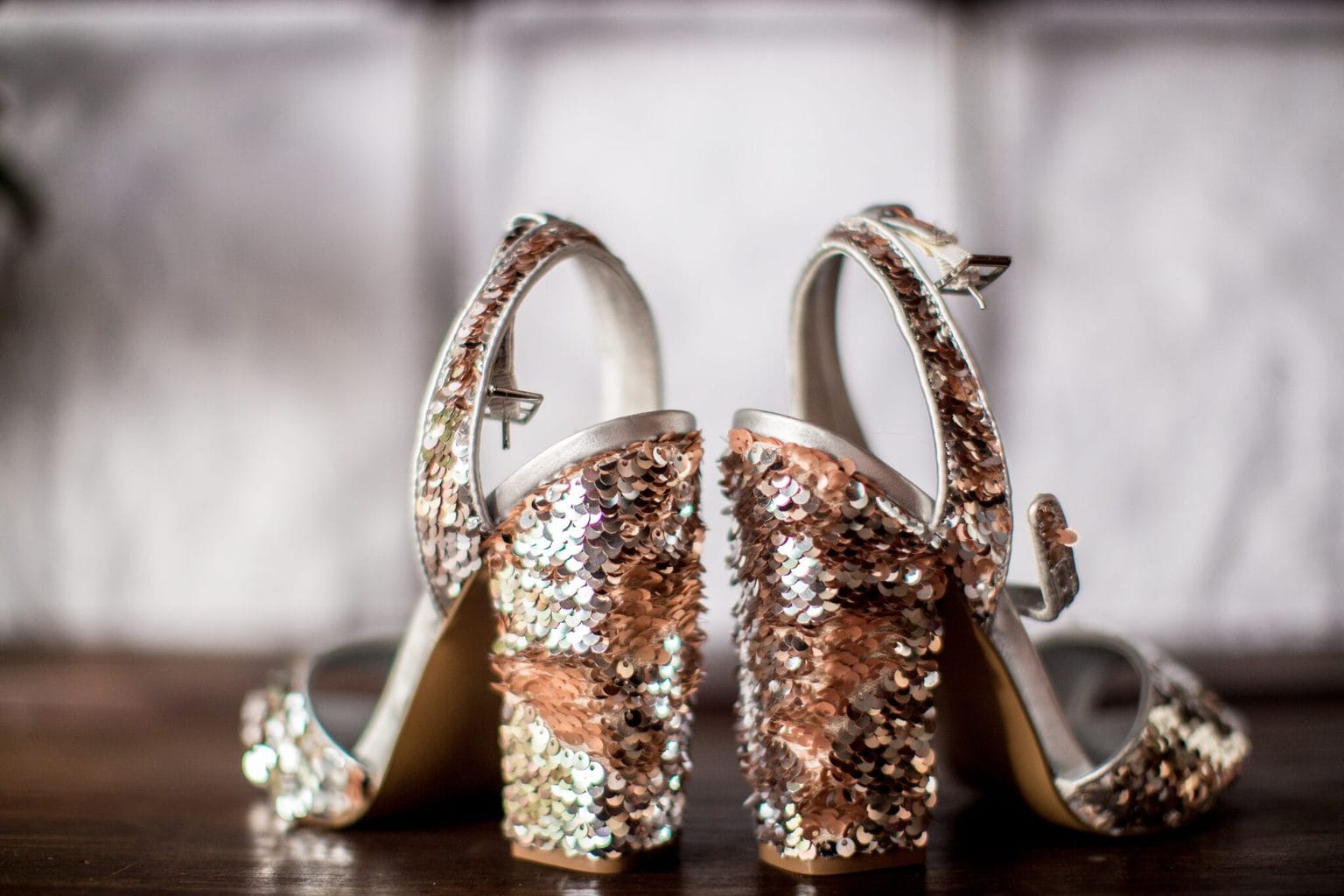 If your shoes are scattered all over the floor of your closet, this is an easy way to be more organized.
First, locate all of your shoes that might be around your apartment. Once all the pairs of shoes are together in the same place, determine which ones you want to keep. Is anything broken, ripped, or needing to be repaired? Are there any shoes you just never seem to wear?
Once you've decided which shoes to keep, it's time to find a way to store them. For your most worn shoes, a shoe rack on your closet floor might be a great option. If you have some pairs of shoes that are more formal, you could display them on a bookshelf or hanging them in an over-the-door shoe organizer.
Once you've organized your shoes, it will be a lot easier to find the perfect pair to wear.
Related reading: The Room Organization Tips Every Girl Needs to Know.
Display Your Jewelry Instead of Hiding It Away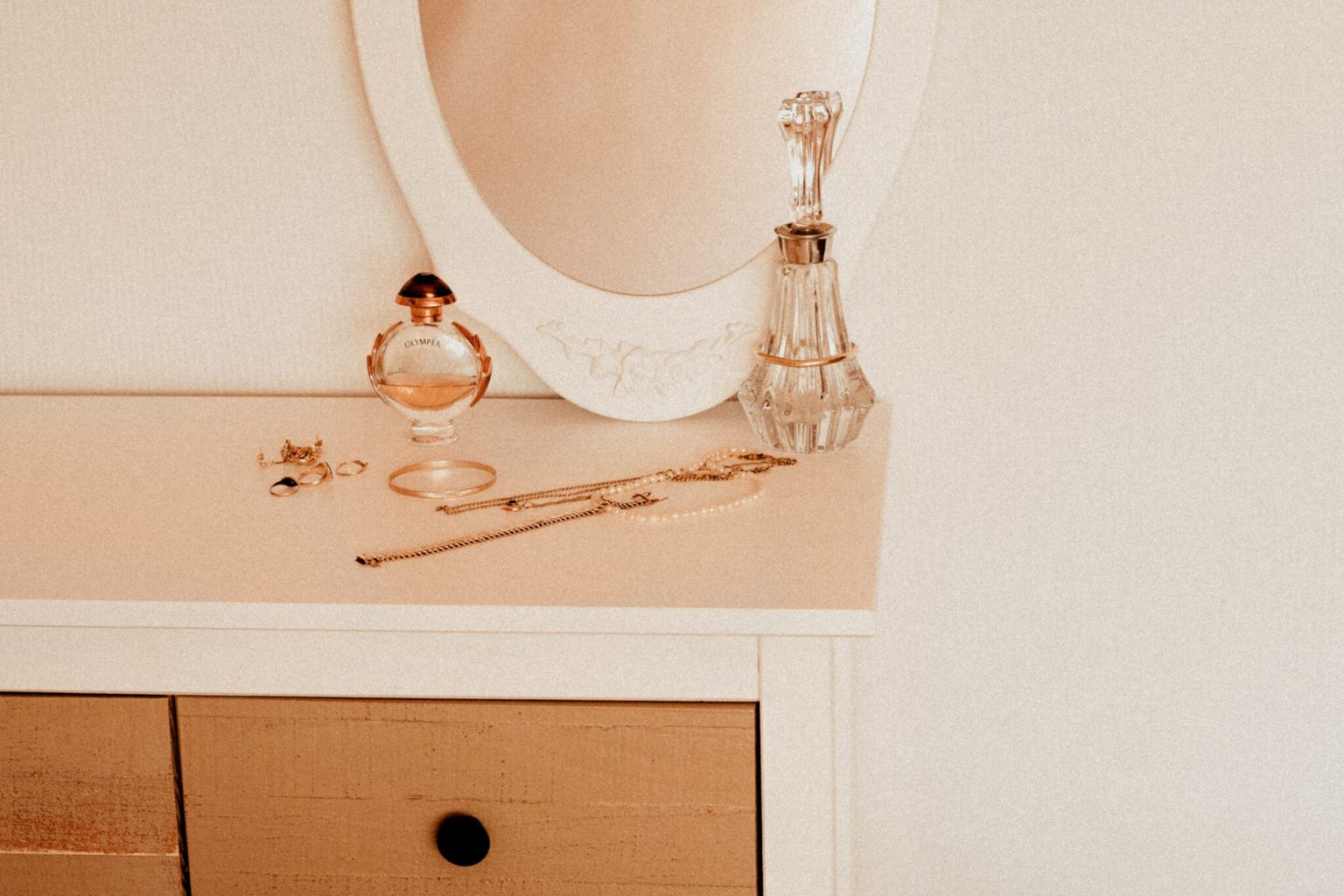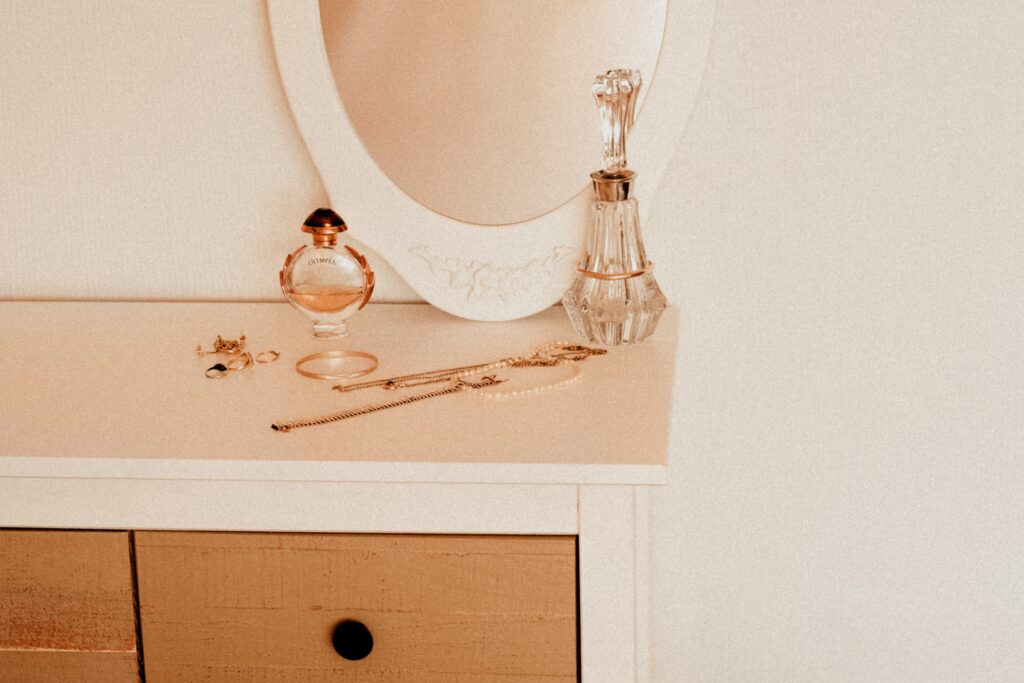 This is one of my favorite closet organization tips and tricks — display your jewelry instead of hiding it!
If you love jewelry, you've probably got it stashed in a variety of boxes. As a result, it can be easy to forget about all the awesome pieces you own! A great way to organize your jewelry and wear it more is to make it more visible.
Consider investing in a hanging jewelry rack, or laying your jewelry in a clear display box. This way, you'll be able to enjoy your jewelry even if you're not wearing it!
Find a Place to Store Hats So You'll Actually Wear Them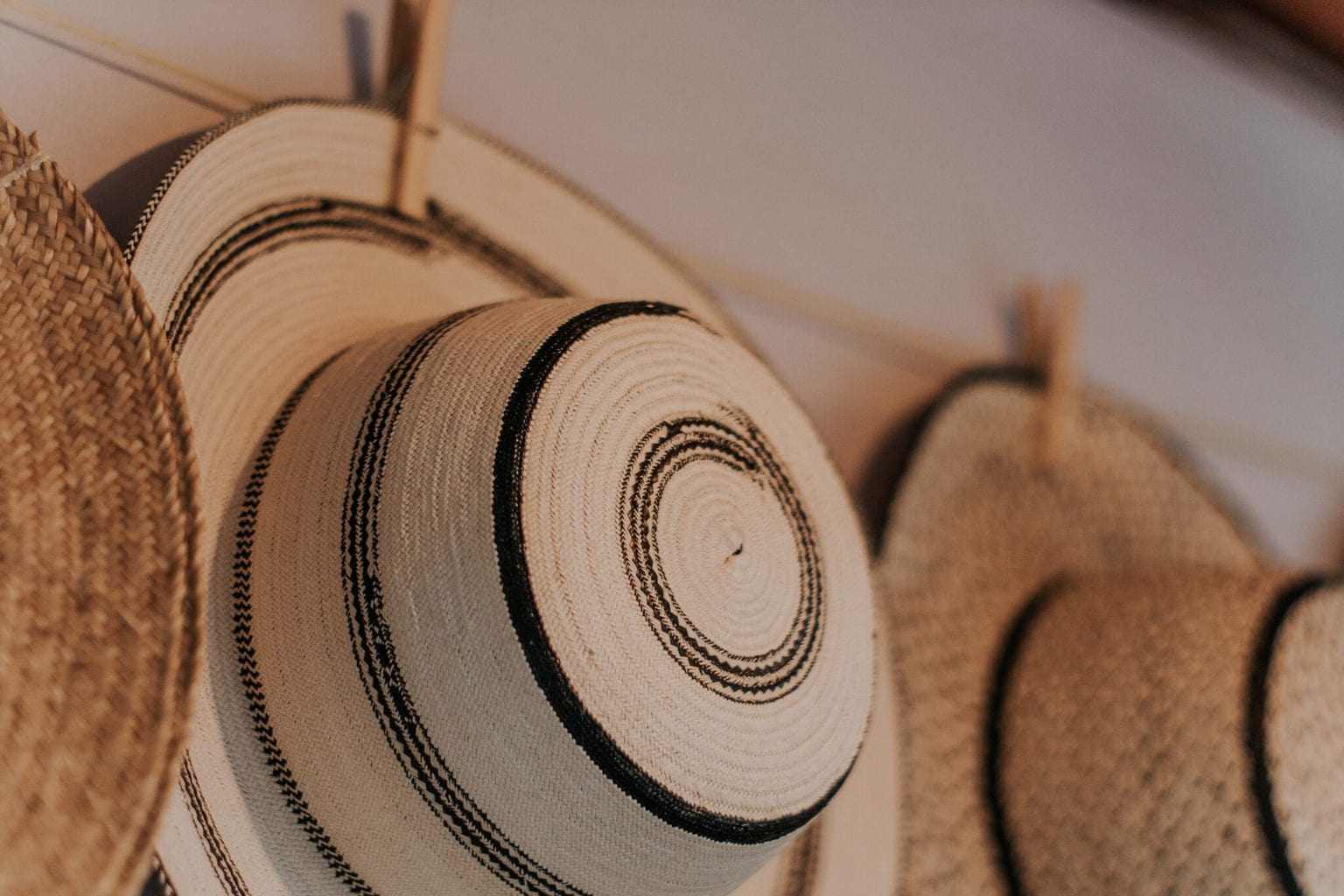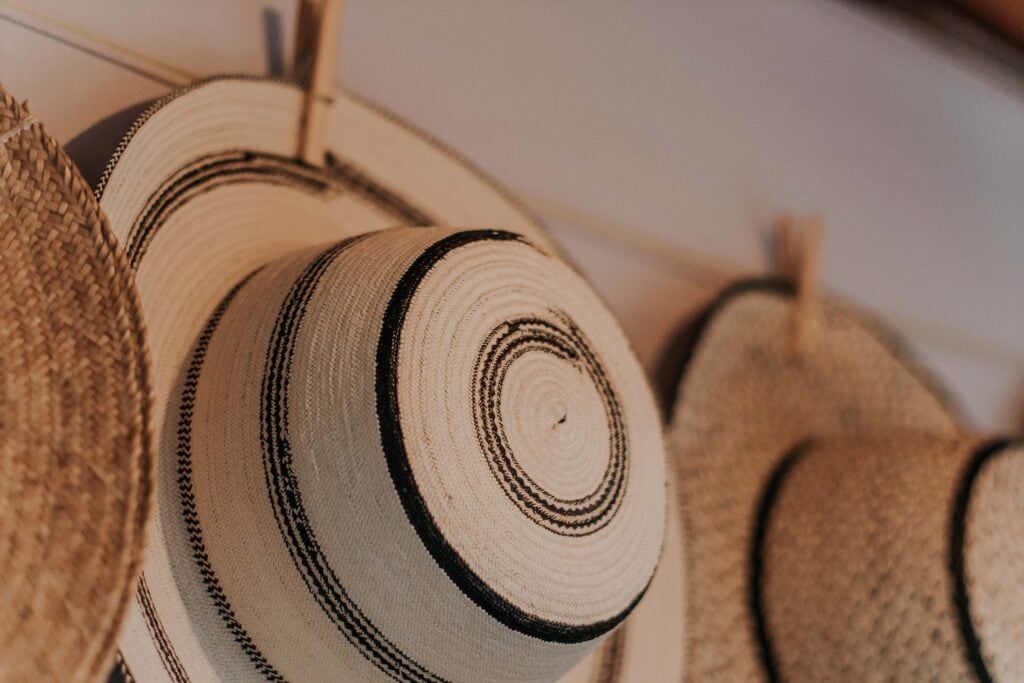 If you want to be a hat person but always forget this accessory (guilty), the key is to find a new way to store them.
Lately, I've seen a lot of photos of rooms where hats have been used as wall art. So, rather than confine your hats to storage, why not use them in place of a painting or gallery wall? This works especially well with straw or felt hats with brims. Use hooks or clips to hang the hats.
Keep Your Most Used Items at Eye-Level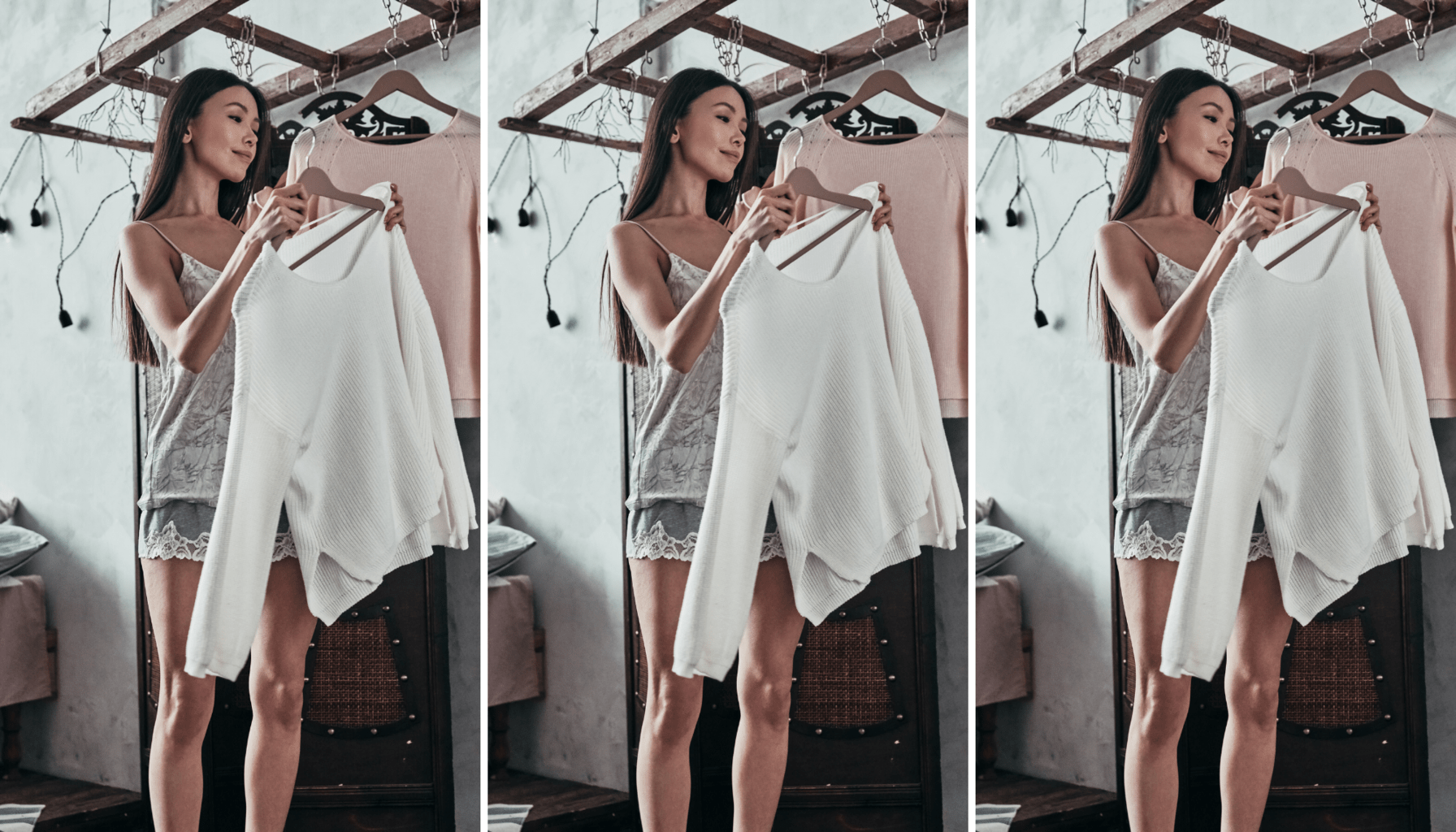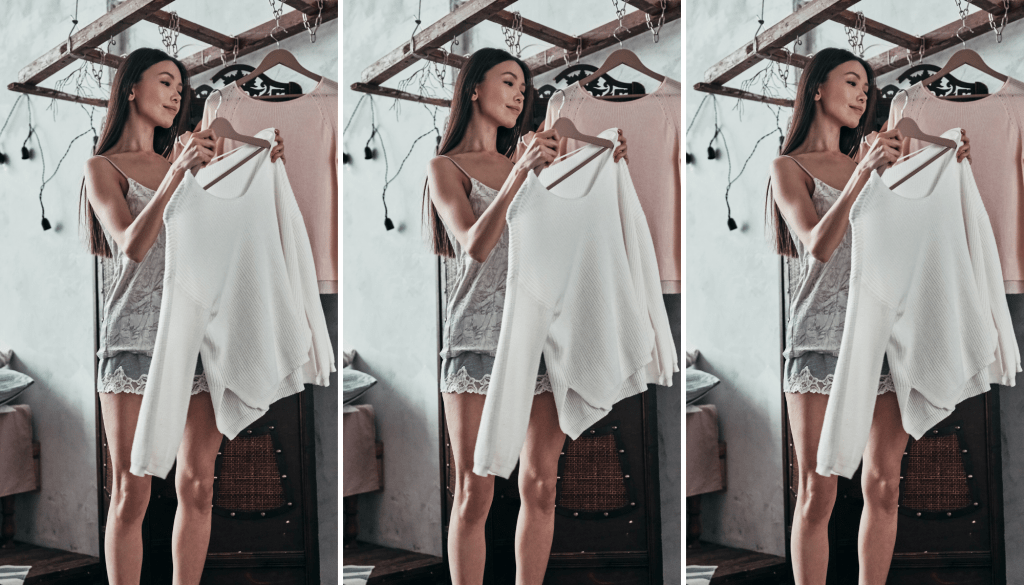 Be honest with yourself: if you've only worn that top or skirt once or twice since you bought it five years ago, it doesn't belong where you can readily access it. Same goes for out-of-season pieces — if you can easily get to your winter gloves and hat in July, you're doing something wrong.
Remember as you are sorting to keep your most favorite items at eye level.
For me, this means if I have a band t-shirt I know I'll love wearing just as much as my favorite dress, I hang it up instead of putting it in a drawer. Try and keep your most-used pieces in front of you making them much easier to find.
Stay in Season When Organizing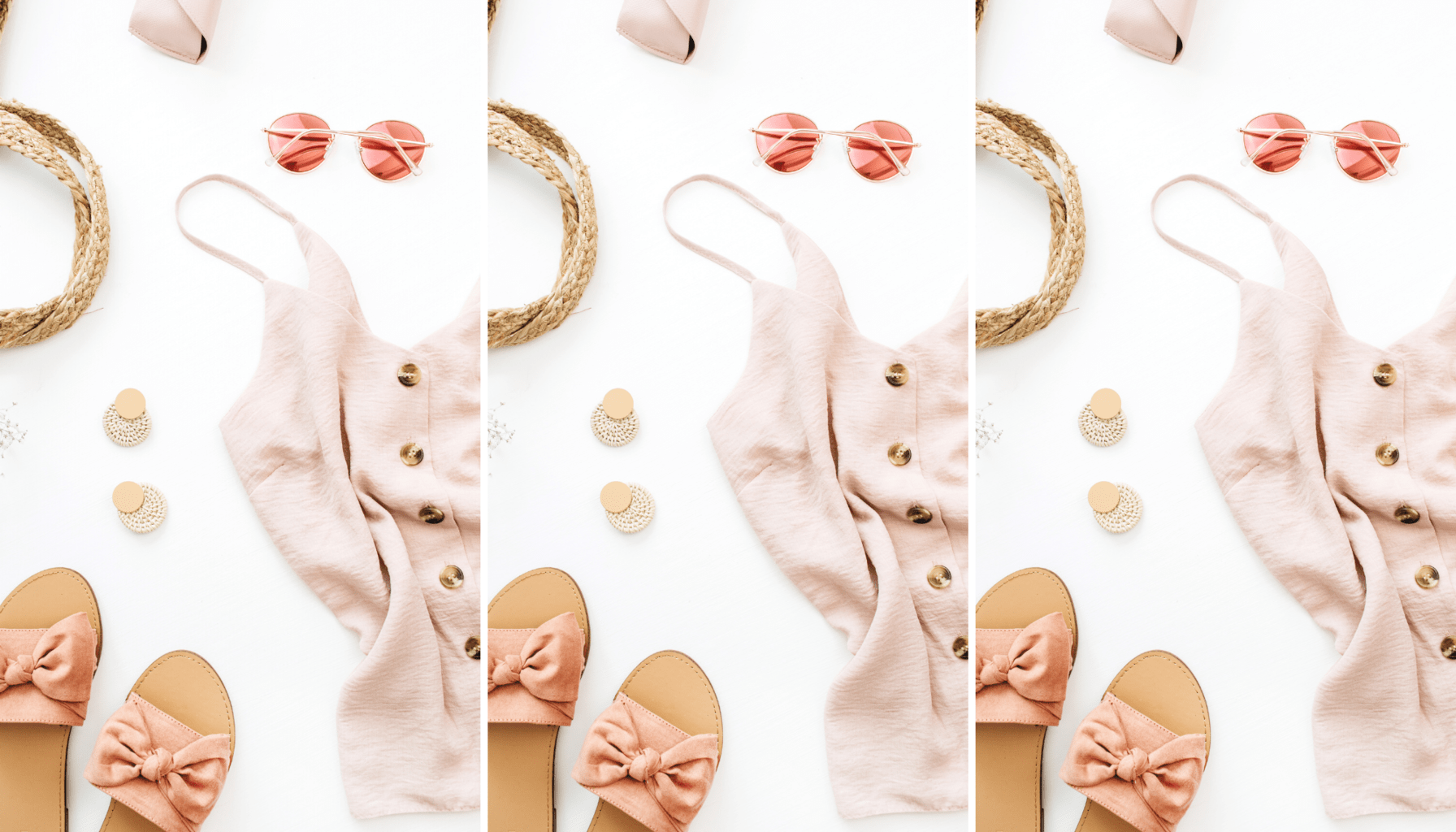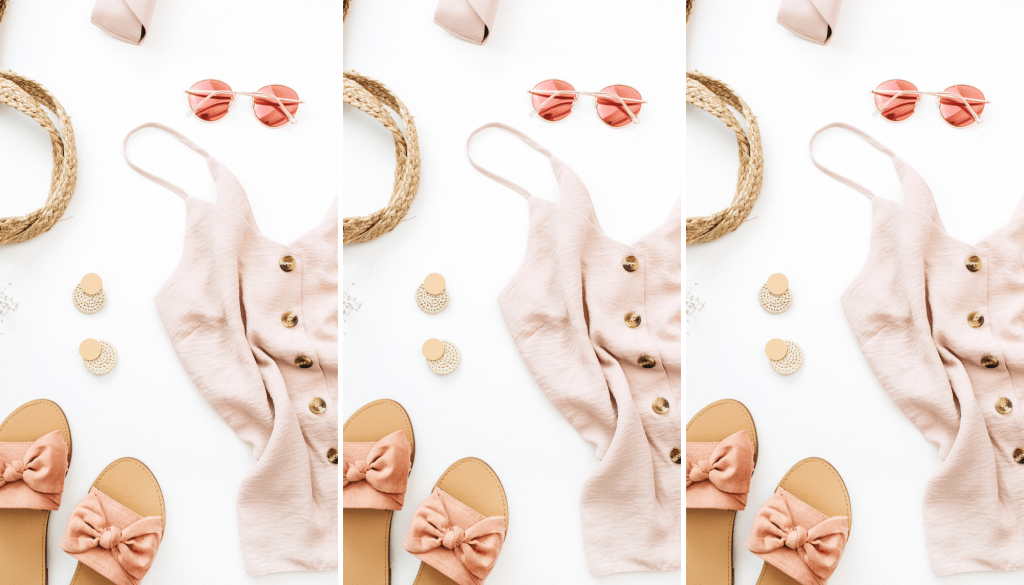 I always find that keeping the seasons separated and out of my closet when they are not necessary clears my closet out a bunch.
I tend to have some racks in my closet that allow me to store cute bins or baskets and separate my winter coats from fall sweaters from my summer dresses.
The pieces that do decorate my closet are typically the ones in season but that does not mean I don't bring in a cute summer dress to my fall wardrobe every now and then.
Try a Clothing Rack
Even if you have a tiny apartment, a clothing rack (this one is less than $40!) is extremely fashionable and a good solution to open up some space in your closet.
Not only will this closet organization tip force you to keep your clothes looking nice, you can choose pieces to have on display that you know you'll be wearing for the week.
This is also amazing if you're into capsule wardrobes — just keep only the items from your capsule on the rack and make outfits from there!
Add a Mirror
If you are like me, I like to accessorize right after I put on my #ootd. If you have the empty wall space, you can use it for a mirror and put your entire outfit together from there.
Another option is finding a combination closet mirror/jewelry organizer. These can be on the pricier side but if you are already on the hunt for a cute mirror AND a jewelry organizer, then this is the way to go. You'll have yours for years and can store tons of pieces inside!
Consider Hanging Your Purses
For a long time, my purses struggled with being all tightly packed in my closet, being thrown around, and really had no place to go.
Consider investing in a hanging purse organizer, with slots to hold each bag. This is the best way to store your bags for longevity — hanging them by their handles can put stress on the bag and shorten its lifespan. If you have any designer purses, this is a must-follow closet organization tip.
Alternatively, if you don't mind more wear and tear on your bags, I've found that book or binder rings are great for hanging up purses. I keep this section away from my clothes but still handy so I can grab them and style my favorite outfit with them.
Plastic shower rings are also helpful and easily accessible since you can find them at most local stores. In my experience, I've found that they aren't as sturdy as the binder rings. The choice is yours!
Make an Inspiration Board & Hang It Up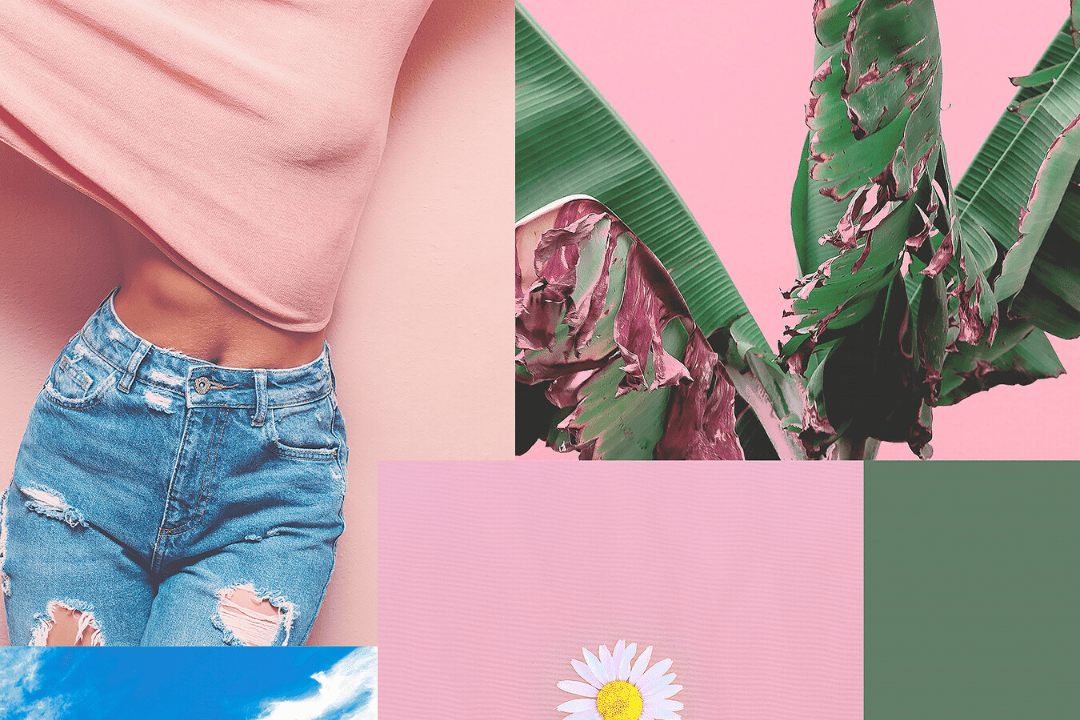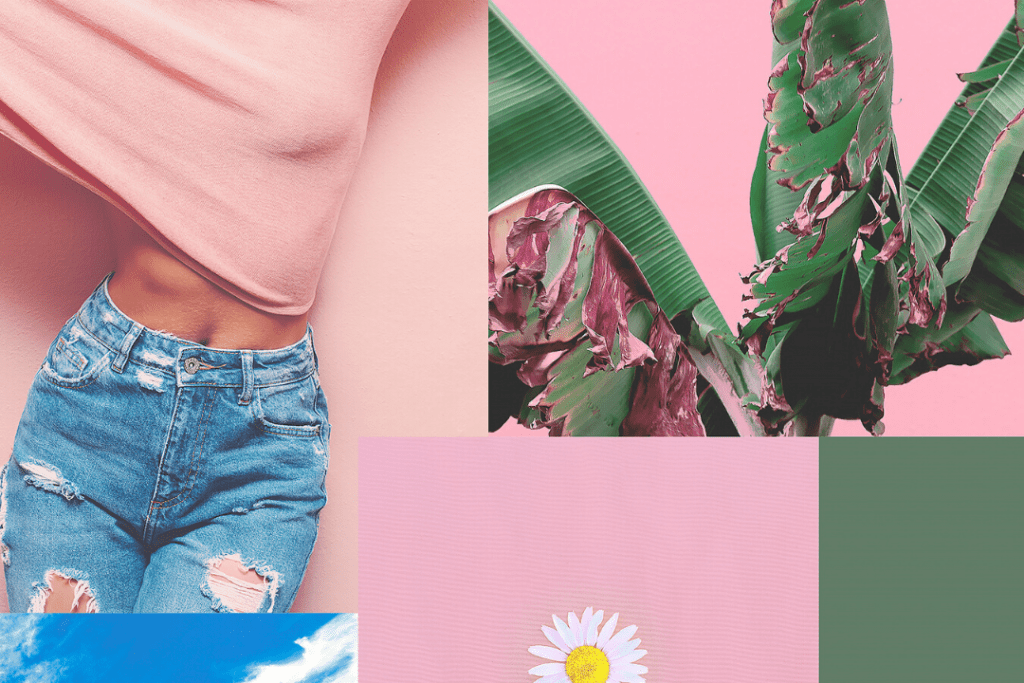 Chances are, your room is decorated to show your style. But have you ever considered doing the same for your closet? After all, just because it's a storage space doesn't mean it can't reflect your personality!
An easy way to add some decor to your closet is to make an inspiration board. Use an old bulletin board, canvas, or even just a piece of paper. Make a collage of favorite outfits, quotes, and even fabric scraps. You could even include pictures of yourself in looks that you've loved so you'll remember what they were!
Hang your inspiration board on your closet door, or inside the closet if it fits. Now you'll have your favorite outfits there for reference when you're picking out your next look!
Follow the One In, One Out Rule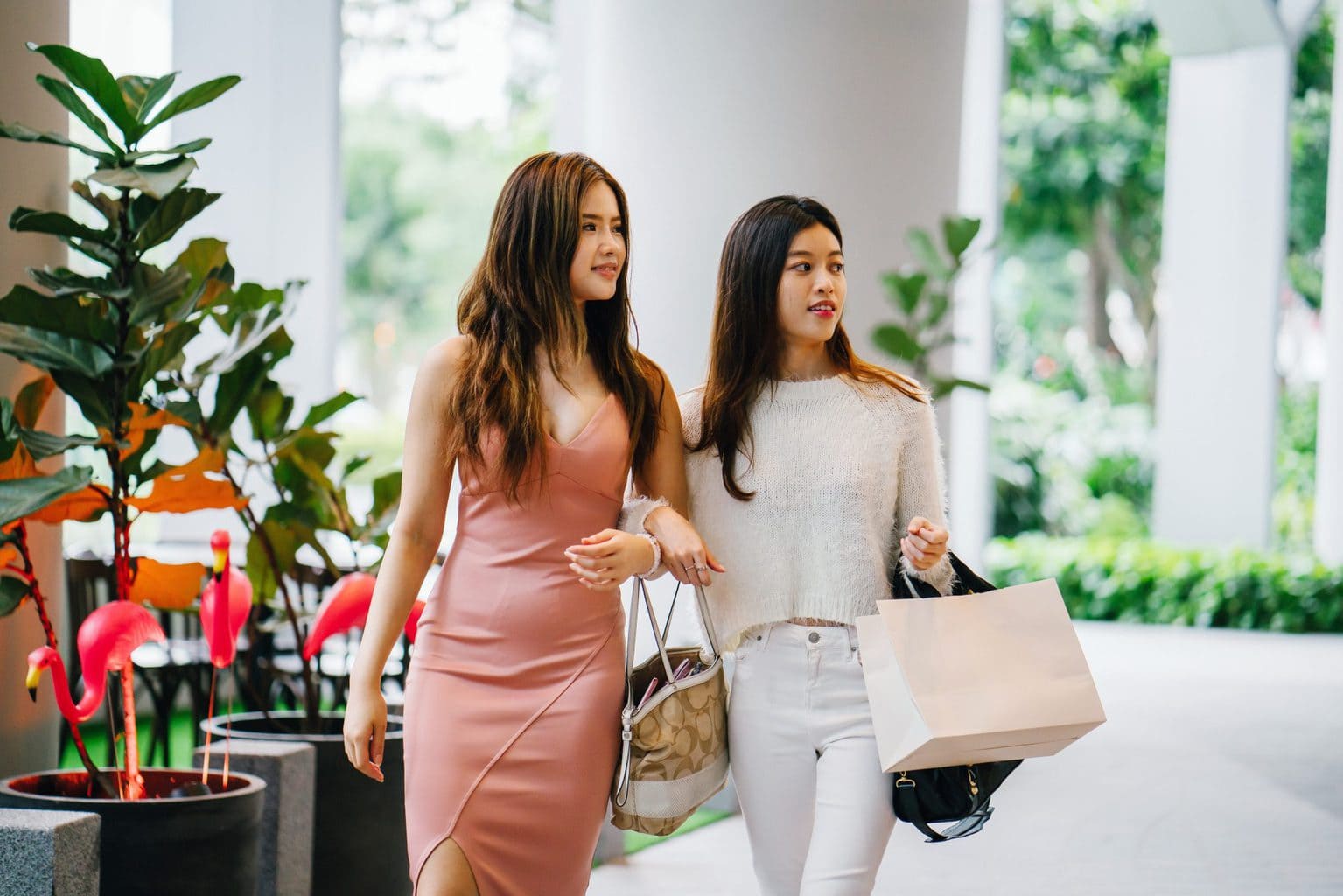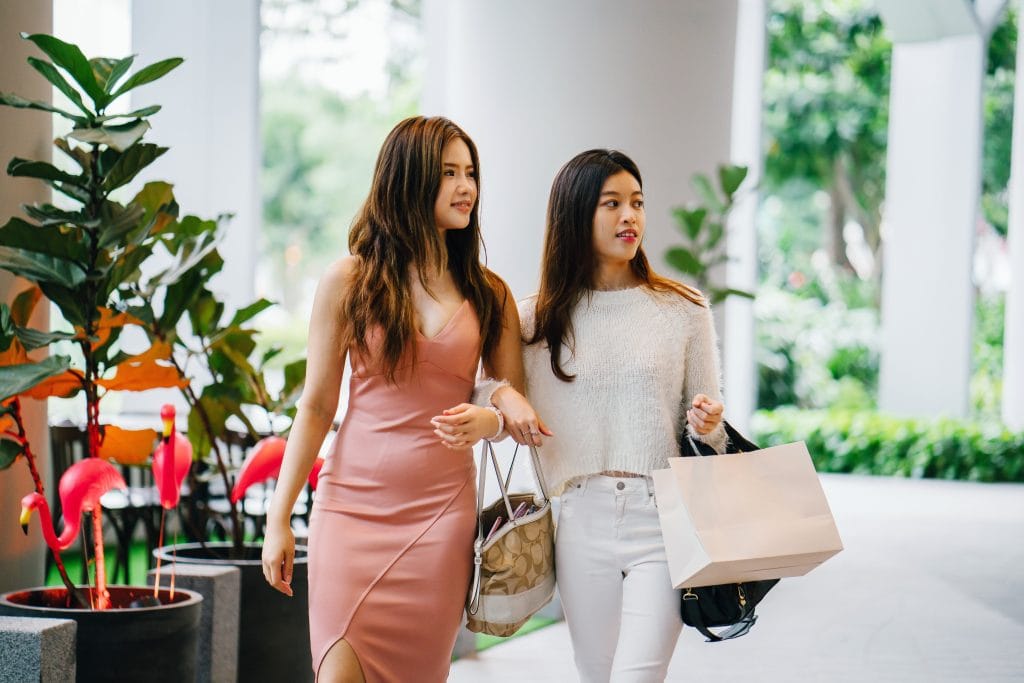 Despite our best efforts, we will cave to our friend's invitation to a shopping spree. There are probably going to be pieces haunting your closet with a bunch of memories that you might not wear anymore but still hold some value.
A trick you might try to follow is the one in, one out rule. Just bought a new summer dress? Say goodbye to that old cardigan you don't wear anymore. Fell in love with a new pair of winter boots? Give up those old booties you stopped wearing seasons ago.
Style Up Your Space
The options are endless for this one and the best part is, it's entirely up to you! You can choose to add some art, a decorative mirror, or even some wallpaper. Add character and your own personal touch! Stick to things that will make your closet feel timeless and unique to your style and personal taste.
Every now and then, I like to spice up my closet by rearranging the colors, moving around the order of my clothes, etc.
Make a Plan for How You'll Keep Your Closet Organized
To never face the horrors of a cluttered closet again, keep a plan handy that will make you accountable for putting dirty clothes in the hamper or finding a bin that you can throw clothes you no longer enjoy wearing into.
This will make the process a whole lot easier next time you reorganize your closet.
What do you think of these closet organization tips and tricks?
Let me know in the comments what you thought about all of my organizational tips and which ones you'll be bringing into your routine.
How do you store your clothing and accessories? Let us know in the comments!