This post may contain affiliate links, which means we may receive a commission if you purchase through our links. Please
read our full disclosure here
.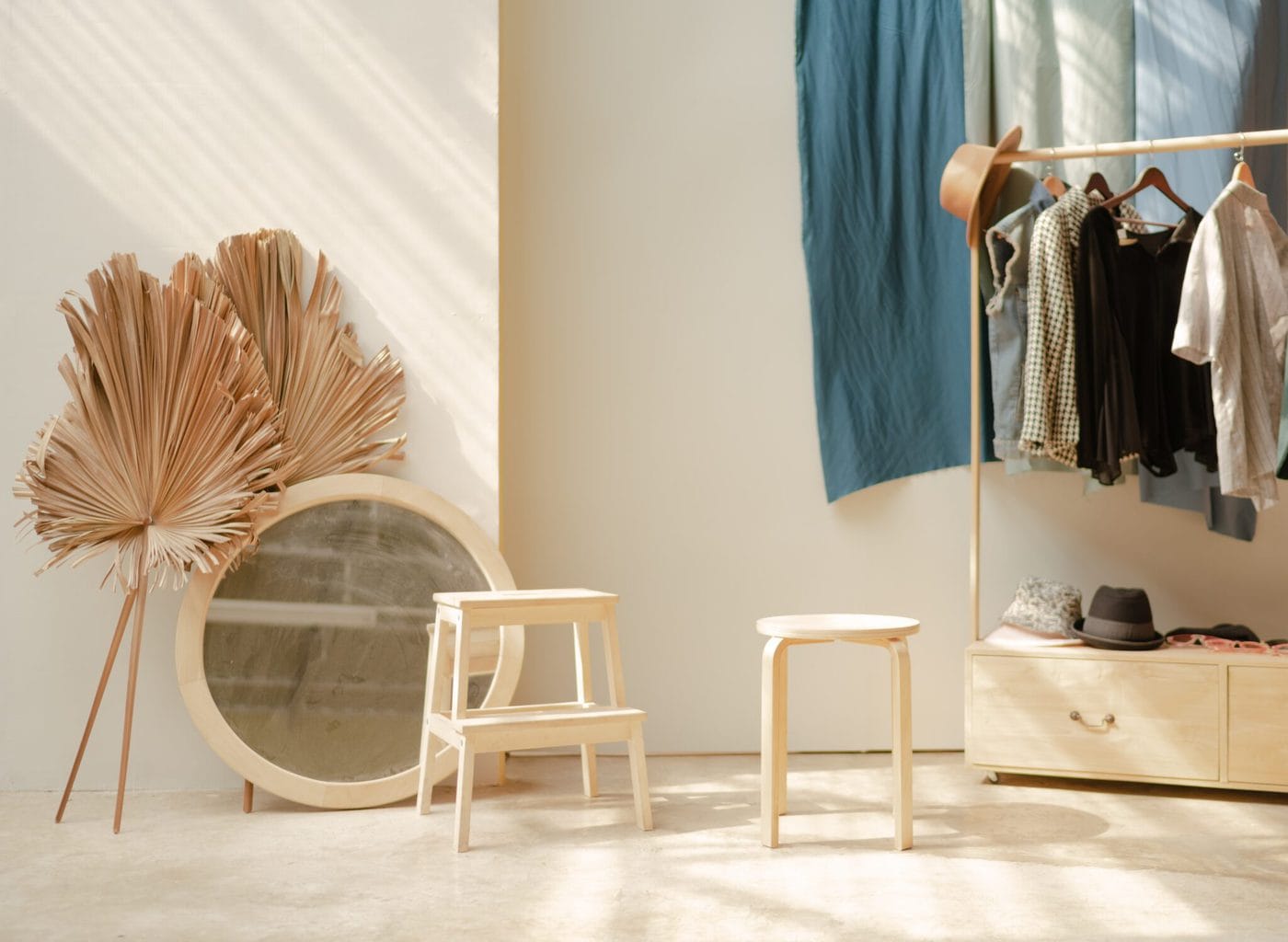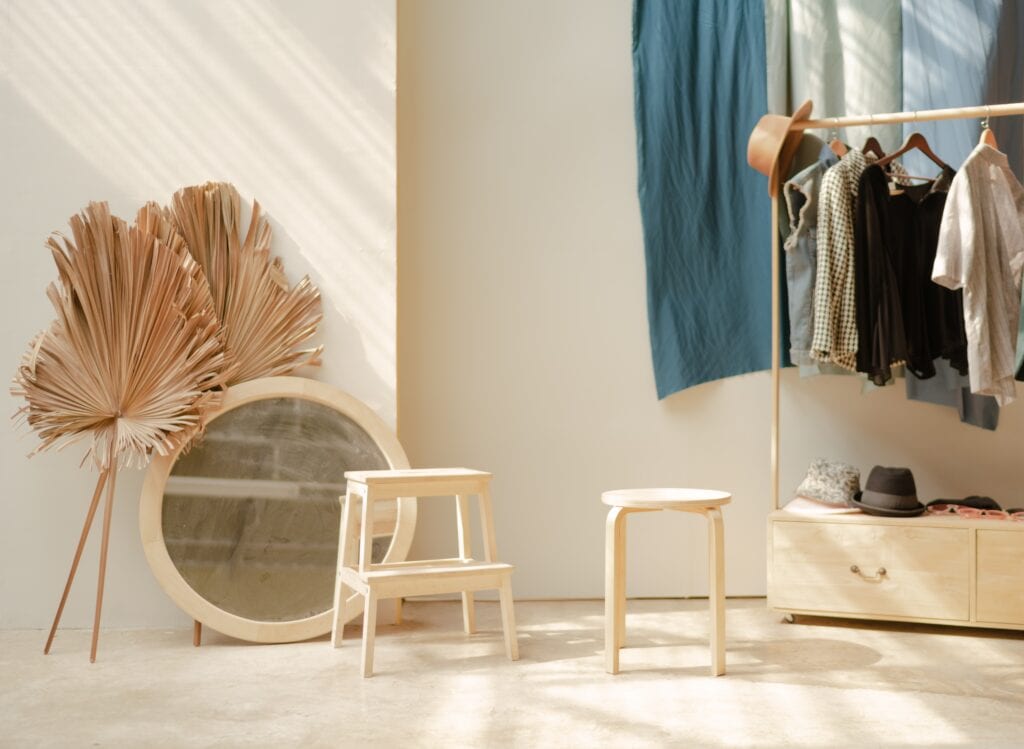 It's officially spring, and that means it's time to clean and organize. A great place to start is by cleaning and reorganizing your closet. Since closets are used so much, especially by those of us who love fashion, your hard work is sure to pay off in this space.
Getting your closet looking amazing does not have to be difficult! If you're ready to get organized, read on for five closet organization tips and tricks you need to know!
1. Make an Inspiration Board & Hang It Up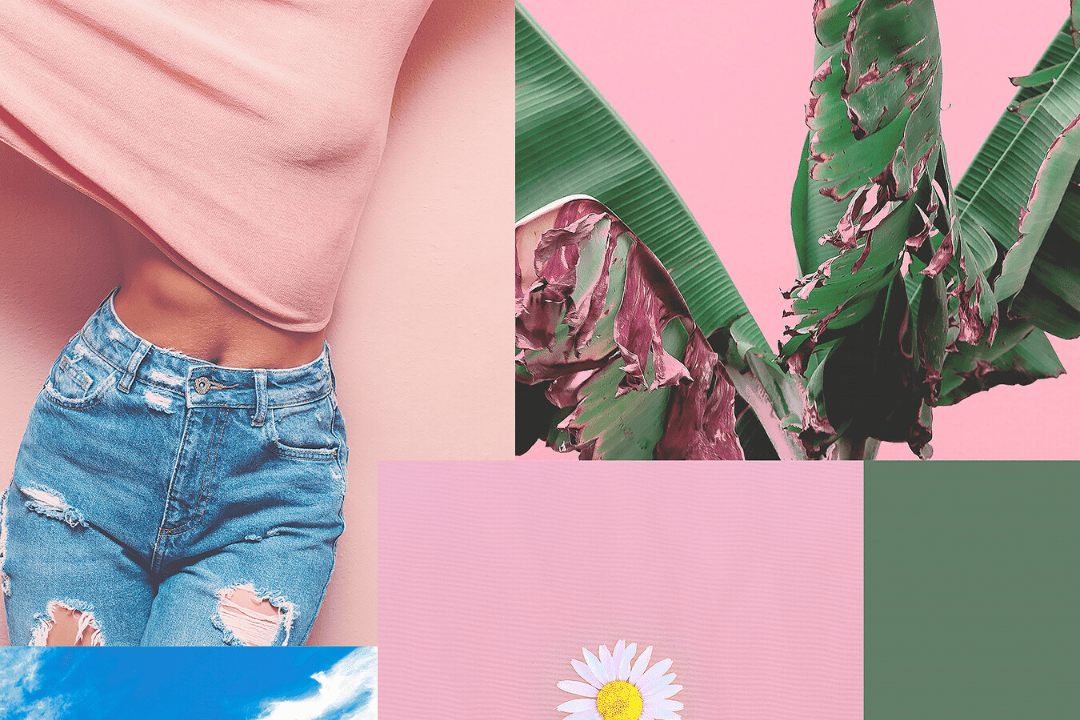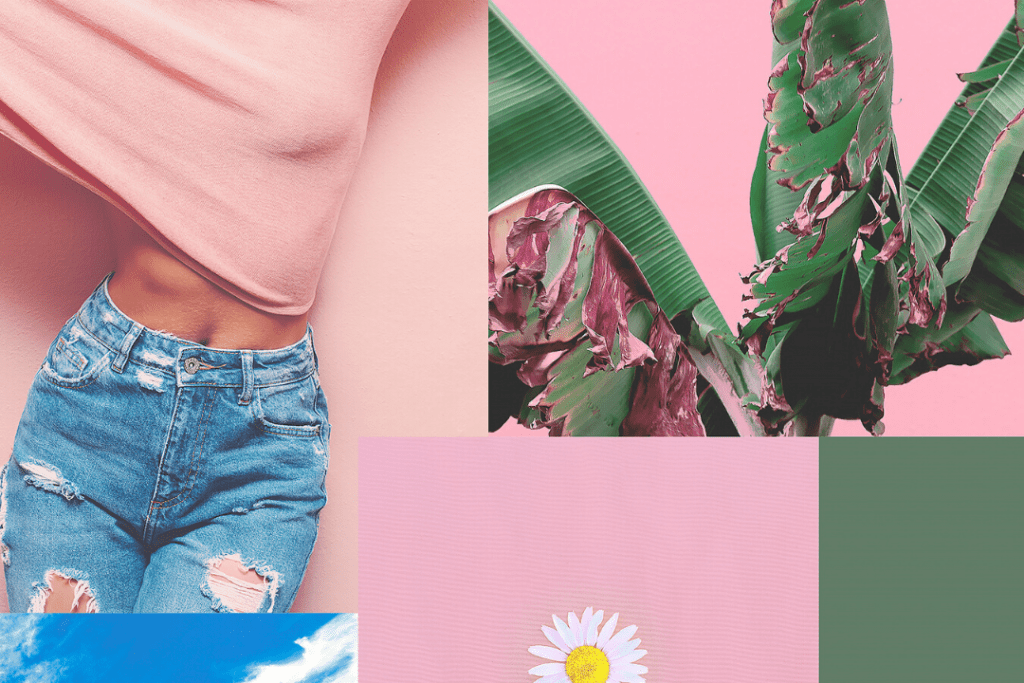 Chances are, your room is decorated to show your style. But have you ever considered doing the same for your closet? After all, just because it's a storage space doesn't mean it can't reflect your personality!
An easy way to add some decor to your closet is to make an inspiration board. Use an old bulletin board, canvas, or even just a piece of paper. Make a collage of favorite outfits, quotes, and even fabric scraps. You could even include pictures of yourself in looks that you've loved so you'll remember what they were!
Hang your inspiration board on your closet door, or inside the closet if it fits. Now you'll have your favorite outfits there for reference when you're picking out your next look!
2. Organize Your Shoes with Purpose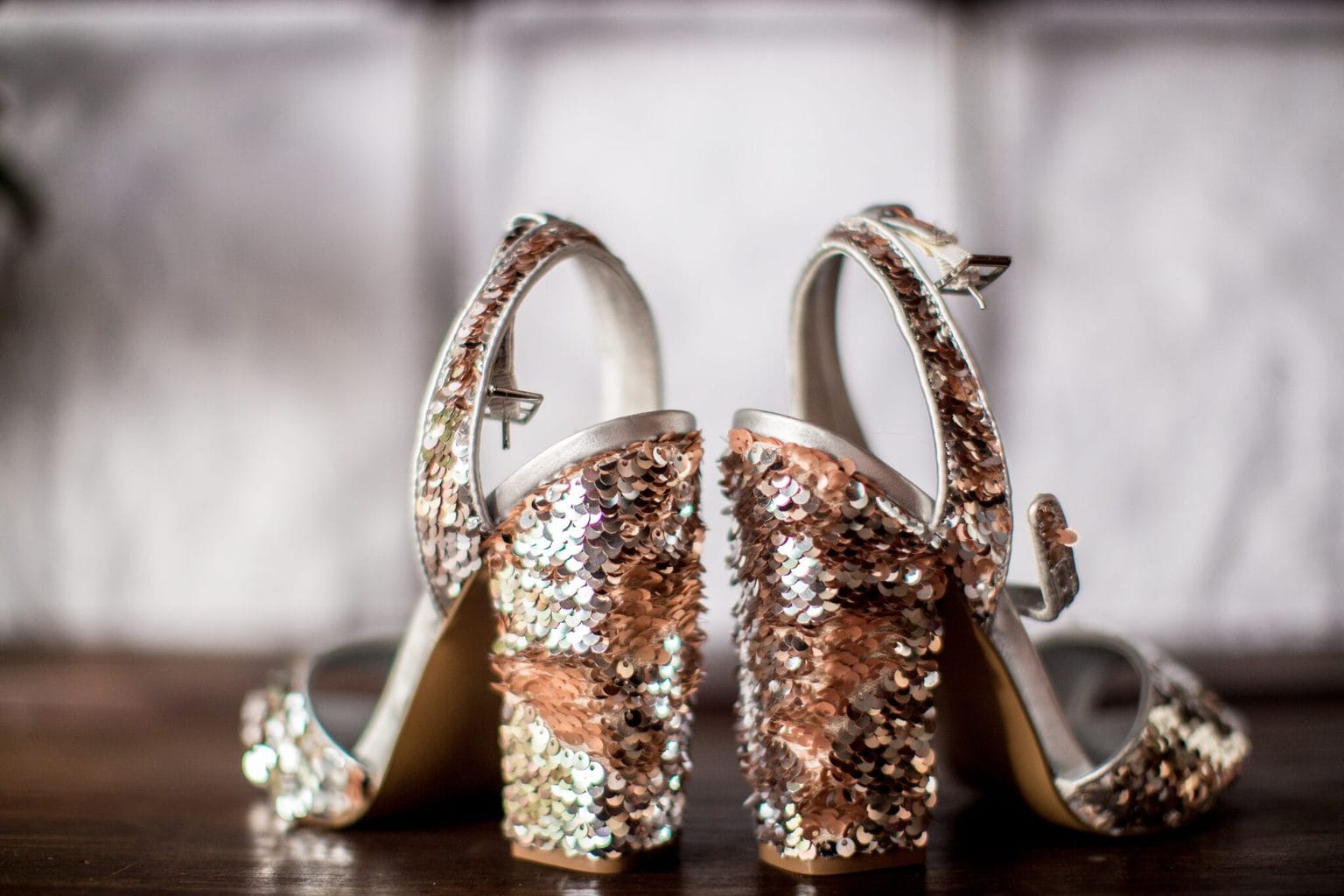 If your shoes are scattered all over the floor of your closet, this is an easy way to be more organized.
First, locate all of your shoes that might be around your apartment. Once all the pairs of shoes are together in the same place, determine which ones you want to keep. Is anything broken, ripped, or needing to be repaired? Are there any shoes you just never seem to wear?
Once you've decided which shoes to keep, it's time to find a way to store them. For your most worn shoes, a shoe rack on your closet floor might be a great option. If you have some pairs of shoes that are more formal, you could display them on a bookshelf or hang them in an over-the-door shoe organizer.
Once you've organized your shoes, it will be a lot easier to find the perfect pair to wear.
3. Display Your Jewelry Instead of Hiding It Away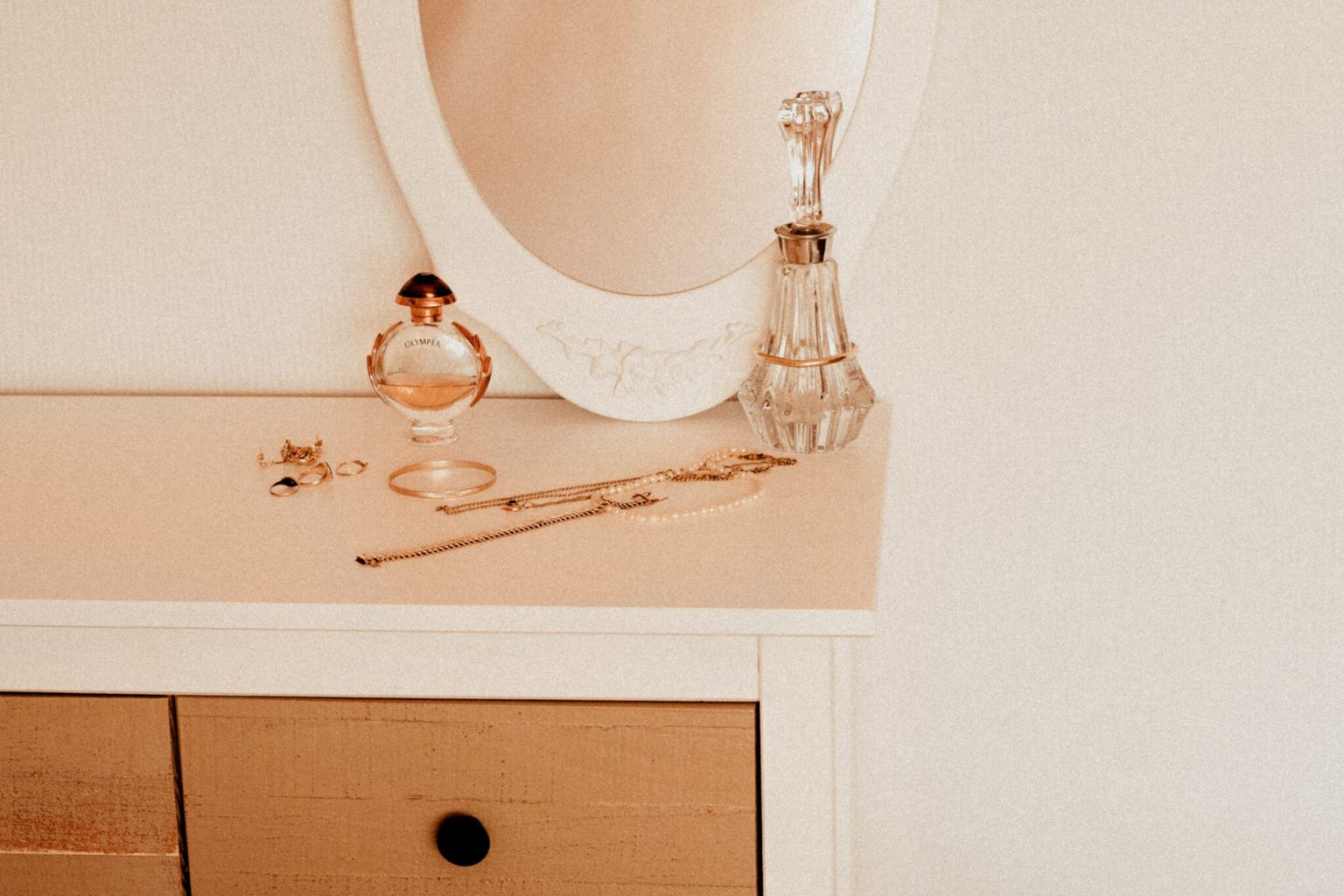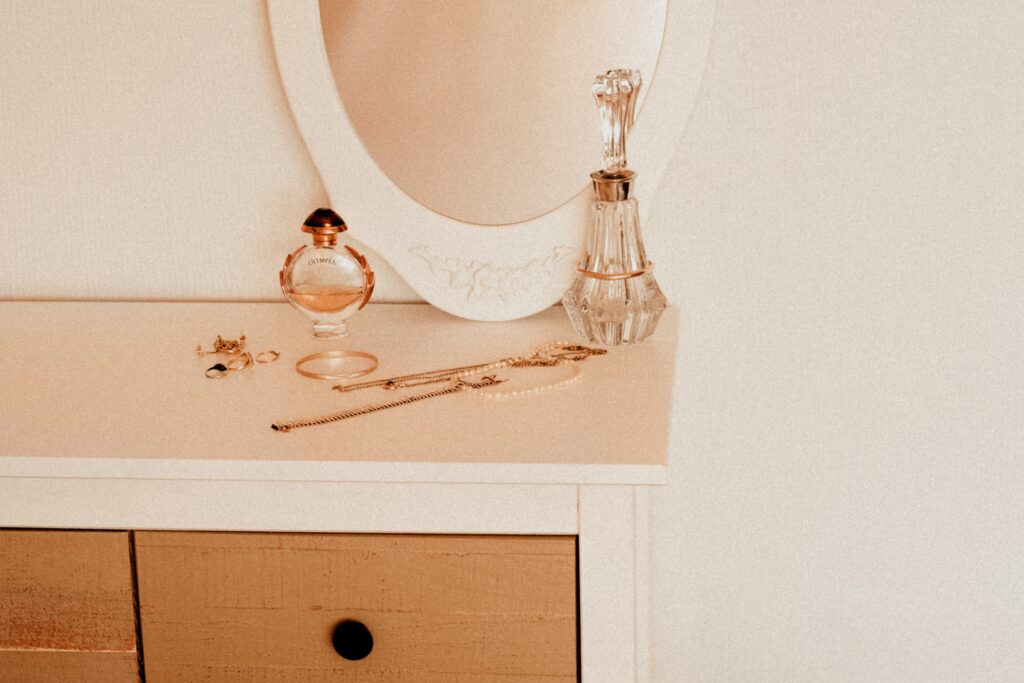 This is one of my favorite closet organization tips and tricks — display your jewelry instead of hiding it!
If you love jewelry, you've probably got it stashed in a variety of boxes. As a result, it can be easy to forget about all the awesome pieces you own! A great way to organize your jewelry and wear it more is to make it more visible.
Consider investing in a hanging jewelry rack, or laying your jewelry in a clear display box. This way, you'll be able to enjoy your jewelry even if you're not wearing it!
4. Go Through Your Clothing & Choose an Organizing Method That Suits You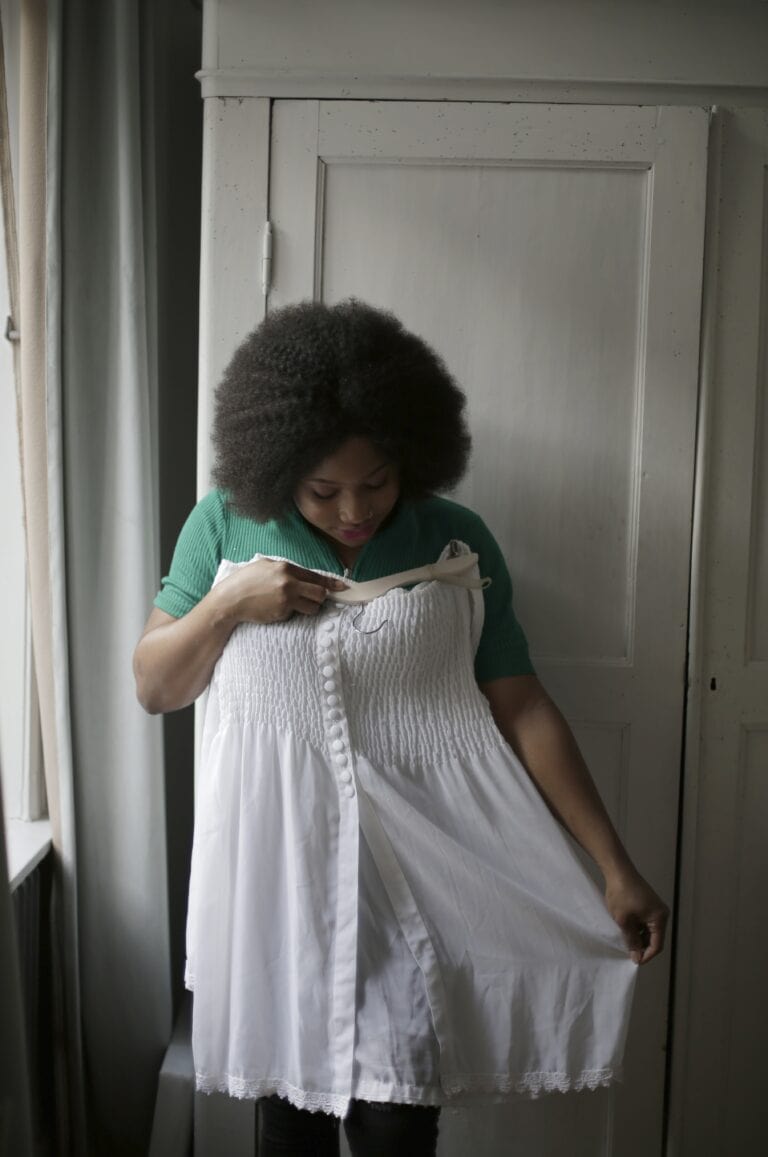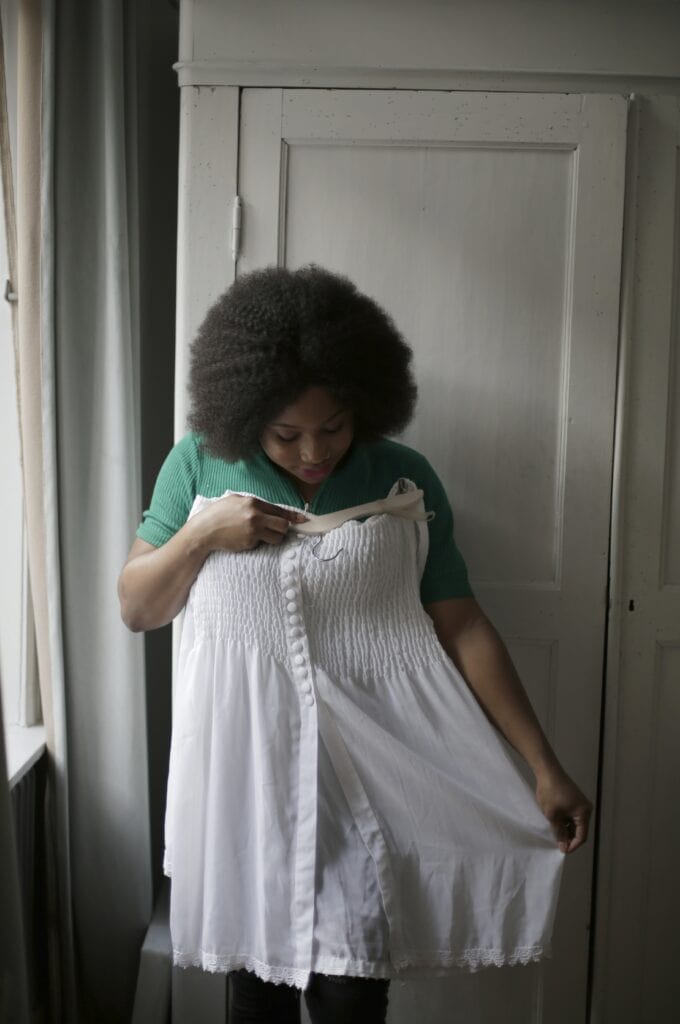 Obviously, it would be hard to clean a closet without addressing the clothing! If you love fashion, chances are you've got so many pieces that you've forgotten about a few.
First, it's a good idea to try on everything and take note of what you don't wear or need to fix. There is no point organizing things you won't use.
Then, try finding a way of sorting your clothing that works for you. This could mean sorting by type, fabric, color, occasion, or how much you wear the piece. (For a full breakdown of these methods, see our guide to different ways to organize clothes in a closet.)
Something else you could do is to create some outfits and hang the pieces on the same hanger. This way, you'll have some outfits ready to go the next time you're running late or have "nothing to wear". If you have an extra hook in your closet or on the closet door, it might look nice to hang up an outfit or favorite piece of clothing as decoration.
5. Find a Place to Store Hats So You'll Actually Wear Them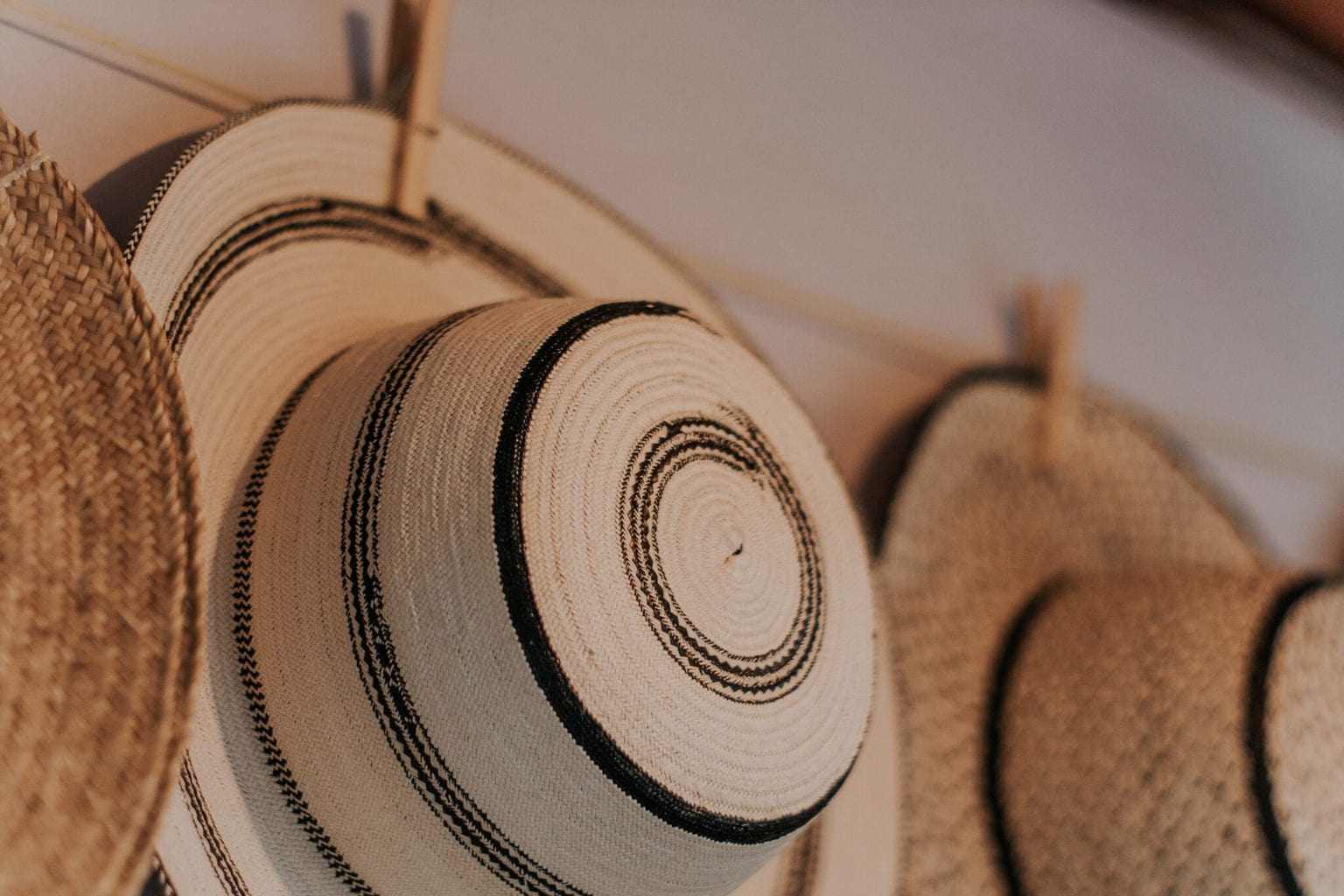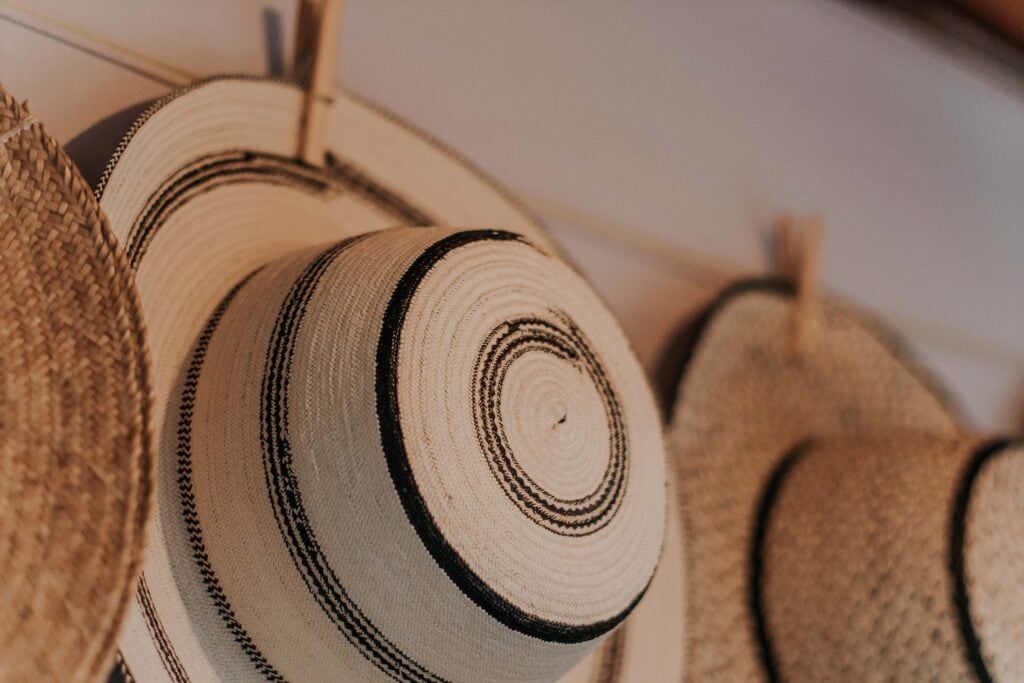 If you want to be a hat person but always forget this accessory (guilty), the key is to find a new way to store them.
Lately, I've seen a lot of photos of rooms where hats have been used as wall art. So, rather than confine your hats to storage, why not use them in place of a painting or gallery wall? This works especially well with straw or felt hats with brims. Use hooks or clips to hang the hats.
What do you think of these closet organization tips and tricks?
How do you store your clothing and accessories? Let us know in the comments!