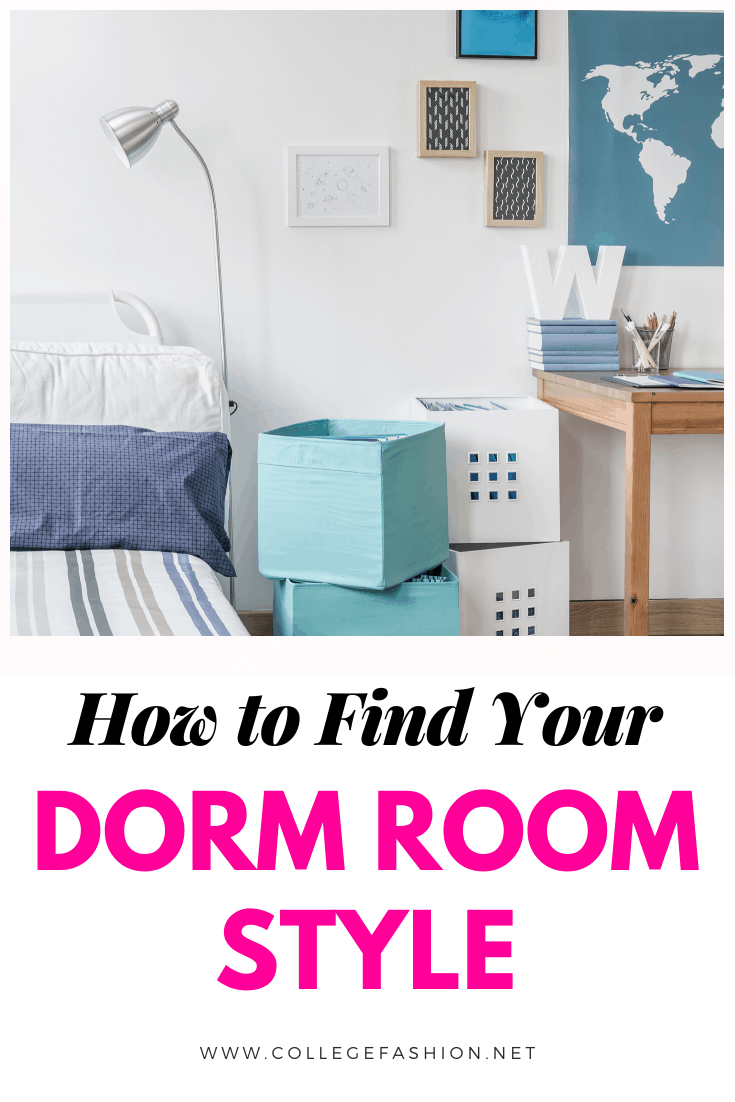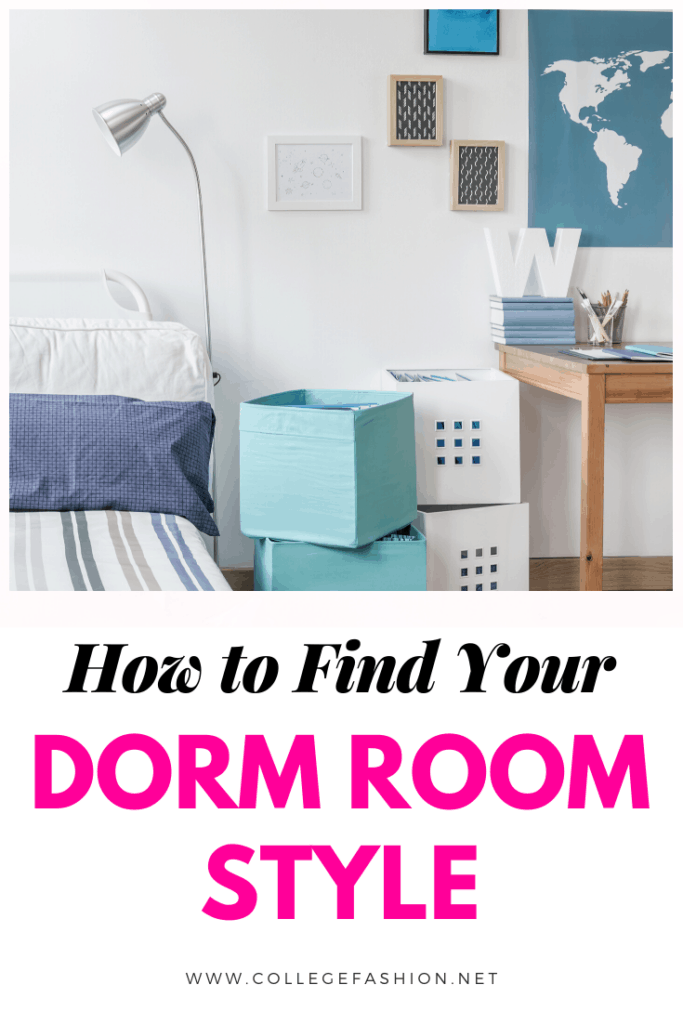 Since I'm running out of things to do at home right now, I've been online shopping, checking things off my college packing list, and planning out my dorm decorations for next year! We will learn about aesthetic dorm rooms.
So today I'm sharing some dorm room style ideas, perfect for upgrading your own room.
Resources like Instagram, Pinterest, and TikTok (for the DIYs) can be great for planning your space and getting room inspo. Here are some decorating styles I've found and tips on how to replicate them in your own space.
Related Reading: The Best Aesthetic Room Ideas We're Stealing ASAP
If Your Style is…Boho-Chic
Your Dorm Room Style Will Include:
Lots of plants
Woven rugs, tapestries, and blankets
Exciting geometric, artsy, or animal prints for pillows and accessories
Natural wooden details for storage or lighting
Where Should I Shop?
Urban Outfitters is my perfect go-to for trendy and unique woven and wood accessories. I love their floral and artsy patterned tapestries, like this one!
For a less expensive alternative, I do a lot of room shopping at TJMaxx as well – you never know what cool knick-knacks or wall art they'll have!
Related reading: 95+ Cute Dorm Room Ideas & Inspiration
If Your Style Is…Preppy & Colorful
Your Dorm Room Style Will Include:
Colorful photos, prints, and pennants on the wall
A defined color palette with colors like pink, orange, or blue
Simple patterns of polka dots, stripes, and chevron
Monogrammed or matching notebooks and storage totes
Where Should I Shop?
Classic college dorm stores and websites like Dorm-Decor and PBDorm have lots of bright and practical sets for getting a matching and cohesive theme for your room!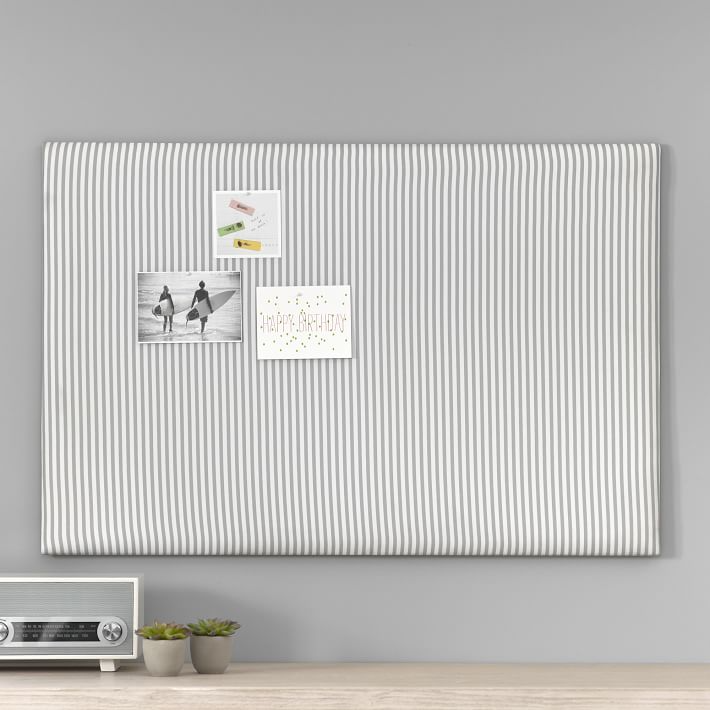 Check out this set of boxes from PBDorm – they're color-coordinated and stackable for cute and practical storage!
Related reading: 25 Best Dorm Room Design Ideas for Your College Room
If Your Style Is…City-Sleek
Your Dorm Room Style Will Include:
Photos or prints with sleek black frames
A monochromatic or B&W color palette
Simple patterns and textures like fuzzy rugs and velvet accents
Tons of inspirational quotes on posters, tapestries, or blocks
Where Should I Shop?
When looking for sleek and simple accessories, I always love to start at Ikea. They have great storage for a minimalist style and a college-friendly budget.
This bookcase is only $30 and provides tons of storage for school supplies and snacks!
H&M is another great resource for affordable bedding and accessories in tons of stylish prints and solid colors.
If Your Style Is…Cozy & Relaxing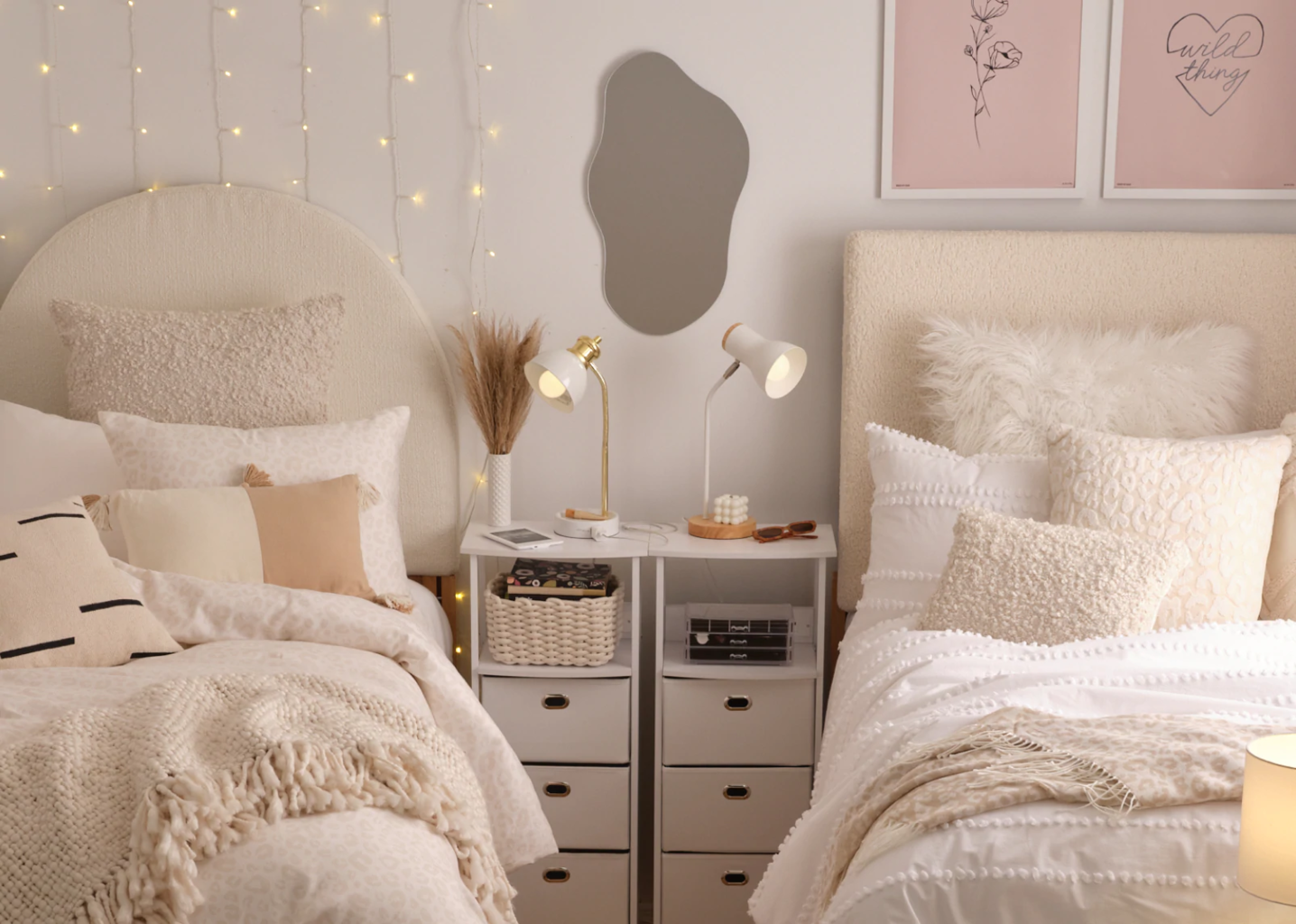 Your Dorm Room Style Will Include:
A neutral color palette with greys, tans, and pastel pink or yellow
Lots of chunky woven blankets
Textured accessories like banners, wall hangings, and fairy lights
Simple wall shelves and drawers to minimize clutter
Where Should I Shop?
PBDorm, as well as having matching items for those with a preppy style, also have a ton of neutral bedding and decorations in pastels that will go perfectly with your room.
Another place I love to go for textured and neutral accessories is Dormify. They have tons of throw pillows and soft blankets like this one!
Also Read: The Ultimate Guide to Dorm Bedding 2022
If Your Style Is…Funky & Eclectic
Your Dorm Room Style Will Include:
Lots of lighting accessories like neon signs and string lights
Bright colors including pink, purple, blue, and orange
Band posters and unique artwork
Mixing patterns and wood tones
Where Should I Shop?
For fun bedspreads, my favorite lesser-known life hack is to shop the Target kids section. (Shh, don't tell!) It always has quirky decorations and sheet sets, like this gorgeous rainbow comforter!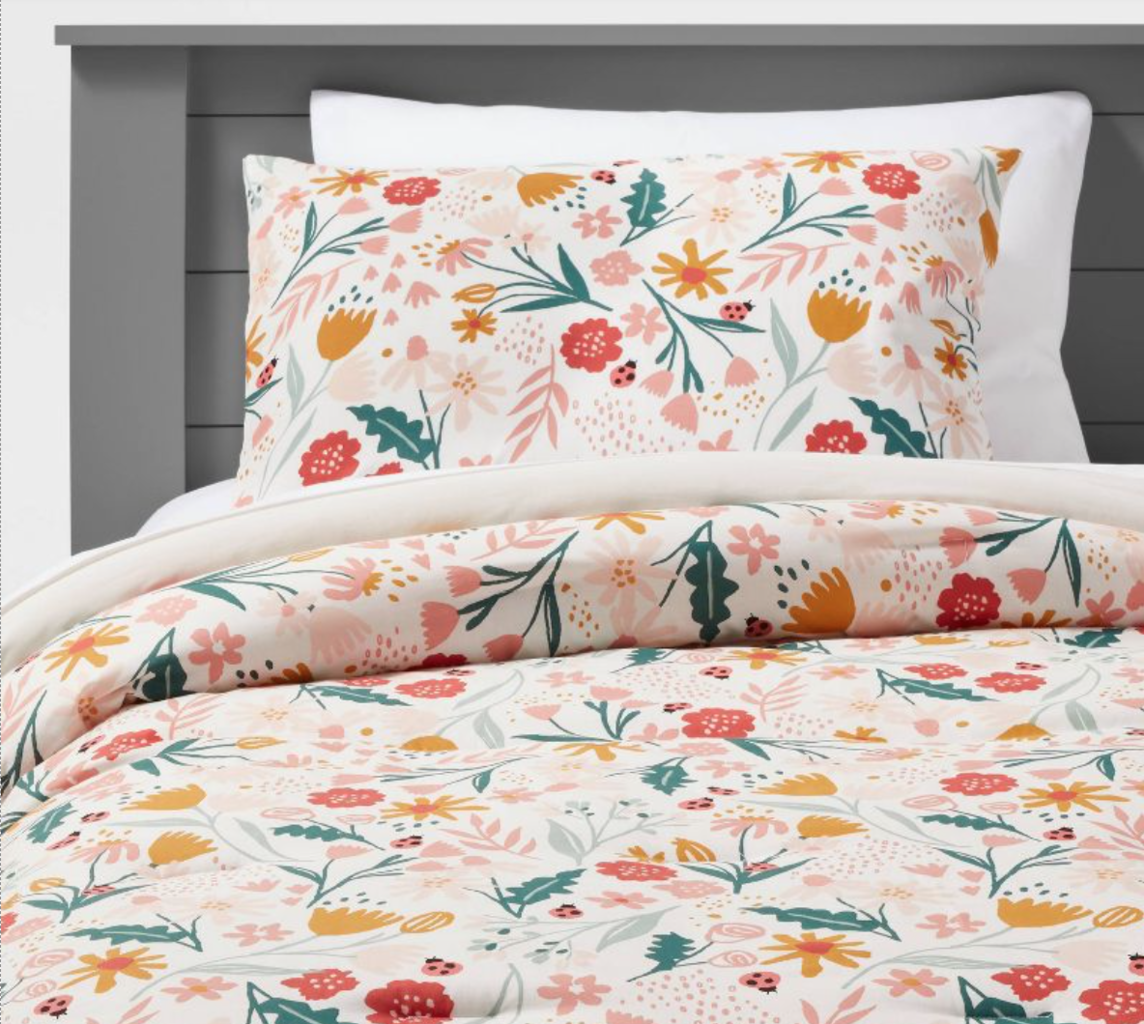 One of my favorite resources for one-of-a-kind prints that match my personal style is Redbubble. It's a great way to buy from artists and get a ton of posters and wall art for your room!
Related Reading: 16 Cute Room Ideas That'll Make Your Space Instagram-Worthy
What's your dorm room style?
What is your dorm room decorating style? Where's your go-to store for back-to-school shopping?
For more aesthetic dorm room style and ideas, check out our related posts below –
Show off your dorm decor in the comments!