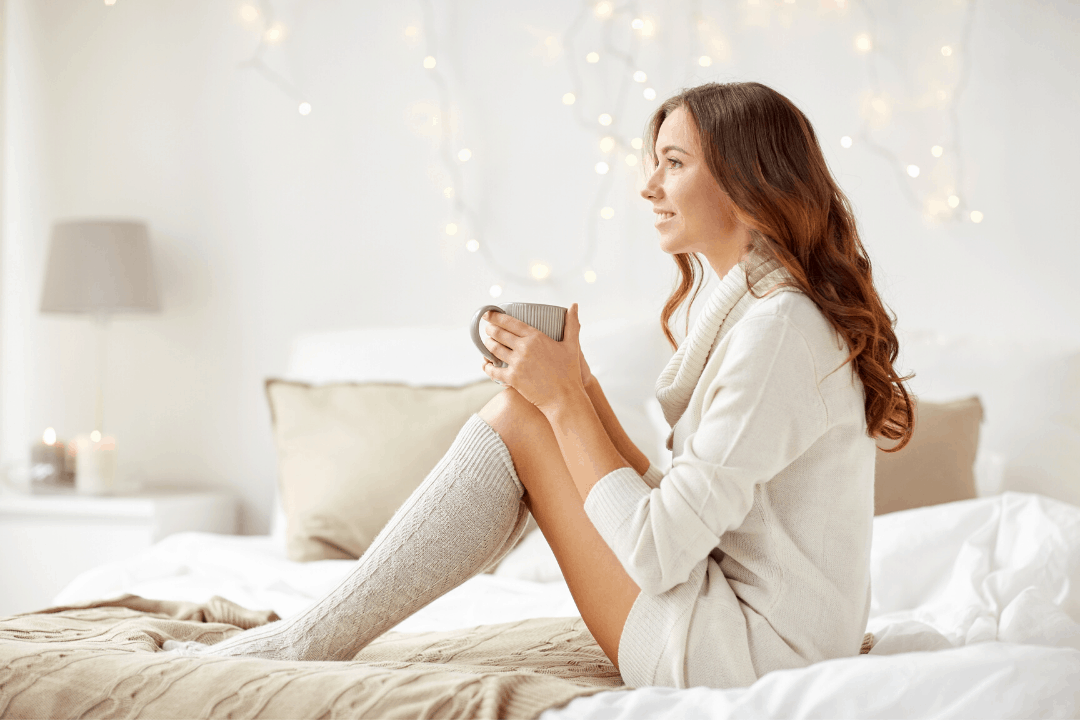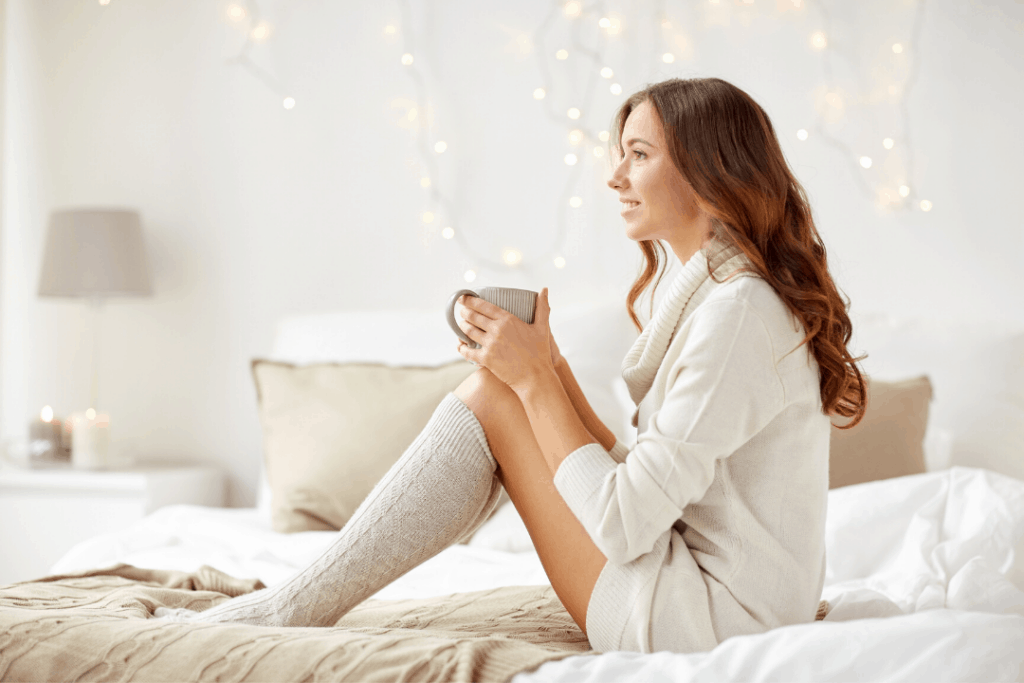 When you have to stay at home, the days can start to blend together. Wake up, attend online classes, do homework, go to sleep, and do it again the next day. To make each day a little more fun and special, it can be helpful to come up with a new activity to do for each new day.
Last week, we shared a list of things to do when bored, and now we're back with more ideas.
Read on for five fun ideas for things to do this week…
1. Get Out Your Spring Clothing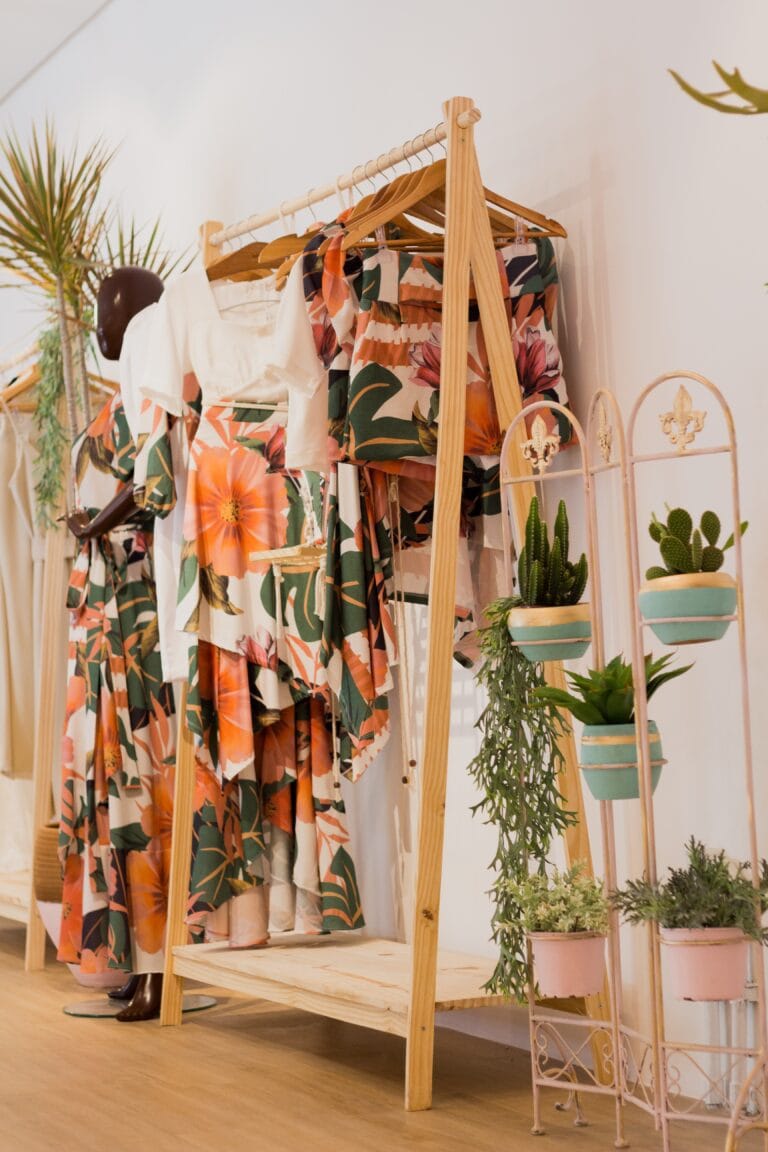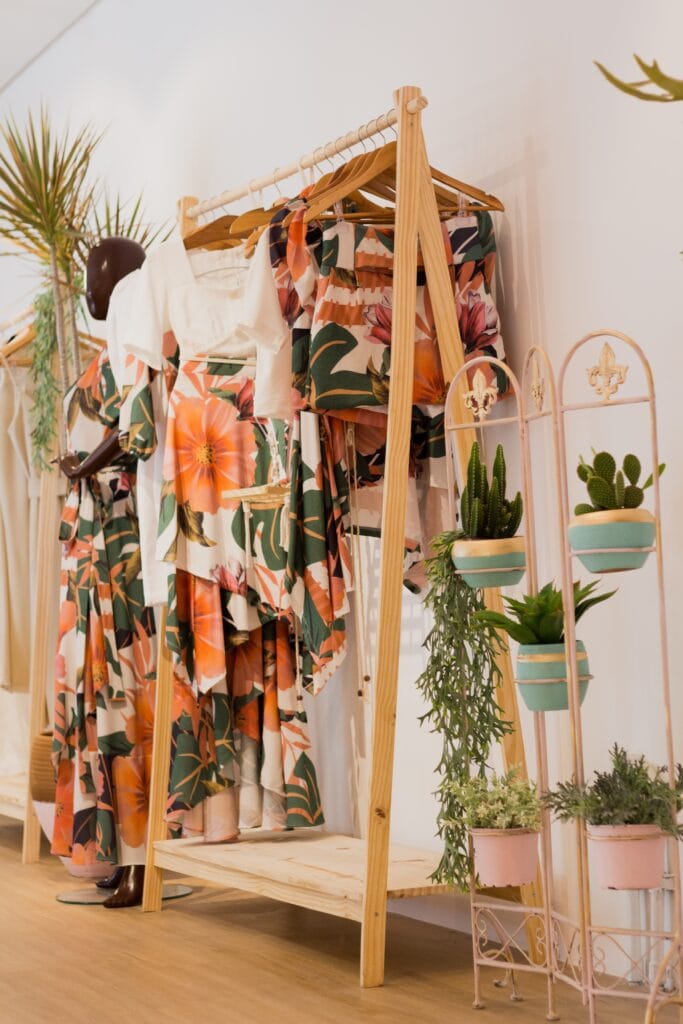 If your closet still hasn't made the shift from Winter to Spring, now is a good time to make this happen.
Sort through your clothing and accessories, and put anything meant for warm weather where it will be easy to see. Shorts, flip flops, sunglasses… can you believe it's gonna be time to wear them again?
Wash/clean and store away any sweaters, winter coats, and boots that you don't see yourself wearing in the next few months.
I guarantee you'll be excited to wear all of your "new" clothing!
2. Make a Cup of Your Favorite Coffee or Tea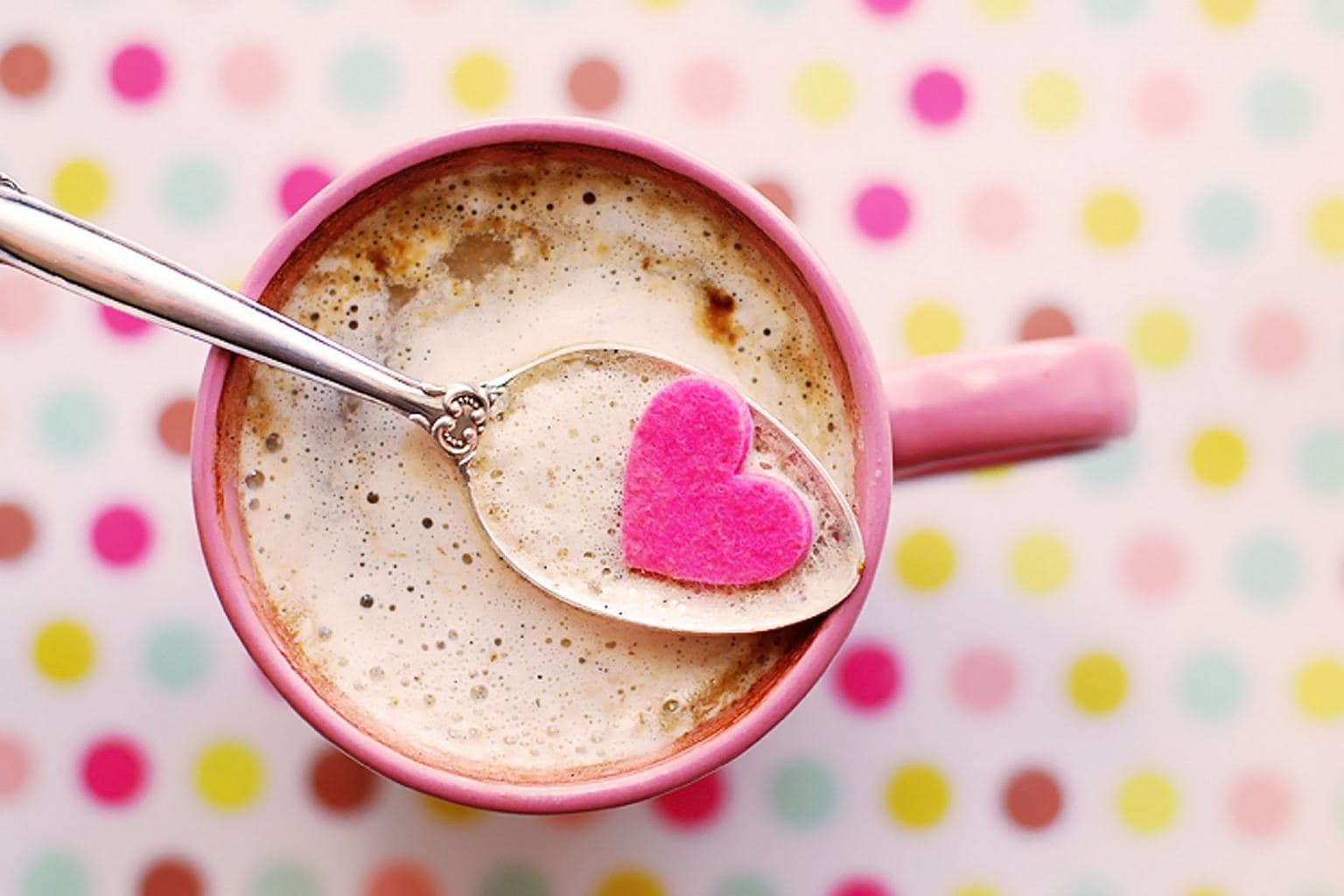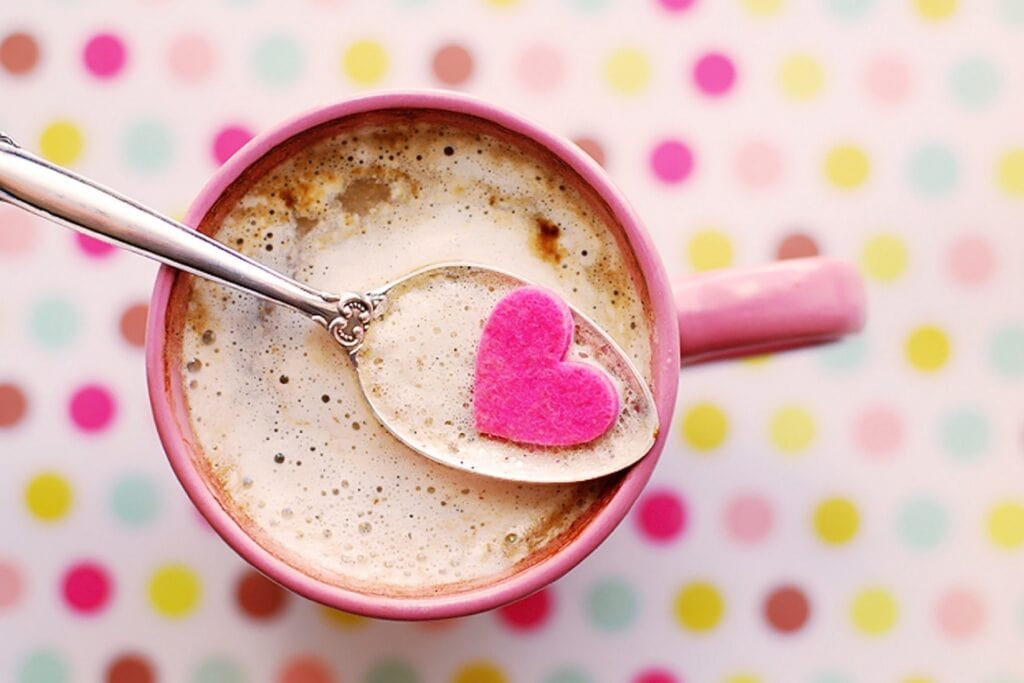 If you have a favorite drink, make a cup of it and enjoy it while you do homework, or at the end of a rough day.
Have a favorite Starbucks beverage you've been missing? Here are some Starbucks copycat recipes to try! Or you could always go for that trendy whipped coffee that's all over Instagram.
No matter what drink you choose, the process of making it will give you a fun activity to do, and it might make whatever you have to get done a little less stressful.
3. Take Photos in Your Neighborhood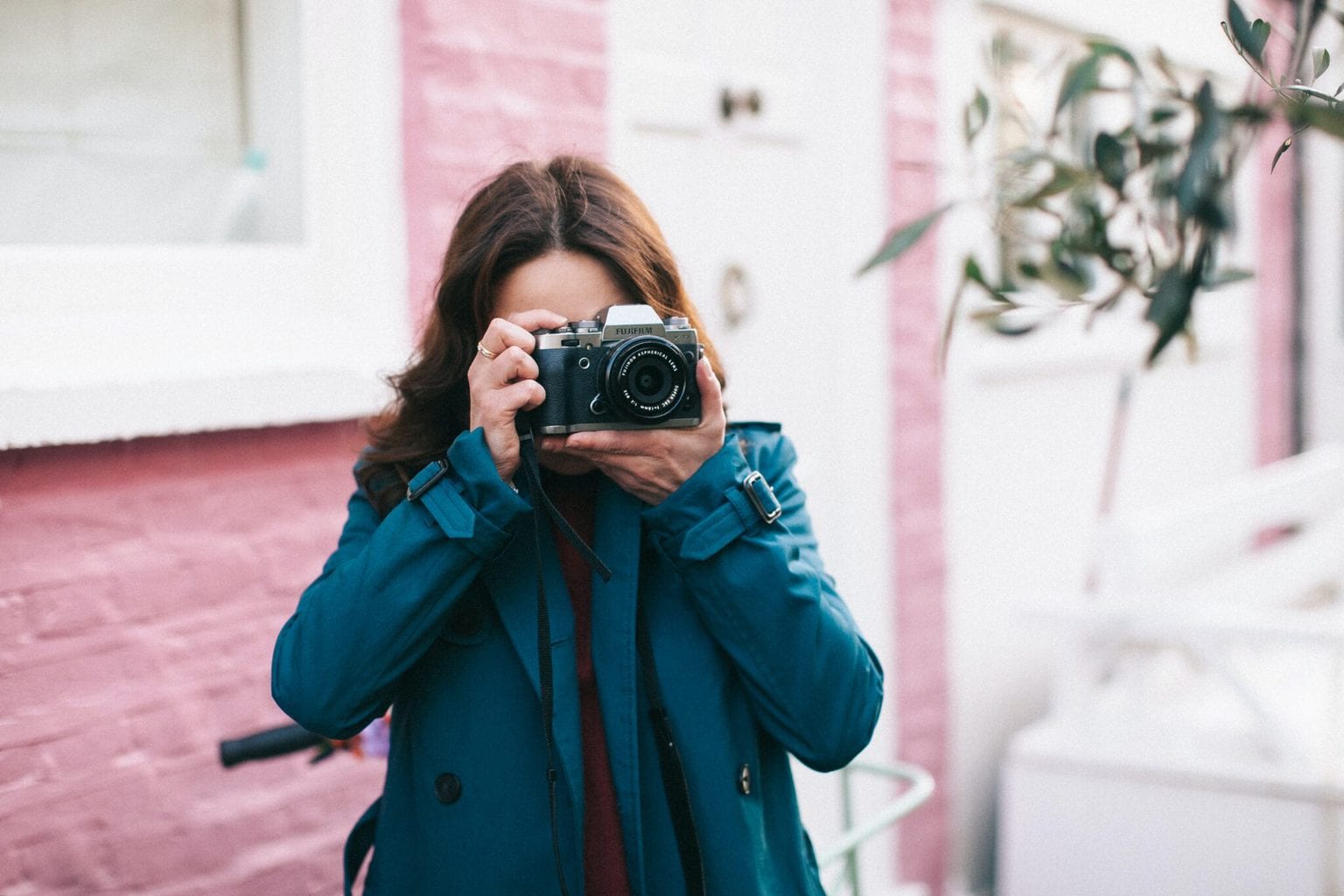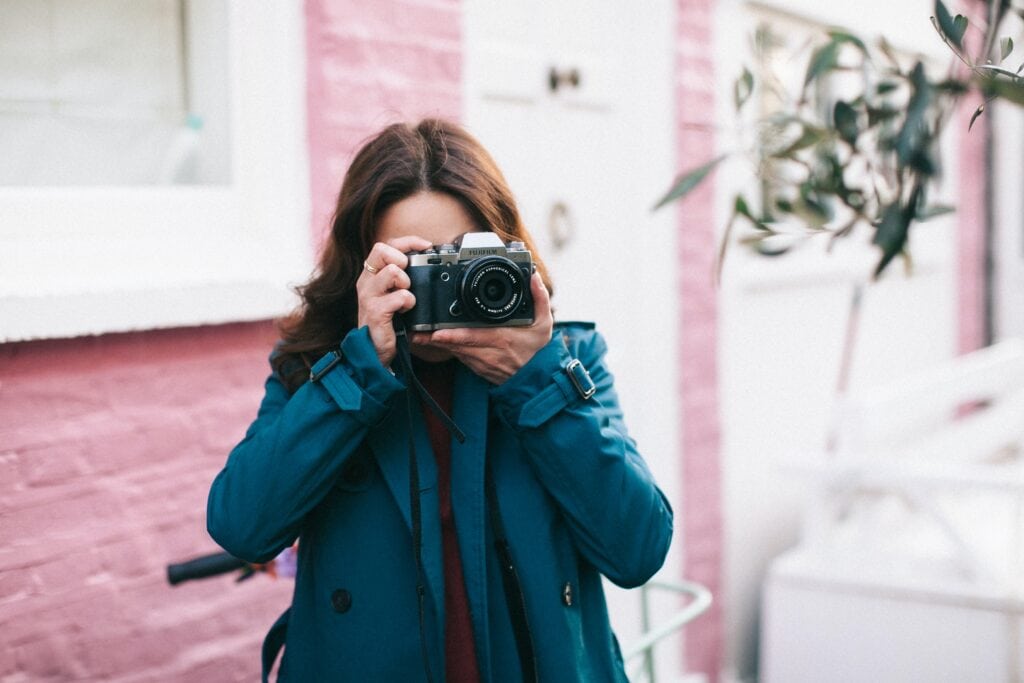 If you're able to go on walks on your street, or if you have a yard or small garden, bring your phone or camera with you!
When you're out, try to find unique places in your environment to photograph. You could also bring a tripod and try taking some Instagram photos of your new Spring outfits!
If you aren't able to go outside, you can still look for photo-worthy spots in your house or apartment. If you need some ideas, look up photography tutorials on YouTube, or scroll through Instagram for some inspiration. Make a collection of your favorite pics and see if you can recreate them!
4. Organize Your Desk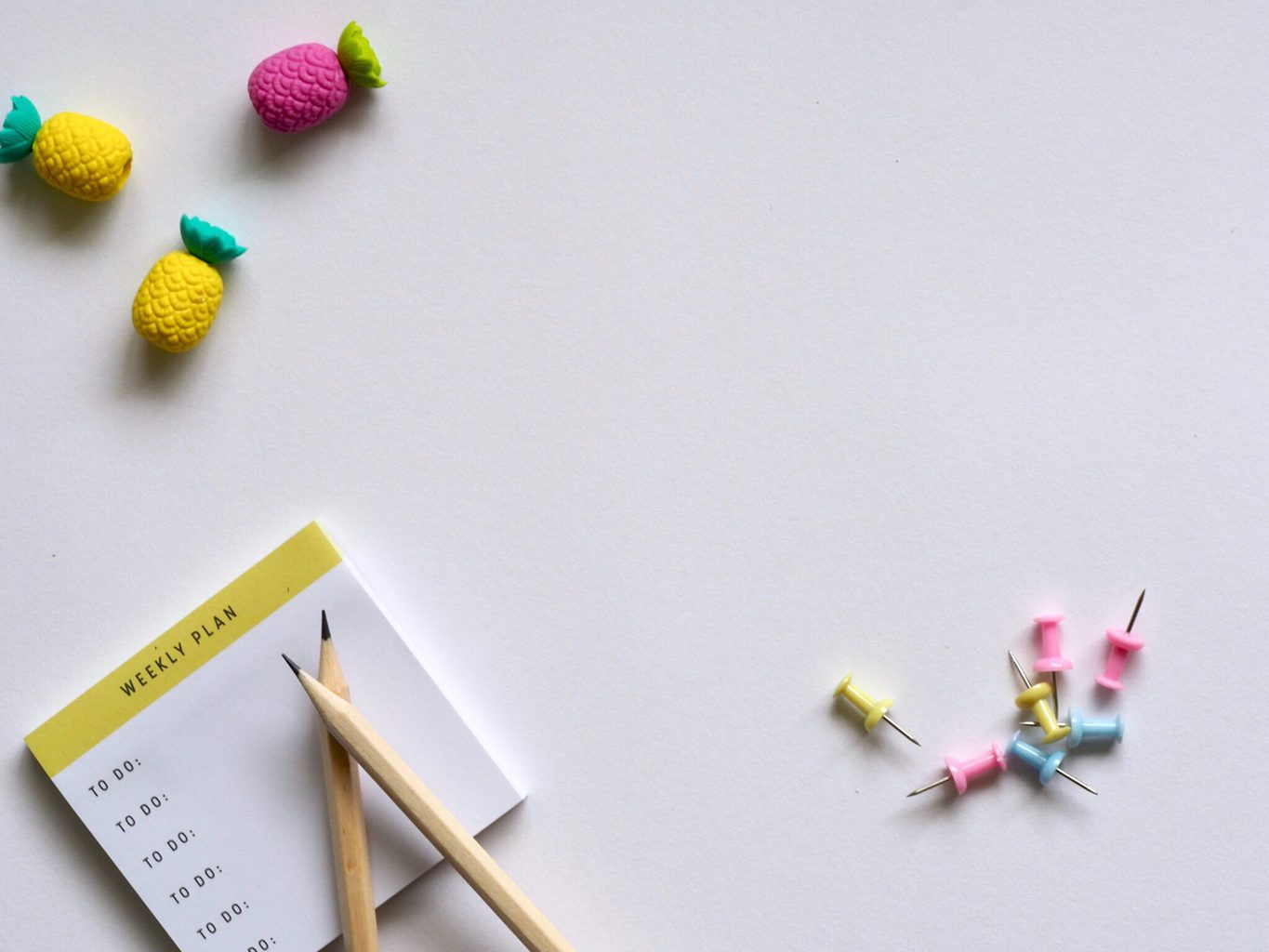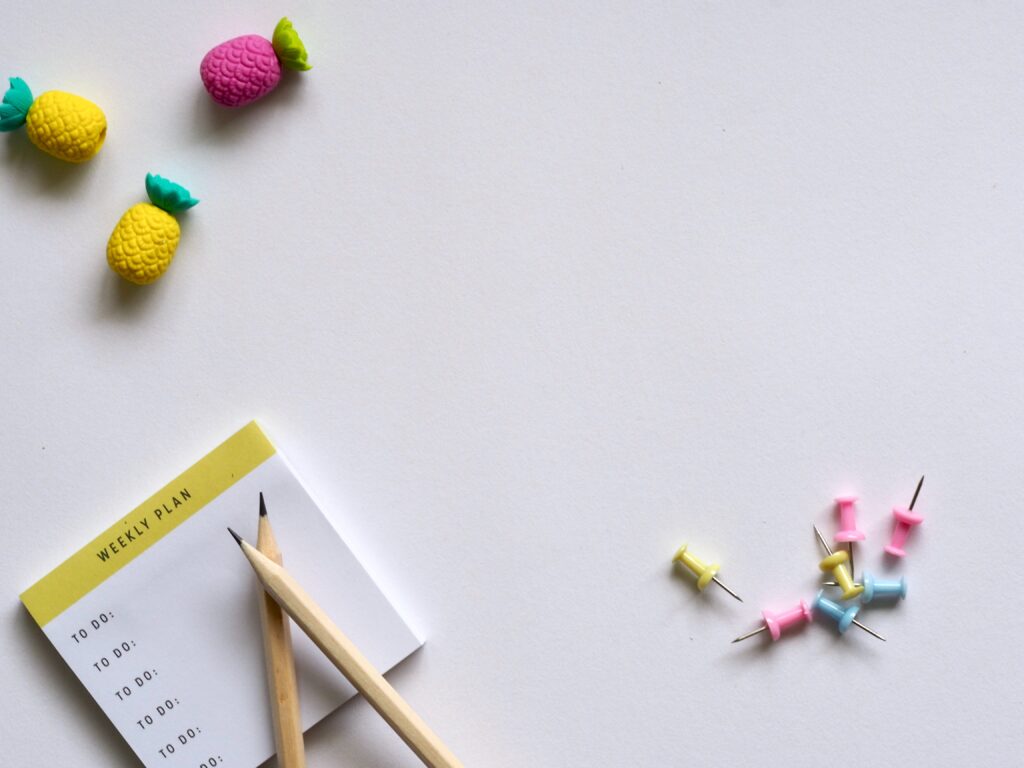 If you have a desk, you're probably spending a lot more time at it then you usually do. So why not make it look amazing?
Put on some music and clean out all the drawers and compartments in your desk. Dust everything and find some small boxes or cups to organize any pencils, sticky notes, charging cords, etc., that you might store on your desk.
If you want to, you can also create a mood board or photo wall to hang above your desk.
With a clean work space, you'll feel much more comfortable during the day.
5. Create an Outfit that You Normally Wouldn't Wear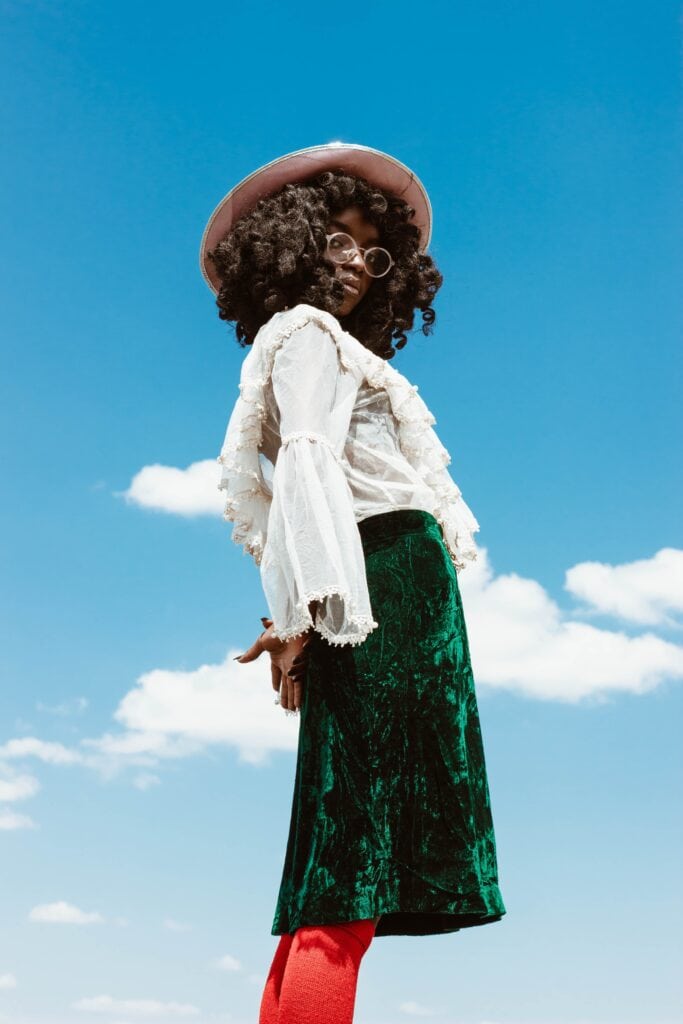 Let's be honest; most of us probably have a few things in our closet that we love but have never had the confidence to wear in public.
Whether you shy away due to a bold color, crazy pattern, or unusual design, now is the time to experiment with ways to wear these hard-to-style pieces.
Since nobody is going to see you, you'll be able to become more confident wearing them. Plus, won't doing homework be way cooler if you're wearing a chic faux fur jacket or huge quirky earrings? Talk about an awesome work from home outfit…
What do you think of these ideas?
Have you already done any of these things already? Do you have any ideas for additional things to do this week? Let us know in the comments!