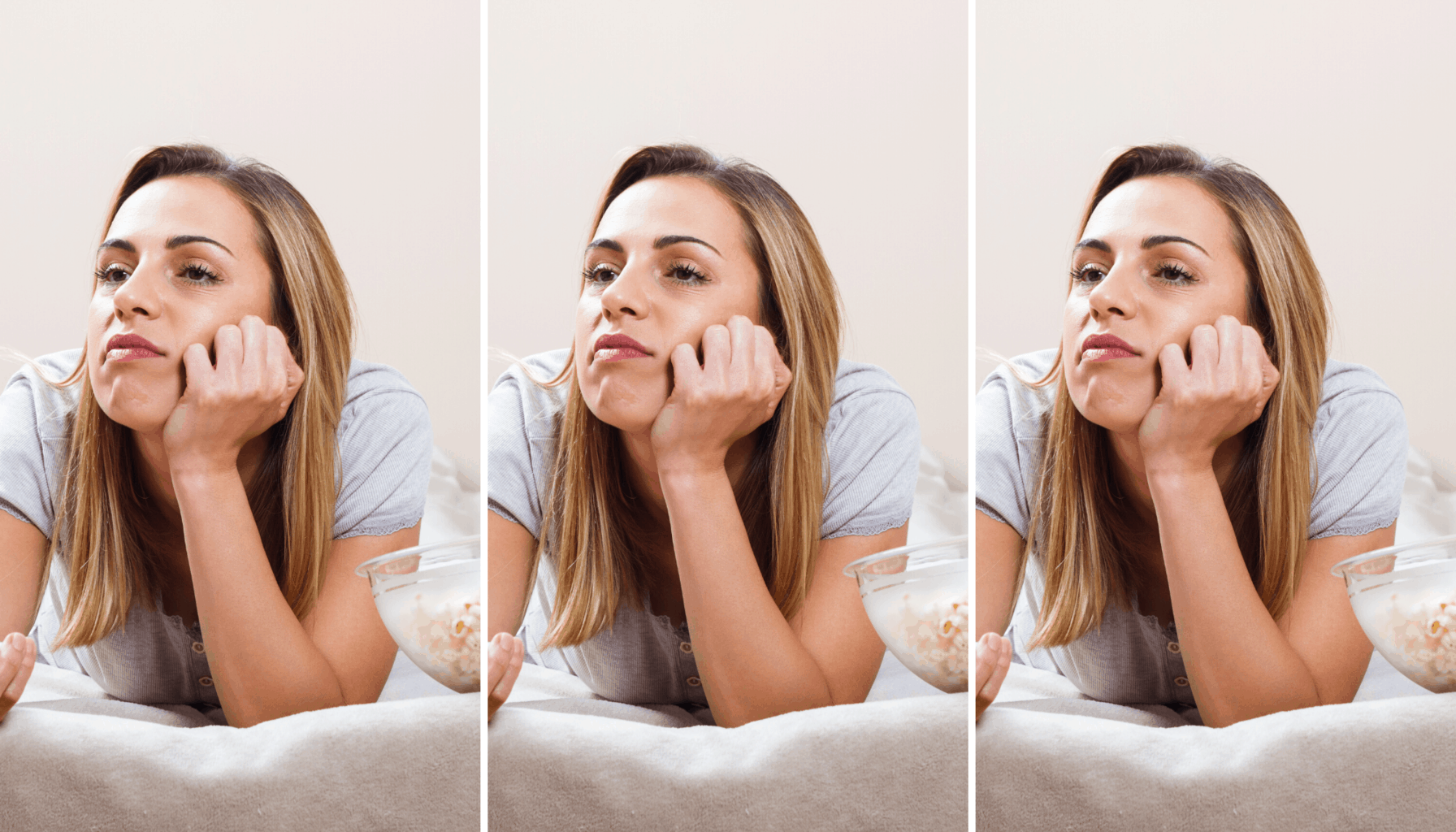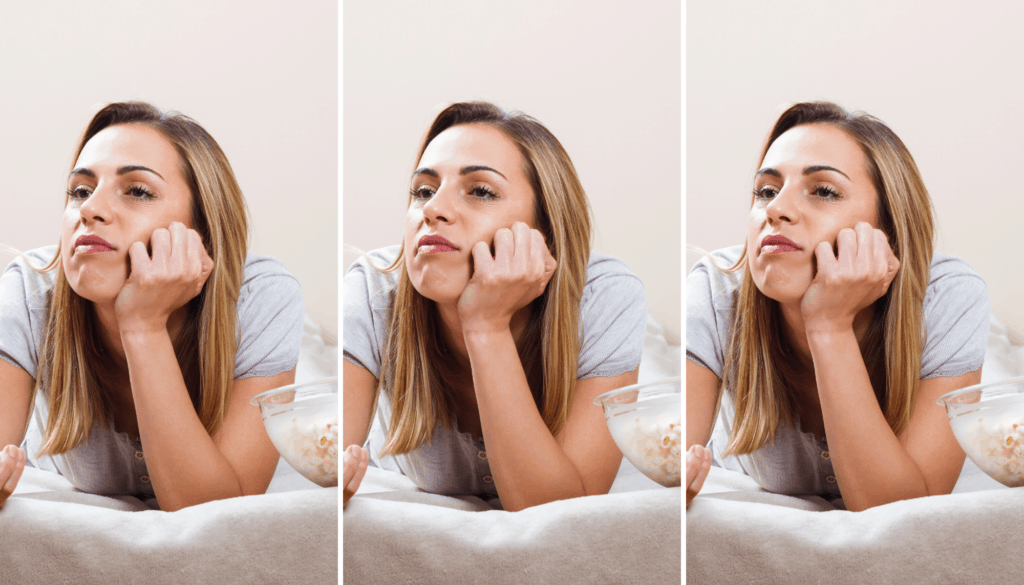 Now that most college students have been social distancing for a few weeks, many of us are starting to get tired of our routines. If you're starting to run out of things to do in your free time, you may be looking for some new ideas.
We've shared some movie recommendations and DIYs to do at home already, but today we have more tips to share!
Read on for nine things to do when you're bored this week…
1. Grow a Garden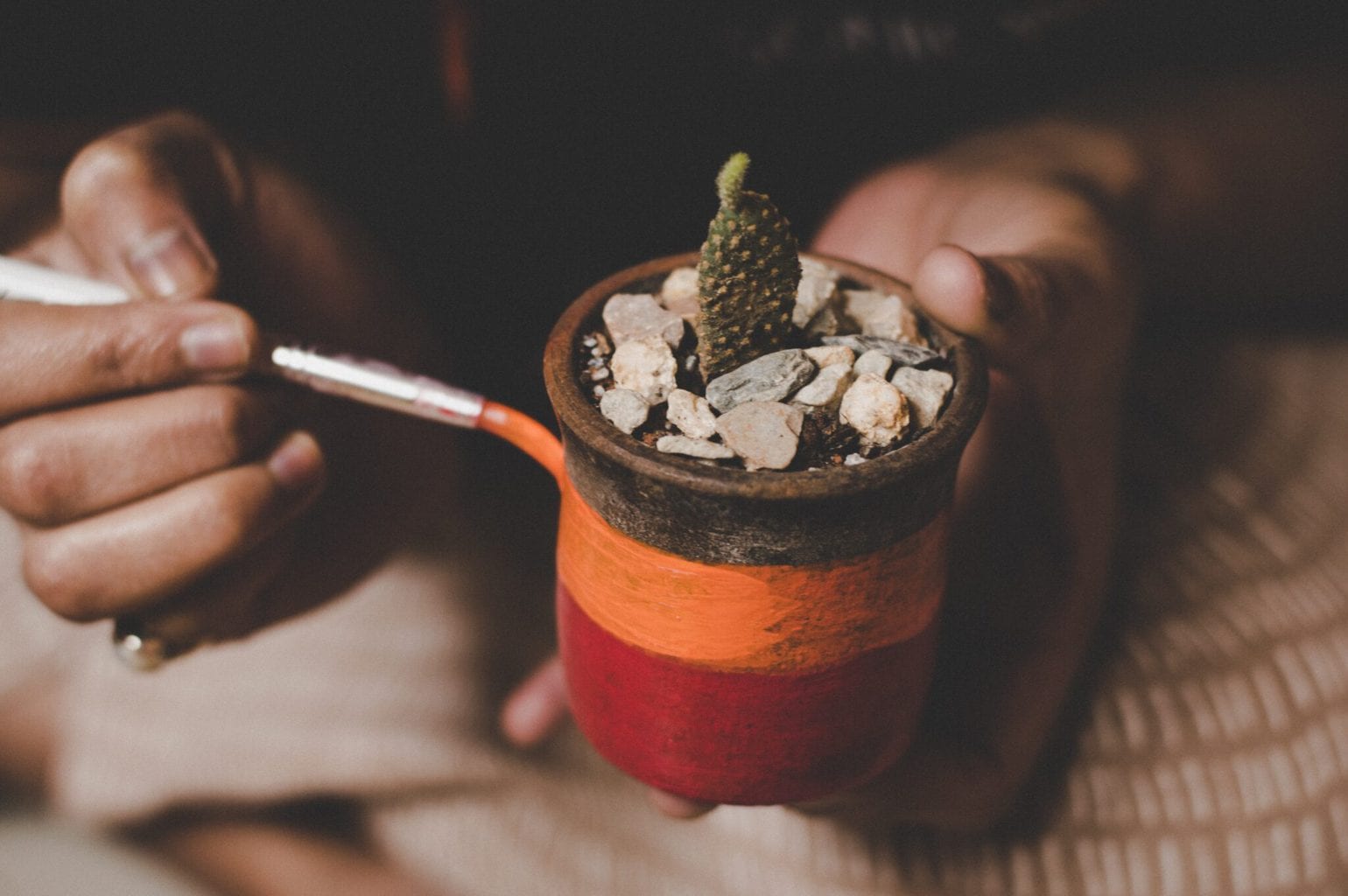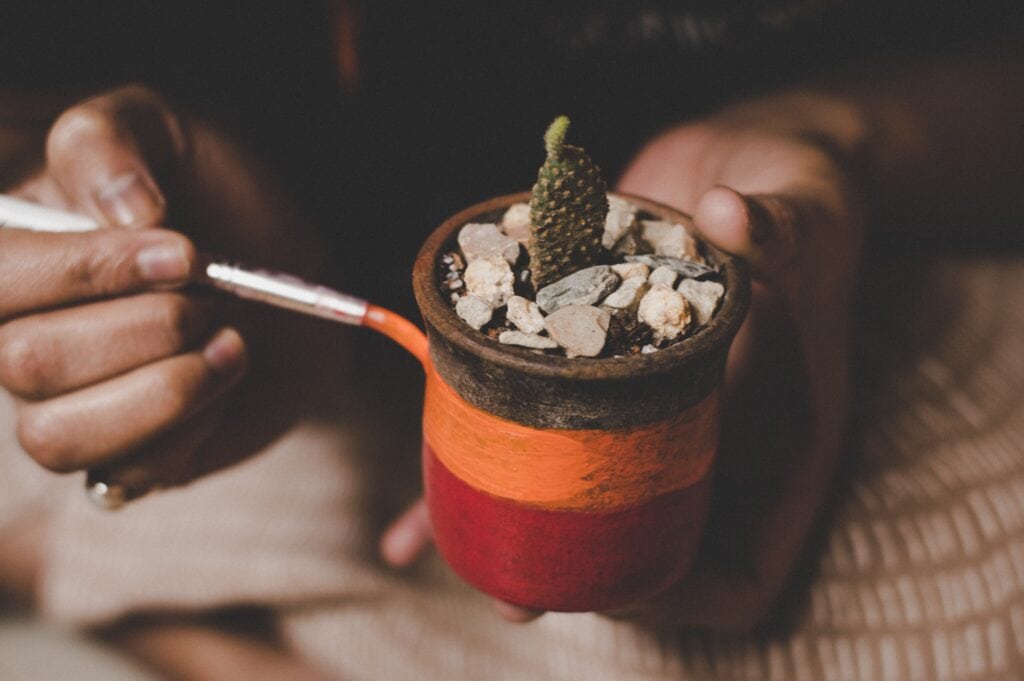 If you have a windowsill or yard, plant some flowers, herbs, or vegetables. (Here are the best places to buy garden seeds online, so you don't have to visit a store.)
This is one of the best things to do when you're bored. Watering your plants every day will give you something to do, and you can even paint the pots before you plant the seeds in them, or make a DIY planter like the one in our spring DIYs list.
Gardening is so rewarding and I highly recommend it!
2. Bake Something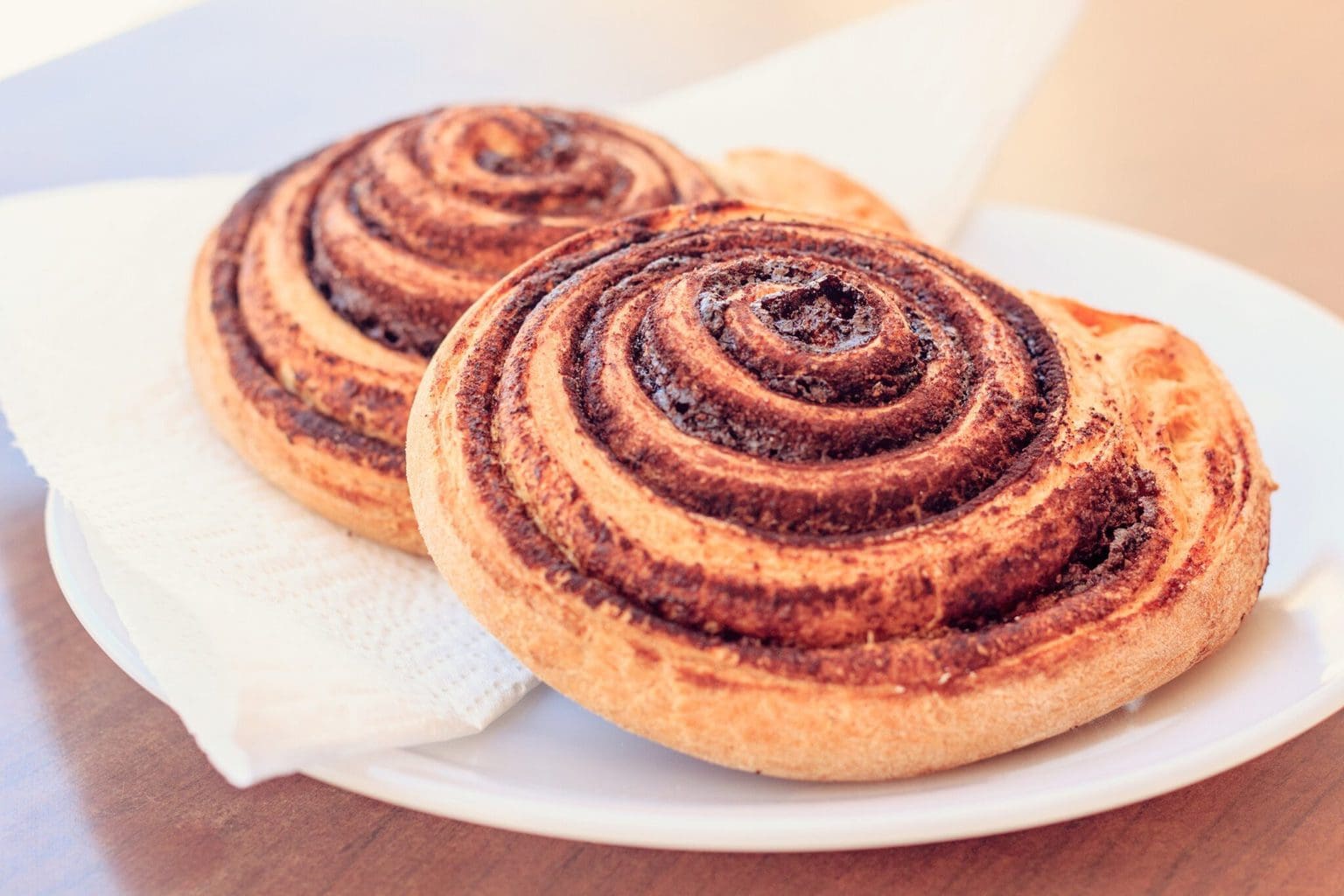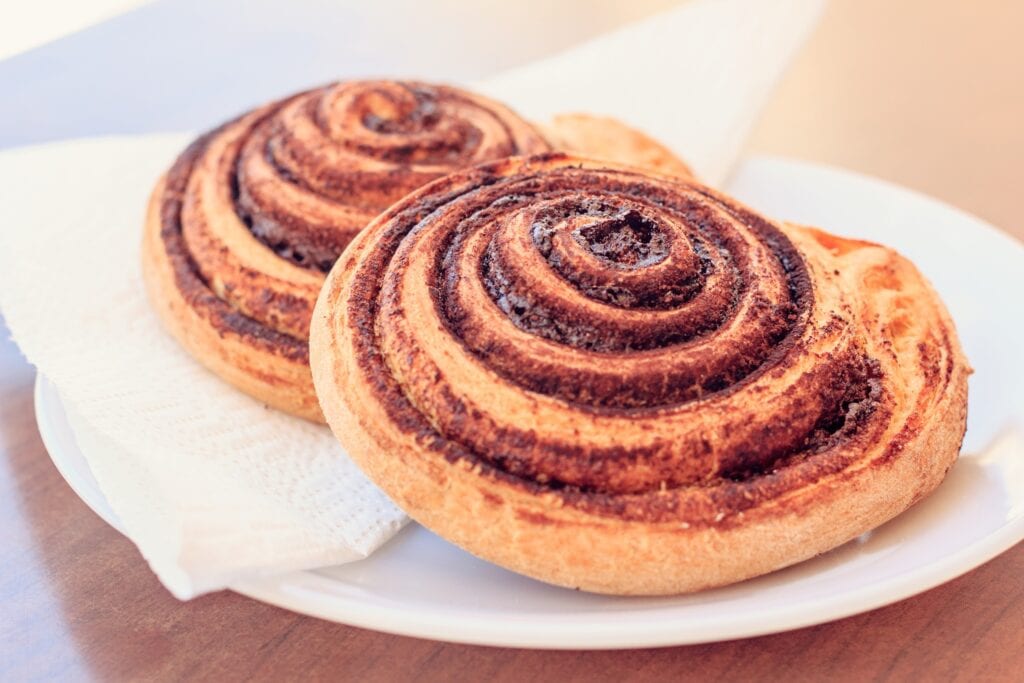 Find a recipe that you would like to try, and spend an afternoon attempting it. (Bon Appetit has tons of amazing ones if you are feeling fancy! Taste of Home is another favorite. And there's always good old Pinterest…)
This is a great way to pass large amounts of time, and you'll have a delicious reward when you're done!
3. Do a Coloring Page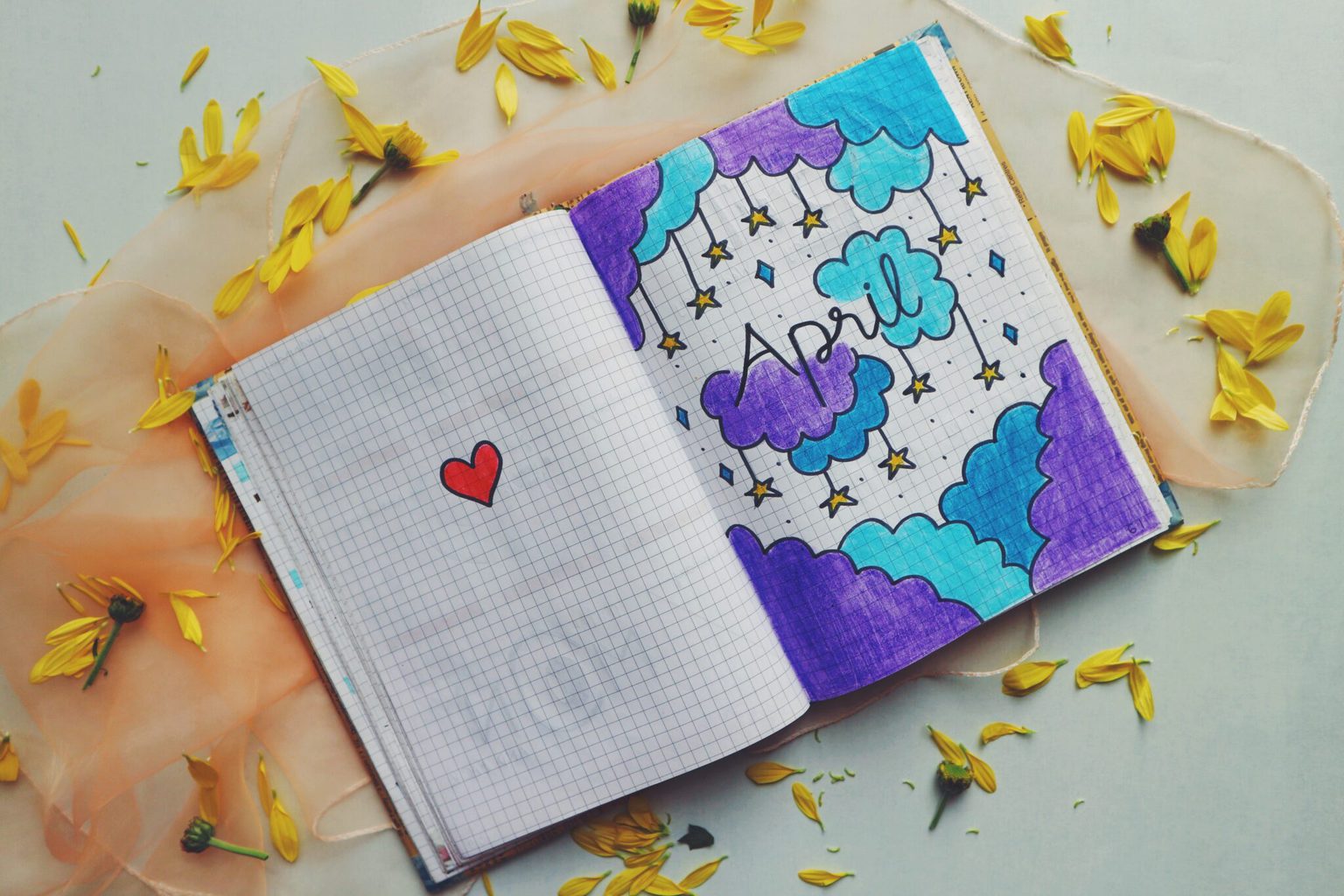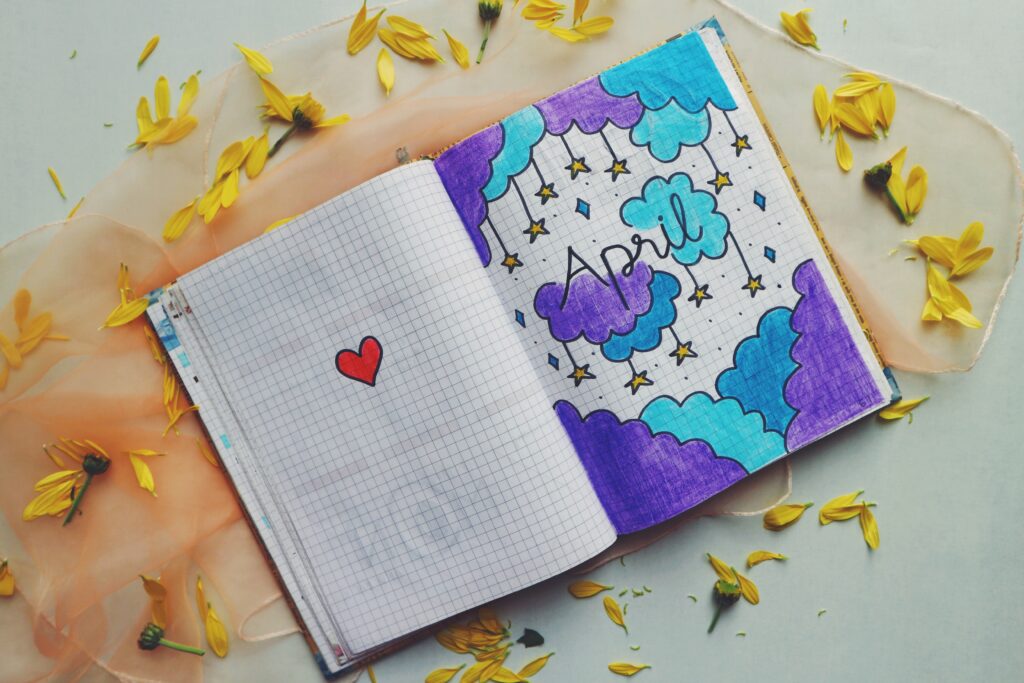 If you have an adult coloring book lying around (didn't everyone have these a few years back?), now's the perfect time to use it! Coloring is one of the best ways to destress, so it should definitely be a go-to thing to do when you're bored.
If you don't own a coloring book, find a coloring page on the internet and print it. (JustColor.net has a bunch of options.)
Don't have any art supplies with you? There are plenty of coloring apps that you can get for your phone. (Here's a roundup of some of the best ones.)
4. Make an Inspiration Board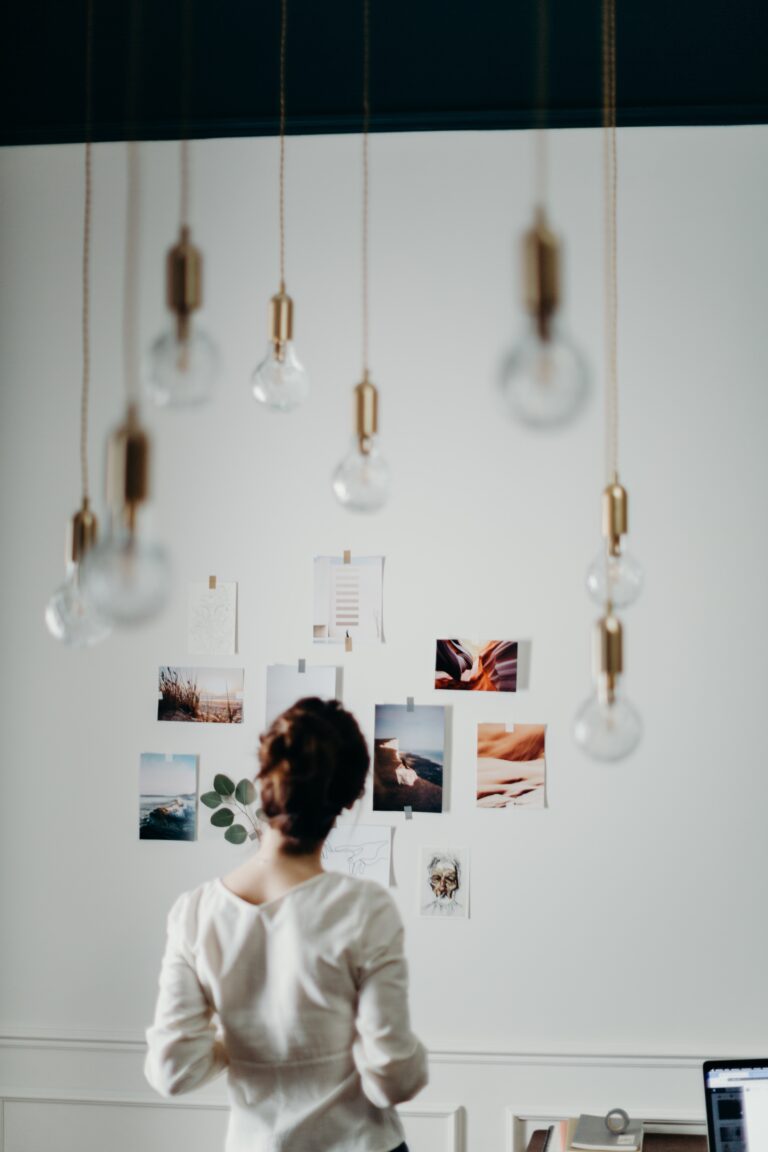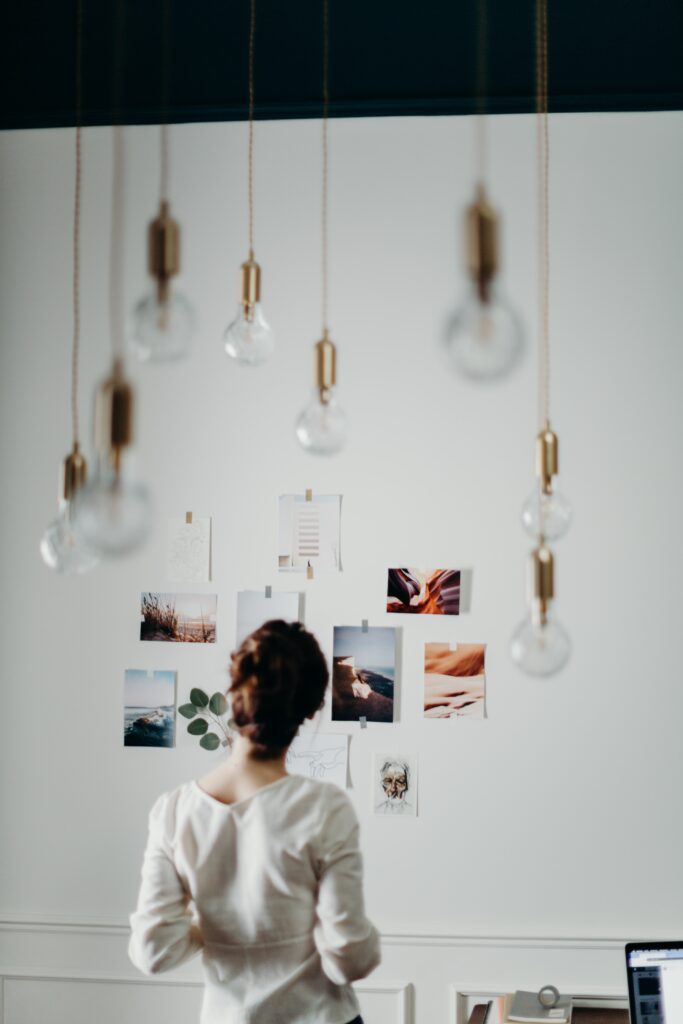 Now that everything has been put on pause, it's the perfect time to re-examine your life. Are you where you want to be? What goals do you have, both for now and for after social distancing?
Make a Pinterest board full of inspiring pictures and articles, or do it the old-fashioned way and make a collage using old magazines.
5. Spend Time with Pets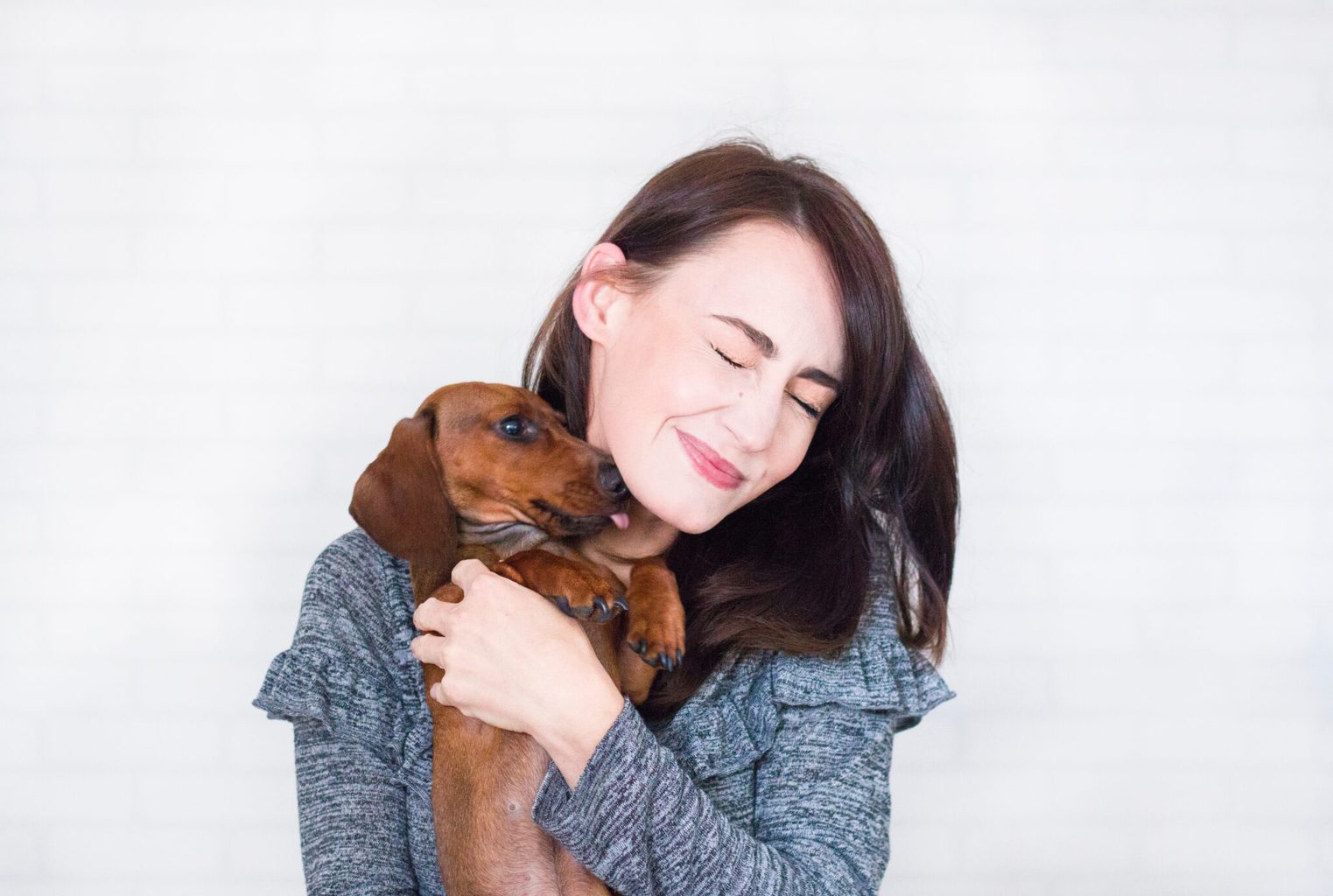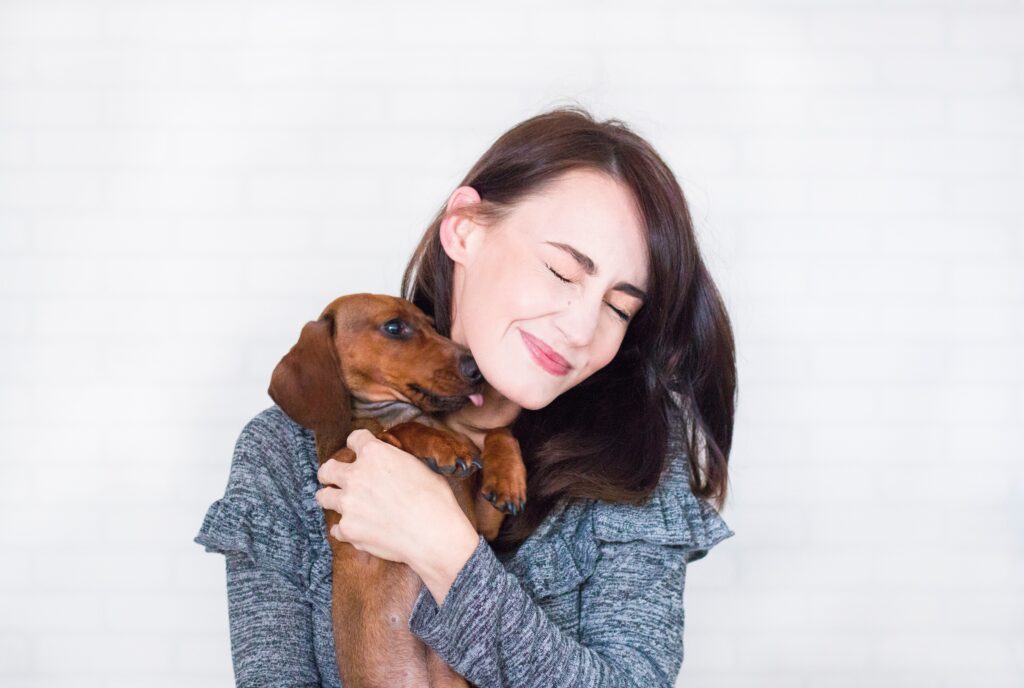 When you were at college, you probably had a lot less time to spend with your pet. Now that you're seeing them a lot more often, don't forget to spend some time playing with them. They'll love it and it's great for you, too!
Take your dog for a walk, play with your cat, or let your rabbit roam around the room. While you've been inside for a few weeks, your pets are probably used to being in a small space, so enrich their lives by getting them out and spending extra time with them.
6. Paint Your Nails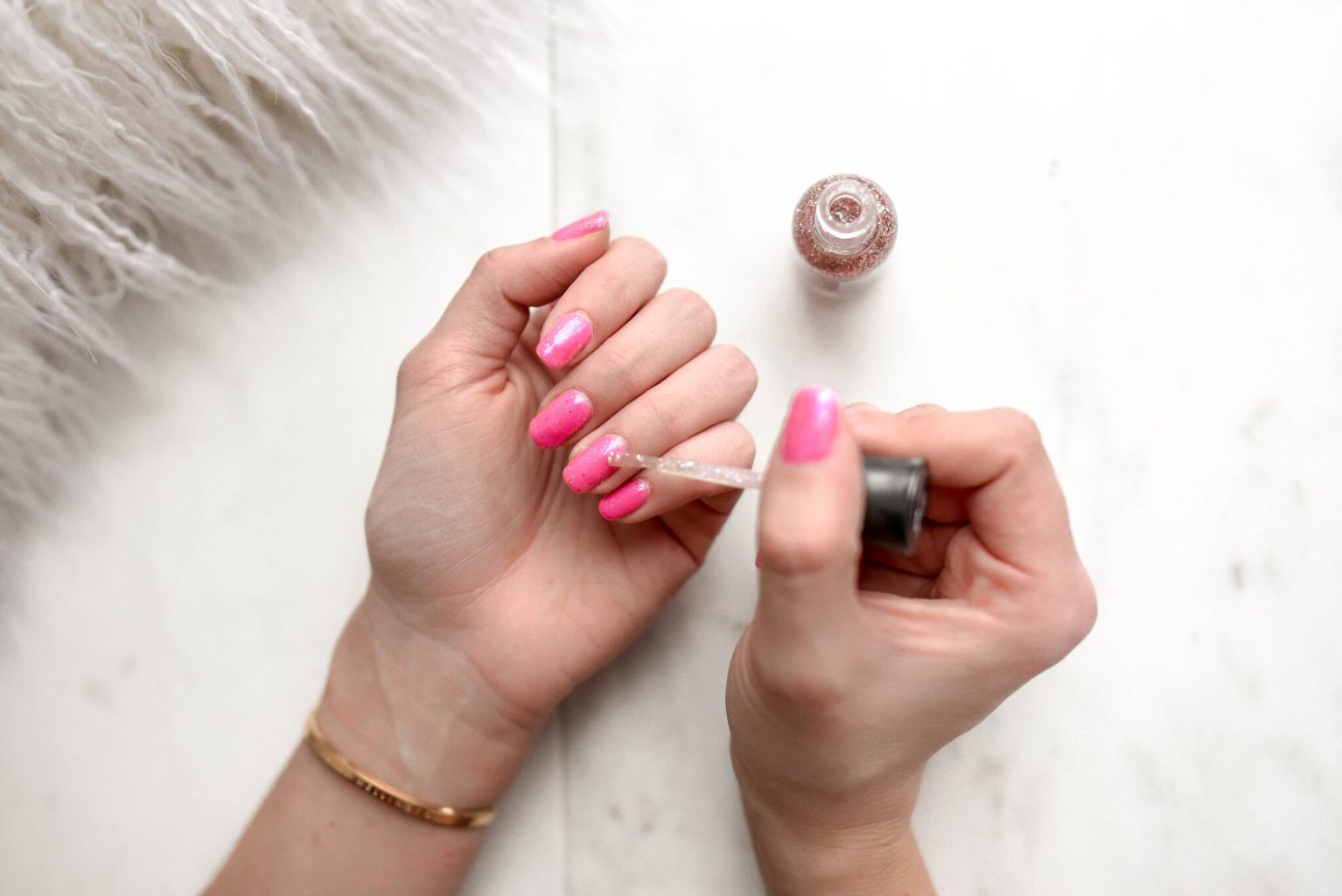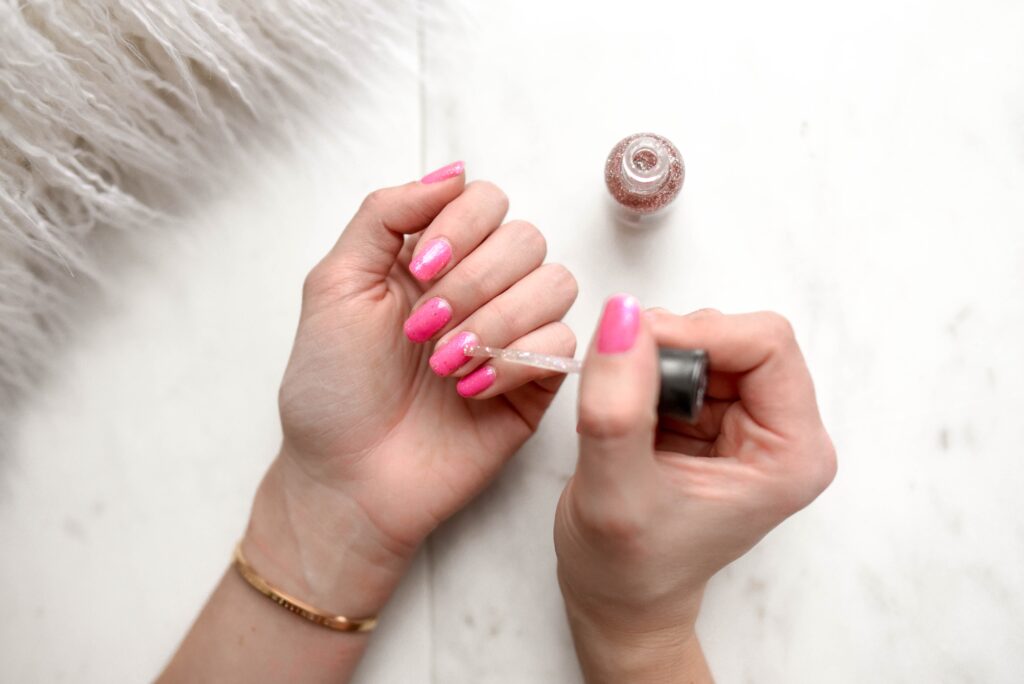 Let's face it; all those cool nail art tutorials are harder than they look. It takes time to perfect a new skill, so now's the perfect time to practice. You can even try a trendy new nail color!
The best part is, there's no pressure: if your nail art isn't perfect, no one has to see it.
7. Discover Some New Music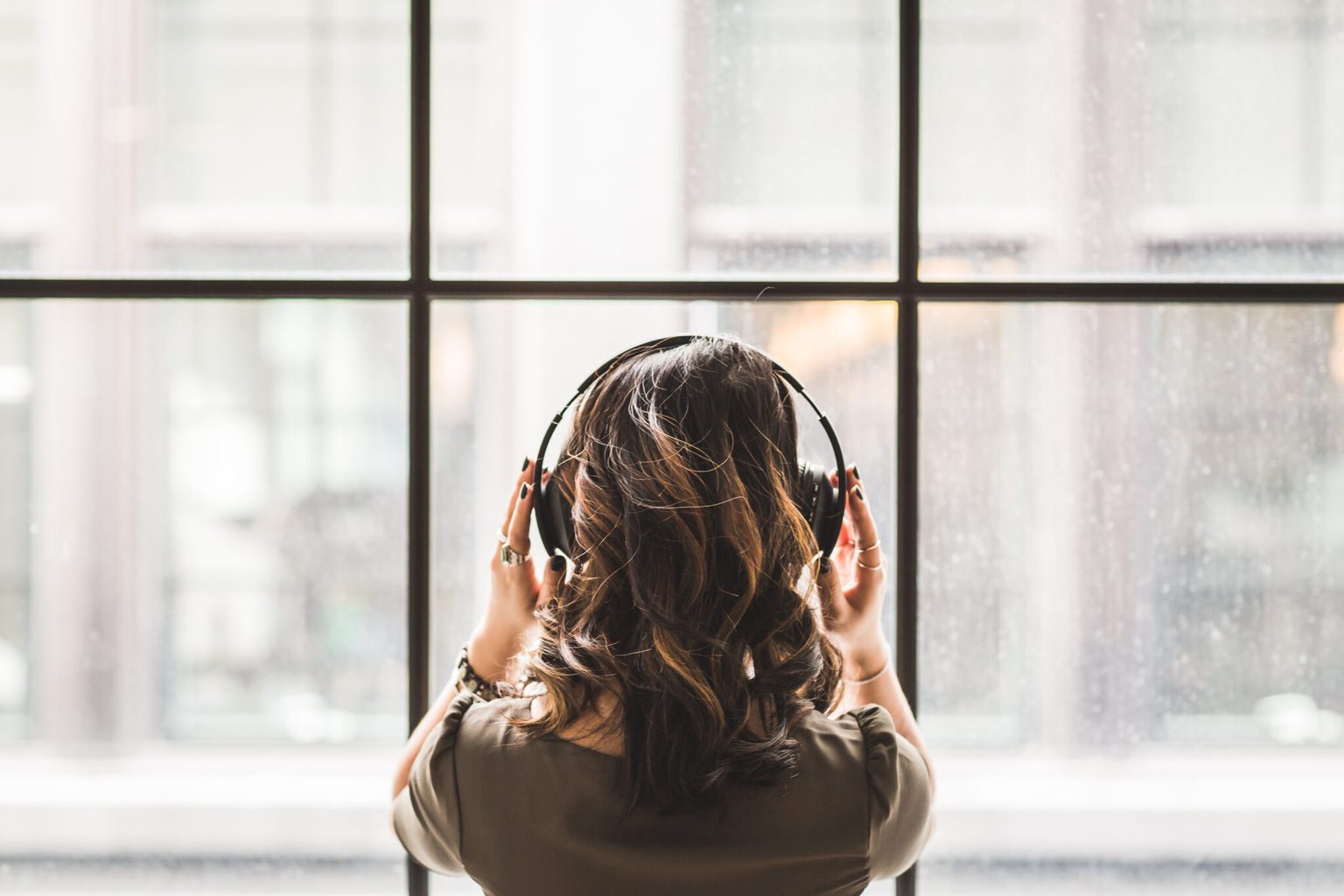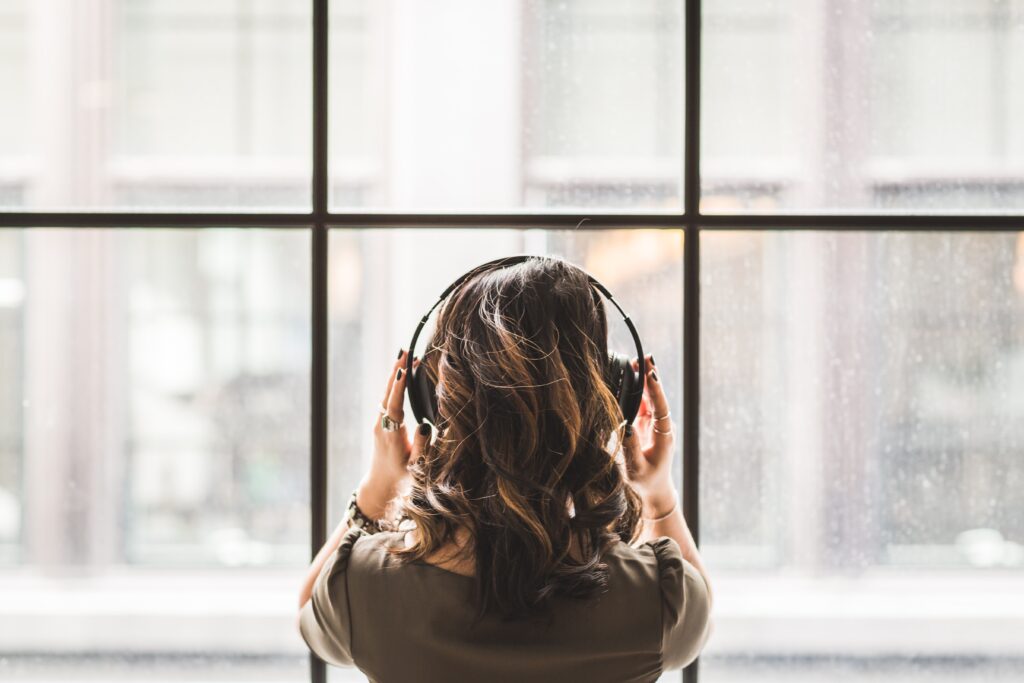 Explore some different genres of music this week! (Spotify is great for this.)
Some ideas: Check out what's popular in other countries right now. Create a shared playlist with your friends. Experiment with themed playlists (jazz, reggae, country, you name it!).
They key is to get out of your comfort zone and discover some new favorite songs to listen to when you get bored of listening to your usual playlist for the hundredth time.
8. Re-Design your Room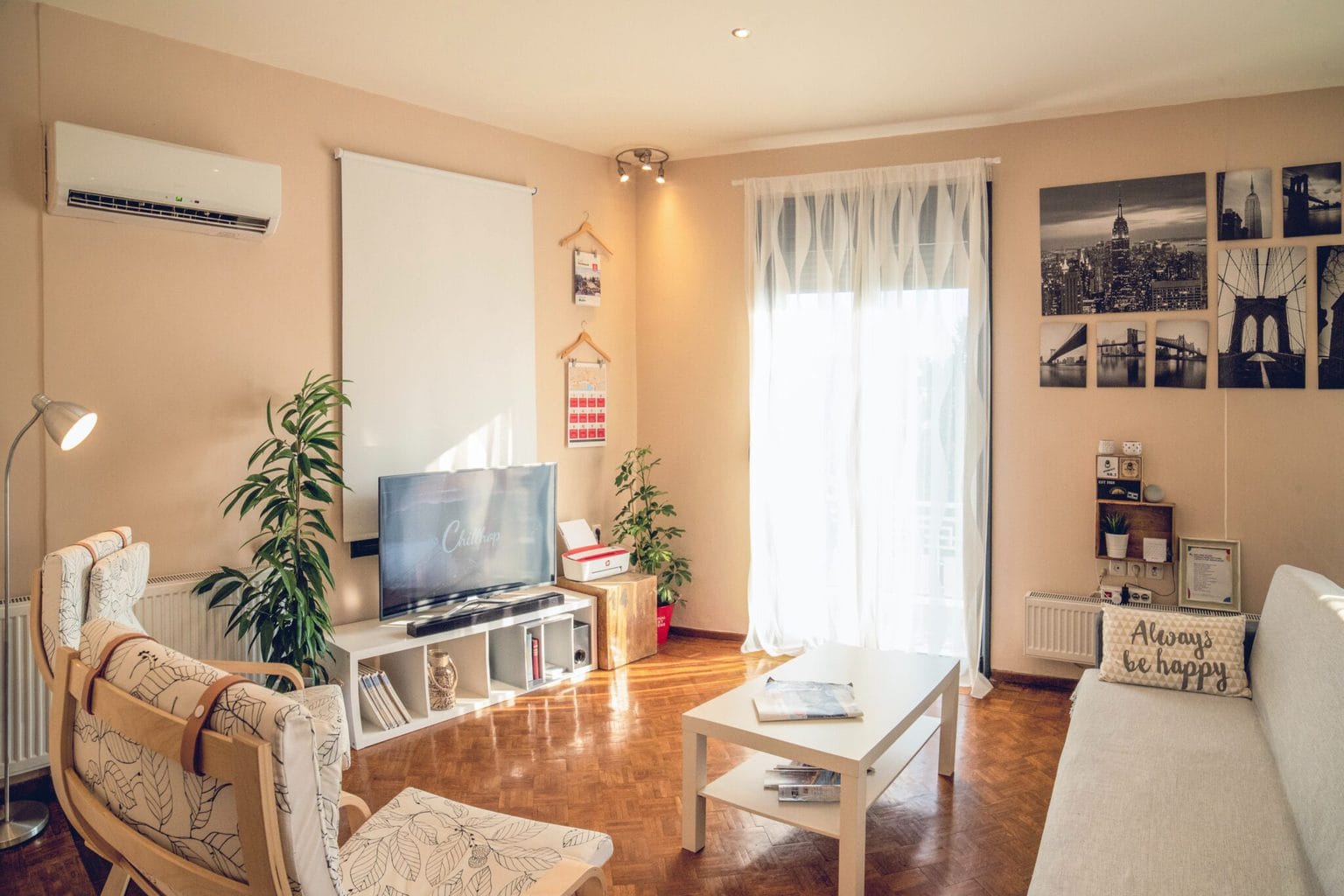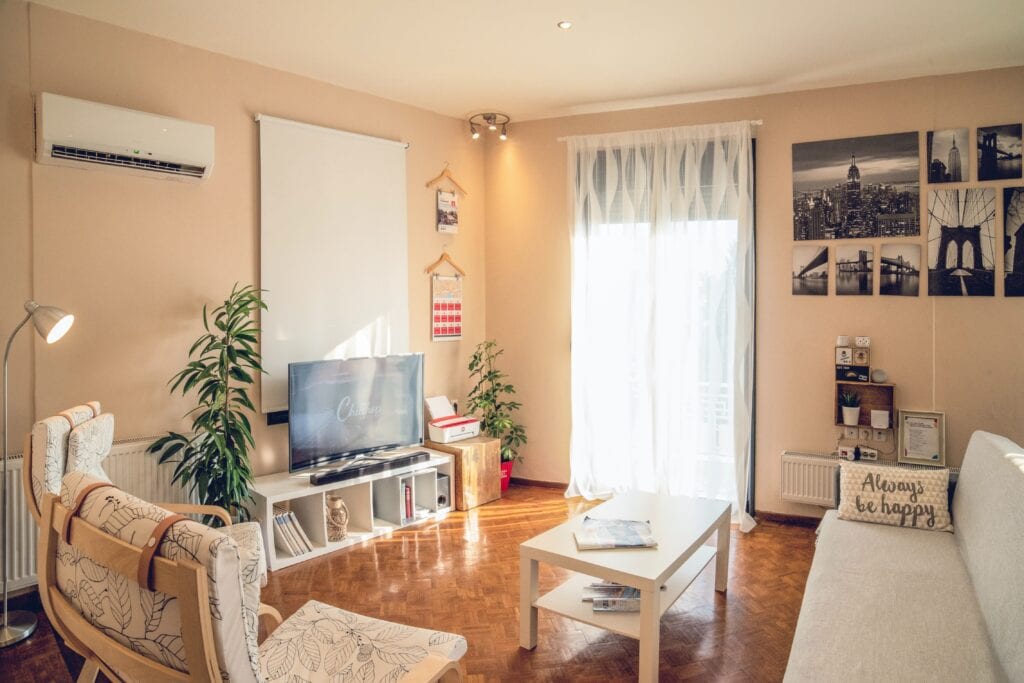 You're spending a lot of time in your room; why not make it a place you actually want to be?
Research by watching DIY and room transformation videos on YouTube. Then, figure out if there's anything in your closet or house that could be upcycled and used in your room. ("Shopping your rooms" at home is one of our favorite ways to decorate!)
Other ideas: Try these room organization tips to finally get organized, experiment with these photo wall ideas to put your loved ones front and center, or make any room feel like home with our simple tips and tricks.
9. Surprise a Friend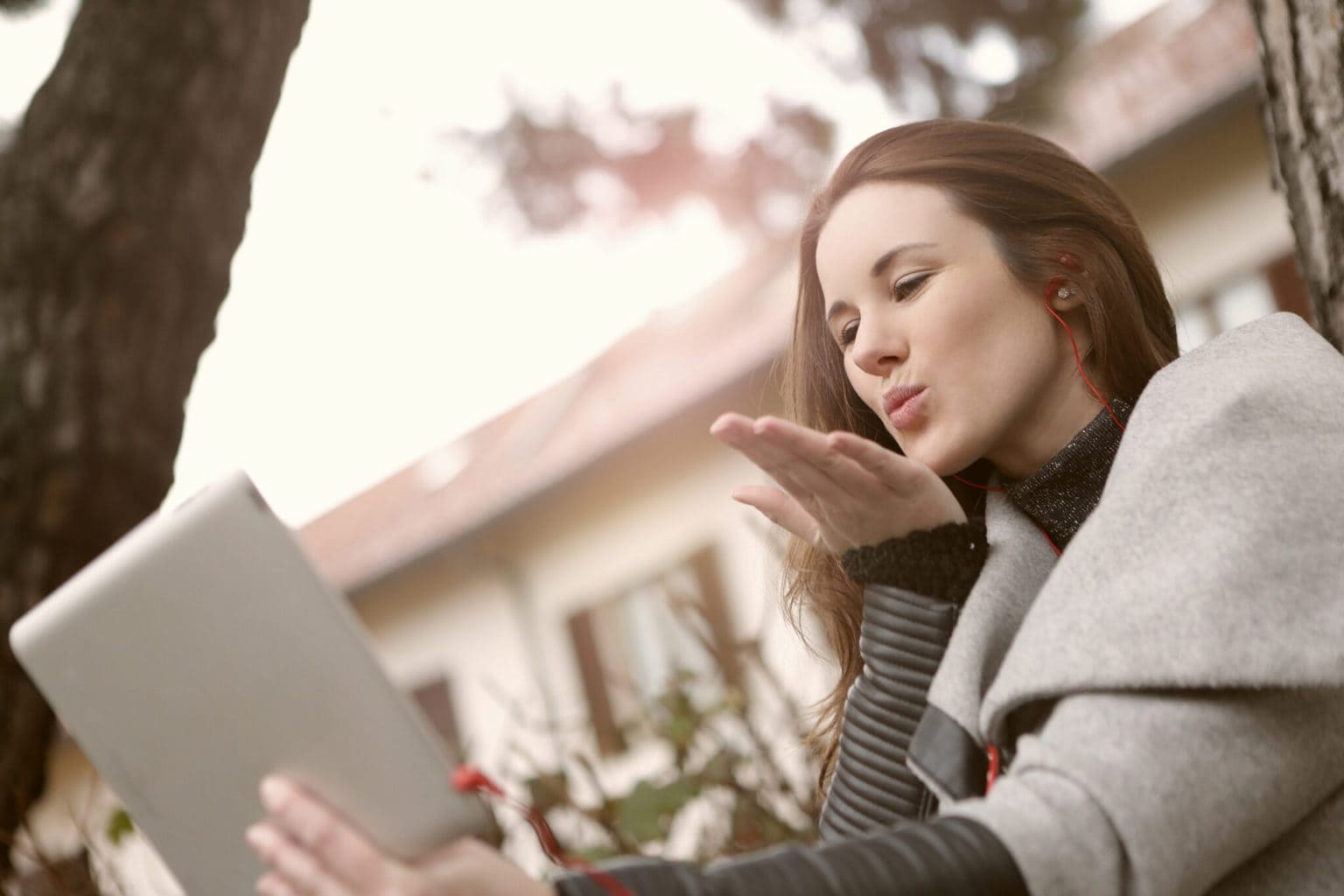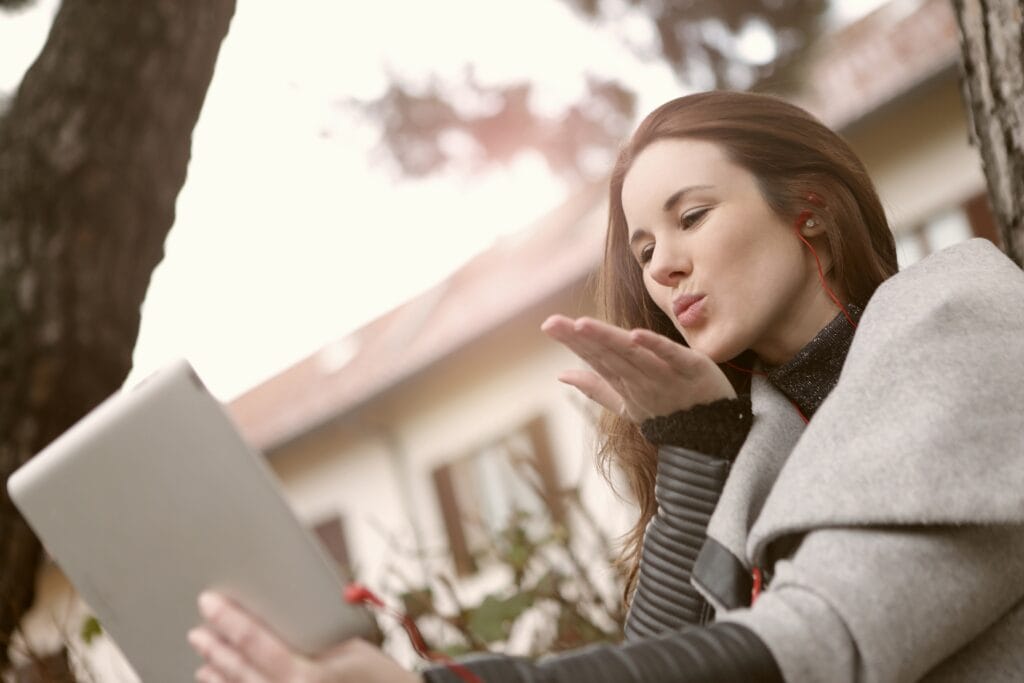 Know a friend who has a birthday coming up soon? Plan a virtual surprise party for them. (Here's a guide on how to do that, via Refinery29!)
This is such a fun idea because you'll make their birthday a little less lonely, and you'll have a blast, too.
What do you think of these ideas?
For more ideas, be sure to see our part 2 of this guide to things to do when you're bored at home.
Would you do any of these things? How are you spending your time while social distancing? Let us know in the comments!