This post may contain affiliate links, which means we may receive a commission if you purchase through our links. Please
read our full disclosure here
.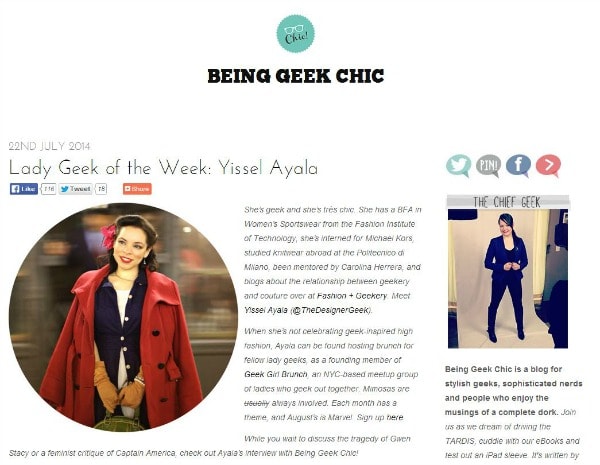 1. Anna via Chictopia, 2. Alexa Chung, 3. Sara via Lookbook
For this week's "Would you Wear," I wanted to talk about a trend that's been around for a few seasons now: non-prescription glasses. Lots of fashion-forward girls (and guys!) have been rocking oversized glasses with clear lenses… even if they have 20/20 vision.
Personally, I'm on the fence about this one. When done right, this look is both stylish and adorable. Unfortunately, I have horrible eyesight and am already required to wear glasses (or contacts), so I'm not that willing to buy non-prescription frames when I can just wear the real deal.
Are you loving this look? Not quite sure yet? Check out these adorable frames: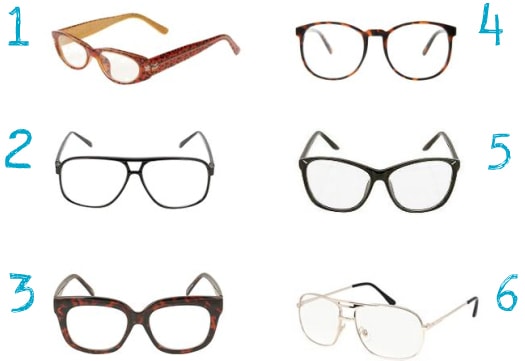 Product Information: 1, 2, 3, 4, 5, 6
So, what do you think of this look?
Would you wear non-prescription glasses? Or is this a look that you'll be skipping? Do you want to embrace your inner geek? Be sure to leave a comment and let us know your thoughts!