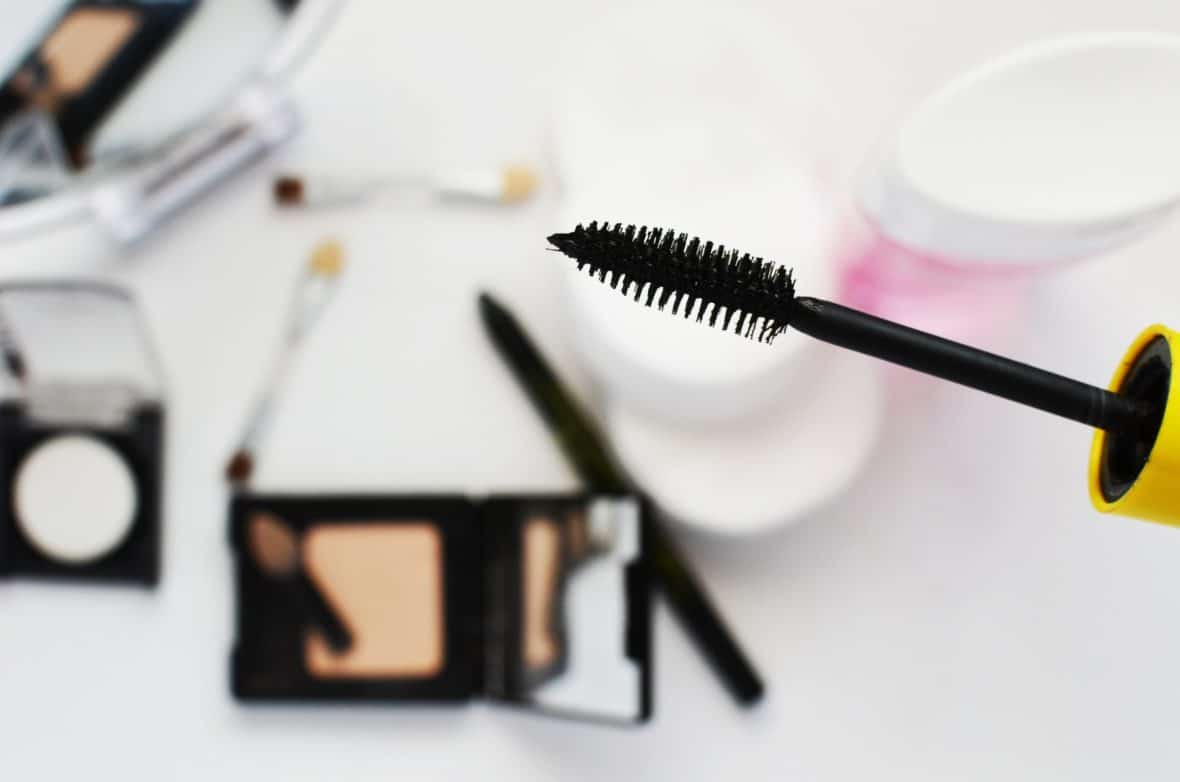 A well-stocked makeup bag is the busy girl's best kept secret – between coffee meetings, Thursday night happy hours, and whirlwind weekend road trips, the makeup wearing lady's got to be ready for anything from touch-ups to superhero-like day-to-night costume changes.
Full disclosure: I'm by no means a ~makeup guru~, and I feel like I still have a lot to learn when it comes to makeup (seriously, how do girls on insta get their brows to do that??) but I do wear makeup regularly, and these are the 10 things that I always keep in my makeup bag:
BB Cream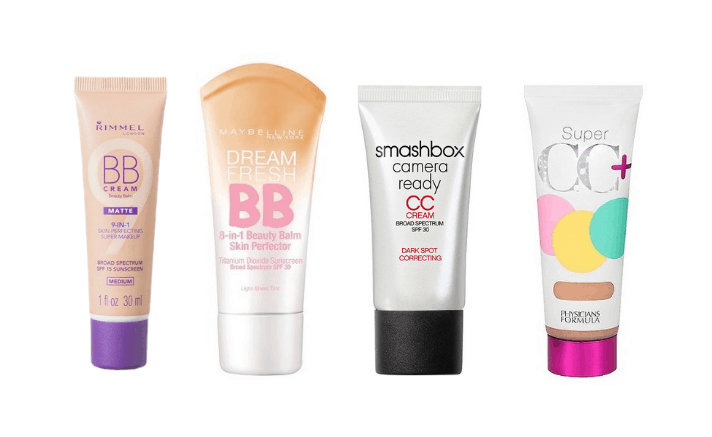 I do my makeup on the fly a lot, and I don't always have time to do a full foundation, so oftentimes I go with an easy-to-blend bb or cc cream that has light-to-medium coverage. If you wear foundation regularly, feel free to sub this in for your favorite for touch-ups later, if need be.
Concealer
Because pimples, undereye bags, nose redness, etc. Non-negotiable. (We like Maybelline's Fit Me concealer – it's a great dupe for the NARS Creamy Concealer that everyone's obsessed with.)
Mascara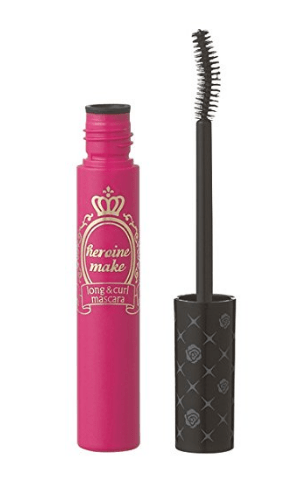 Again, a no-brainer. This is the one thing I try not to leave the house without – even if I'm just running to Whole Foods or Starbucks. I actually keep two different mascaras on hand – a black mascara with a larger wand for big, lush lashes, and waterproof brown mascara with a smaller wand for a more natural look.
Brow Gel
So your eyebrows can always be on fleeeeeeeeeek.
I like mascara-like tubes of brow gel for quick, idiot-proof everyday applications that look more natural, but I will also use a brush for more dramatic look when I'm feeling it.
Red lipstick
I am definitely a lipstick kind of girl – you're 99% more likely (scientific fact) to see me out and about in a colorful lipstick than an eye look (even a winged liner!). Red lipstick is a great addition to a daily makeup look – I like using it on days when I have important meetings or want to look a little more put-together (i.e., not feeling myself).
Nude Lipstick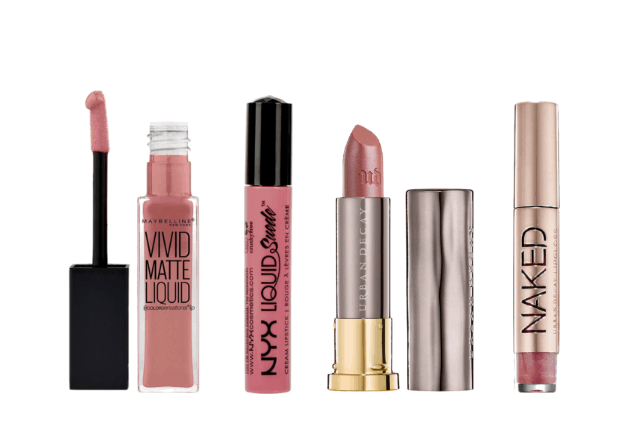 Red lipstick is great and all, but sometimes all I want is to look fresh-faced and natural. Enter the nude lipstick. For me, this is a dusty rose color, but for you this should be something close to your natural lip color but a little amped up, like a YLBB.
Alternatively, if you're a big eye shadow girl and often wear nude lipstick, you might want to keep one of these around for touch-ups throughout the day.
Lip Balm
And some days I just want to wear lip balm and mascara. I generally go for a slightly pink-tinted lip balm, but you do you bb.
Travel-Size Dry Shampoo
I have short hair that tends to get greasy, but I can't bring myself to wash it every day for dry scalp / thinness / breakage reasons. There are some days where I'll apply dry shampoo in the morning but I'll start to feel greasy again by lunch, so I keep a travel-sized dry shampoo in my makeup bag. (Sephora's travel section has tons of great options.)
Extra Contacts/Glasses
I'm always super nervous on days that I wear contacts that SOMETHING will happen, like my contact will tear or fall out or I'll lose it, so I always keep an extra pair with some saline solution in my makeup bag. I also keep my glasses with me, just in case. You can never be too prepared!
A Rollerball of Perfume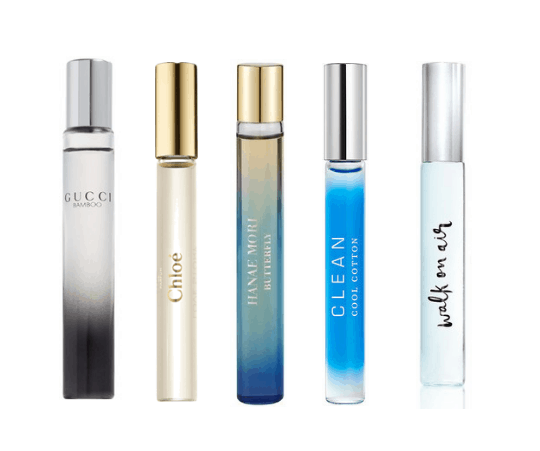 So you can smell gooood. I like getting rollerballs to try out new scents with before I drop the cash on a full-size, but I have a couple for my go-to scents, too.
What do you think?
What do you keep in your makeup bag? Are you more of a lipstick or an eyeshadow girl? Is 10 items enough, or do you need way more? Got great tips for doing makeup on the go? Let me know in the comments below!