This post may contain affiliate links, which means we may receive a commission if you purchase through our links. Please
read our full disclosure here
.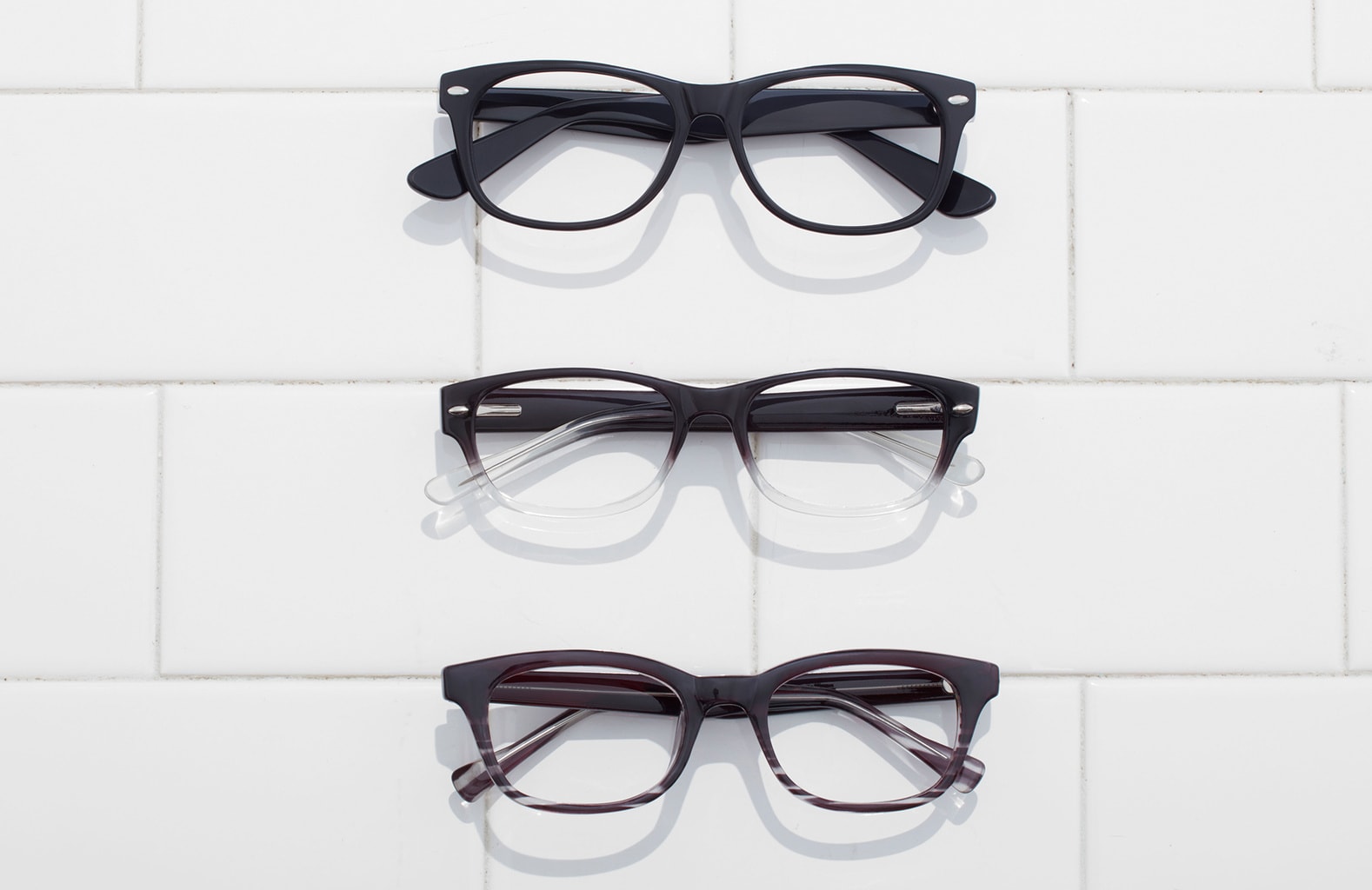 If you wear prescription glasses, you understand the struggle: Your clothes express your personal aesthetic, but your glasses don't. My style is edgy, and for years I rocked tortoiseshell librarian frames that didn't fit with my moto jackets and ripped jeans. (I've remedied this; don't worry.) We don't always see glasses as fashion items, but I think we need to start.
Eyewear is an incredibly important aspect of your look. After all, your eyes are the first thing people see when they look at you. So your eyewear is your very first opportunity to show off your style. It's actually a huge deal.
No one understands eyewear as style expression better than Cohen's Fashion Optical. This month, we're partnering with the classic brand as they launch their first in-house collection, The Collective, designed to offer high-quality eyeglass frames to express your personality, all at an affordable price.
Read on to learn more about The Collective and how you can use your eyewear to express your style.
About Cohen's and Their Style Mix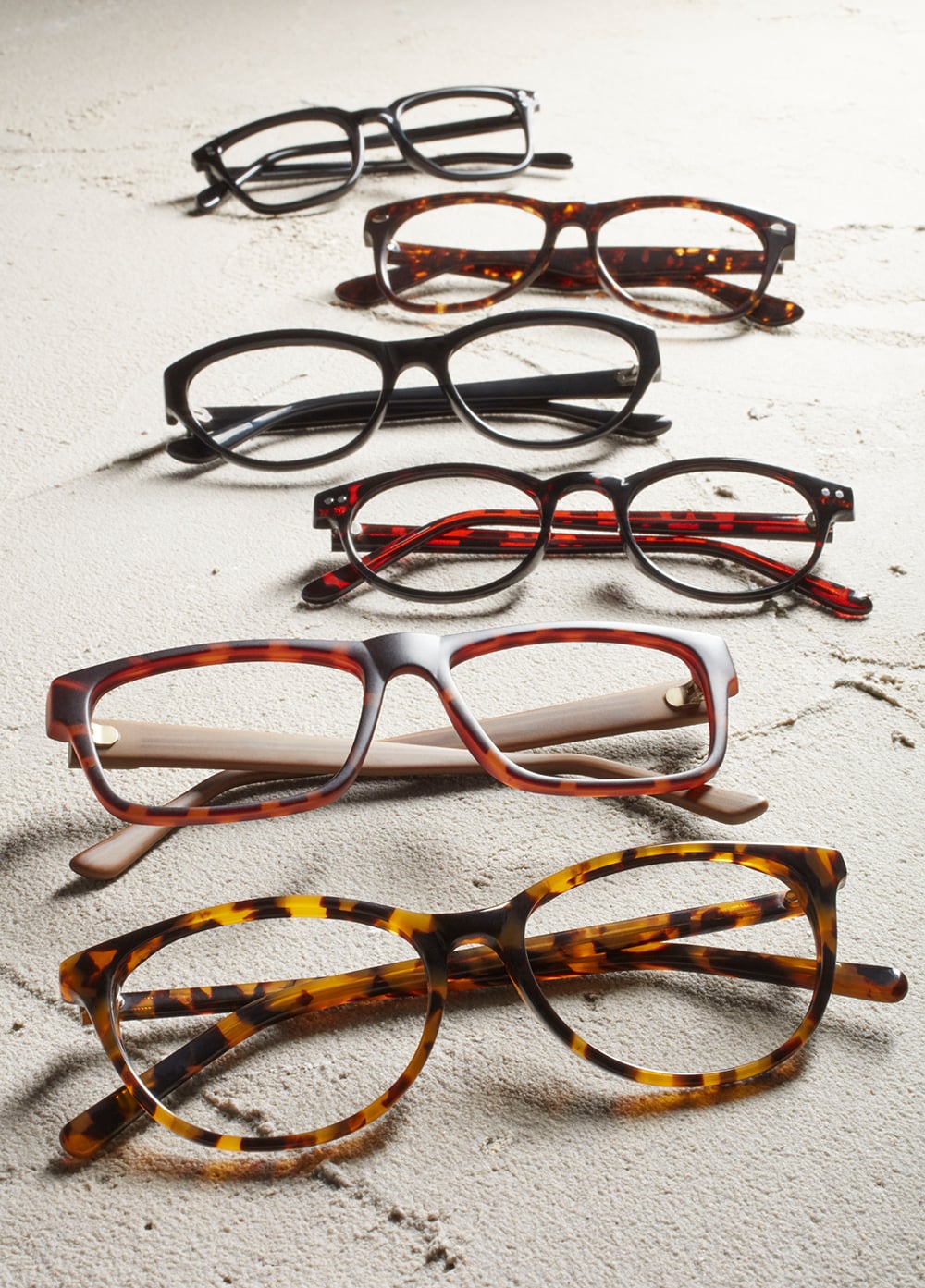 Founded in 1927 by the Cohen's Family on NYC's Orchard Street and Delancy, Cohen's Fashion Optical is a pioneer in the optical retail industry. Built around the concept of providing quality eye care while offering on-trend fashion eyewear and sunwear, Cohen's is all about providing stylish options at a value.
I love Cohen's because they're a heritage brand that's also modern and fresh, offering that perfect blend of classic and on-trend that we all love so much. When I buy glasses, I'm not looking for something ultra-trendy that I'll tire of in two months: I want something that's both timeless AND unique, and Cohen's is the best place to score that mix.
About The Collective
As I mentioned above, Cohen's is celebrating the launch of The Collective, their very first in-house line.
The Collective is based around the concept of offering a complete pair of glasses for $99: We're talking frame + polycarbonate lens PLUS an eye exam, all included in the $99 price. (I've spent upwards of $500 for all of this in the past – for glasses I didn't even love – so this is a game-changer!)
The Collective is a collection of curated shapes, colors, and materials selected to hark back to the Cohen's heritage and legacy. This exclusive collection is available only at Cohen's, and every style has the all-inclusive $99 price tag. Get more info on the full collection here.
Join CF at the Cohen's Event in NYC Tonight!
Later tonight, 4/20, we'll be hitting the Cohen's Fashion Optical store on Delancey Street in NYC to celebrate the launch of The Collective. CF writer Demi will be on hand to style attendees and help you find eyewear that expresses your personality.
We hope you'll join us! You can also keep up with the event on social media through the hashtag #CtheCollective.
How do your glasses express your style?
Do you use your glasses to show off your personality and aesthetic? If not, are you going to change that? What kind of frames do you currently wear, and how do they fit with your style? Tell me in the comments!
Disclosure: This post was sponsored by Cohen's Fashion Optical. The opinions, as always, are our own. For more information, please see our Disclosure page.