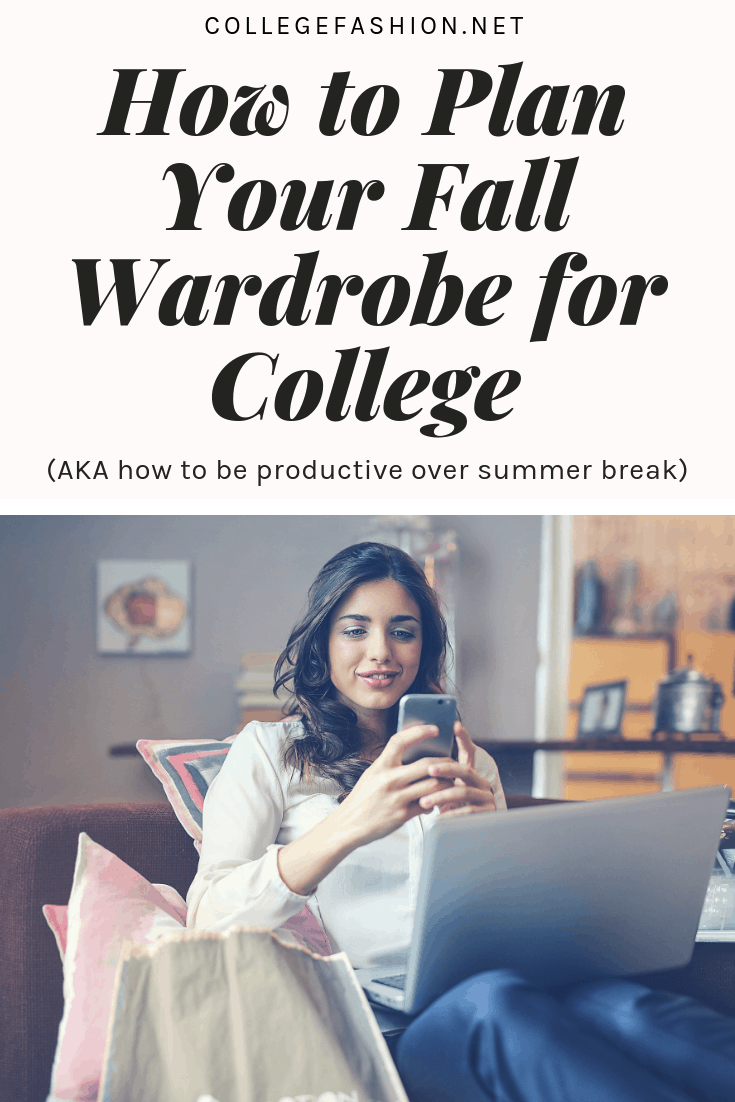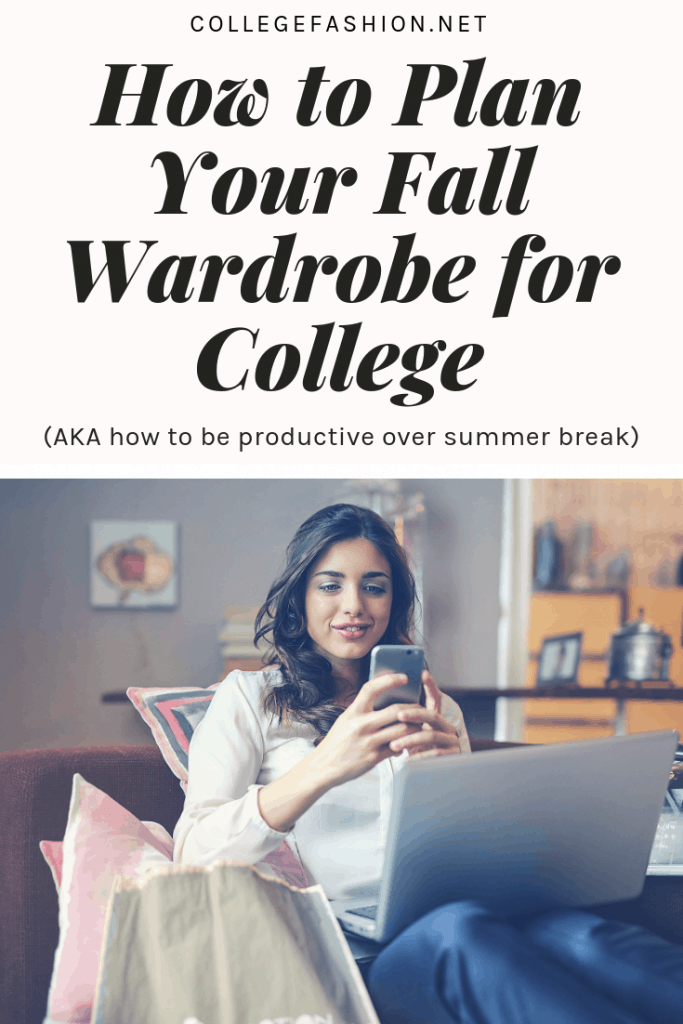 For college students, summer is a strange, bittersweet in-between time. On one hand, it's downtime to unwind and kick back after a long semester of hard work. On the other, being separated from your entire social network for three whole months is a really strange feeling!
Whether you spend the summer interning, relaxing by the beach, exploring the world or pursuing creative interests, it's safe to say that summer life is nothing like regular college life. One key way it differs is that there isn't the weight of assignments, midterms, and finals on your shoulders, and (likely) fewer people around you all the time as well — this means that you're free to spend your time however you want!
One thing I love to do every summer is prepare for the fall. Of course, we all deserve that initial bit of time to completely dissociate from the world, become a couch potato and eat our weight in ice cream after waking up at 2 pm… BUT, once the anti-routine rebellion has subsided, why not use your spare summer time to make your fall semester a little better?
My favorite (and in my opinion the most fun) way to do that is to prep my fall wardrobe! Below, I've outlined exactly how I go about doing that:
Step 1: Inspiration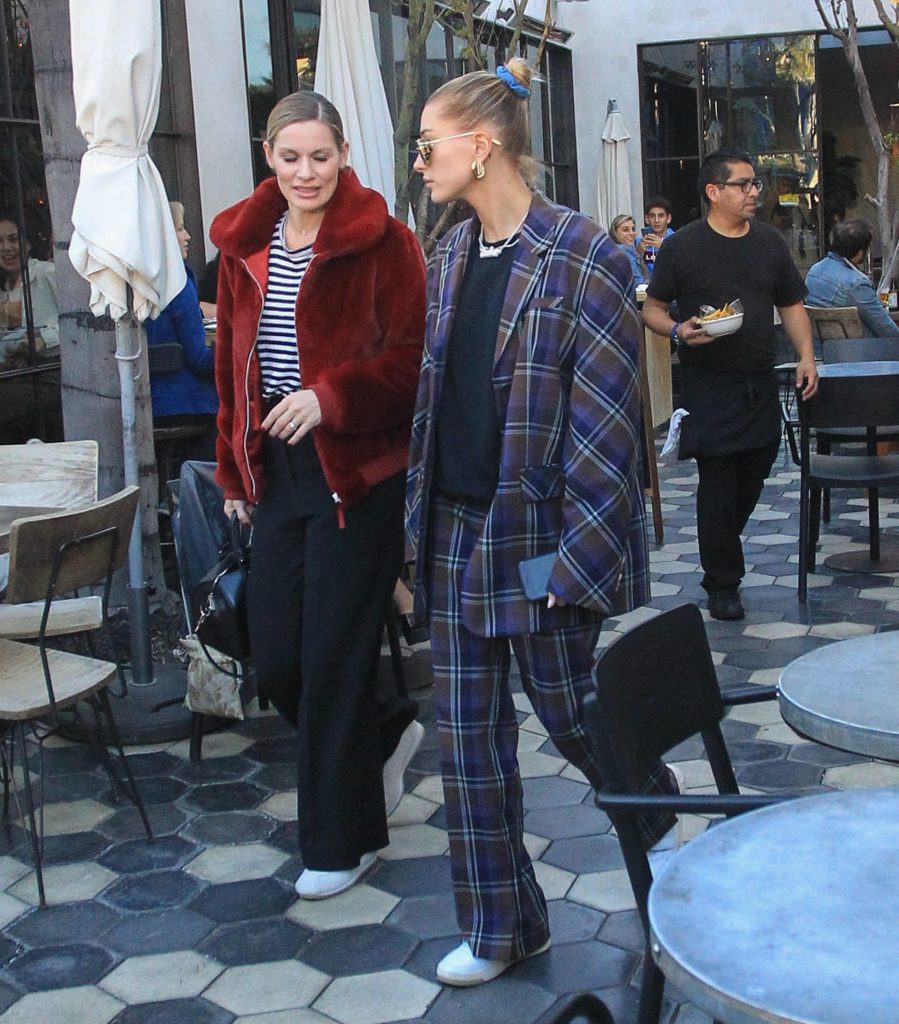 To be creative, you need to be inspired. That's why I always start by scrolling through the Instagram feeds of my favorite fashion icons, flipping through the latest issues of fashion magazines, and sometimes even making mood boards!
I also like to incorporate the music that's currently shuffling on my playlist, for example, some pastels for Taylor Swift, or baggy and bold colors for Billie Eilish.
Step 2: Budget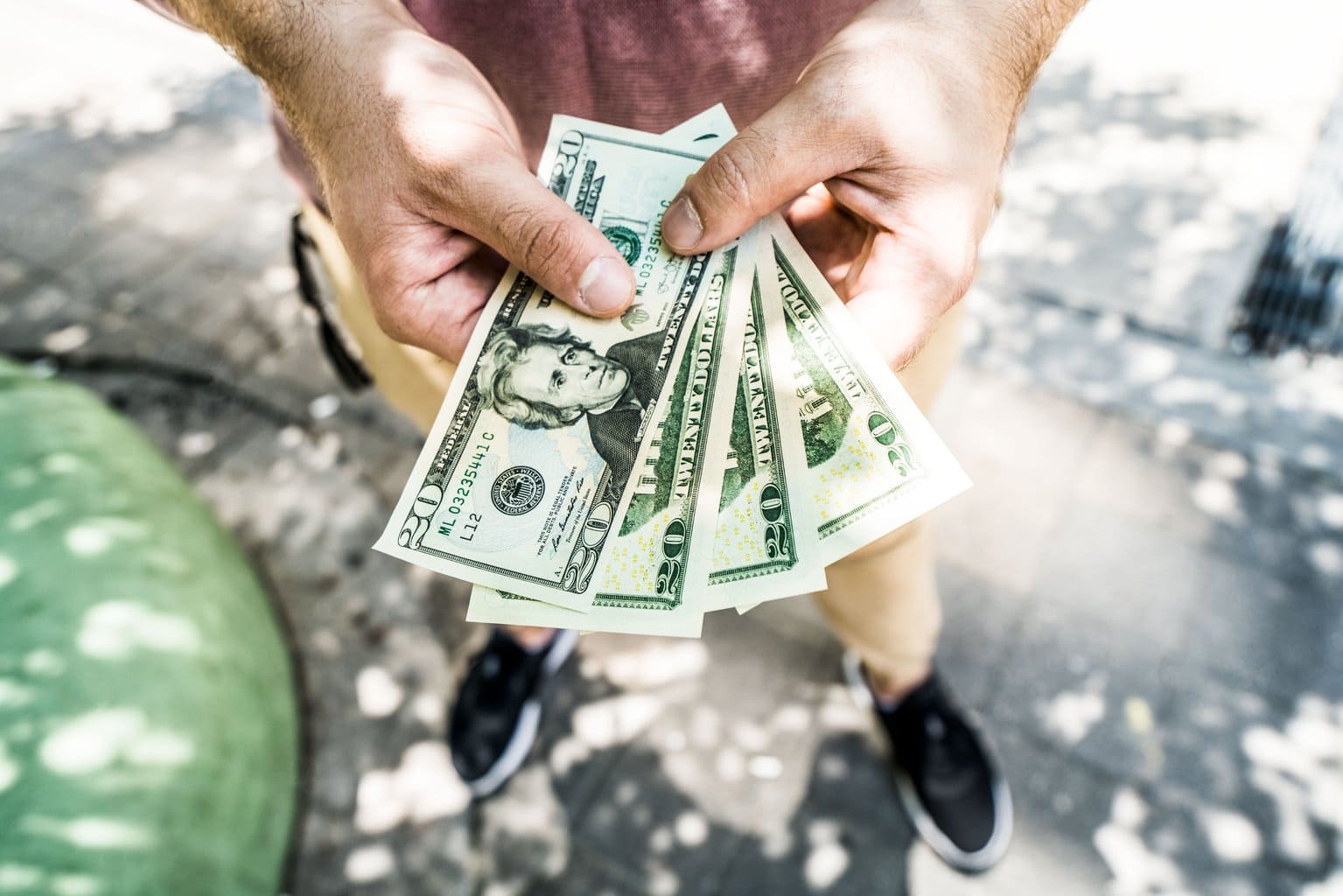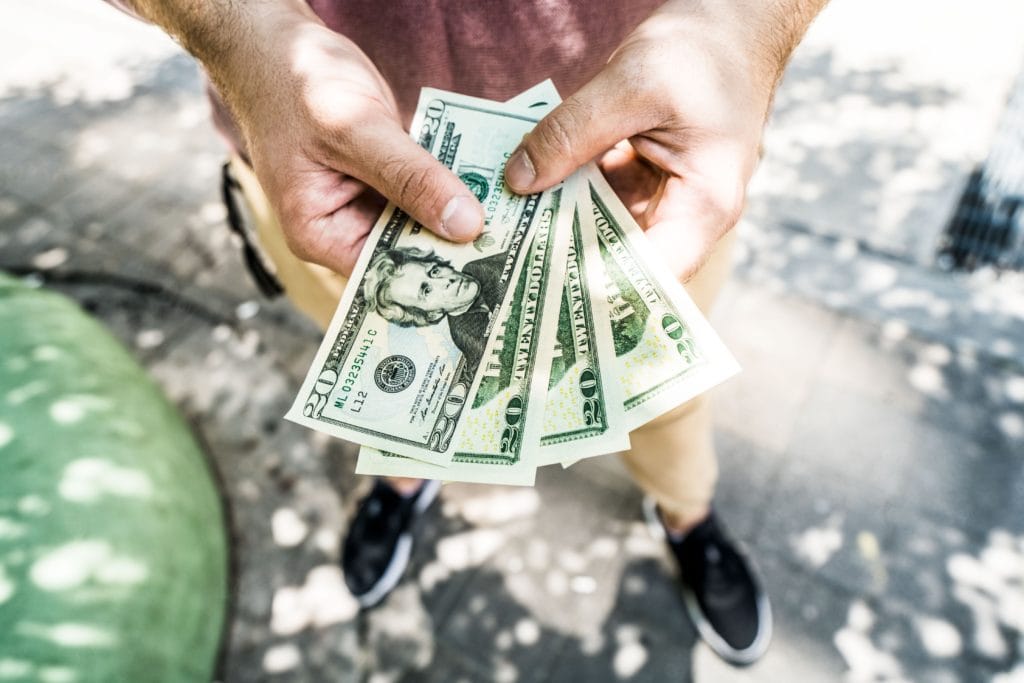 Sometimes, I forget just how much clothes cost. (Does this happen to anyone else?) I am reminded when I go to buy some and I instantly get sticker shock.
Regardless of whether you're buying a pair of shoes or a whole new wardrobe, keeping in mind how much you can realistically spend is important. There are clothes for every budget that look super cute — you don't have to settle! (This is especially true if you shop our fave affordable clothing stores.)
Something I like to do is set aside the cash that I'm saving to spend on my fall updates (kind of like a piggy bank) so it's safe and untouchable, and I meet my goal by the end of the summer!
Step 3: List Occasions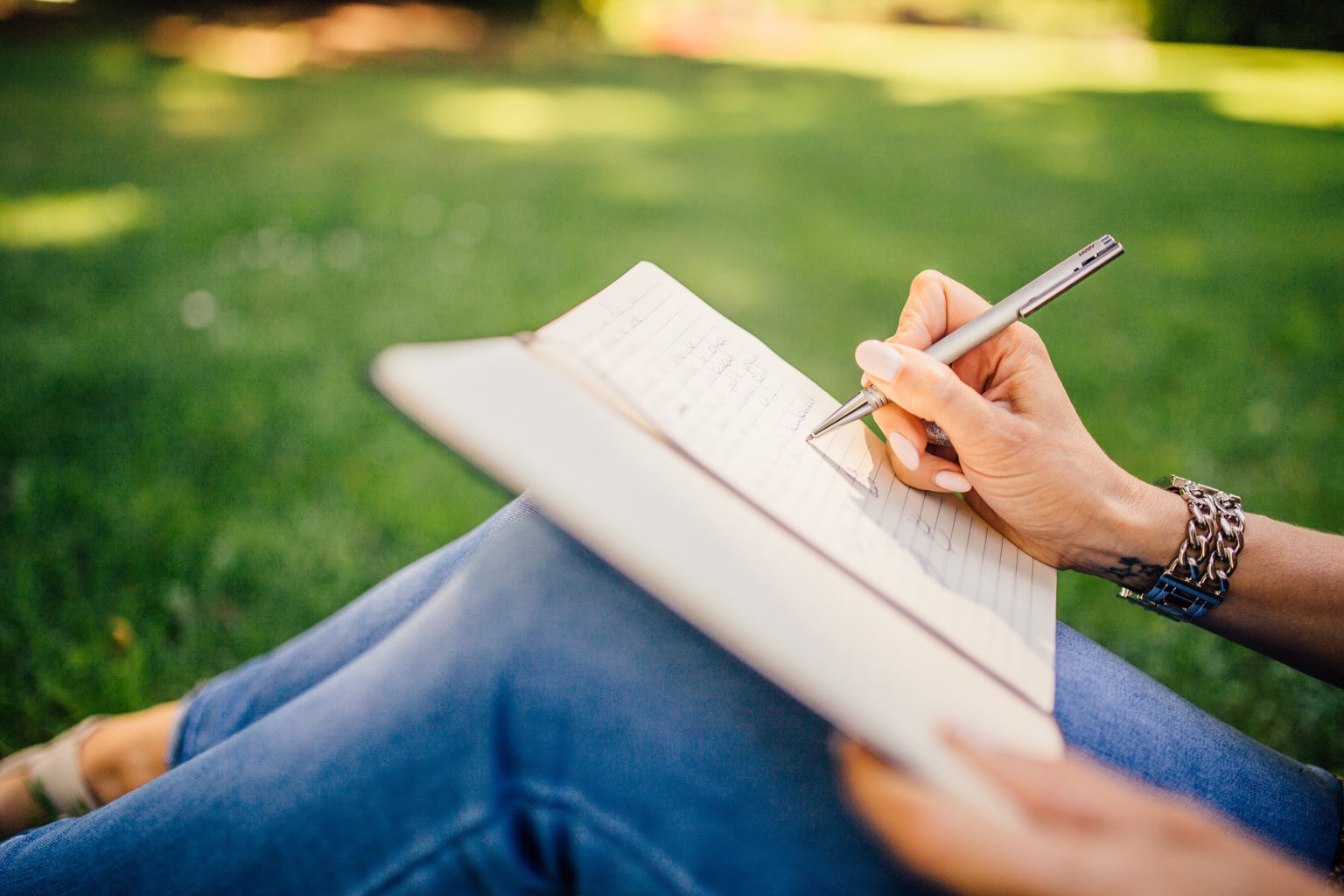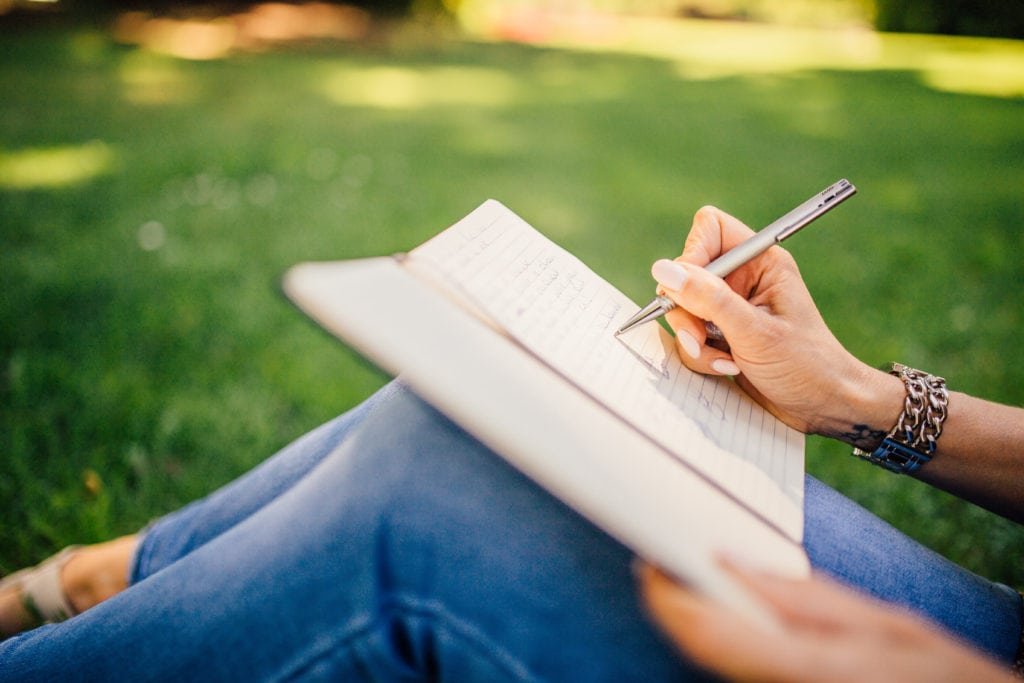 Start thinking about where exactly you're going to be wearing these clothes, and what kind of impression you want to leave.
For instance, it's probably unrealistic to invest in two or three ball gowns (no matter how gorgeous they are!) but lots of outfits to wear to class is a must!
Networking events, interviews, dinner dates, parties, workouts, brunches and comfy study wear are all things I put on my list.
Step 4: Try!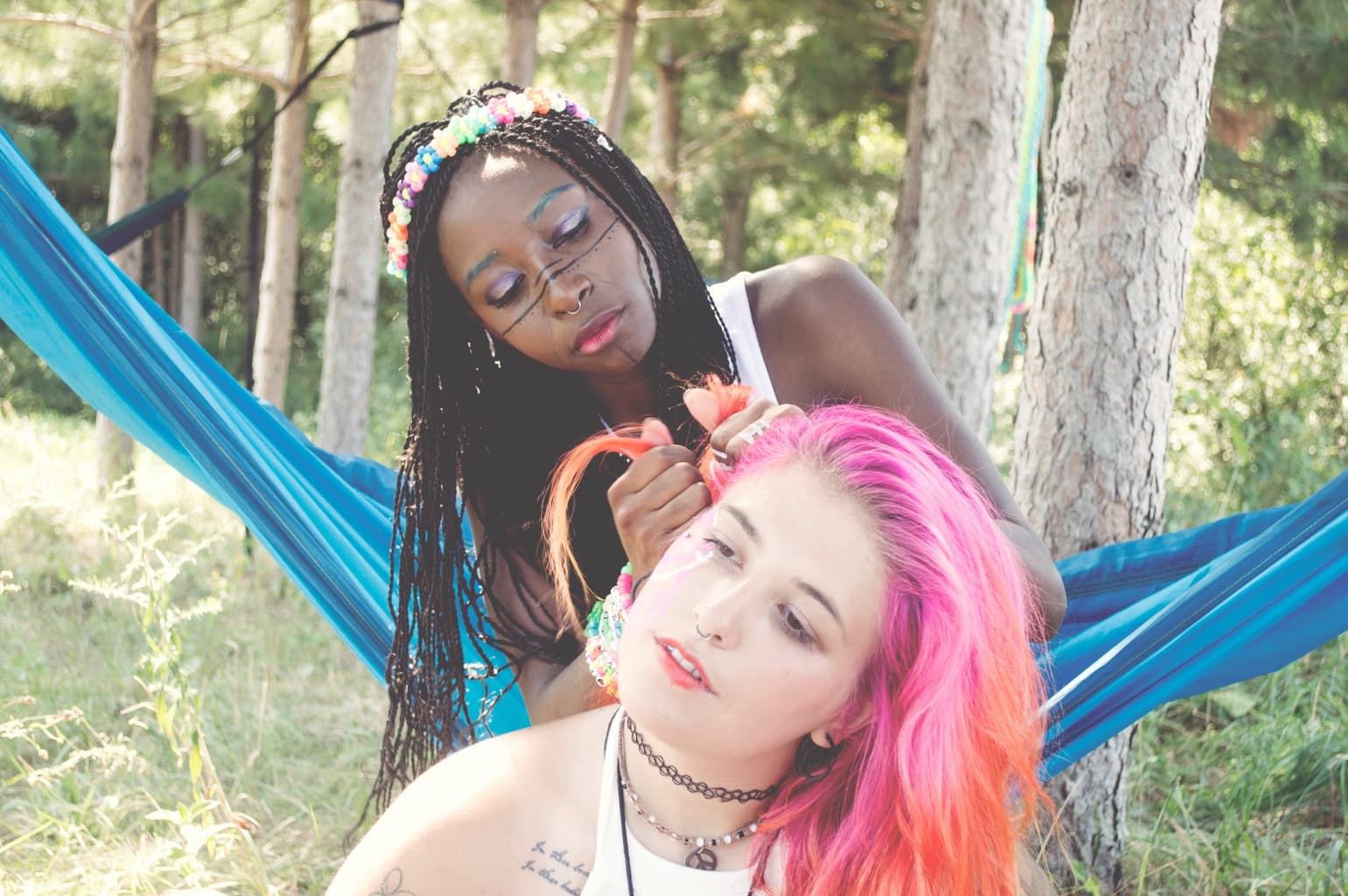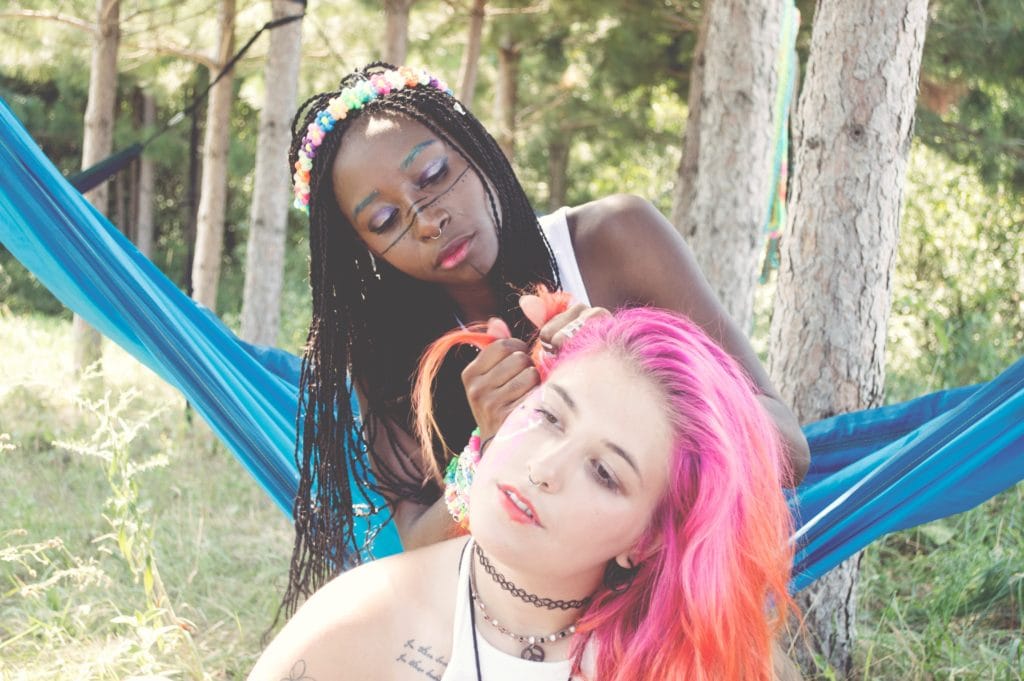 Summer is truly the time to go wild with your outfits. After all, there is a very slim chance that anything you wear will negatively affect your future in any way. Plus, everyone is just a little more carefree in the summer and less likely to look at you funny if you wear a belt as a headband!
So temporarily dye the ends of your hair blue, wear jeans with way too many rips on the back, try out a fringe leather jacket, and put on a temporary tattoo to match your eyeshadow every day for a week! Why not?
This is the time to experiment with the things that inspire you and develop your personal style!
Step 5: Buy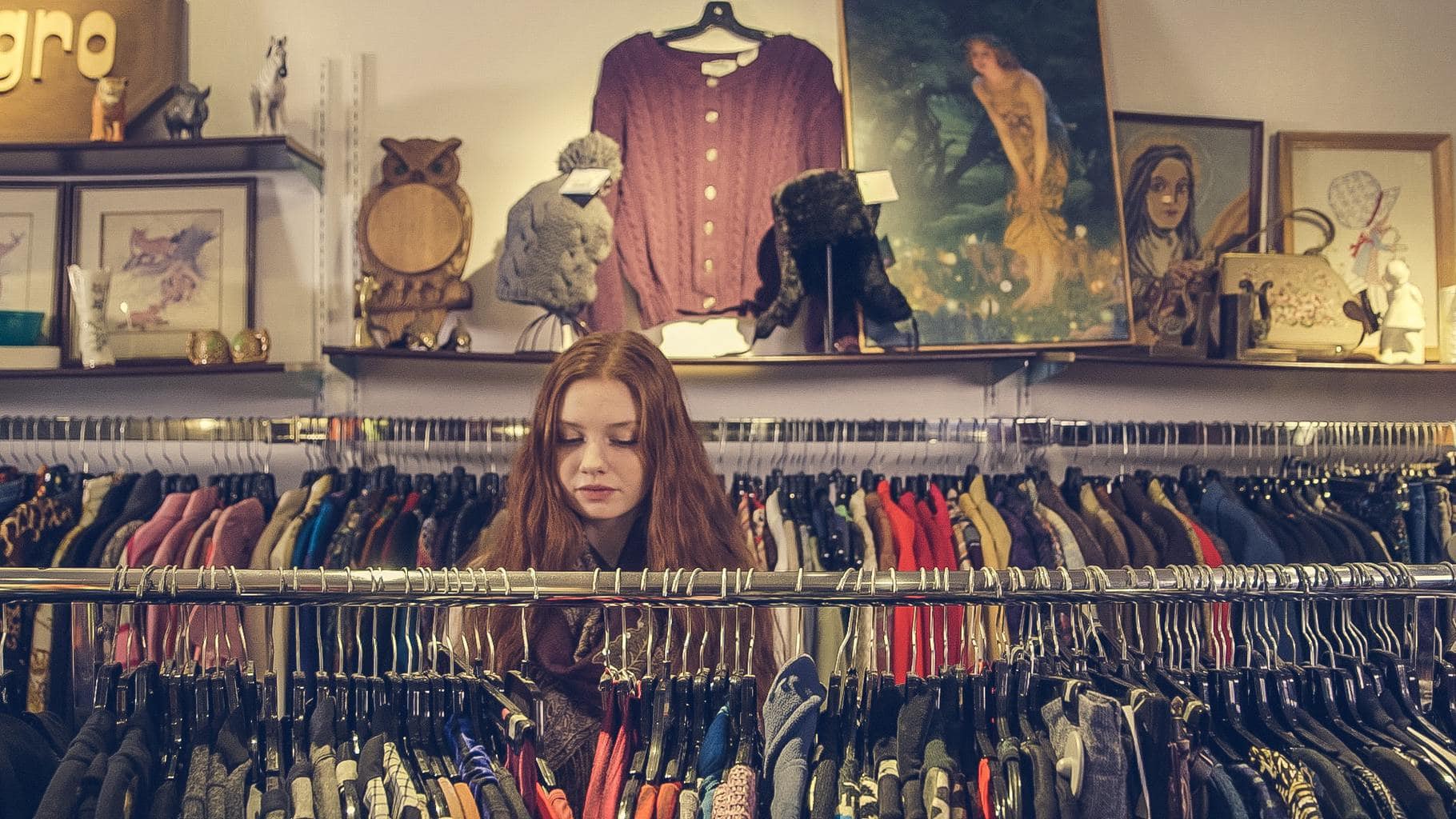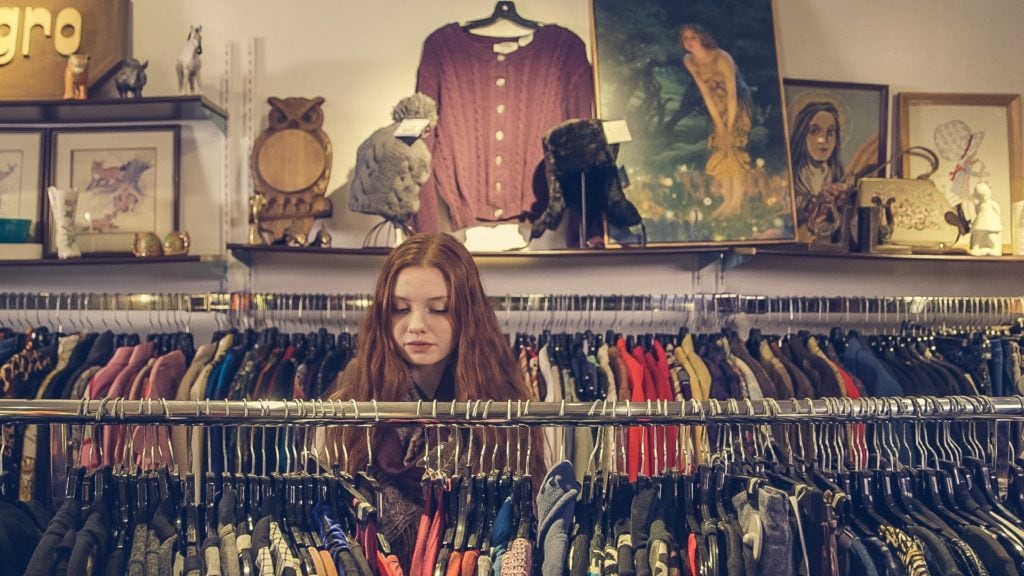 Once you've spent the summer experimenting and you've settled on some looks and pieces that you want to update your wardrobe with, it's time to go out and find them!
I personally prefer the experience of going and trying on clothes in person to finding them online. But always remember, you don't have to buy something because you can't find anything better — the internet is here to help! Sites like ASOS, Nordstrom Rack, Macy's and Amazon are some of my 'go-to' options.
Step 6: Enjoy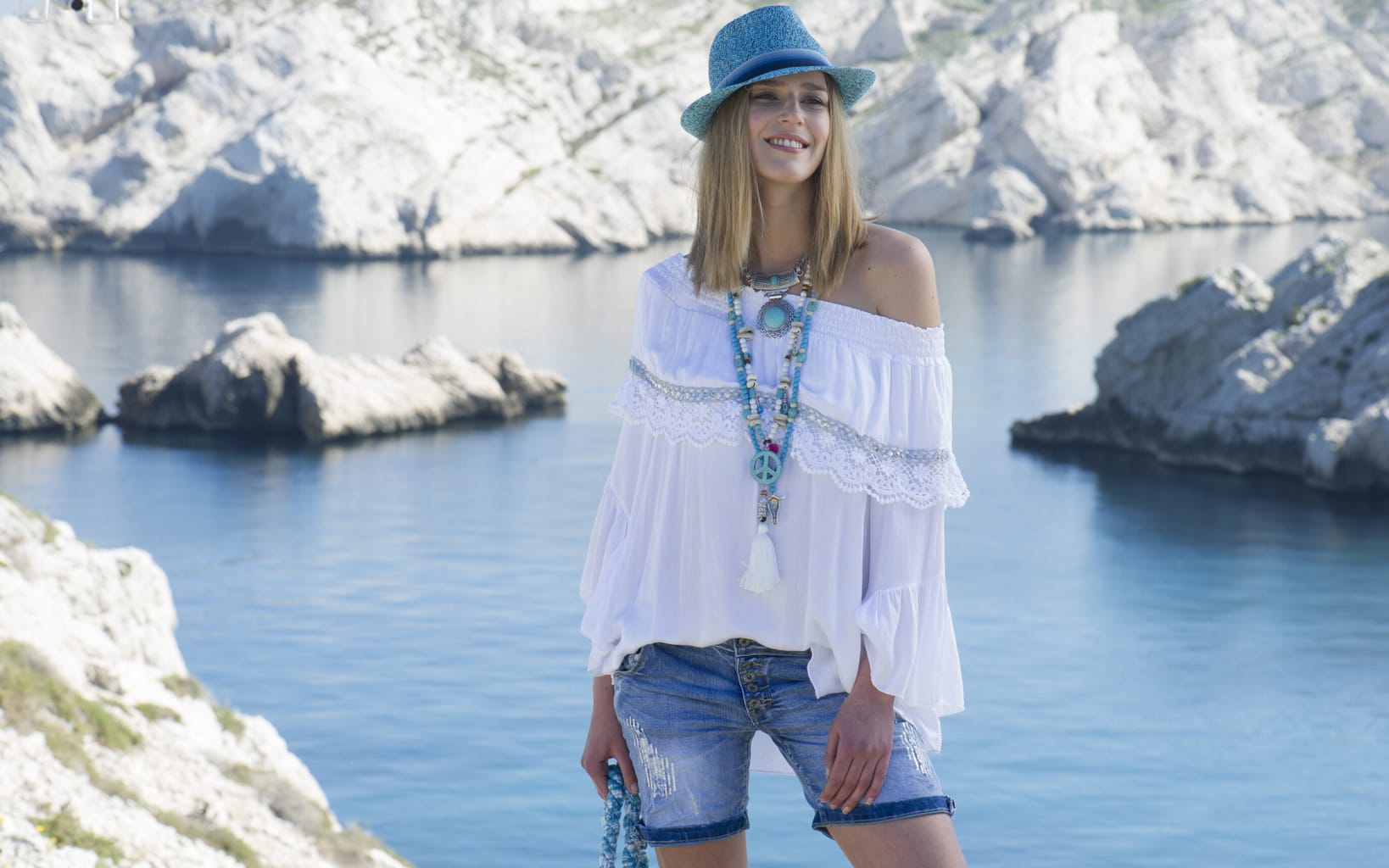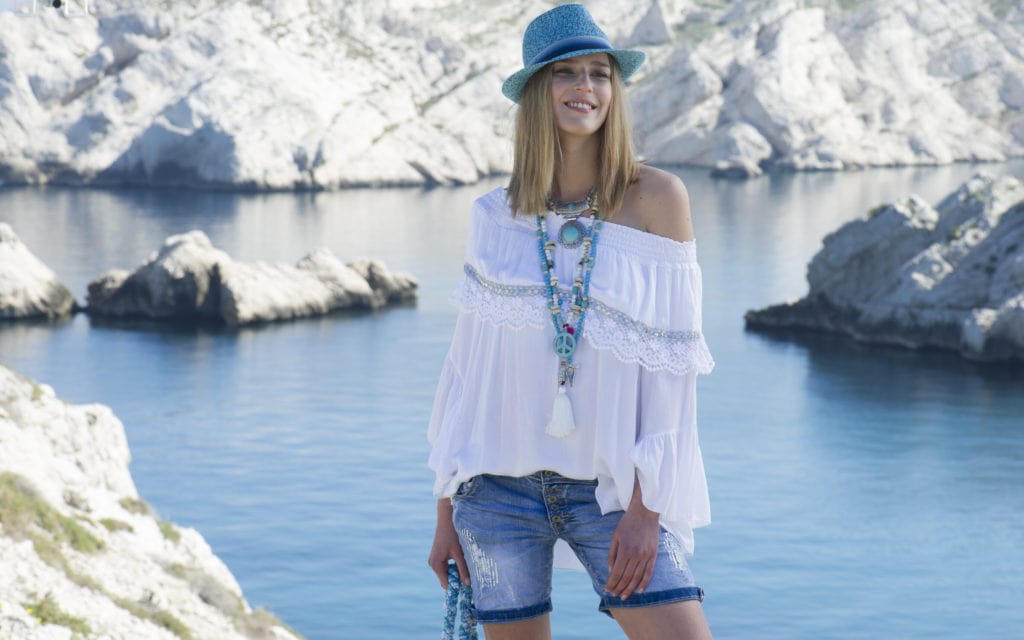 Lastly, and most importantly, enjoy your new wardrobe!
It's a great feeling going back to school knowing you've got a killer new look, but it's even better to feel more like yourself than ever.
I'm a true believer that our style reflects who we are more than anything else, and furthermore, that it actually has a large impact on the way we see ourselves. So, what better way to kick off the new semester and season, right?
What do you think?
If you want more ideas for how to spend your free time this summer, be sure to see our guides to beating summer boredom and productive ways to spend your alone time this summer. And enjoy your break, you've earned it!
Do you have any tips for preparing your fall college wardrobe? What's your favorite thing to wear in the summer? Is there a celebrity or artist, book or movie that's going to be influencing your style? Let me know in the comments below!