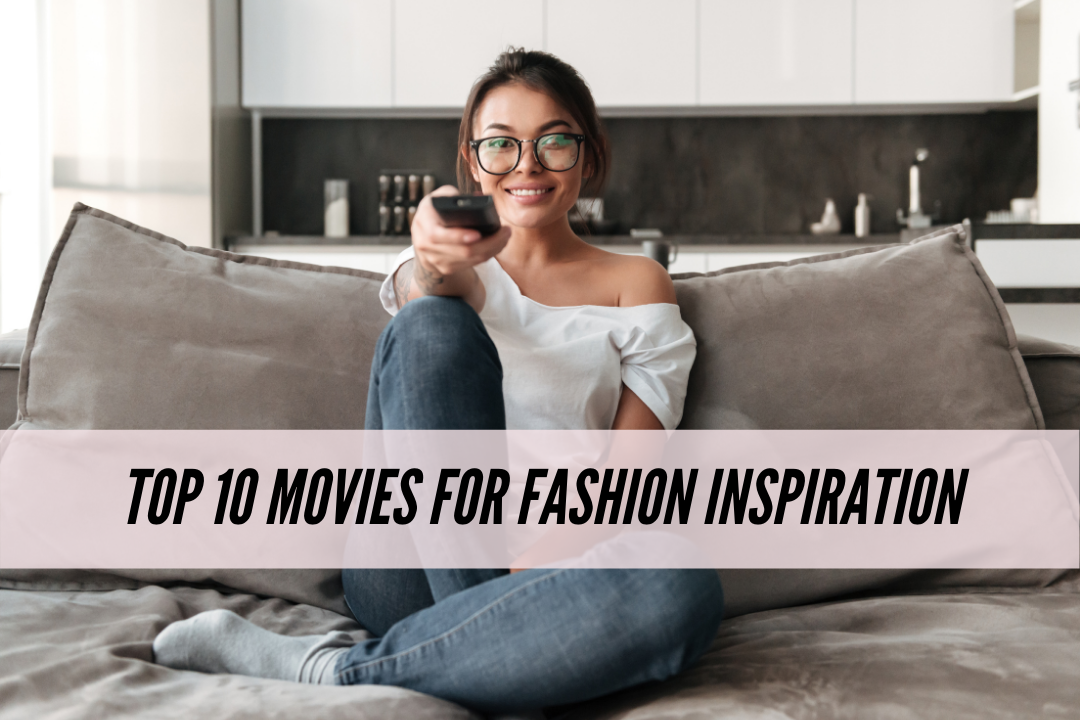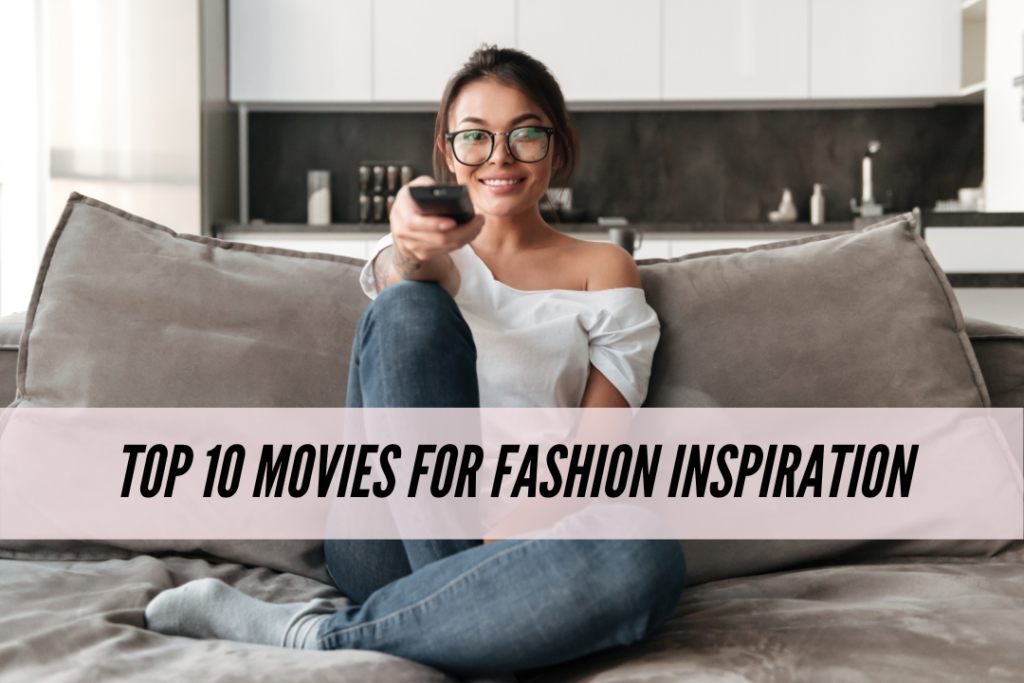 We all have those nights when we feel like just curling up and watching a movie by ourselves or with our girlfriends. So why not kill two birds with one stone and get some fashion inspiration while you're at it?
These 10 fashionable movies are some of my favorites for their fun and unique takes on style. So sit back, relax, and enjoy the eye candy!
Best Fashion Movies
Breakfast at Tiffany's (1961):
This beloved film starring Audrey Hepburn is packed with classic, glamorous fashion. After all, the original "Little Black Dress" can be credited to this film! A total classic that you'll want to watch again and again.
For more on this movie's style, see my article on Breakfast at Tiffany's Fashion.
Bonnie & Clyde (1967):
Faye Dunaway as Bonnie is an excellent example of a woman looking fabulous at all times, even while breaking the law during the Great Depression.
For more on this movie's style, see my article on Bonnie & Clyde Fashion.
Annie Hall (1977):
Dianne Keaton's preppy menswear in this Woody Allen flick was a big trend at the time of the film release, and still remains a classic look today.
For more on this movie's style, see my article on Annie Hall Fashion.
The Talented Mr. Ripley (1999):
This movie is overall extremely visually pleasing. Between the beautiful Mediterranean backdrop and amazing costumes, Gwyneth Paltrow, Matt Damon, and Jude Law (who are quite beautiful themselves!), you won't be able to get enough.
For more on this movie's style, see my article on Fashion from The Talented Mr. Ripley.
Almost Famous (2000):
This is one of those iconic fashion movies. Kate Hudson plays a whimsical, glamorous, free-spirited groupie in this movie, and her outfits definitely match the part. This is the movie that solidified Kate Hudson as a style icon and had girls everywhere pining for Penny Lane's amazing fur-trimmed coat.
For more on this movie's style, see my article on Almost Famous Fashion.
The Royal Tenenbaums (2001):
As with almost any film directed by Wes Anderson, The Royal Tenenbaums has a distinct and unique aesthetic. Gweneth Paltrow's character sparked tons of Halloween costume ideas after this film came out. However, it is not so much her outfits as the look of the entire film, including the sets, that make this movie so visually entertaining.
For more, see Fashion Inspired by The Royal Tenenbaums.
The Notebook (2004):
The Notebook is filled with the best of 1940s fashion. It is feminine and glamorous, not to mention a great movie to watch with your girlfriends for sheer entertainment value.
If you love this movie's style, check out our post on The Notebook Fashion.
Marie Antoinette (2006):
Very few films are as decadent as Sofia Coppola's Marie Antoinette. This movie is full of fashion at its biggest and pastel-hued best: bows, ruffles, wigs, fans, masks… even the food in this movie is dazzling! It's near impossible not to be inspired by the visuals in this film.
For more, see our post on Fashion Inspiration from Marie Antoinette.
Sex and the City: The Movie (2008):
I could not leave this classic off the list! Just like the show, the Sex and the City movie is a constant stream of fashion inspiration, designer brands, and NYC style. Even better, with the four main characters, there is an outfit to suit every taste. This is one of those famous fashion movies that will always be talked about!
Need more SATC style? See our article on Sex and the City Movie Fashion.
(500) Days of Summer (2009):
When this movie came out, Zooey Deschanel's character stole not only her costar's attention, but also the attention of fashion lovers everywhere. Her quirky, slightly 40s, slightly indie, feminine style is a refreshing take on modern movie wardrobes.
For more, see our post on Fashion from 500 Days of Summer.
What Inspires You?
Have you seen or been inspired by any of the movies above? Are there any other movies that you think should be on the list? Leave a comment with your thoughts and let us know!