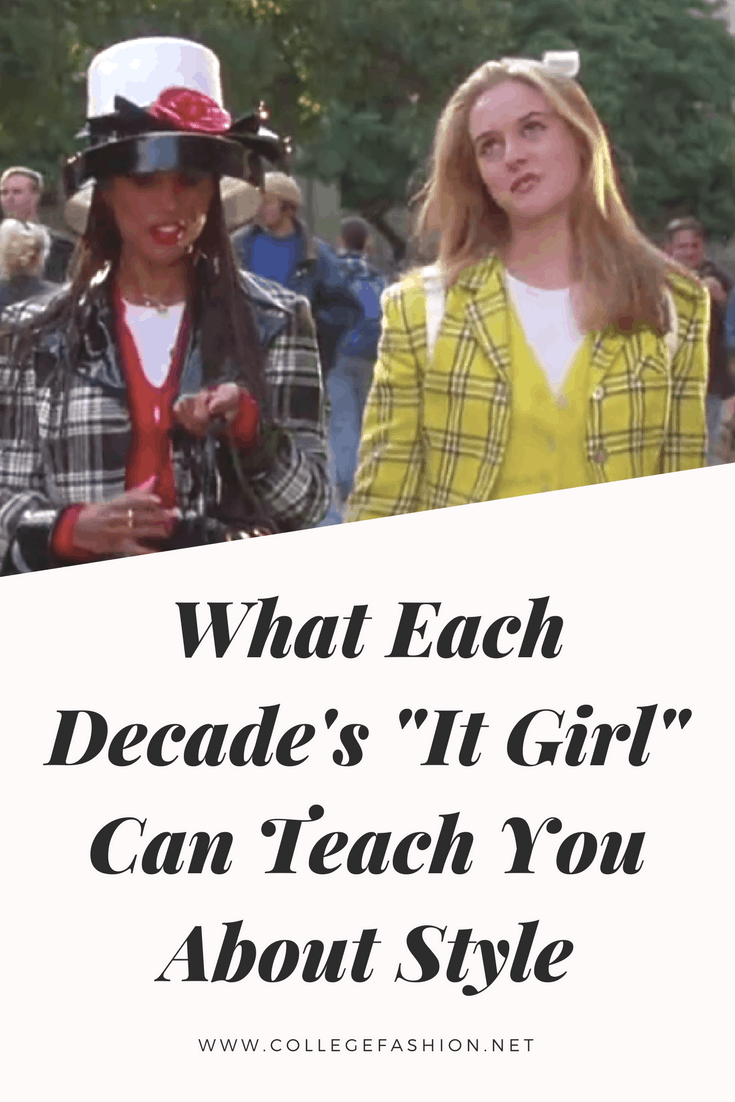 If you're reading this and you know me, then you know how much I love old Hollywood and taking inspiration from decades past. If you're reading this and you don't know me, then I'll tell you I grew up watching the old classics. Singing in the Rain, Casablanca, The Wizard of Oz and films of that nature were all staples, and they've colored my fashion choices today.
As I continue my studies of fashion, I love looking back on different decades and incorporating my favorite styles into things I wear today.
If you keep reading on, you'll find a list of some of the most remarkable fashion icons from the 1920s until present day, plus what they can teach us about style.
 1920s – Greta Garbo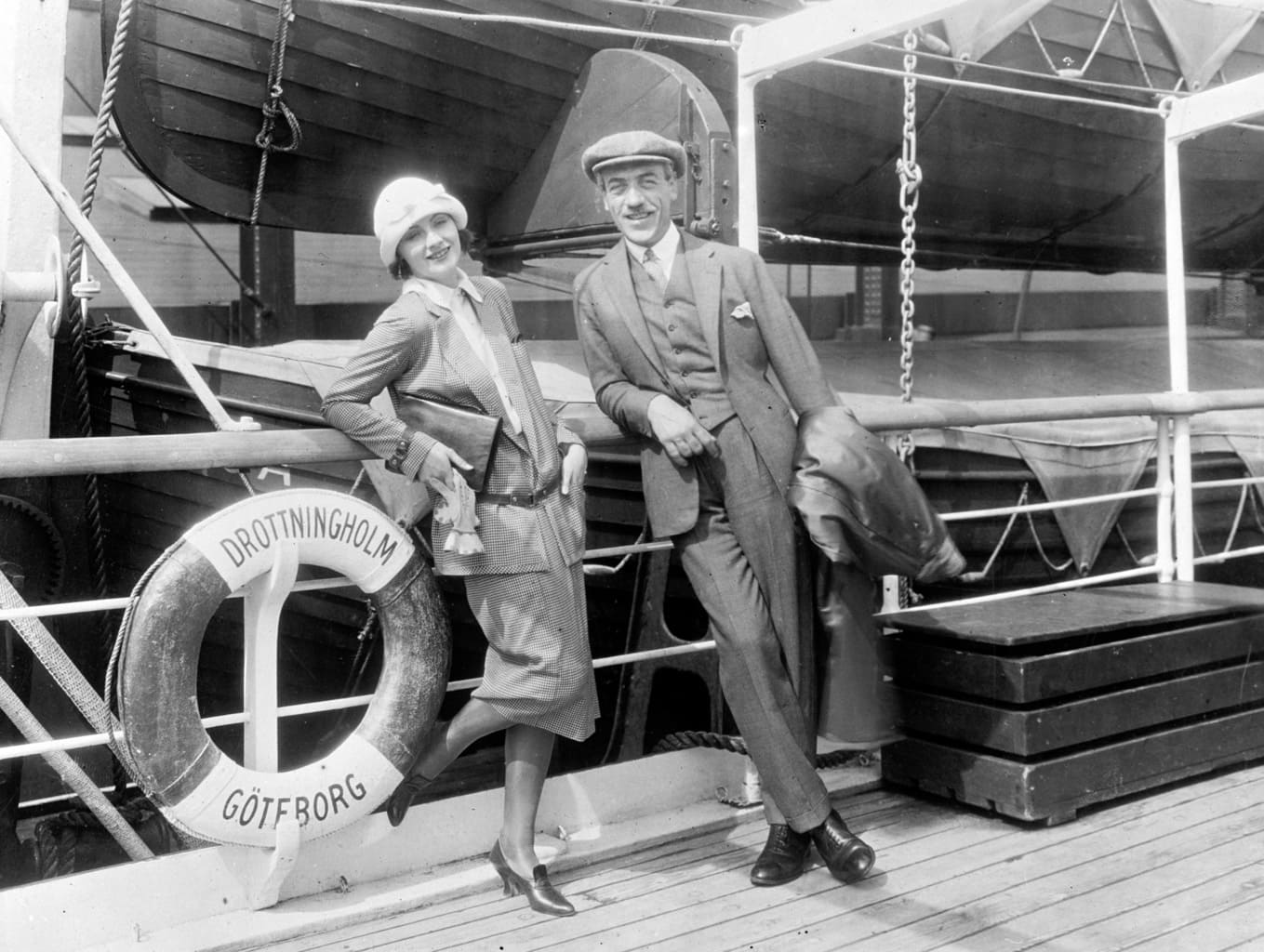 Greta was famous for starring in silent films. Naturally, her clothes ended up doing a lot of the talking for her. Her style was classic and put-together, with a decided focus on androgyny and comfort.
Greta's style was all her own. She didn't merely follow the trends of the time; she dressed the way she wanted to. We can all take a hint from Greta and let our own tastes be our style guides, regardless of trends.
1930s – Ginger Rogers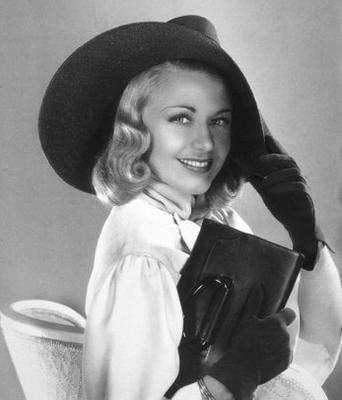 A triple threat, actress, singer and dancer, Ginger Rogers was one of the most talented women in Hollywood. Much of her style can be credited to her collaborations with Bernard Newman who was the head designer at Bergdorf Goodman.
Ginger's style was oftentimes reflective of the things she needed to do in the movies — namely, she needed to be able to dance in whatever she wore.
So learn from Ginger and always tailor your outfits to your lifestyle. After all, your clothes should allow you to do the things you love most.
1940s – Lauren Bacall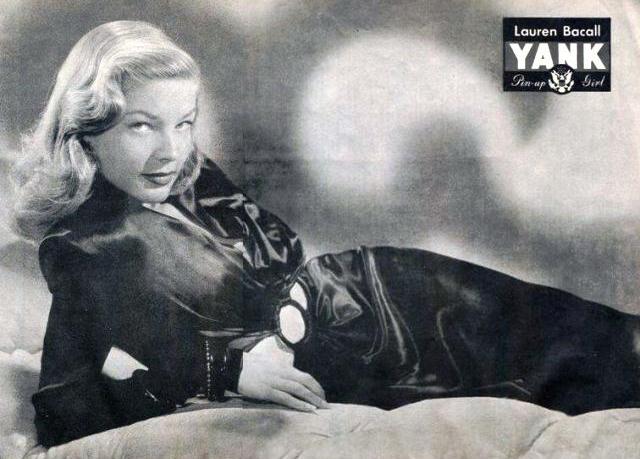 Lauren was an elegant dresser. At the start of her career she was a model for department stores and then turned to Hollywood. She gravitated towards blouses, blazers, trousers and pencil skirts, giving off a sophisticated yet alluring look. She was also a lover of jumpsuits, something that we continue to wear to this day.
Lauren is a great example of someone who understood the rule of "less is more". She exuded sexiness without showing much skin at all. Take a lesson from Lauren and remember that style is all in how you carry yourself.
1950s – Grace Kelly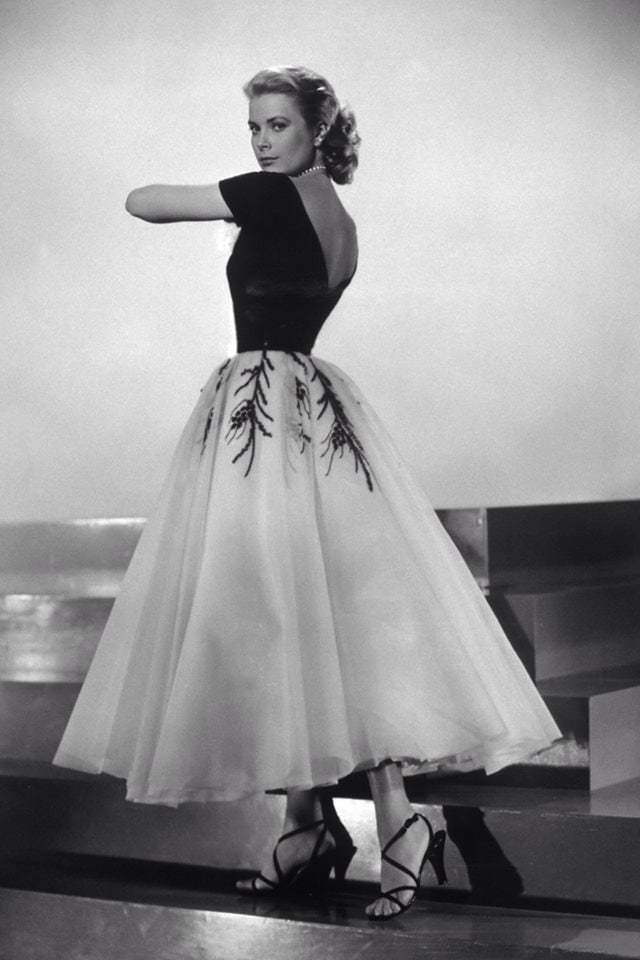 Who wouldn't want to be a Hollywood actress turned princess?
Grace Kelly's 1950s look was clean and pure. She always had on pearls and a timeless dress. It was a classically feminine look, characteristic of the decade and Dior's famous "New Look" aesthetic. Many of you might also associate Grace with the famous Hermes "Kelly" bag. When she married Prince Rainier of Monaco, Grace's Hollywood career ended, but her iconic style never faded.
Grace's look is a master class on embracing a signature style. She knew what worked for her — namely dresses with nipped-in waists and full skirts — and she rarely wavered from this look. If you know what works for you, why not embrace it?
1960s – Audrey Hepburn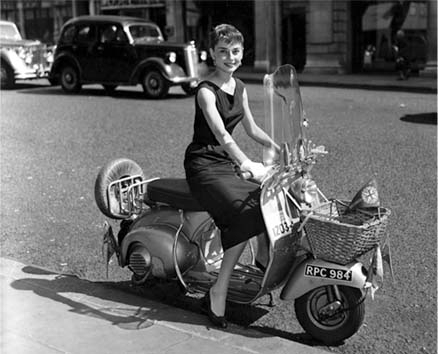 Everyone should know Audrey, and if you don't, well, I'm shocked. Breakfast at Tiffany's, anyone? Some of Hepburn's notable acting credits include Breakfast at Tiffany's, Sabrina, Roman Holiday, Funny Face and My Fair Lady. Her notable style essentials included the little black dress, pearl necklace, cropped pants, and ballet flats.
There's one obvious lesson we can all learn from Audrey: Sometimes all you need is a little black dress. If you don't have one of these in your closet, what are you waiting for? It's the one item that never goes out of style.
1970s – Stevie Nicks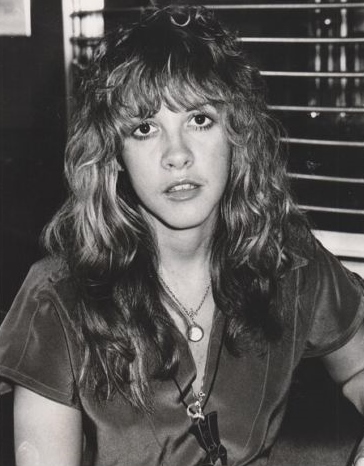 Stevie Nicks rocks an incredibly eclectic style. She is known for mixing different patterns and fabrics together and sporting long, flowing silhouettes.
Said Stevie once of her style,
"I didn't want to look like anyone else—like Janis Joplin or Grace Slick. That's why I never went to any of the big designers."
As Stevie said, there's value in making an effort to set your style apart from the rest. Think about what makes you, you, and rock it. Also, if you really want to make sure your clothes are unique, consider getting into thrifting! (Thrift stores also have tons of boho finds Stevie would love.)
1980s – Princess Diana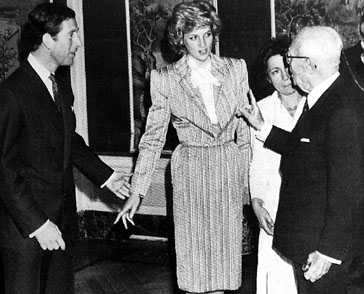 With a look that defined a decade, Princess Diana's style lives on today. She loved tailored pieces, bright colors, and always rocked plenty of royal jewelry. The late Princess of Wales' style was so iconic that her daughter-in-law, Duchess Kate Middleton, is now paying homage to some of her most beloved looks.
Diana was a master of dressing appropriately for every occasion, as her title as Princess of Wales demanded. She is a great example of following the rules of appropriate dress while also incorporating your own special touches.
1990s – Cher Horowitz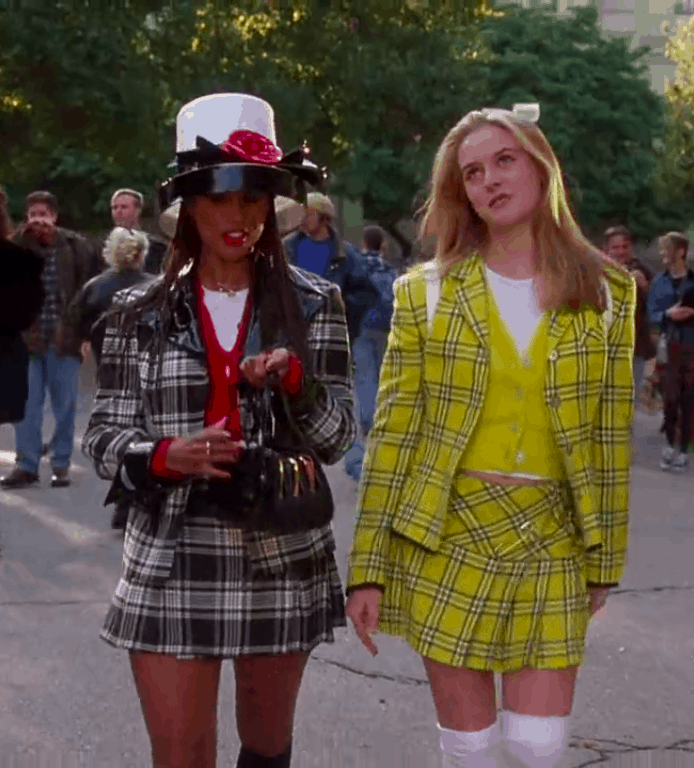 Let's move on to a fictional character, okay? I don't have to introduce this one: Cher from Clueless is iconic and incredibly well-known among members of our generation. Her style was bold, trendy, and unapologetic. (That plaid two-piece set? Iconic!)
I chose a fictional character for this decade because from this point on, and maybe even earlier in the late 1980s, the idea of popular style began to expand. There wasn't just one style that women stuck with and the same goes for men. Style was based on how you wanted to express yourself and how you wanted to be viewed.
Cher can teach us many things about style, but she's most well-known for her insanely organized wardrobe. So make like Cher and get your closet under control. (There are even apps to help you catalog your closet like her!) That way, you won't have to scramble to find your "most capable looking outfit".
2000s to Present – Reader's Choice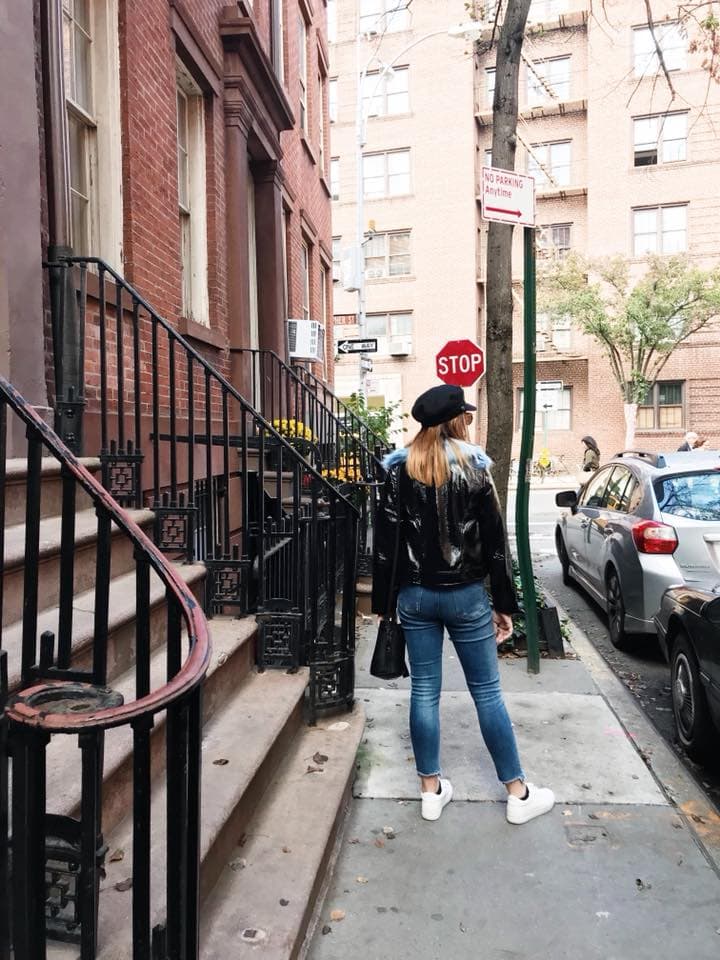 This one is up to you. There are more styles in the world right now than ever before and who am I to choose for you?
If you want some inspiration from present-day style icons, just click over to our fashion inspiration section, where we get inspired by everything from movie characters to Instagram it girls. You're sure to find your own icon there.
Your turn!
Okay, assignment time! Here's what I want you to do. Leave a comment telling me who your style icon is and why. You can tell me who it was when you were growing up and how it changed over the years. Maybe you just have one or a handful, but I want to hear them all.
When I was growing up Selena Gomez was my style inspiration, but I also looked up to Carrie Fisher and her style during the 1970s. In a nutshell, my top five fashion icons are Selena Gomez, Billie Lourd, Gemma Styles, Lucy Williams and Jenna Coleman. (This was hard for me, it really depends on what mood I'm in.)
Now it's your turn! Tell me who inspires you and what they've taught you! Here's to the next few decades.