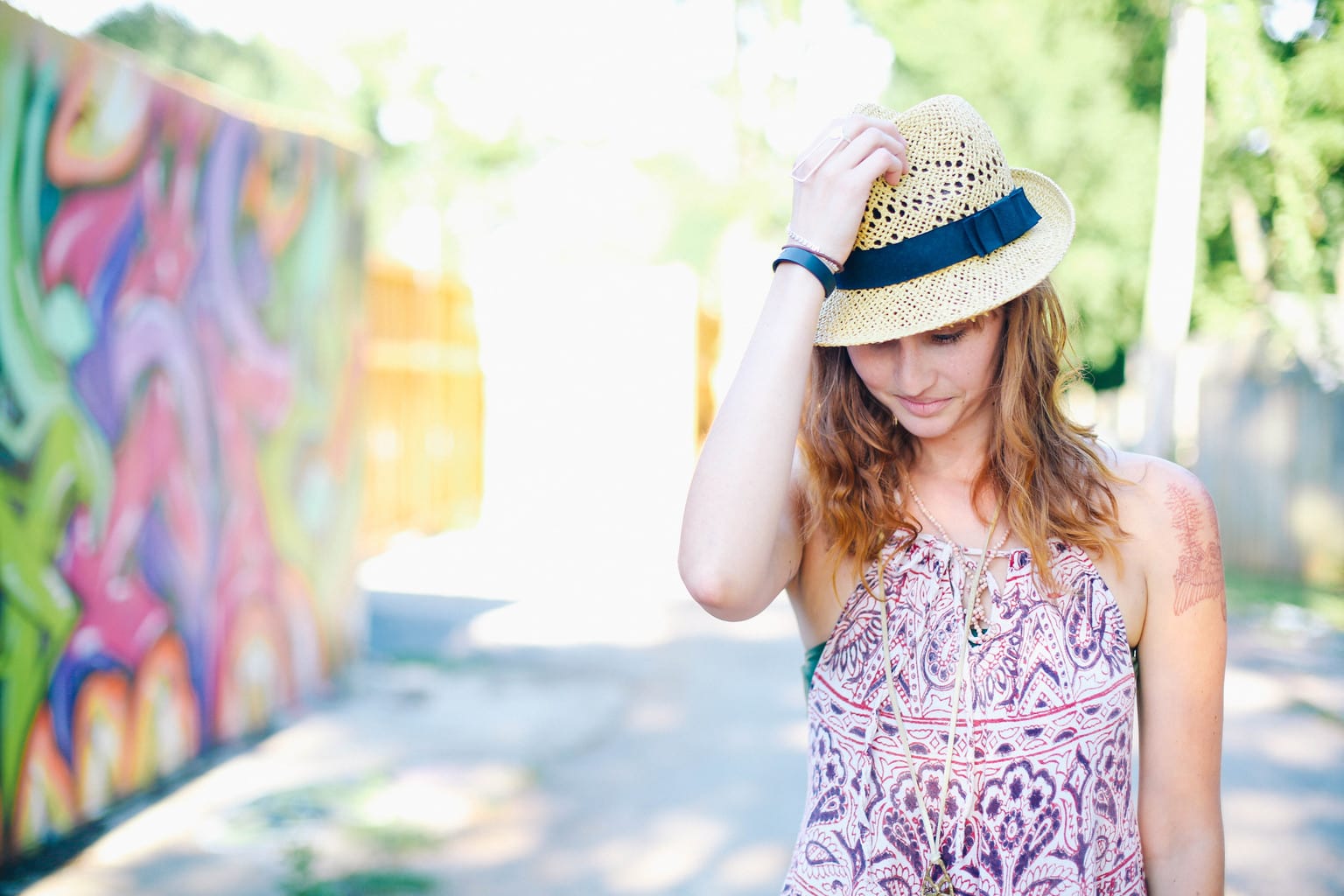 September is only a few weeks away, which means that soon enough, out go the swimsuits and in enter the cozy cardigans. Before you know it, textbooks, tests, grades, and more will return to occupy your atmosphere.
But that's not to say that it should all be negative! A new school year is also a fresh start, and a time when anything can happen. Who's to say you're not about to embark on one of the best years of your life?
Below, I've compiled a few tips to help you mentally prepare yourself for the upcoming school year. Hopefully, this post will get you in a good state of mind before you hit the books!
1. Set Achievable Goals
Goal setting is great, but understandably, it can seem like a daunting task. Right now, let's concentrate on the school year. What are some things you want to change? Do you want to get more involved? Do you want to ask that cutie from lecture out? Do you want to get better grades? Once you've figured out what you want to accomplish, break your big goal into smaller ones.
For example, if you want to get more involved in a club at school, set yourself a goal in which you decide to go to at least one event and talk to one person. That way, something that seems scary or out of your comfort zone becomes a lot more manageable.
2. Schedule in Fun
Keeping track of meetings and assignment due dates is critical in college. But we never stop to schedule in the fun stuff! It might sound weird at first, but think of all the times you've been bored at home or stressed out of your mind finishing an assignment.
I like to schedule "me-dates" where I (wait for it) take myself out on a date. Whether it is treating yourself to coffee, going for a walk, or sketching on the patio for 20 minutes, scheduling in some me-time will make the school year seem a lot less intimidating. You will have something to look forward to, even in your busiest weeks.
3. Get Creative
Whether you're an art, science, or business major, I think we can all agree that spending time with crayons and paint has never been a bad time. Recently, I've been reading a lot of books on creativity to prepare for my Introduction to Creative Writing class this year.
I think it's a great way for anyone to keep things less stressful, and get back into the rhythm of things. Whether it's doing cool brain teasers, writing scary stories, or even just coloring, spending some time with a pad and pencil is sure to get you in shape for school in the best way possible.
As for me, you can find me shopping the best back-to-school sales, because let's face it, there's nothing better than new office supplies.
What do you think?
Do you have any back-to-school rituals you like to do before classes start? How do you prepare for a new semester? Let us know in the comments!