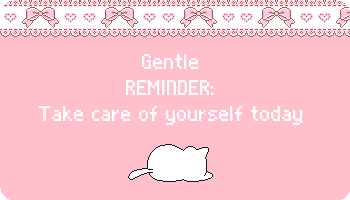 In my college experience, the last six weeks of the semester were always the worst for me, starting in late October and lasting until the first weeks of December. Between the stress of my classes, the holidays, and the minutia of my personal life, I was an absolute hot mess by the time I showed up for my final exams.
I wish I could tell you that adult life is easier, but it's not – end-of-year is a stressful time at a lot of companies, and holiday stress is only compounded as you get older and have more complicated family obligations. And you have, y'know – bills to pay and jobs to keep.
The good news is, stress becomes easier to handle if you regularly practice small acts of self-care. Self-care is a bit of a buzzword right now, but it encompasses any intentional action meant to promote an individual's physical, mental, or emotional well-being.
I like to think of my self-care as my "me" moment – the one little part of the day when I do something that is entirely just for me, to make myself feel good and prepare me to take on the next day. These are the little things that I like to do:
Pamper Yourself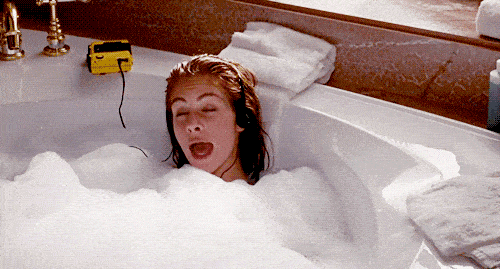 This may be one of the most obvious forms of self-care, but it's a big one, and a fun one. Taking time to do something some may consider frivolous and indulgent, like painting your nails, doing a face mask, or taking a long, hot bubble bath, is a great way to take your mind of off your spiraling to-do list and focus on taking care of yourself.
Cross Something Off Your To-Do List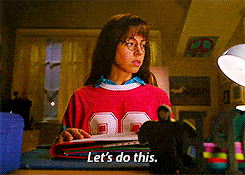 Self-care by doing things may seem counter-intuitive, but hear me out. I'm the kind of girl that will work my butt off all day and still feel guilty for not getting more done, so I feel anxious during my downtime because I'm not being productive and I still have 234832904832 things left on my to-do list.
Switching gears and getting something small or non-urgent done (like calling your mom, shopping for a birthday present for your bff, or cleaning out your car) can help you feel productive while taking your mind of everything else on your to-do list, plus you'll stop stressing out about that one lingering task that never gets prioritized.
Make a Delicious Meal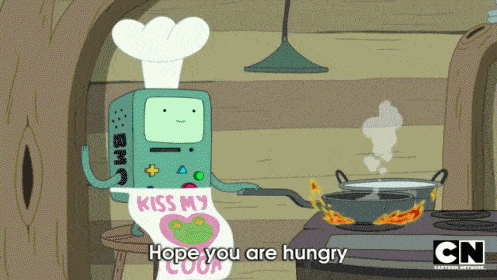 This was my THING in college when I felt like the wheels were falling off the bus – I took a Sunday afternoon to make a list, go grocery shopping, make a big batch of soup or a casserole I could eat all week, and pack myself some lunches I could just grab on my way out the door.
This sort of falls into the "cross something off your to-do list," as it helps you feel productive while doing something nice for yourself, but it also ensures that you have food for the week and won't resort to living off Starbucks and Taco Bell when you need good fuel the most. Even if you're not cooking for the week, just making yourself a special and nutritious meal may be just the ticket.
If you're not certain what to make, check out our suggestions for what to make with pantry staples.
Treat Yo'Self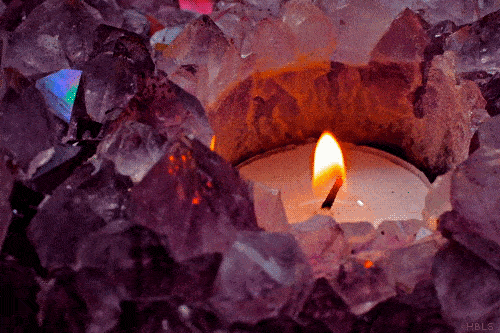 Yes, this means exactly what you think, but don't wreck yourself, okay fam? Buying little luxury items every now and again is a great and important reminder that your interests are valid and you are worth splurging on.
So go ahead and buy that YA novel that's been sitting in your Amazon shopping cart for months, or that handmade candle from Etsy you're worried might sell out. Or maybe that "nasty woman" tee-shirt…? You've earned it.
Sit Still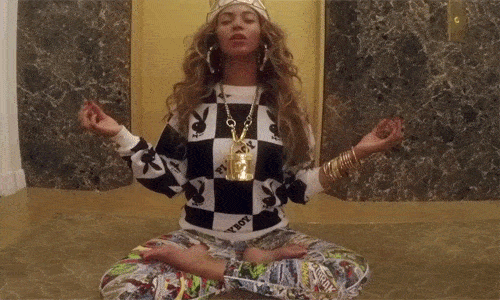 This doesn't mean meditation, per se, but if you spend all day running around between your classes and your job and other obligations, spending a couple of moments with a still body and a quiet mind may be just the thing you need.
This could be something as simple as reading a book (I like books of poetry for this), journaling, sitting outside with a hot cup of tea, doing a bit of relaxing yoga, or coloring. If you feel up to trying meditation, that's a great way to sit still with yourself as well.
Look Pretty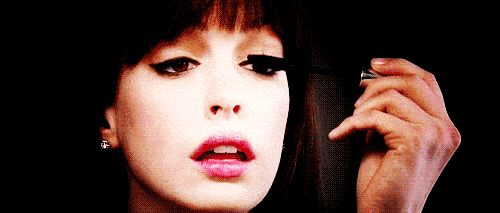 If I know I'm going to have a particularly long, stressful, or trying day, I like to wake up a little bit earlier and do something a little more with my hair, clothes, and makeup. This may be a more intensive lip look, a killer outfit, or a more time-intensive hairstyle, whatever.
I've found that knowing that I look good makes it infinitely easier to tackle the day, and I enjoy that extra meditative time doing my makeup or hair.
If you don't like waking up early, you could also trying laying out a fire outfit the night before, or researching a look to do on Youtube, too. You do you!
Exercise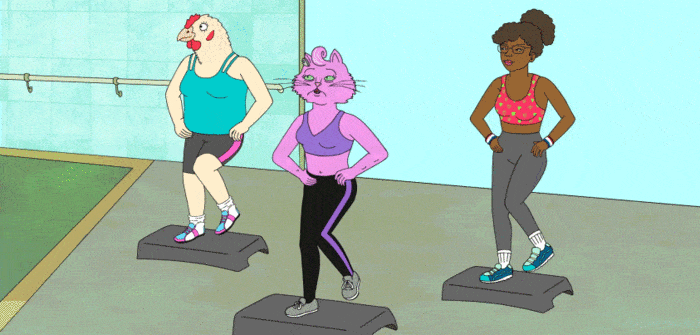 Exercise is on of the ultimate de-stressers, but it's often the first thing that falls of our plates as the semester goes on (trust me – I've been there). Scheduling time for exercise, especially relaxing or meditative exercises like yoga or running outside, will not only make you feel productive and relaxed, but you're taking care of yourself for the long haul.
Bonus points if you schedule exercise with a friend – you'll have an accountability buddy, but you'll also get in some important face-time that we often lose when our schedules get crazy.
Final Thoughts
Stress is normal (especially in college), and self-care is a great way to deal with stress, but it can only do so much. If you find yourself overwhelmed or feeling out of control emotionally, please talk to a trusted friend or relative, or reach out to your healthcare provider or the mental health services available to you. Know that you're not alone, and you don't have to do it alone.
What do you think?
What do you think of this list? Do you do any of these things for self-care? How do you destress? Let me know in the comments below!