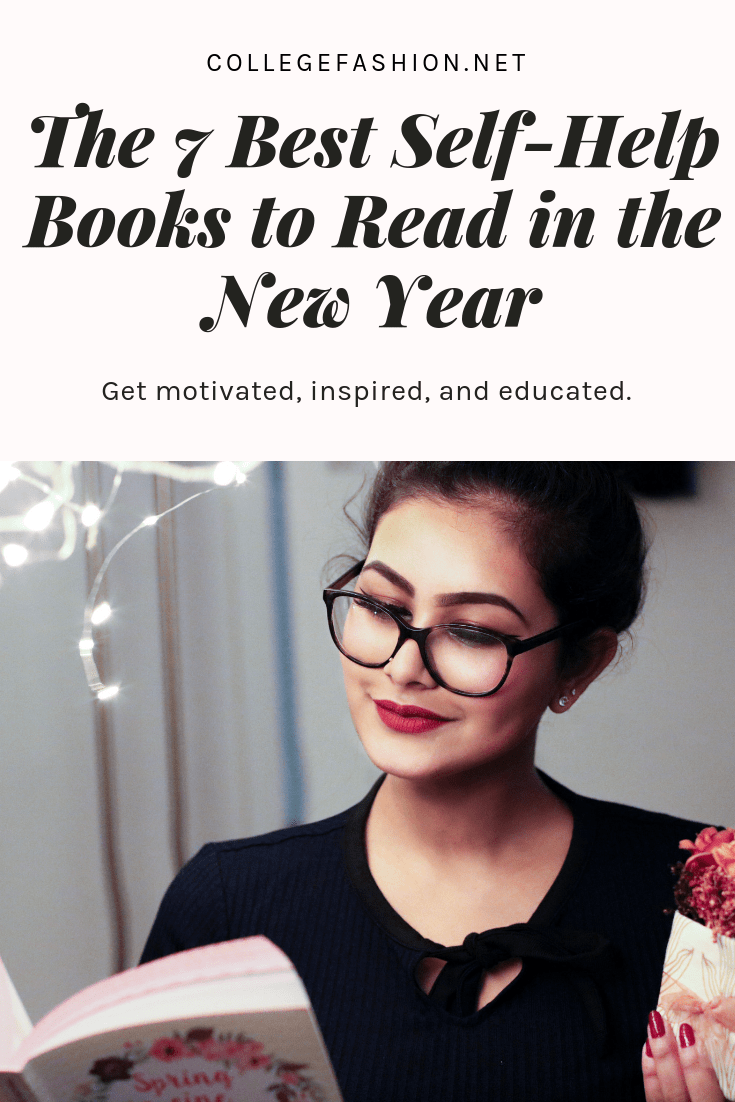 As 2018 comes to a close and 2019 arrives, it is important to find time to reflect on the past 365 days and set new goals for the next 365. One way to motivate yourself to have the best year ever is to read a good self help book. The right book can provide motivation, inspiration, and plenty of actionable tips to help you hit the ground running in the new year.
With this in mind, we've found 7 of the best self help books to fuel your motivation, empower you, and inspire you to start tackling your New Years resolutions immediately. With a mix of old and new books, there's something for everyone in the list below.
1. The One Minute Manager
By: Kenneth H. Blanchard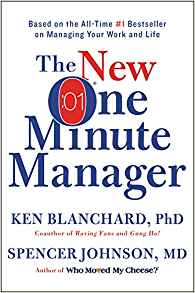 Looking for an easy, quick read that will upgrade your career game in 2019? Look no further. The One Minute Manager will give you three techniques used by efficient managers, each one providing lasting benefit to your work and personal relationships.
Pick up this book if you're looking to improve relationships in 2019, or if you want to prepare for a future career or upgrade your work game this year! (It's especially great if your job involves delegating to others in any way.) Not only does this book hold good tips that you can implement now, but its advice can make huge changes in your life in the years to come.
2. The Defining Decade
By: Meg Jay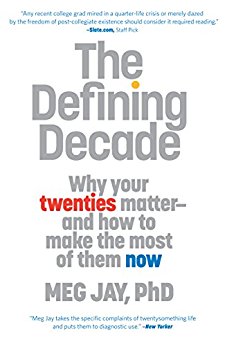 The Defining Decade discusses the importance of our twenties, and how these years have the power to shape us into the people we will be in the future.
Through real-life studies and years of scientific research, Meg Jay takes us into the lives of real twenty-somethings and educates the reader on the best ways to spend this decade for success in the future. It touches on everything from relationships to careers to self-confidence and mental strength.
Read this book if you want to prevent a quarter-life crisis or just need guidance for navigating this tricky stage of life.
3. #GIRLBOSS
By: Sophia Amoruso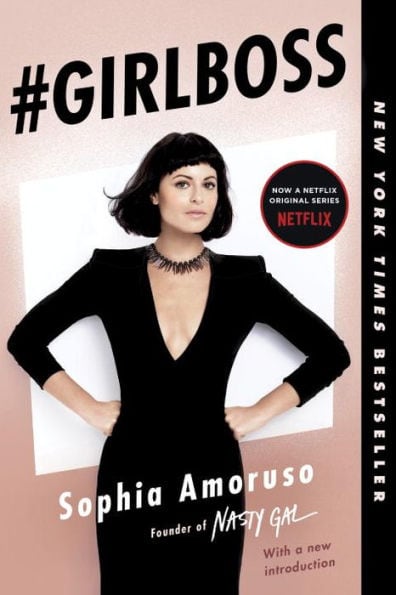 Okay, you have probably heard more than enough about this book on CF by now, but if you haven't read it yet, you need to pick it up for 2019.
This witty and personal easy read will have you feeling like Sophia Amoruso is your BFF by the time you're finished reading. This book outlines the steps it took for Sophia to launch the store NASTY GAL, and explains how perseverance and believing in yourself can pay off in the long run.
Looking for a book that will increase your drive? Longing for advice and examples that will fill you with the courage to start your journey to where you want to be in your career? Look no further! We've talked about this book a million times for a reason: It's a must-read.
4. Captivate
By: Vanessa Van Edwards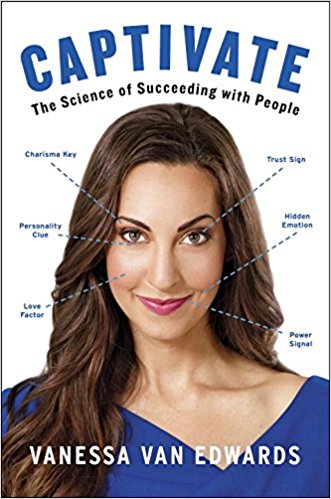 Written by a human behavior specialist, Captivate shows you how to read a person only through their body language. Science backed, this book is full of systems, secrets, and shortcuts to help you master any social situation.
This book is a must read if you're looking to be more social or improve your social skills in the new year. It's also fantastic for those entering the business world or hoping to start a new relationship in the new year.
5. How to Win Friends and Influence People
By: Dale Carnegie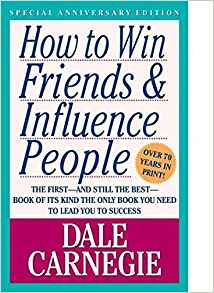 This direct, time-tested book is a great accompaniment to Captivate. It's full of advice for making the most of any social situation and making friends in the process. It has classic tools and tactics to fill not only your professional life, but personal life needs and goals.
To be frank, this book will likely change your view of life. After reading it, you will see social situations in an entirely new light and will have a new understanding of other people. If you want to maximize your potential in the new year, give this one a read!
6. The Millionaire Next Door
By: Thomas J. Stanley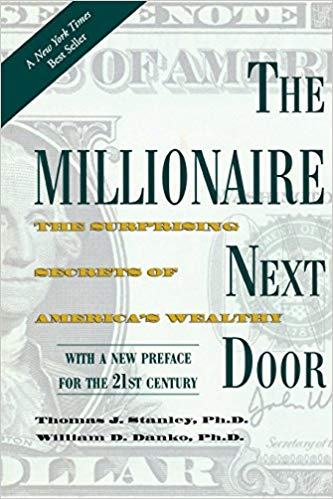 Written from years of research and personal accounts, this book will show you exactly how to SAVE MONEY. (Who doesn't want that?) These tips are given to you in the format of comparing millionaires to others. But you don't have to be a millionaire (or even have a high income) to use these tips. They are applicable to everyone, and are great to have in your back pocket as you start a job.
Looking for tips on how to set yourself up for a great financial future? Pick up this easy read today!
7. Years of Yes
By: Shonda Rhimes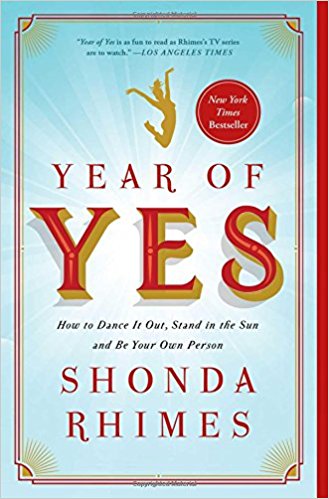 This book, written by the creator of Grey's Anatomy, details the positive benefits of saying yes to unexpected tasks and invitations. Saying "YES" changed Rhimes' life: She went from being an introvert who was scared to take risks, to a bold, unapologetic person living life to the fullest.
This book is essential if you want to break out of your shell and master the art of saying YES to challenges, adventures, and your dreams. Look to this book to be your guide to growing into the person you wish to be.
What motivates you?
Have you read 1, 2, or all of these books? Did one of these, or another book inspire you? Drop a comment below and let us know!