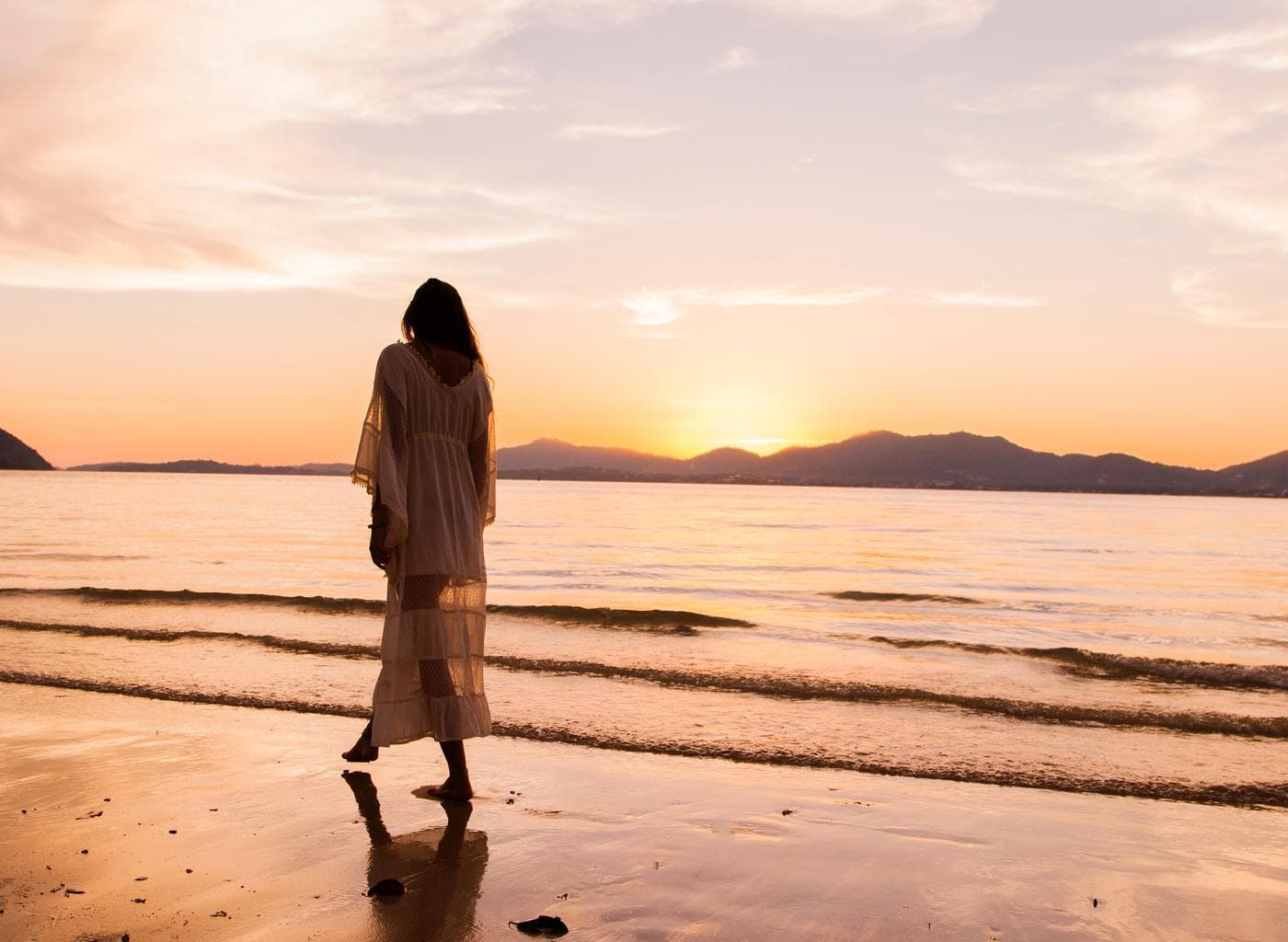 Now that the spring semester is over and summer is in full swing, most of us couldn't think of anything better than laying out all day long by the beach or pool while the sun's warm rays turn our skin a lovely shade of bronze. Summer weather is perfect for other outdoor activities as well, such as picnicking in the park or attending outdoor music festivals.
But as tempting as it is to spend loads of time outdoors absorbing the sun, there are some things you should know before you cause serious damage to your skin. A tan may make you look nice now, but it can be life-threatening in the future. But don't worry: you don't have to sacrifice being tan to protect yourself. You can have both! Read on for the info you need to know, as well as tips on protecting your skin while still looking gorgeously bronzed.
1. Sun Facts
Scary, right? And those are just a few of the facts. For more information on skin cancer, check out the American Academy of Dermatology and Centers for Disease Control and Prevention – both are excellent resources that are worth reading.
2. How to Protect Yourself
Hats: Classic Straw Wide Brim Hat- Luxury Divas, Pink Wide Brim Hat- Shop Ruche, Chain Floppy Hat- Top Shop, Black and White Striped Hat- Buy.com, Green Fedora- Target, Microbrim Hat- Kohl's
Sunglasses: Aviators- ASOS, Retro Vintage Shades- Goggles and Glasses, Metal Round Glasses- Top Shop, Printed Sunglasses- PacSun, Spitfire Round Lense Glasses- ASOS, Cateye Sunglasses- Top Shop, Pastel Retro Glasses- ASOS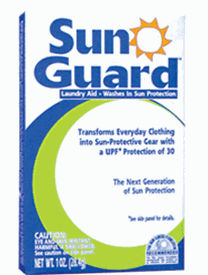 3. Don't Sacrifice a Great Tan
If you really are set on getting bronzed skin for the summer, don't fret. There are plenty of affordable products out on the market today that give you natural looking tans without the damaging affects of the sun. I personally love using moisturizing lotion that gives a gradual tan, because it's convenient to use after a shower and it doesn't leave streaks. My three favorites are: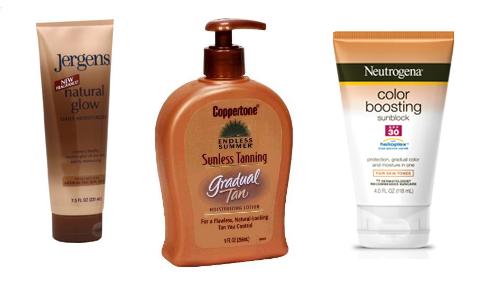 If you need a tan ASAP and don't have time for a gradual tan, there are many options that show results right away, such as L'Oreal Sublime Bronze One Day Tinted Gel or Neutrogena Micromist Tanning Sunless Spray, but these are a little tricky to apply. We wrote a guide to getting the best sunless tan a little while back that will give you tips! For more info, Shape Magazine's guide is great as well. You also have the option of going to a tanning salon or spa and getting a spray tan. These look great, but they may be a bit pricey. For your face, bronzer works best; sunless tanning lotions tend to make your face greasy.
4. Reverse Sun Damage
It's never too late to start protecting yourself from the sun. Be sure to use the protection tips above, because not only will they prevent further damage, but they may also reverse some of the damage that has already been done.
You can also reverse sun damage by eating foods rich in antioxidants and using products on your face that contain vitamins and antioxidants, which neutralize harmful toxins. One example would be the Olay Reginerist product line.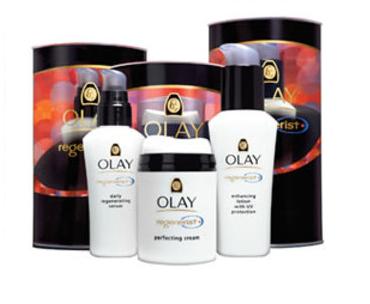 Although a bit expensive, Shiseido Ultimate Sun Protection Lotion is a sunblock that contains antioxidants for super defense against the sun.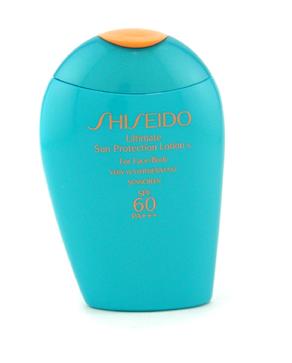 Thoughts?
How do you protect yourself from the sun? Do you have any tips on sun damage prevention? What are your favorite sunless tanners? Sunblocks? I want to know what all of you think, so be sure to leave a comment!