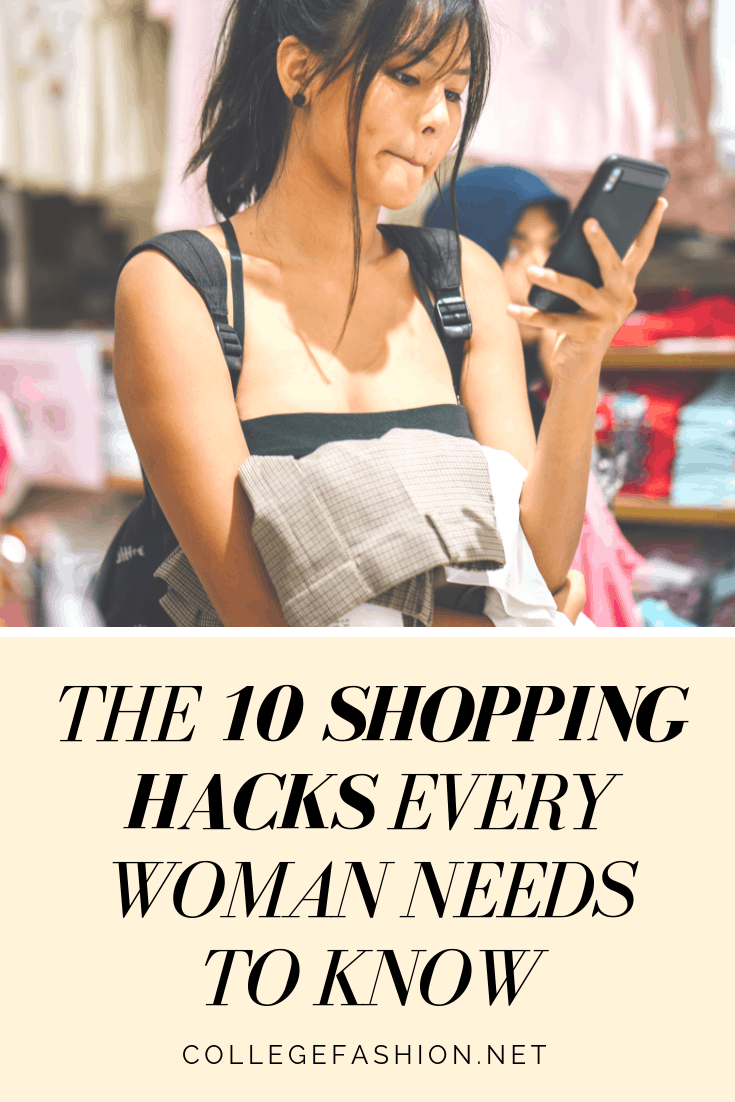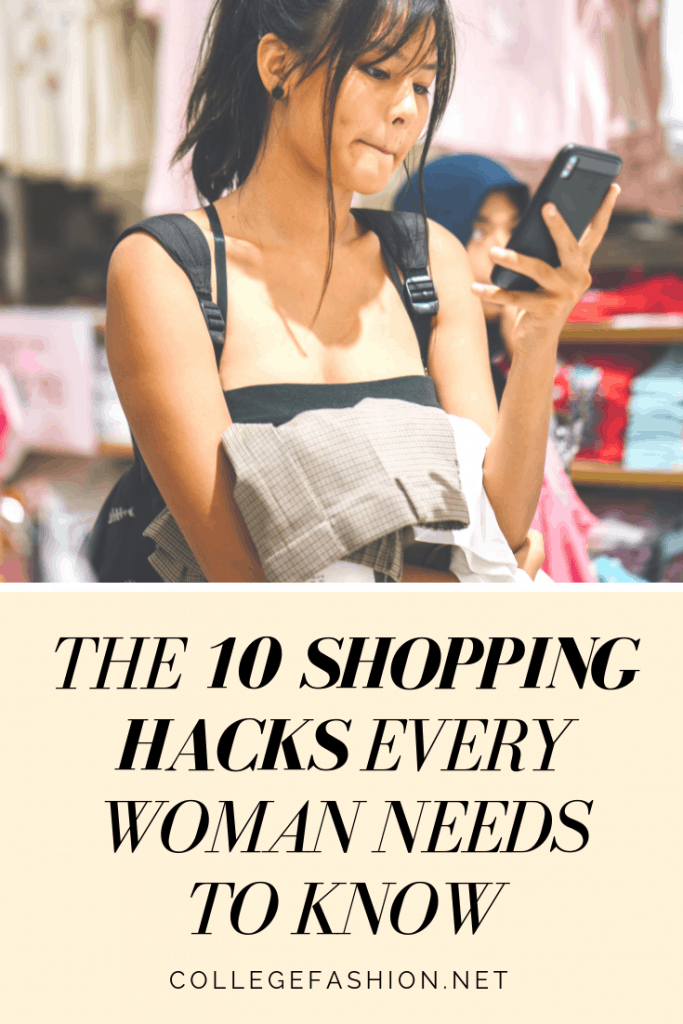 If you're anything like me, you like to indulge in retail therapy… and often, at that. Shopping can be so fun and freeing, but it can also be overwhelming and a little stressful. If you're not the kind of person who likes shopping to begin with, it can be pretty daunting!
Luckily, if you have the right tricks in your arsenal, it doesn't have to be. Here are a few of the best shopping hacks that I've picked up over the years.
Related reading: 5 Cheap Items to Keep On Hand for Easy Outfit Hacks
1. Know the code
The item code, that is. This may be obvious to some, but the item code is so important when you're shopping in store.
If you saw an item online that you want to try on in-store, the item code is all you need to find it! In bigger stores, it's especially hard to search for an item based on how you remember it looked online. Sales associates usually have access to the store's inventory, and can look up an item to tell you if they have it, or where you can get if they don't.
This also works for people who like to window shop – snap a picture of the tag or product code so that if you decide to go back for it, you can go straight to a sales associate!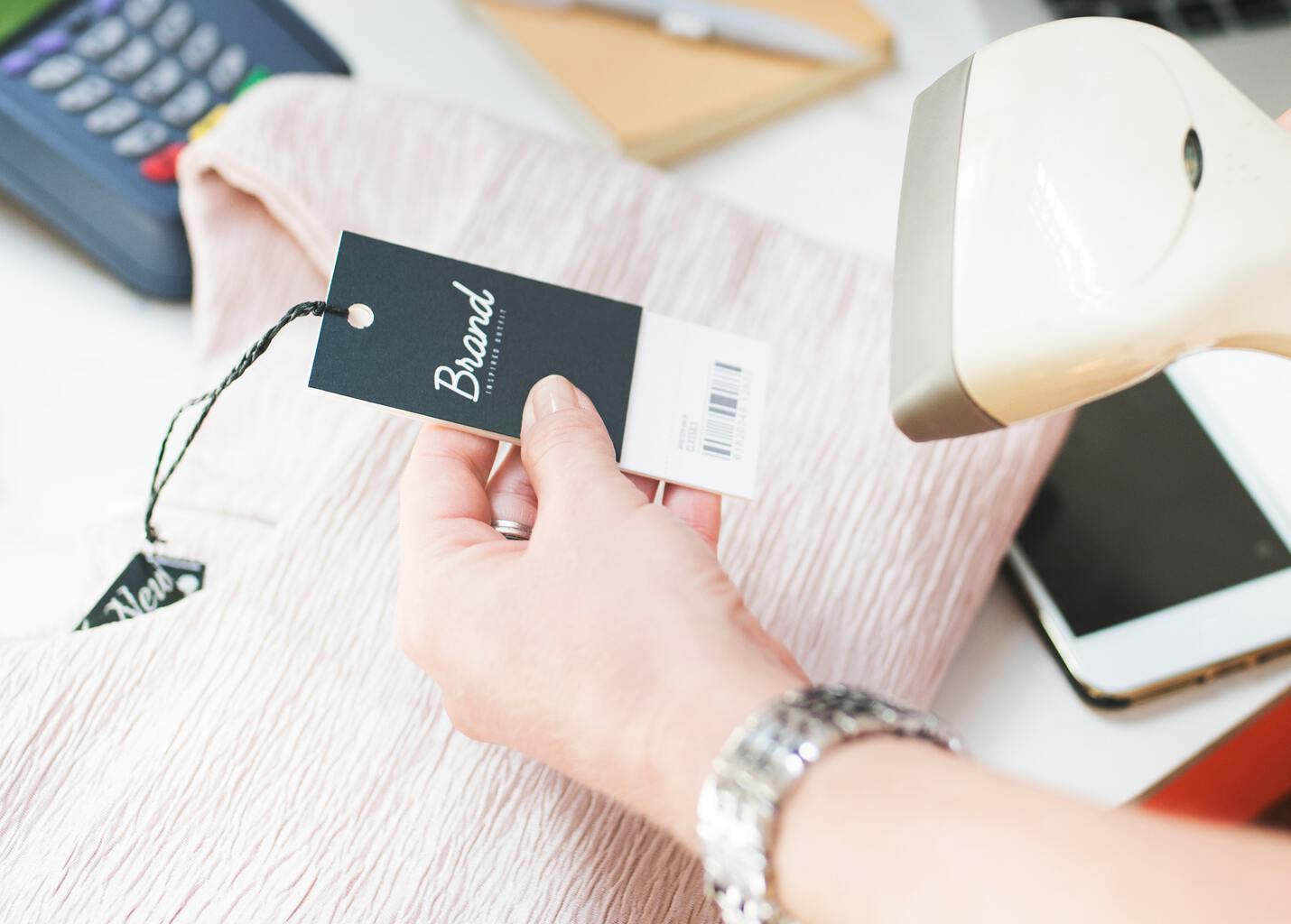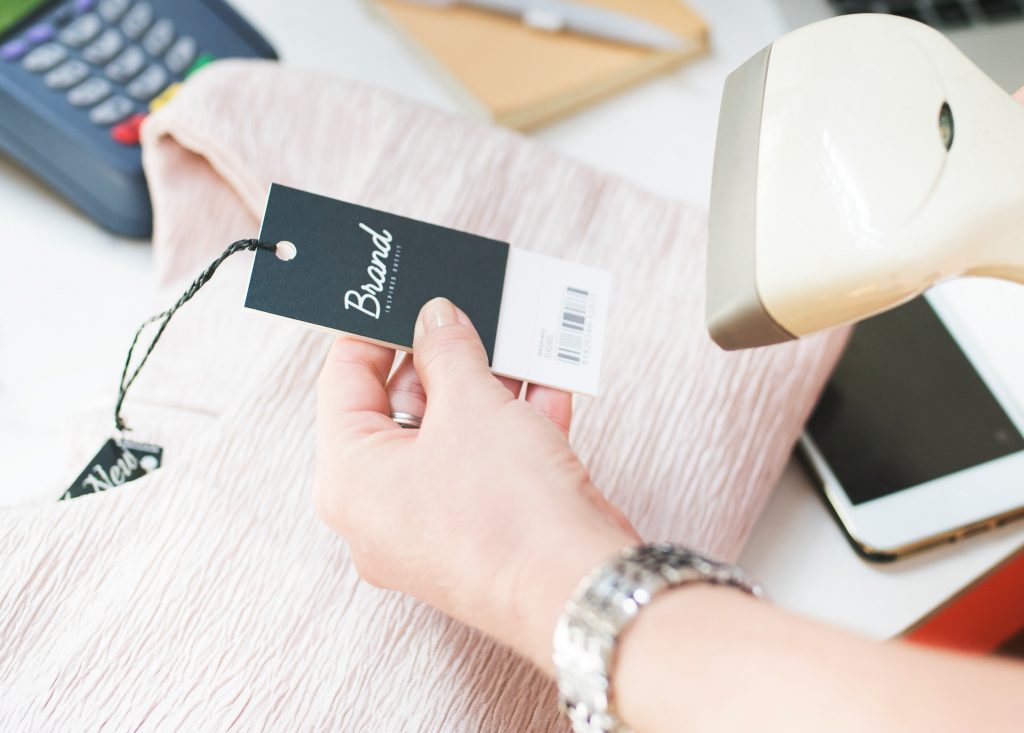 2. Sleep on it
We've all been there – you like it, but you don't love it. Or maybe you do, but you're just not totally sure.
Seasoned shoppers know that nothing makes the heart yearn more than thinking about what could've been, so if you really want it, you'll be thinking about it the next day. Ask to put it on hold for a day, or at least until the end of your shopping trip. That way, you have some time to think it over!
Some stores don't allow sale items to be put on hold, so you'll have to ask yourself if you really like the item or if you just like the sale price.
If you're shopping online, leave your items in the cart overnight. Most online stores will even send you a discount code to entice you to buy your items!
3. Know your return policies
Following up on the item-hold tip, it's really good to know how long you have to return an item. Some stores only offer exchanges or store credits, which is important to keep in mind when shopping! (Here's a list of stores with the best return policies around.)
If it's not a store you shop at often, then make sure you try the item on to ensure that it fits properly. Other stores offer full refunds, even on sale items, which means that you don't necessarily have to try the item on in-store… especially if the fitting room line is insanely long.
On the same note, knowing the return policies also goes hand in hand with knowing the price-adjustment policy, in case the item you're buying goes on sale or drops in price.
4. The Neck Trick
Speaking of not wanting to try things on, I have a shopping hack that can save you a trip to the fitting room. This is a tip I picked up when I worked at a lingerie store – since customers weren't allowed to try on undergarments (aside from bras, of course), this hack allowed shoppers to get an idea of what size they would wear.
Here's what you do: hold a pair of pants in front of you, holding the side seams between your finger and thumb. Take both hands with both seams and wrap them around your neck. If both thumbs meet with the fabric at the back of your neck with no slack, it's your size. Too much slack means that the pants are too big. If you feel like you have to really stretch the item to make the ends meet, it's too small.
Yes, this looks funny when you're doing it, but it works! This has saved me countless trips to the fitting rooms, especially at warehouse sales where they don't even have fitting rooms!
This also works for any kind of bottom, apart from stretchy pants like leggings (although you could still try!). Life-changing, I know.
5. Consider the C/W
Not Riverdale, we're talking cost per wear. This is one of the shopping hacks we live by here at CF! (We talk about it in detail in our How to Splurge post — go there for full details.)
It's too easy to get wrapped up in what's trendy and forget about what's practical! Some trendy pieces are versatile enough to reuse and restyle, but others are doomed to be worn once and forgotten.
To get a quick idea of cost per wear, consider how often you'll actually wear an item, and divide the price by that number. A trendy fall coat, for example, could cost just a few cents a day if you wear it often enough!
This tip puts your purchases into perspective and makes you think about how much you're really spending.
6. Check for defects
When you're shopping for clothes in person, make sure to thoroughly check for imperfections. Things like stains or missing buttons are easy to fix on your own, but will still get you an extra few dollars off the price of the item if you bring it up to a sales associate.
However, unless you're willing to patch up holes or re-sew straps, keep an eye out for defects that are harder to fix.
7. Track new products
These days, fast fashion is king, and regardless of how you feel about that, the plus side for you as a consumer is that clothes have a short lifespan on the sales floor. If it's not on sale yet, it will be soon.
Keep an eye on products you like (take a picture of the item code!), and check back every few weeks to see if it's been discounted. Retailers typically start to discount items after 3-5 weeks to make room for new products, so check back within that time frame.
8. Track sales too!
During end of season sales, the prices drop lower and more often. The first markdown probably won't be the last, and some stores even have additional promotions during their sales.
Keep in mind though, that the size you're looking for could sell out before the price drops to its lowest point. If your size tends to sell out quickly, it might be better to buy it and watch out for price adjustments (know your return policies!).
Tracking sales also involves knowing when sales happen. Most stores have their sales around the same time every year, and end-of-season sales typically happen around June/July and November/December. Try to plan your bigger purchases around the time of year that you know sales are bound to pop up.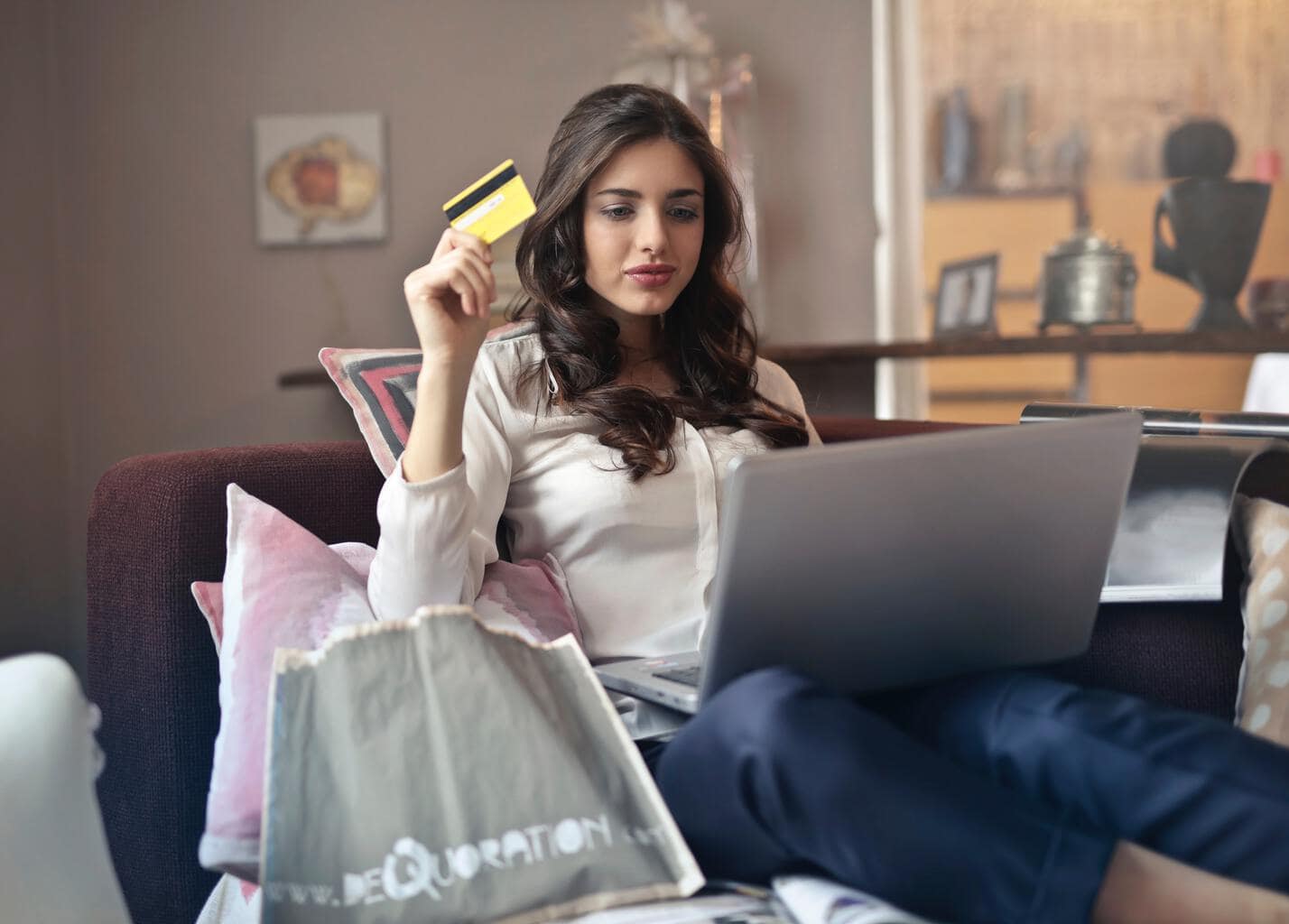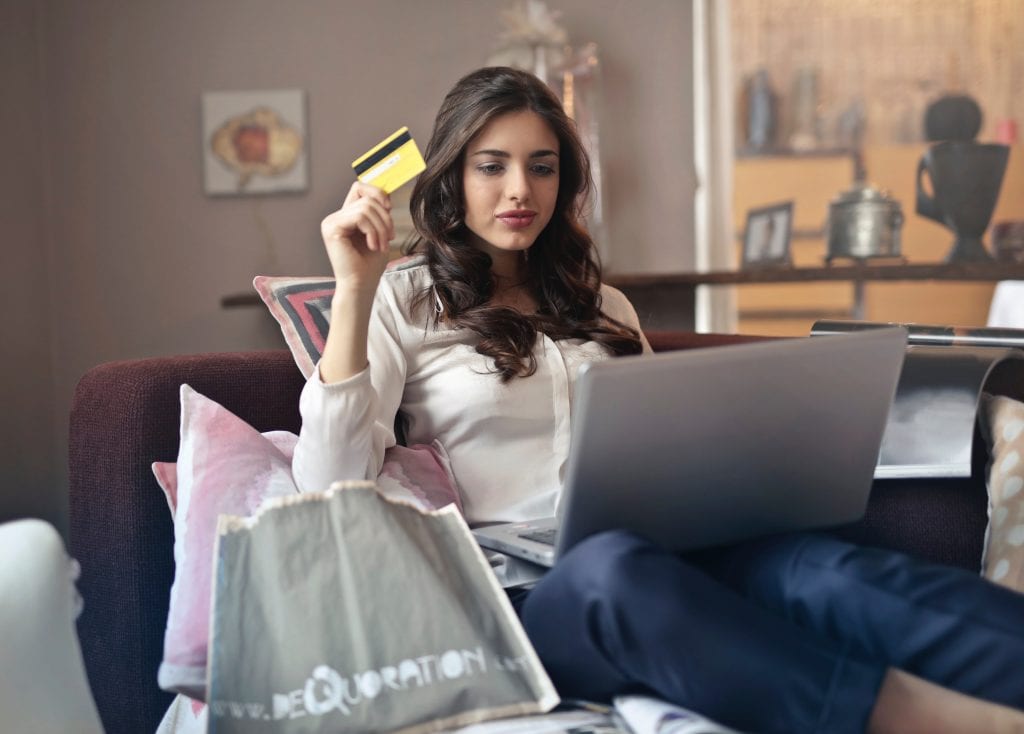 9. Sign up for emails
The best way to keep track of sales when you're on the go? Sign up for email notifications!
In this day and age, everyone has a spam email – I have one specifically for shopping. Whenever I'm looking to shop, I do a quick sweep through my email to see what discount codes and sales are available.
Next, check out our weekly Coupons and Sales roundup posts to see where you can snag the best deals!
You can also follow the social media accounts of stores you frequent, as they often post about their sales and promotions on their stories! You don't even have to leave your bed for this one.
10. Make use of shopping apps
There are so many shopping apps now that exist solely to search for discount codes. Apps like Honey, Piggy, eBates and even Amazon's app are great tools to find sales and even earn cashback (for some).
There are so many apps that search the internet for discount codes that other shoppers have used and documented. They don't always pull through, but when they do, it's a nice little discount that you might not have known.
I want to hear from you!
What do you think of these shopping hacks? Do you have any go-to shopping hacks? Share your tips and tricks in the comments!