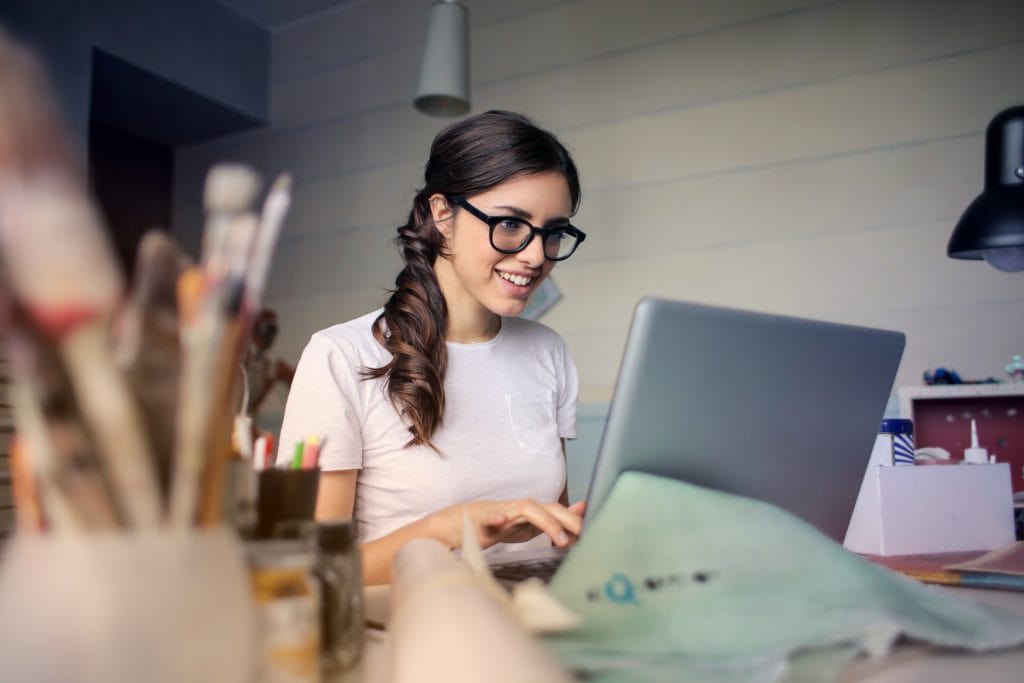 Although Amazon Prime Day is almost a week away (July 15th and 16th) there are some things to know before the big sale. Preparing ahead of time is key to scoring the best deals on Prime Day!
Here are a few key steps and tips that can help you get what you're looking for at a lower price.
1. Be a Prime member
Obvious, yes, but worth mentioning. Because Prime Day is exclusive for Amazon Prime members, you have to be a member to qualify. (The student signup page is here, if you want to get on that before you keep reading.)
Although the cost of Prime might seem high, it can be a worthwhile expense if you find yourself using the site frequently, or if you want access to Prime video or Prime music. Personally, I'm a member mainly for the two-day shipping. I cannot tell you how many times it has saved me when I waited until the last minute to buy a textbook.
There is a discount for students (click here for the student discount page), so if you use your school email to sign up the price is lower. Currently, there are two plans. The first is $0.99 for a week then $6.49 per month, and you can cancel at any time. There is also an annual option of $59, the equivalent to $4.92 a month.
If you get a Prime membership without a discount you can share your account with another person, such as friends or family members. It basically links the two accounts and payment information. This can be a better option if you want some of the Prime options, but don't want to pay for all of them.
2. Plan ahead
The most important step to finding the best items during the sale is to plan ahead. This is what I wish I had done during my adventure with Prime Day last year.
Because there are so many products and items on sale during this time, it is best to have a strategy set up ahead of time. Most of the items and the times they go on sale will be available to view the day of. For example, if an item is set to go on sale in three hours you can watch it and set a notification for this time. (See below for details on setting notifications.)
Also, if you see a dress or pair of jeans you've either been looking for forever or really want, it's best to know the size and color options beforehand. You can view the item and its sizing/color options before the sale on Prime Day, and knowing what you want makes it easier for you to shop fast when the deal goes live.
3. Search ahead of time
If you have an item you've been looking for or one that's been on your wishlist for a time, there is a chance it may be included in the sale — so check its item page now. If you see a Prime Day banner on the item, that means it will be available for a discount during that time.
Looking ahead of time may also help you find the deals/sales that take place before the sale. Right now there are a number of items under the off to college category discounted. So if you're looking to start your back to school shopping now, that's a good place to start.
4. Set up notifications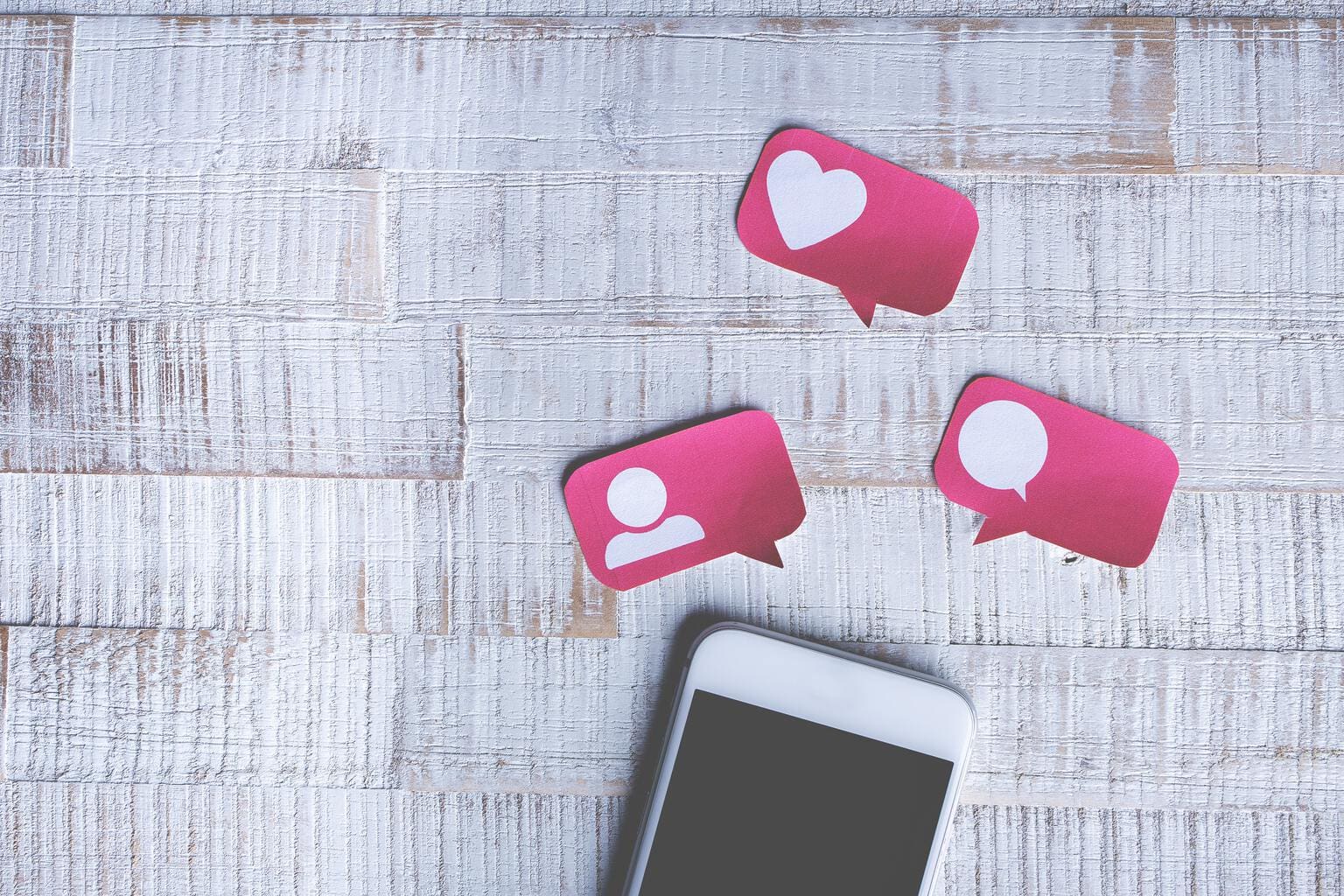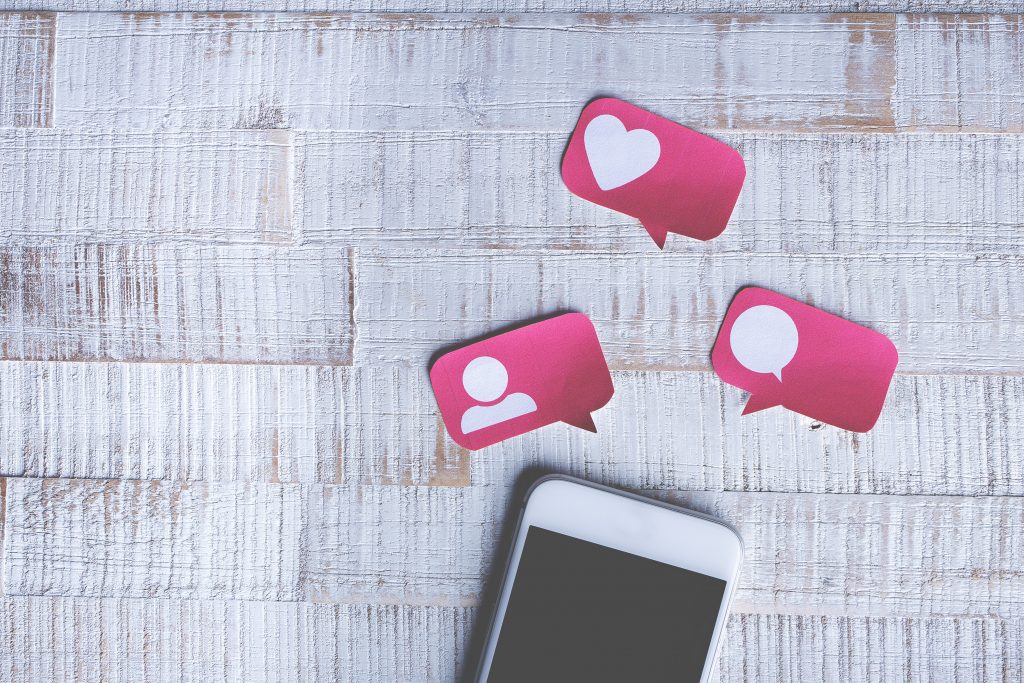 As mentioned above, most of the items that will be discounted on Prime Day are available to "watch" a week in advance. (This started on Monday.)
With the Amazon shopping app, you can set notifications to watch the deals you are interested in. This will let you know when a deal is about to start so you won't miss it.
When you see a deal you like, you can "watch the deal" within the app. Under the deal, select the "watch this deal" button and the app will notify you when the sale starts on that item.
Quantities are limited on some items so having these notifications set increases your chances of getting the deal you want.
5. Be on the lookout for new products
There are a number of brand new products that will be introduced to Prime members before the sale. The products will be available specifically for Prime members, and they are available for purchase before the sale. Most are only available for a limited time, though.
Some of the launched items include watches, boots, jeans, jewelry, and laptop bags. There are also a number of facial products: masks, moisturizers, cleansers, and perfumes available. (See a full list here!)
6. Shop Sneak Peek Deals
The week before the sale (AKA now), Amazon offers "Sneak Peeks" of the deals that will be live during Prime Day. These are only available to view in the app.
A few that caught my attention include up to 50% on Levi's, 35% on Keurig K-mini single serve bundle, Homepop and Spatial Order Upholstery, Smartwatches, and 30% off a Cricut bundle (this is especially useful for RAs or crafters).
I have a lot of deals that I am watching — I can't wait!
Keep in mind that there will be new sneak peeks every day until the sale. You'll be aware of what's coming up if you check the app daily.
Extra Information
Below are a few more tips for Amazon experts — just a few more things you might want to take advantage of when shopping Prime Day.
Amazon Smile
Amazon Smile is a special version of the Amazon site that donates a portion of every item you buy to a charity of your choosing. The best part is this is at no cost to you, and it works with Prime.
It is a fairly simple process, you just use smile.amazon.com instead of the regular Amazon link. When you first use the link it will ask you what charity you wish to donate to. Then you shop as usual. Amazon Smile will donate 0.5% of the proceeds from the eligible products you purchase to your charity.
Note that you need to use the web address smile.amazon.com to shop if you want your purchases to count for charity — so you can't shop through the app if you're using Smile.
Giveaways
There are a number of giveaways taking place up until Prime Day. Some of them are ending prior to Prime Day.
Included in these giveaways are electronics: laptops, cameras, smartphones and gaming devices. There are also giveaways on furniture and gift cards (my favorite is a $250 gift card to Ulta).
See the full list of giveaways here and use the app to enter them!
Amazon's Official Prime Day Guide
And, of course, Amazon has their own killer guide to shopping Prime Day. For more information regarding Prime Day and how to prepare for the sale, click to check out their Official Guide.
I want to hear from you!
What are you most looking forward to buying on Prime Day? Do sales like this get you pumped up or stress you out? I'm definitely the latter. Leave a comment below.