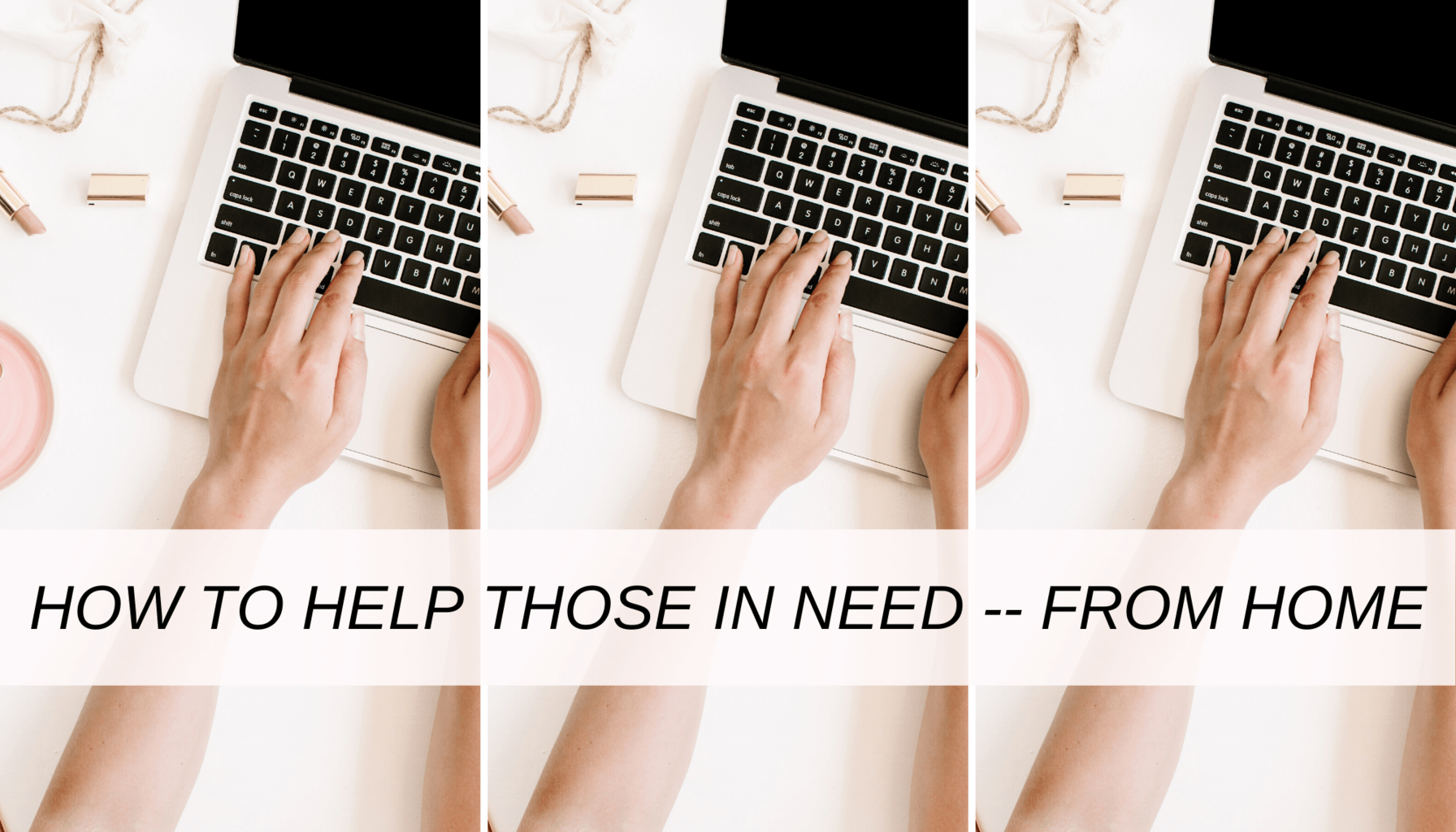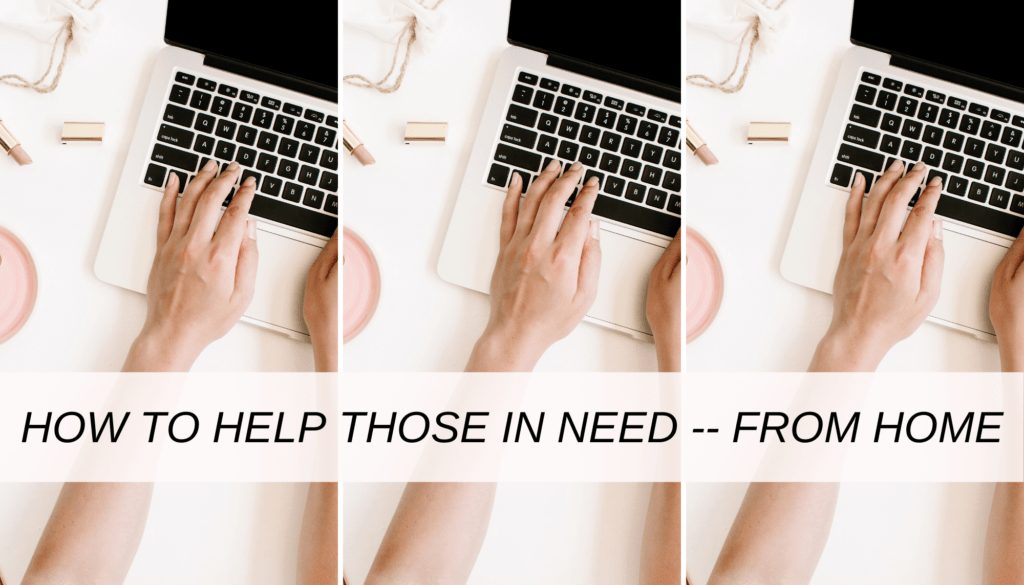 2020 so far has shown us truly how important it is for us to support the people around us. Efforts such as making masks or shopping for the sick and elderly can go a long way.
Through the pandemic, I've found ways to help out others and I've also had some generous people touch my life.
It's always great to remind myself during these times of the privilege I have and how I can use it to help others. Below are the easiest ways for a college girl stuck at home to make a difference – since there's not much we can do but shop online, we might as well save the world while we do it!
Shop at Small, Local, and Slow Fashion Businesses
The first and easiest way you can change your consumer habits to make a difference is to switch to slow fashion businesses. Since I'm not going anywhere, I love checking the mailbox to see what new packages I've gotten!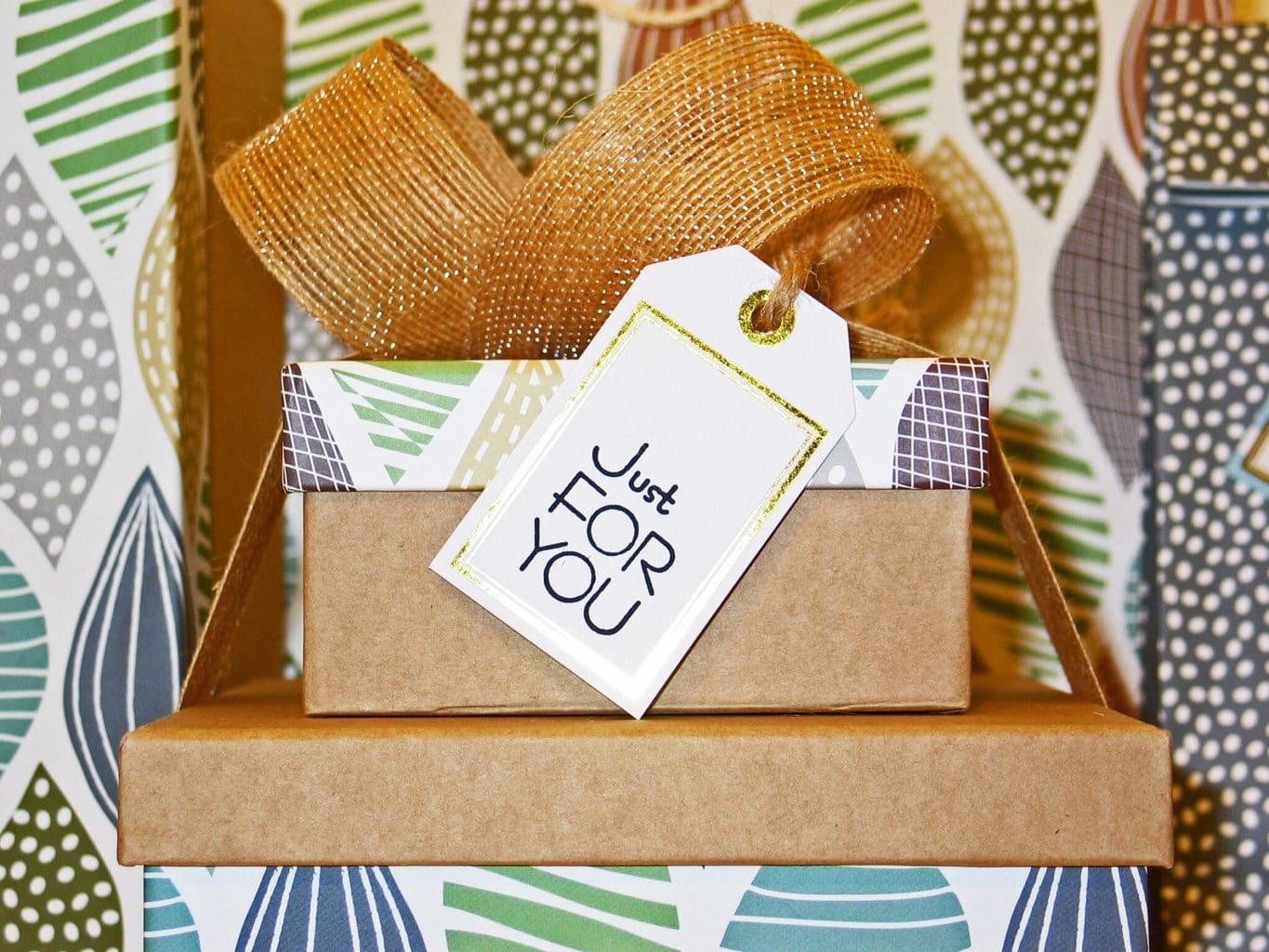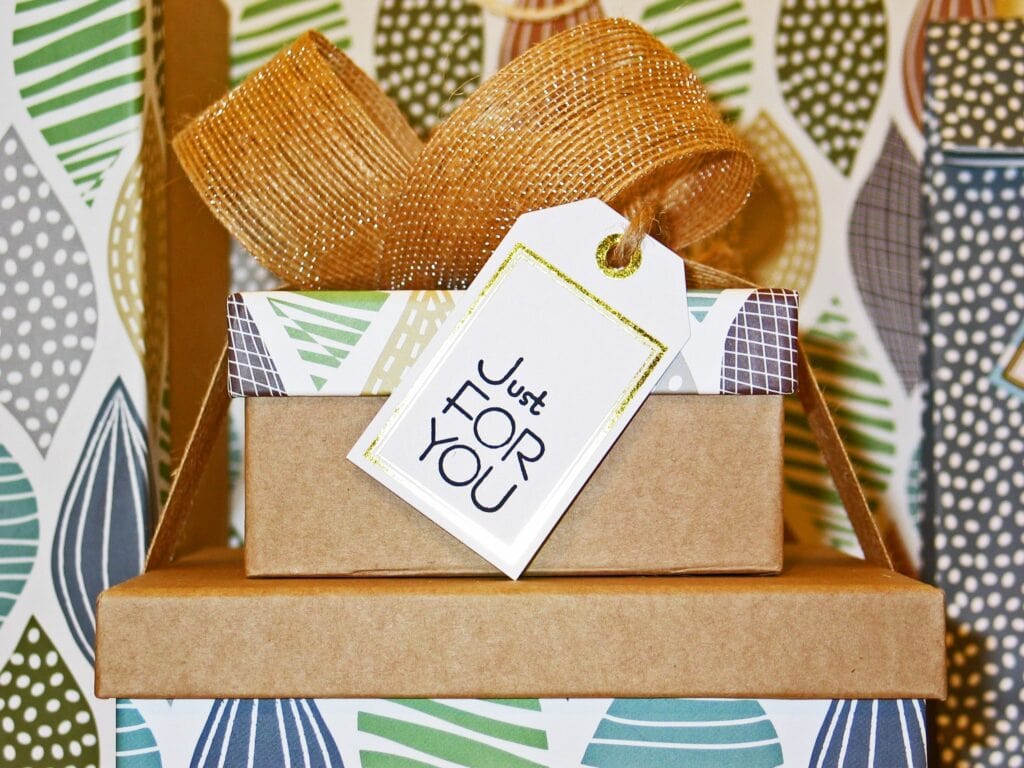 Normally we are in such a rush to buy new clothes for an event or have them delivered ASAP, it's easier to shop at big businesses that have clothes ready to ship in just a couple of days. The shops that need out business right now to stay afloat are the small, handmade clothing and accessory stores.
We're all wearing sweatpants inside and certainly in no rush for clothes, so there's never been a better time to order from slow fashion brands — it's worth the wait for quality clothing!
Shopping ethically at local businesses or small stores that count on their customers is such a satisfying feeling. Knowing that you can make someone's day and keep their business alive while receiving high quality pieces is the best feeling!
Now that it's easier than ever to buy from local businesses online, take the time to do research and buy your favorite pieces from shops that need your business the most.
Use Social Media to Support Businesses
As someone who sells items online myself, I know the best thing that someone can do besides buying a product is to give a business a shout-out.
By posting or re-posting something from a small business or an online creator, you expose their product to a whole new wave of people who could turn into new customers. It's as easy as sharing a post on your Instagram story or tagging someone's page on Facebook.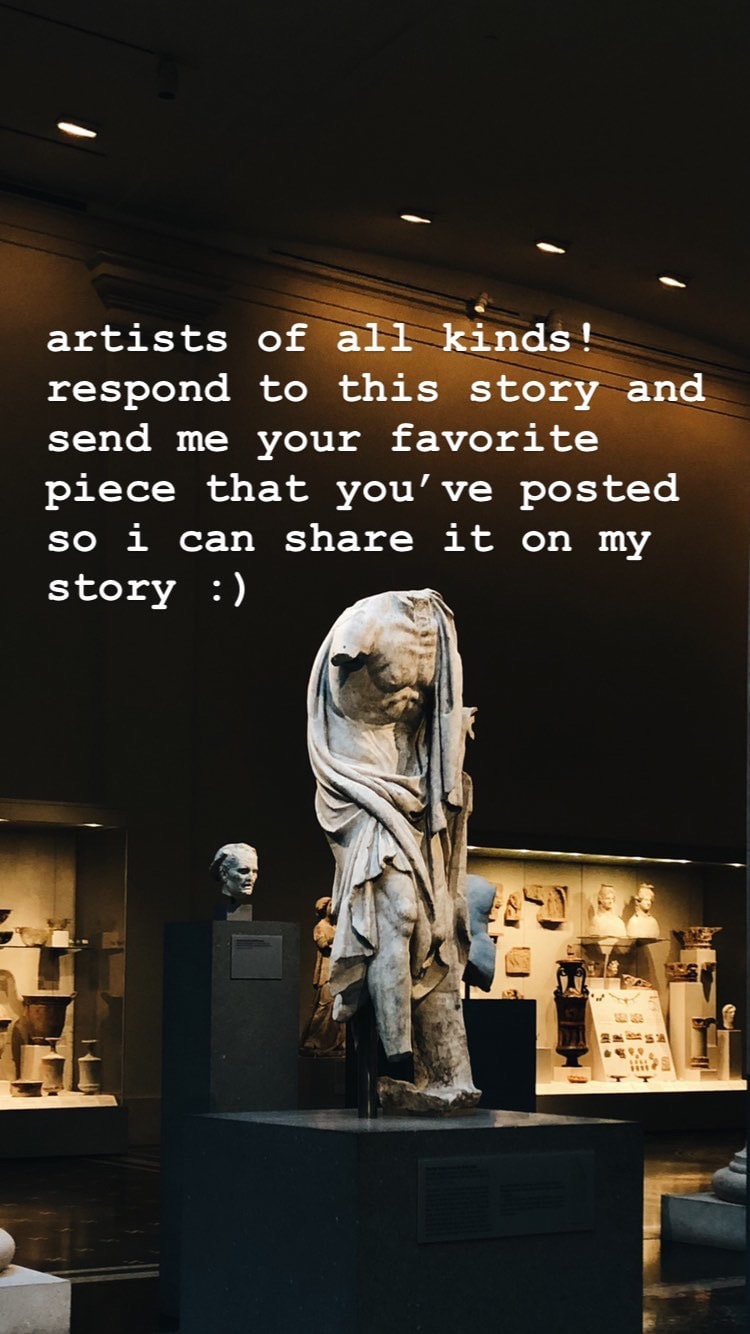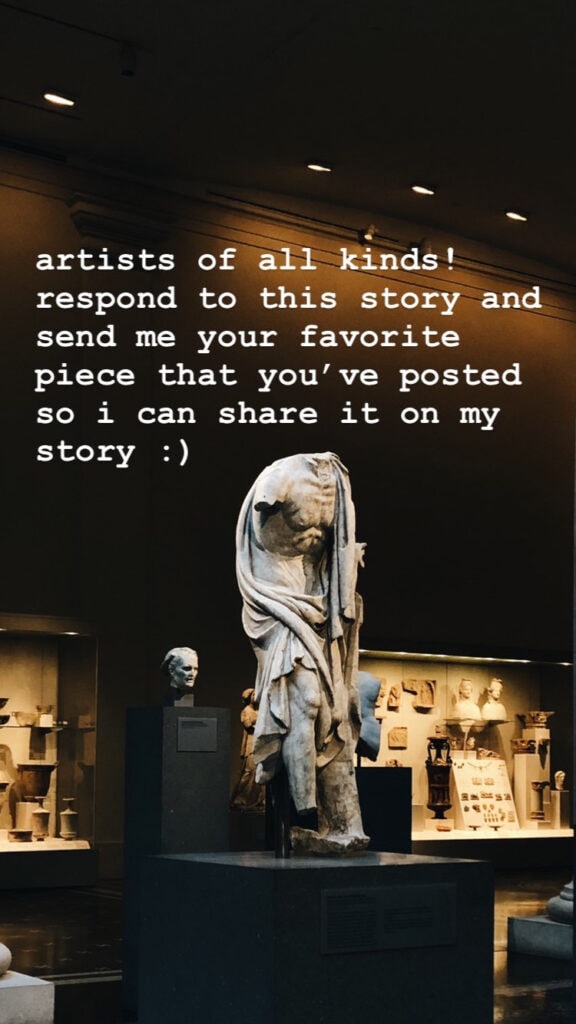 Not only do I love the exposure when selling my items, but I love to use social media to buy art, too! Whenever I'm in need of some new wall art or funky jewelry, I check out the posts and stories from my friends and explore pages to find businesses with products in my style.
Browsing on social media is much more user-friendly than scouring through web pages, and platforms like these are a gathering place for many businesses so you can compare and find new places to shop with ease.
Plus, you can interact with these businesses on social media for a personalized touch. Nothing makes me feel better about what I'm buying than getting it from a friend or an artist I can share on social media!
Aid Resources and Virtual Tip Jars
I'm sure there's a lot of college gals like myself who had part time jobs on campus or at a nearby store or restaurant, and the lack of income is certainly tough right now. There are a lot of jobs that can't be done remotely, and a ton of people who work at your favorite hangout cafes or college bars that are now struggling to find remote work.
If you're someone with a few extra dollars saved and would like to put them to good use, there are plenty of resources to help out the newly-unemployed college students and workers at your go-to places right from home.
Online donations to places that give food to the hungry, provide clean water to remote areas, and protect undocumented workers are just a few ways you can make an impact.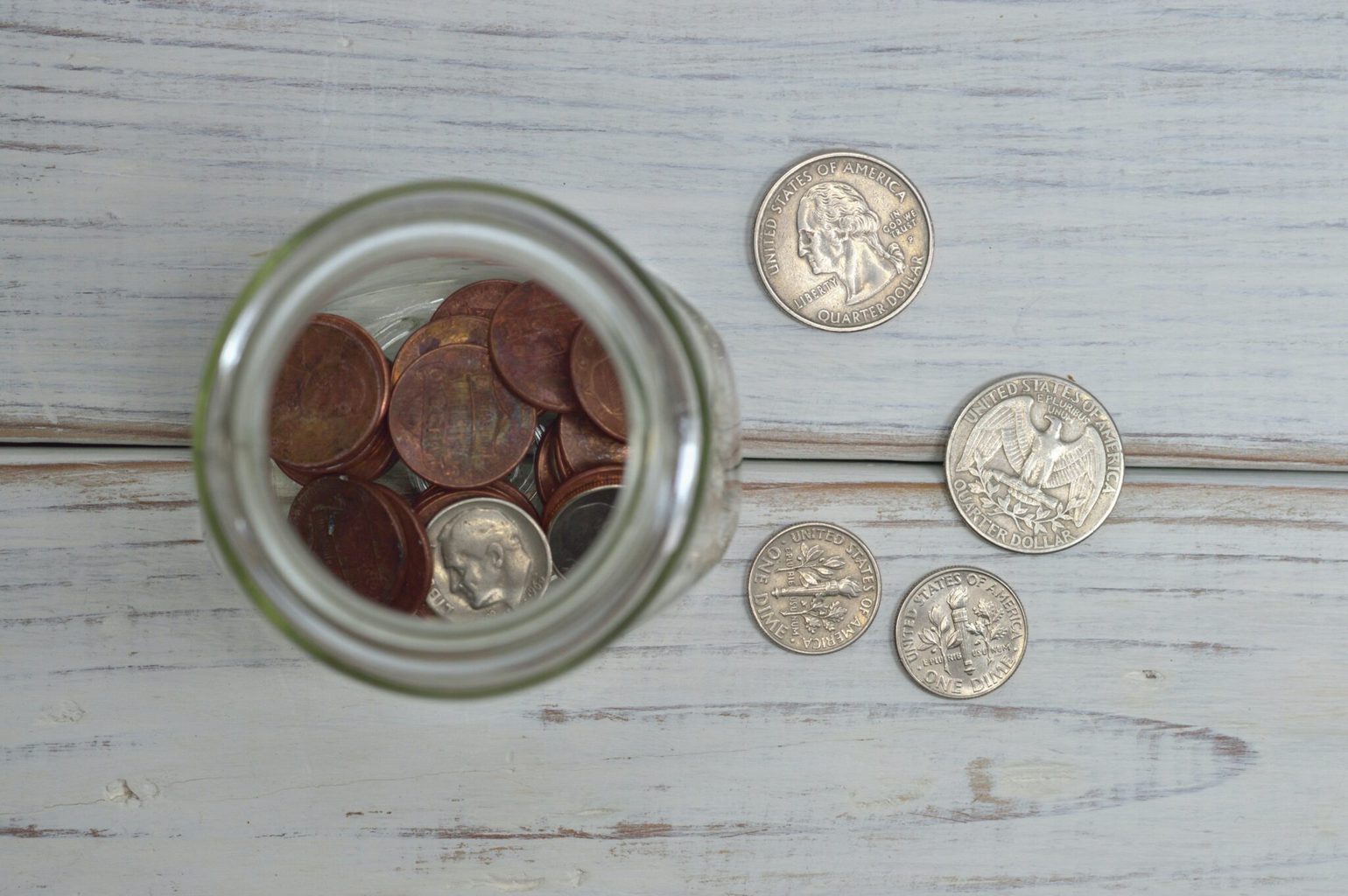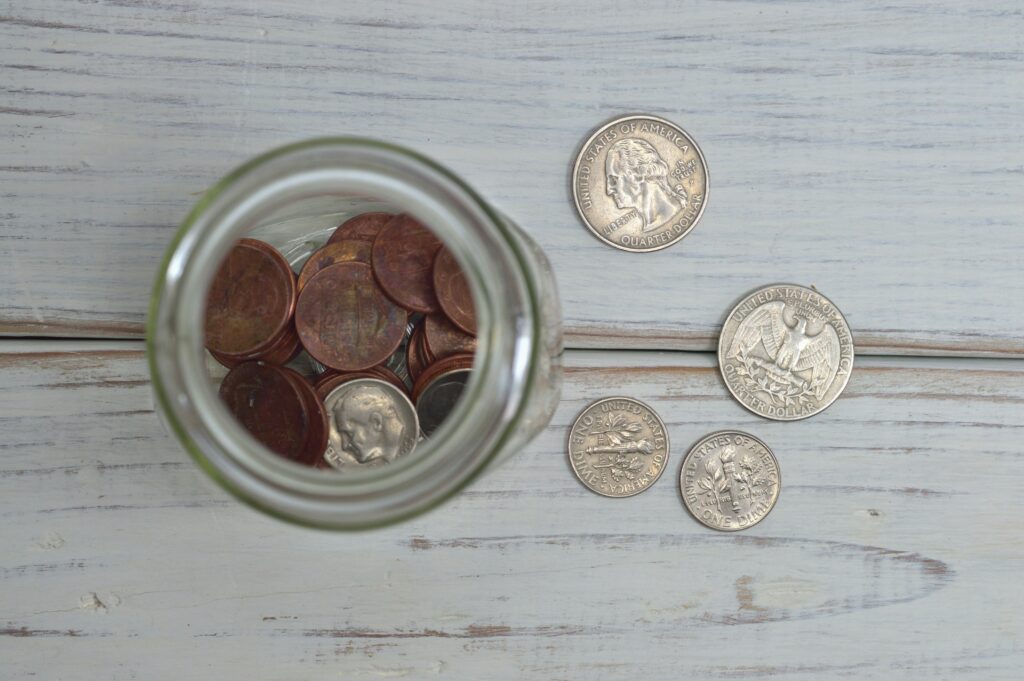 To help support your own community, many cities have city-wide food pantries that accept online monetary donations and "virtual tip jars" that provide donations directly to restaurant workers. Many of these resources can be found by searching "[your city]" + "food pantry" or "virtual tip jar."
Buy Art That Pays Artists
I'm definitely taking this time to stock up on posters, dishware, and other essentials for my dorm room next year – so many places are having discounts so you can get a lot of cute items without breaking the bank!
The best way to support the artists that make all of your cool dorm accessories is to buy directly from their website so they get 100% of the profits.
Of course, sometimes it can be hard to track down the website of every artist you love, or discover new styles. An alternative way to make sure at least some of the money you spend goes to the artist is to browse websites that show you a wide collection of art from different users.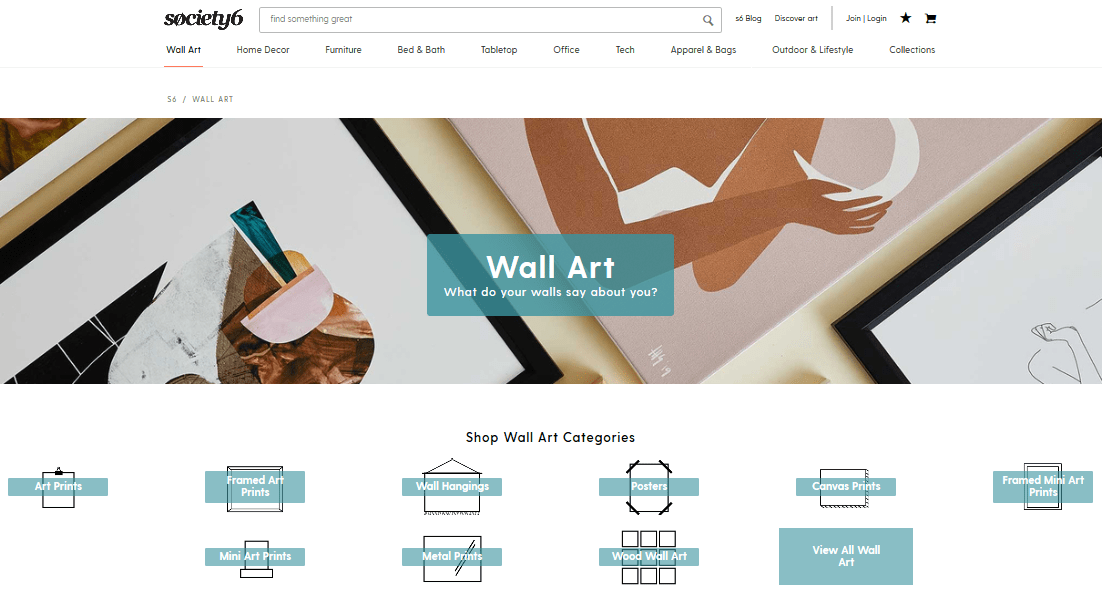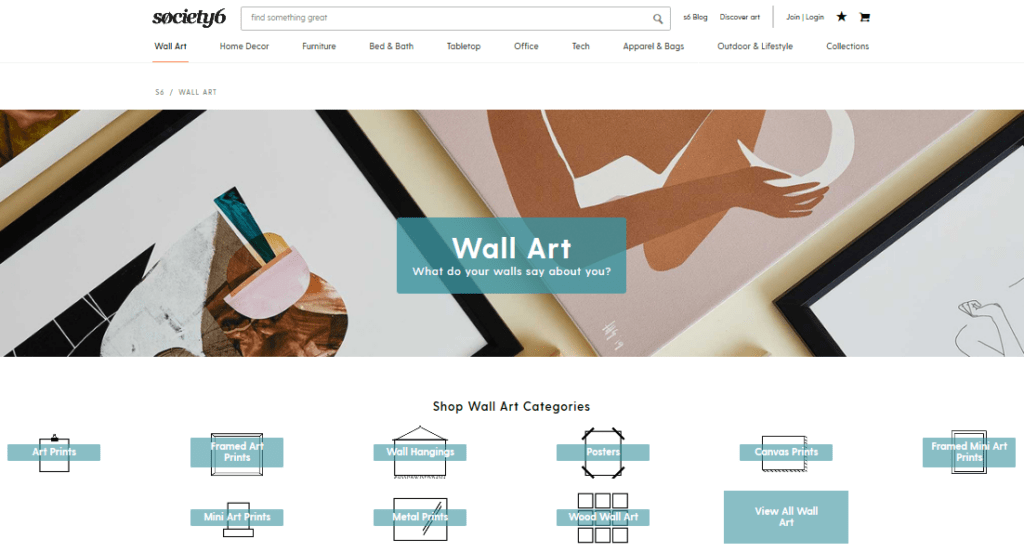 My favorite websites to browse are Redbubble, Threadless, Society6, Darkroom Tech, and Etsy. There's so many more art sharing websites out there, but these places are always a great start. Artists don't get 100% of the profits, but buying from these websites instead of department stores is a step in the right direction and makes a huge difference.
What Do You Think?
Do you sell products online? What is your favorite slow fashion brand? Is there a local artist you love?
Let me know in the comments!