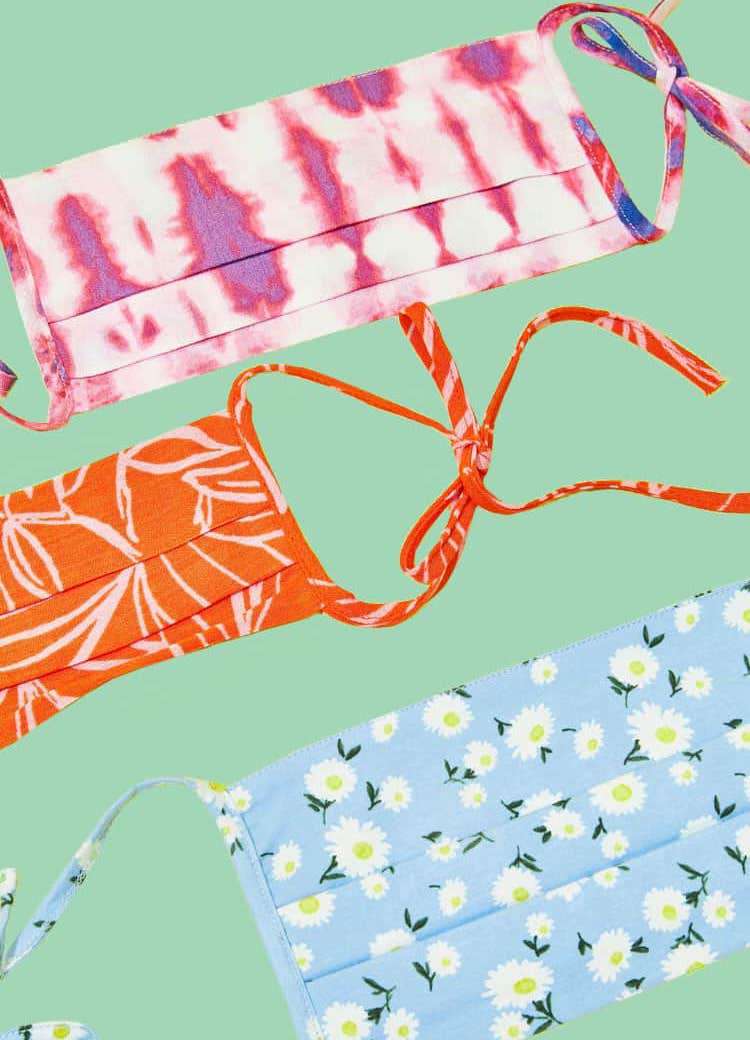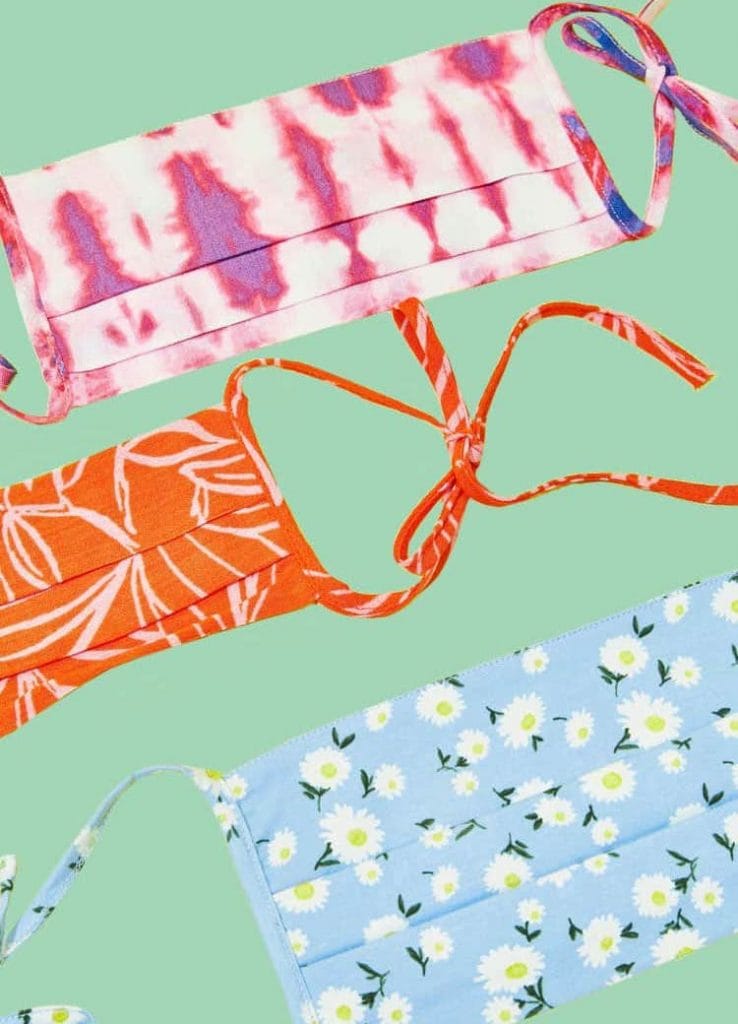 Update 8/19/20: After this post was published, readers alerted us to a Duke University study ranking the effectiveness of various face coverings, with bandanas being one of the least effective types. Here is a link to the rankings. While this is a single study and the government has not changed their recommendations, we have included the link so that interested readers can weigh this information when choosing a face covering.
For the foreseeable future, our favorite accessory will be the face mask. In most social situations we need to prioritize everyone's health, but why compromise on style? Fashion masks are definitely a thing, and we are living in them.
While we can't all have as many masks as Blair has headbands, fashion masks are definitely a thing — and every girl should have a few different options in her wardrobe.
These will cover pretty much every situation that will arise from here to the point we no longer need to wear masks, and some will be useful for even longer.
Related reading: Face Mask Makeup 101: Our Top Tips on Wearing Makeup with a Face Mask
Black cotton mask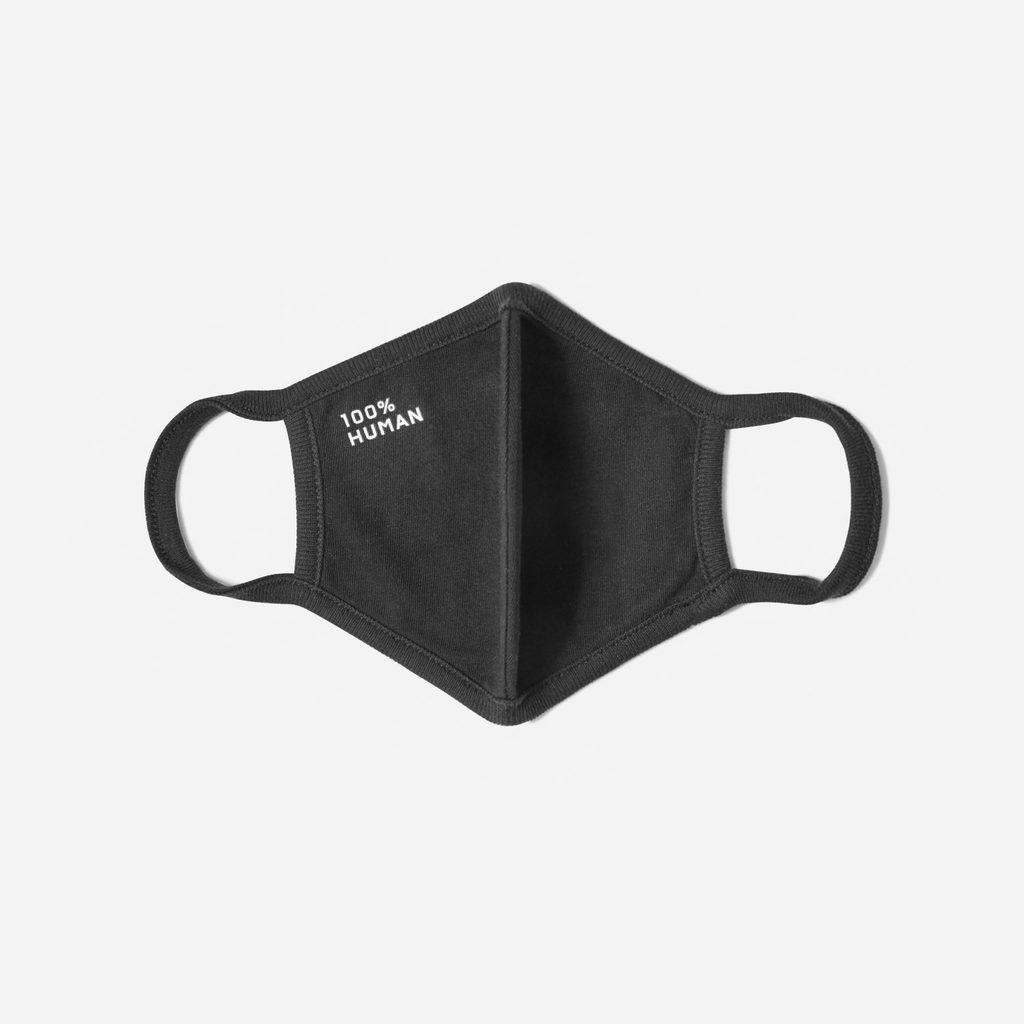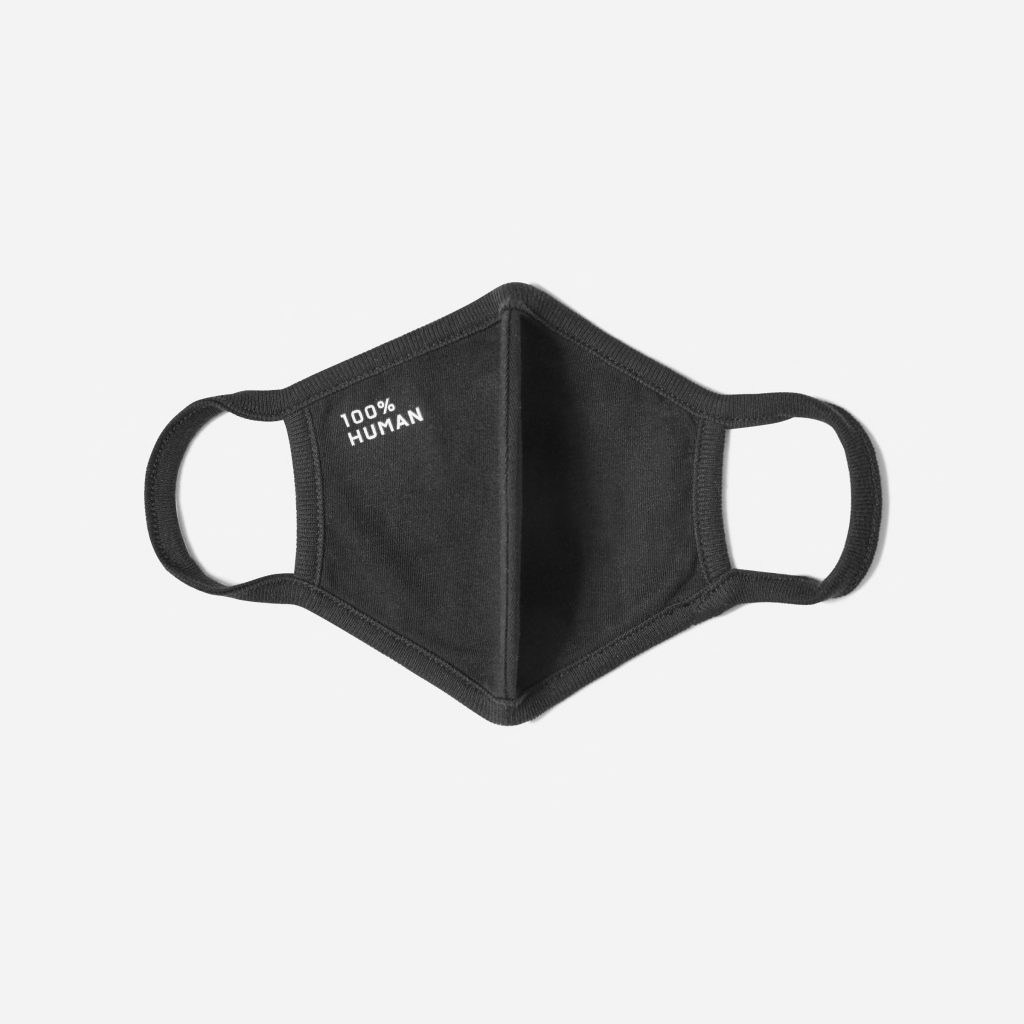 If you're only going to buy one mask, make sure it's this one. A black cotton mask is perfect for every situation and will go along with any outfit.
This simple black mask is actually a celebrity favorite, nothing says style like a minimalist accessory.
Even if you're not wearing this mask, keep it in your bag if for any reason you lose yours or it gets dirty, it's the perfect back up.
Bandana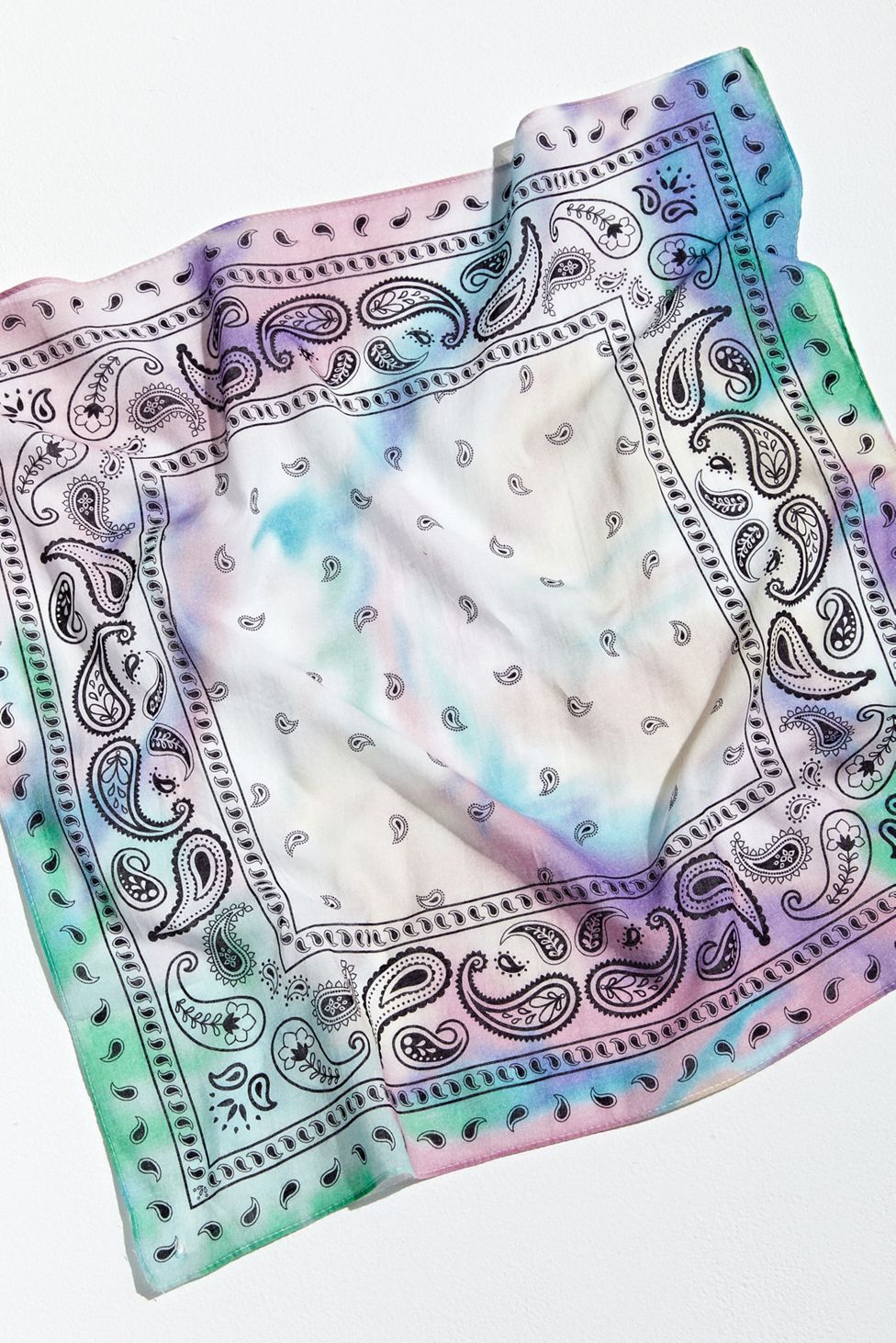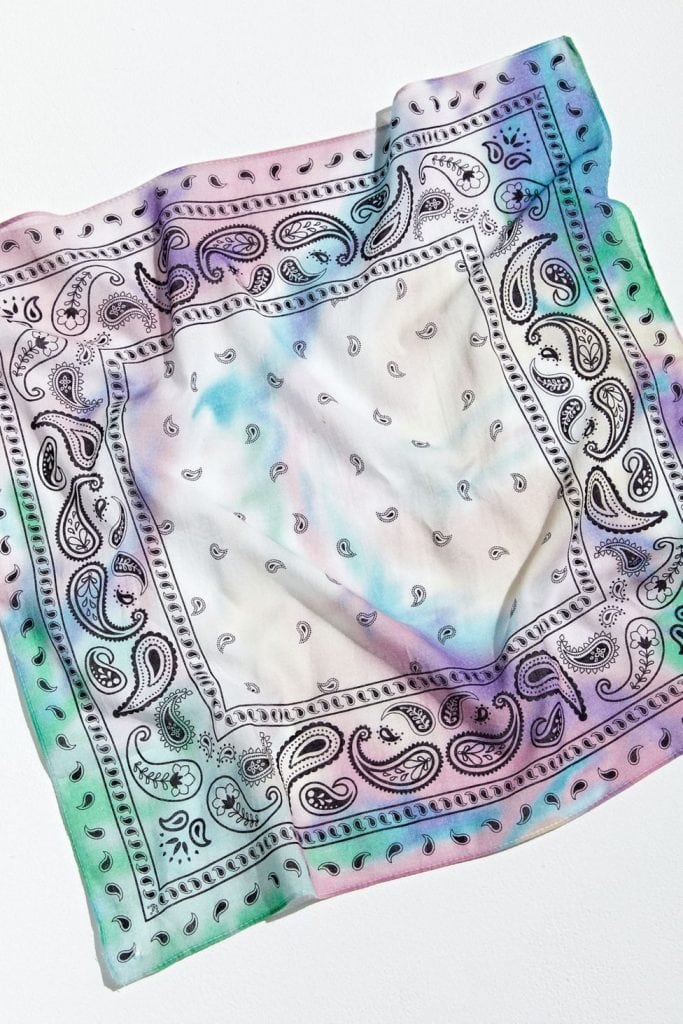 For all you festival goers, while you couldn't dig out your old bandanas for your music festivals, they will be serving you a better purpose this year than ever before.
Bandanas are perfect not only because they are stylish and breathable but because they will be useful for far longer than the pandemic.
Additionally, your favorite bandana can be a part of your outfit, especially if you're going shopping or hanging out at the beach with some friends.
Personality mask
Undeniably these are extremely hard times, and sometimes we can find a bit of joy in the smallest of things. So I strongly encourage you to buy yourself a fashion mask that in the words of Marie Kondo, "sparks joy". (Leopard print, for instance, always makes us happy.)
When you have one of those days where the news and personal events seems to take a toll on you, there can be something that makes you feel better. It doesn't have to follow a style or a trend, just a mask that will keep a smile underneath.
Satin square scarf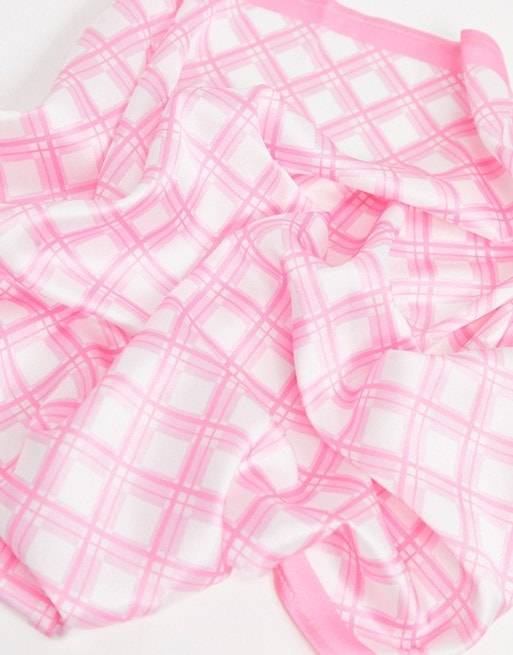 For a more upscale event, the satin square scarf comes in to tag out the bandana. While usually known as your grandma's favorite accessory, these scarves are quite elegant.
These amazing excuses for fashion masks are extremely breathable and delicate, adding as much or as little to your outfit as you want. And once you don't need the mask anymore, you can just tie your scarf around like a belt, to your bag or even as a hair accessory — our grandmas would be proud.
JLo's mask surely brings her joy, I mean it's sequin pink, it would spark anyone joy. (Get a similar one here!)
Make sure that anything you buy keeps you smiling underneath that mask. Stay safe and have fun matching your outfits.
What types of fashion masks are your favorites?
What's your favorite mask? Have you made your own mask yet? Let us know!