Just like Walmart and Kmart, department store Sears isn't exactly the place you think of when it comes to fashion, but this week I decided to challenge myself and peruse their site in search of some stylish finds.
The result? 12 cute, fall-appropriate pieces, which you can check out below.
And while it's no secret that Sears, like many brick-and-mortar retailers, has been struggling, the good news (for consumers) is that the entire store is currently on sale. So get to shopping!
1. Embroidered Jean Jacket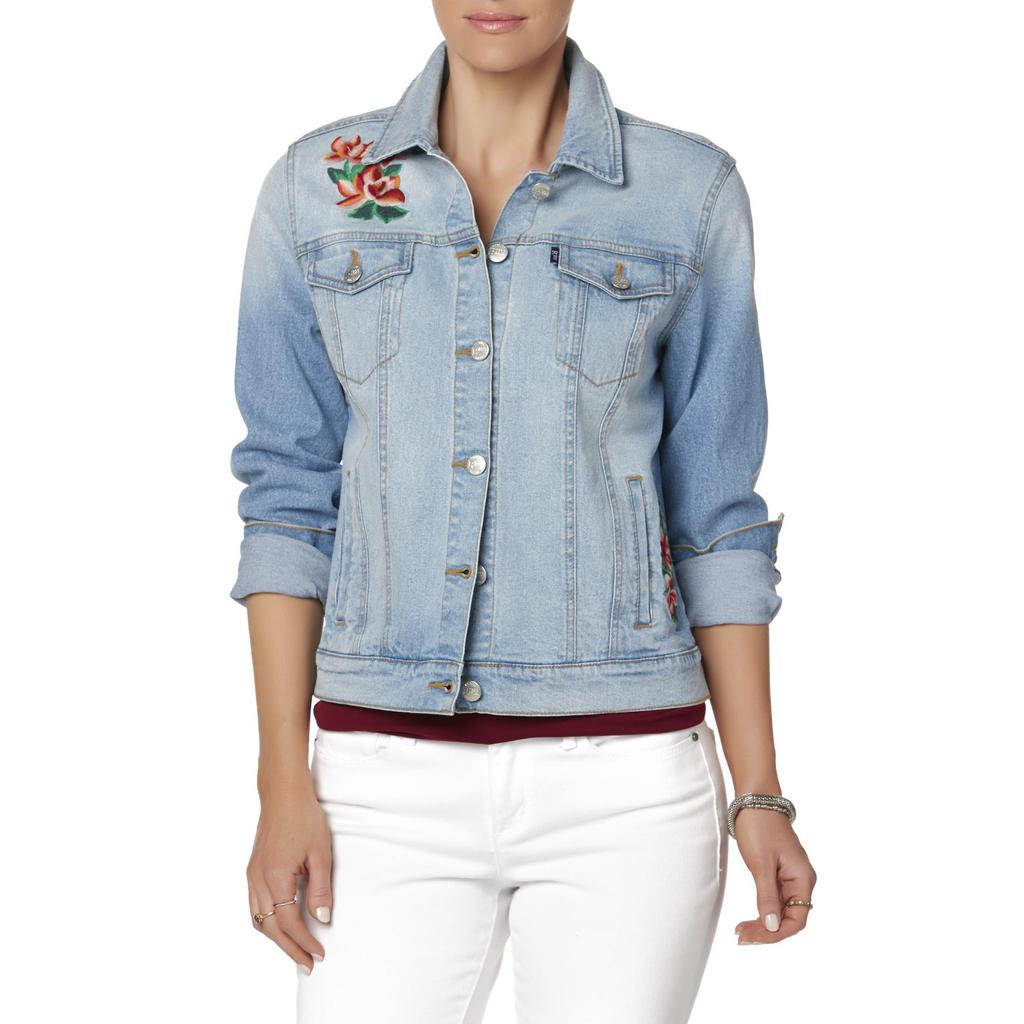 A trend-conscious version of a classic wardrobe staple. Pairing your jean jacket with a dress and booties is always a safe bet, but if you're feeling daring, rock a chic double denim look.
2. Riding Boots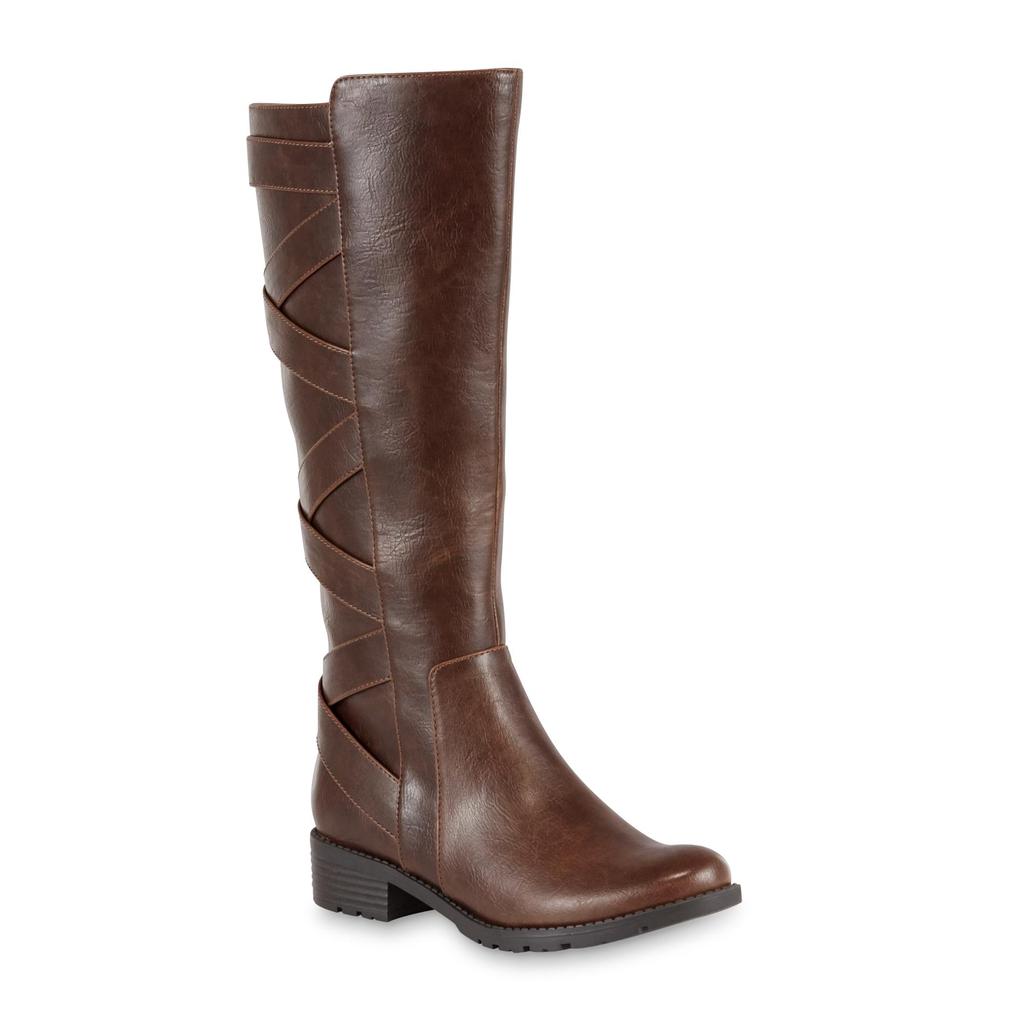 We love the crisscross detailing on these otherwise traditional faux leather riding boots. Style them with skinny jeans as well as our #10 pick for a cute yet casual fall getup.
3. Corduroy Skirt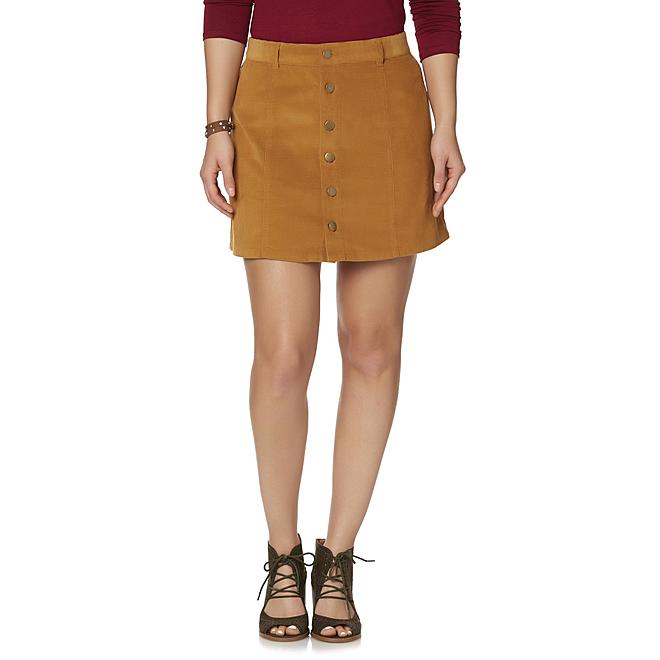 IMO, corduroy is way too underrated. We say embrace its cool texture with this button-front mini. Not sure how to wear? Peep these outfit ideas.
4. Owl Scarf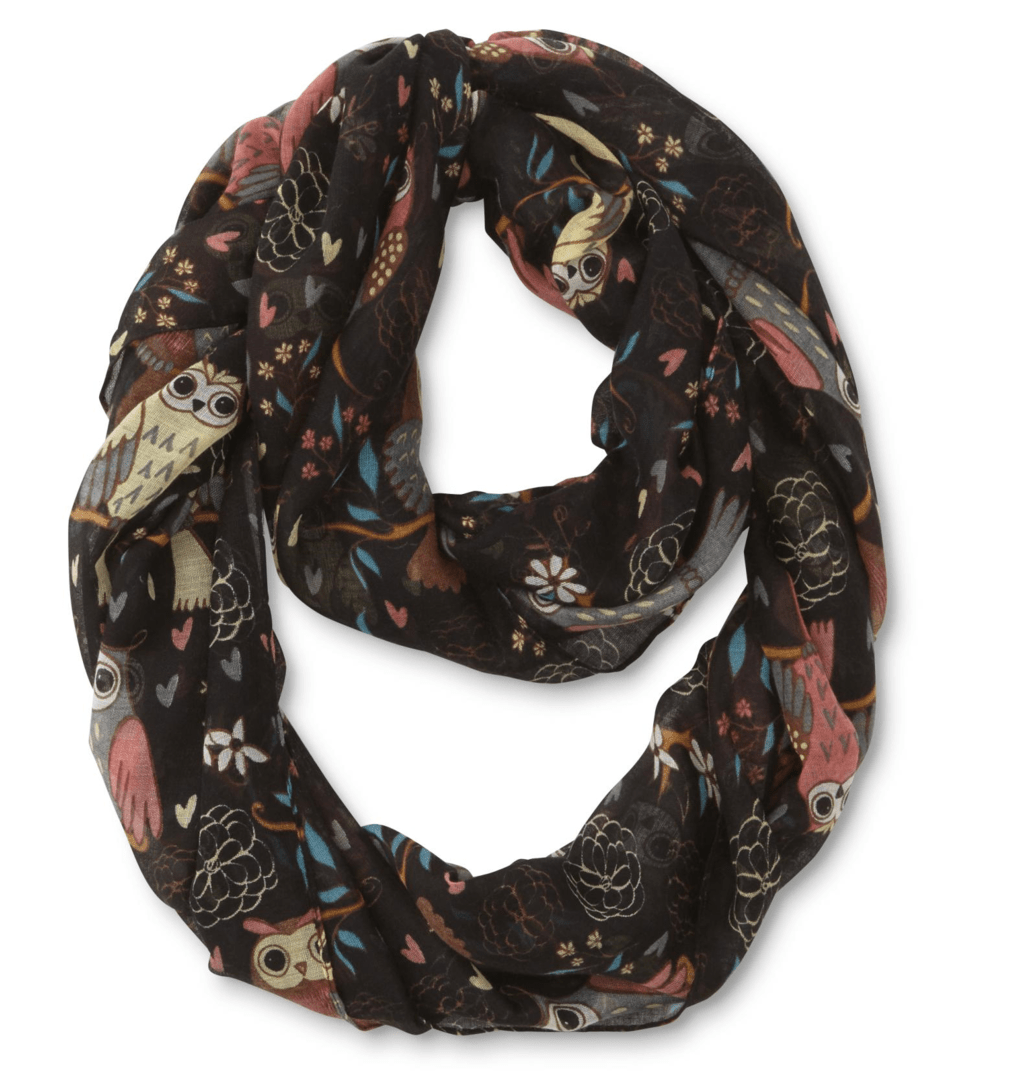 Speaking of outfit ideas, this owl-dorable infinity scarf (that costs $1.49 — not a typo!) would look fab with that #3 skirt. Just grab a cream-colored sweater, a peacoat, plus your fave boots. Autumn perfection!
5. Faux Leather Jacket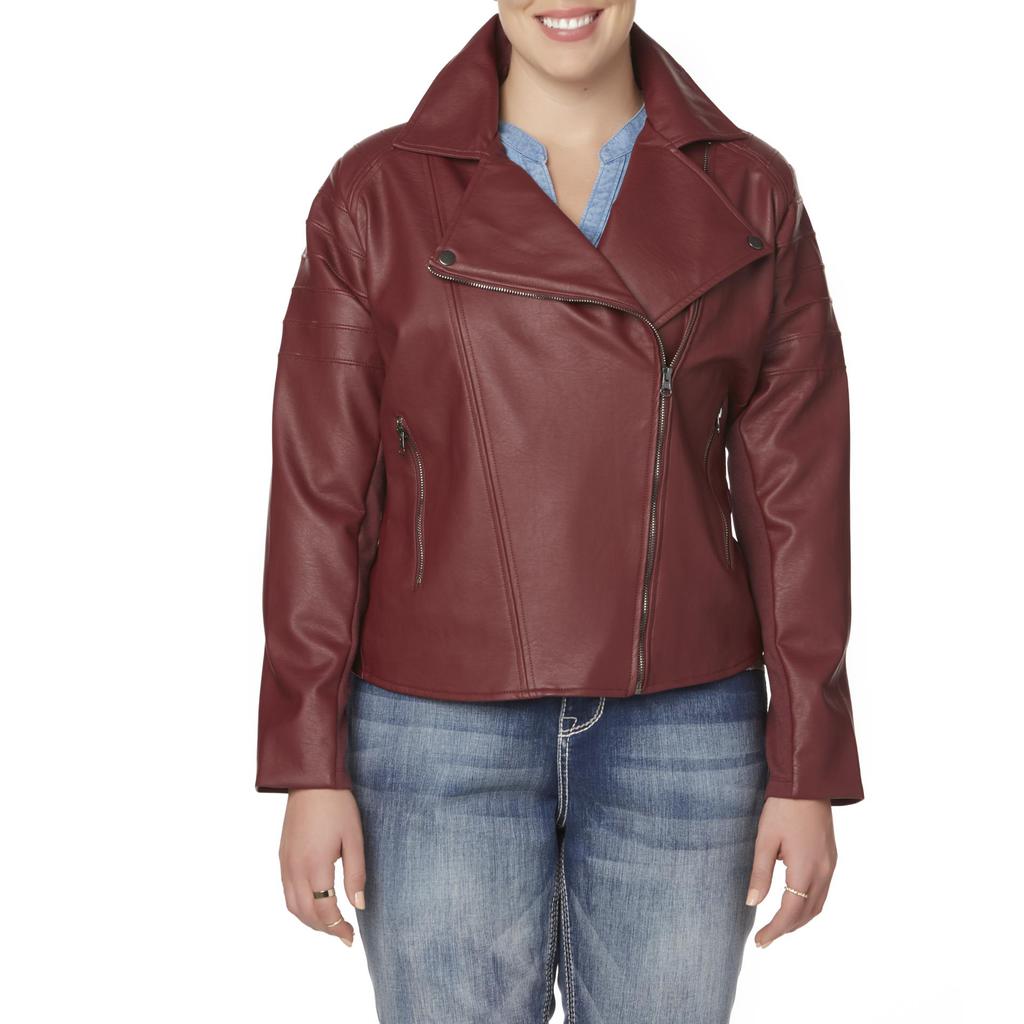 If you don't already own a moto jacket, you need to snag one … ASAP. It adds an effortlessly cool feel to pretty much every look. This one comes in a fashion-forward shade of oxblood that's sure to get noticed. Plus, it's on sale for just $10!
6. Pom Pom Knit Hat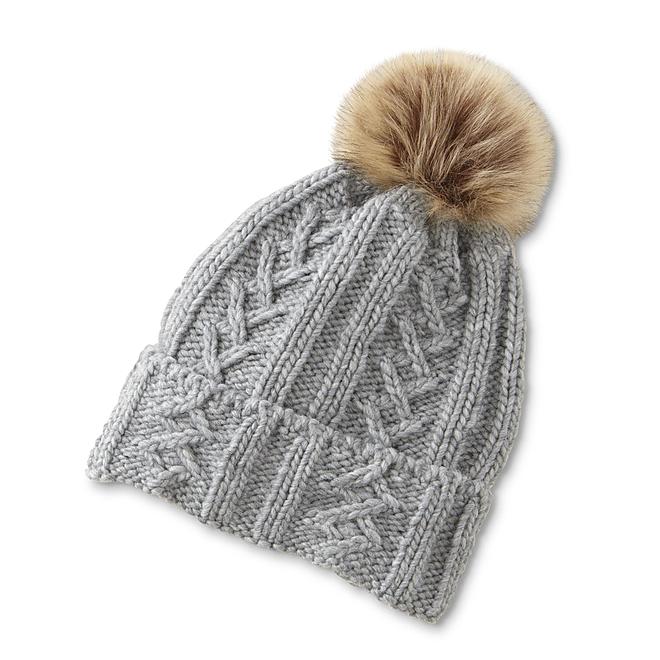 Definitely an essential if you experience harsh winters. We picked this two-toned knit hat because it can be paired with SO many different colors—from jewel tones and brights to pastels and neutrals. You get a ton of bang for your buck with this one.
7. Navy Blue Mules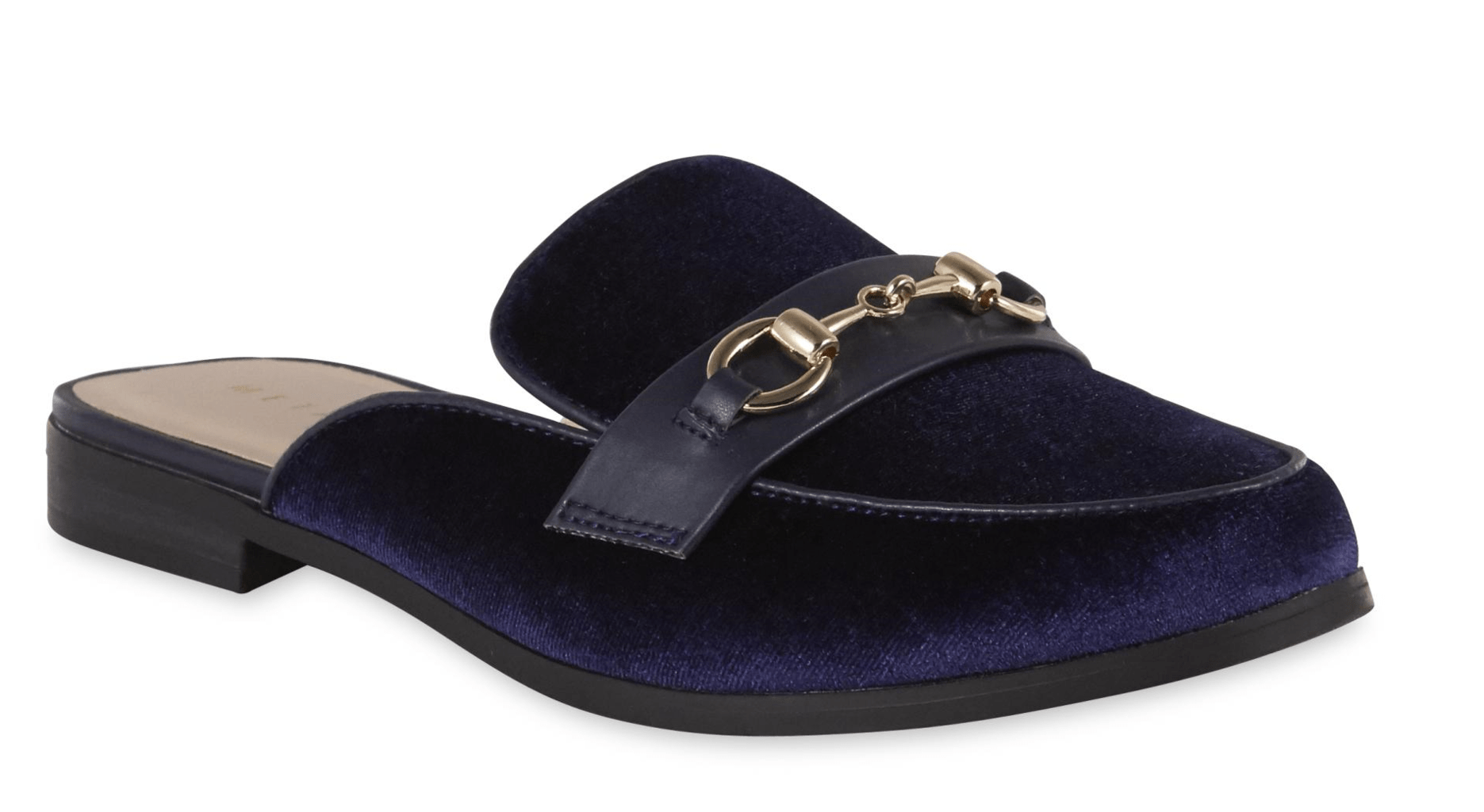 This season's "it" shoe at a wallet-friendly price. The luxe velvet look and rich navy hue up the trendiness of these slip-ons.
8. Bell-Sleeve Blouse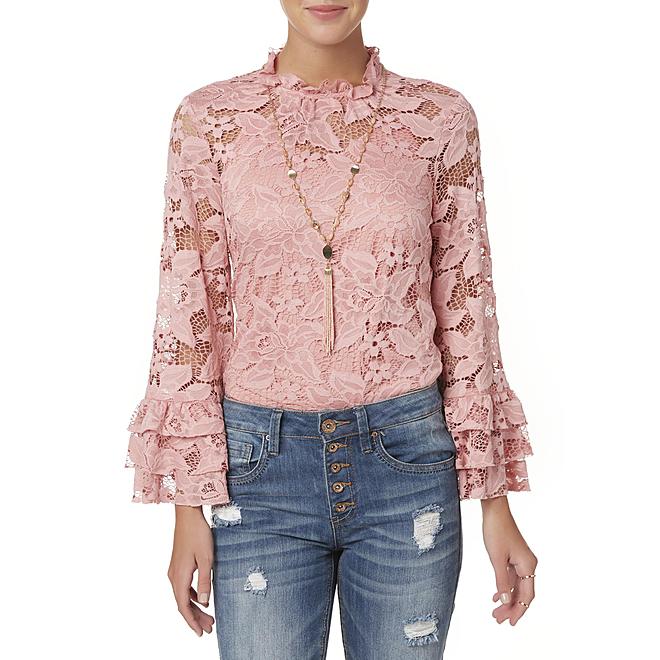 How gorgeous is this lacy, bell-sleeve blouse?! This romantic piece was styled down here, but we suggest dressing it to the nines with a full skirt and pumps. Don't forget to grab a demure clutch, too!
9. Bucket Bag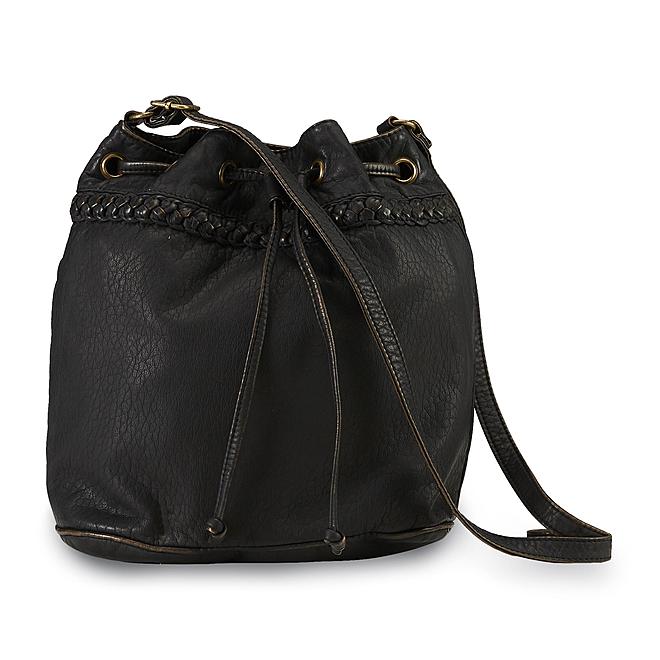 Because you can never have too many handbags. This distressed faux leather carryall has a worn-in, vintage vibe that makes it a perfect pairing with casual on-campus looks.
10. Wildcats Sweater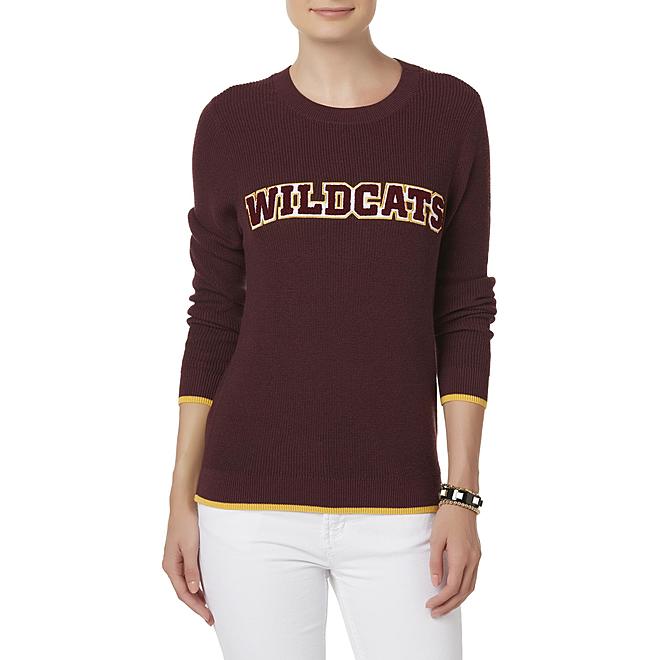 What team?! An ode to one of the all-time greatest DCOMs, this low-key sweater helps you seamlessly mix fashion with fandom.
11. Lace Pencil Skirt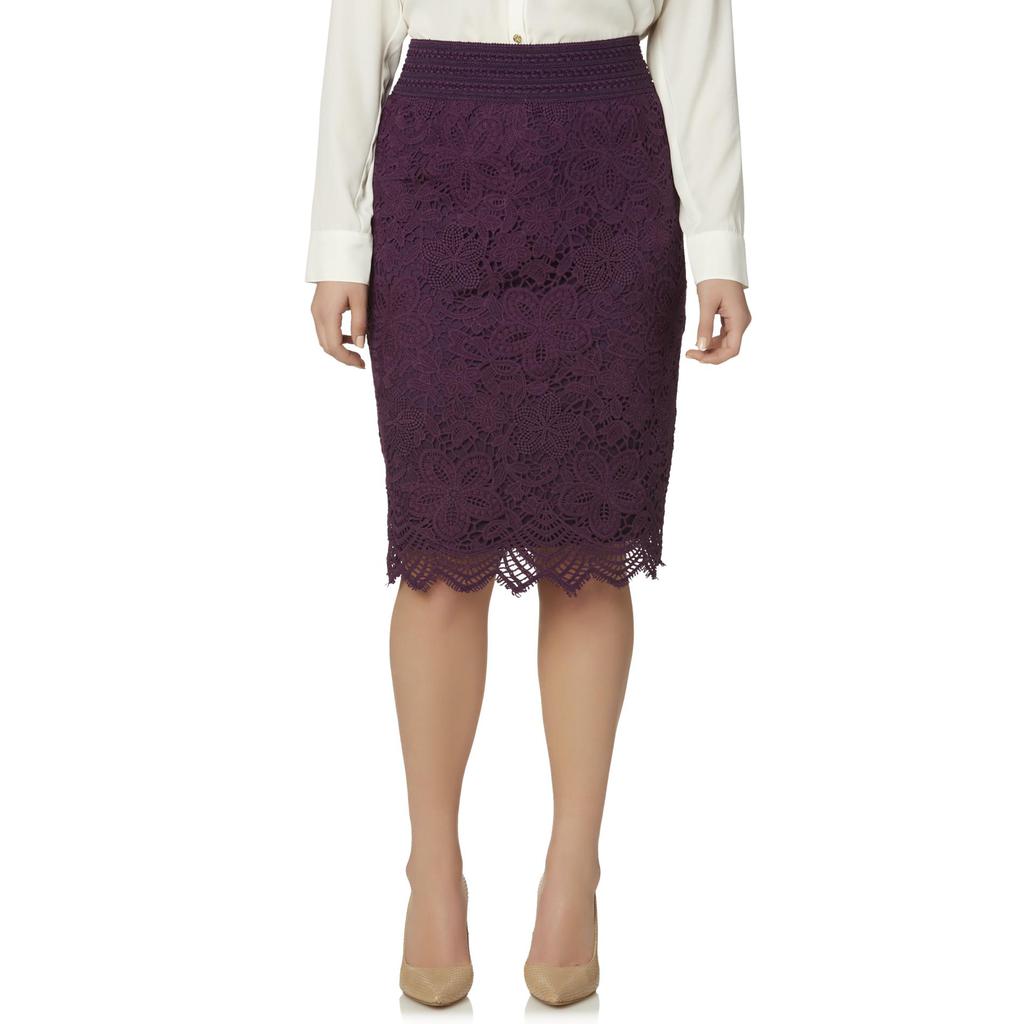 This lace pencil skirt was pretty much made to rock at a job or internship. But if you're looking to switch things up, pair with the #5 jacket for a tone-on-tone ensemble that's the ideal blend of edgy and girly.
12. Plum Velvet Dress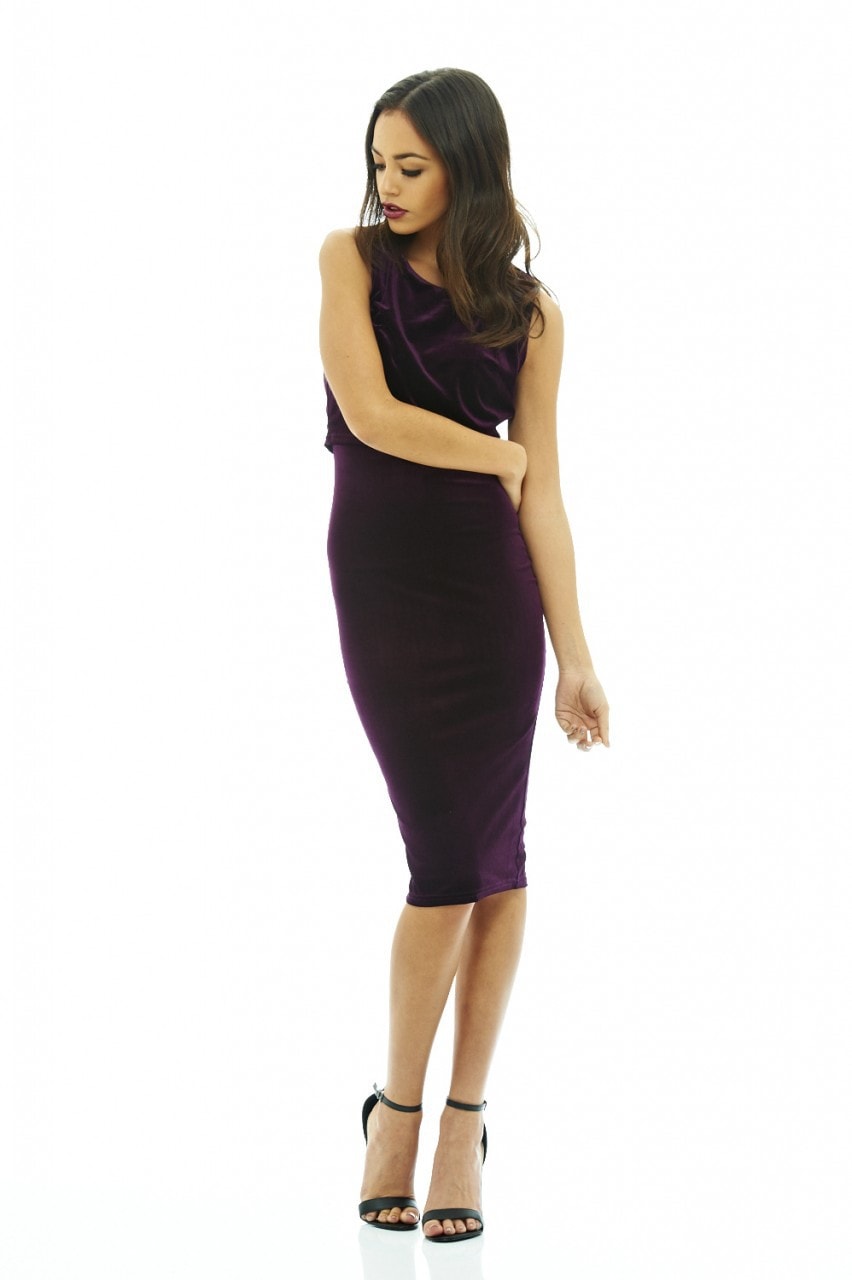 With the holidays fast-approaching, we had to include a dress that rises to the occasion. This sleek velvet number is sure to be in rotation from Thanksgiving right through New Year's Eve.
What do you think?
Have you ever found super-stylish clothes or accessories at Sears? Which of these items is your fave? Would you like to see more posts like this? Tell us your thoughts by leaving a comment!