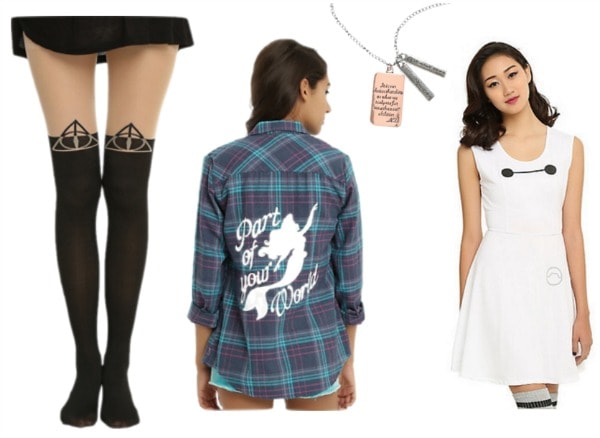 Fashion is not my only obsession. In fact, I can fangirl with the best of them over many things — TV shows, books, you name it. And while my daily outfits are generally chicer than a classic fandom-tee-and-jeans-combo, I love finding ways to show off what I love in my look.
That's why I've created this guide to how to let your fangirl flag fly –fashionably. Plus, I've found some fan-tastic pieces to give you of an idea of how much is out there, choosing examples from just a few of my favorite fandoms.
Places to Find Fandom Fashion
It's important to remember that you don't have be rocking a licensed Hogwarts house scarf, an "Ezria 4ever" tee, or even anything blatantly tied to your fandom to let it inspire your look (but if you are shopping, I'm a Hufflepuff and I wear a medium).
There are countless websites, blogs, and even CF posts that round up what characters have worn on TV, or how to dress like one of your favorite celebs or characters. For example, check out the blog Worn on TV, CF writer Shannon's column Geek Chic, or my post on how to snag Taylor Swift's style. Plus, we post about fashion inspired by theater, music, movies, and anime on the reg. Obviously, your faves inspire the outfits you pick out daily. In fact, I've recently started to describe my personal style as Blair Waldorf meets Aria Montgomery (with a dash of Ms. Swift thrown in).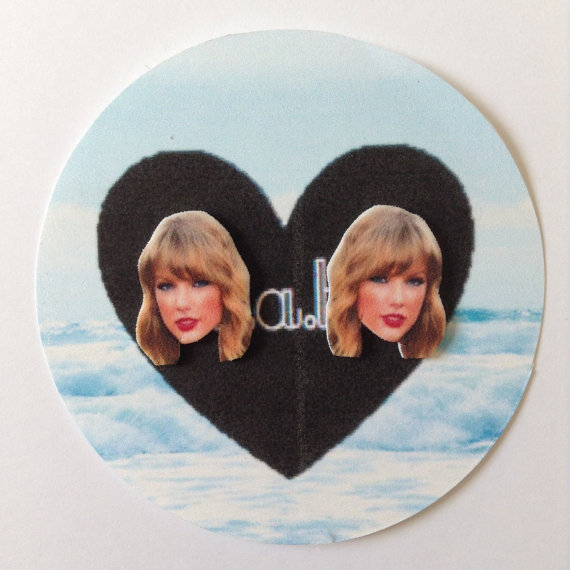 If you are interested in showing your fan love in a more obvious way, with some merch, in 2016 you're no longer confined to basic tees and hoodies. These days, there are tons of online outlets to find unbelievable fan-made goodies, including Redbubble, CafePress, Etsy, and Zazzle. I'm talking everything from jewelry featuring book quotes and song lyrics, fangirl phone cases, room decor, and, yes, earrings with your fave's face on them.
As for licensed stuff you'd never imagine existed, Hot Topic is the place to go. High-waisted Little Mermaid shorts? Marauder's Map flats? A sheer-paneled Alice in Wonderland dress? Yup, they're all there.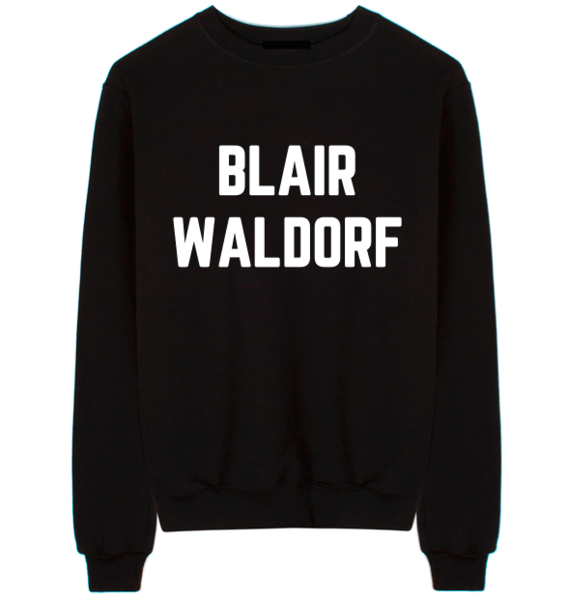 Still, chances are that, like most fangirls, you have a fair number of fandom tees from concerts, cons, or just online shopping sprees lying around. You don't just have to style them with jeans and sneaks.
There are plenty of ways to mix your tees into a more fashion-y look — I love mine under a tailored blazer. Shorts and tights are always a fresh way to rock a fave top, and lots of graphic tees would be quirky-cute paired with a printed A-line or skater skirt. For more ideas, a lot of the suggestions from this post will translate well to fan tees.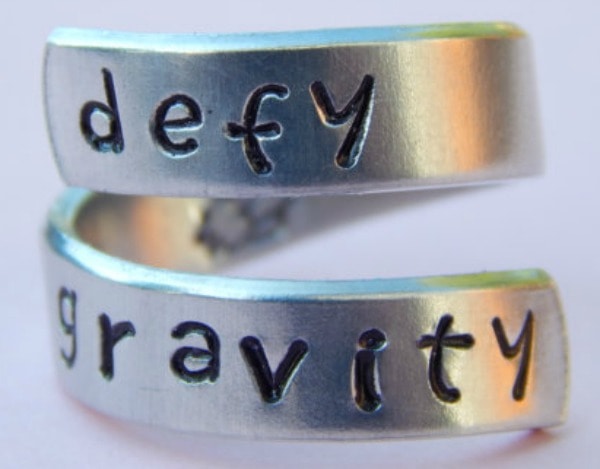 I hope by this point that I've convinced you that fandom and fashion can (and should!) totally go together. But if I haven't, this final point should seal the deal: several high-fashion labels are picking up on the desire for fan fashion. From Rodarte's Fall 2014 Star Wars collection to Olympia Le-Tan's Alice in Wonderland pieces for Resort 2016 to Kate Spade's Minnie Mouse capsule collection, there's no question that even the top designers like to geek out once in a while.
Now excuse me while I go order all the items in this post.
What do you think?
What are your fave fandoms? Do you find ways to incorporate them into your style? Have any great pieces of fan fashion? Did this post inspire you to try something new? Let me know in the comments!