Twice recently had a comeback with their fun new single Feel Special – and the music video is the stuff of K-pop dreams!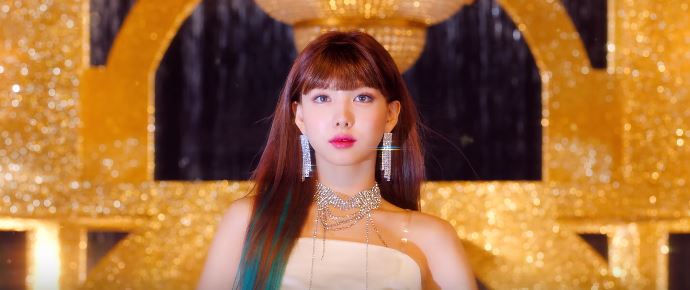 The nine-member girl group released their eighth EP on September 23rd, with Feel Special coming in as the album's lead single.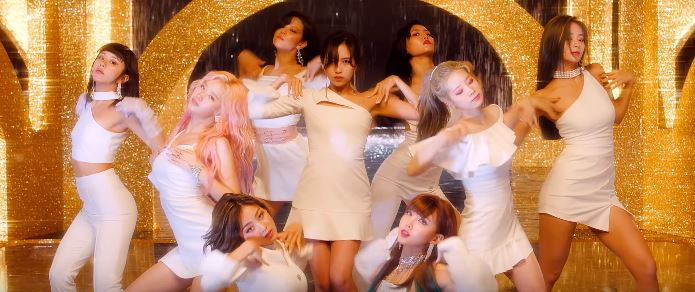 Featuring a whimsical and glamorous music video, Feel Special is a wealth of fashion inspiration for the trend-driven among us: the dresses are short, the earrings are long and the styling is extra af, just how we like it!
I've taken some of the best looks from the video and shown you where to find similar pieces on a student budget.
So without further ado, let's get into the fabulous fashion in this fun MV. (Earphones blasting the irresistibly catchy new single optional!)
(For more K-Pop fashion inspiration, check out my previous posts on BTS Boy With Luv featuring Halsey, Red Velvet Bad Boy, Twice Fancy, BTS Lights, Somi Birthday and my recent BTS Airport Fashion Guide.)
Twice Feel Special Outfits: Chaeyoung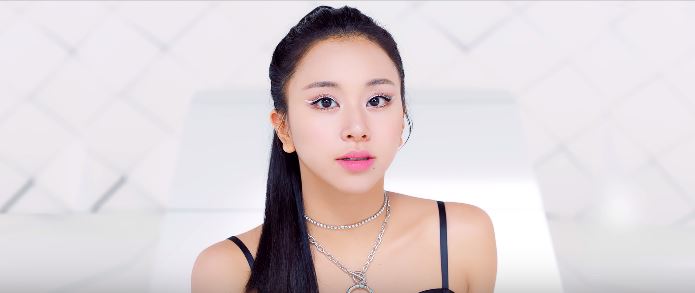 Chaeyoung caused a stir in April of this year when Twice dropped their hit Fancy, and the rapper did not disappoint this time around! Opening the song in a Twice first (usually singer Nayeon opens the band's tracks) Chaeyoung hones her singing skills in the song's first verse.
Wearing a thoroughly *extra* metallic two-piece, Twice's designated rapper and lyricist looks positively inter-galactic as she lounges around what looks to be a spaceship.
Wearing a silver bralet, matching skinny-leg pants and a pair of two-tone booties, Chaeyoung matches her eyeliner to her outfit in a very cool beauty move. How on-trend is her white eyeliner cat flick? Next-level beauty for your next night out on the town.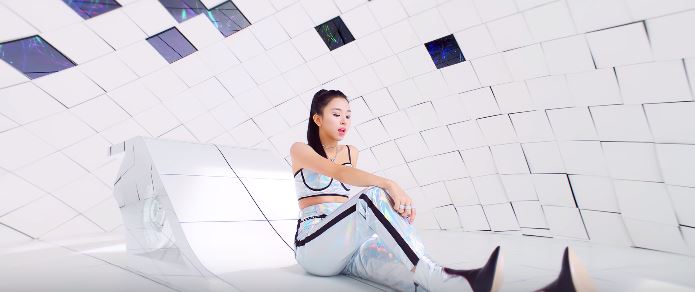 Get the Look: Chaeyoung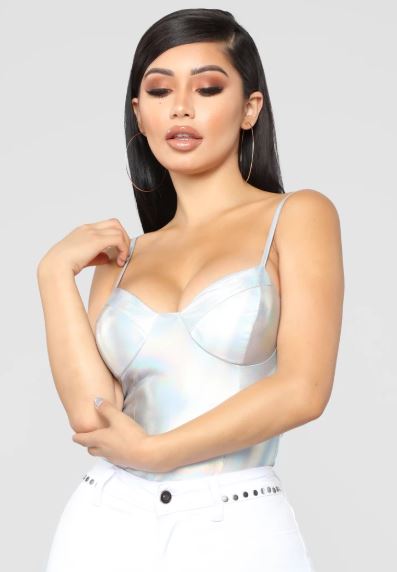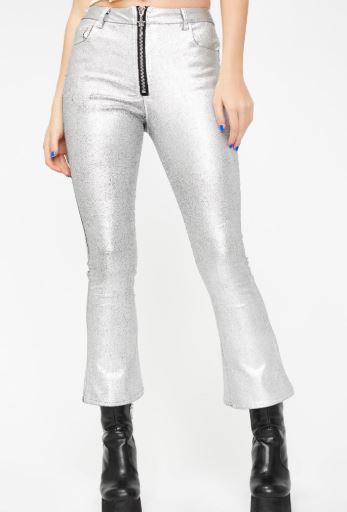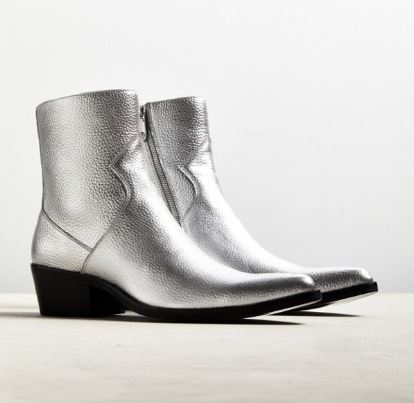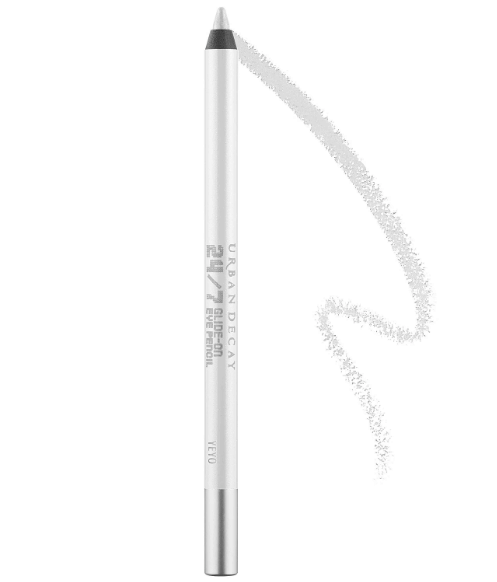 Twice Feel Special Fashion: Tzuyu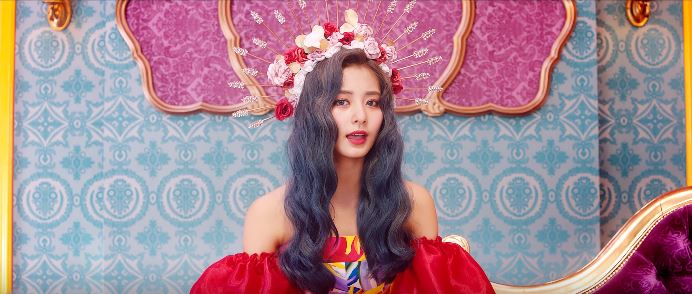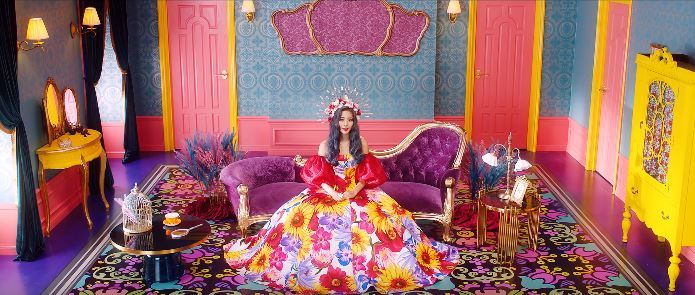 Twice's youngest member brought the glamour to Feel Special with her floral evening gown by design label Borgo de Nor. Appearing goddess-like in her custom dollhouse, Tzuyu sits in a decadent living room filled with furniture in shades of rich purple, bright yellow and bubblegum pink.
Though none of us can afford to get her exact look, I have found two suitable alternatives to this near $3000 dress that won't break the bank. Check them out below, alongside a collection of flower crowns like the stunning one adorning Tzuyu's head.
Get the Look: Tzuyu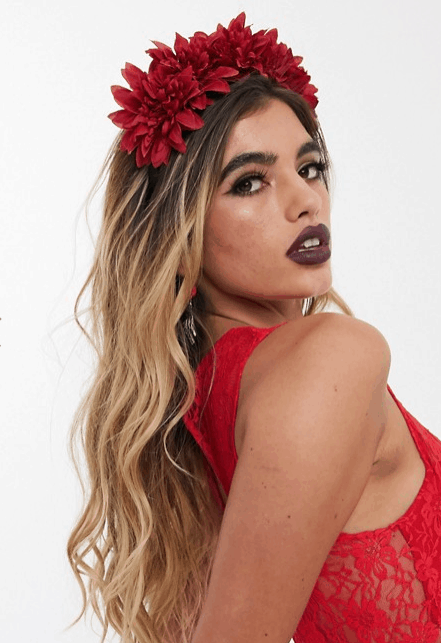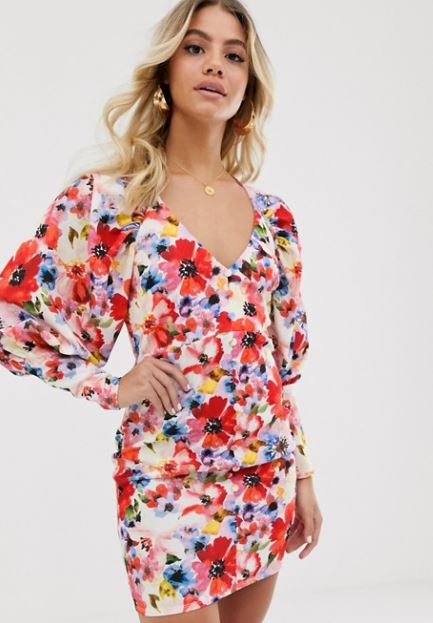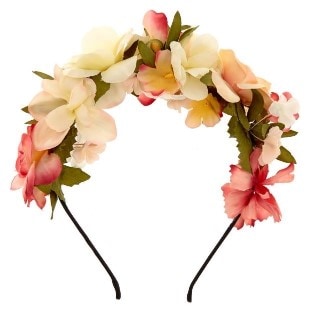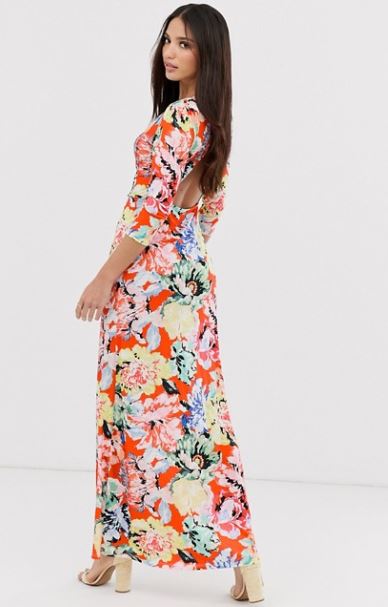 Twice Feel Special Outfits: Sana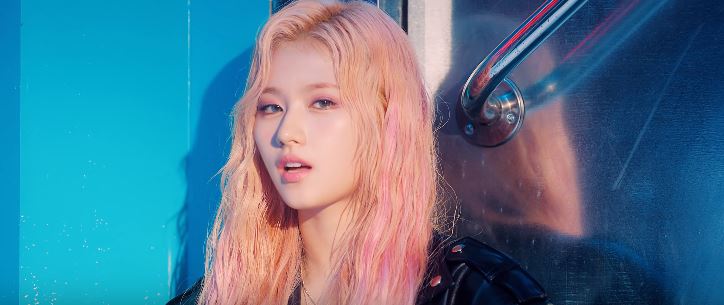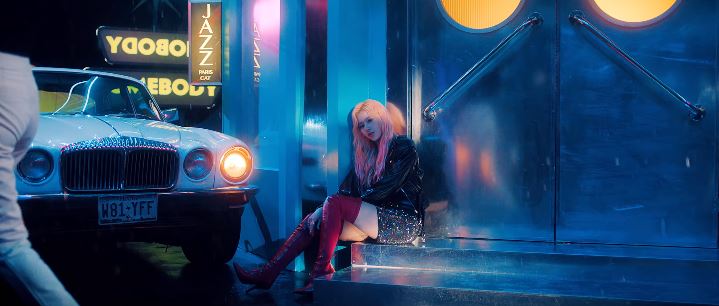 Next we have one of Twice's Japanese members Sana, who also happens to be my bias! In Feel Special, my girl has a new baby pink hair colour and a sultry new attitude, staring wistfully at passersby in a fabulous outfit.
In this scene, Sana wears the perfect night-out getup: a sequin dress, black leather jacket and thigh-high red boots. Get the look yourself with these coordinated pieces, all available on the high street and student-budget friendly.
Get the Look: Sana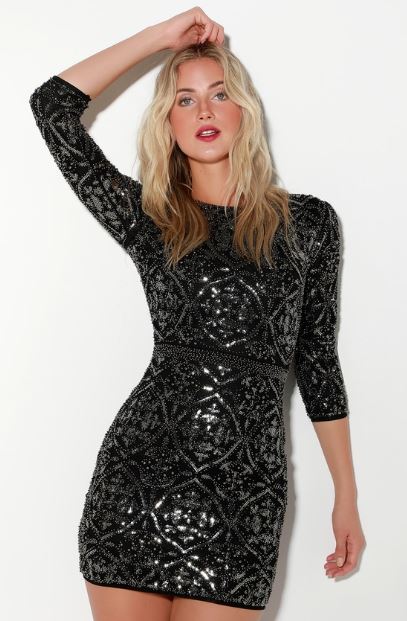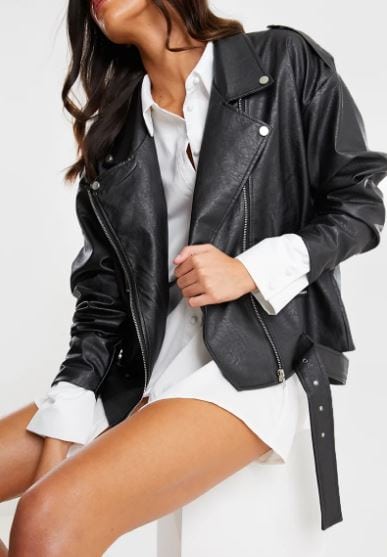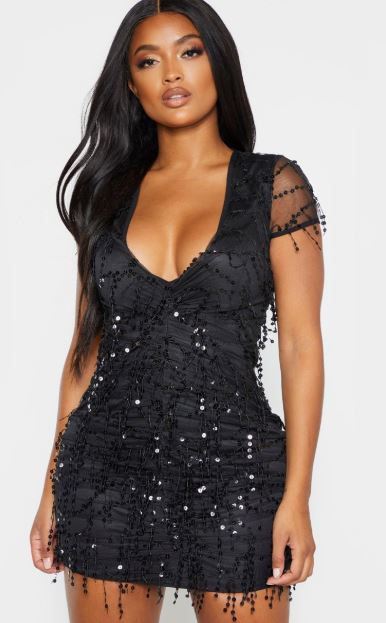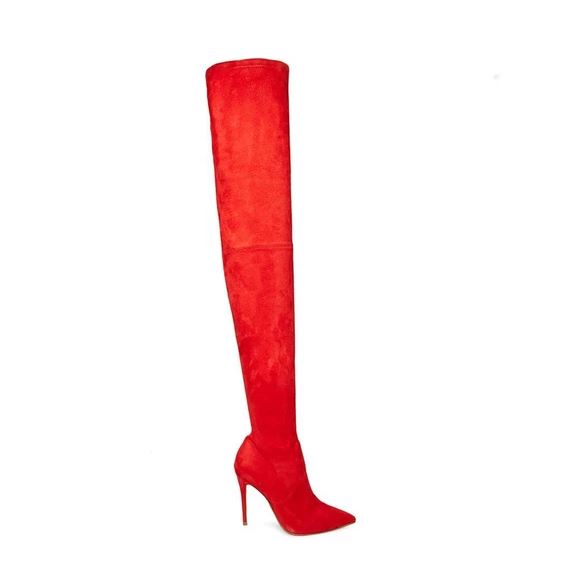 Twice Feel Special Fashion: Jihyo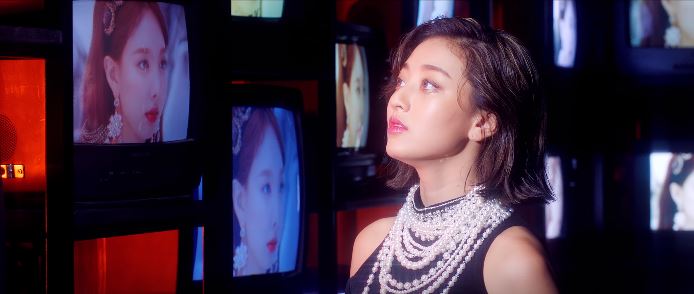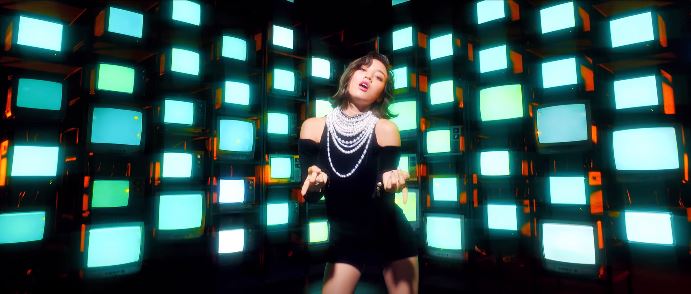 Twice's leader and main vocalist is giving us serious Breakfast at Tiffany's vibes with her Feel Special outfit. In the MV, Jihyo rocks a black velvet playsuit, matching stiletto booties and a luxe pearl layered necklace.
Below you will find alternative items to Jihyo's *expensive* party look, including a very similar cold-shoulder-detail playsuit from PLT Plus. It may be too early to mention the C word, but Christmas will be here before you know it, so grab your partywear now!
Get the Look: Jihyo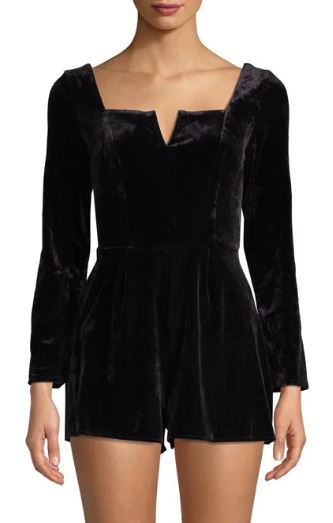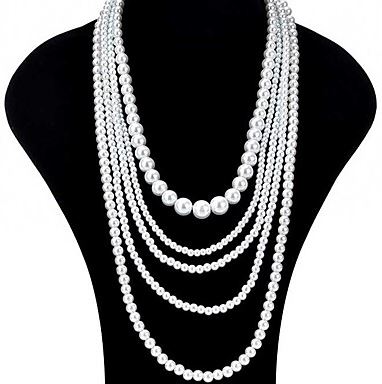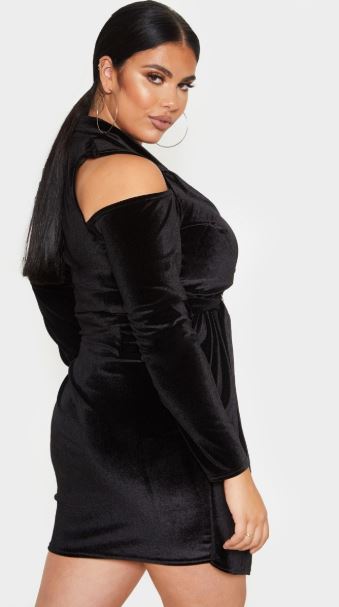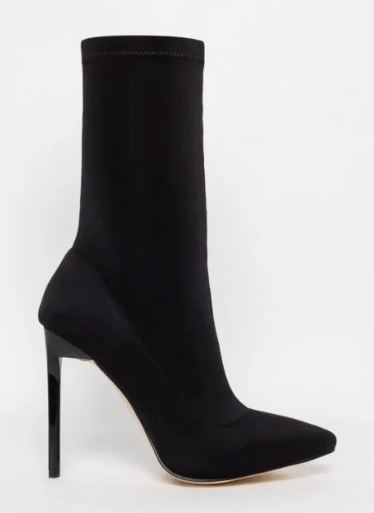 Twice Feel Special Outfits: Jeongyeon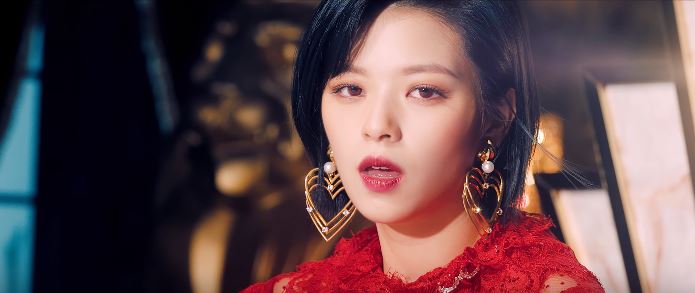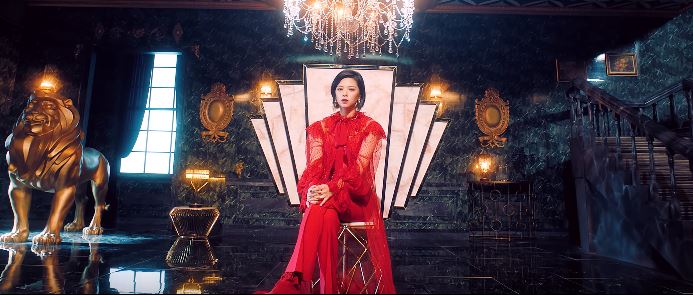 Meanwhile, Jeongyeon is ravishing in red in this music video. The singer/songwriter has a relatively small part in Feel Special, but her vampiric red outfit makes serious impact.
Get Jeongyeon's look by combining a red lace bodysuit with a pair of matching trousers. Alternatively, go sheer with a blouse and sexy red bralet. Complete the outfit with some heart-shape pearl earrings for a complete Jeongyeon makeover.
Get the Look: Jeongyeon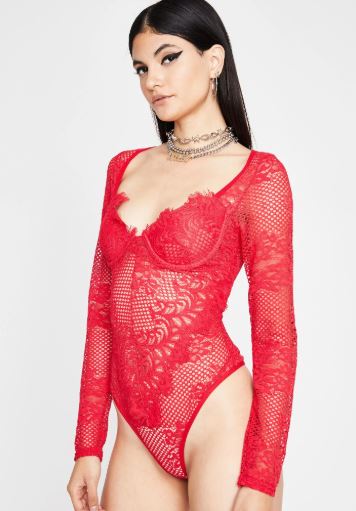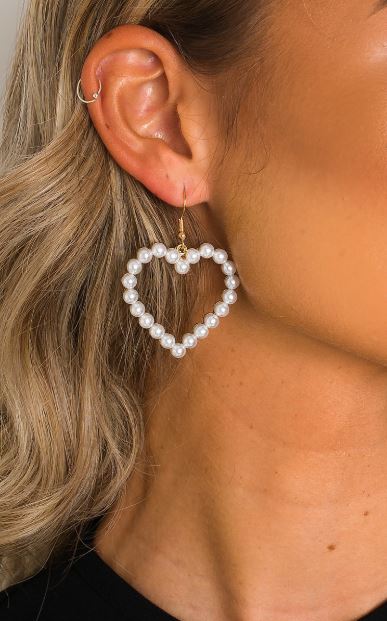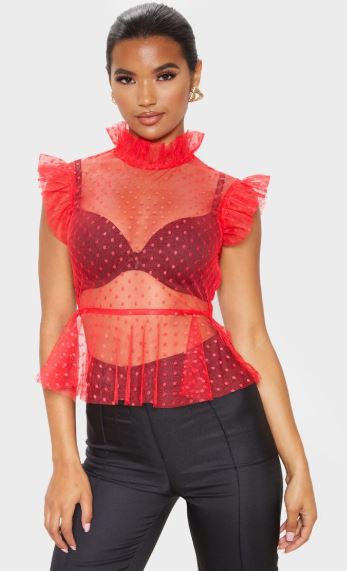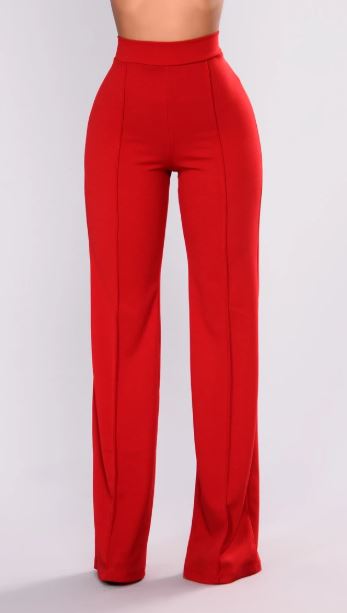 What do you think of our Twice Feel Special outfits?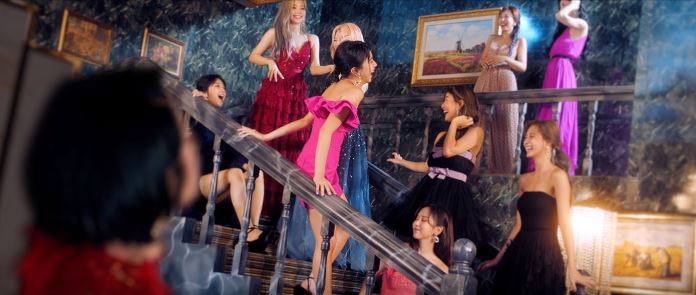 Are you enjoying Twice's comeback? What's your favorite track from the new album? Which of these Feel Special looks did you like the most? Do you have any post requests? Which K-Pop artists would you like to see covered next here on CF? Let me know in the comments below!