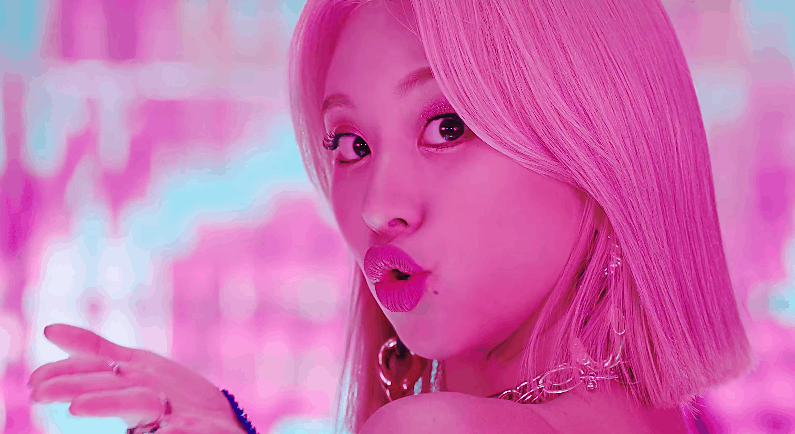 TWICE (트와이스 ) is a nine-member K-pop girl group formed by JYP Entertainment. The girls made their debut in October 2015 and rose to fame the following year with the release of their hit track Cheer Up, an upbeat, sugary-sweet pop anthem.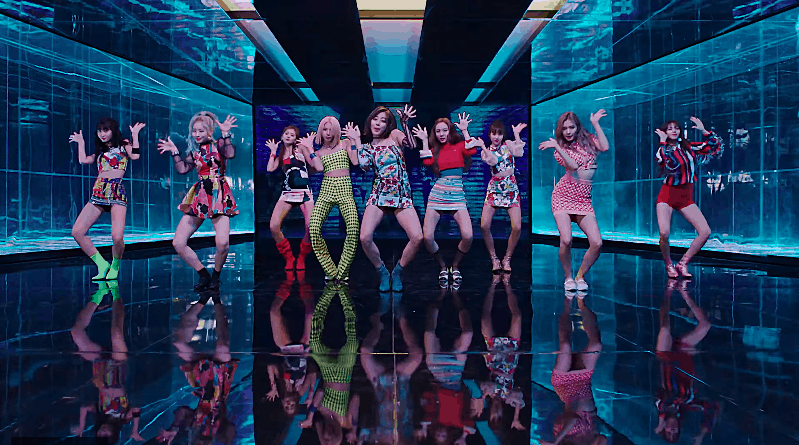 Since then, TWICE have become arguably the most successful K-pop girl group since Girls Generation (SNSD). Composed of members Jihyo, Nayeon, Chaeyoung, Momo, Jeongyeon, Sana, Dahyun, Mina and Tzuyu, TWICE produce fun, bubblegum pop hits with killer hooks that are guaranteed to be stuck in your head all day long.
Check out their latest music video for FANCY below!
TWICE FANCY Fashion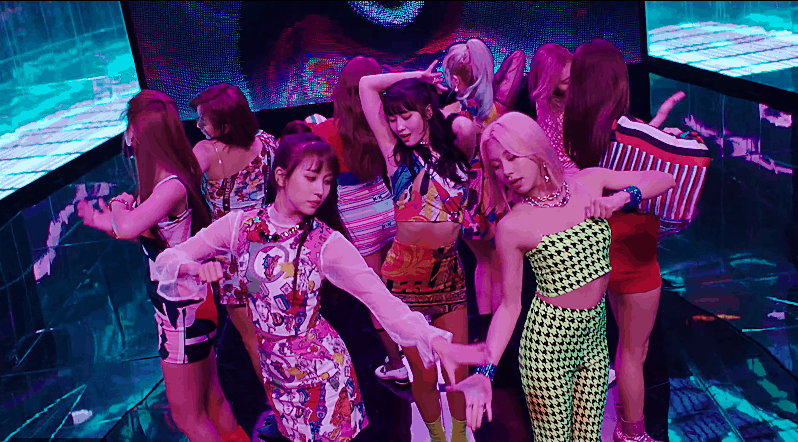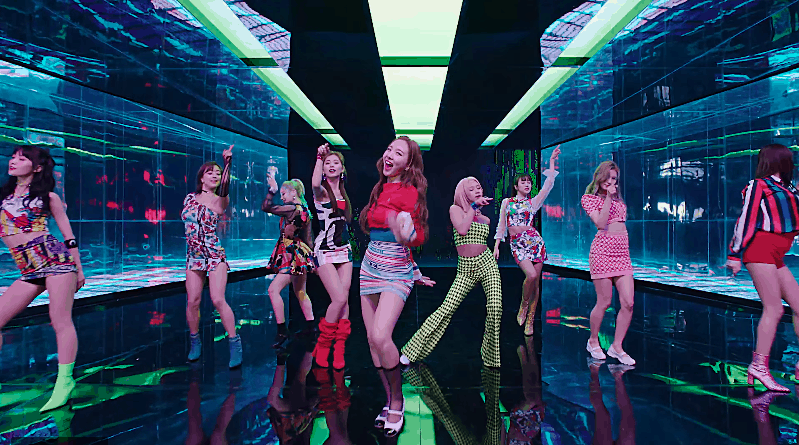 TWICE Fancy Look 1 – Nayeon's Orange Mini-Dress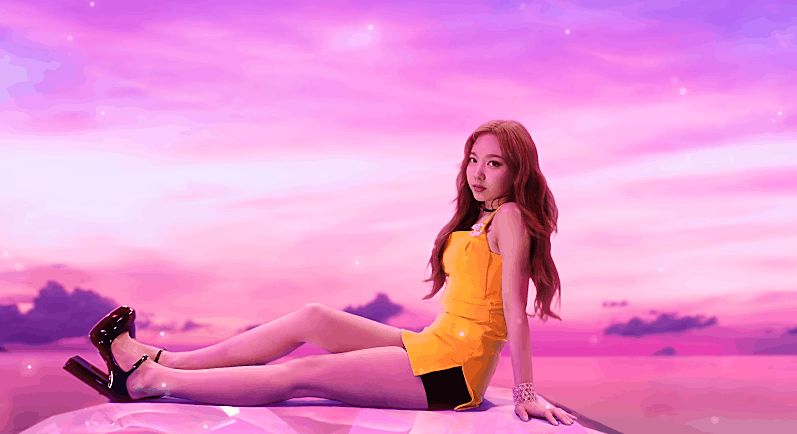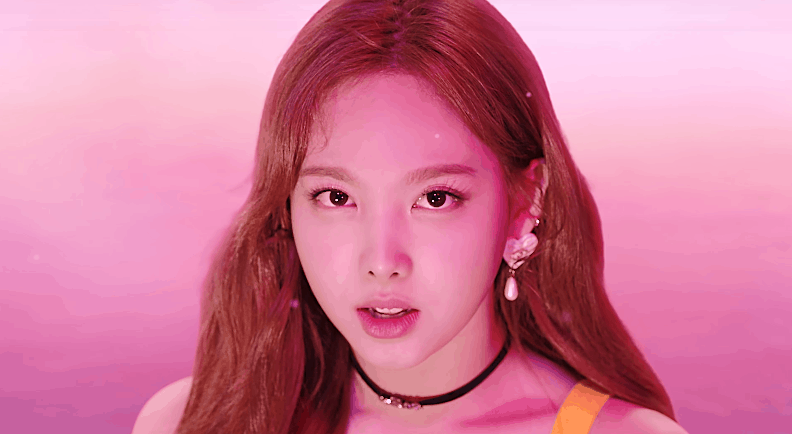 This first look is inspired by Nayeon's gorgeous, ultra-short orange dress from the opening scenes of FANCY.
Sitting atop a pink planet, Nayeon matches her on-trend cycling-shorts to her black Mary-Jane platform heels and silver-detail choker, providing some edge to an otherwise cute and summery mini-dress.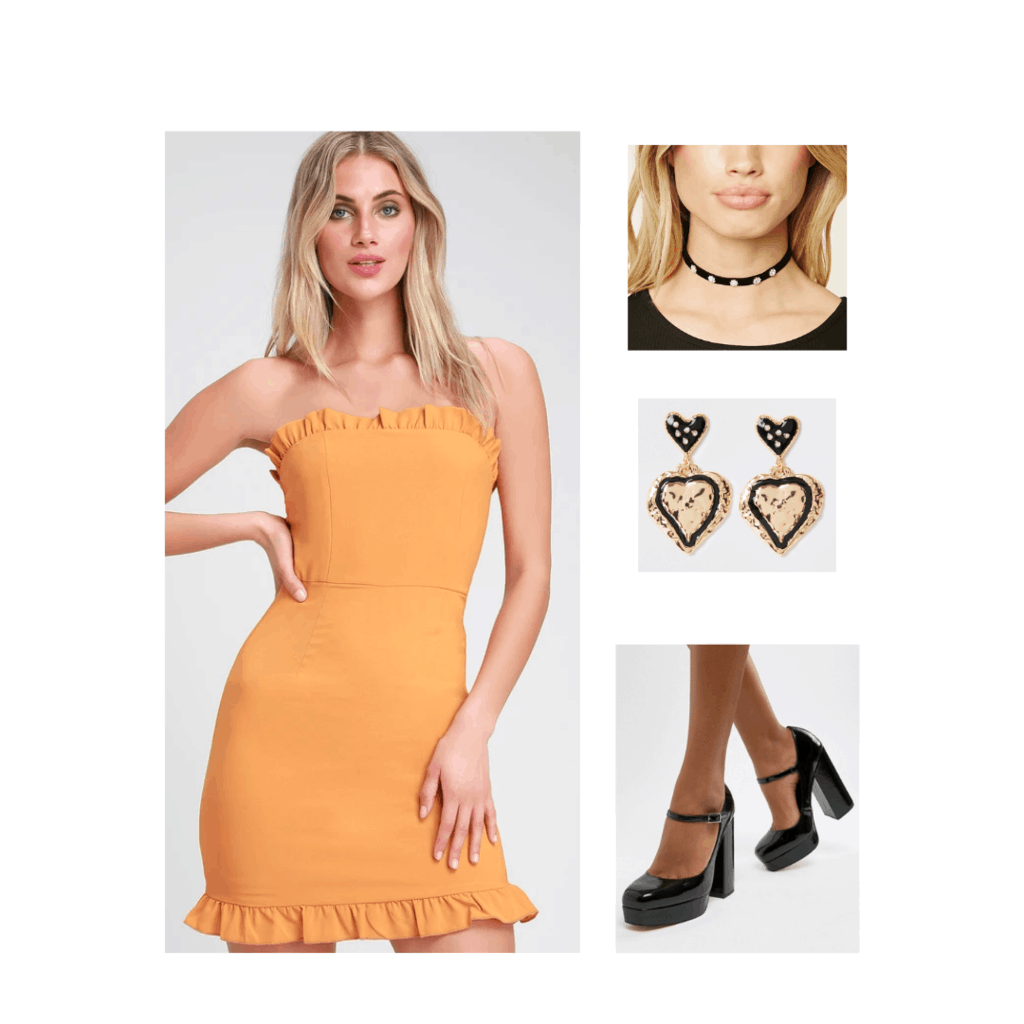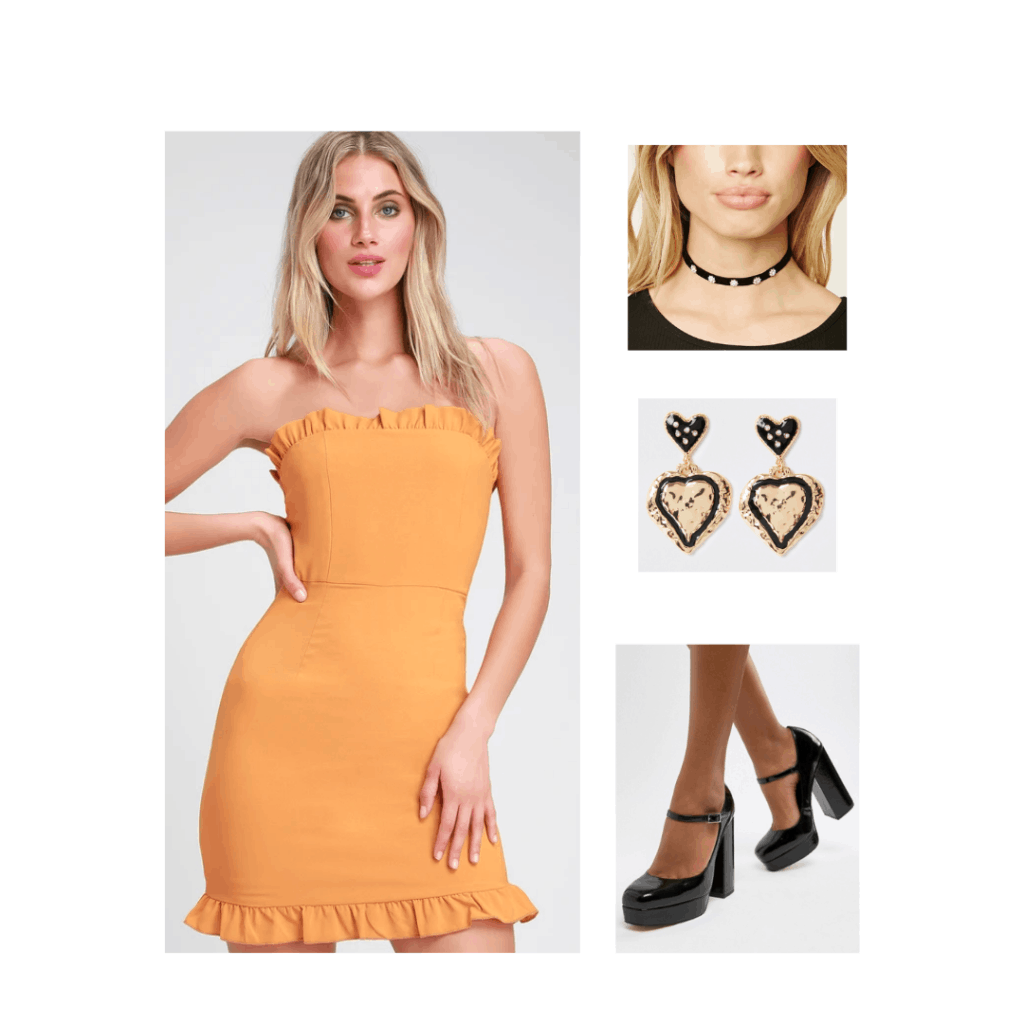 Products: Dress – Lulu's, Choker – Forever 21, Earrings – River Island, Shoes – ASOS Design
TWICE Fancy Look 2 – Jeongyeon's Polka Dot Blouse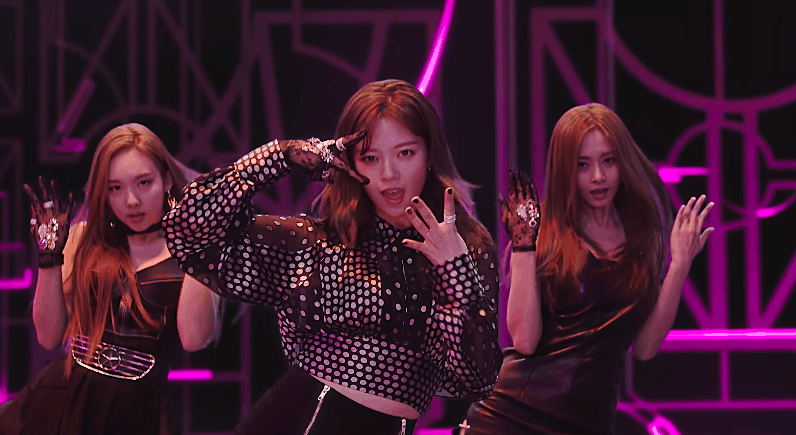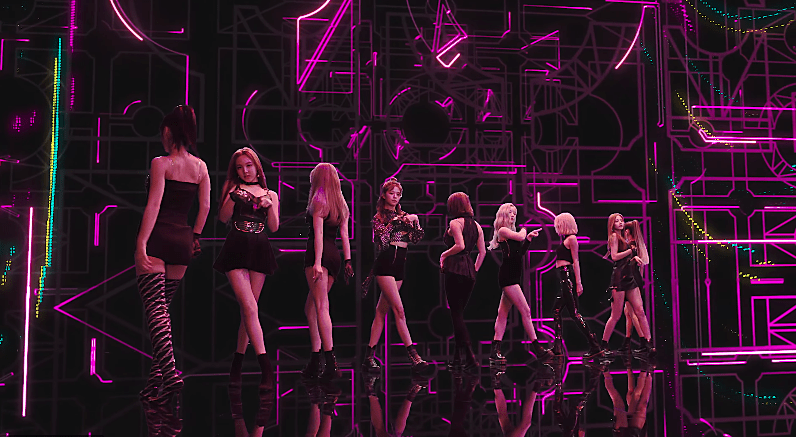 I decided to make Jeongyeon's monochromatic, polka-dot outfit the focus of my second look.
This blouse and shorts combination is both cute and functional, but I decided to dress it up a little with a zip-detail skirt and heeled sandals for a fun date night outfit!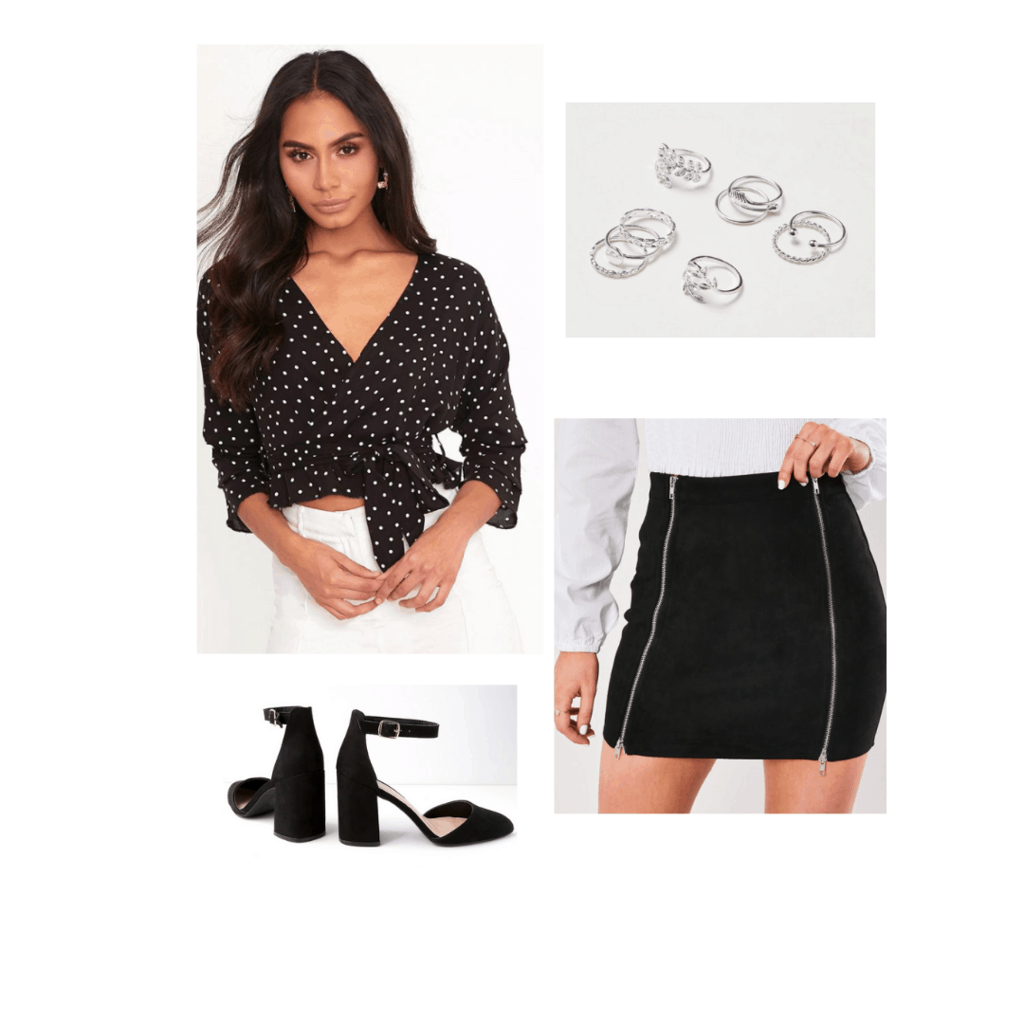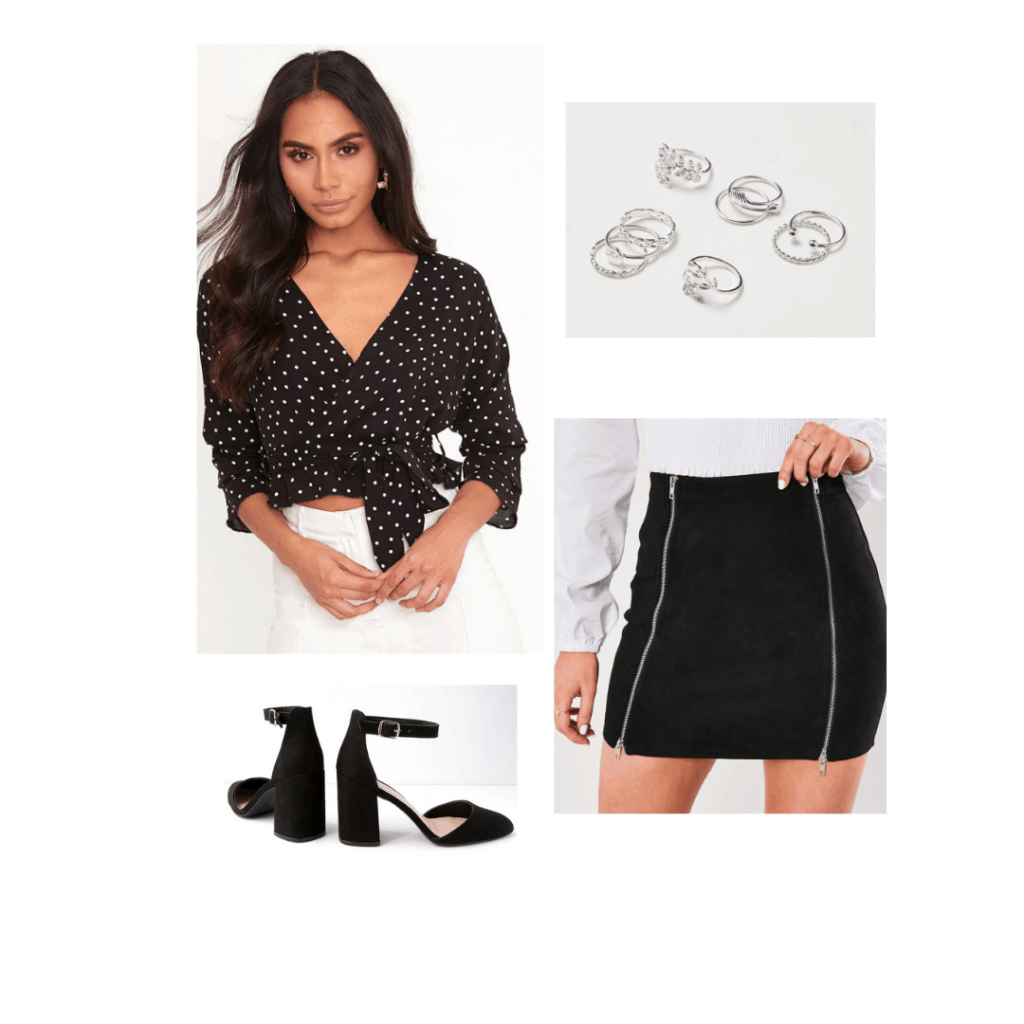 Products: Top – Pretty Little Thing, Skirt – Missguided, Rings – H&M, Shoes – Lulu's.
TWICE Fancy Look 3 – Chaeyoung's Neon Crop Top + Trousers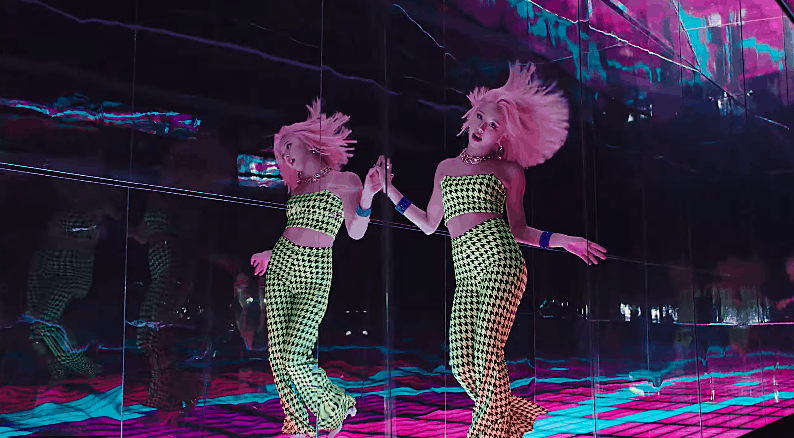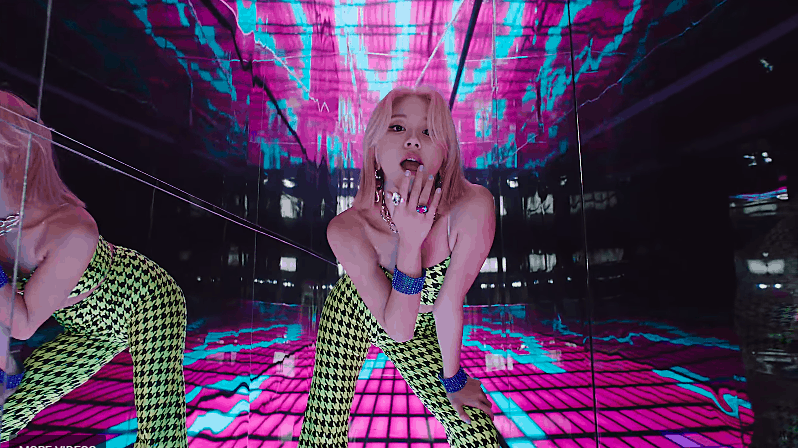 And finally, this wouldn't be a FANCY fashion post without including Chaeyoung's iconic neon co-ord look!
I found this gorgeous snake-skin co-ord in the same green shade as Chaeyoung's houndstooth version, adding white heels and an on-trend chain bracelet to complete the look.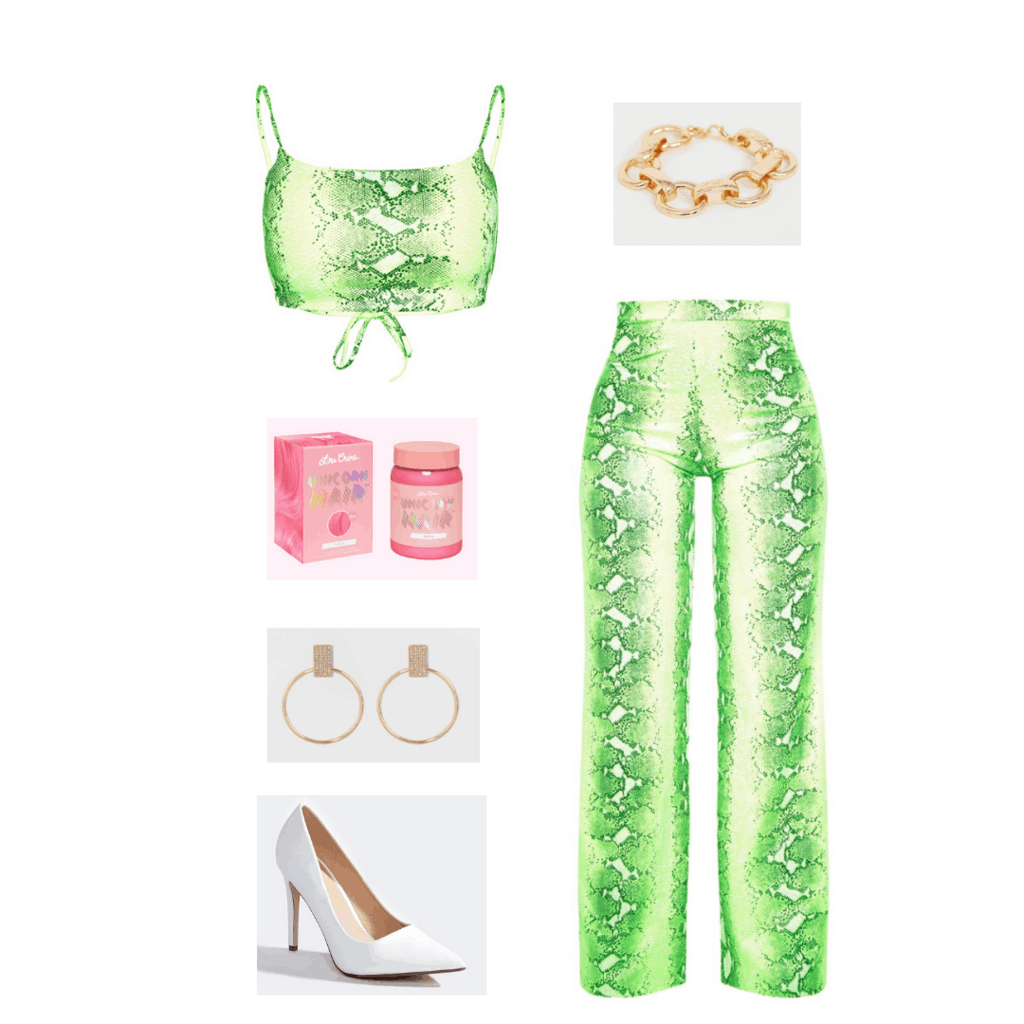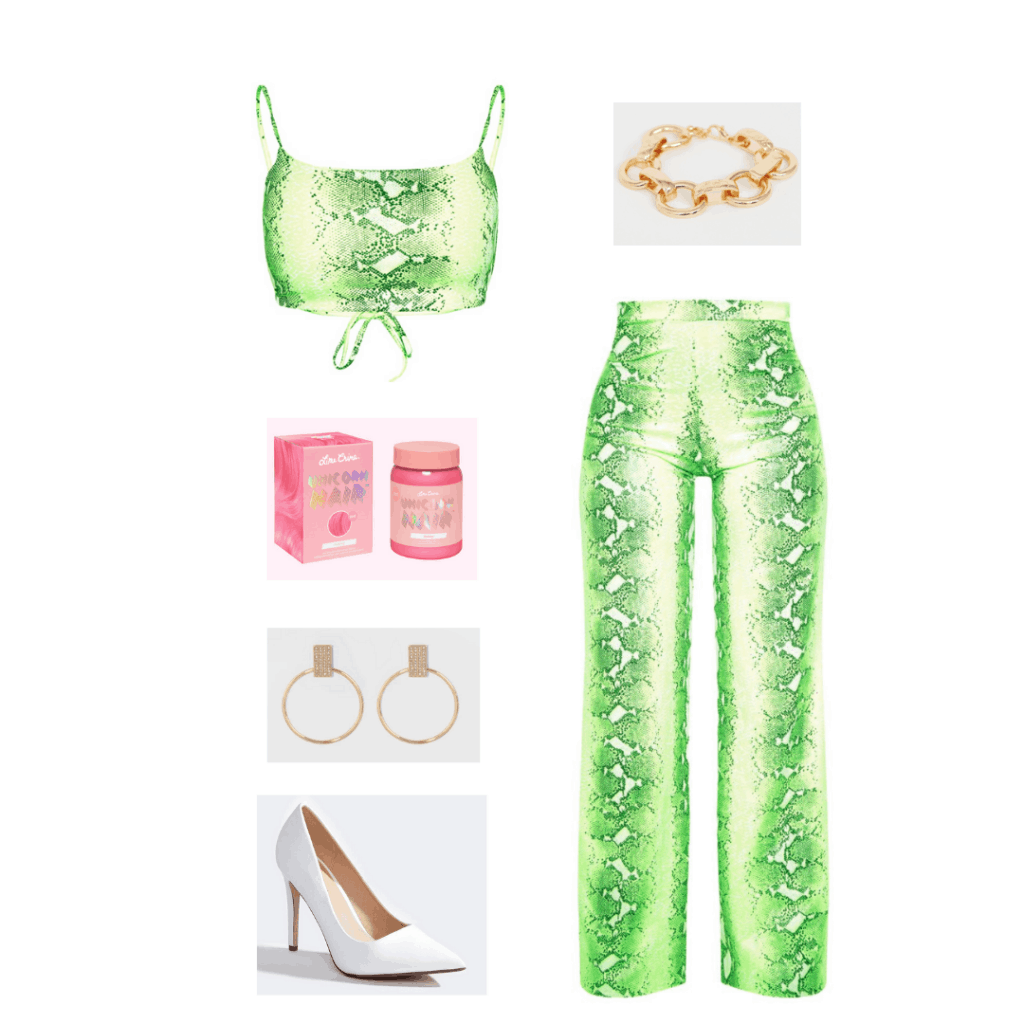 Products: Co-Ord –Pretty Little Thing, Bracelet – ASOS Design, Earrings – Target, Shoes – J. Adams, Hair Color – Lime Crime.
Listen to TWICE!
What do you think of our TWICE FANCY fashion guide?
Which of these FANCY-inspired looks did you like the most? What's your favorite TWICE track? Which K-pop groups or music videos should I cover next?
Sound off in the comments below, I can't wait to hear from you!