Oh My Girl is an eight-member Korean girl group that made their debut in 2015. Their song, "Liar Liar" was released in March 2016, and although it's an old song, it's still a good one filled with fashion inspiration.
Check out the fun music video below:
[MV] 오마이걸(OH MY GIRL) _ LIAR LIAR
The music video features bright colors and various outfits, and I was inspired to recreate three looks worn by the girls.
Look 1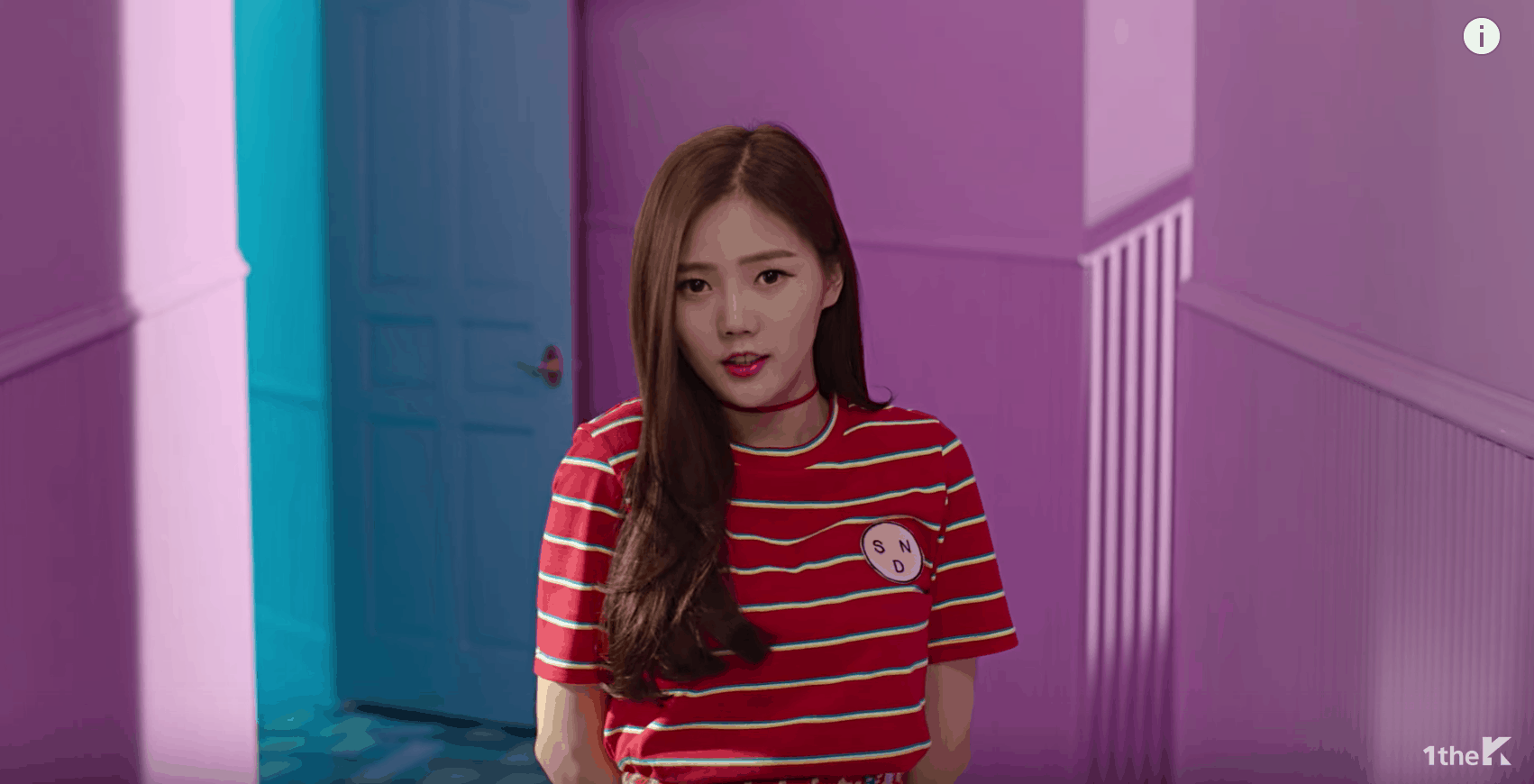 Products: Shirt – Forever 21, Skirt- H&M, Socks – TOPSHOP, Shoes – PACSUN, Choker – Forever 21
This is a sporty-casual look with a '90s throwback vibe. To recreate it, I paired a red crop top with a denim skirt, then accessorized with a choker, tube socks, and on-trend Adidas sneakers.
Look 2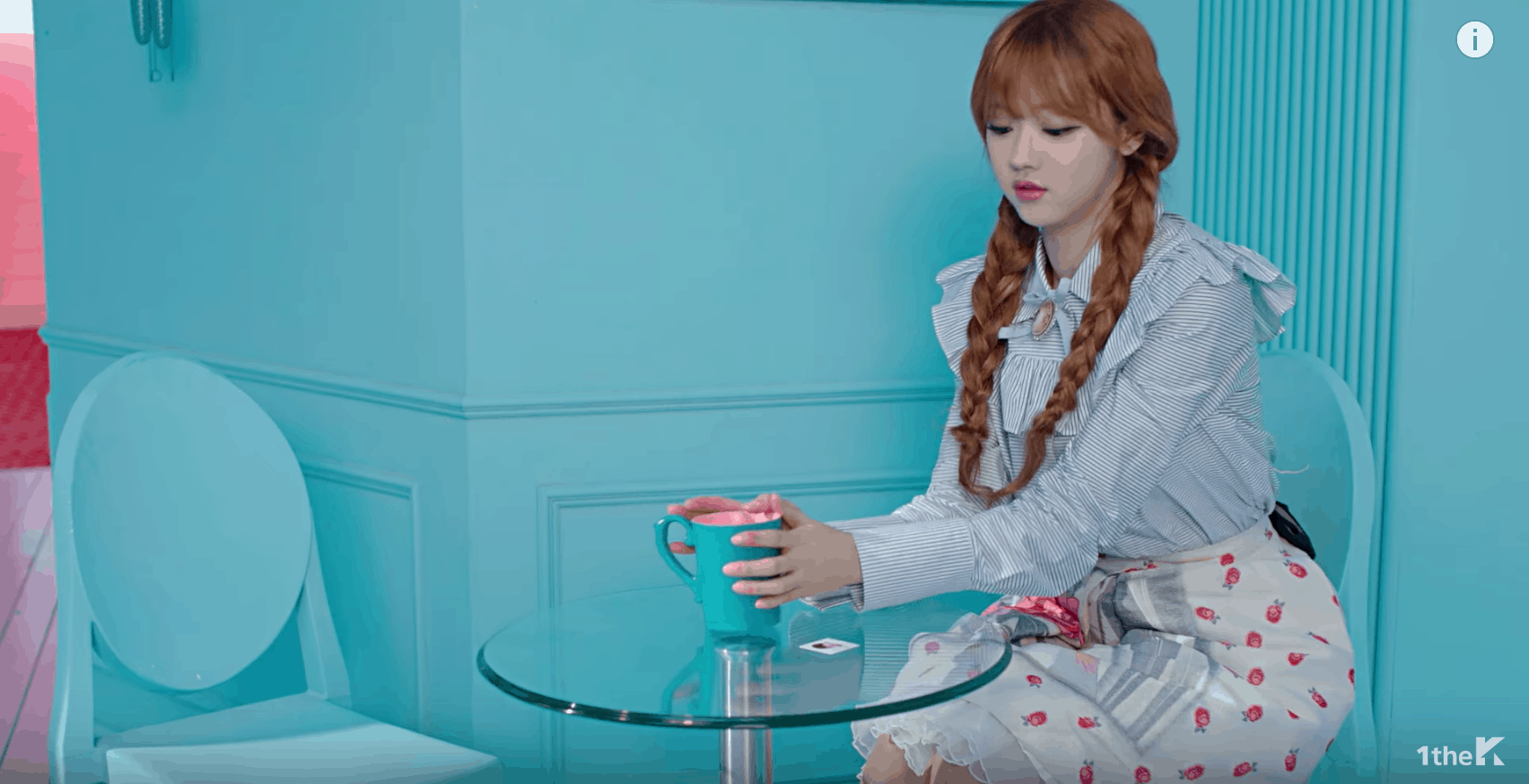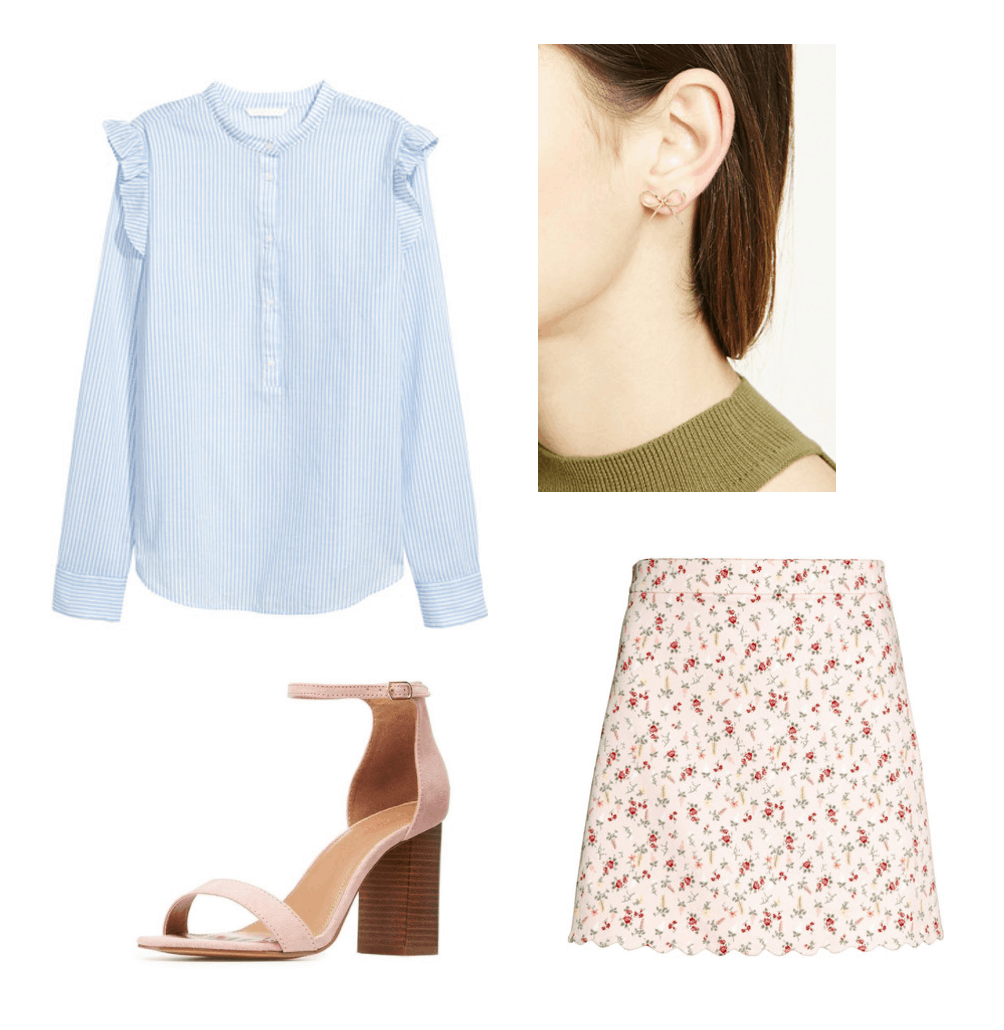 Products: Shirt – H&M, Skirt – H&M, Shoes – Charlotte Russe, Earrings – Forever 21
The outfit in the music video screams girly: think frills, bows, and lace, all at once. Because that combination can be overwhelming, I toned it down with a simple blouse and a floral skirt. I still kept the look feminine with accessories like heels and bow earrings.
Look 3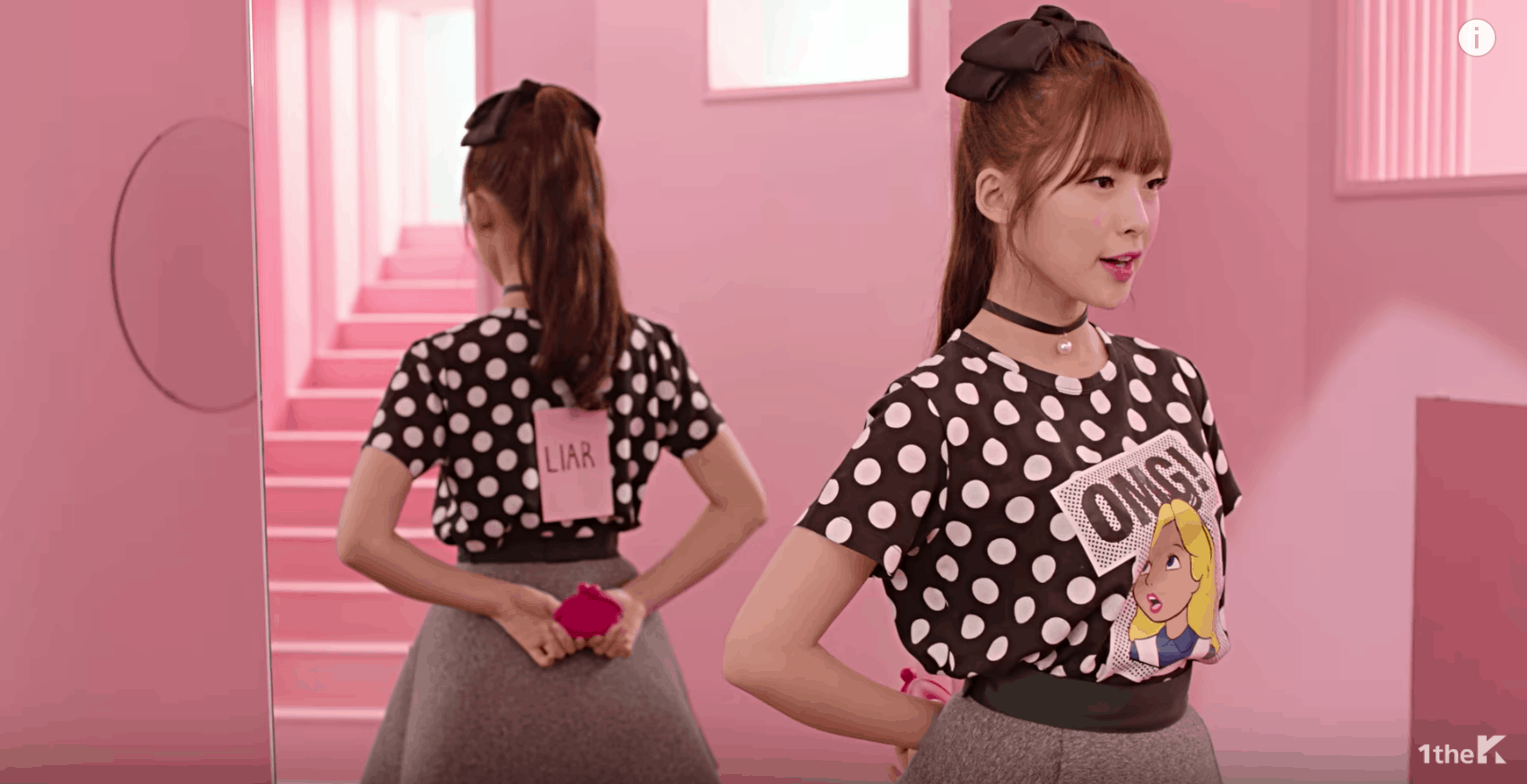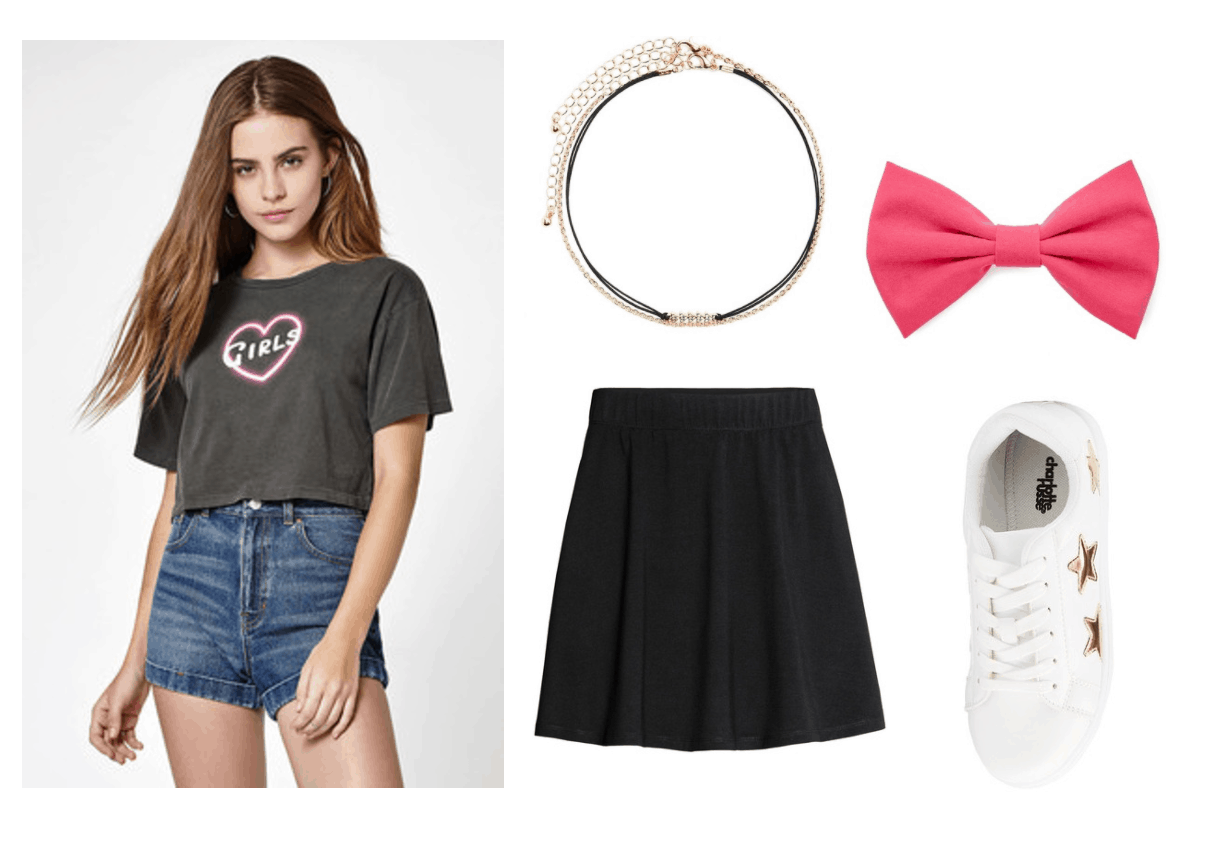 Products: Shirt – PACSUN, Skirt – H&M, Shoes – Charlotte Russe, Choker – Forever 21, Bow – Forever 21
For this comfy-cute look, I paired a graphic tee with a circle skirt like the one worn in the video. As for accessories, I included a pink bow and a choker to incorporate both the girly and the edgy elements.
What Do You Think?
Did you like the song? Would you try any of these outfits? Who is your favorite K-pop girl group? Leave your comments below!