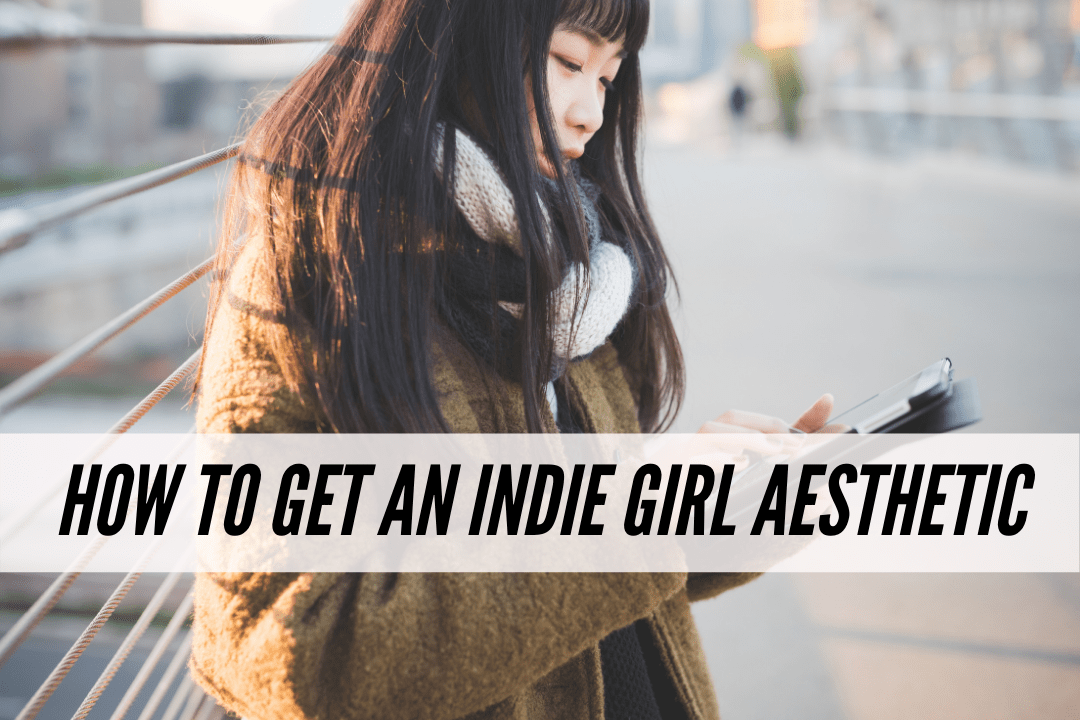 This post will teach you everything you need to know about the indie girl aesthetic and how to achieve it.
When you wear your interests on your sleeve, literally, it's impossible to go mainstream. Your identity is unique and personal to you. Being an indie girl is all about letting your true self shine through in your outfits.
However, defining yourself in your outfits can be challenging to navigate, especially considering how many options there are.
First, it's important to note that there is no one way to dress like an indie girl. The indie girl aesthetic is all about expressing your quirks in your clothing. Find those eclectic pieces that will show others who you are without you having to even introduce yourself. This could mean a t-shirt with your favorite band or signature accents to clothing-like chains.
Ultimately, the most important take-away is following your intuition and not fashion advertisements, where the mainstream trends come from. Your inner style has nothing to do with what is currently walking down the runway.
After all, you are an individual with a variety of unique interests. Embrace the aesthetic of ~you~ by following the ultimate CF guide to indie girl style. Now, let's get into it.
Related post: How to Get the "Clean Girl" Aesthetic That's Everywhere Right Now
1. Pay attention to where you shop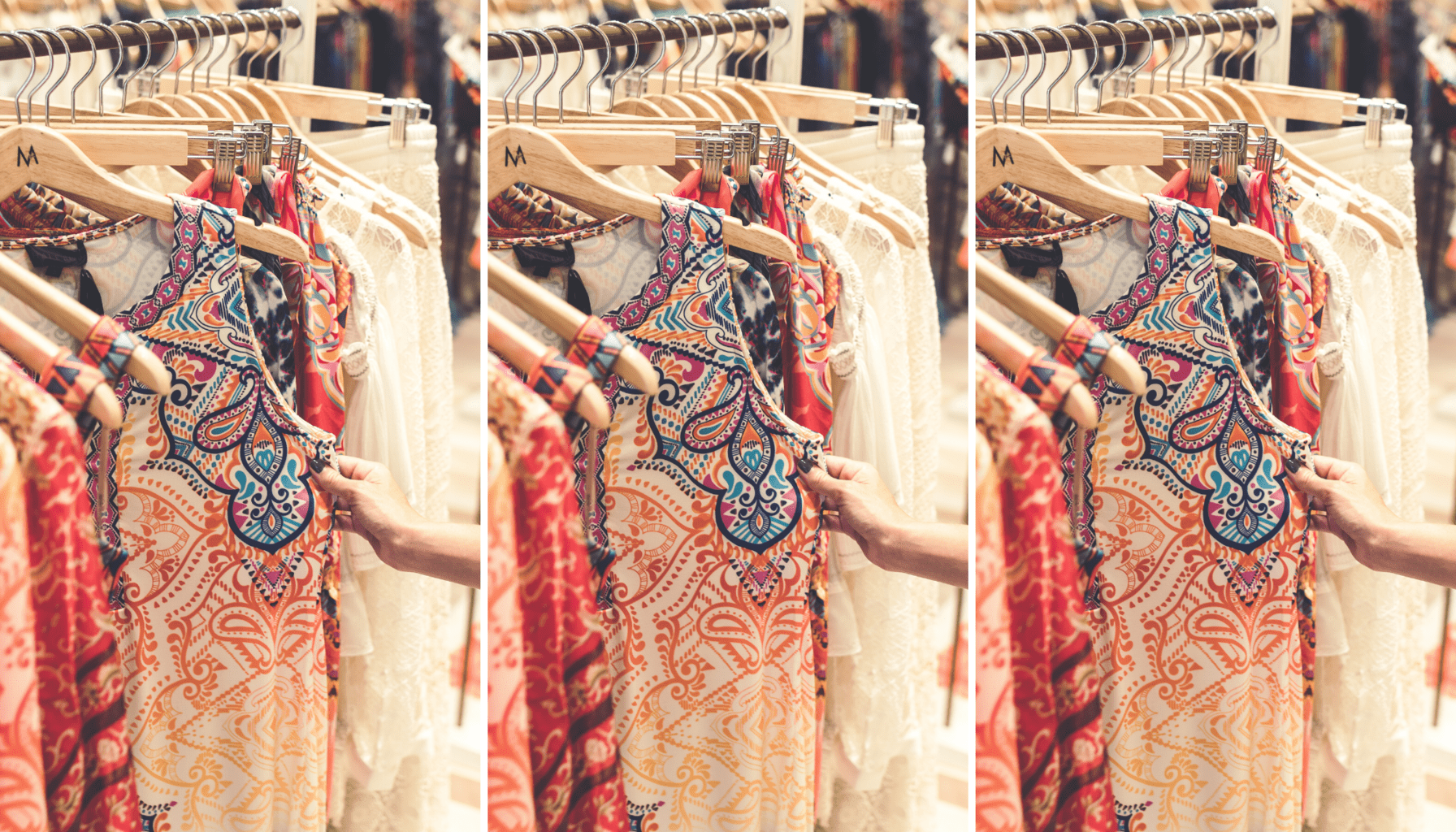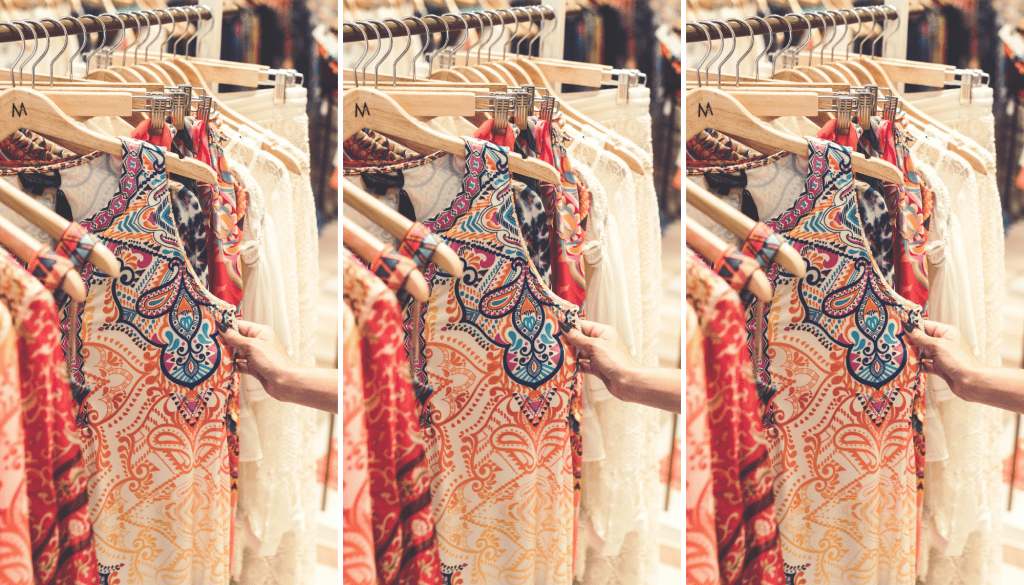 If you want to get an indie girl aesthetic, you have to start thinking out of the box. Although we love big brand stores for getting on-trend clothing, they won't necessarily have the pieces you need to make your look completely your own.
Getting that unique look means shopping from independent stores and fashion designers. Thrift shopping and local boutiques are great places to start. These stores sell unique pieces due to their more low-key reputations. It's also much more eco-friendly to shop thrift and shop local — win/win!
Unlike big-brand stores, indie fashion designers and thrift stores don't have as much advertising and can be hard to find for this reason. So if you're looking for some places to start, we recommend checking out these online boutiques and these online thrift stores.
Design the whole thing yourself if you really want to make your outfit completely your own. The saying that goes 'if you want something done right, then do it yourself' definitely applies.
Consider DIYing your own pieces with your own art and customize the fit to perfect shape your body. Nothing will say indie more than your own handmade customizations.
2. Did someone say accessorize?
Nothing can make an outfit more personalized than accessories. Even though you might occasionally see someone wearing the same outfit as you, you will likely never see someone else wearing the same outfit and accessories as you. Especially if you're buying handmade or antique pieces.
You can really make your outfit into an ensemble with accessories. They top off the look and can change the vibe depending on the design.
A patterned headband can make a casual t-shirt outfit more complete, for instance. On the other hand, gold hoop earrings can give a casual fit a hint of glam.
Experiment with a variety of accessories to find which works best for you. Mix and match accessories or choose a single signature item. Either way, narrow in on how these accessories will work to show off your personality.
Related post: Alt Outfit Ideas: 6 Cool Outfits for Alternative Women
3. Define your aesthetic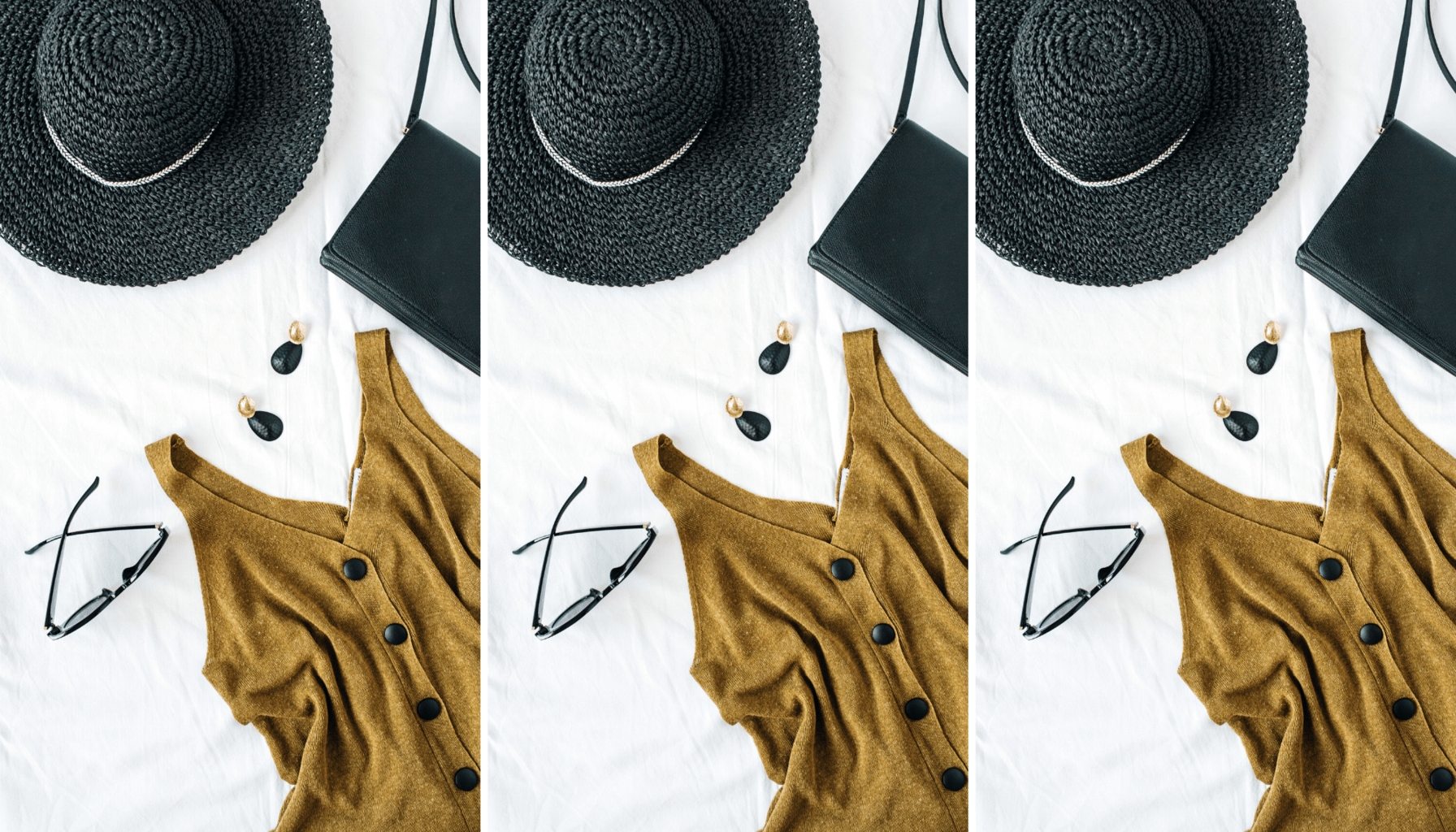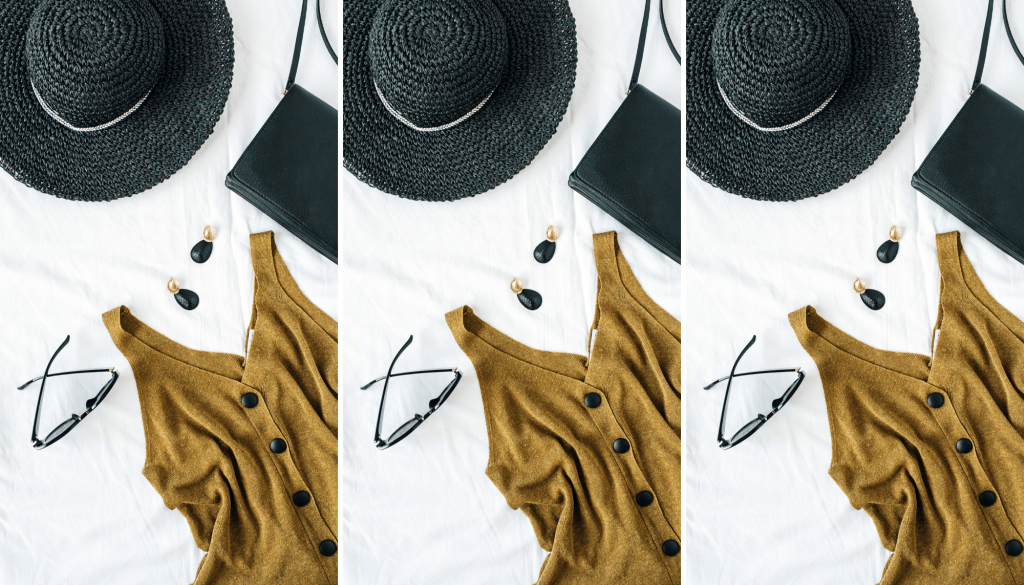 Dressing 'indie' is very broad. There are many directions you can go, so taking the time to think about what your aesthetic actually is will really help refine your look. Refinement is the most important step in the process of creating the indie vibe.
Now that you know you want to stray from mainstream trends, it's time to take a hard look at your preferences. Do you prioritize comfort or simplicity? Do you lean closer towards certain color palettes? Asking yourself these kinds of questions will guide you on your indie journey. You'll bring more purpose to your outfits and have an easier time shopping as well.
With that being said, you can be indie and boho or indie and punk. It all depends on your niche interests.
4. Immerse yourself into the indie scene
Being indie is more than just an outfit, but a lifestyle.
When you begin to pay attention to smaller creators, you will be amazed at what you find.
Supporting small fashion creators, for instance, allows you to make choices that align with your values. For example, you can ensure you get an indie girl aesthetic while you support black owned businesses, like the necklace above does.
Supporting independently produced films, music, and art will impact your taste and show you a whole new world of art. Often times, indie productions are less conventional due to fewer restrictions. Therefore, an indie artist has all of the artistic freedom, and so do you!
You can think about which artists and musicians inspire you most and incorporate their feel into your look. When your outfit reflects your unique taste in music and art, it makes it more personal and true to your identity. You might even find that you make more friends with similar interests when you delve into an indie style.
5. Be bold!
Straying from the norm can be intimidating when you are still in the experimental phase. But, wearing a unique outfit is always worth it in the end. It takes confidence to truly be yourself and show off your true colors to the world.
Buy the pieces that catch your eye at the store and rock them with confidence. Make the 'ugly sweater' work with your own personal touch. When it comes to an indie girl aesthetic, you are the creative director. Don't shy away from the statement pieces that will take your look to the next level!
By being bold, you also end up being original. Being indie is not necessarily just getting clothing brands that no one has ever heard of before, although that may sometimes be the case. It is mostly about finding pieces that truly resonate with you. Start taking more fashion risks to embrace your inner-indie.
Indie Inspo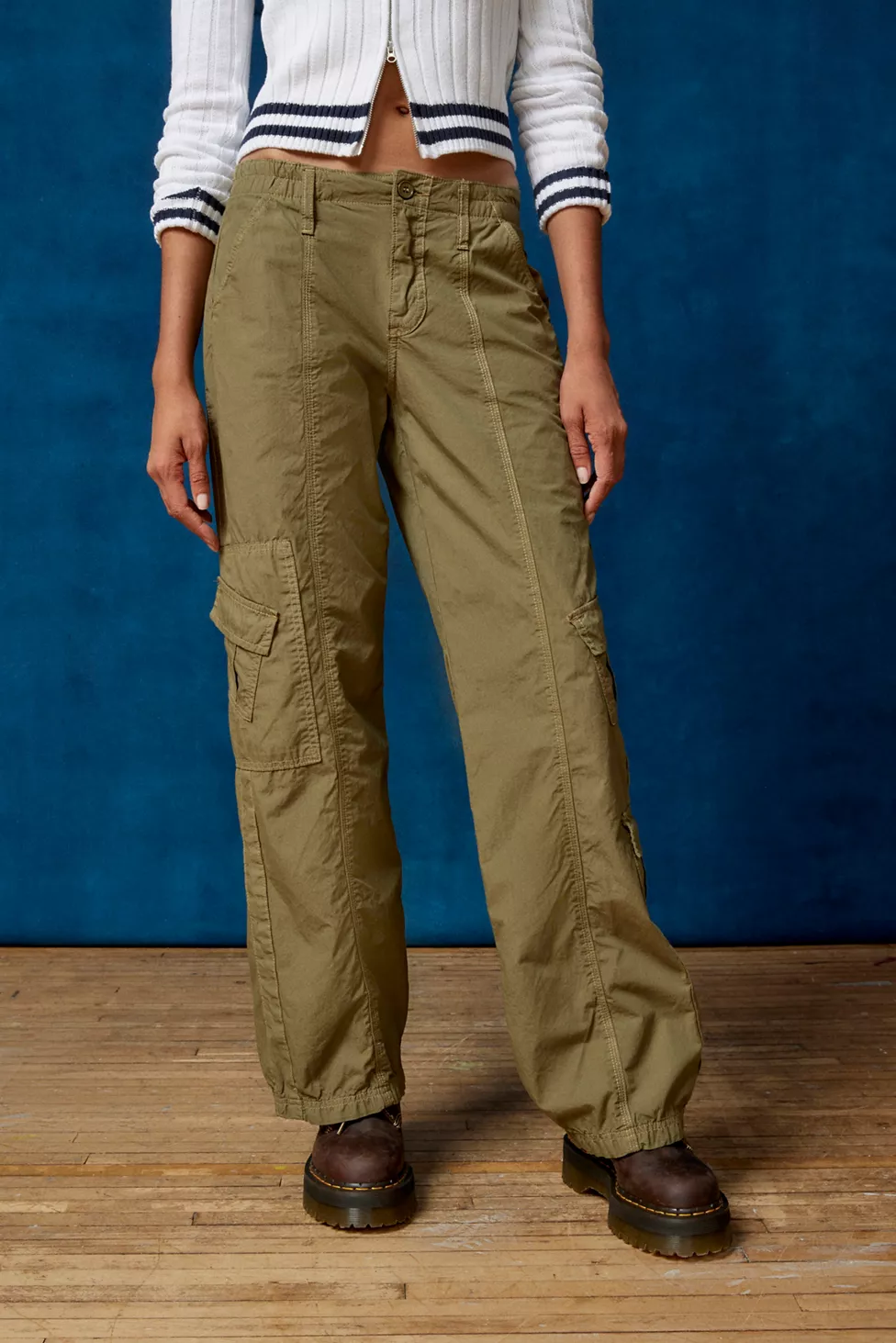 This indie girl look has a grunge and streetwear influence. Notice the shirt's unique design and the unconventional pants. These pieces stand out and make for a unique look. For a true indie girl outfit, thrift the pieces yourself to make it your own instead of buying new.
To all the indie girls out there…
Always remember that being an indie girl is a state of mind, not a fashion statement. The indie girl aesthetic is only one part of what should be some larger lifestyle choices.
Tell us what makes, you in the comments below!
If you liked this article about indie girl aesthetic, consider checking out some of our favorites below —