This post may contain affiliate links, which means we may receive a commission if you purchase through our links. Please
read our full disclosure here
.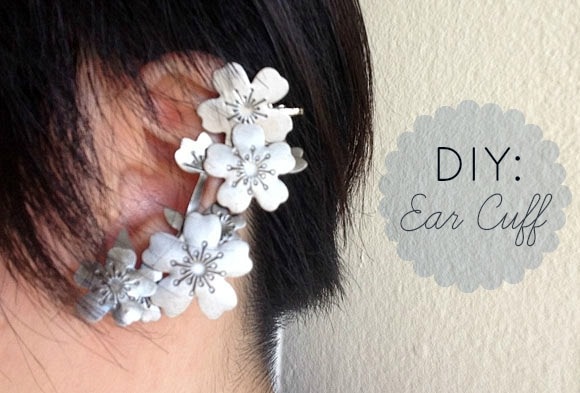 I've always loved ear cuffs, and I love them even more ever since I cut my hair right above my ears and discovered I was born to have short hair/a pixie cut. And since my ears are actually exposed for once, I've been making a statement with ear cuffs more than any other sort of accessory.
While I have amassed a small collection of ear cuffs, none of them were particularly unique to me. And what better way to have something that's 100% your own other than to make it yourself? Read on for the step-by-step instructions for how to create your own ear cuff:
Materials
Metal stickers. You can find fancy decorative ones in the scrapbooking section of your local craft store.
Super glue
Metal ear findings (studs)
Clip-on earrings
Step One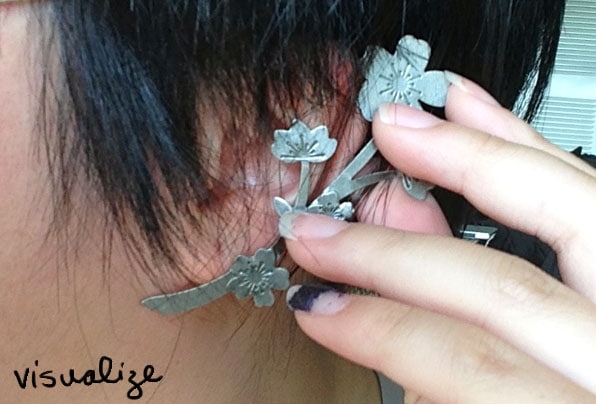 When choosing which decorative embellishments to use, try to aim for one that's roughly the same curve and size as your ear. Hold it up to your ear to "visualize" how the ear cuff is going to fit.
Step Two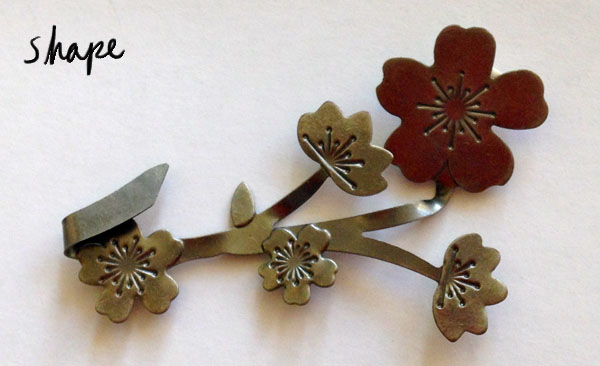 Typically, finding a perfect match is difficult. Because of this, you can shape the decorative sticker to properly fit to your ear by softly bending the metal with your hands (opt for a thin malleable metal sticker, so this part is possible -or- a sticker that's perfectly shaped to your ear).
Use your visualization from step one as a guide; I bent the bottom part upwards to shorten the decoration so it would rest on my earlobe, and bent the top portion to follow the curve of my ear.
Step Three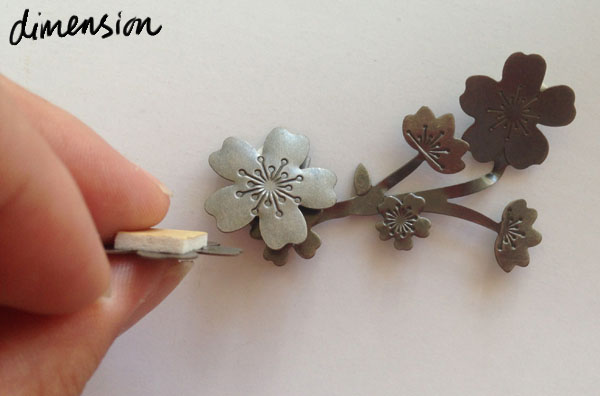 Flat stickers are boring; add dimension to the ear cuff by applying other stickers on top. Simply peel off the backing and press 'em on!
Pro-tip: Opt for stickers that have a padded adhesive bottom; this adds height! Also, don't glue these on immediately, because you may want to change them around.
Step Four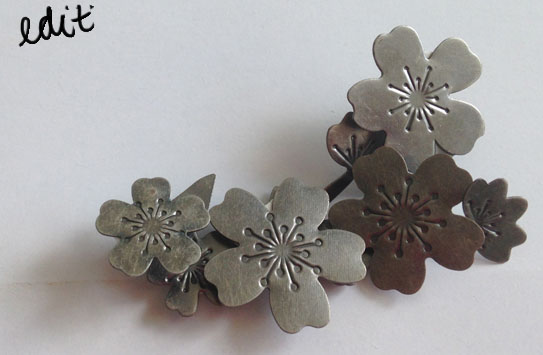 Repeat step one by holding the embellishment up to your ear to visualize how it will look. Because none of the stickers are glued on yet, it is easy to editas needed. If you want, you can carefully peel off the stickers and reapply them until you get a design you like.
Step Five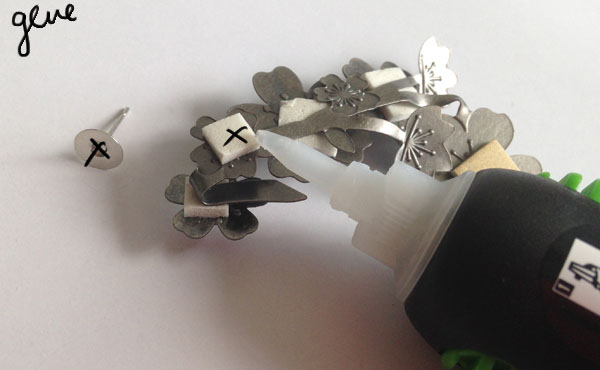 Super gluea metal ear finding stud base where you want the lobe part of your ear cuff to sit. If you don't have pierced ears, swap the ear finding with a clip-on earring.
Step Six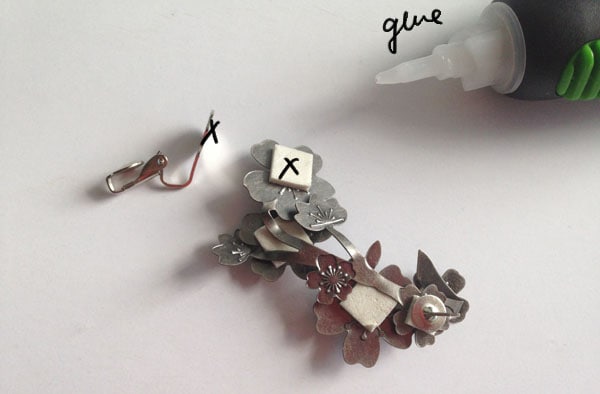 At the top of the ear cuff, where you want the cuff to sit on the curve of your ear, super glueon a clip-on earring. Make sure to line up the hinge part so it's on the outer curve of the cuff.
Finale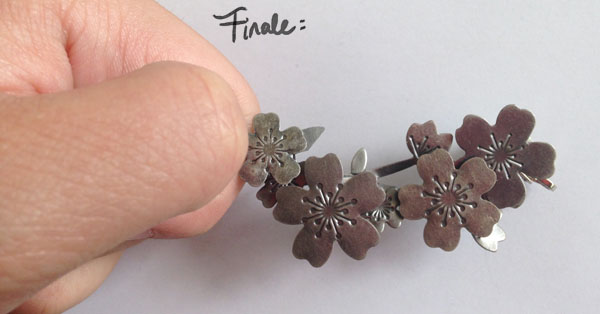 There are three more things you need to do to finish up this DIY project:
Let the glue dry completely. Follow the instructions on glue bottle!
When fully dry, try on the cuff and make any necessary adjustments for fit. (Notice how my final design is a lot different from step four's pic? I bent the leaf part inwards a bit because it was looking a tad funky.)
Finally, super glue on any additional sticker embellishments that you added for dimension.
Feedback please:
What are your opinions of ear cuffs? Love 'em or hate 'em? And if you do love them, would you make your own DIY ear cuff? Are there any other DIYs you would like to see the tutorials for? Let me know in the comments!