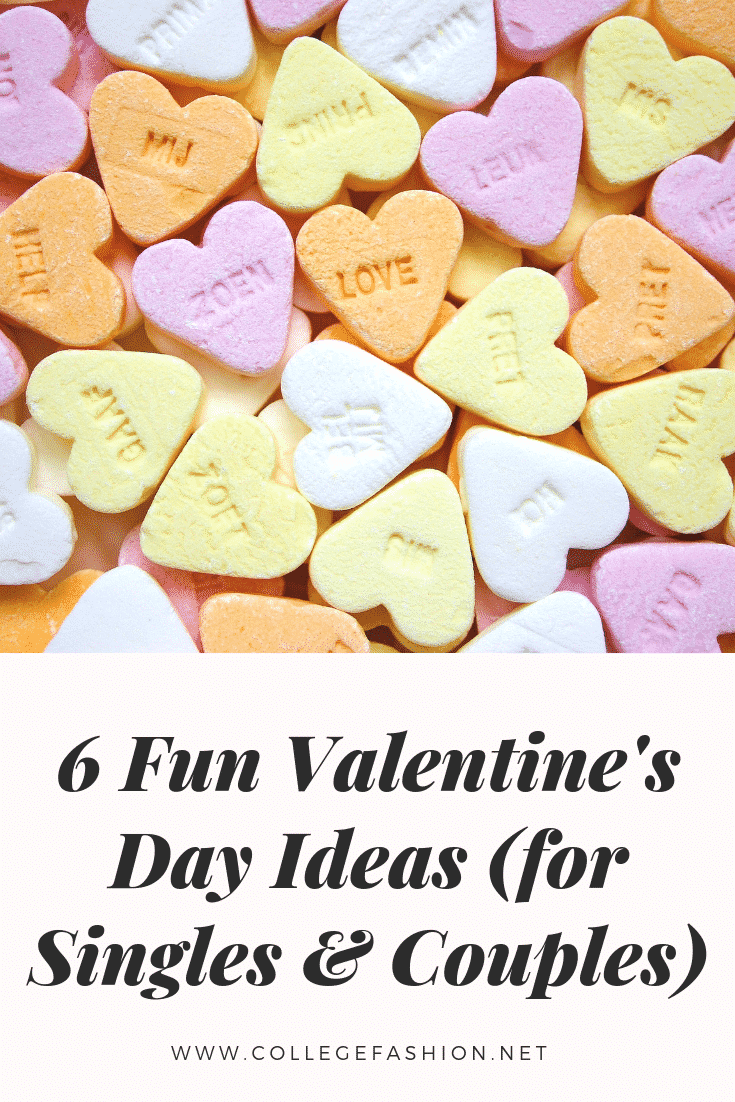 Valentine's Day is just right around the corner — are you excited?
If you're a single gal like me, the day might not hold much significance to you. However, this year, I'm thinking of it as a day to shower my loved ones and friends with love, appreciation and a reason to spend quality time with them.
If you're happily coupled up right now, tomorrow is your special day to dedicate your time to your partner. It is a day filled with love in the air. So what are you going to do to celebrate?
Every year, I wrack my brain trying to come up with some fun, exciting ideas on what to do on Valentine's Day, so here are some ideas that I have personally done and enjoyed!
Here are six Valentine's Day fun ideas to ensure tomorrow is a blast, whether you're single or attached:
1. Movie Marathon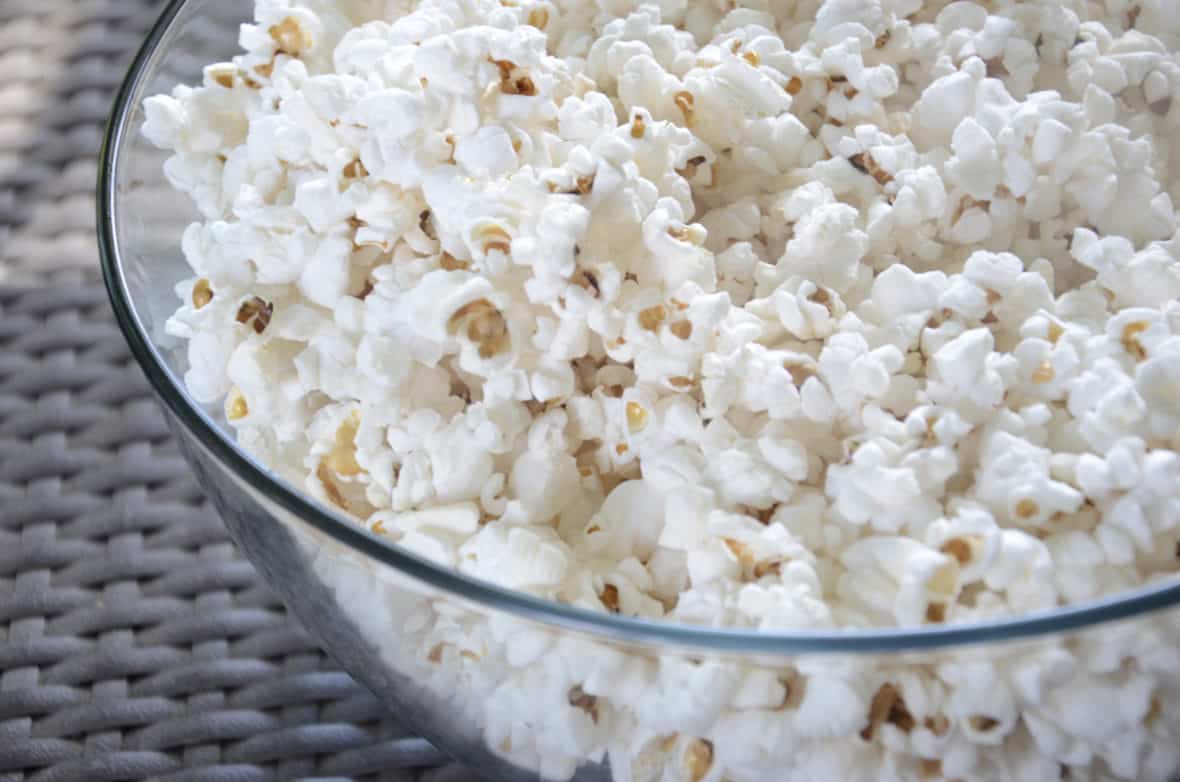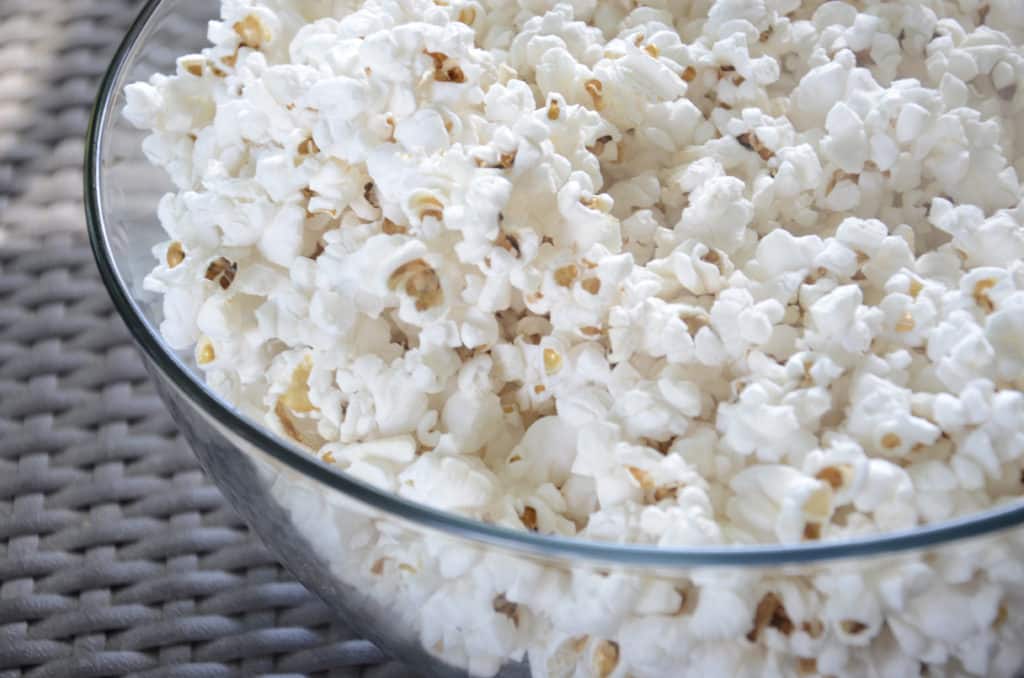 One of my favorite things to do when I am with my girlfriends is to binge-watch all the rom-coms there are on Netflix (or whatever streaming options you have). What is better than spending the holiday of love watching movies about love and romance?
Spend the night at home with your S/O or friends, curled up on the couch, with a bucket of popcorn in your arms, debating which movie is the BEST Valentine's Day movie.
2. Dinner Party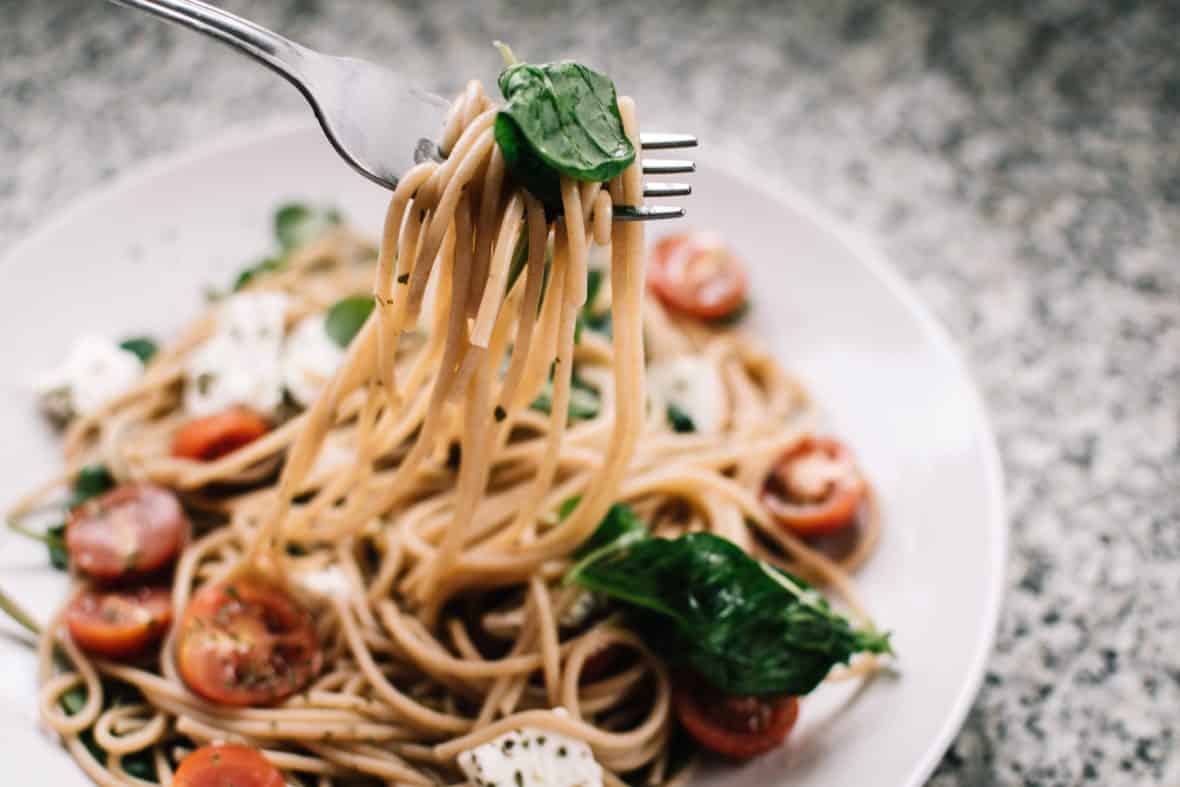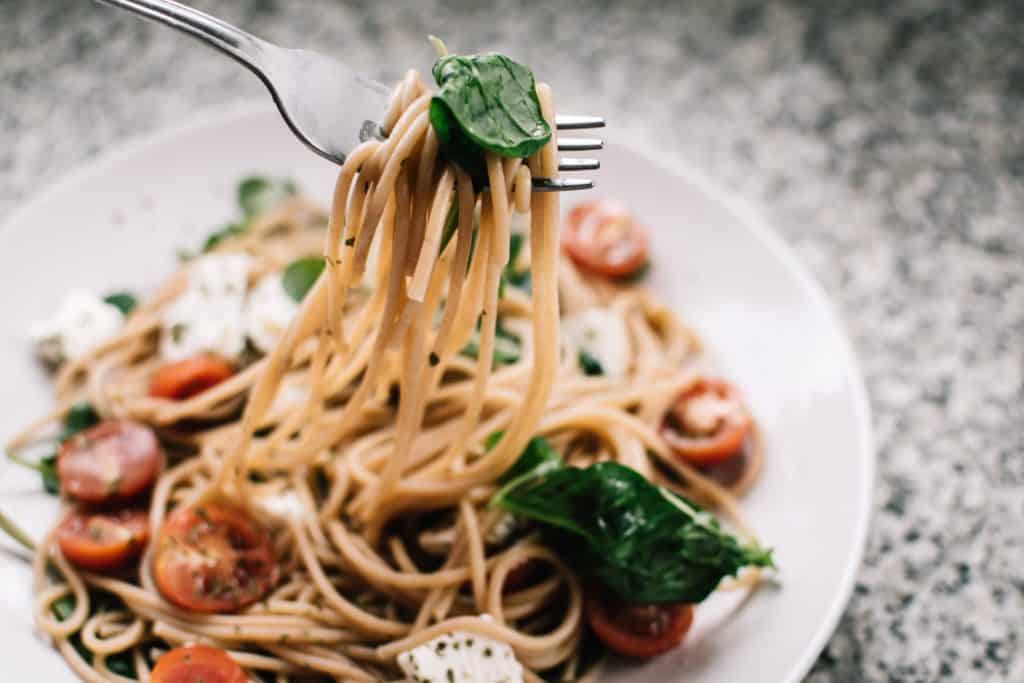 This is for the girls out there who are in favor of a more mature evening. Pick your own three-course dinner, and invite your friends or S/O over for a fun, bonding cooking session!
Tasting your own home-cooked meal can be more satisfying than an expensive dinner at a restaurant (especially after the time you spent on preparing for it). Plus, it gives you a chance to try some new recipes you've been excited to test out, AND, it's cheaper than going to a restaurant.
3. Paint Night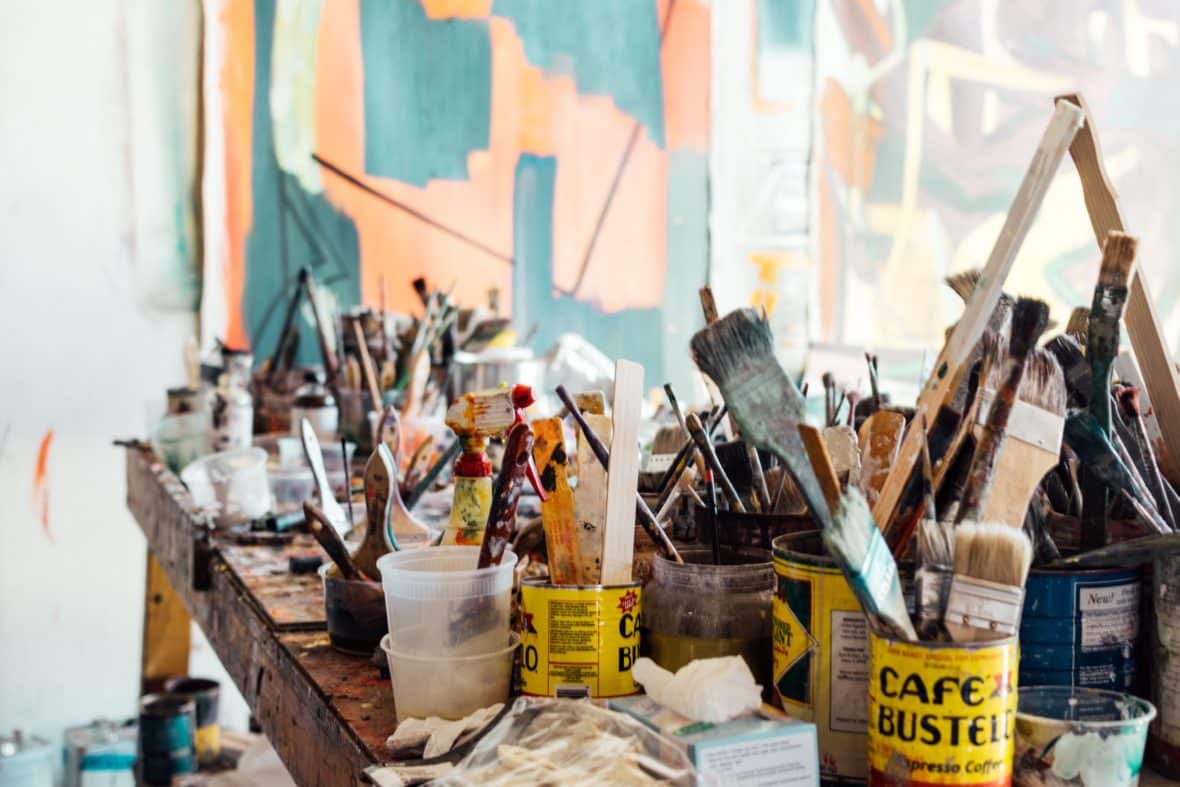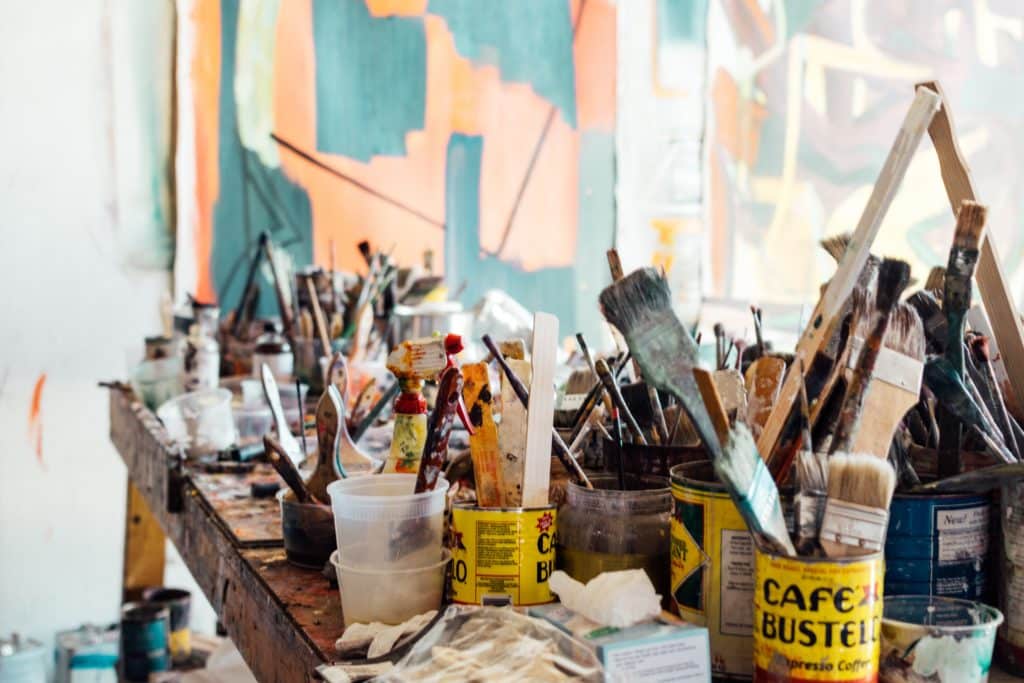 This has been a huge trend for the past couple of years: a night with guidance and instruction of a skilled artist. Paint night places are popping up everywhere, and they're a cute friend's night out or date night idea.
You and your friends or S/O can unleash the artistic sides of yourselves (and are guaranteed to bring home a gorgeous painting). Plus, many places are BYOB if you're of age!
4. Explore (and document it!)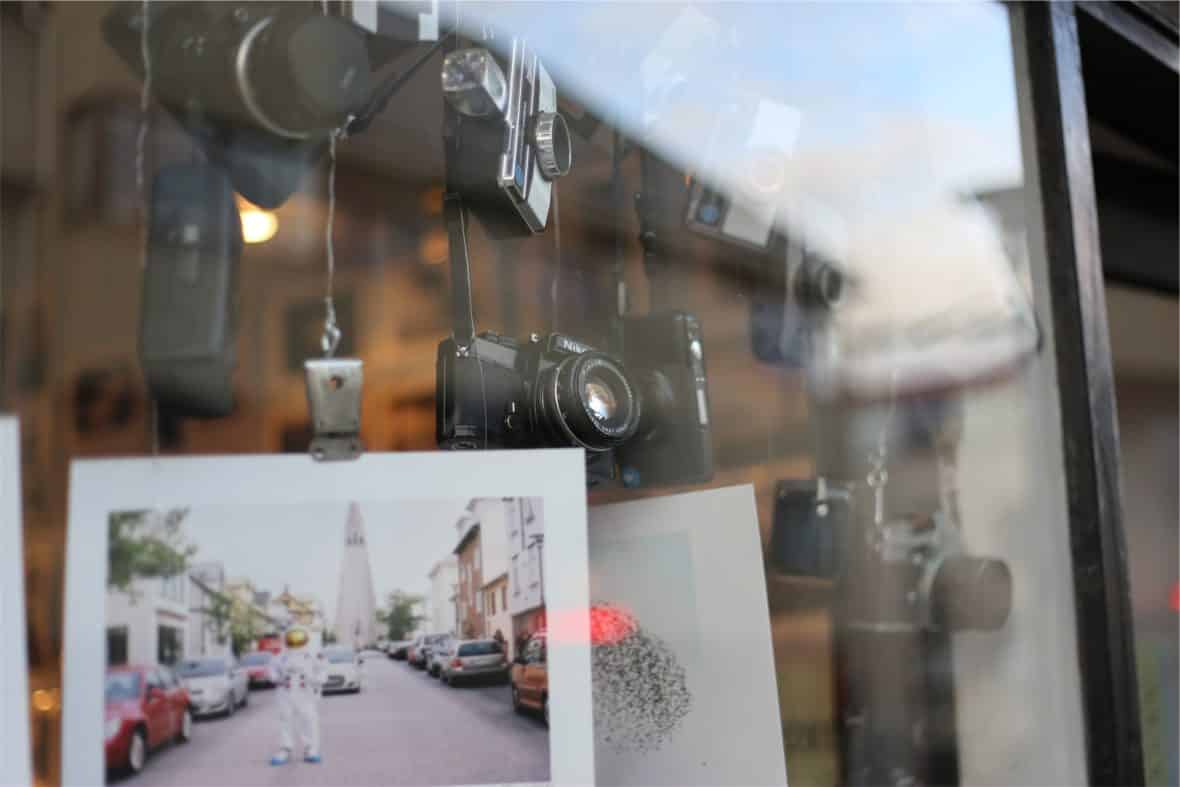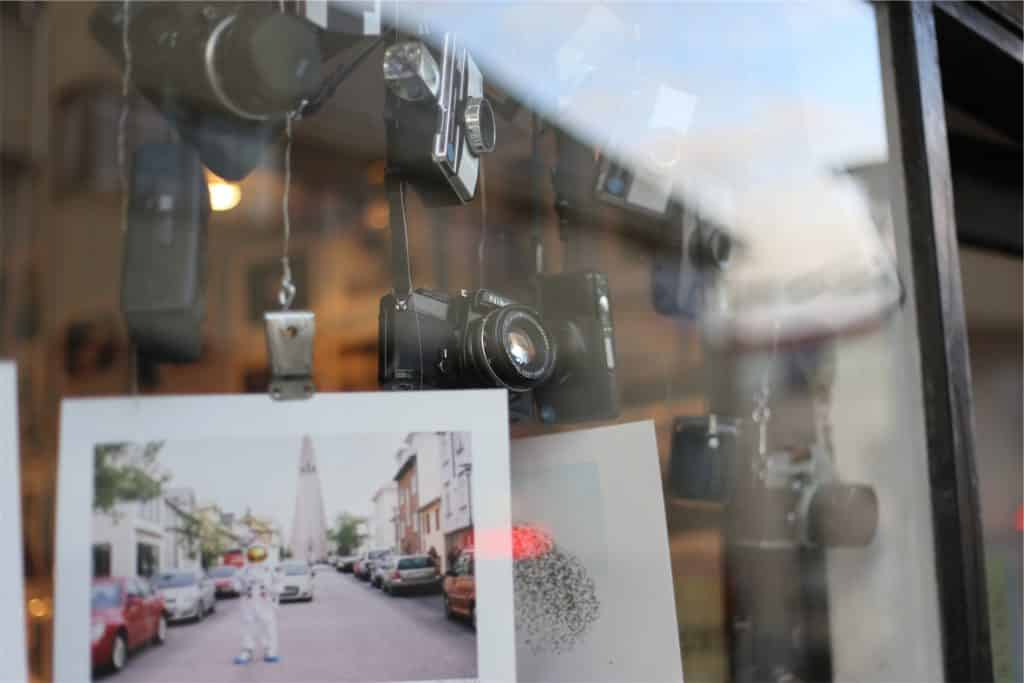 This can be any activity that you and your S/O or friends have been planning on for a while — mini-golfing, exploring nature, skating, skiing… BUT with a twist that you must document it with a film camera!
This is a great way to turn this memory into physical memorabilia as you'll have photos that you can revisit for a long to come. Plus, this challenge will get you to finally check that activity off your list!
5. Game Night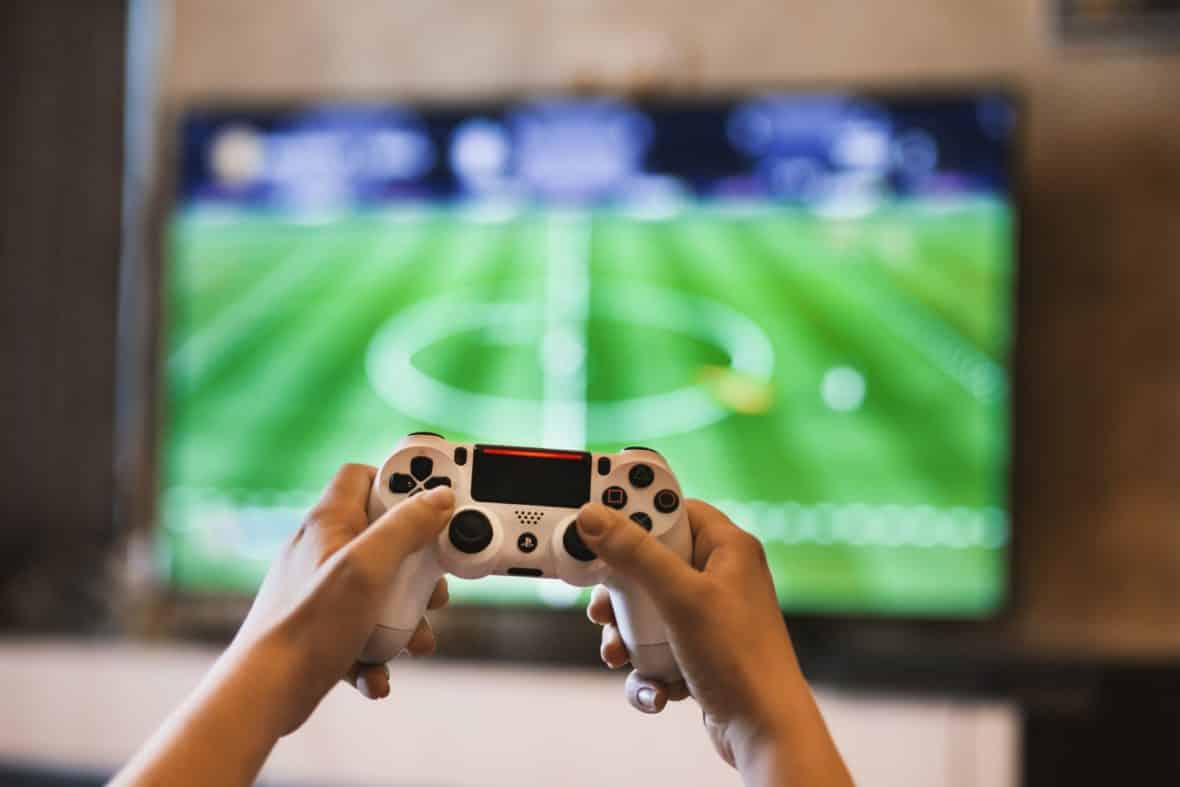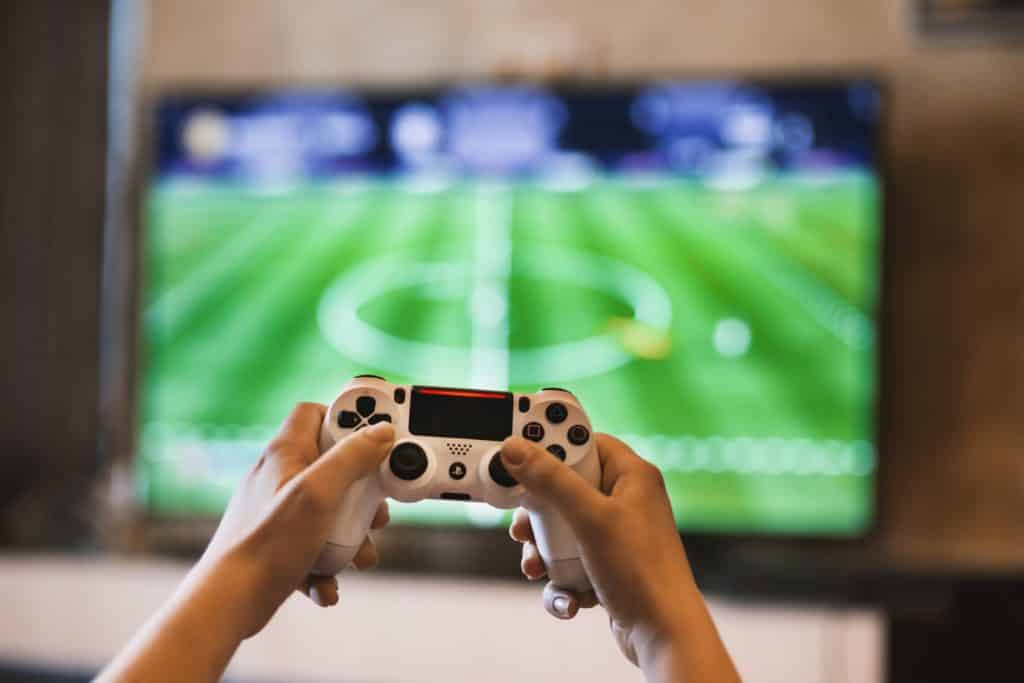 A great double-date idea, this is one of those Valentine's Day fun ideas that's perfect for the couples and friends out there who share the same interests, from TV shows to the Marvel Universe to board games.
Exhilarating and thrilling, this idea will help you engage in some friendly competition and see who is the most knowledgable on the topic at hand.
6. Ultimate (Girls') Night In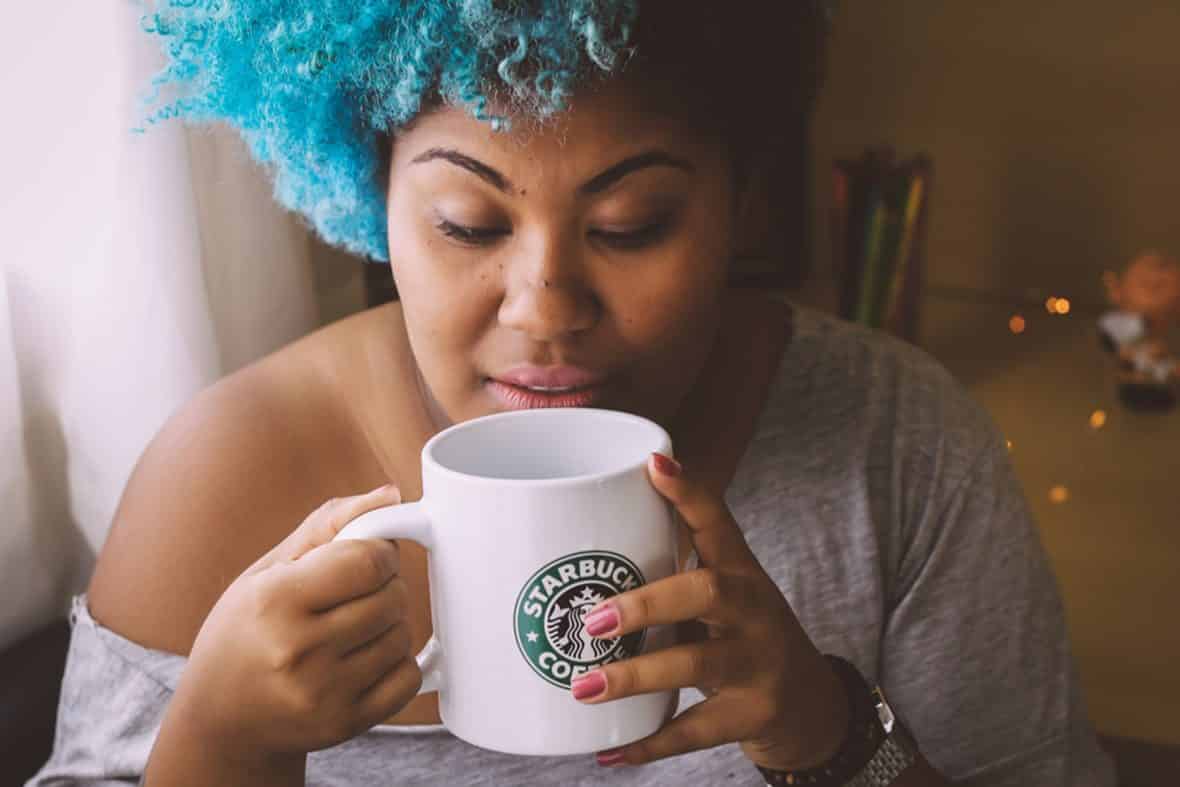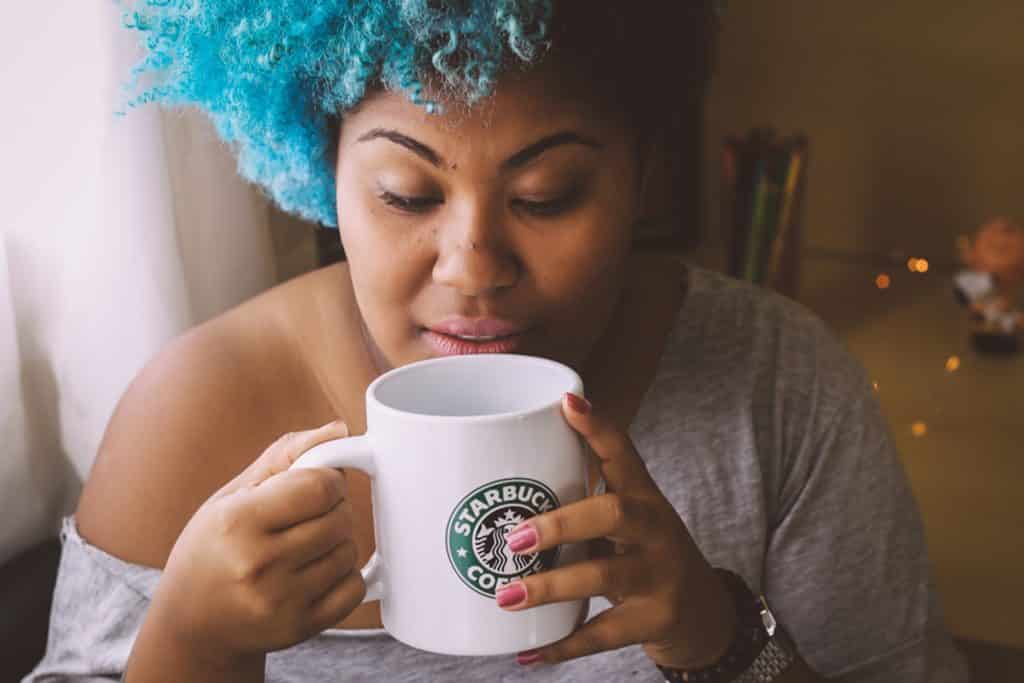 If you just want a nice night with your loved ones, plan a grand one that includes all of the best girls night ideas, done in one night.
Think: Face masks, bubble baths, mani + pedi, chick flicks, junk food… you name it. Make sure it's the one night where you pamper yourself too.
Are you excited for Valentine's Day?
What are you doing for Valentine's Day? Do you have any great memories to share with us? Let us know down below!