This post may contain affiliate links, which means we may receive a commission if you purchase through our links. Please
read our full disclosure here
.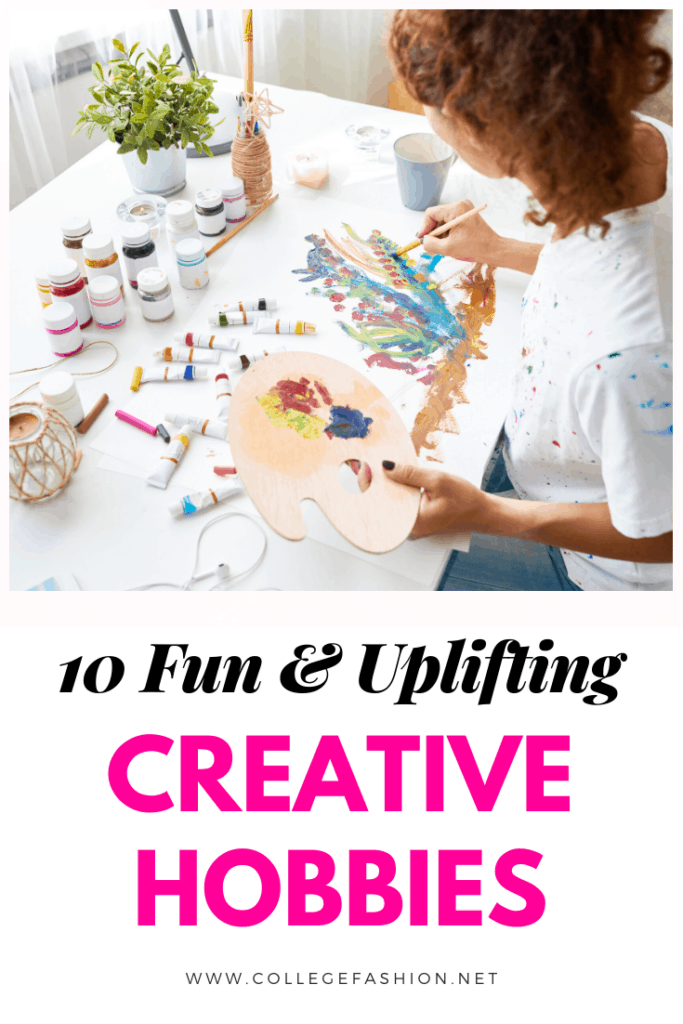 If you're anything like me, school can sometimes burn out your creativity and drive. For me it seems that using all of my energy on projects and papers means that I often lose my creative outlets, and the energy to make, well, anything.
If you have this problem as well, there are tons of creative hobbies that you can try to bring back your creativity, drive, and mental energy. Here are my ten favorite creative hobbies for young people:
Writing/Journaling/Reading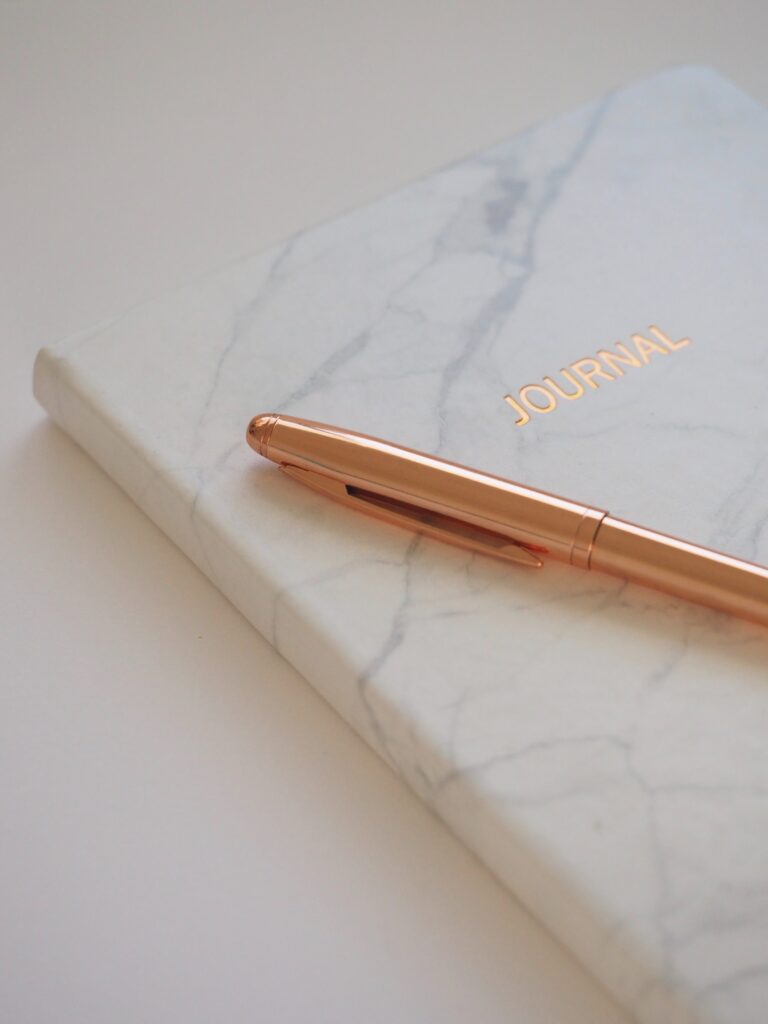 I grouped these three activities together because they're sort of a package deal when it comes to creative hobbies: They all work together to help boost your creativity.
I used to read and write for leisure when I was younger, but since I've started college, I don't do this as much as I should. I'm going to try and restart writing creatively this year, though!
Your writing doesn't have to be "creative writing," though: it can be anything.
Along those same lines, keeping a journal doesn't necessarily mean writing what happened to you every day. You can just keep a notebook to jot down thoughts or ideas, or lists. I know it helps me when I can get my thoughts down on paper.
Reading sparks creativity because it teaches you something and helps spark questions. Because reading and curiosity often go hand-in-hand, it's a great tool to develop your curiosity. Sometimes I get ideas from placing myself in characters' shoes while I'm reading and trying to figure what I would do in their situation.
Keeping a Bullet Journal
Bullet journaling is a great creative hobby for students because it helps you stay organized and on top of things, while also using your creativity.
Everyone uses their journal differently and there is a ton of inspiration and advice online. We've written a whole post on bullet journaling, and we also love this video below for some inspo:
Sewing/Embroidery
These creative hobbies are great because they do a lot of things at once. If you get into sewing you can upcycle clothes or repair old ones. It's a really good way to reduce your fabric waste where possible. You can also make just about anything if you know how to sew.
In general, sewing is just a really useful skill for college students. Let's say your favorite pair of jeans ripped. With the right stitch they'll look good as new, so you extend the life of those jeans, and can keep wearing them (and save money).
Want to give it a shot? The video below has a ton of sewing hacks and tips.
Embroidery is a great way to add a personal touch to any clothing item. It's also been in style for the past few years and likely will be for the foreseeable future — so this is a great hobby if you want to be on trend!
Embroidery can be subtle or loud, simple or complex, honestly the options are basically endless. The video below demonstrates a few basic stitches, and if you're looking for pattern inspiration, Pinterest is a good place to start.
Knitting/Crocheting
These creative hobbies are similar but are done differently.
Knitting can be done by hand or machine and is done in loops. Crochet is only done by hand, using hooks and is done using knots.
Those are the most basic differences between the two, but if you'd like to know more, this article from The Spruce might help.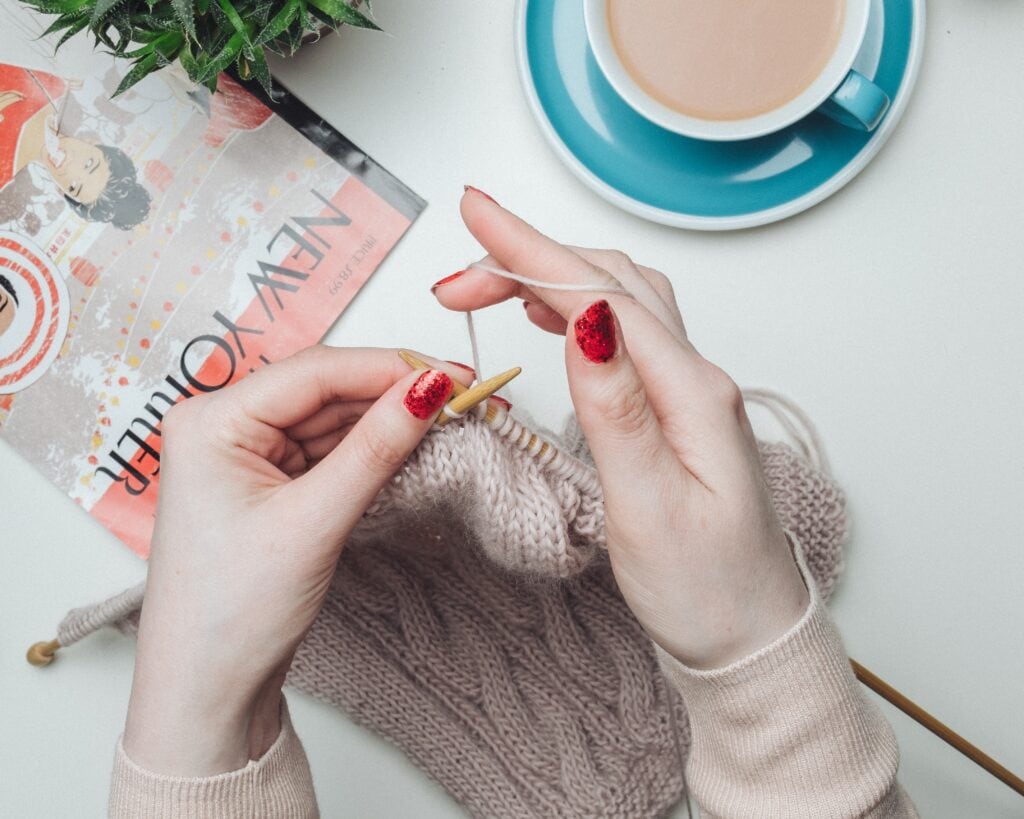 Knitting, or at least hand-knitting, often uses needles. There are a variety of needle options and ways to knit. (Although if you use Pinterest or YouTube for your project tutorials they'll usually tell you what needle size/type to use.)
For an introduction to knitting and a tutorial on how to start, check out the video below: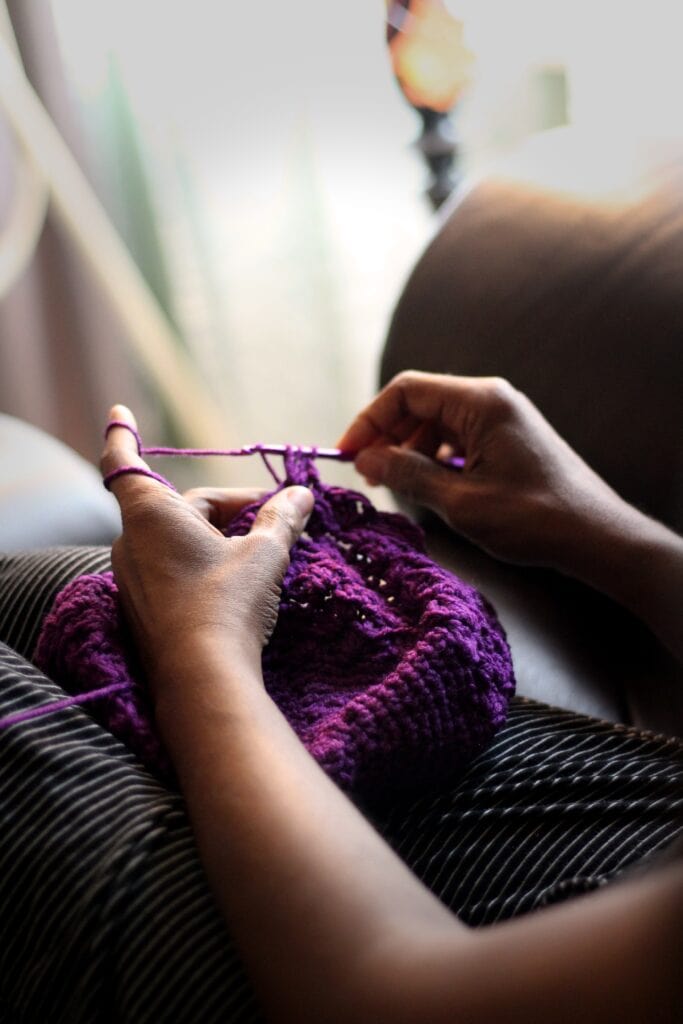 Crochet uses hooks. These come in different sizes, although the size you use/need will vary depending on your project. Most tutorials will tell you what size you need, although the H-size hook is the most commonly used hook and most friendly for beginners.
There are a number of projects and tutorials on how to crochet. I personally find that YouTube videos (I love the one below) are the easiest for me to follow, but it depends on your preference.
Painting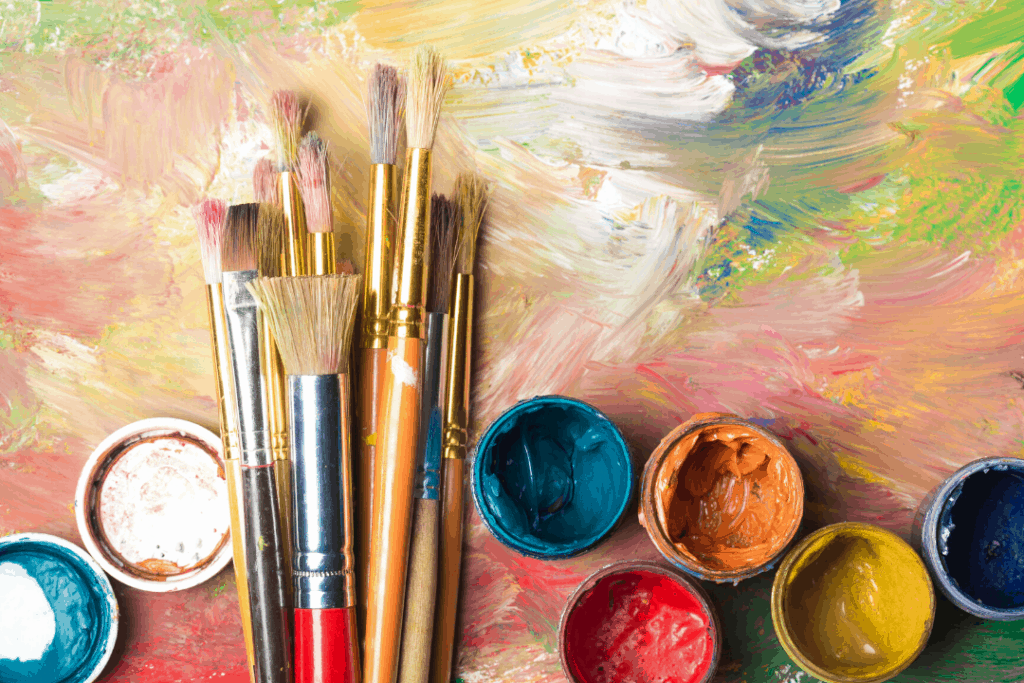 I have always loved painting as a stress relieving creative hobby. It's especially nice because there are so many types of paints and painting projects that you can experiment and find what best works for you.
You can even paint your clothes if you're not into using traditional canvases. (For inspo, I absolutely adore this post on how to paint on your jeans!)
If you're going to try painting on your clothes, just make sure you mix some fabric medium into your paint before applying it to fabric. The kind listed is what I use for my fabric projects and it lasts a long time.
Photography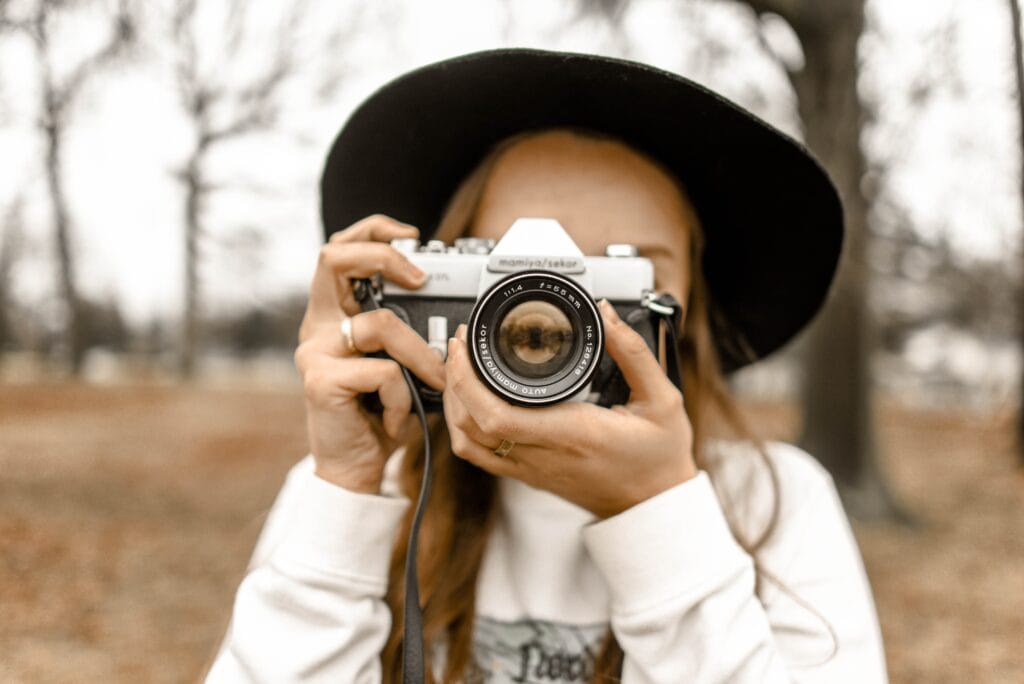 If you already use Instagram you probably take a lot of pictures. So why not put a little more time and effort in and try photography as a hobby?
The best part about this hobby is that thanks to smartphones, we basically have a camera with us at all times nowadays. And those cameras are generally awesome. So there's no DSLR needed to give this creative hobby a shot!
If you already do photography you could try mixing things up by taking photos of new subjects, like people, nature, animals, etc. You could even start a separate Instagram account solely for your photography. This hobby is really good for making you aware of your surroundings and the beauty in them.
Doodling
I love doodling. I've drawn on basically everything since I was little, much to my parents disapproval. The best part about doodling is the more you do the better you get. It's also really relaxing.
One form of doodling I really like is zentangle. If you're unfamiliar with that term it's basically a type of doodling that focuses on meditative patterns, similar to the one above. My Modern Met has an awesome article that covers it in detail. If you're looking for pattern ideas for this, Pinterest is a great resource.
Gardening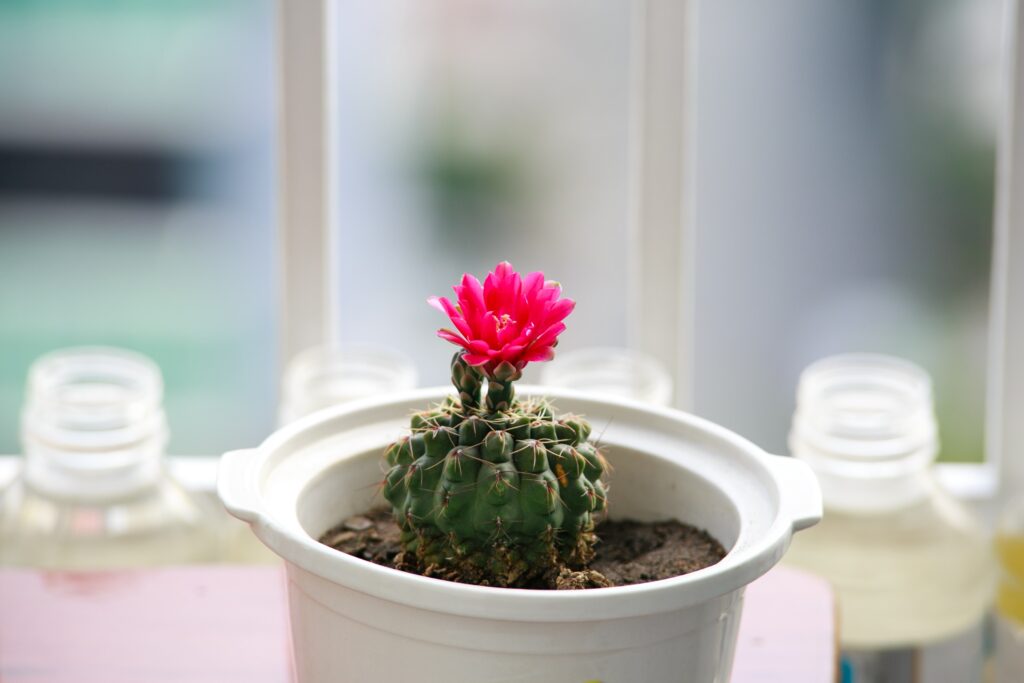 Although having a full garden in a dorm room or campus may not be fully possible, you can still keep plants in your room. And indoor gardening totally counts as a creative hobby!
We have a number of posts on plants in dorms here at College Fashion. This includes 10 Indoor Plants That Will Thrive in Small Spaces and The Best Dorm Plants. So if you're looking to bring some greenery to your space that's a great place to start.
Learn to Play a Musical Instrument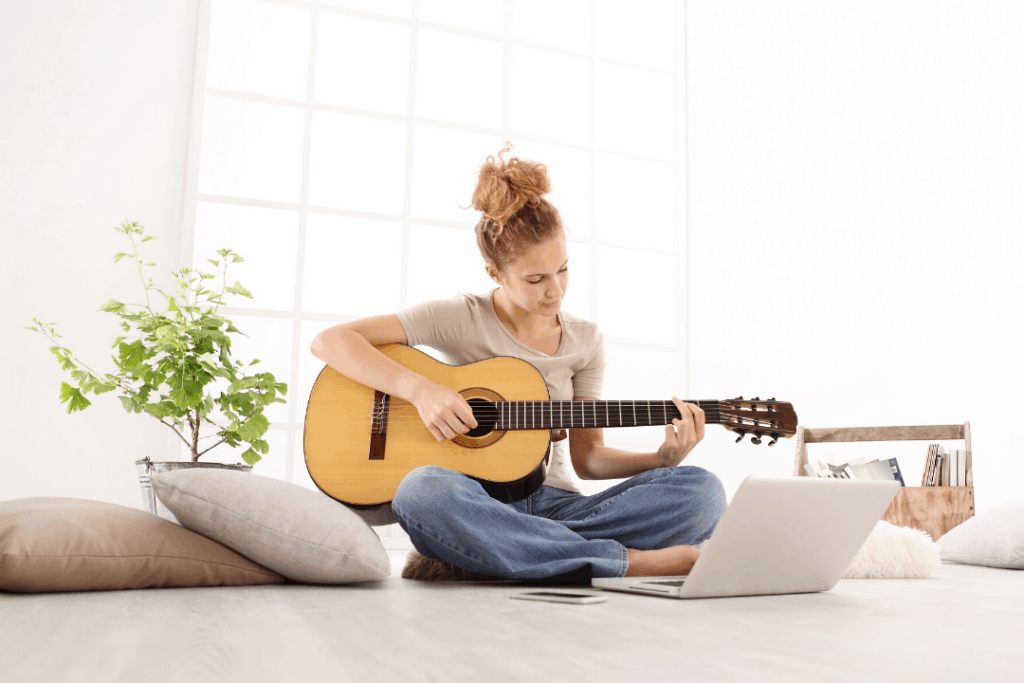 Okay, this creative hobby does require spending some money (if you can't borrow an instrument from a generous friend or family member), but the benefits of learning to play an instrument are too many to list!
Once you get past the cost of an instrument (keyboards start around $50, while a decent quality guitar will be at least $300), you can learn to play for free! There are tons of lessons available online, many through Youtube.
Here's a good list of places to learn piano online, while if you want to learn guitar, JustinGuitar is an incredible free resource!
Exercise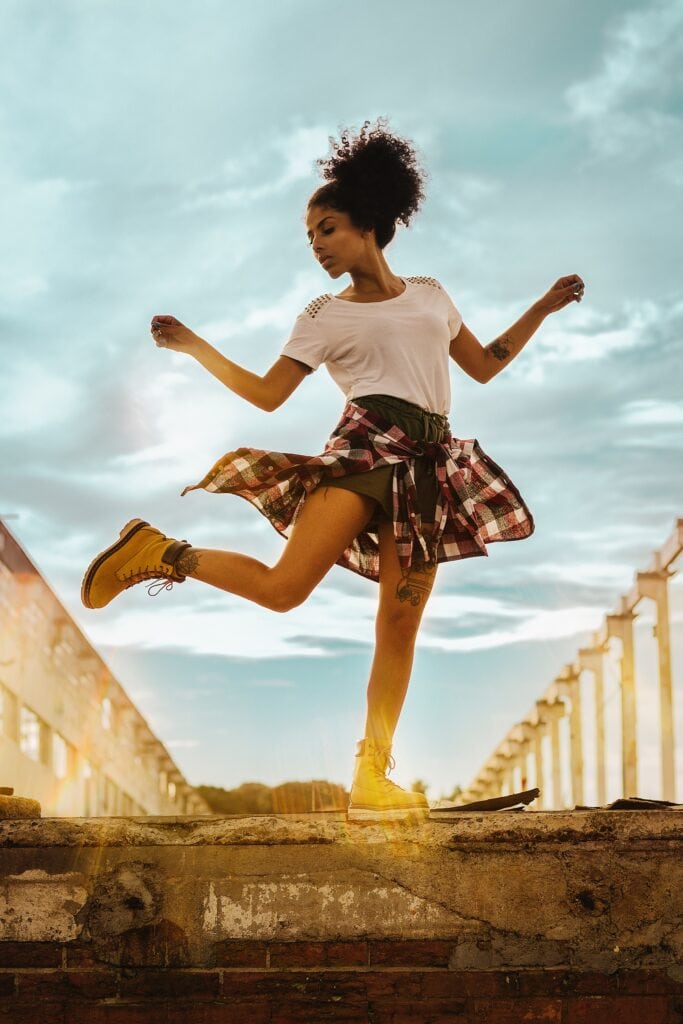 You might wonder why exercise is listed in an article about creative hobbies. But hear me out! There are a number of health benefits connected to exercise. One of those is improving your mental health and mood which decreases stress and can boost creativity.
I think dancing is one of the most fun physical activities and it's one that you can easily do at home if getting to the gym doesn't fit into your routine — plus, it can be creative in itself. Just put on your favorite music and have a dance party around your room.
This is especially a good activity if you're felling down, it's hard to be sad while dancing to something like Don't Stop Believin'.
I want to hear from you!
What creative hobbies are you gonna try this year? What do you do in your free-time now? What's your go-to dancing song.