This post will show you the cutest ski fashion items to look amazing on your next ski vacation.
I'm no expert, but skiing seems to me like the definition of a socially distanced sport. First of all, you are basically wearing a hazmat suit. In the cold weather, people barely have skin exposed — I mean, we even cover our heads and faces. Secondly, if you're too close to each other, you're probably crashing. Lastly, while yes when getting on the ski lift people could end up too close to each other, you have two poking sticks to make sure everyone is standing 6 feet away from you.
But I might be biased, I've grown up skiing, and always looked forward to family trips to the mountains. You know the feeling of losing your toes to frost bite, falling downstairs in your ski boots, and dragging around your skis like a dwarf from Snow White. How could we miss all that fun?
Honestly, there is nothing quite like the feeling of the speed and the rhythm of skiing. Not to mention, you don't have to care about makeup or your hair because no one will see it anyways. And the food!! There's something about starving for three hours while exercising that just makes mountain tavern food taste amazing. And if you're in Europe, you can get hot chocolate that is literally straight up melted chocolate.
And if skiing isn't your thing, you can always try snowboarding. If sports aren't your thing, you don't have to wait until after skiing to enjoy après ski. It is THE fashion event of the season. I'm loving the new '80s in Aspen trend, which also happens to be my favorite frat party theme (it may have something to do with the fact that I am very prepared for it).
So, what do you wear on the slopes? What do you wear après the slopes? Well, the wonder of winter is that you quite literally need many layers of clothes. You can't be catching a cold, after all.
Related reading: Snow Outfits for Women: What to Wear When It's Freezing Outside
Below, I've rounded up the pieces you need for the best ski wardrobe ever. I'll be honest, skiing isn't a cheap sport and neither is its equipment, but the items below will last you for many years to come.
Here are all the runway-worthy slope fashion items you'll need for a weekend social distancing in the mountains.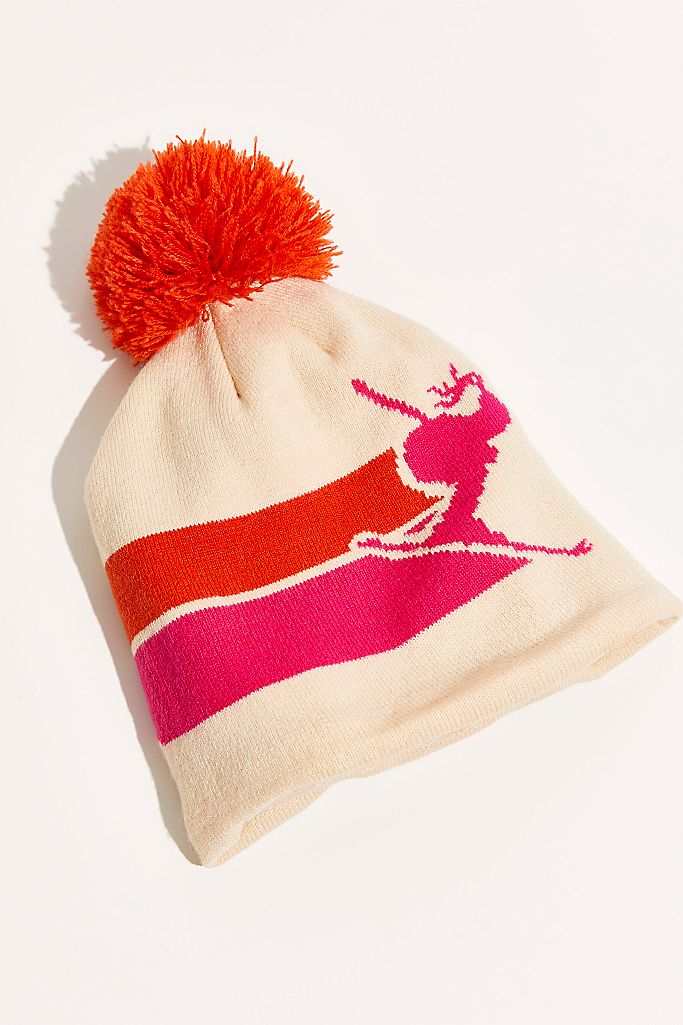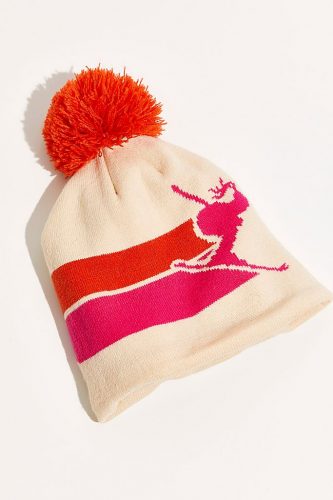 Just in case people can't tell you're a ski girl, make sure to wear this beanie.
Cable Knit Lavender Beanie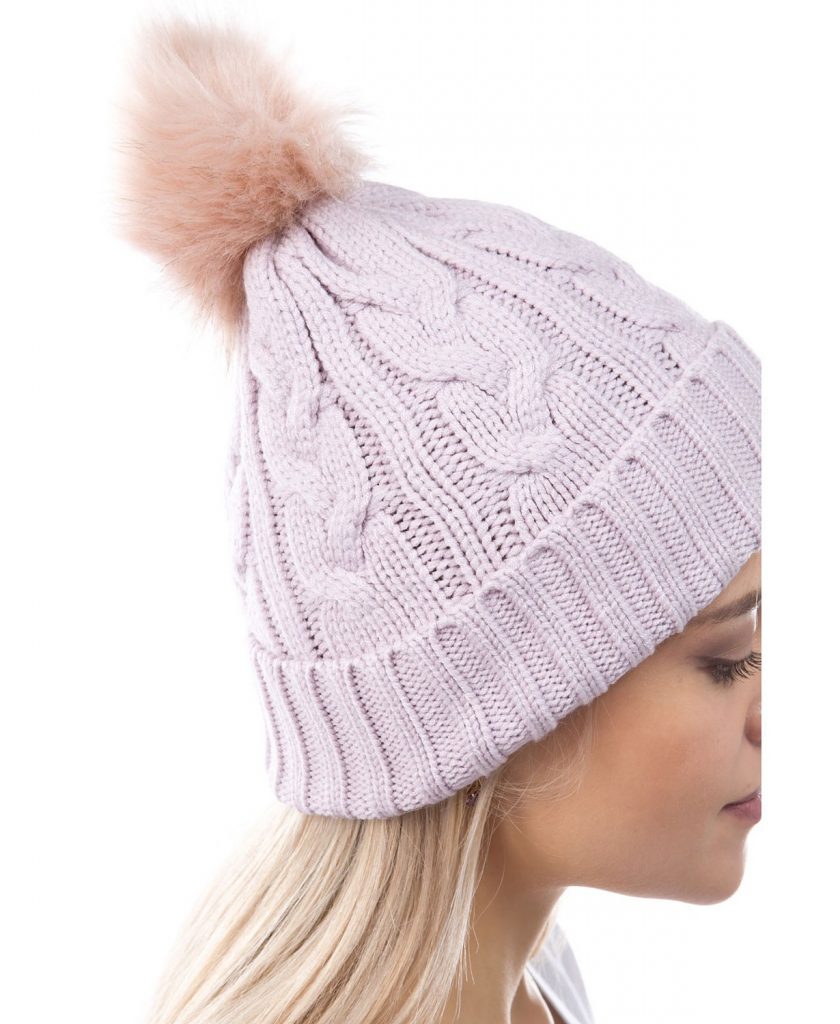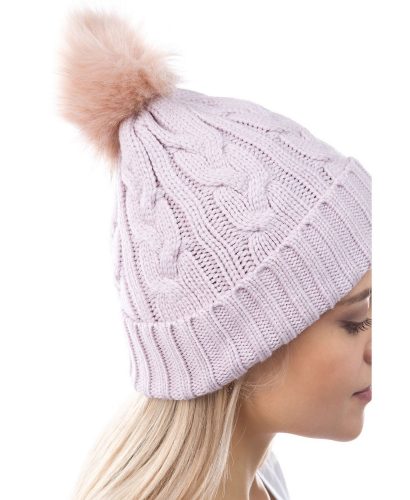 Lavender's been having a big year, and this beautiful shade is even better in winter.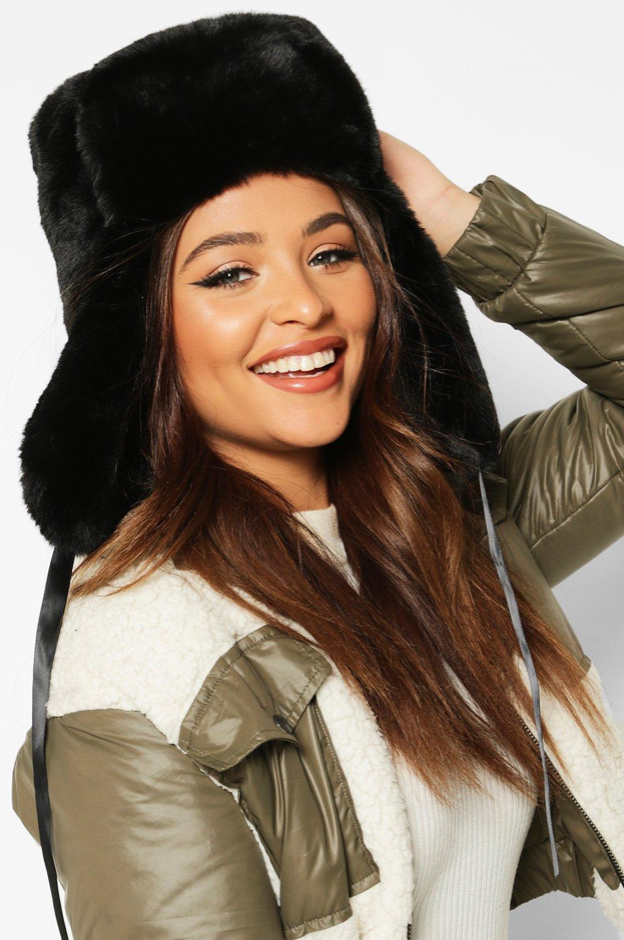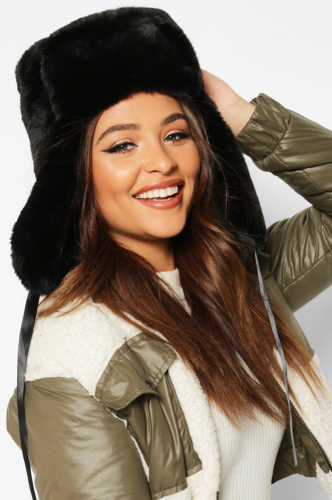 Just got one of these and they're so comfy I just wear it around the house!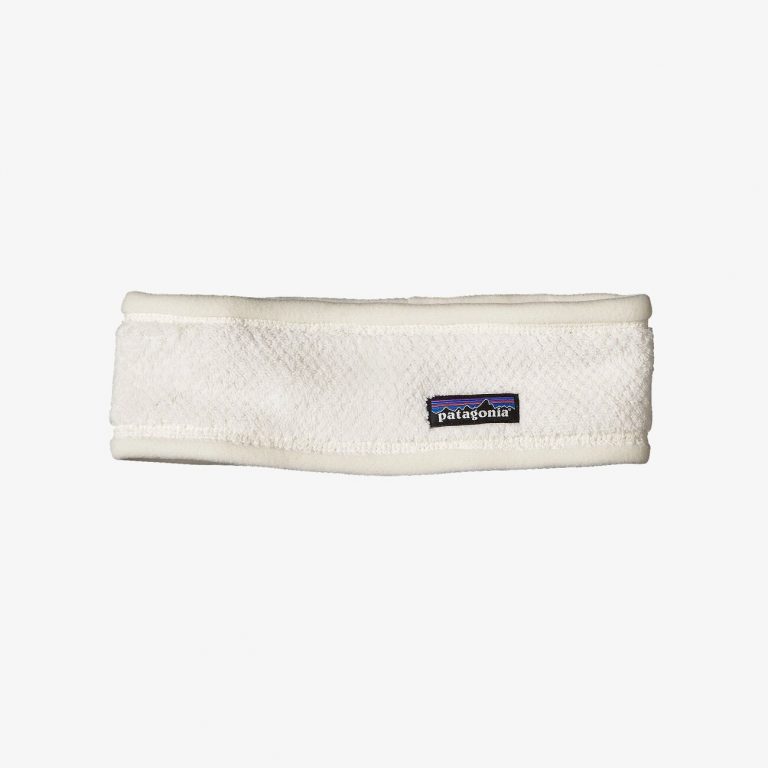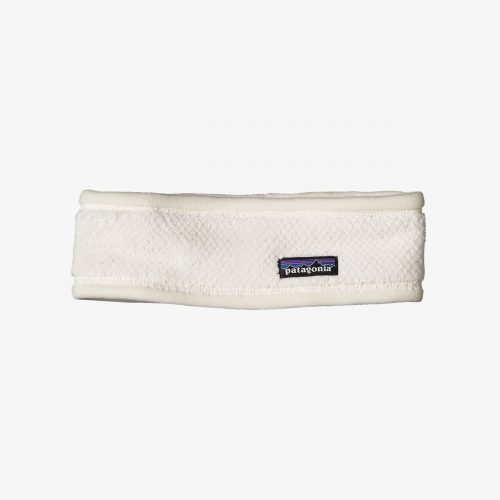 Nothing says sporty chic like this bandana to keep your ears cozy.
Ultra-Fluffy Faux Fur Earmuffs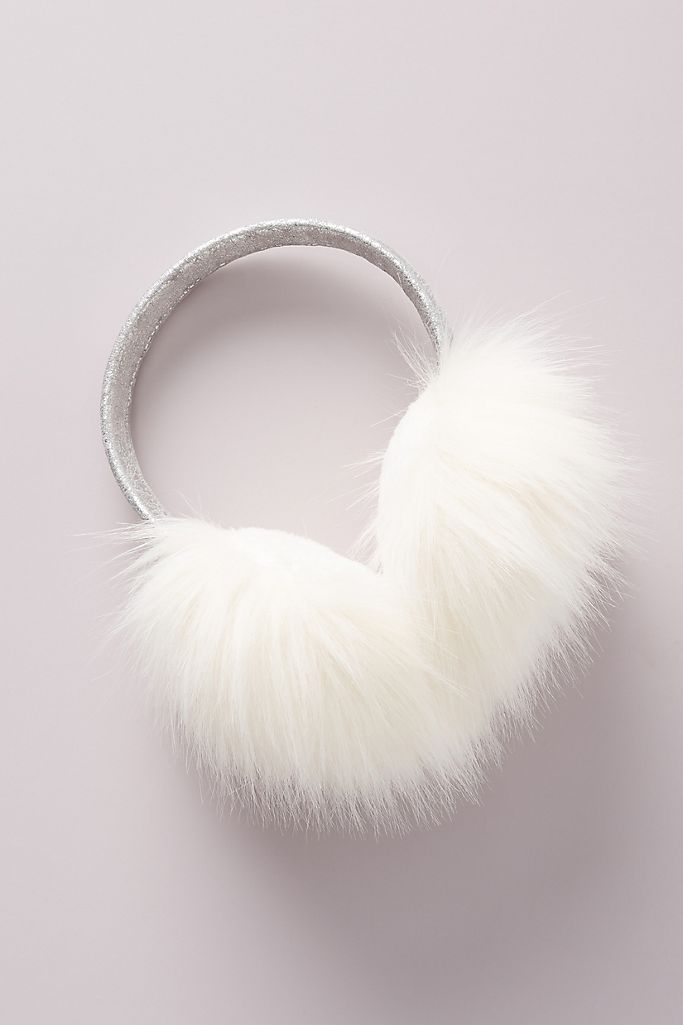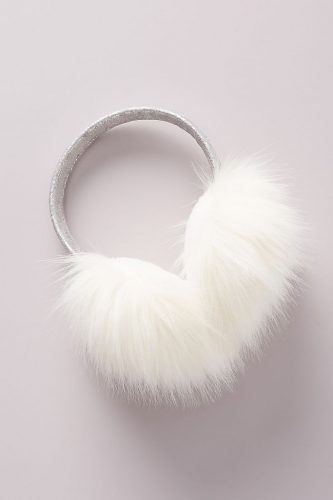 Keeping your ears warm is the second reason you should buy these. (The first is because you'll look so cute in them!)
Daily Sun Mask in Big Sky Blue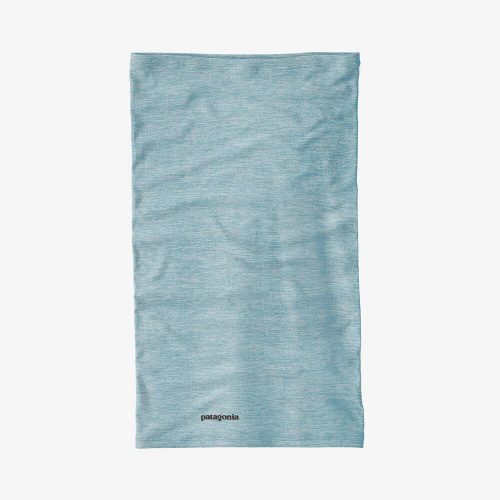 As I said, the sport made for staying away from other people's germs.
Animal Print Ski Mask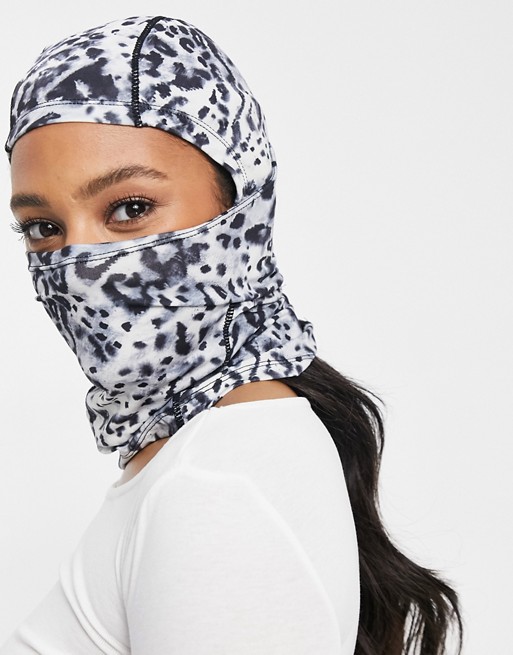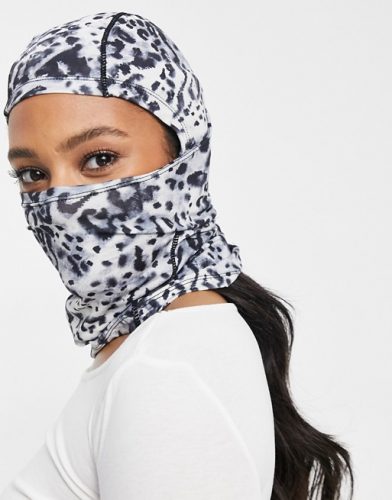 The perfect pandemic accessory, keeping you warm and acting as a built in face mask.
Cozy Knit Neck Gaitor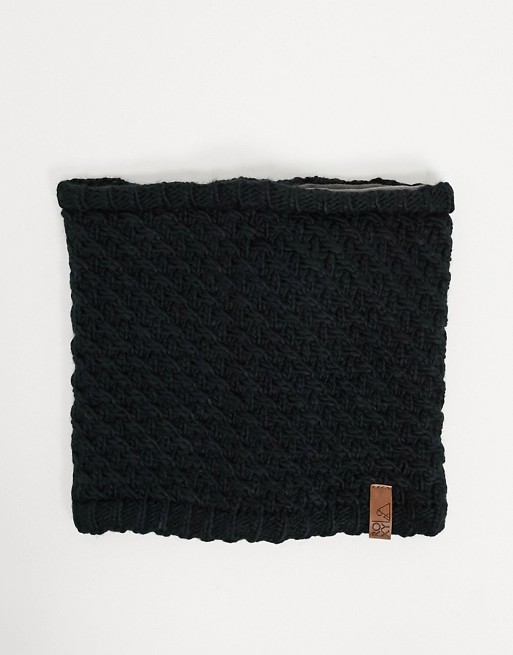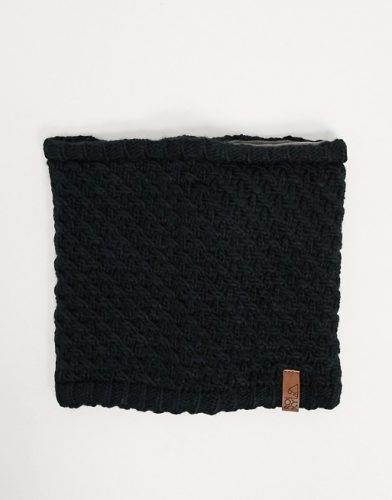 You can always take off layers when you're up there, but you can't find more.
Faux Fur Ski Gloves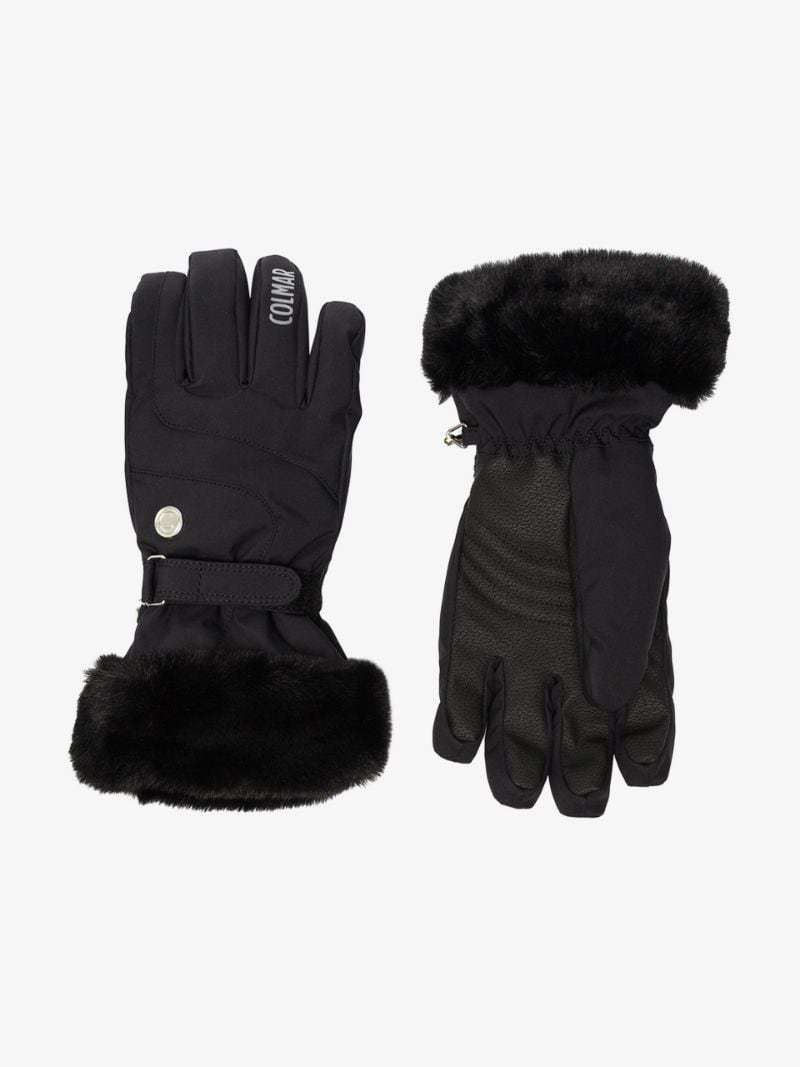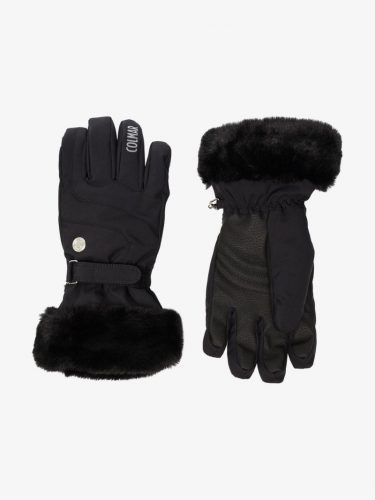 Bring the faux fur to the slopes!
Ultra-Comfy Neon Faux Fur Mittens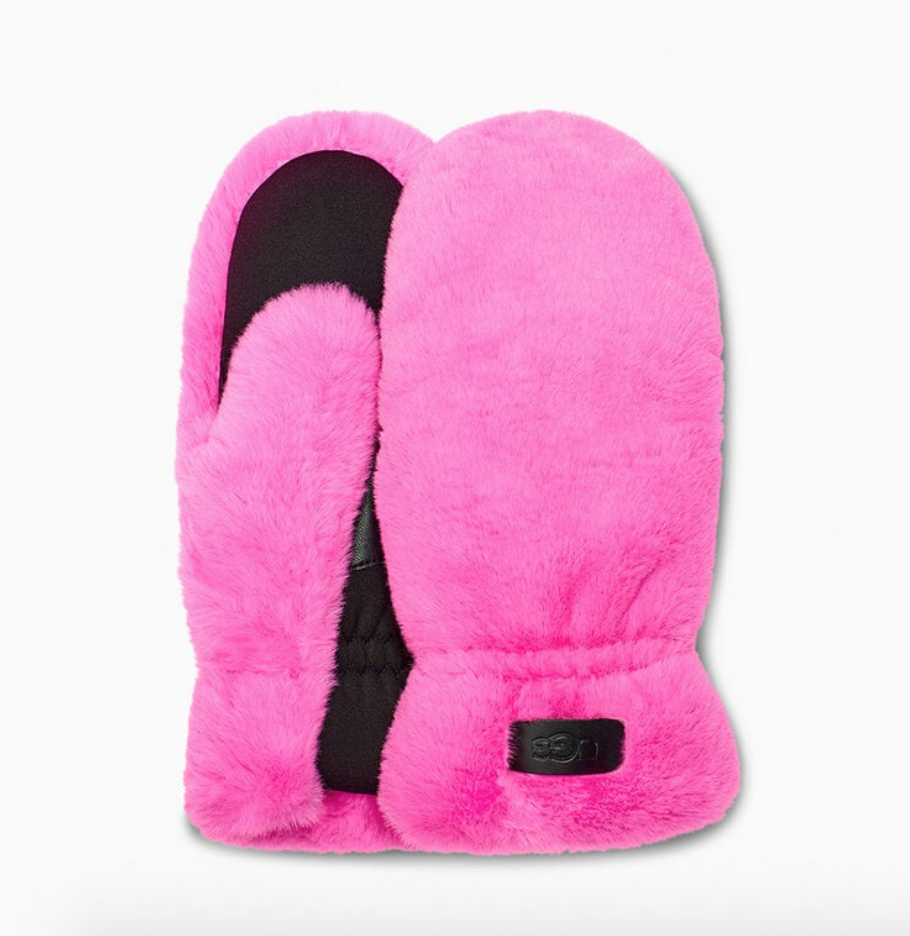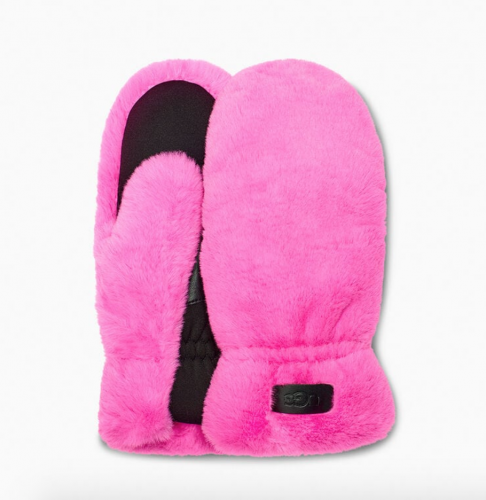 I have a personal preference for mittens, because your hands stay much warmer than they do in gloves. Also, this is just the cutest pair ever! They're at the top of my ski fashion wishlist.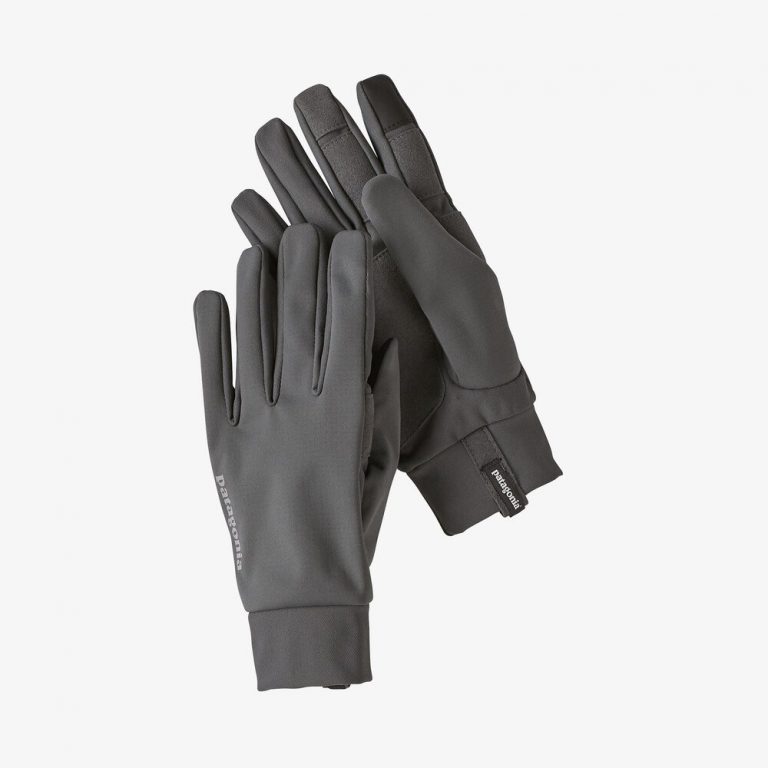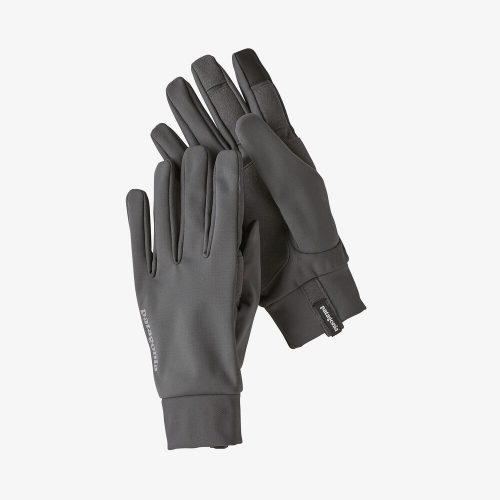 These tech gloves are perfect if you want to Snap and Instagram on the go! Just make sure not to run into someone.
Columbia Gray and White Gloves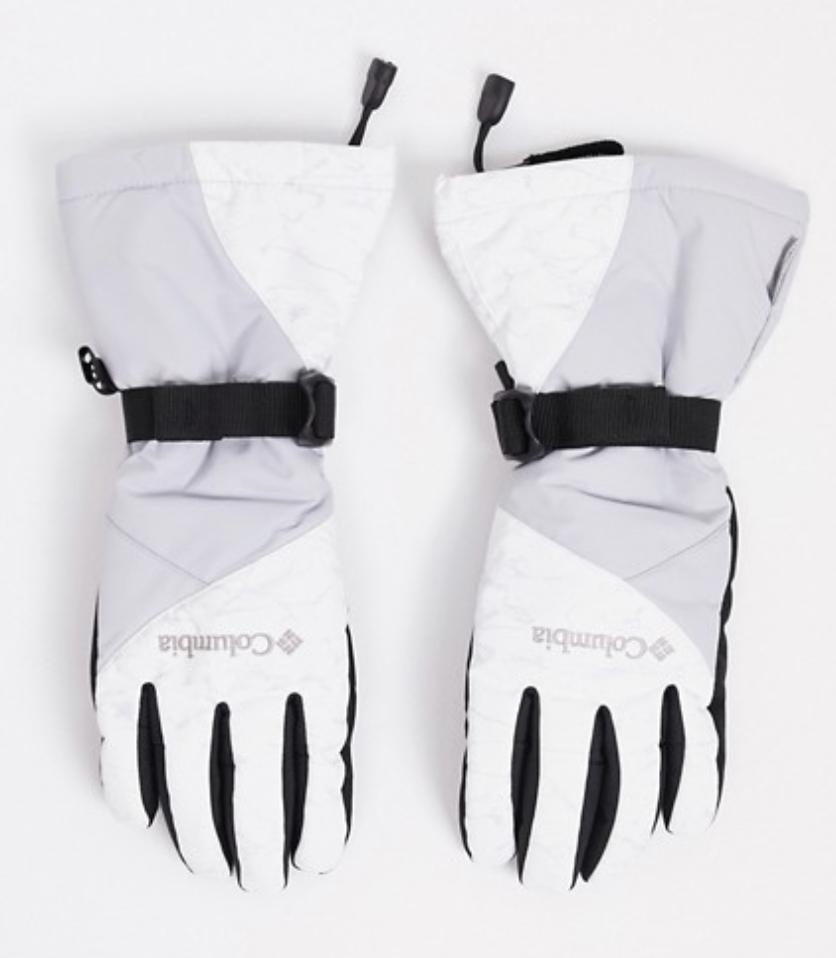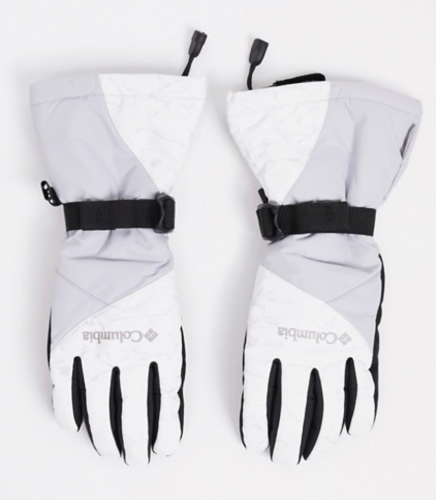 You can't go wrong with a classic pair from a legit ski brand store.
Wool Blend Printed Ski Socks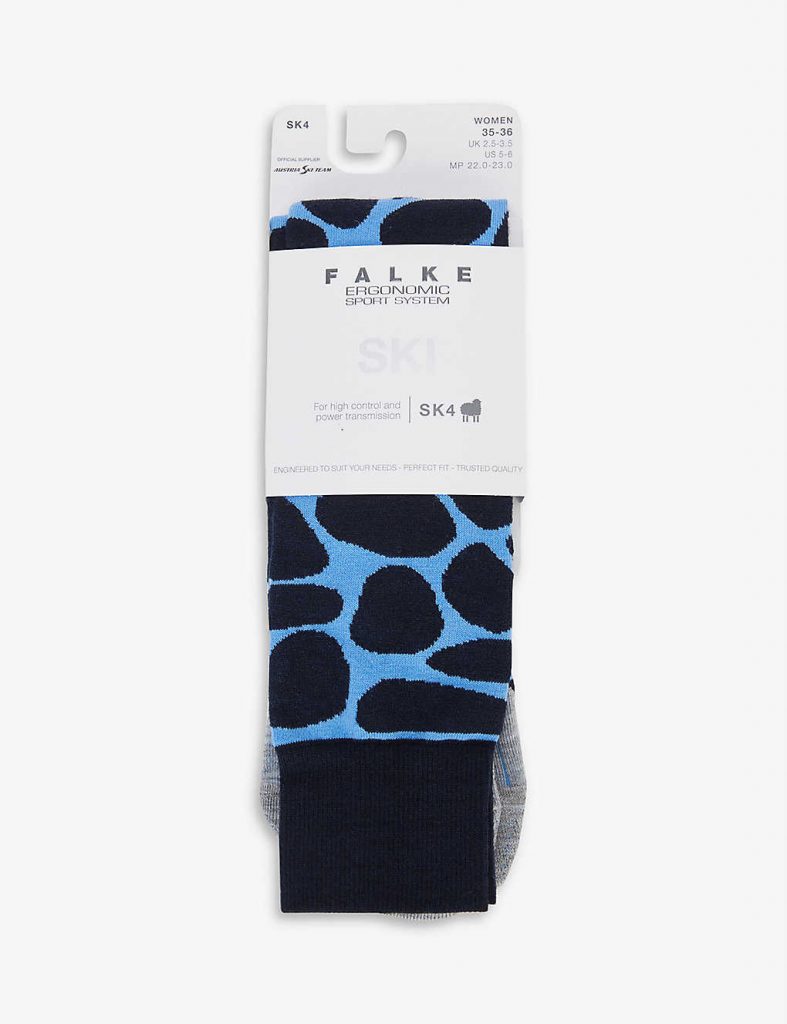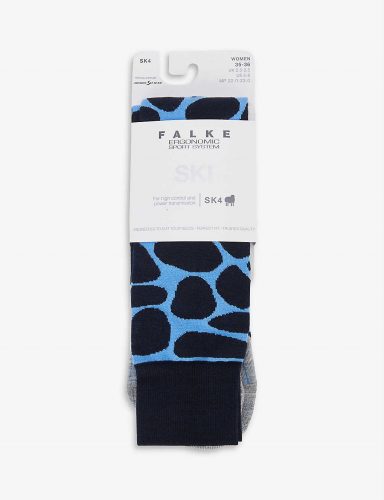 As someone who has had her fair share of "I think I lost my pinky" scares, you'll need ski socks to keep you warm. And it's the ultimate in ski fashion to get socks that are actually cute.
Merino Knee Socks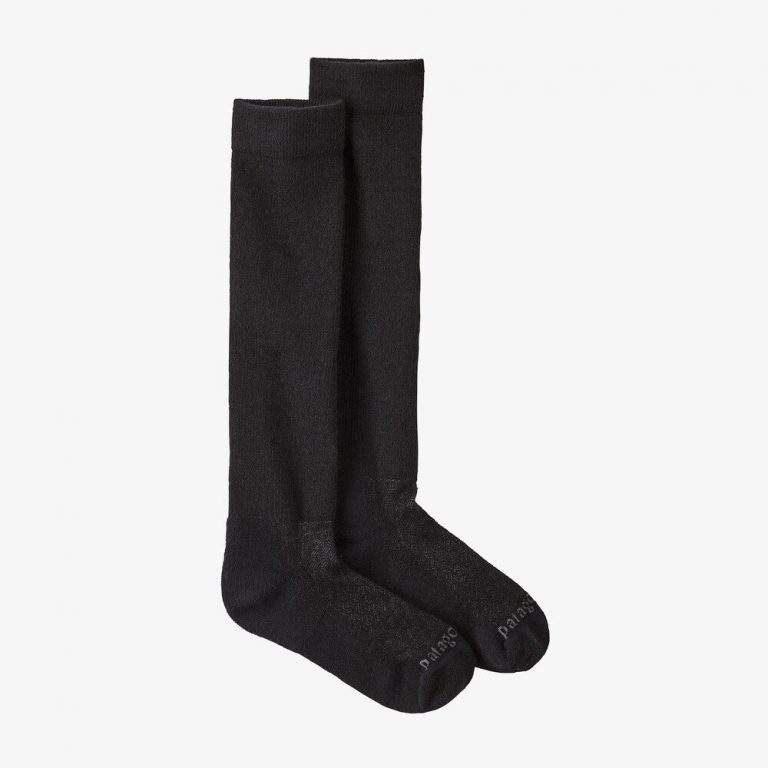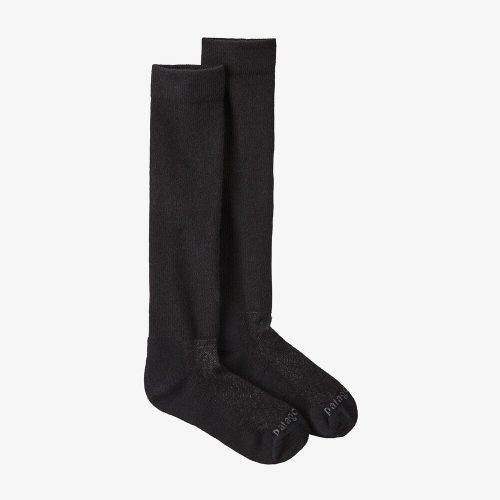 More socks!! Pro tip: don't double up. One of these will do the trick.
Ralph Lauren Ski Socks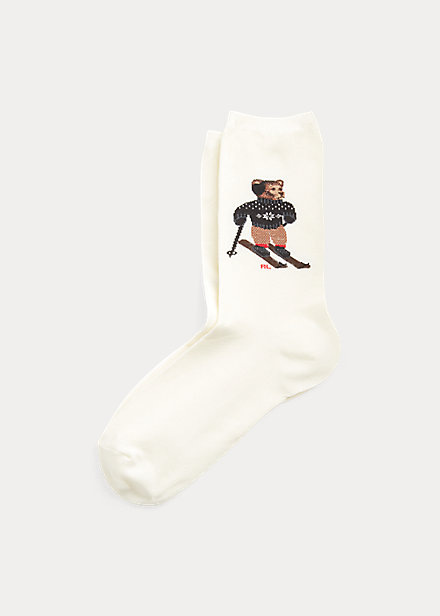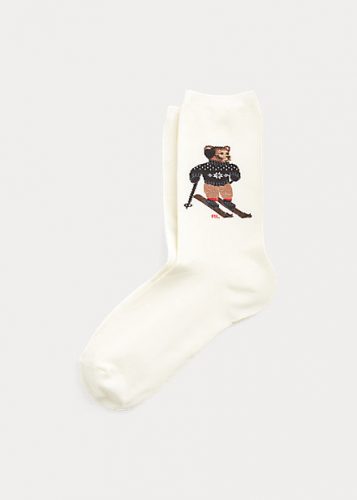 You may not wear these super cute socks while skiing, mostly because they deserve to be seen and not hidden in your boots.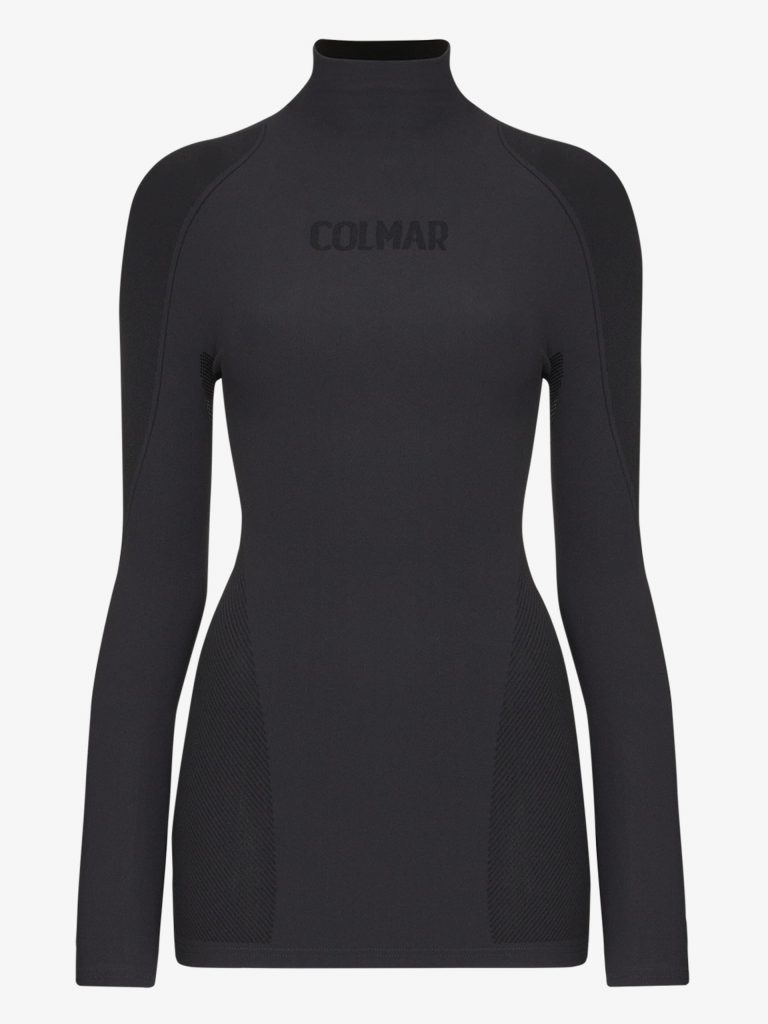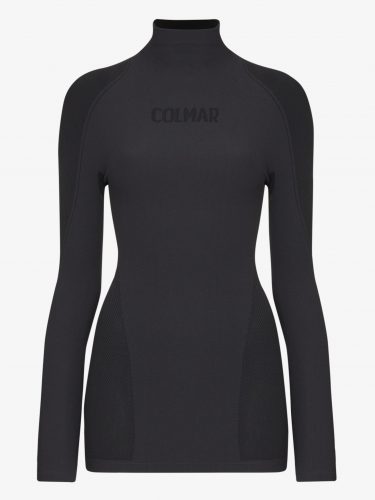 It may look thin, but it will keep you warm even in a blizzard.
Jackson Hole Hoodie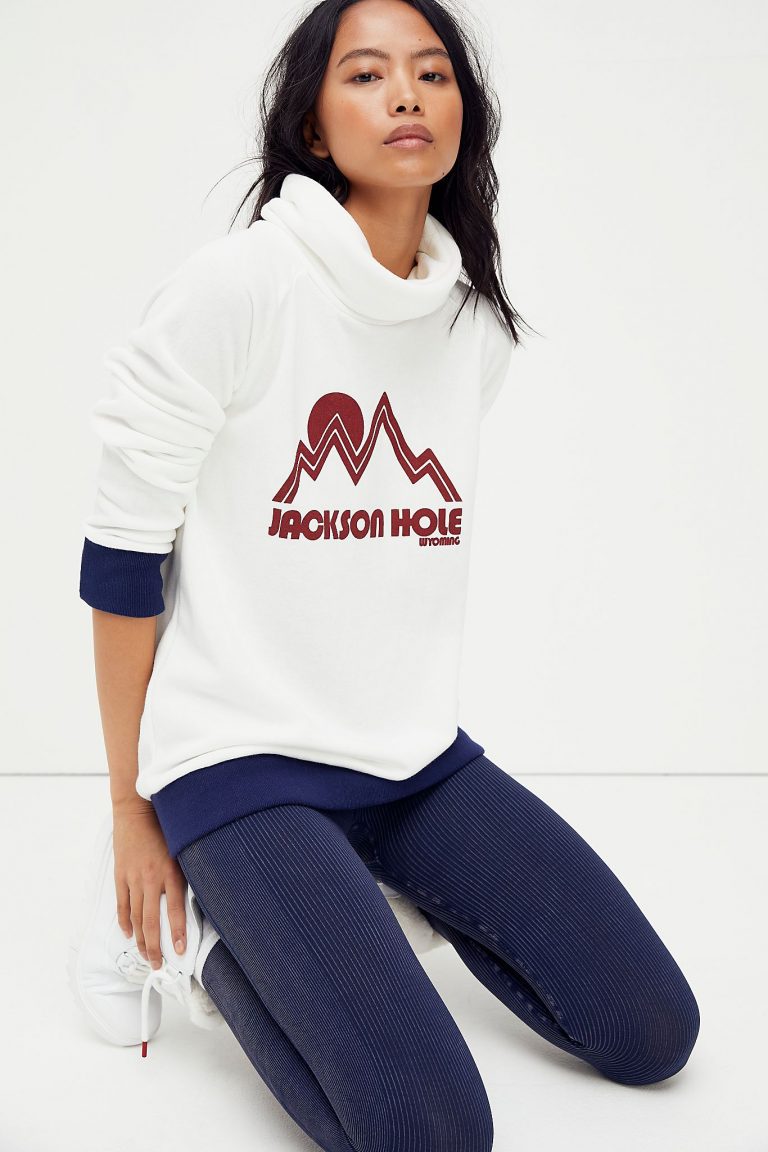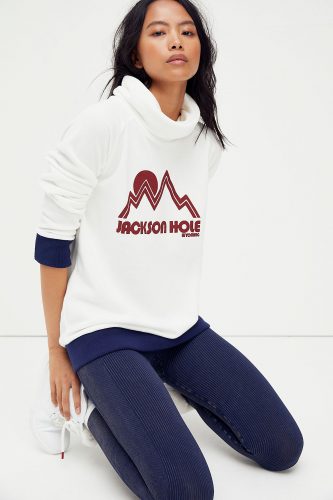 While you can wear this ski fashion pick no matter your sport of choice, this cute hoodie has such a cool snowboarder vibe.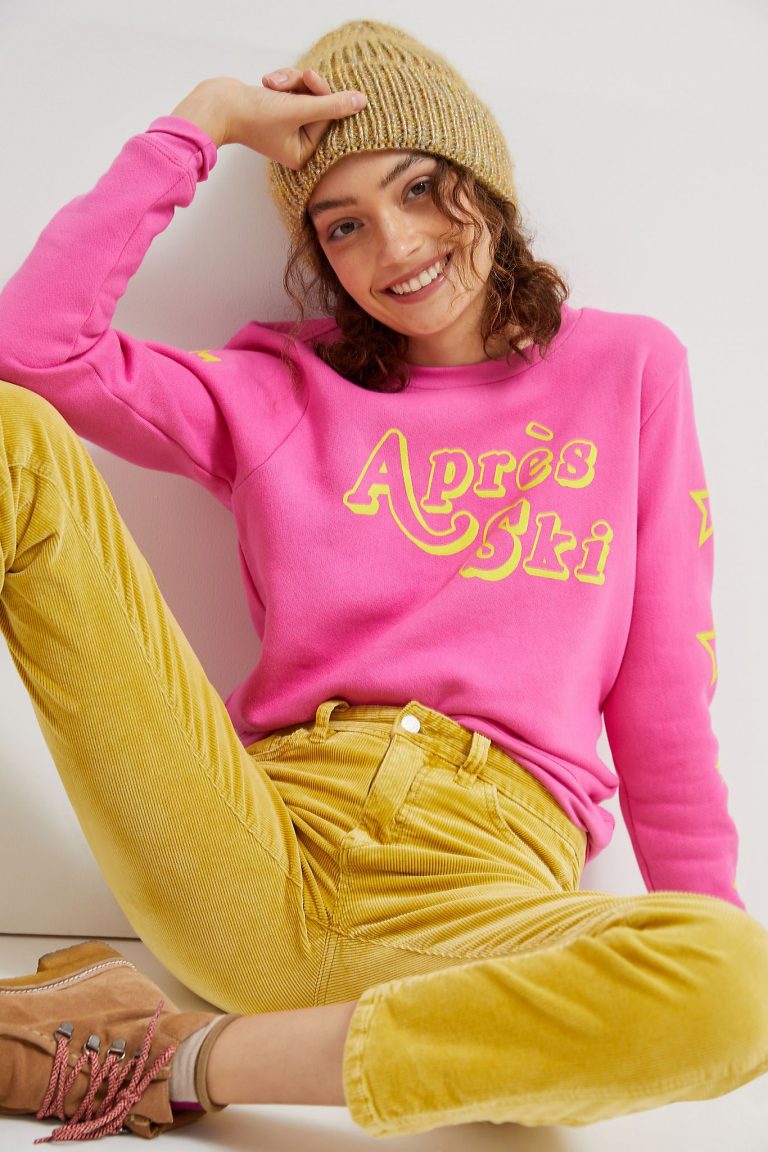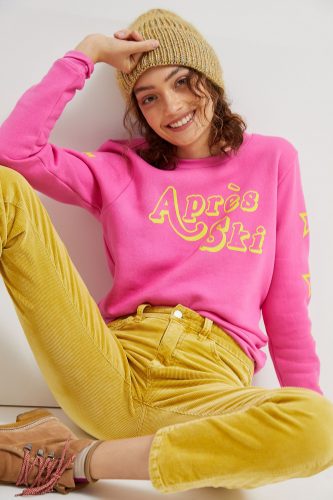 Nothing says après ski like a sweater with it written on it.
Shiny Ski Coat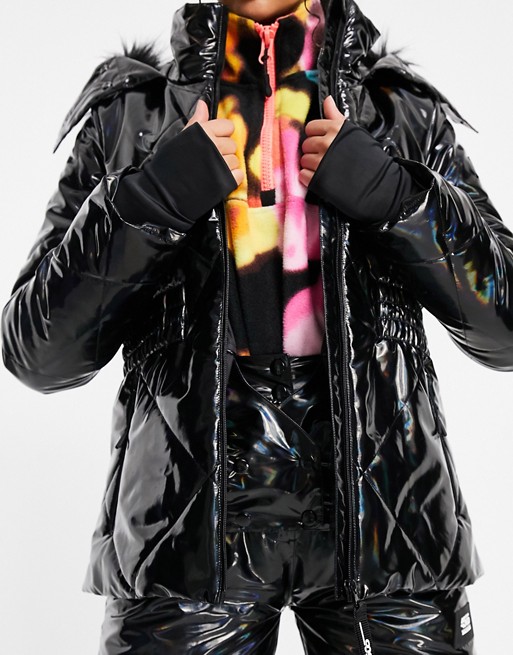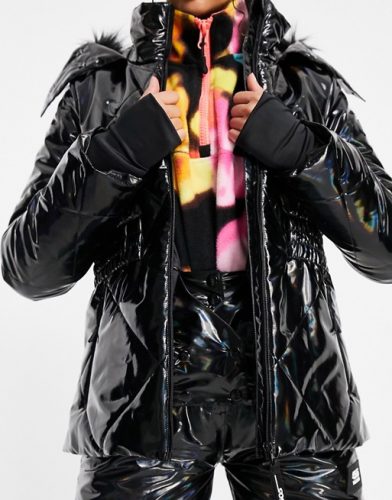 This coat is at the top of my wish list and I can't wait to get it this Christmas.
Zip Snowboarding Jacket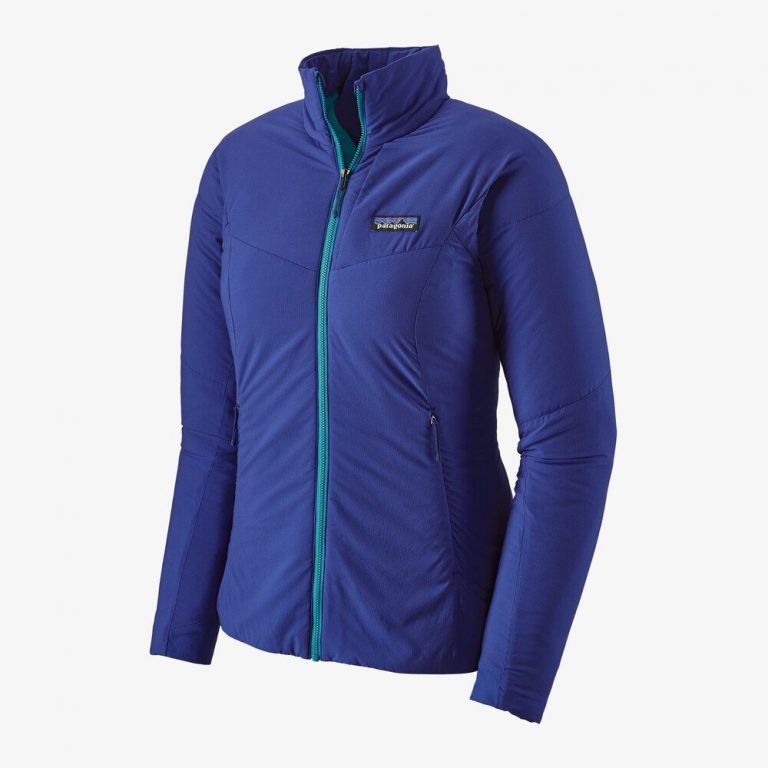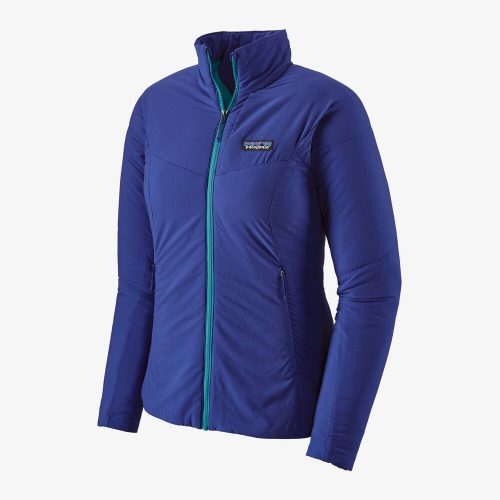 Leave it to Patagonia to make sustainable, warm and stylish clothing for every sport.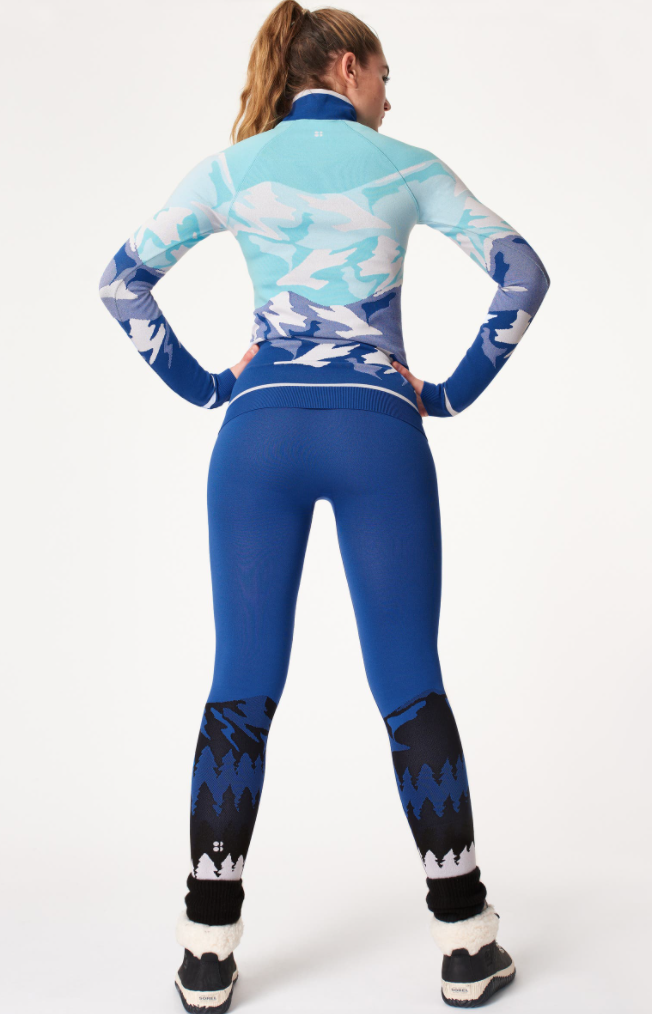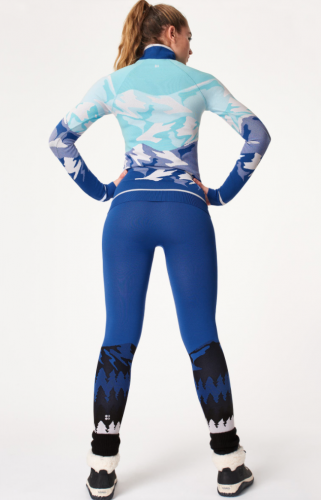 Talk about ski fashion! I'm in love with this Patagonia inspired leggings that will make sure to keep you warm no matter how high you go.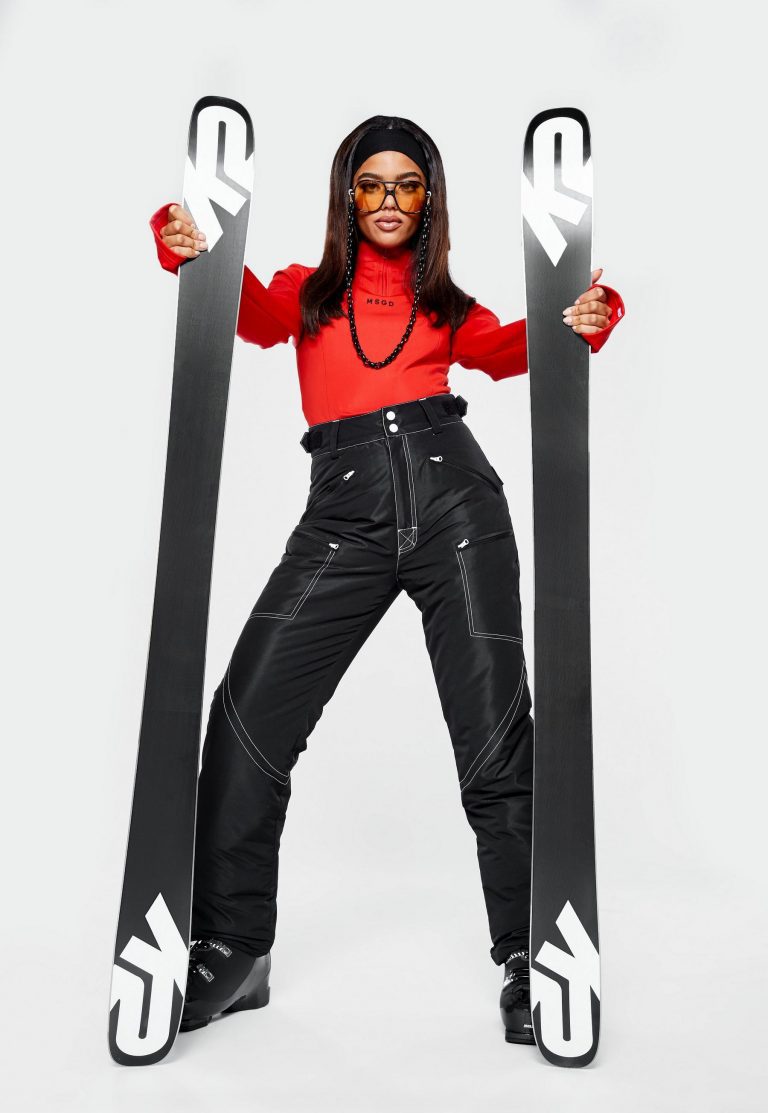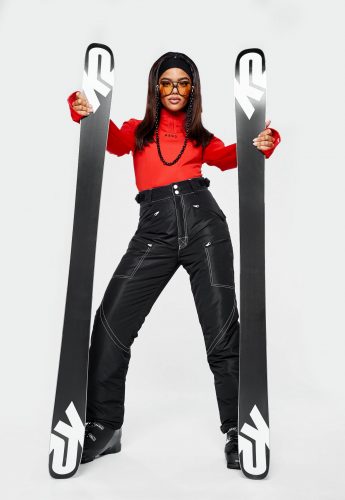 Contour stitching for ski clothes? YES!
Hot Pink Ski Pants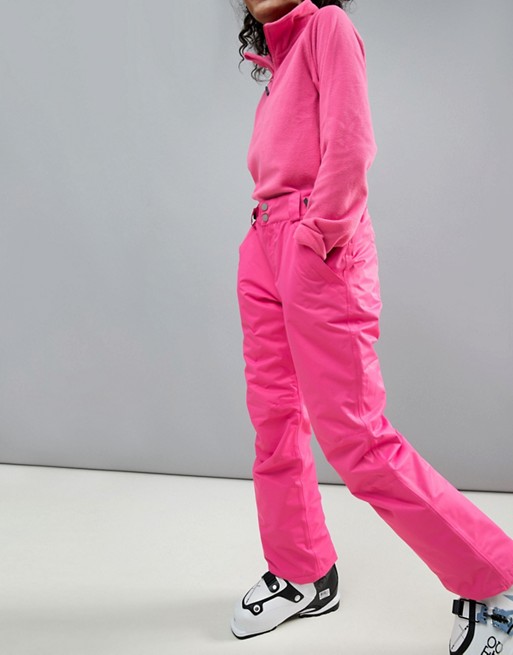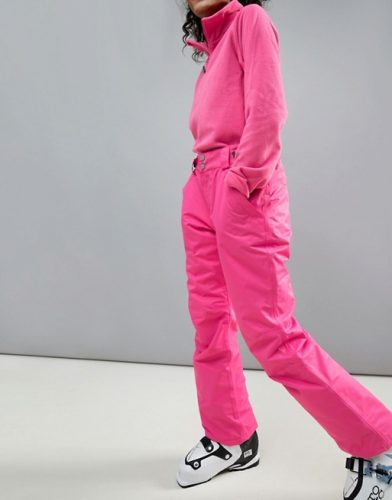 Don't be afraid to stand out in hot pink, also doubles as a great way for others to spot you if you're ever lost.
Classic White Ski Pants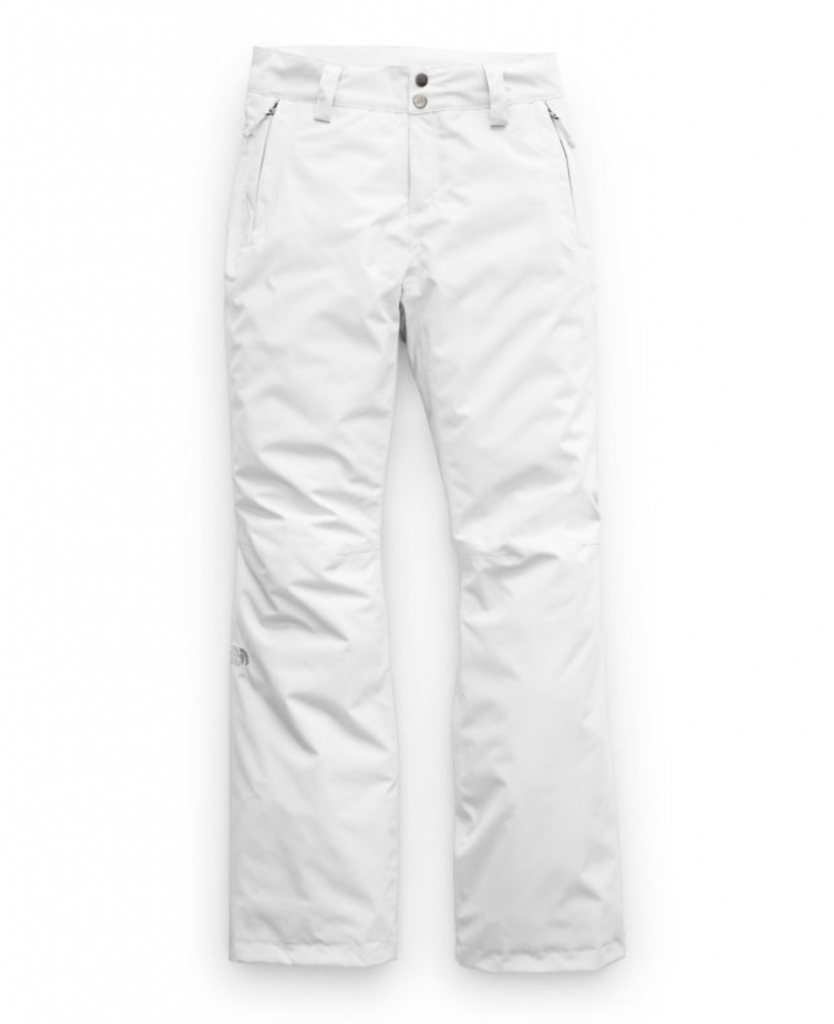 Nothing like white pants to complement the snow — these look amazing in IG pics.
Slim Fit Snow Suit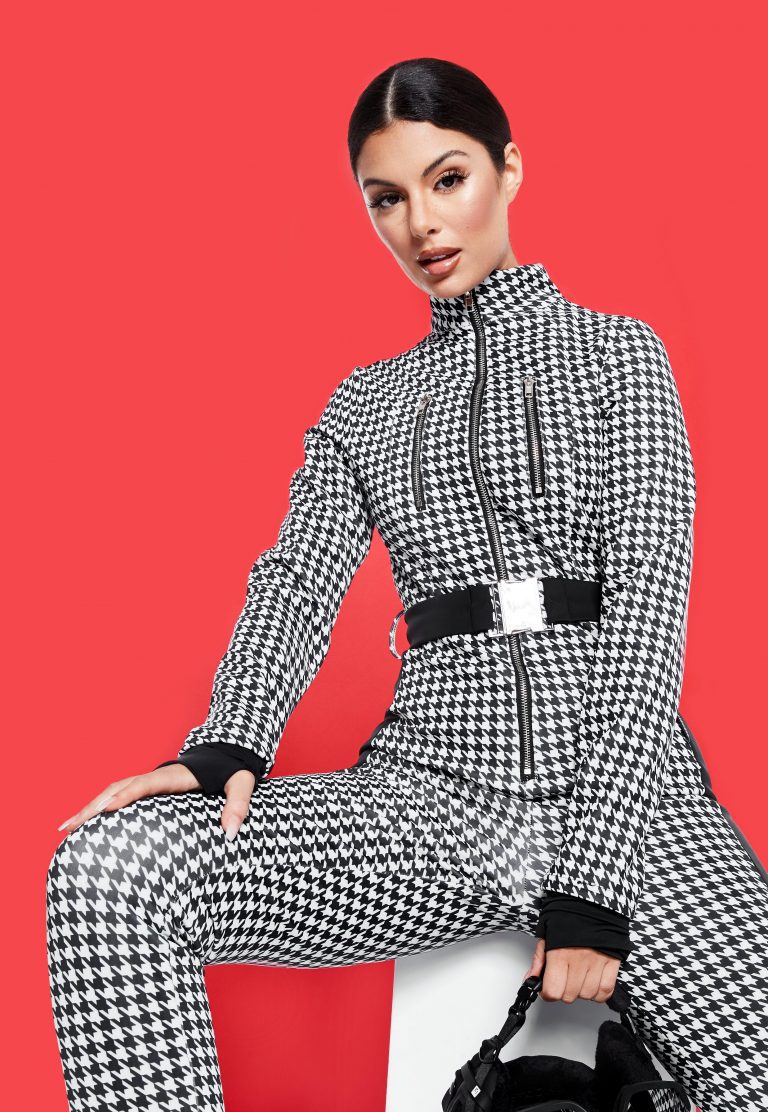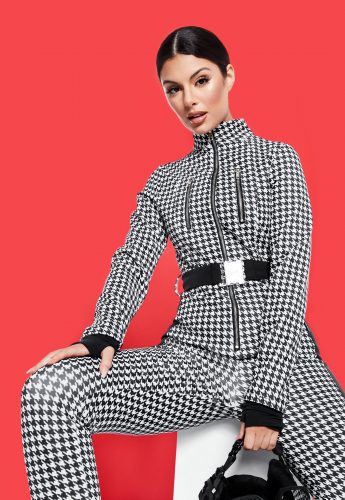 This print has been huge this year, and it will look even better on the slopes.
Glam Stretch Ski Pants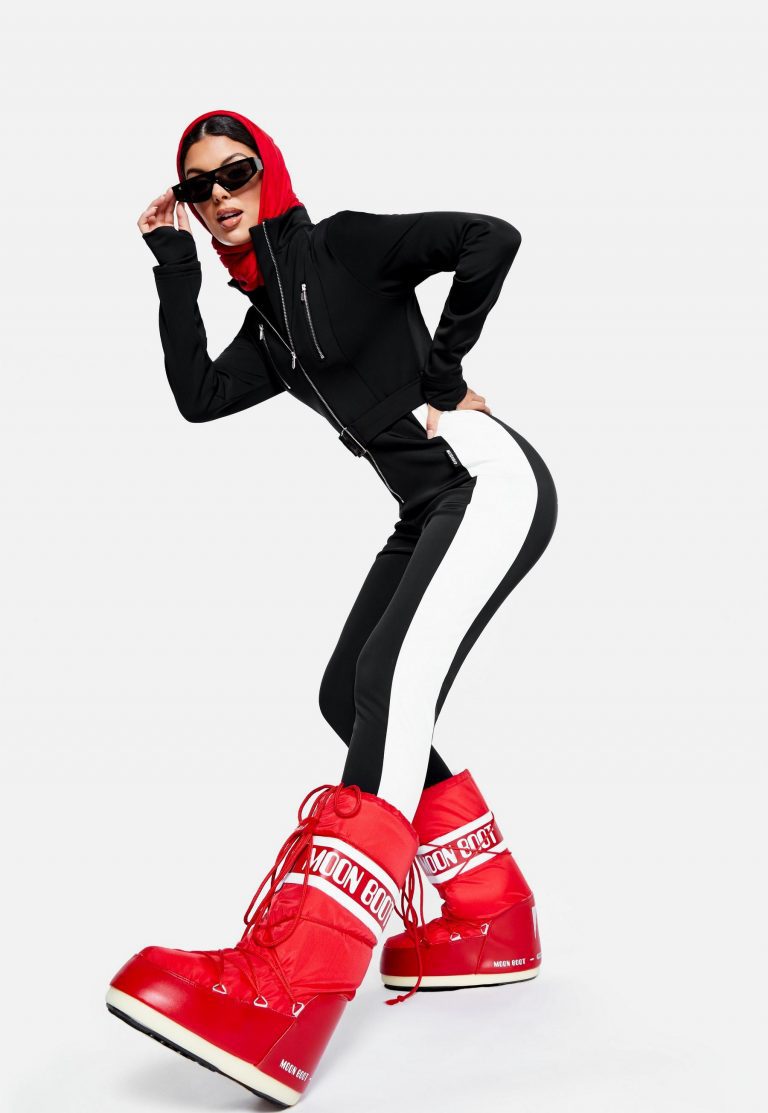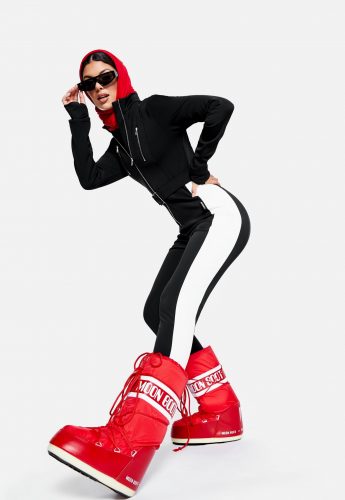 No one said you can't look glamorous while working out, not to mention the stretch in these is amazing.
Bright Red Ski Suit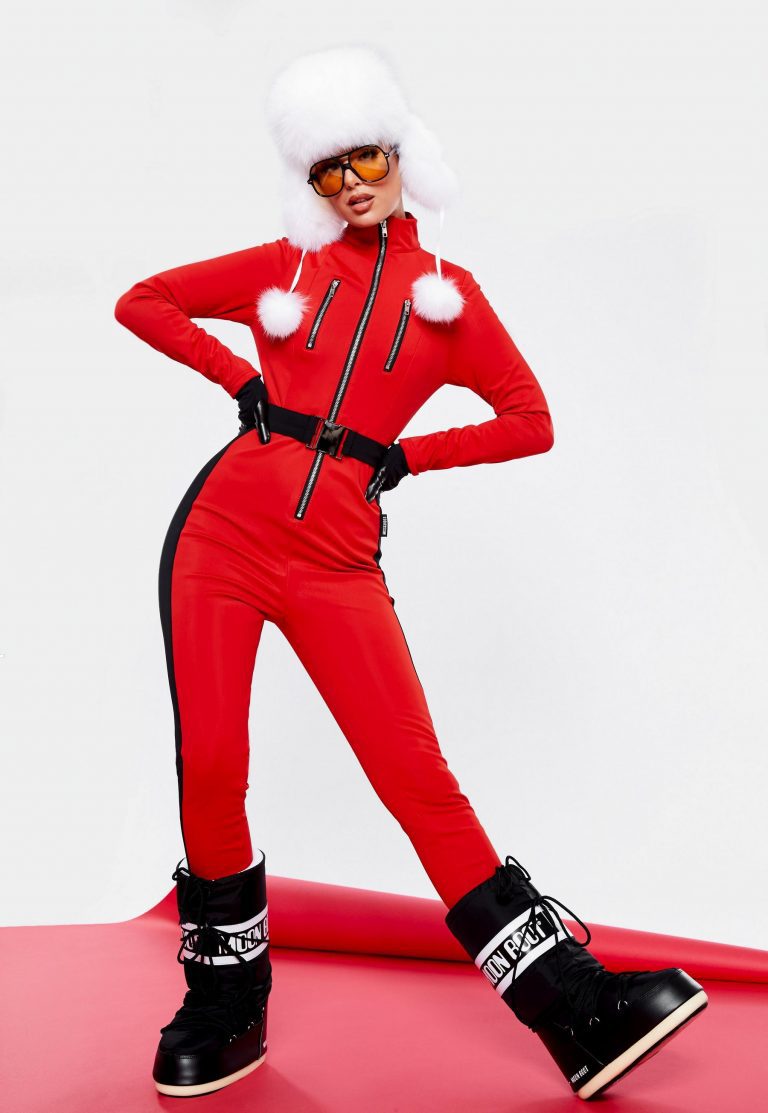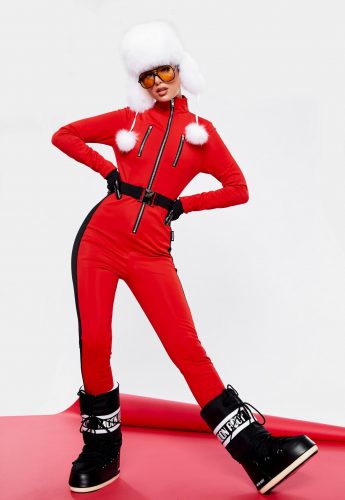 Channel your inner Ms. Claus in this perfect ski onesie.
What do you think of our ski fashion picks?
Now that you've seen my ski fashion picks, you're good to go!
All you need to do once you get there is rent out all the equipment you'll need: helmet, sticks, and skis. Make sure you don't forget the sticks, they are your social distance enforcer. Now you're ready to hit the slopes and enjoy some freedom.
What do you wear during winter sports? What's your favorite winter sport? What is your dream winter destination?