This post has 10 sweat-proof summer makeup tips and products.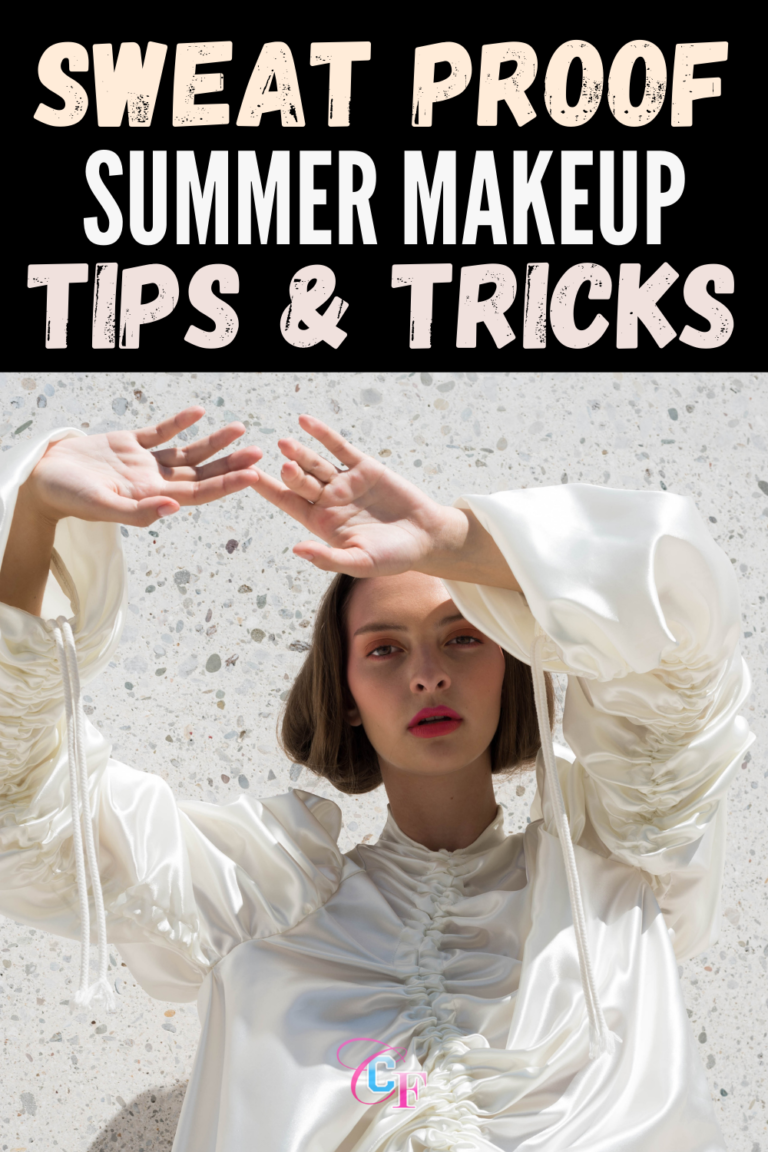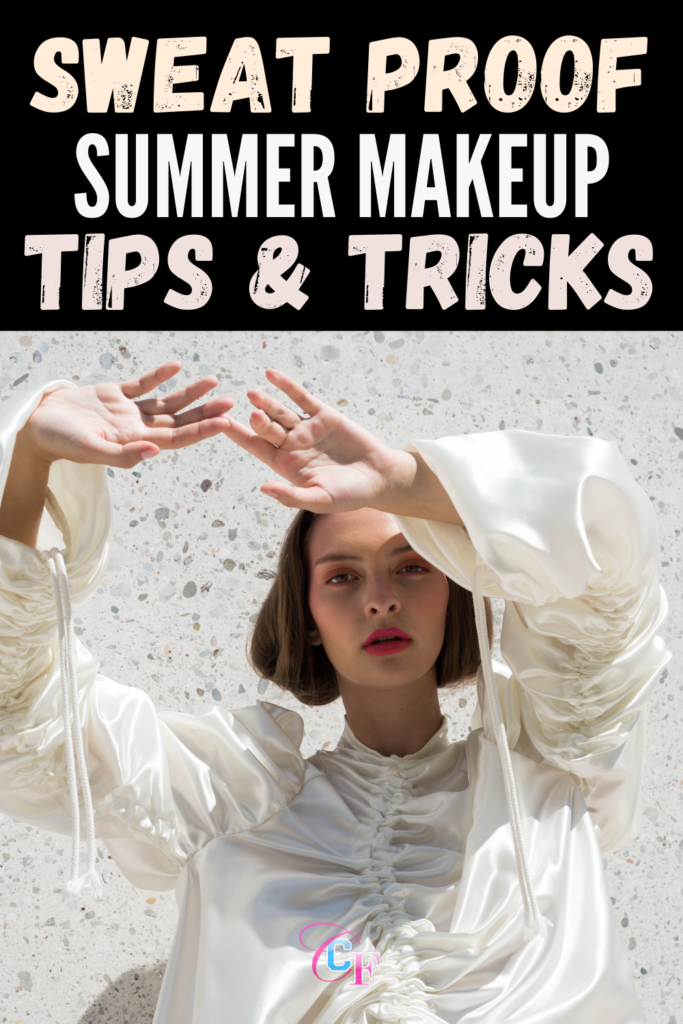 It's an age-old story: you don't change your makeup routine from winter to summer and one particularly toasty day, you catch a glimpse of yourself in a mirror and you look like you just ran a marathon. Your makeup is melted, smeared, and you wish you hadn't even worn any in the first place.
Summer-izing your makeup routine is critically important for your skin! Makeup that clogs pores is a no-no when there's a chance of being sweaty or oily.
It's also crucial for a summer makeup look. Believe it or not, there are many ways to wear a full face of makeup in the blistering heat and still look completely fresh faced.
Also read: What You Need to Know About BB Creams
Let's hop to it! Here are 10 tips for crafting that perfect sweatproof summer makeup look.
Tip #1: Sweat Proof Makeup Primer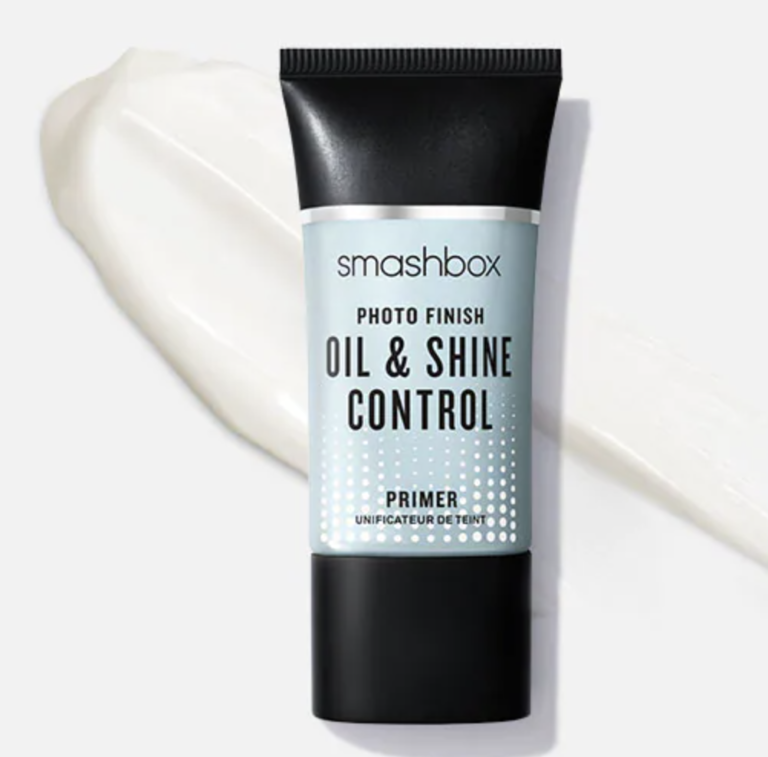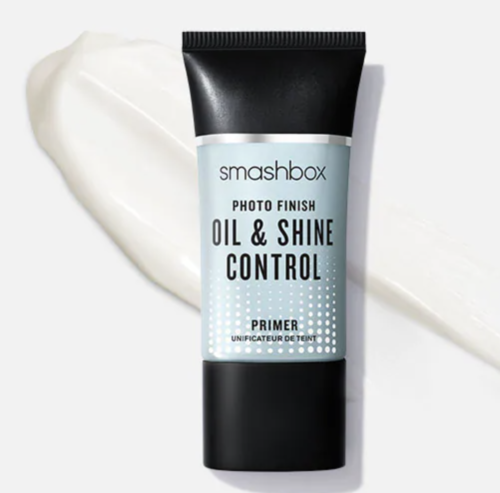 Creating a base for your makeup is one of the most important steps you can incorporate into your routine to make your makeup last longer.
Your makeup needs something to stick to if you will be outside. Try choosing a primer that caters to your skincare needs, or a mattifying one to beat the heat.
My favorites are:
Tip #2: Waterproof Concealer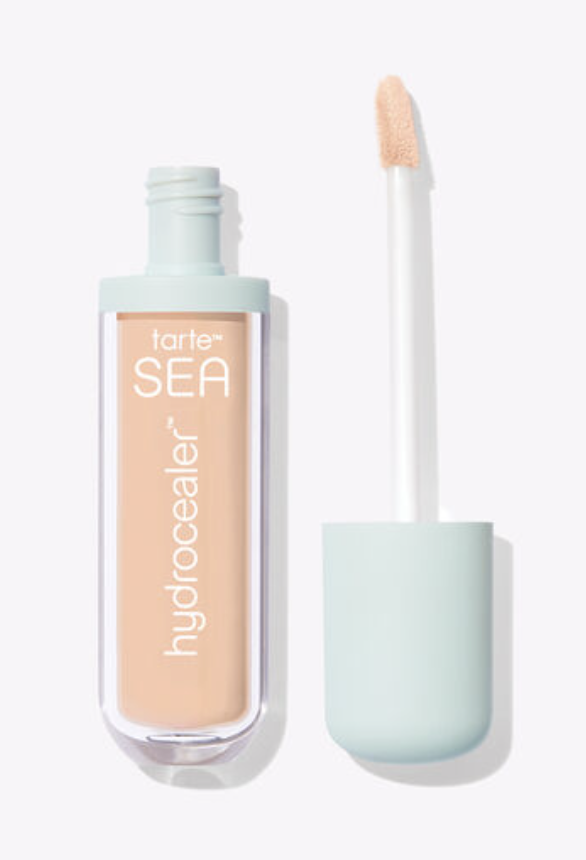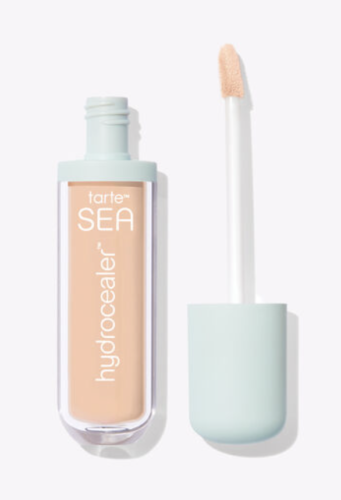 Try to go light with the coverage for the warm weather months. A good, waterproof concealer will cover what you need and stay on all day.
A small concealer tube is also easy to stick in your purse for touch-ups as the night goes on.
Tip #3: Sweat Proof Makeup Powder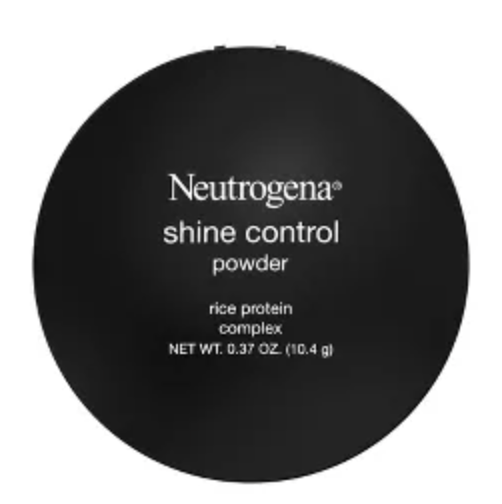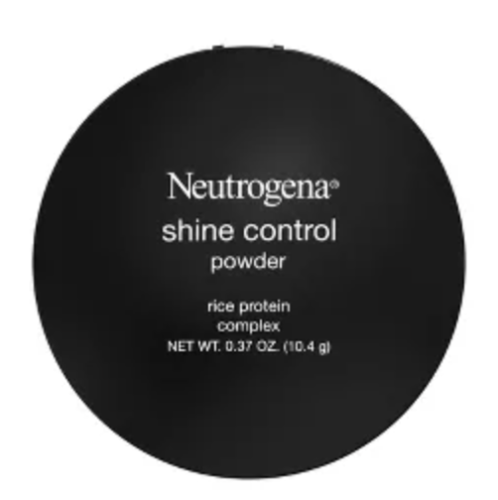 For setting your concealer, opt for a shine-control or mattifying translucent setting powder. Translucent powders are great in the warm weather because they won't add any more color, but will prolong the wear of your makeup.
A good powder also helps with creases and smoothing everything out… so you really can't go wrong.
Tip #4: Sweat Proof Cream Makeup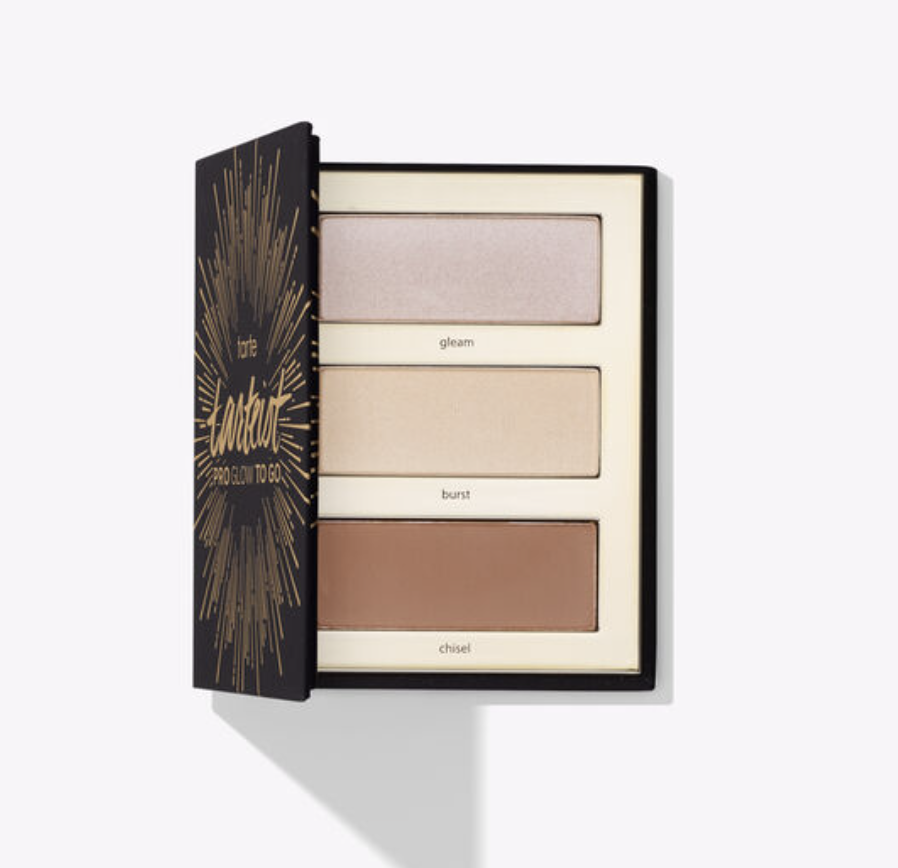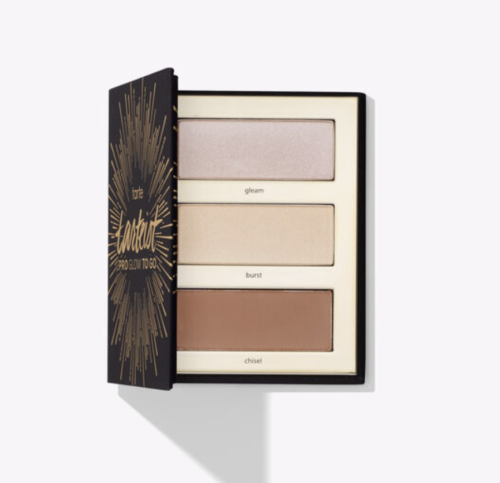 Here's a great sweat proof makeup tip: for blush, bronzer, and highlighters, choose cream products! Cream is proven to stay on much longer than powder and feels more lightweight on your face.
You don't want any heavy coverage that weighs you down on those hot summer days, so opting for cream products is a much better option. You can still contour and dress up your face, just in a way more practical and natural way.
This also is true for eyeshadow. Cream eyeshadows are long-lasting and don't smudge.
Here are some of my favorite cream products:
Tip #5: Waterproof Mascara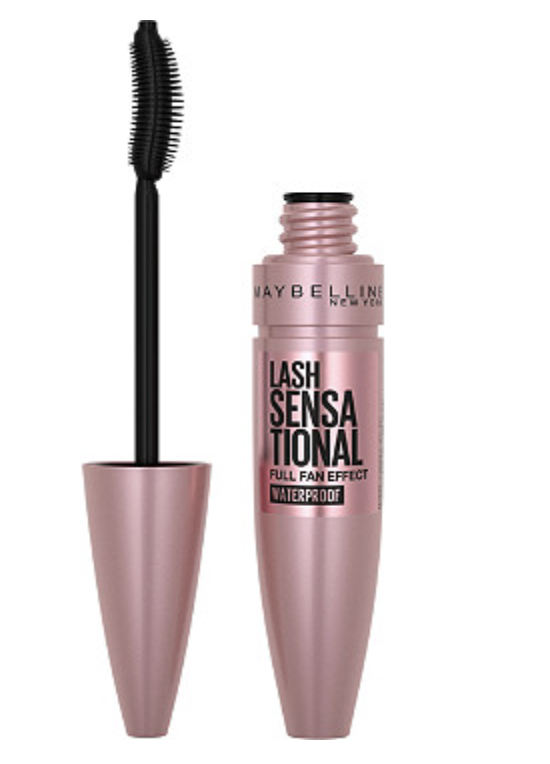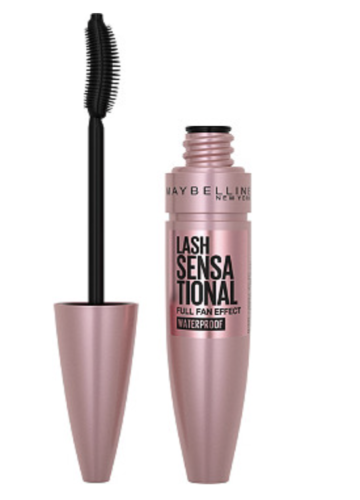 This next step seems pretty obvious, but always always go for the waterproof mascara option. It stays on much longer and is less a sweat proof makeup option.
If you want a more natural look for daytime, a great trick is using waterproof brown mascara instead of black, which tends to be more dramatic.
Also read: The 5 Best Drugstore Waterproof Mascaras for Smudge-Proof Lashes
Tip #6: Tinted Brow Gel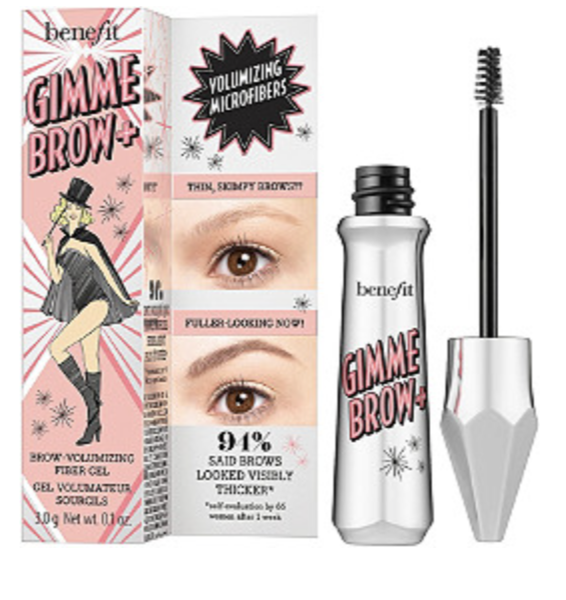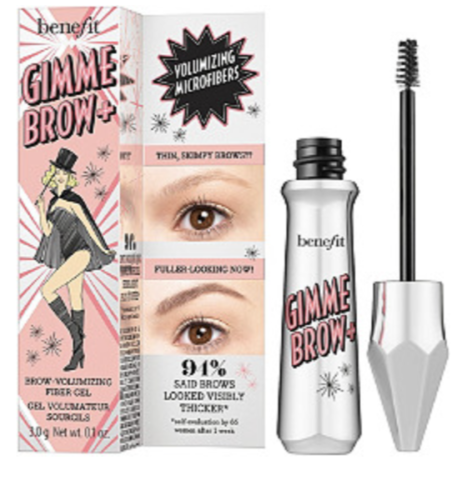 Skip the brow pencils and powders and instead, opt for a tinted gel. It combines all brow steps into one for a much more lightweight and natural feel. Tinted brow gels also last very long and keep your brows in place all day.
Doing your brows makes a huge difference when wearing a basic face of makeup, especially if you're trying to look natural.
Tip #7: Chapstick with SPF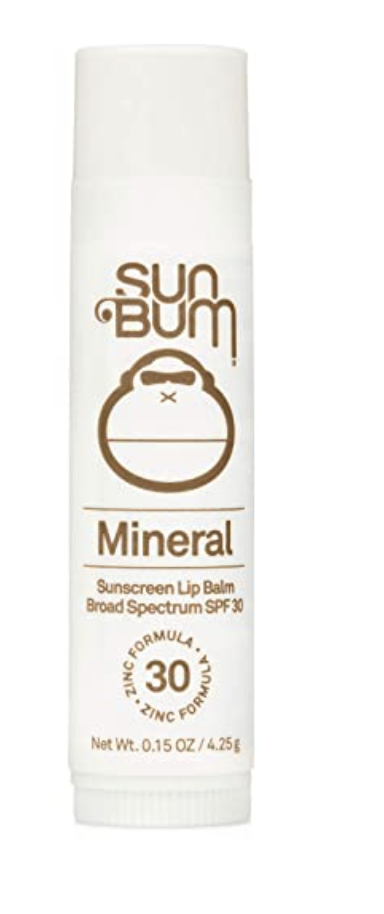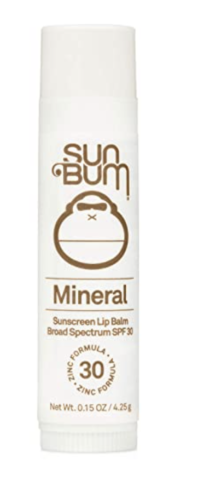 Instead of gloss or lipstick, I like to wear chapstick with SPF. It's so important to protect your lips from the sun, so this step is to not be missed.
If you want some color, opt for a tinted chapstick or a liquid lipstick you can layer on top.
Here are some of my favorite SPF chapsticks and liquid lipsticks:
Tip #8: Sweat Proof Makeup Setting Spray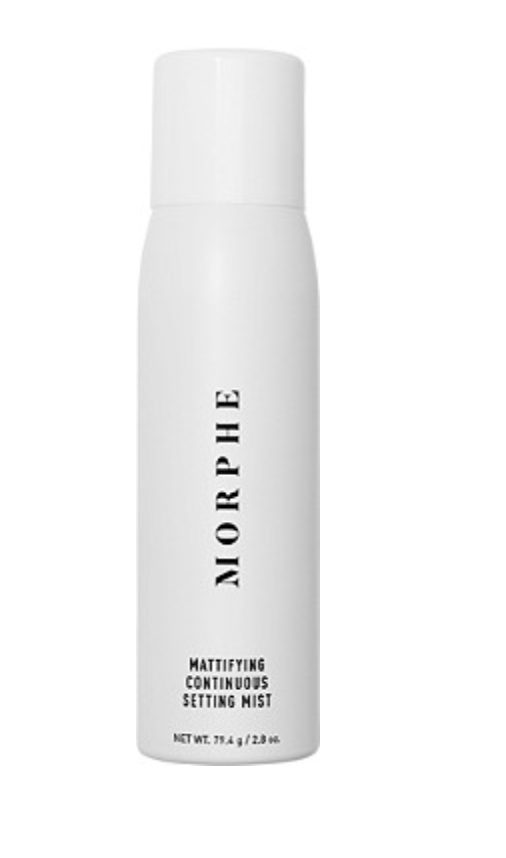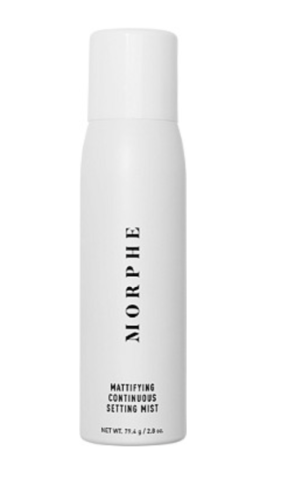 Using a good setting spray is always my favorite step in my routine. I use them before, during, and after! Choose a priming spray before you apply your makeup.
Then choose a mattifying spray after application to control shine and keep your makeup sweat proof!
My favorites for shine control sprays are:
Tip #9: Blotting Sheets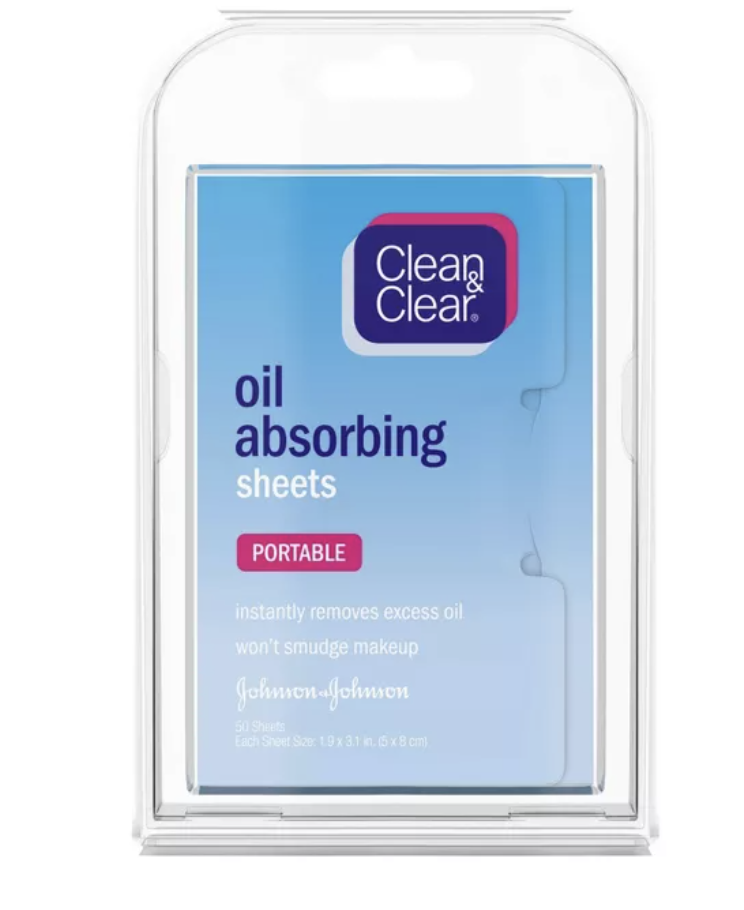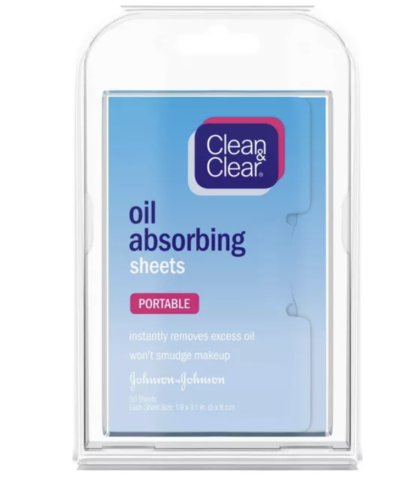 Blotting sheets are a major tip for controlling shine all day. I keep them in my purse and they work like a lifesaver.
Anytime you get shiny, just pull one out and dab the oil from your face. It instantly works and also makes your makeup look less cakey!
Tip #10: Sunscreen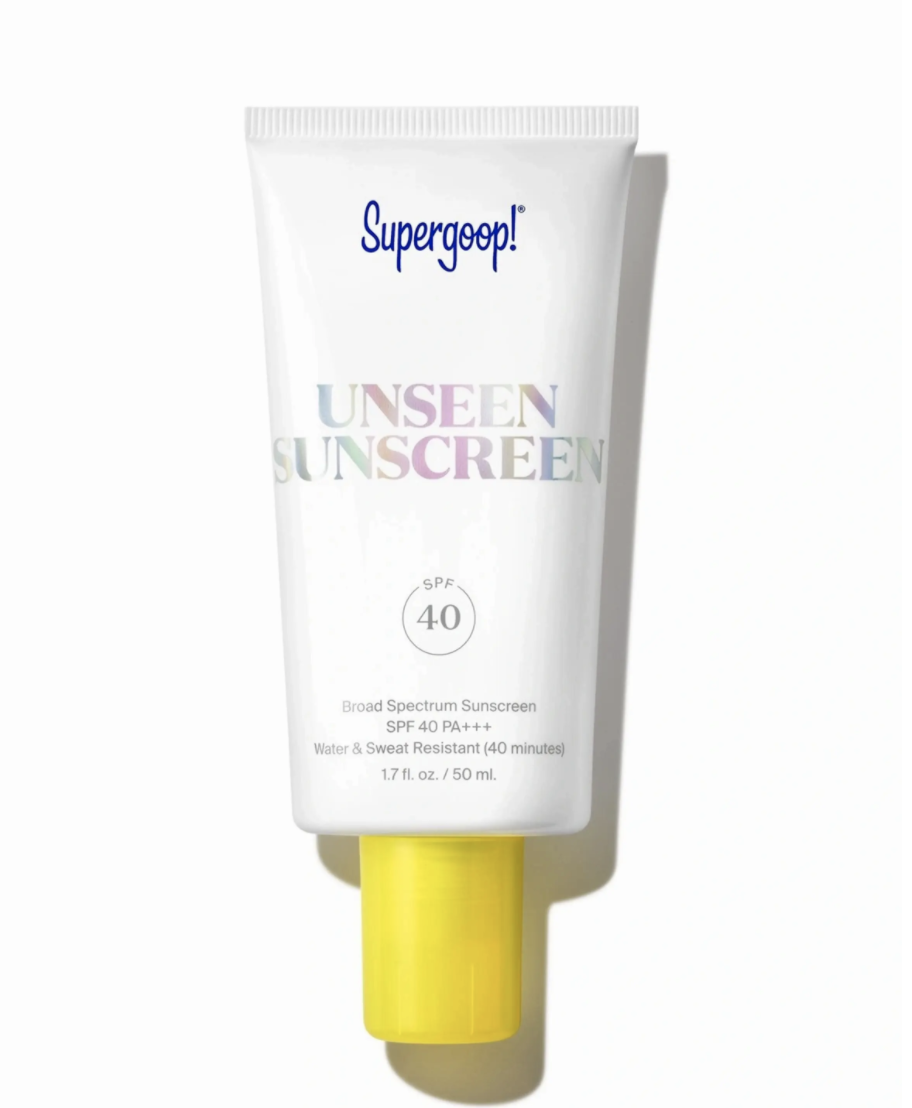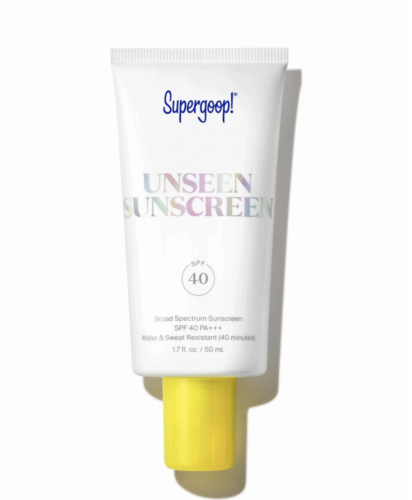 My last tip, and a step you should never skip, is SPF!
It is so important to wear your SPF to protect your skin, no matter if you are wearing makeup or not. Put on face sunscreen every morning. This is non-negotiable!
Here are some of my favorite sunscreens:
What is your ultimate sweat proof makeup tip?
What kind of makeup do you like to wear in the summer? Do you have any helpful tricks? Let me know in the comments below!
Related posts: