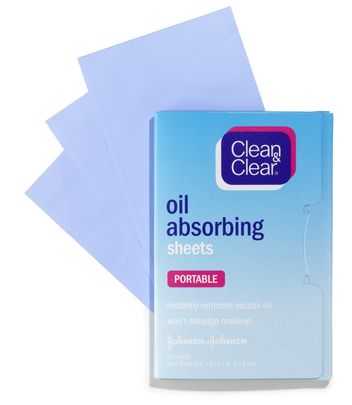 Heading back to college is incredibly bittersweet. You get to hang out with all your friends again… but you have to go back to class. For long days spent on campus, having your trusty backpack packed with all the necessities is essential.
Makeup smearing down your face? Don't worry about it! Fix any problem and make your day a little less worry-free with these beauty products.
Clean & Clear Oil Absorbing Sheets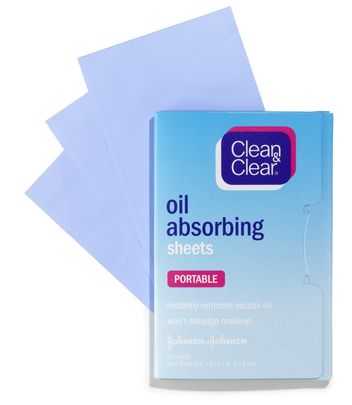 Keeping oil blotting sheets on hand is definitely a necessity and these Clean and Clear ones are amazing. They're portable, sanitary, and work extremely well. I find that blotting the oil off my face is better than re-powdering and caking up my makeup, so during the day I'm always reaching for these.
Some other blotting sheets have a thin layer of powder on them, and I don't like those because they add something extra to your makeup. These are plastic-based, and absorb all traces of oil. If you haven't already, I highly recommend that you give these blotting sheets a try.
L'Oréal Paris Miss Manga Rock Waterproof Mascara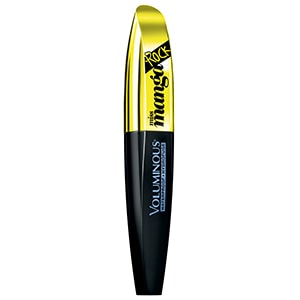 I'm always preaching about how long waterproof mascara lasts, but this one really impressed me. All of L'Oreal's mascaras are amazing, but their waterproof Miss Manga Rock has become my holy grail mascara. It makes my lashes look long and voluminous without flaking or clumping, plus it lasts all day.
It does add a bit of an "edgy" look to your lashes, but I kind of like that since most waterproof mascaras just coat your lashes. This is one of those mascaras that you'll keep going back to, so definitely pick up a tube.
Neutrogena Hydrating Makeup Remover Cleansing Towelettes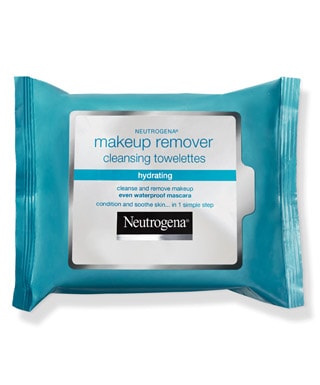 I'm addicted to makeup wipes. Seriously, ask anyone and they'll tell you that I always have some in my purse, my bathroom, at my desk, and in my backpack. Neutrogena's are my gold standard! They work so well, and they're non-drying, especially when you use this hydrating formula.
These are my favorite wipes for dry skin, since I find that after wearing makeup all day my skin can be a little dry. These also soothe redness, which can happen when you wear makeup all day long. I like using these to touch up my makeup or wipe off any smudges that might happen while I'm on campus, so the fact that they're so convenient is a huge plus.
Gold Bond Ultimate Hand Sanitizer Moisturizer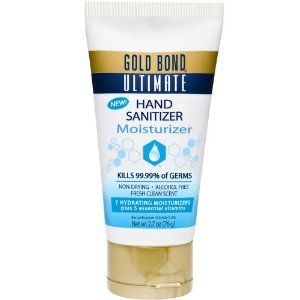 You're probably thinking what is moisturizing hand sanitizer? I had the exact same thought. My friend actually told me about this product, by Gold Bond, and she swore by it. Hand sanitizers normally dry out your skin, but this makes your skin soft and hydrated but still clean-feeling.
I always keep this in my backpack since college bathrooms make me overly cautious. Honestly, I am the hand sanitizer queen, even though it always dried out my hands. Thank goodness this one doesn't.
What do you think?
Have you tried any of these products? What's your favorite back-to-school beauty find? What products do you always keep in your backpack? Would you like to see more posts like this? Let me know your thoughts in the comments!