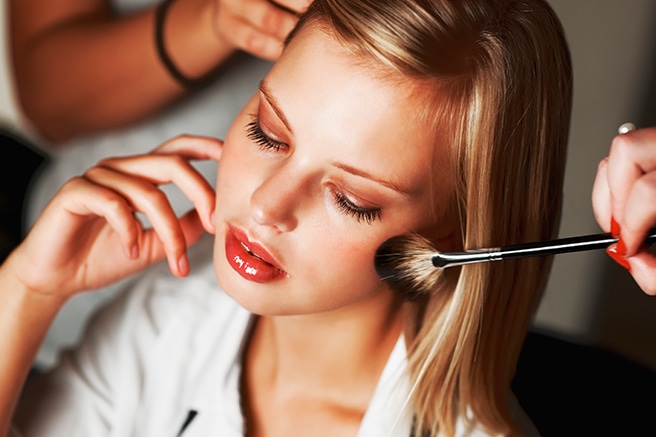 I love trying out new drugstore makeup products. Since they're inexpensive, it's so easy to try them out and not feel too much guilt for spending the money.
Spoiler alert: I actually love all the products below. I've given them all a try, and highly recommend you give them a try, too! Read on to learn what they are.
Sally Hansen Insta-Ombré Special Effect Nail Color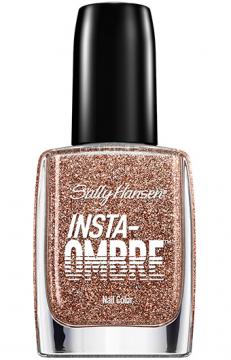 $5.99 at Ulta
This Sally Hansen nail polish allows you to get that perfect ombré manicure without too much effort. It just takes three steps: first, you cover your whole nail with the polish, then half your nail, and finally the top third. This gives your nails a trendy glitter ombré effect.
I like using this polish on just one nail as an accent, but you could definitely do all of them for a standout manicure. There are 8 glitter shades, ranging from gold to silver to blue. Try out this nail polish for a fun and unique summer mani.
L'Oreal True Match Lumi Powder Glow Illuminator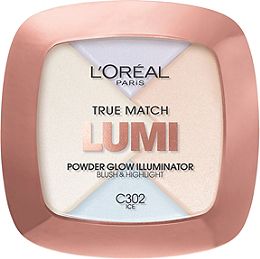 $7.79 at Ulta
Highlighters are my new favorite thing. I used to be all about the matte look (no shimmer and an almost airbrushed look), but after trying out a bunch of highlighters I've decided the glowy look is for me.
This powder highlight, by L'Oreal, is perfect for everyday use. Just apply it to your high points: your cheekbones, down the nose, and along the edges of your face.
The color shown above is so pigmented that you basically just need to tap your brush on it to get color. This stuff even rivals my favorite MAC Prep and Prime highlighter! Give it a shot if you're new to highlighters or just want to brighten up your beauty look.
Maybelline Baby Lips Moisturizing Lip Gloss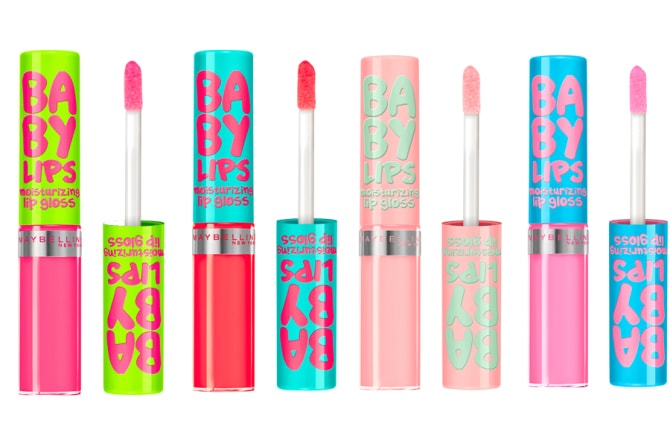 $4.49 at Ulta
I will be the first to say that, even though lots of people love them, I despise Maybelline Baby Lips balms. They never adhere to my lips right, and they never feel like they're actually doing anything. So, when these Baby Lips glosses came out, I was hesitant to try them. However, I'm glad I did, because they are amazing!
The color selection is great, the formulation is smooth and hydrating, and the packaging is adorable. Most of the glosses, although they may appear tinted, are pretty much clear, except for the "Creme" ones. My favorite is the pink on the far left in the picture, and it's called "Fab & Fuchsia." It adds such a pretty wash of color to your lips!
L'Oreal Paris Voluminous Miss Manga Rock Mascara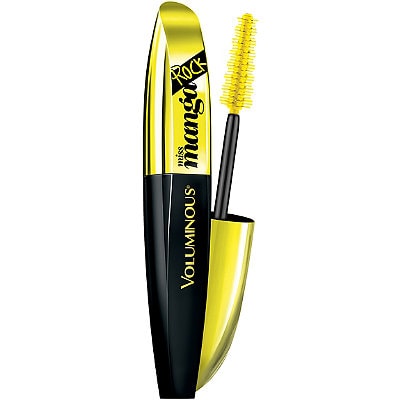 $6.99 at Target
Alright, let's cut right to the chase: this is my new favorite mascara. L'Oreal is just killing the new makeup game right now! The latest mascara in their Miss Manga range, Miss Manga Rock, is so perfect for thick, volumized lashes.
It can get a little clumpy, but just work with it and you'll have perfect lashes. I like when you can actually feel the product on your lashes, because it makes me think the mascara is holding the curl. This stuff doesn't flake and lasts all day. I love it! Definitely try this out if you're in the market for a new mascara.
What do you think?
Have you tried any of these drugstore beauty products? What's your favorite new product? Would you like to see more posts like this? Let me know your thoughts in the comments!