It's that time of year again… FOOTBALL SEASON! As every college girl knows, nothing is more fun than joining your entire school at your stadium for a great game – the energy and excitement, the smell of fresh fall air, tailgating with your friends… what could be better?
One of the most fun aspects of game day is getting decked out in your school colors to show your spirit. To help you do that, I have created two game day makeup looks that can work for any school – just switch the colors I used for your own school color combos and cheer for your team in style!
The Tutorial:
Below, I've detailed the products I used in the video and some extra tips to help you get the looks.
1. School Colors Eyeshadow Look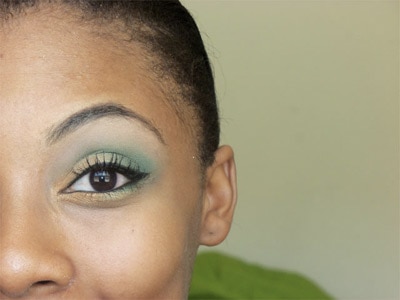 Products Used:
Tips To Help You Rock This Look Out:
If you have white as a main school color and have darker skin, you may want to opt for a shimmery silver instead. It will still have the white effect, but won't look as harsh.
For those super colorful looks, like University of California San Francisco's white and teal, use a creamy white base to help the vibrant colors pop.
Football makeup is all about creativity, so feel free to add glitz, glitter and whatever you want to look fabulous while cheering your school on!
2. Easy Colorful Eyeliner Look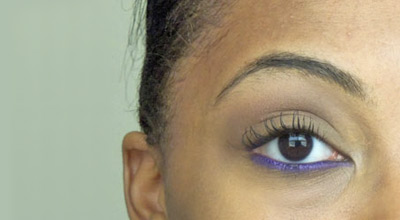 Products Used:
Thoughts?
What do you think? What look would you want to rock at your school events? How do you do your makeup for game day? What are YOUR school colors? Let me know by leaving a comment!