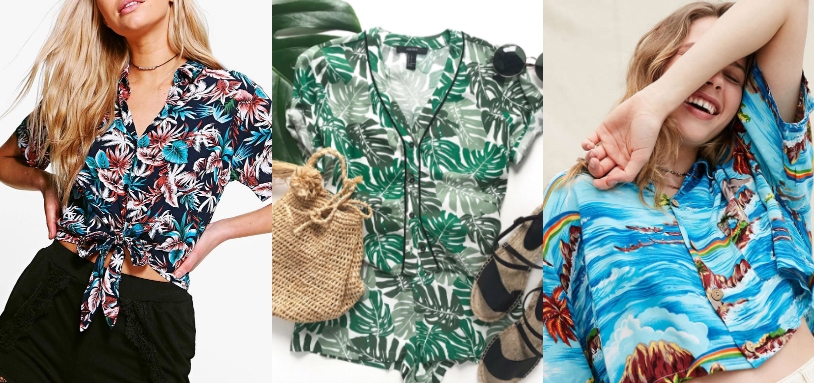 Today in Dad trends: Hawaiian shirts! But in all seriousness, Hawaiian button-up shirts are becoming a big deal. This formerly "ugly" trend is now more acceptable and stylish in the eyes of the fashion elite, and to be honest, we love it.
In a tropical print top, you're going to feel like you're on summer vacation… even if you're stuck in summer class. That's one of the reasons we are all in on this trend: you simply can't be sad in a bright Hawaiian shirt.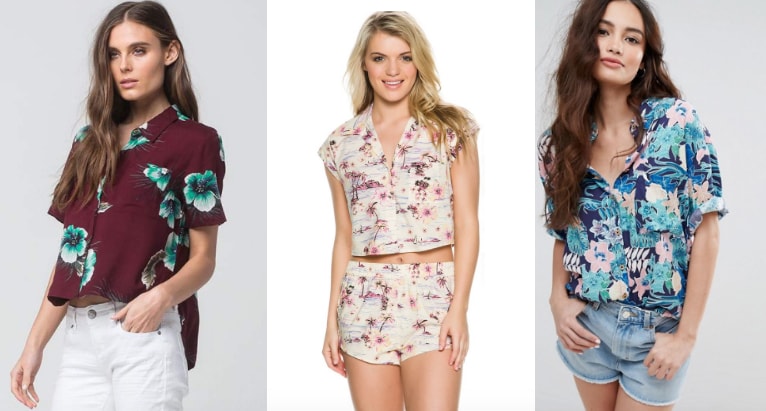 What do you think? Yea or nay?
Would you rock a Hawaiian shirt? Do you think this trend is adorable or ugly? Let us know below!