There is one word that perfectly describes the hottest colors for fall and winter 2009: "smart."
But what exactly does "smart" mean in a fashion context? According to the Merriam-Webster dictionary, smart, as it relates to fashion, means "stylish or elegant in dress or appearance…appealing to sophisticated tastes."
Essentially, we are stepping away from the neon, 80's-centric color palette of summer and embracing some really amazing, sophisticated hues for fall and winter.
Read on to find out what the top 6 "smart colors" are, as well as how to wear them. I hope you can find at least one color you'd like to try this fall/winter season!
1. Bronze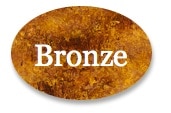 All metallics are timeless, but bronze is a big hit this fall and will continue to be throughout the winter.
Bronze is more subtle than other metallics, which goes with the subdued, sophisticated theme of this season's color palette. Bronze is chic and toned-down, perfect for mixing with fall's jewel tones and neutral shades.
From the runways to the sidewalks on campus, here's a montage of bronze to get your inspiration flowing!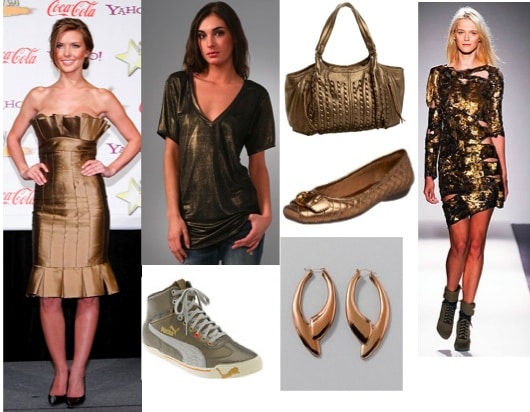 Information (clockwise from left): Audrina Patridge – TheInsider.com, C&C California V-Neck- Shopbop.com, Buddha Sedona Bag in Bronze- Endless.com, Bailmain RTW Spring 2010 – Style.com, Anne Klein Quilted Dress Flat- Endless.com, Barissa Earrings- Chico's, Puma Speedcat High Top in Bronze/Silver- Nordstrom
2. Brick/Berry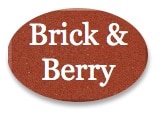 Berry and brick tones are always hot for both autumn and winter. Brick is perfect for fall since it echos the colors of the leaves, while berry is a trademark Christmas color, reminiscent of holly berries.
These two shades are fabulous to wear in fall or winter because they play perfectly against the lightened skin tones most of us sport during the colder months. Want to see more? Here are some berry and brick-colored items you're sure to love.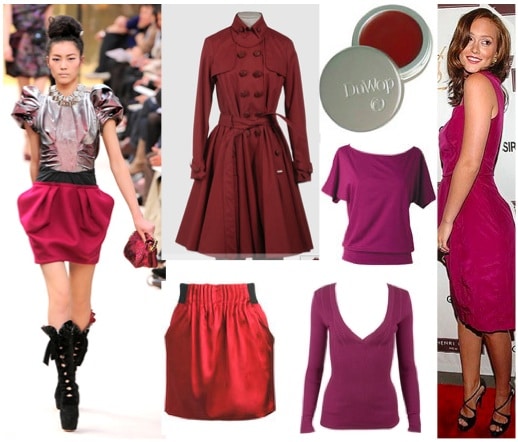 Information (clockwise from left): Louis Vuitton RTW Fall 2009- style.com, GF FERRE' Full-length jacket- YOOX, Du Wop Lip Stain in Pure Berry- SkinStore.com, Leighton Meester at the Gossip Girl Premiere- TheInsider.com, Cable V-Neck Long Sleeve- Charlotte Russe, Silk Brick Red Skirt- Arden B, Dolman Tee in Berry- Alloy.com
3. Mauve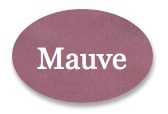 Mauve reminds me of an artistic accident, as if someone forgot to wash the gray paint off the brush before dipping into the lilac.
There are four "official" tones of mauve, at least according to the HEX database of colors: Mauve, Light Mauve, Opera Mauve, and Mauve Taupe. This season, be especially aware of the latter two. Regular mauve and "light mauve" will become more popular as spring rolls around.
Here's a look at the four mauve tones, as well as some mauve fashion inspiration.

Left-to-Right: Mauve, Light Mauve, Opera Mauve, Mauve Taupe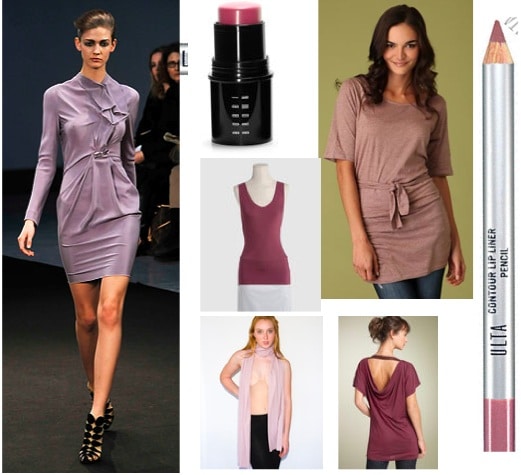 Information (clockwise from left): Roland Mouret Fall 2009 RTW- style.com, Bobbi Brown Sheer Cheek Tint in Mauve- Bergdorf Goodman, Cinnamon Blossom Top in Mauve- Free People, Contour Lip Liner in Mauve- ULTA, Unisex Jersey Scarf in Mauve- American Apparel, Stefano Mortani Tank- YOOX
4. Dark Sage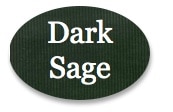 Whether you call it forest green, dark olive, or dark sage, the fact is that these deep, "vegetative" greens are in!
Heading to a holiday festivity? Why not replace your LBD with a little GREEN dress for a change? In need of a new pea coat? Why not try on a few sage options? These tones are great choices for both fall and winter and are easy to wear if you consider your skin tone!
Not sure which shades of dark green would work best for you? Refer to Zephyr's post on Finding Your Perfect Colors!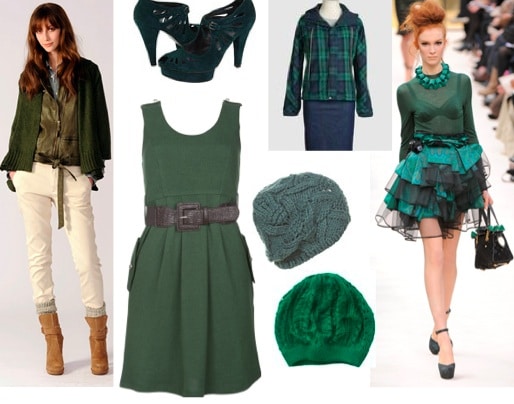 Information (clockwise from left): Gap RTW 2009- style.com, Dark Suede Demode Heels- Nine West at Zappos, Combobella Plaid Jacket- YOOX, Louis Vuitton RTW 2009- style.com, Pintelle Beret- Kohl's, Cable Oversized Beanie- TopShop, Belted Green Dress- Charlotte Russe
5. Navy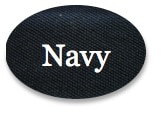 Ah, navy, one of the most neglected neutrals. I'm personally a huge fan of navy blue worn year-round, however, I don't see many other college girls rocking navy quite as much.
Navy was first used as a dye for British military coats and was originally so dark it was often mistaken for black. Fortunately, these days, modern dyes make it a lot easier to tell the two shades apart.
For winter 2009, be ready for navy coats, trousers, scarves, and everything in between! Here are some fabulous navy items I love.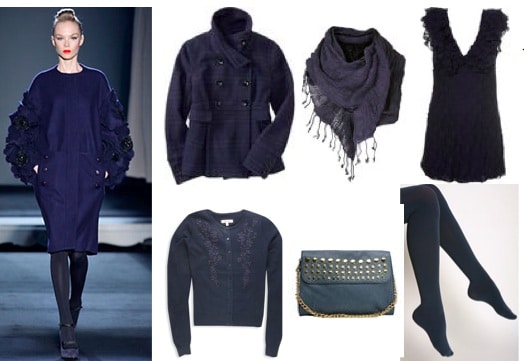 Information (clockwise from left): Moschino Fall 2009 RTW- harpersbazzar.com, Wool Blend Coat- Old Navy, Navy Ladderweave Scarf and Lace Frill Lace Tunic- Top Shop, UO Opaque Tights in Navy- Urban Outfitters, Deux Lux Studded Clutch- Rumor, H81 Embroidered Cardigan- Forever 21
6. Cognac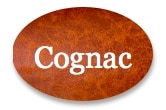 Named after a town in France, cognac is arguably the most popular variety of brandy. However, in addition to being the name of a drink, cognac is now known as a hot color in fashion.
This orangey brown tone is a perfect manifestation of autumn and accompanies just about any other color with ease. The brightness draws attention, while the neutrality of the color makes it modest. In my opinion, cognac is best worn on footwear, outerwear, and bags. I just bought some cognac boots, and am in love!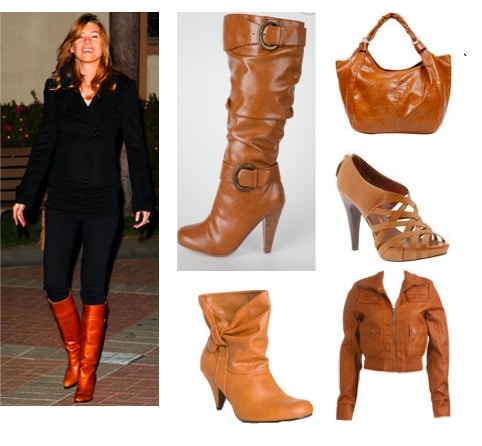 Information (clockwise from left): Ellen Pompeo – instyle.com, Buckled Slouchy Boots- Charlotte Russe, Cognac Short Booties- Windsor, Bwarriort Cognac Le Bag- Steve Madden, Chinese Laundry Love Me Platforms- Piperlime, Ribbed Trim Leatherette Jacket- Arden B
More to Come!
Want to know more about what's hot for fall and winter 2009? Don't fret, CF is here for you!
Be sure to check back next week for the next article in this series, where I will be discussing the must-wear prints & fabrics for Fall/Winter 2009! Don't miss it!
What Do YOU Think?
Now that you've become an expert on smart colors, what do you think? Do you wear any of these colors? Which is your favorite? How do you wear "smart colors" in your every day wardrobe? Tell me with a comment!