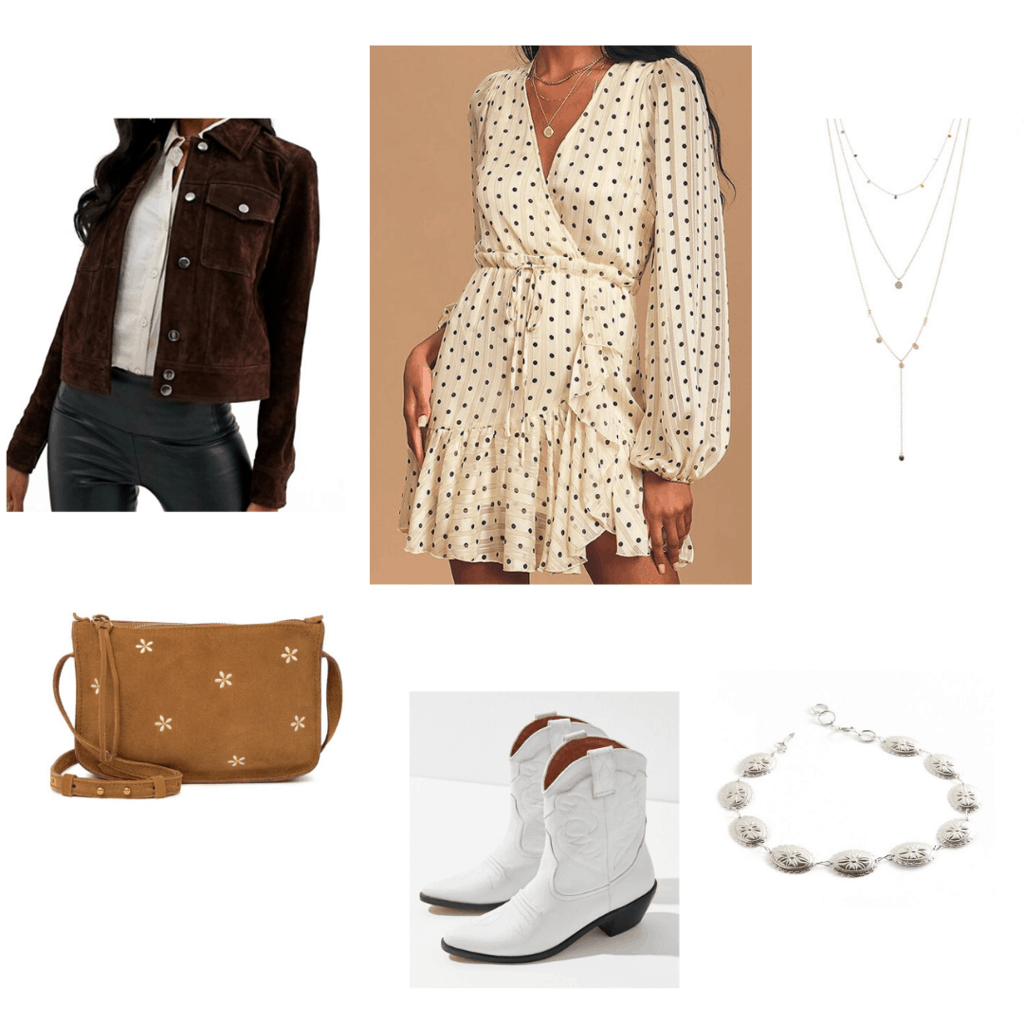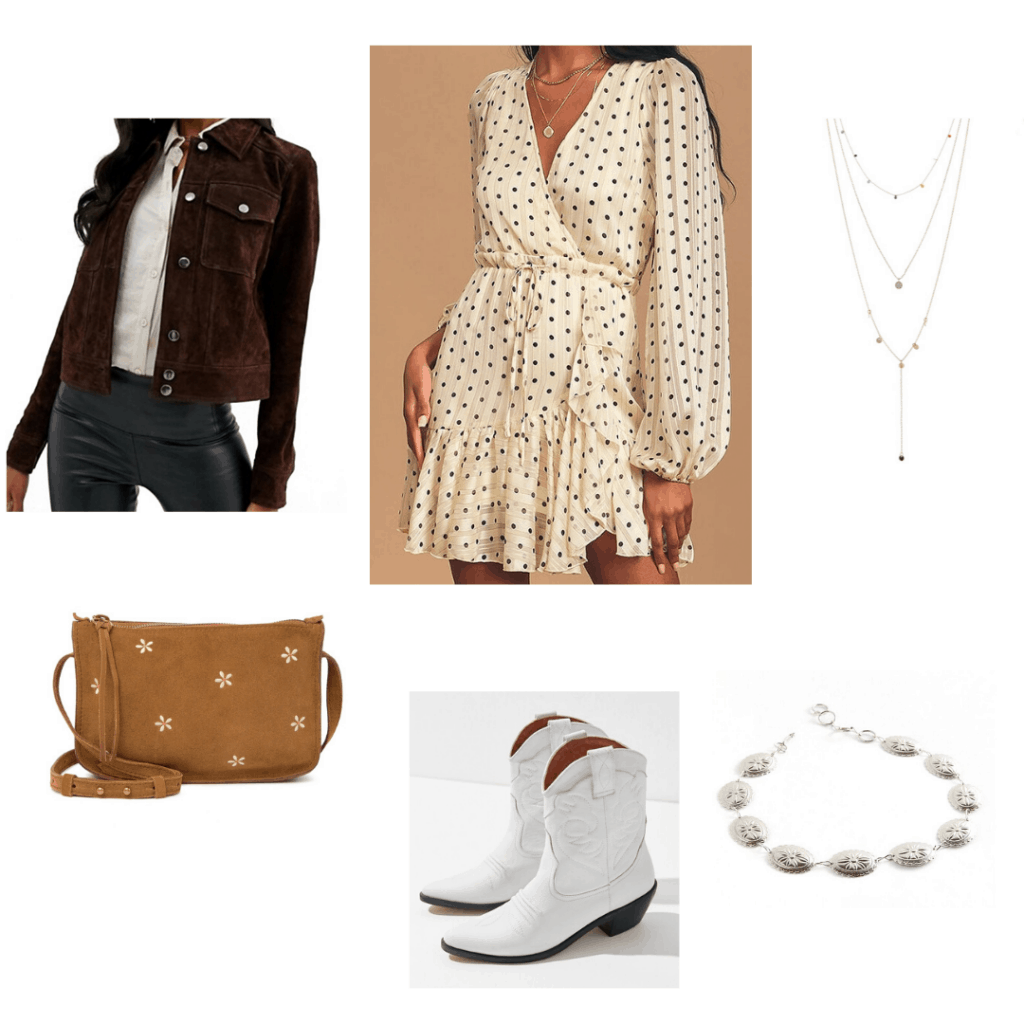 I've never thought of myself as someone who could pull off the polka dot trend. It wasn't until my mom introduced me to what has now become one of my favorite movies, Pretty Woman, that I became fixated on mastering the polka dot look.
In the film, Julia Roberts' character, Vivian, transforms into the picture of elegance in a brown and white polka dot dress and matching hat. She looks so chic — who wouldn't want to copy her look?
While I can't say I have many charity polo matches to attend myself, I wanted to recreate Julia's classy feel with a trendier, more modern twist for school, a night out, and everything in between.
"Modern" is a key word here. While I am a devout fan of New Girl, I'm not trying to look like its titular character Jess when wearing polka dots. What I mean is that polka dots can look purposefully retro, which by all means is a look many people go for. But it's not what I'm trying for with my looks.
As young college women, most of us are looking for the fine line between elegant and cool. And the new wave of polka dot trends is here to satisfy all our fashion needs.
Over the past few seasons, we've seen the full return of the polka dot, so now is your perfect time to try it. The bold print comes in every size and color, and it adorns every product imaginable.
There is something for everyone, but here are some ideas for how to wear polka dots. Just don't forget to make the looks your own!
Pastels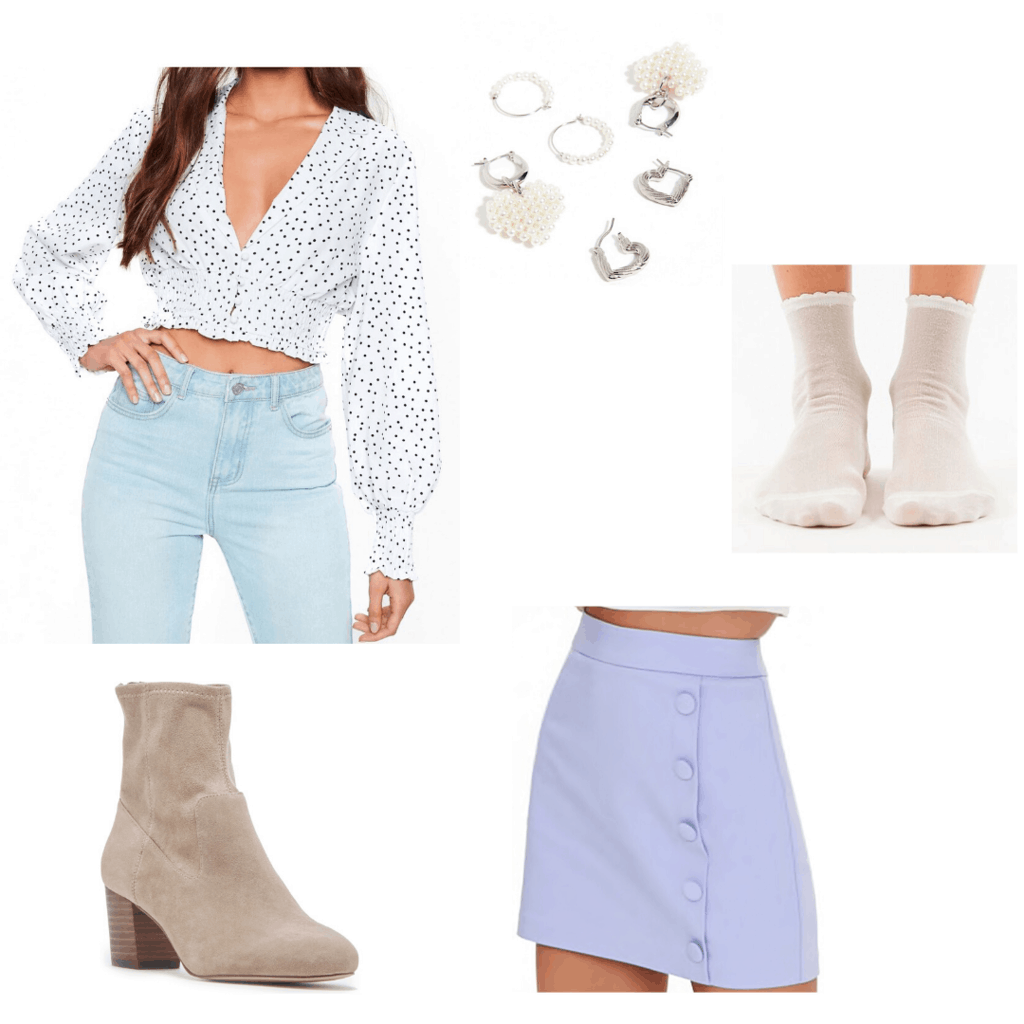 Products: Skirt – Forever 21, Top – Missguided, Shoes – Nordstrom Rack, Socks – Urban Outfitters, Earrings – Free People
Pastels can be hard to wear, but polka dots make for the perfect cute complement.
Smaller sized dots keep the outfit from looking cartoonish. And sticking to a black and white fabric creates the perfect balance between the attention to the pastel and the flirty print.
Tip: Keep the rest of the outfit pretty neutral, with tan shoes and some socks with a cute detail to bring it together.
Leather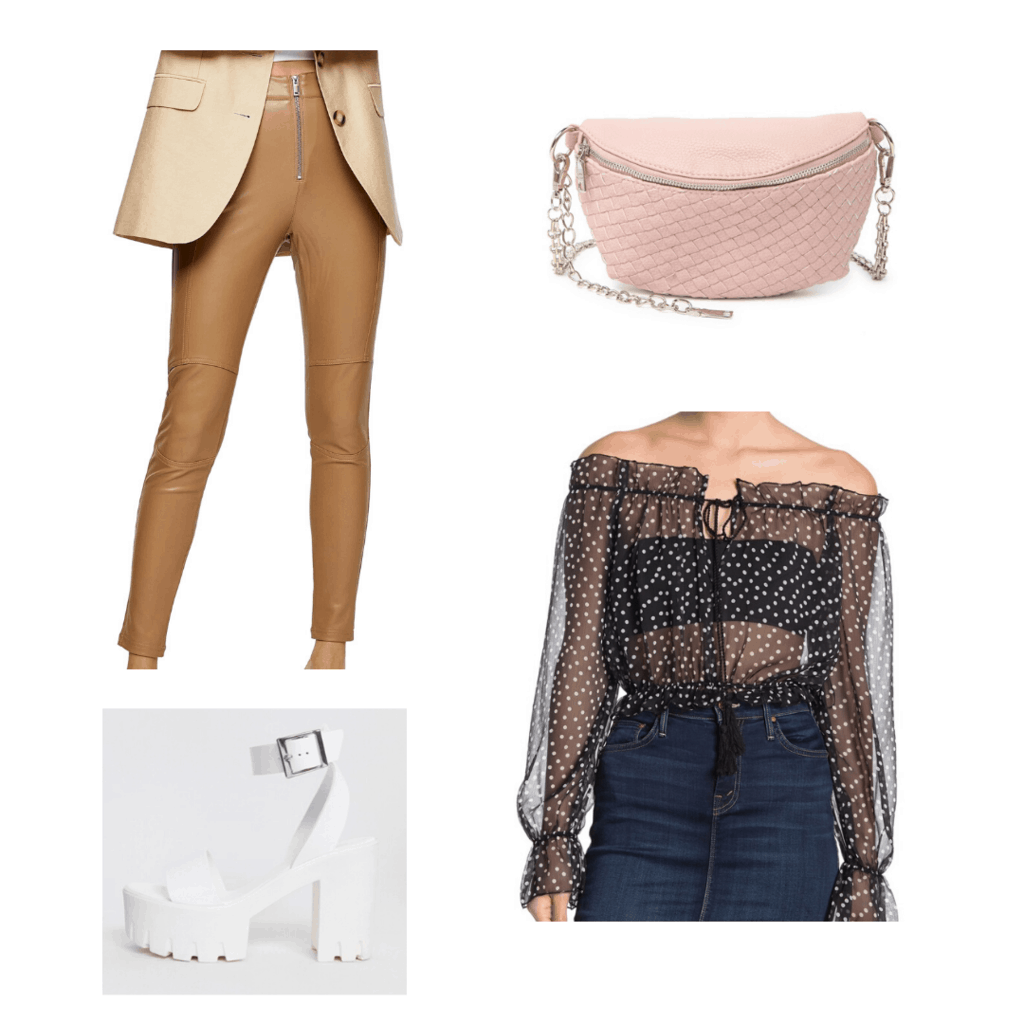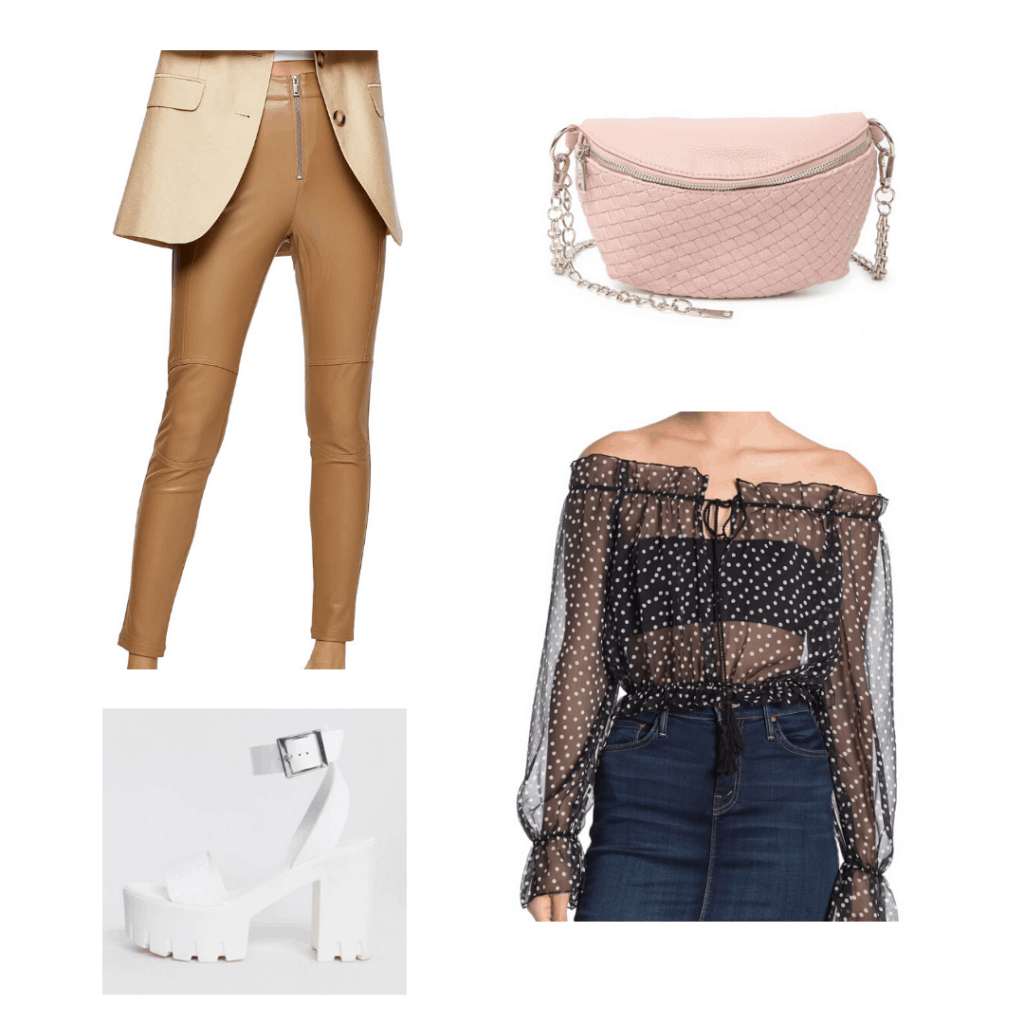 Products: Blouse – Nordstrom Rack, Pants – Nordstrom, Heels – Asos, Bag – Steve Madden
Nothing brings more edge to a generally cutesy look than leather. For a modern vibe, go with a leather in a color other than black.
Sheer shirts are everywhere and this floaty polka dot one works perfectly to offset the harsher leather pants look.
This mostly neutral look lets you add a bit of color with your shoes, bag or any other accessory. Here, I added a pink fanny pack for a spring feel.
Animal print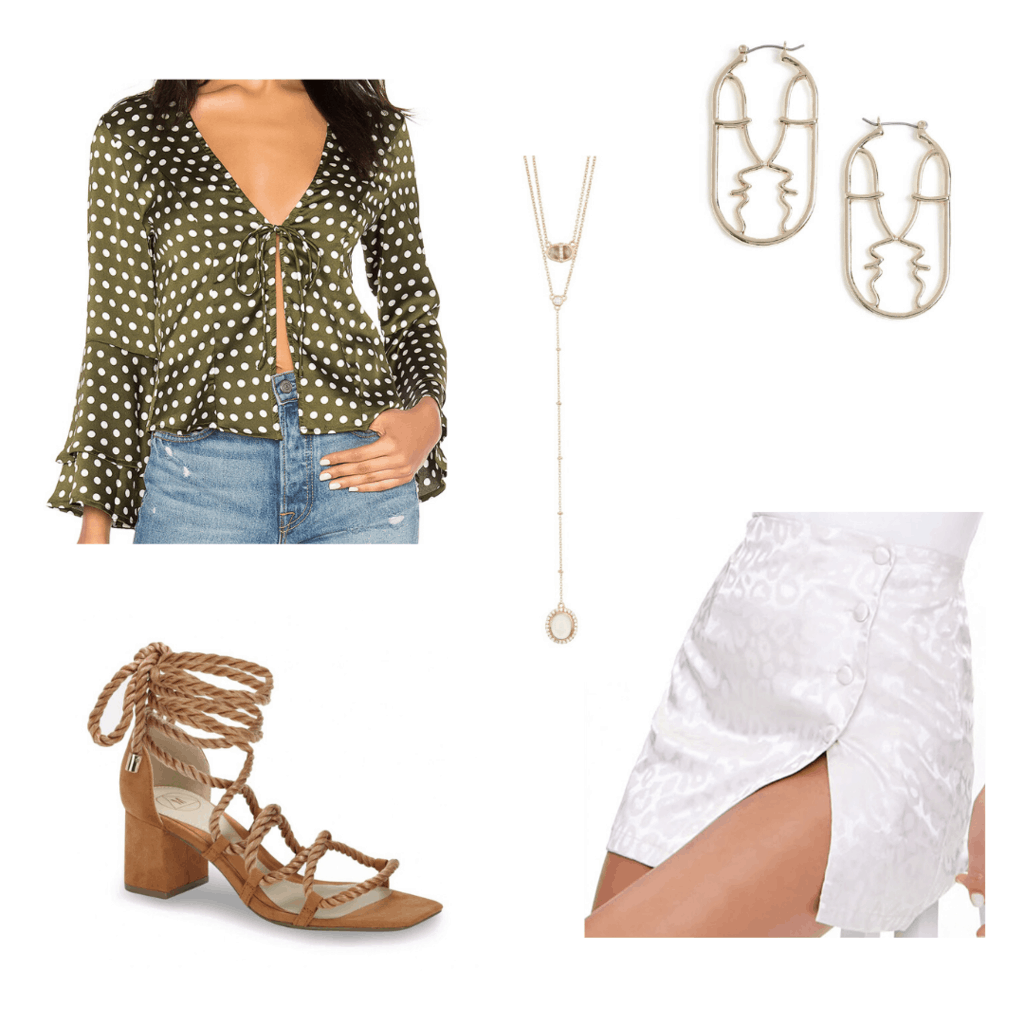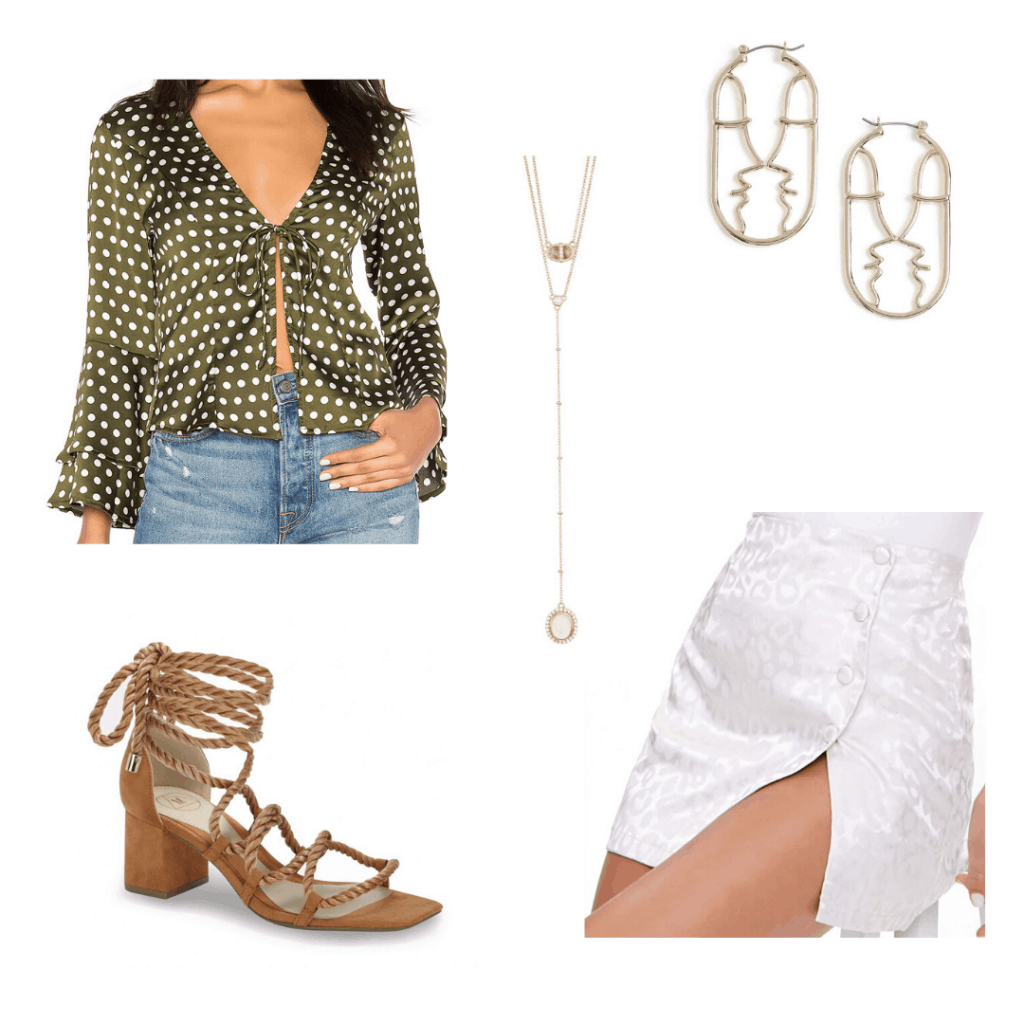 Products: Skirt – Forever 21, Blouse – Revolve, Shoes – Missguided, Earrings – Topshop, Necklace – Nordstrom Rack
Mixing prints is scary, but polka dots are among the easiest prints to mix and match. Add a touch of the current animal print craze by matching a polka dot top with your spirit animal print (mine is cheetah print).
Don't stop there, though! Try mixing polka dots with florals, plaid, stripes, and my current fashion challenge: other polka dotted items.
Western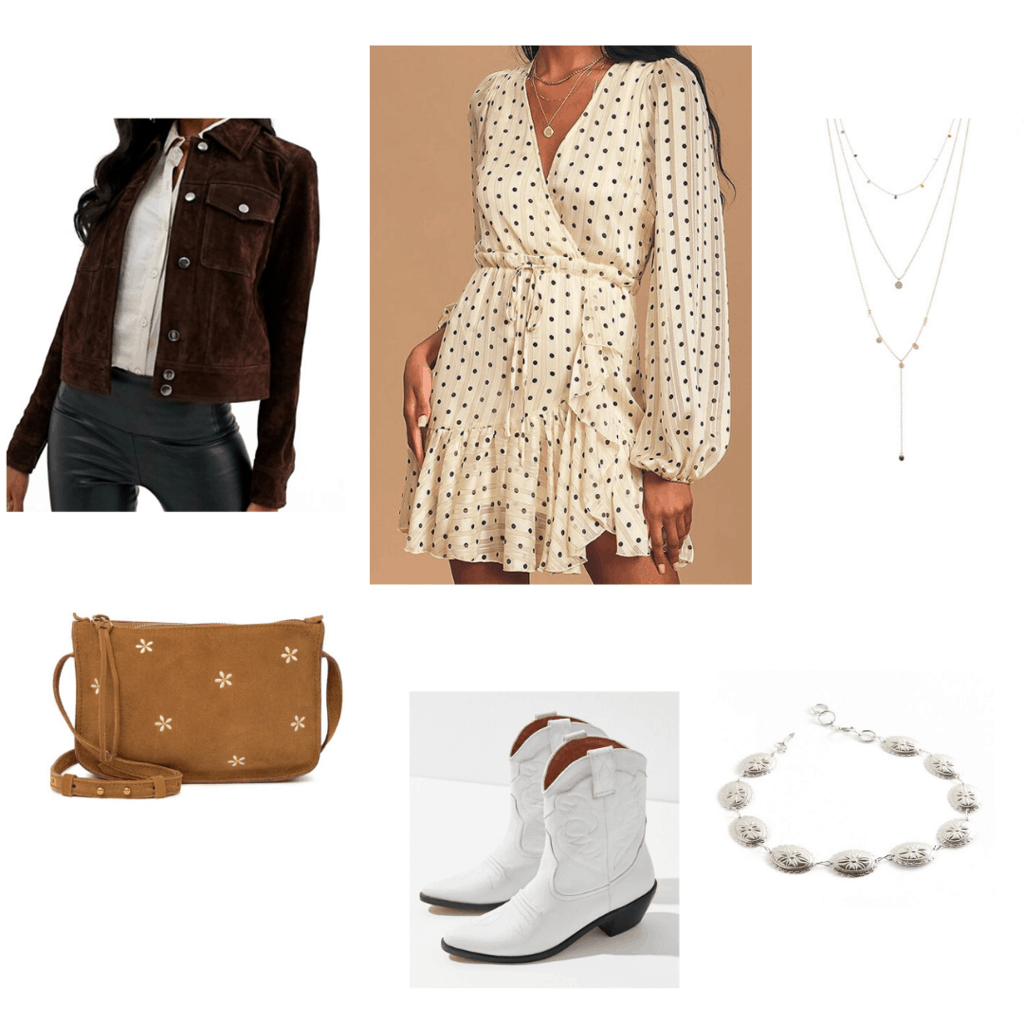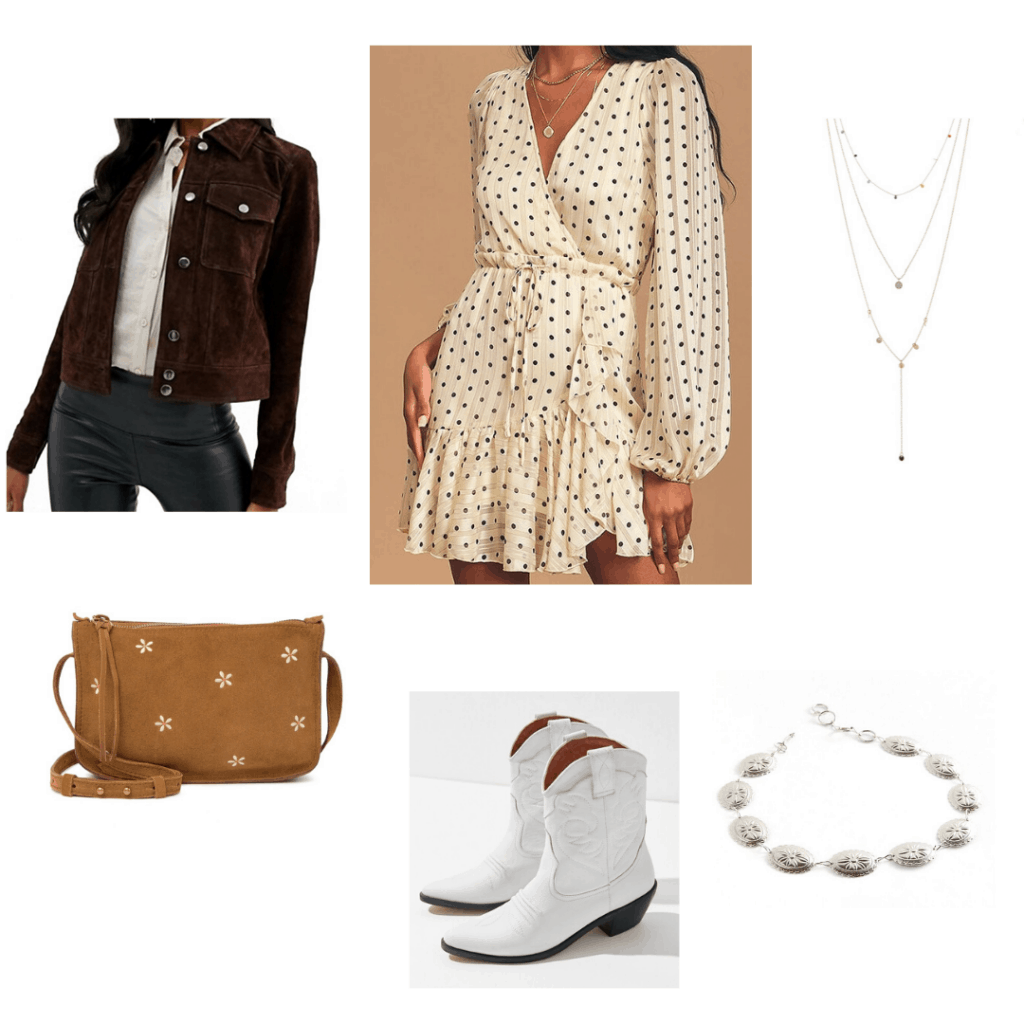 Products: Boots – Urban Outfitters, Dress – Lulus, Jacket – Asos, Belt – Urban Outfitters, Bag – Madewell, Necklace – Nordstrom Rack
Maybe it's because I'm dying to go to Stagecoach, but I can't get over the western trend. Wearing anything with cowboy boots gives you an effortlessly cool look, and polka dots fit in perfectly.
Match a sweet polka dot dress with a cool earthy tone suede jacket and cowboy style belt for the full western look. Whether you're going to a country music festival or not, this is a look you can copy for any occasion.
Polka dots have for too long been relegated to retro looks, but the print is truly versatile enough for every style. Who knew such a simple pattern could lead to so many ensembles. Have fun making it your own!
How do you wear polka dots?
Did you like our outfit ideas? Did we miss any polka dot styling advice? Let us know!