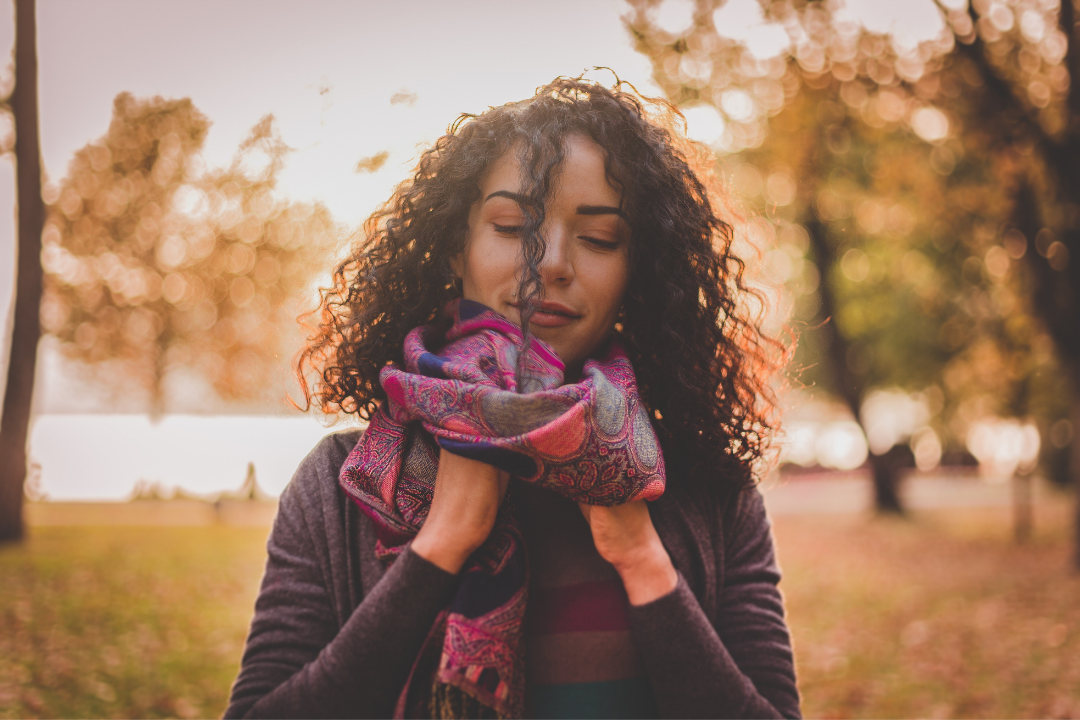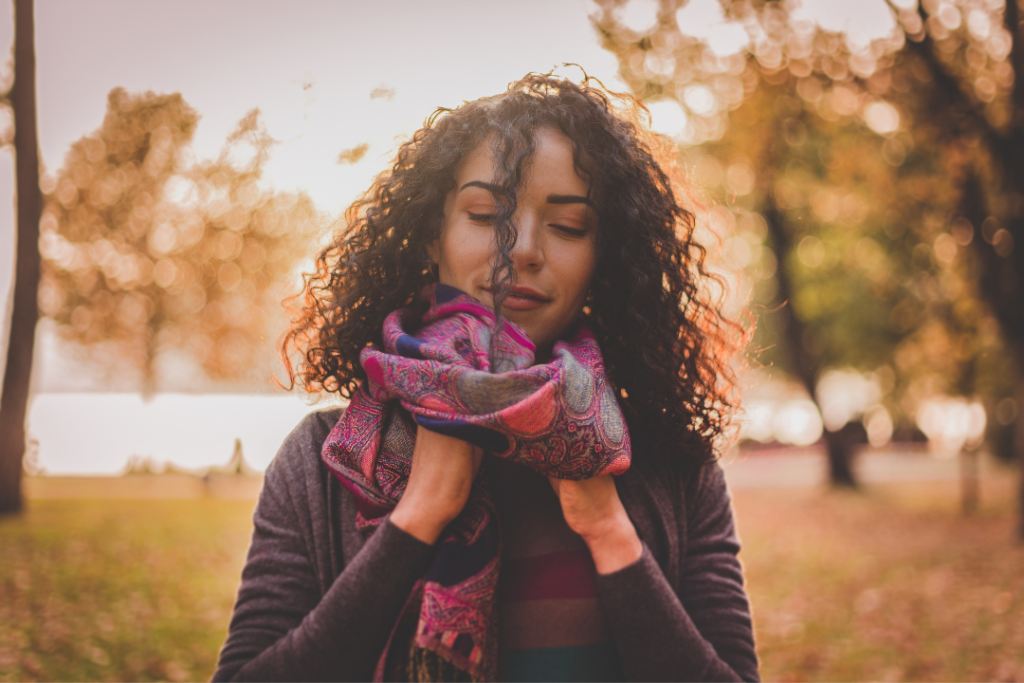 As the weather starts to turn and our wardrobe shifts, certain pieces take more prominent roles in our closet. Take, for example, the humble scarf.
The scarf is another classic investment piece, originally designed to keep you warm and cozy. So where's the trend? Its position in fashion has been changing. In recent years, the scarf has become less of a necessity and more of an accessory.
Now considered appropriate regardless of season, today, the scarf is on a similar level with statement jewelry or a great bag. It's a finishing piece that adds another layer (both literally and figuratively) to your outfit. Curious to see how the scarf evolved from something that was merely functional to something that's simply fabulous? Keep reading!
History of Scarves and their Fashionable Evolution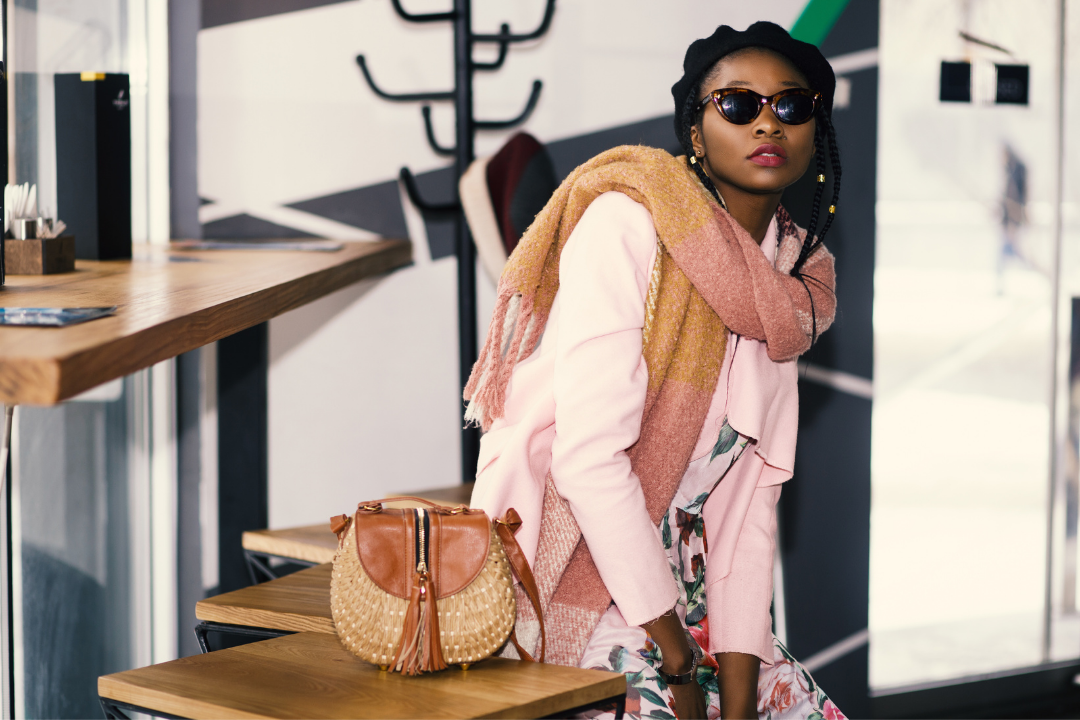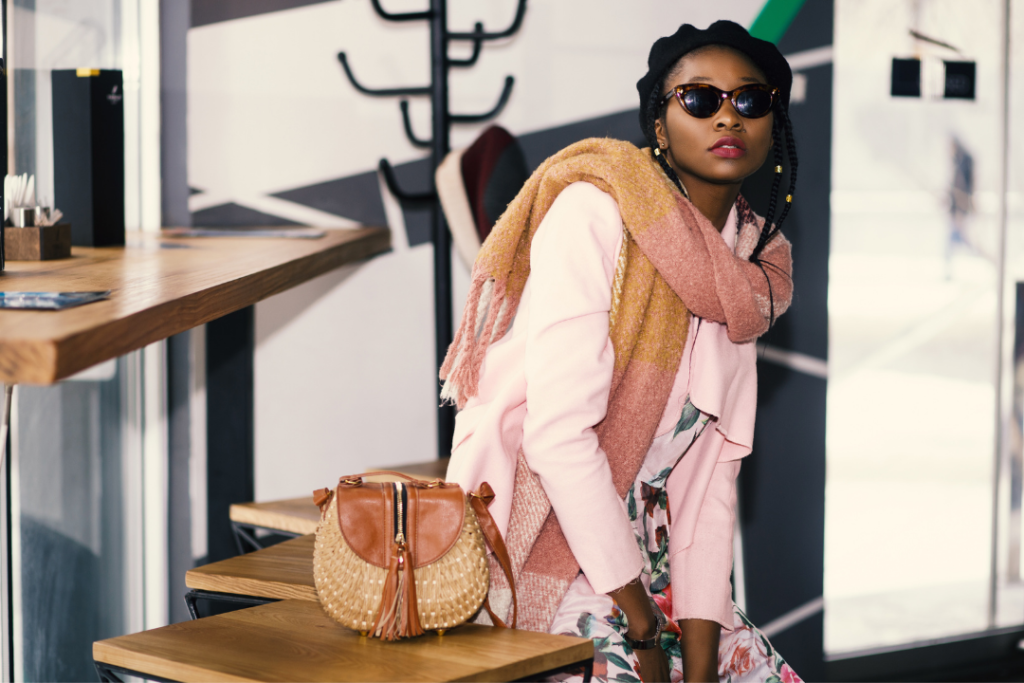 The scarf has its roots in Rome, where its purpose was to help people keep clean, not to make a fashion statement. This cleaning cloth was called a sudarium, meaning "sweat cloth." A man would carry one with him while he worked in hot weather to combat perspiration, wearing it either around his neck or on his belt.
Another early use for scarves was military distinction. When I visited the Terra Cotta Warriors a few years ago, I learned that one way a warrior's station could be determined was by his hairstyle and uniform accents, including scarves. This photo shows three ranks, two of which wear scarves and one of which does not.
Popular fashion houses manufactured scarves as fashion items in the 1800s. These were usually made from silk with ornate patterns, the most notable examples being those by Hermès.
As fashion scarf production increased due to consumer demand, they were made in cheaper fabrics such as rayon. Women who could not previously afford the luxe silk scarves could now indulge in the fashionable accessory as well.
Scarves moved up in popularity as a common accessory for both men and women as the 20th century wore on. As we've seen with past History of the Trend posts, scarf fabric, pattern, and style were indicative of current economic and social conditions. Scarves produced during WWII were muted in color to reflect moods and conserve resources, while scarves of the '60s were brightly colored and floral-patterned. The coffee table book Scarves provides a colorful visual history of these evolutions.
Cultural icons also helped to define scarf fashion norms, including Rosie the Riveterand singer-songwriter Stevie Nicks.
This Scarf History Timeline, complete with sources, gives a comprehensive look at how the scarf has evolved over the years. Taking up knitting as a patriotic duty seems like a surefire way to master the skill!
Why We Still Love This Trend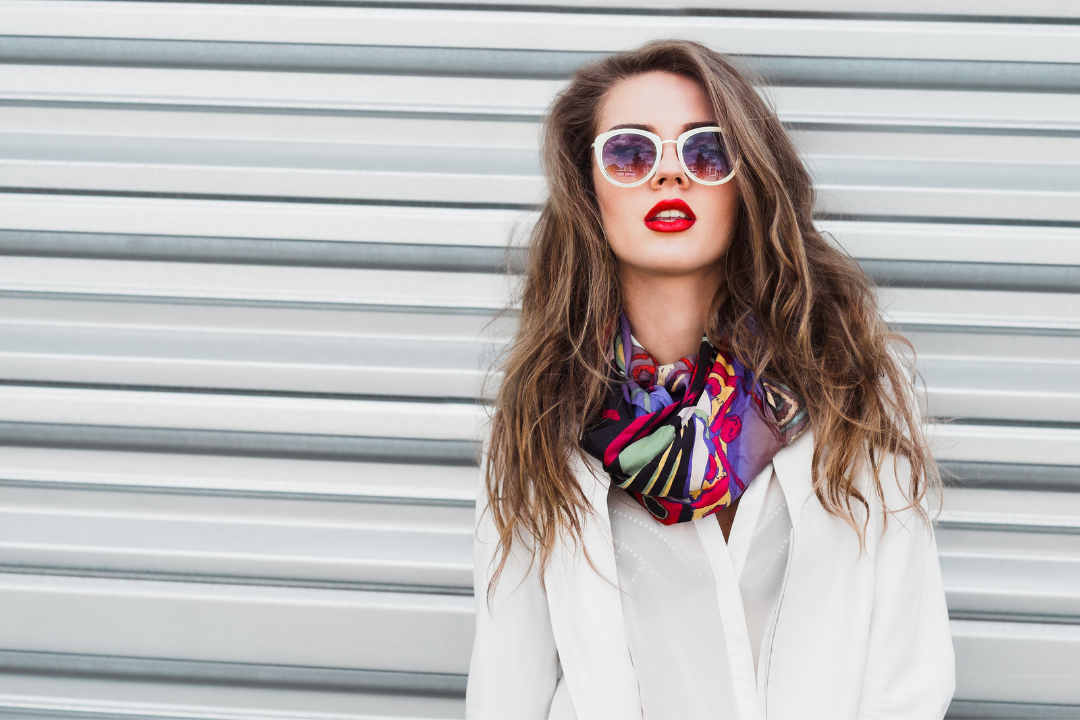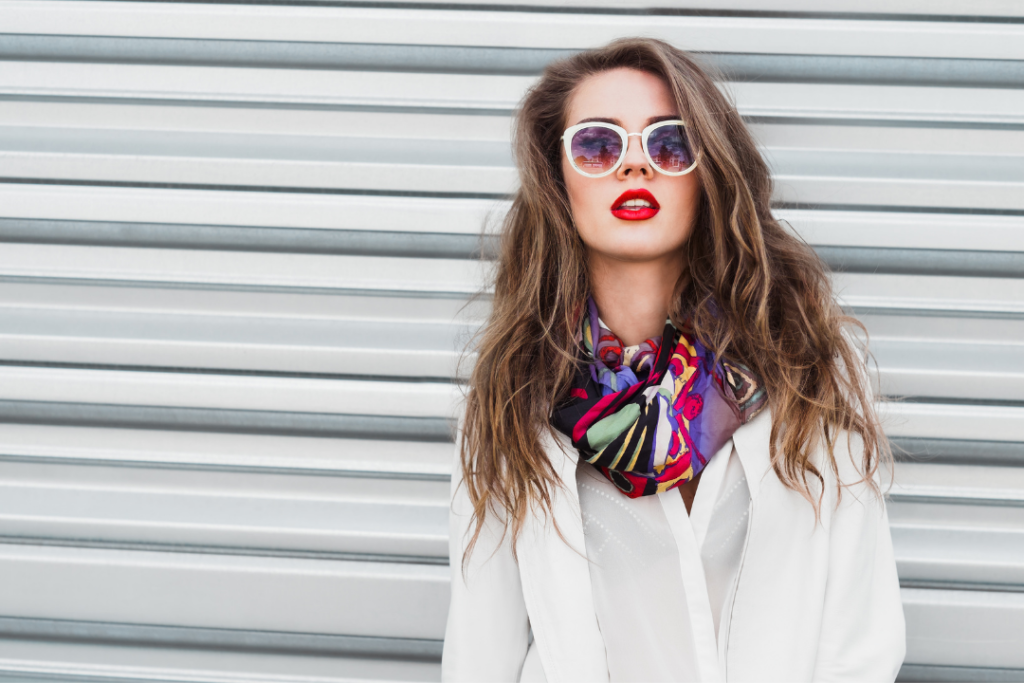 How would you describe your favorite scarf? Fun? Classic? Unique? Versatile? I love all my scarves for different reasons and in different ways, but if I had to pick three words to describe scarves in general, I'd say that they are:
Adaptable. Have you seen our post, 5 Fashion Blogger-Inspired Ways to Tie a Scarf? That's just the beginning. Be sure to check out 37 Ways to Tie a Scarf and How to Twist and Tie Your Favorite Headscarves for even more inspiration to take your favorite scarf to the next level.
Understated. A minimalist's best friend, a scarf is one way to pull together an outfit and make it that much more cohesive. Since a scarf is a perfect way to link otherwise different pieces, take the time to make it the focal point of your ensemble. This could mean wearing it in your hair, knotting it on your bag, or wearing it around your neck in a creative configuration: It'll really make a difference!
Individual. Scarves are so easy to incorporate into your personal style. To find one to fit your unique tastes, scour a thrift store, search eBay, have a clothing swap with friends, or learn something new and make one yourself. Enjoy all the ways in which you can show off this great accessory!
Thoughts?
Do you have a favorite way to wear a scarf? Do you wear scarves in all seasons? Any unique stories on how you found the perfect one? Any other trends you'd love to see featured here? Leave a comment!