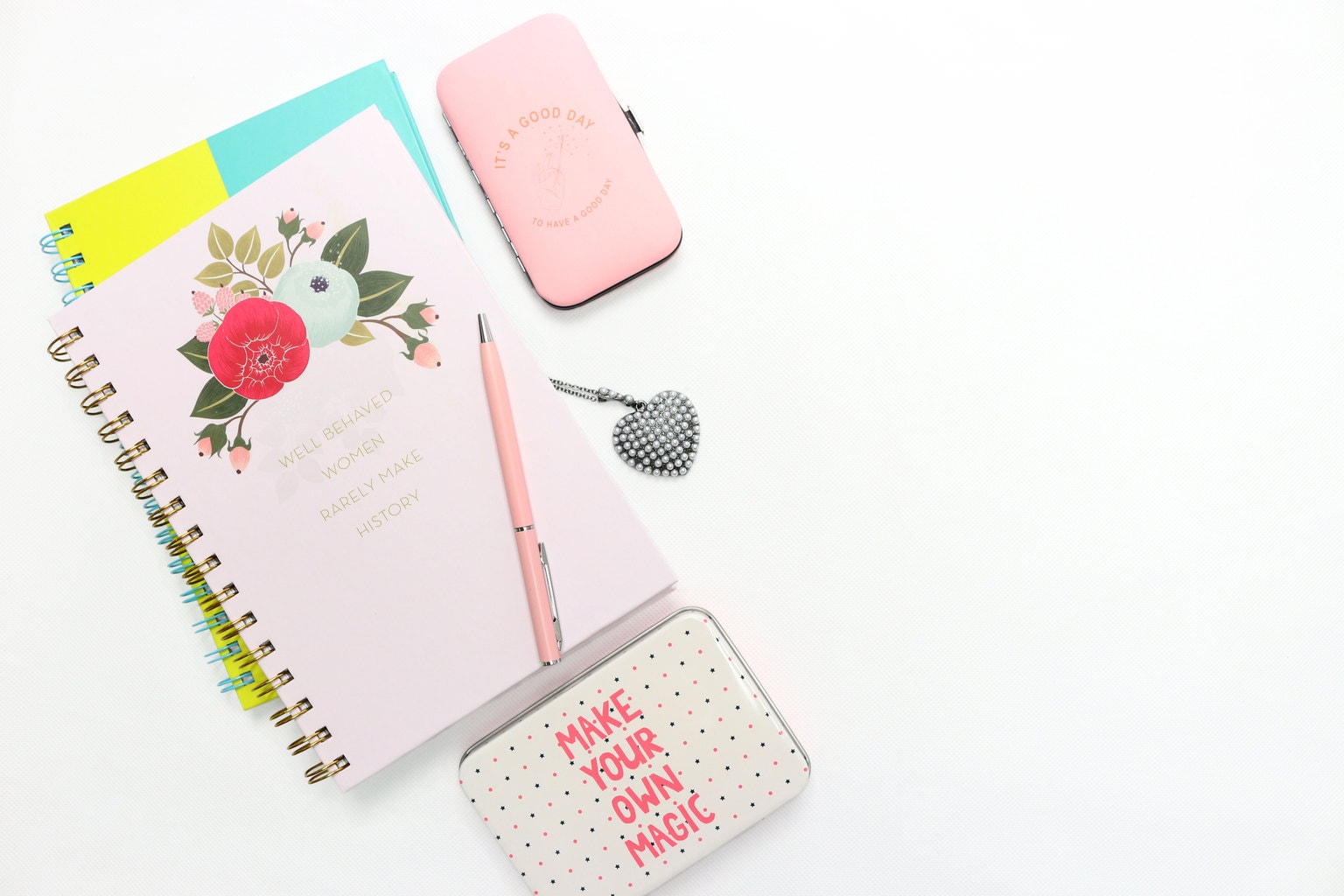 We're back again with the latest installment of cute college school supplies! By now, most of y'all will be settled in, back on campus, and ready to tackle the new school year. Here's the obvious question: is it time to refresh your pencil case?
If you've already got one that does the job, we totally respect that. But if you're looking for a cute replacement, well, have we got the treat for you. Read on for the 10 cutest pencil cases we could find and have your pick!
1. Poppin Blush + Light Gray Pencil Pouch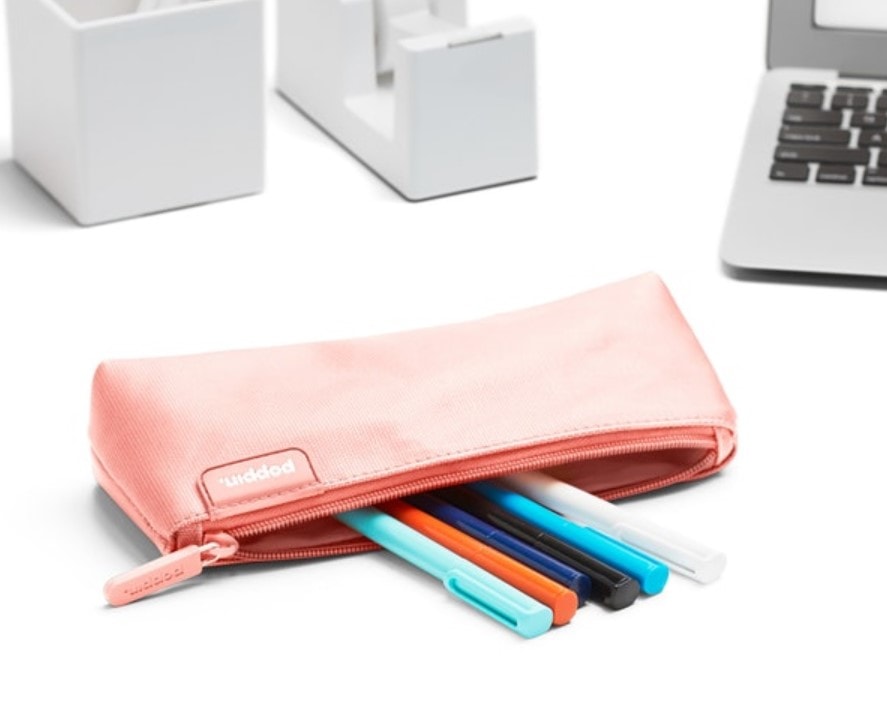 The perfect pop of peachy pink, this sturdy cotton canvas bag will store pens, pencils, keys, and lipsticks galore!
2. Urban Outfitters Skinnydip Dazzle Makeup Bag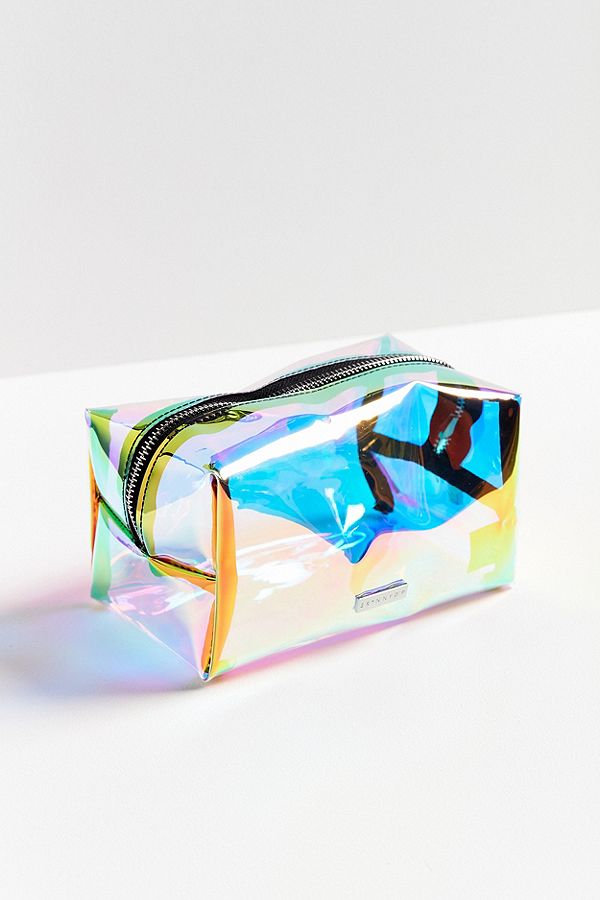 Honestly, this is meant to be for makeup storage, but the holographic-to-the-max design completely sold us! Add to cart if you need more glitzy glam in your life.
3. Kawaii Pen Shop Large Capacity Baby Unicorn Pencil Case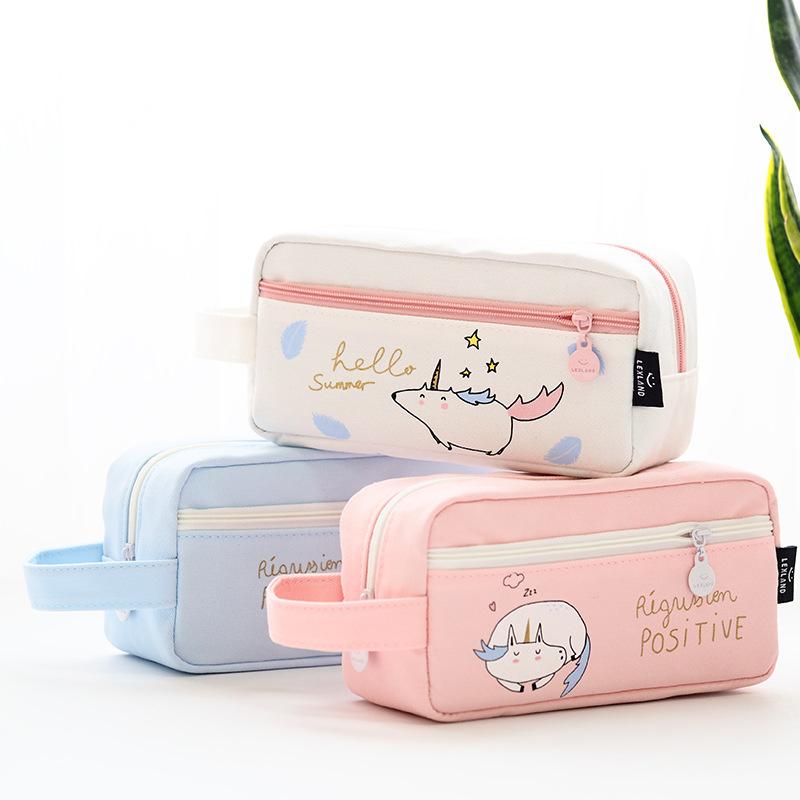 Want the most adorable baby unicorn gallivanting across your school supplies storage? There's only one answer, and it's yes. Available in three charming pastels!
4. Jet Pens Nomadic PE-09 Flat Type Pencil Case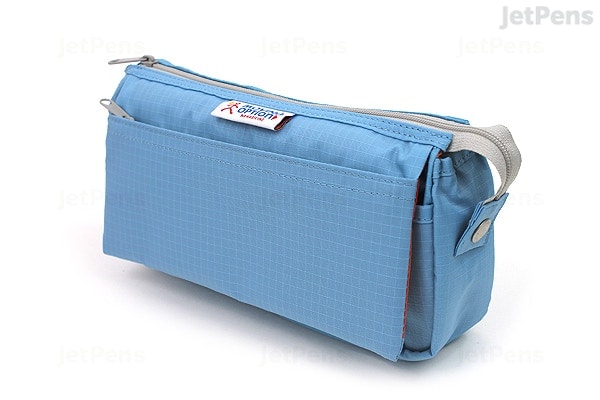 This lovely sky blue (with a bold tangerine lining!), multiple mesh pockets, velcro adhesion, and nylon body will offer you just the right combination of function and fashion.
5. Jet Pens Sun-Star Delde Slide Pen Pouch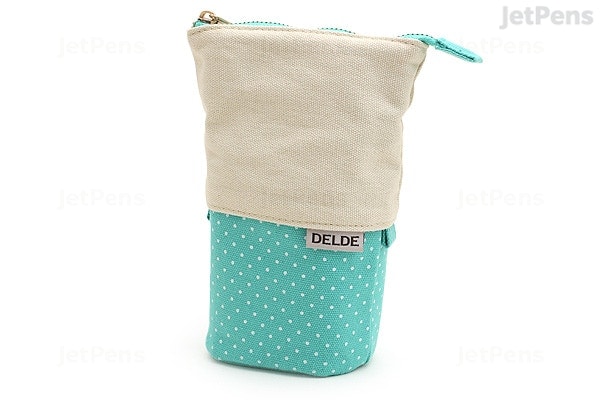 Back at it again with the classic Jet Pens – need a pencil case that doubles as a stand-up pencil holder? We love the polka-dot teal and delightful shape.
6. Baggu 3D Zip Set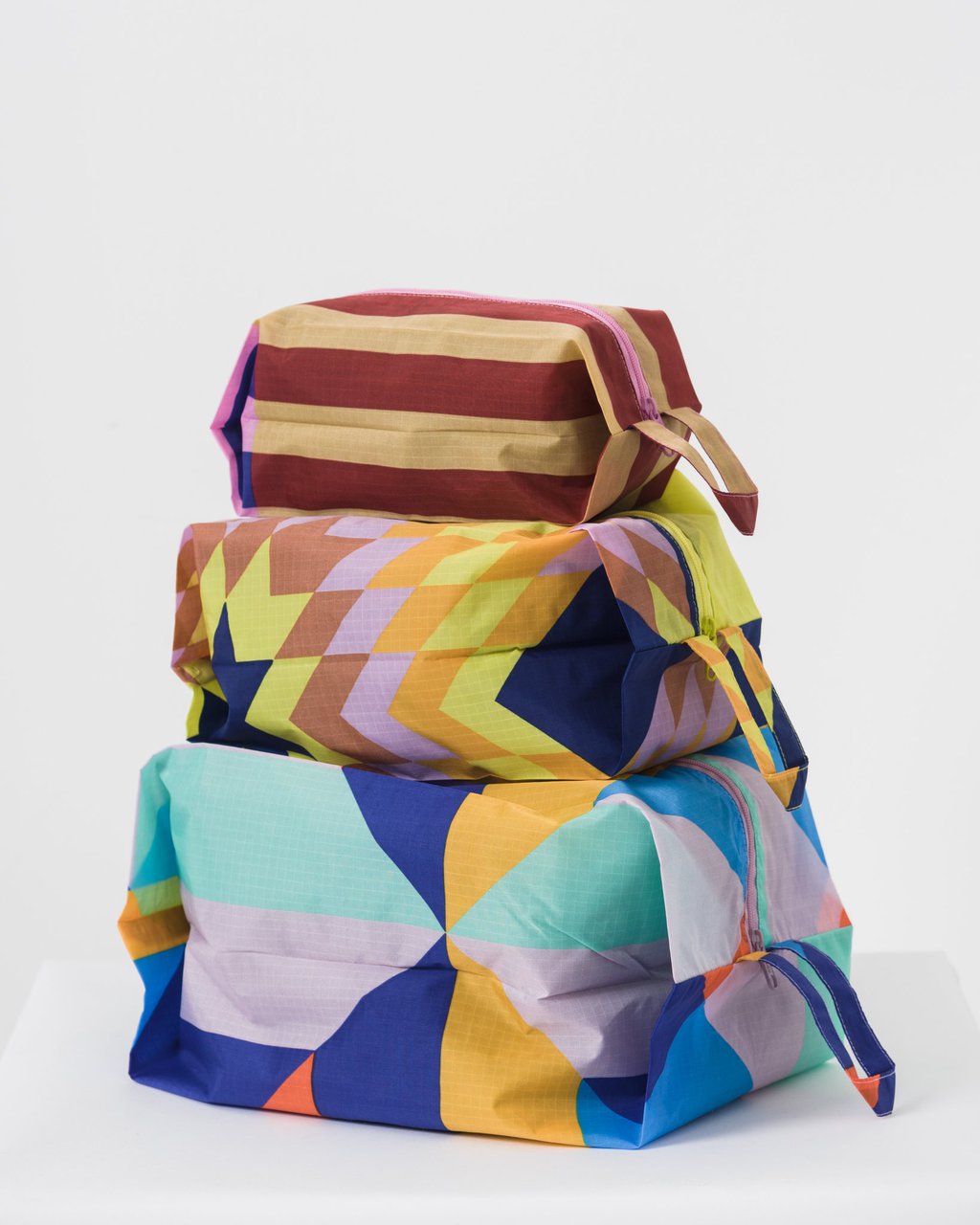 These pouches are such a beaut – together as a set or standalone, the boxy composition and bright, artfully chosen colors are almost too much to behold.
7. Ban.do Lemon See Thru Clutch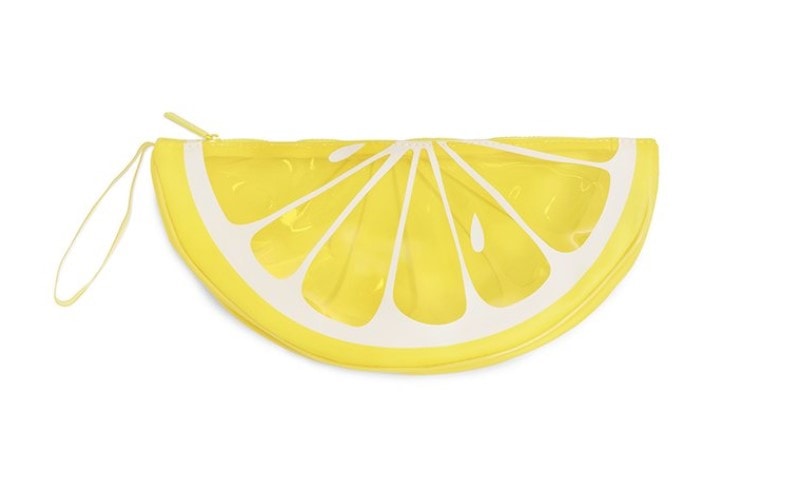 We literally could not resist this citrus-y splendor. Walk into class with this fanciful fruit wedge and you'll be showered with compliments. It also comes in a funky watermelon if you are so inclined.
8. Ban.do Peekaboo Circle Clutch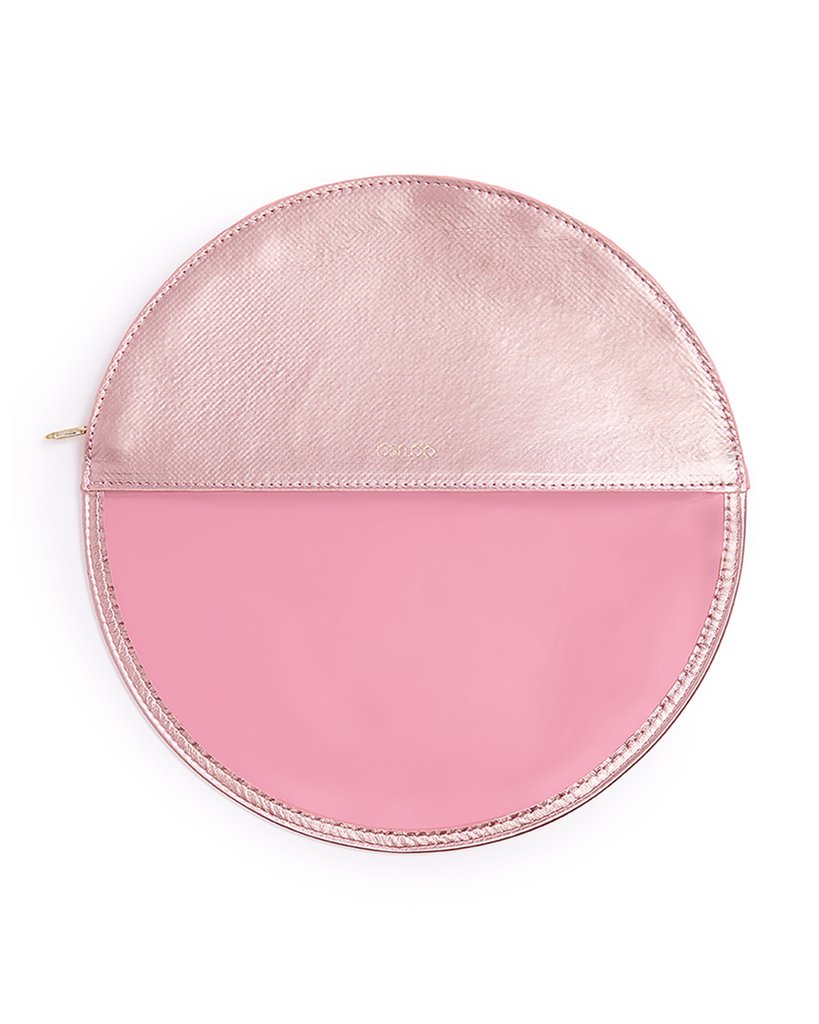 Ban.do has curated a lot of fun things – here's another peek into their selection! The see-through half is both a cute surprise and a practical feature. Who says you can't double a fun clutch as an equally fun pencil case?
9. Ella's Treasure Box Pastel Plastic Pencil Case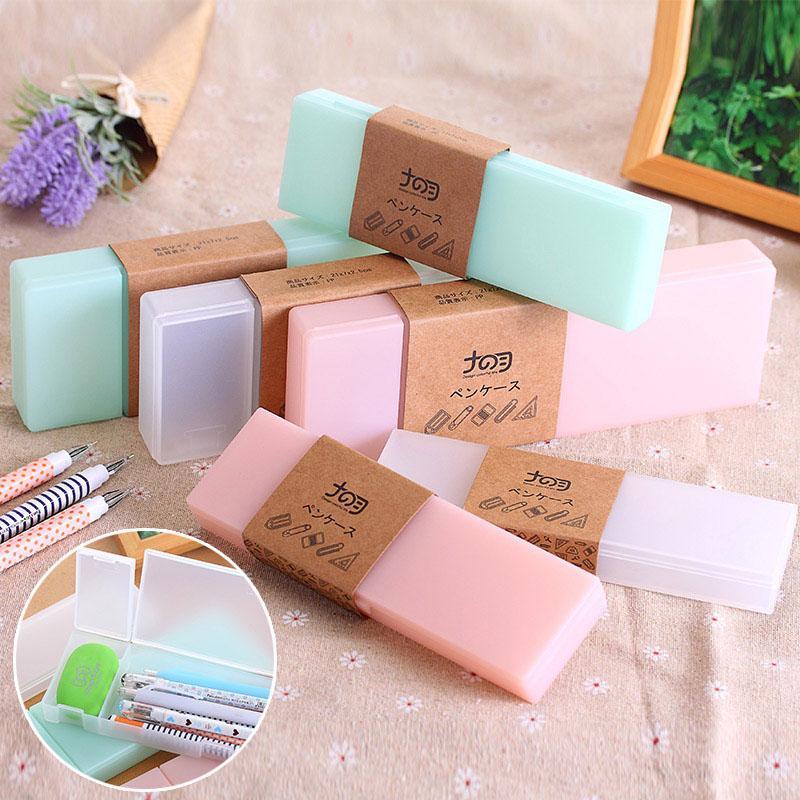 These highkey look like soap bars, but upon closer inspection, they're revealed to be the pencil case of your dreams.
10. Kate Spade Stack of Classics Pencil Pouch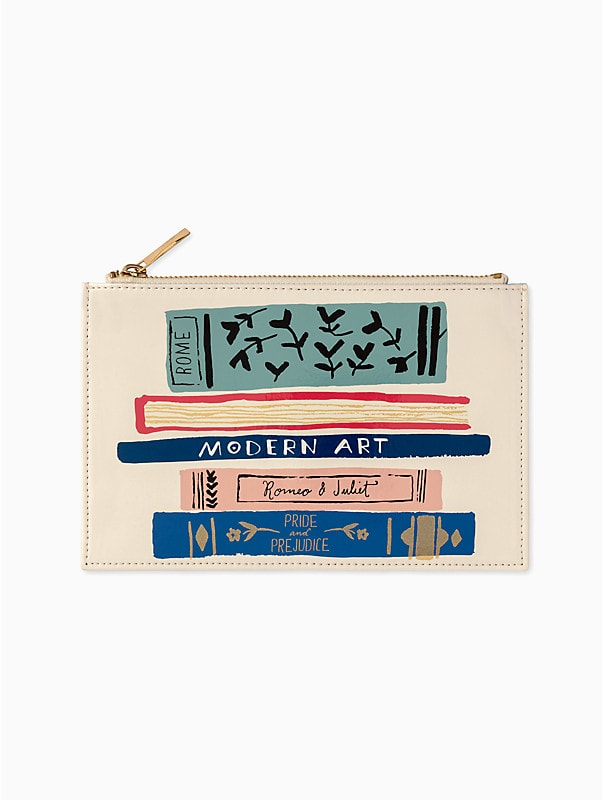 The ultimate reflection of your own stack o' books. Dwell among the creative muses with this stylish choice.
What do you think?
Ready to rock these styles out in the classroom? They're guaranteed to be cute enough to stand out… even a 400 person lecture hall! Let us know your thoughts, and if you bought any of the above.
Also, who else is super-excited to be back in school again? Share the cheer in our comments section!