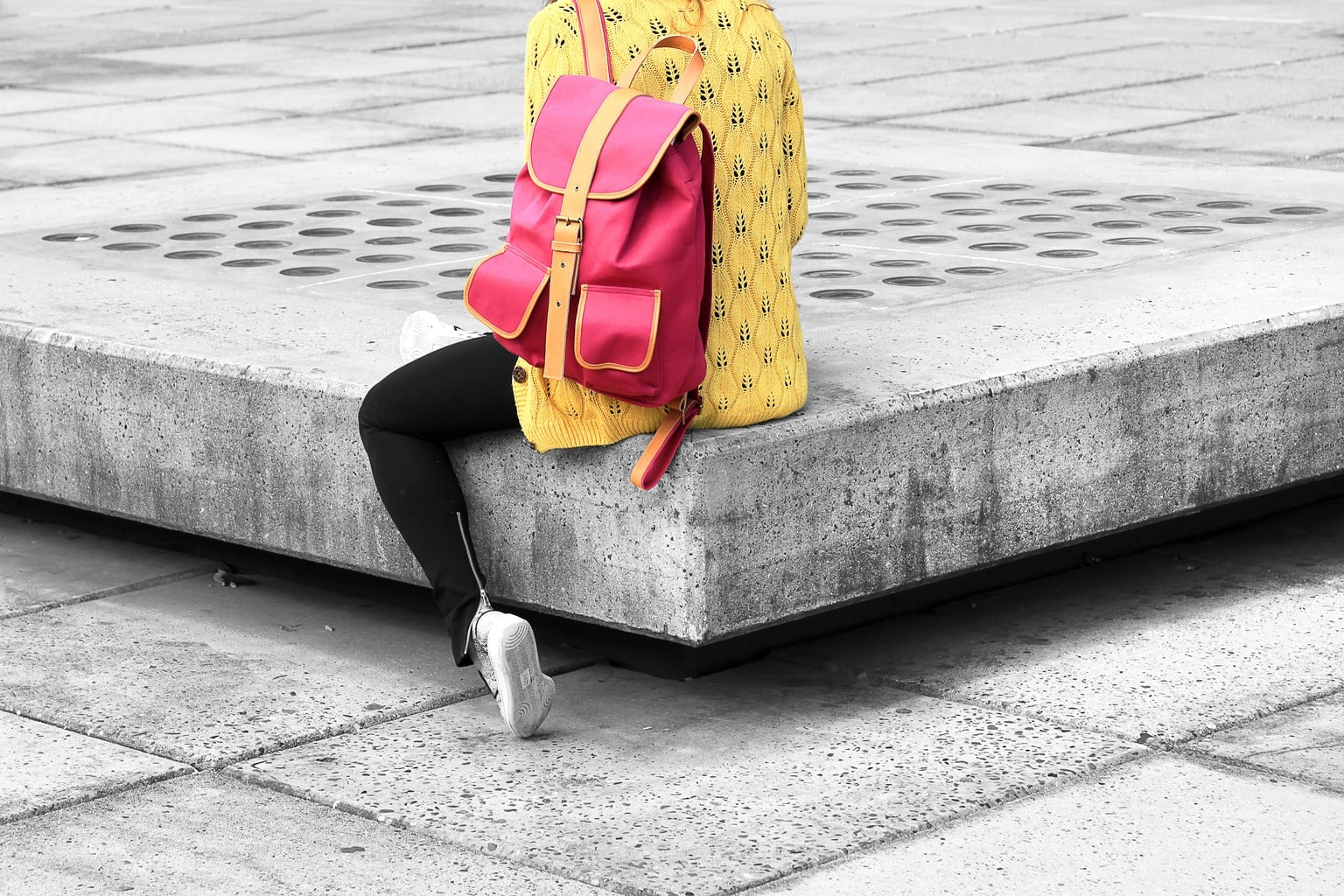 Sorry to burst your summer bubble, but with many schools starting in August, it's time to start planning for back to school… or at least use it as an excuse to do some shopping.
One of the most important items for school is the backpack (or bag). Whether you prefer to carry your bag on your back or your arm, here are five looks featuring five different bags for back-to-school.
Bag 1: Boho Backpack
Whether you live in SoCal or not, you can still channel your inner surfer chick. Here is a nice and easy boho look that matches the cute, casual backpack.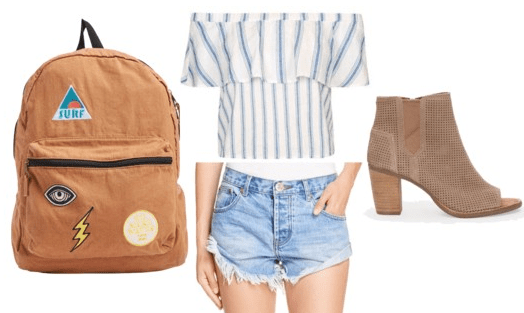 Products: Bag, Top, Shorts, Shoes
Bag 2: Modern Backpack
Black, white, and cute all over. If boho isn't your look, opt for a structured bag like this one. This black and white backpack is perfect if you like to look more polished for class or if you have an after school internship.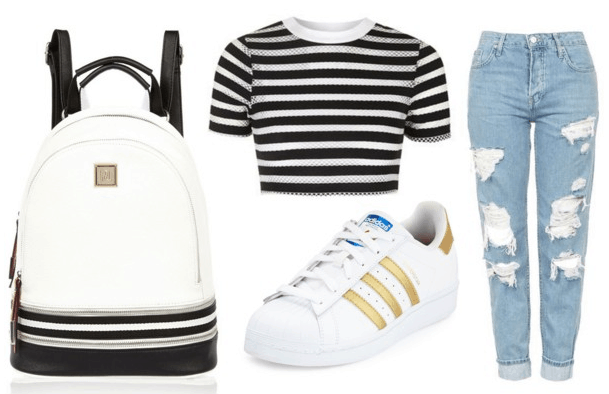 Products: Bag, Top, Shoes, Jeans
Bag 3: Neutral Tote
So maybe you're not a fan of the classic backpack. This versatile purse is large enough to hold your notebooks and everything else. Not to mention, you can wear it outside of school too!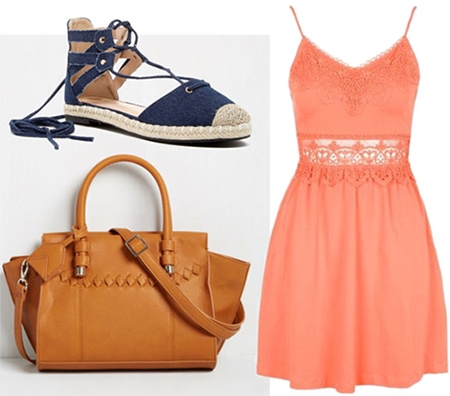 Bag 4: Fashion Backpack
Looking for something unique? How about a shiny, purple backpack? It's fun, modern, and perfect for fashionistas. Pair it with some funky flatforms for a fun look.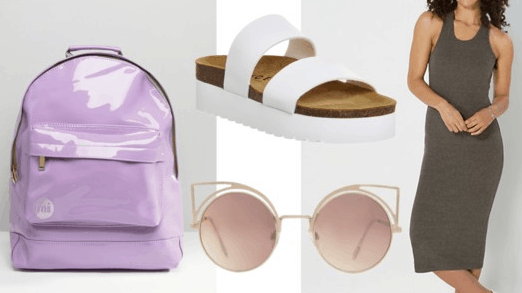 Products: Bag, Shoes, Sunglasses, Dress
Bag 5: Trendy Fringe Backpack
Last but not least, this fringe bag is totally adorable and great for school. While it is a tad smaller than the other bags here, it could be great for days when you only have one or two classes.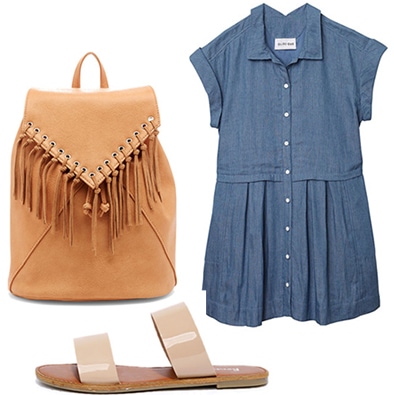 Thoughts?
Would you wear any of these bags? Which one's your favorite? Let's discuss in the comments!