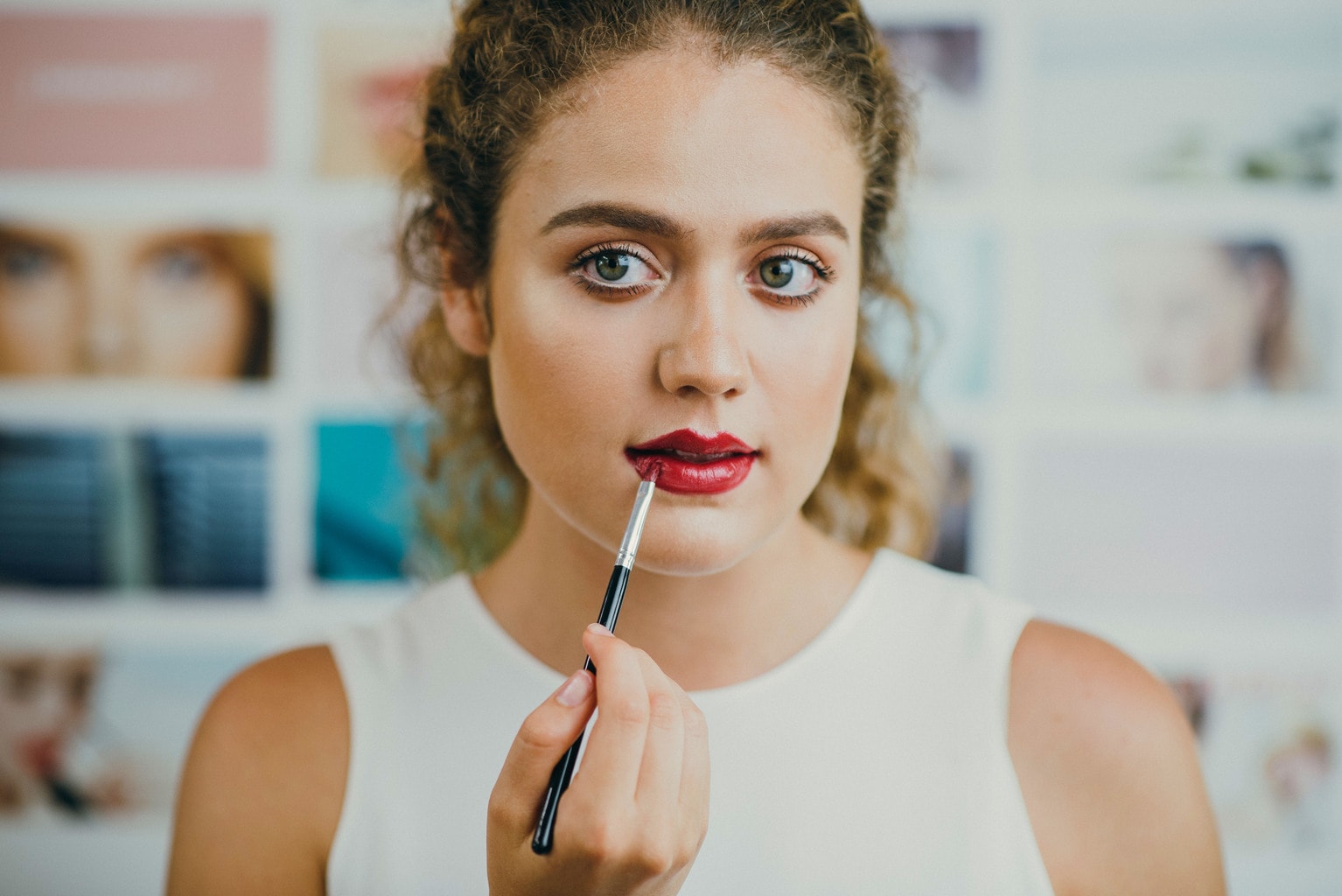 Brace yourselves, makeup lovers. Liquid lipsticks have been created by nearly every brand, but I doubt many of you have discovered this hidden gem. Fear not, I have uncovered it: the best liquid lipstick that exists. This impressed me so much that I crowned it the winner of all liquid lipstick formulas.
You might be wondering: "Natalie, what IS this amazing product that's caught your eye and made you giddy with excitement?" This insane liquid lipstick comes from one of the most affordable brands out there: Wet N Wild! (Honest, that isn't a typo.)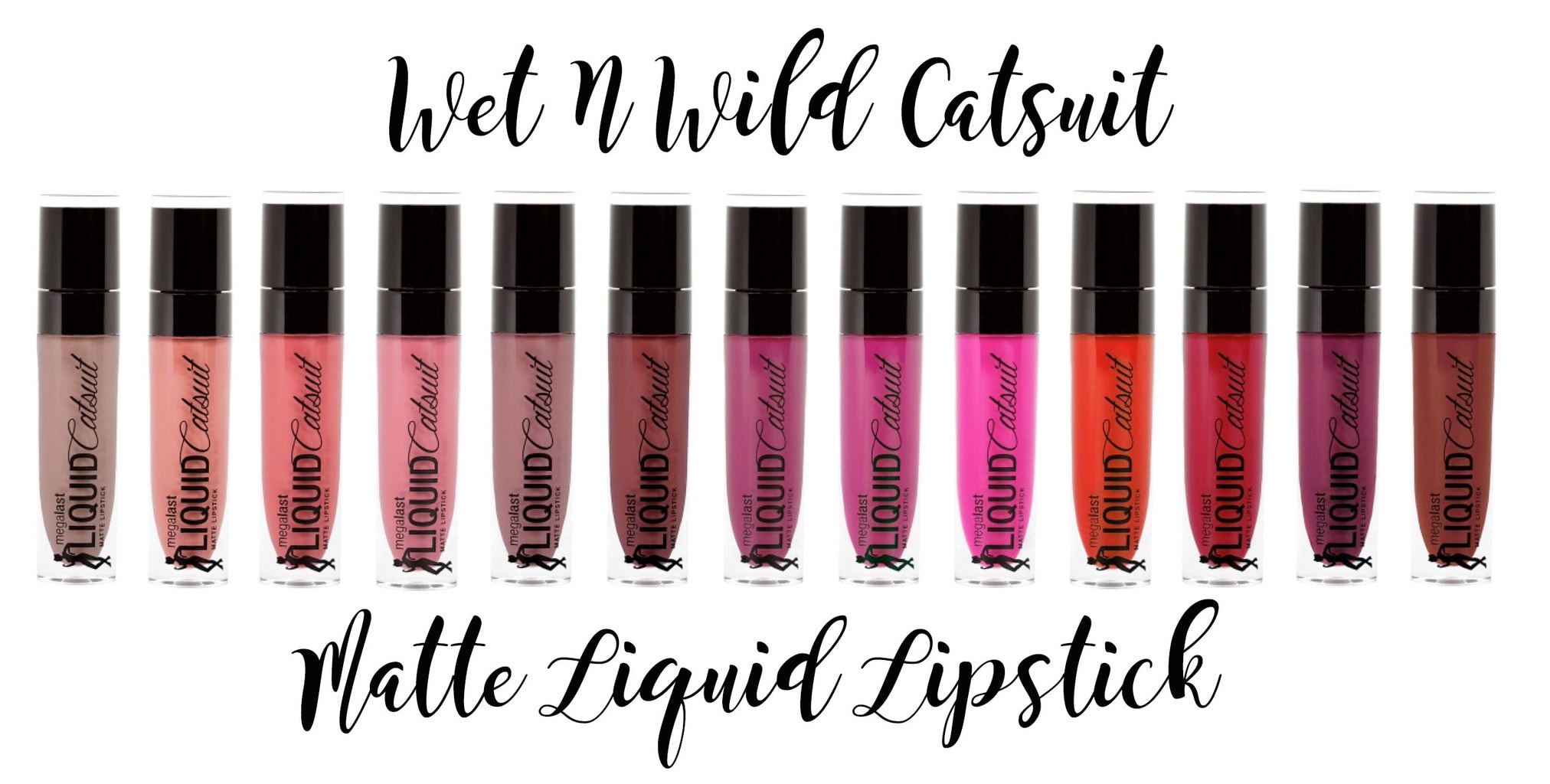 Product Facts:
Wet N Wild's Catsuit Matte Liquid Lipstick comes in thirteen shades and retails for just $4.99!
This little lippie, in my opinion, actually performs better than most high end formulas (like Huda Beauty, Kat Von D, Too Faced, etc.) that cost around the $20 mark.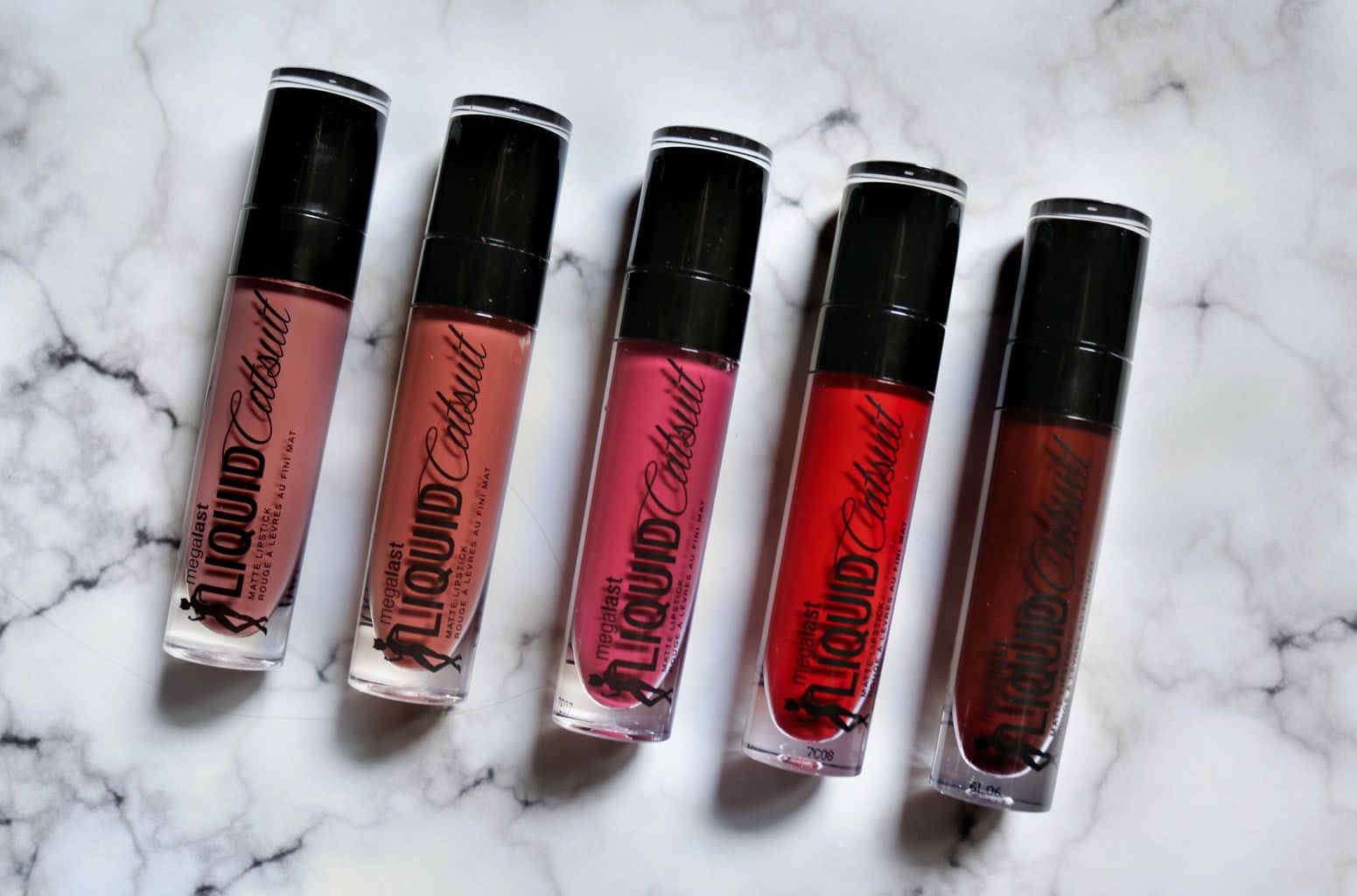 Formula:
Good formulas can be difficult to create, but Wet N Wild created a liquid lipstick with a truly excellent formula. They need to guard their recipe, because this stuff is perfection.
Application of the lipstick was incredibly easy. The lipstick has a runny texture, but it's incredibly easy to work with and smooth out.
The best way to apply this is to finish one full lip (top or bottom) before working on the other. Since the setting time is fairly quick, this method works best to provide the most even, flawless finish.
Color Selection:
Most colors were opaque in one coat, but the darker shades looked better with two. Despite that, the formula layered incredibly well with no issues like pigment bleeding outside the lip line.
The color selection is he best quality of this line. With just thirteen shades, Wet N Wild included everything from standard pink-brown nude shades, to the more popular bold colors, like coral, baby pink, fuchsia, and burgundy. This particular range of colors was a great decision on their part because it includes the shades that appeal to most people.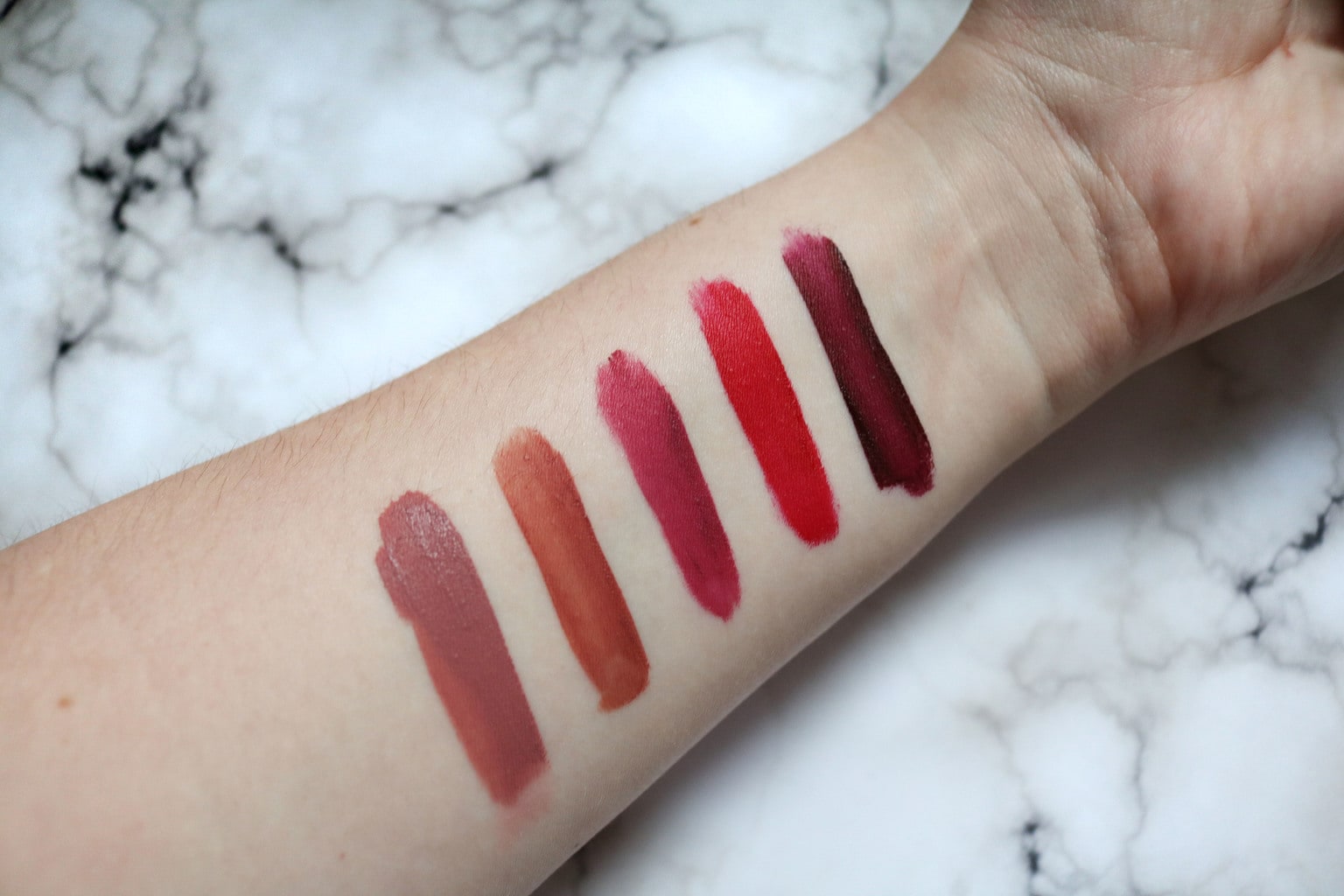 Drying Time:
These lipsticks took an average of five minutes to completely dry down. When fully set, the lipsticks don't feel remotely tacky and are feather-light on the lips. There was minimal transfer during eating and drinking.
Removal:
Lipstick removal proved to be difficult, which is a decent indicator of a solid liquid lipstick formula. Makeup wipes worked the best. Even though it needed some elbow grease, the pigment didn't smudge all over my face when removing.
The lipstick actually removed more like nail polish, where the pigment only came off in the spots you focused on with the remover. Definitely my favorite feature of this product.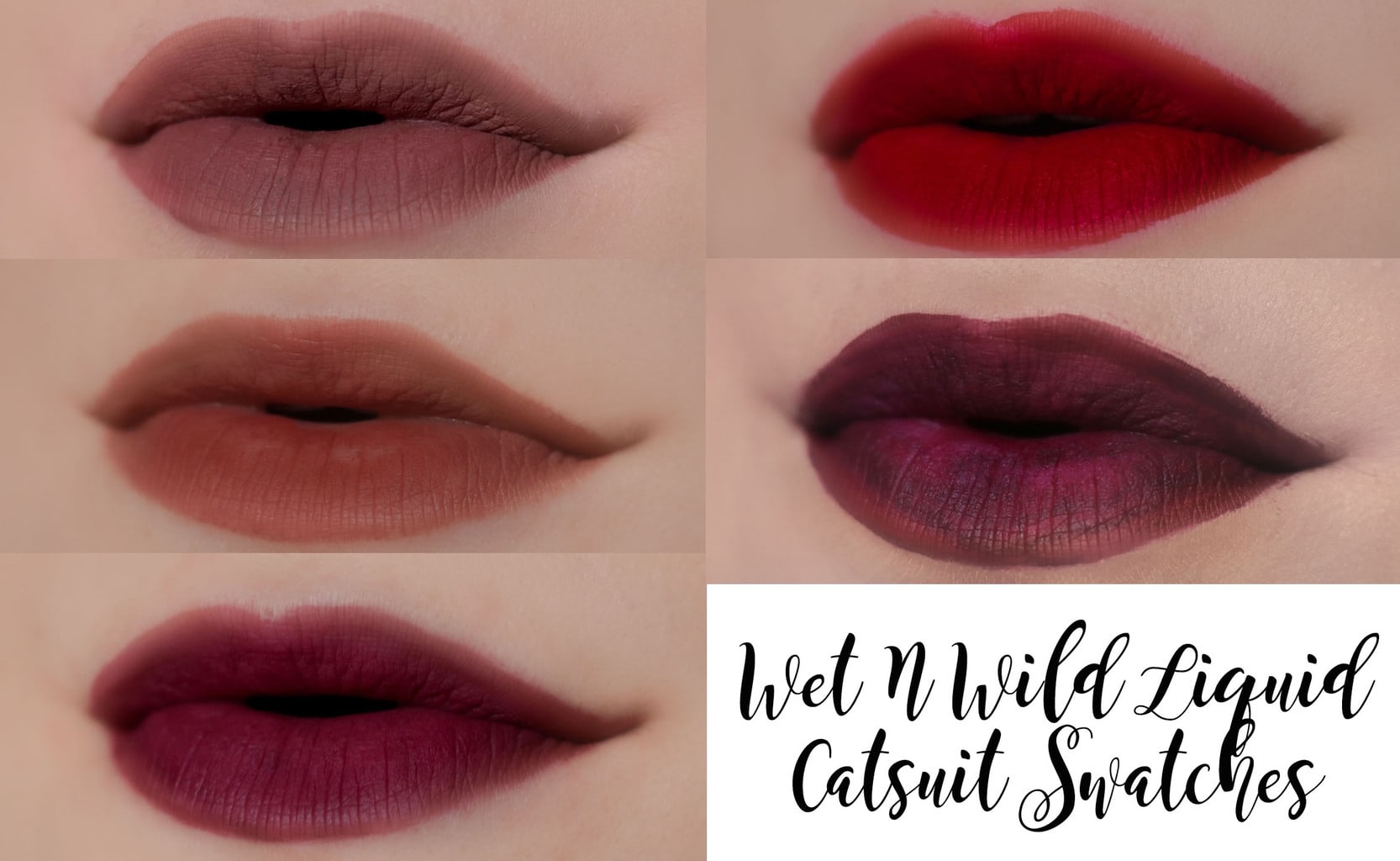 My unending praise should make it obvious that I think these lipsticks are freaking fantastic. I'm not the biggest fan of liquid lipsticks, but I could picture myself wearing this formula every single day.
For me, this is one of those rare life-changing makeup products. I can't get enough of these liquid lipsticks! You have to try them yourself to understand why they're so amazing.
Share Your Thoughts
Which brand is your personal favorite for liquid lipsticks? Let us know below!