Trends come and go. While it's thrilling to watch which styles get tossed and which ones stay, it's often more exciting to invest in a classic bag that can stand the test of time.
With the dominance of fast fashion and influencers on the industry, it can be tempting to hop on fads that fade as quickly as they appear on the scene.
But with more brands promoting quality over quantity these days, as well as consumers demanding sustainable options, longevity is now trending and will be for the long haul.
If you're on the hunt for a quality purse, there are a couple key things to look for:
Color: While black always dominates this category, there are loads neutral tones that will never go out of style. You also can't go wrong with red!
Practicality: You will find that your most beloved purses will be the ones that serve their inherent purpose: functionality.
Material: Leather and faux leather are the best materials when it comes to bag longevity, full stop. On one hand, I adore my feather clutch, but I also rarely use it, because feathers fall like a trail of breadcrumbs and they CANNOT get wet.
So, which bags fit these characteristics? Which bags will you be able to wear for years? These are the classic bags that will never go out of style.
Little Black Crossbody Bag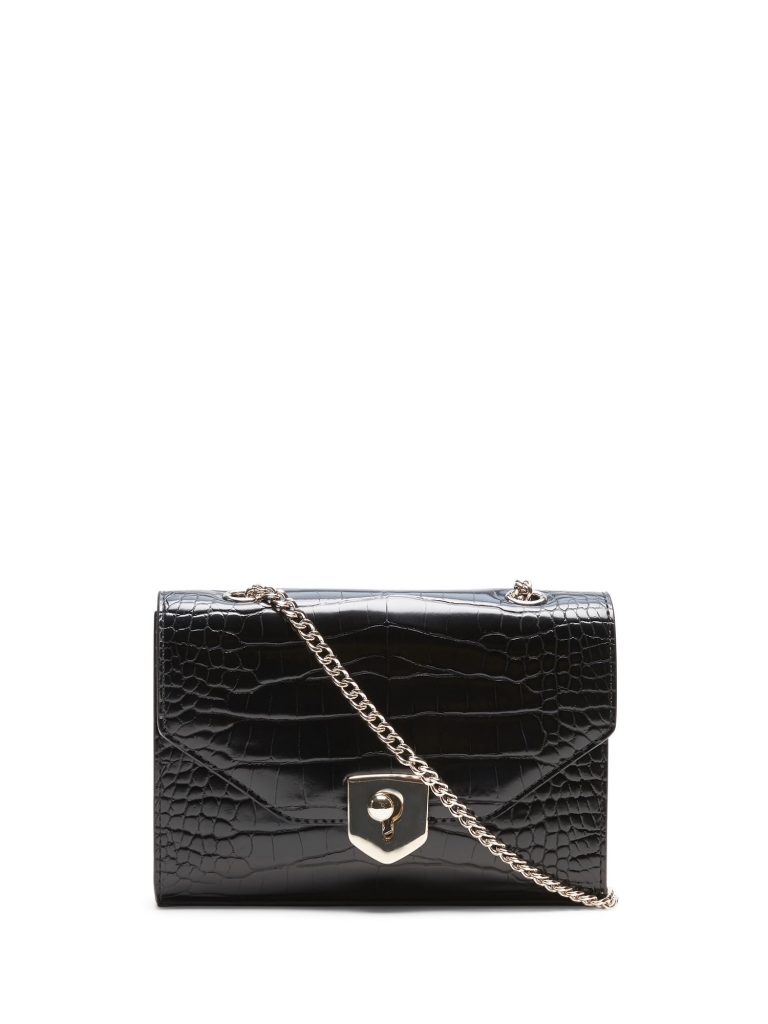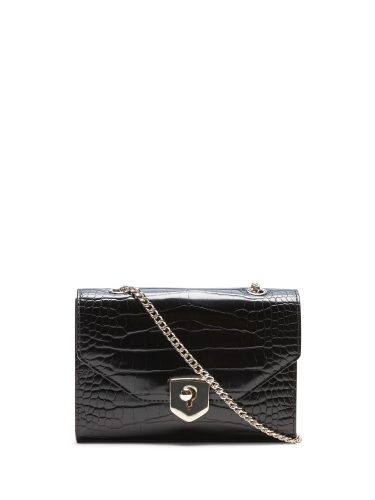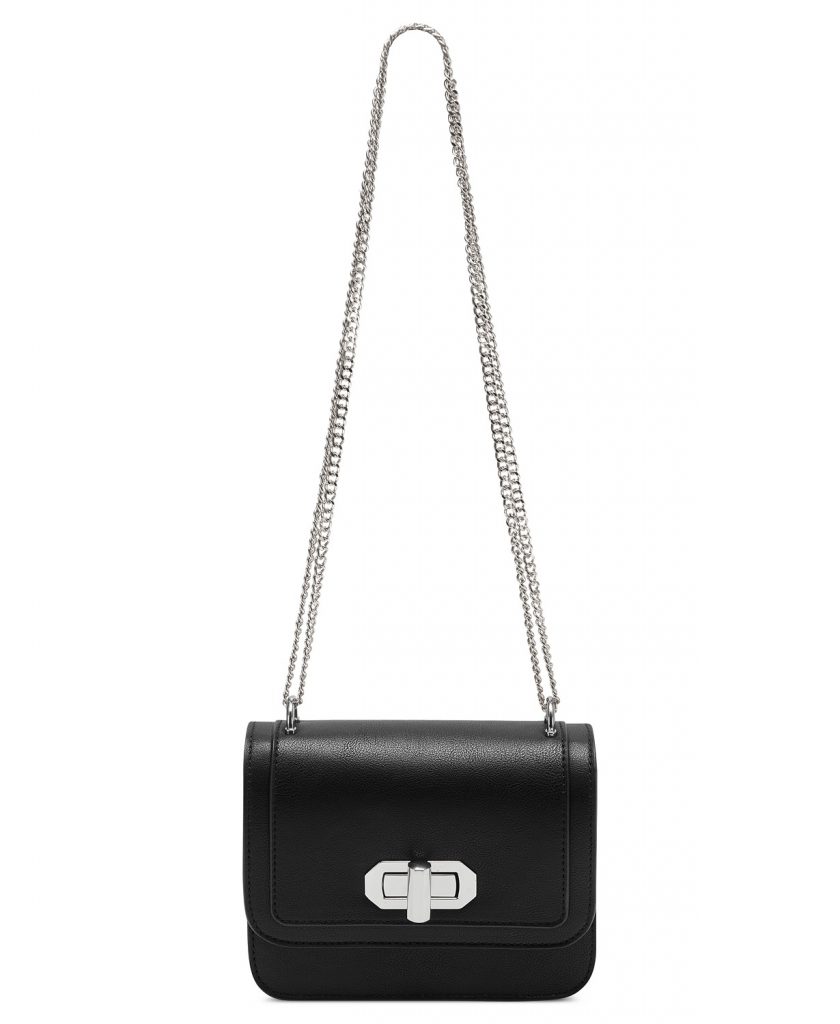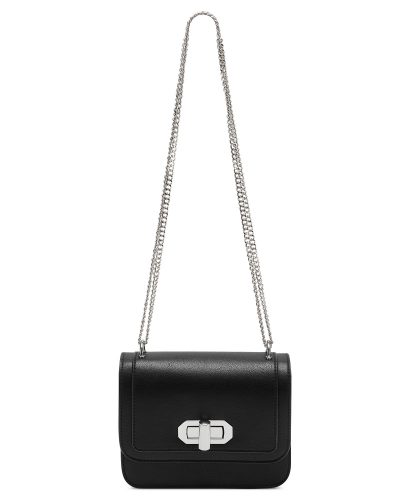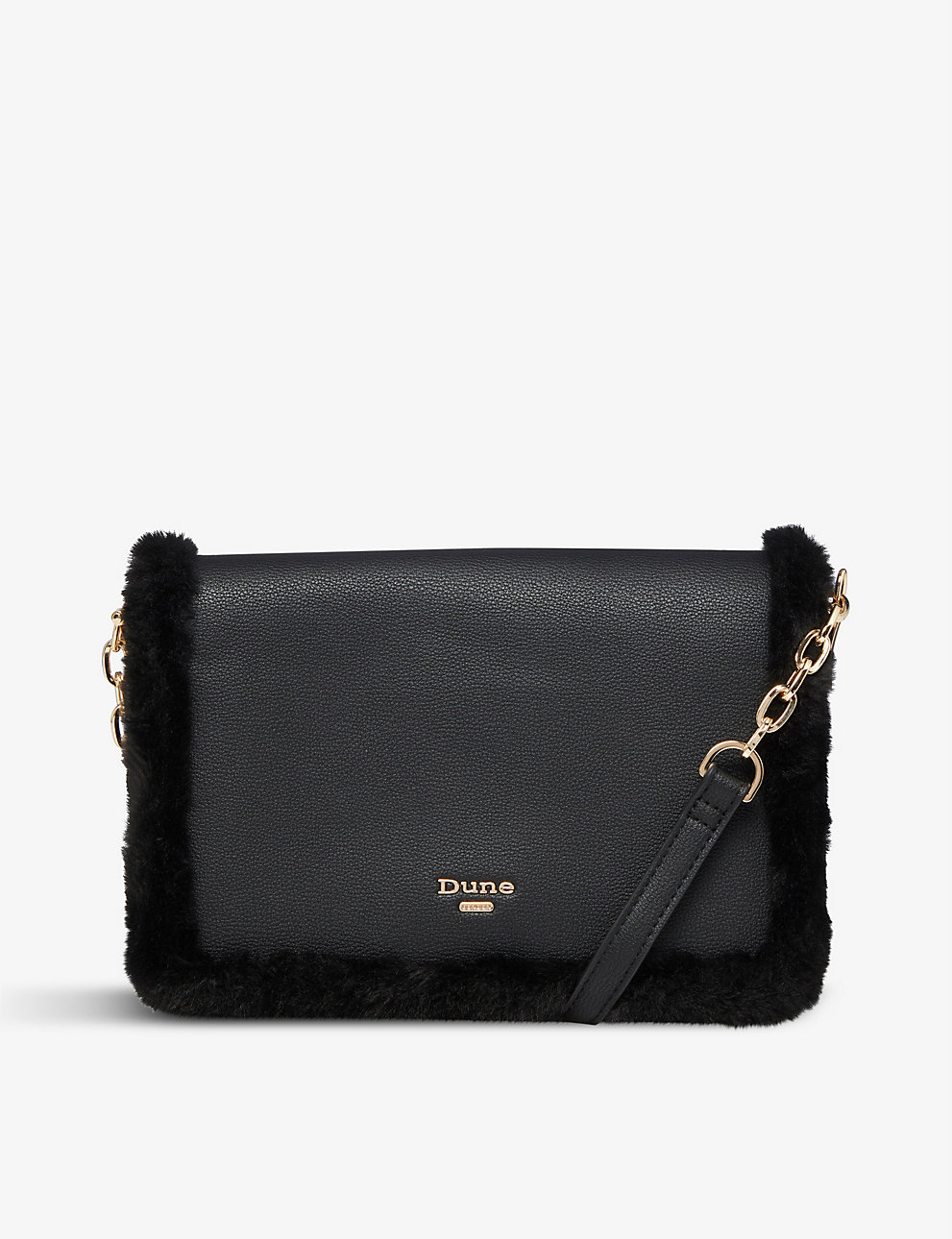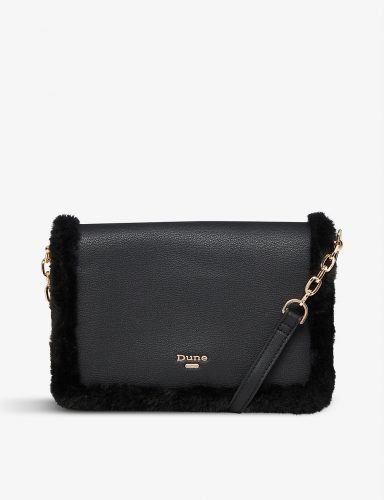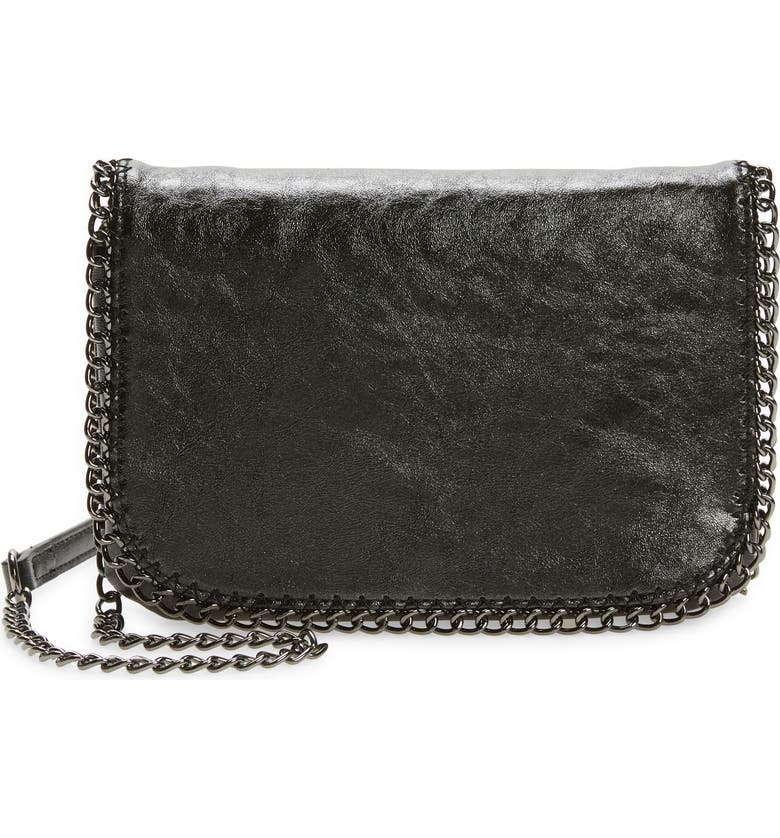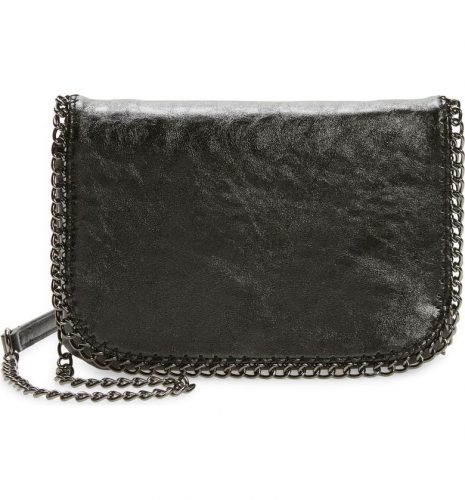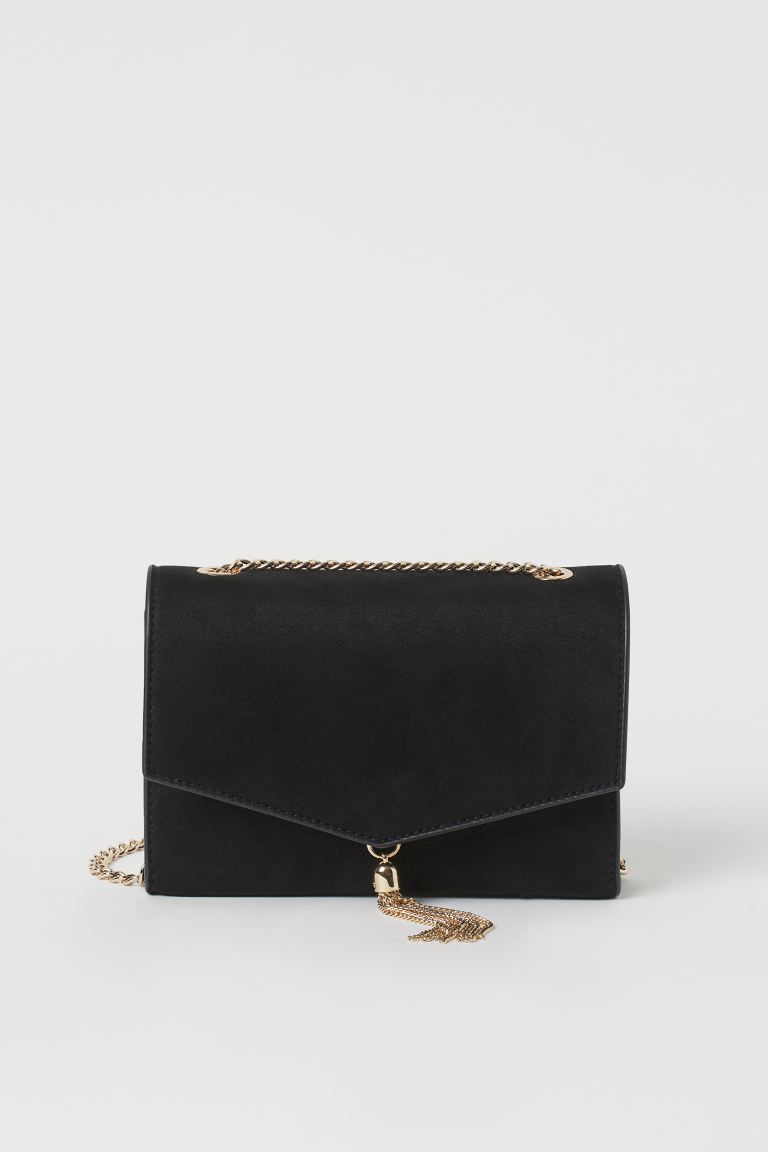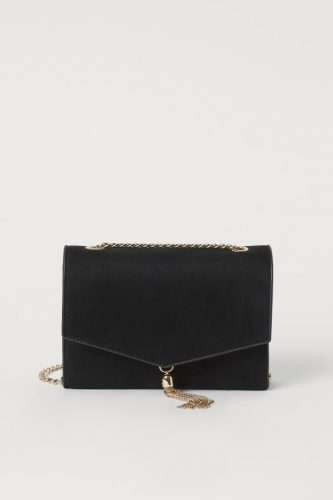 Like the little black dress, the little black bag is a classic, must-have item.
Whether you're going out shopping with your friends or headed to a party, a little black bag is perfect for any occasion. It's the solution to all your, "I don't have a bag that matches my outfit" woes!
Structured Work Purse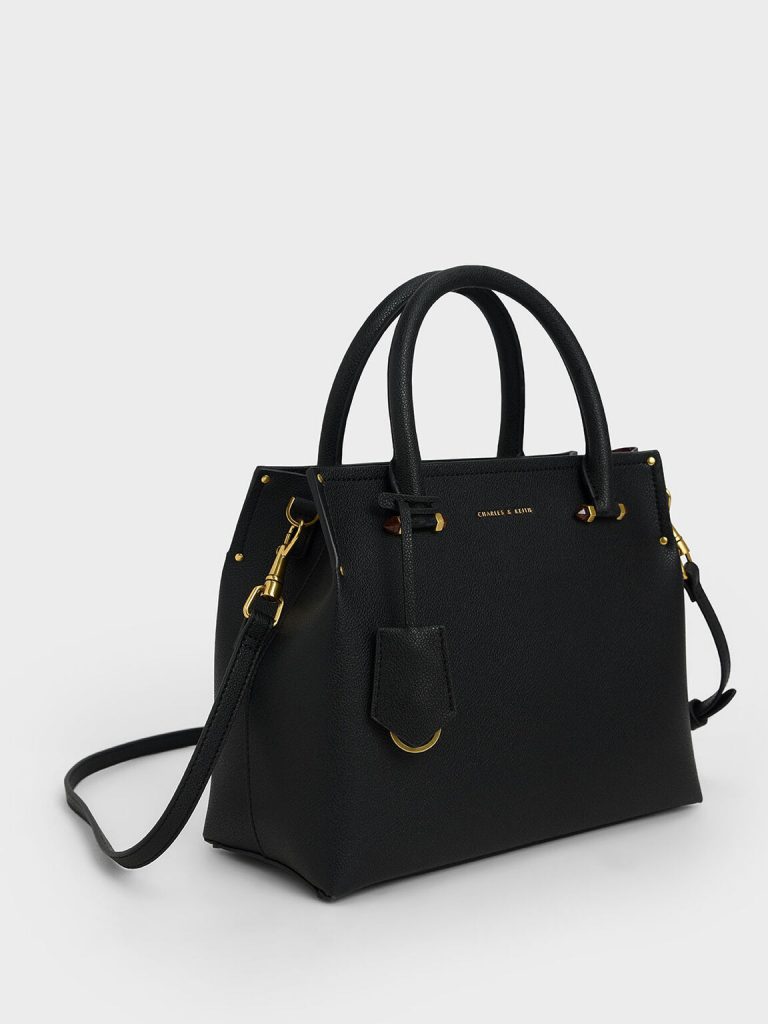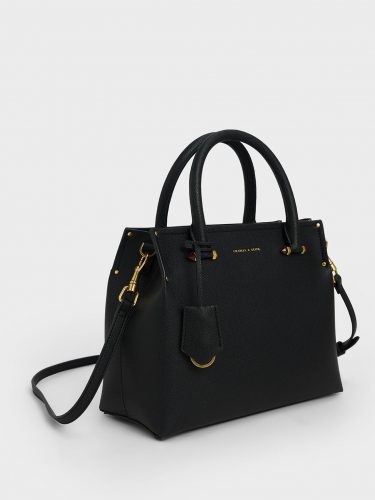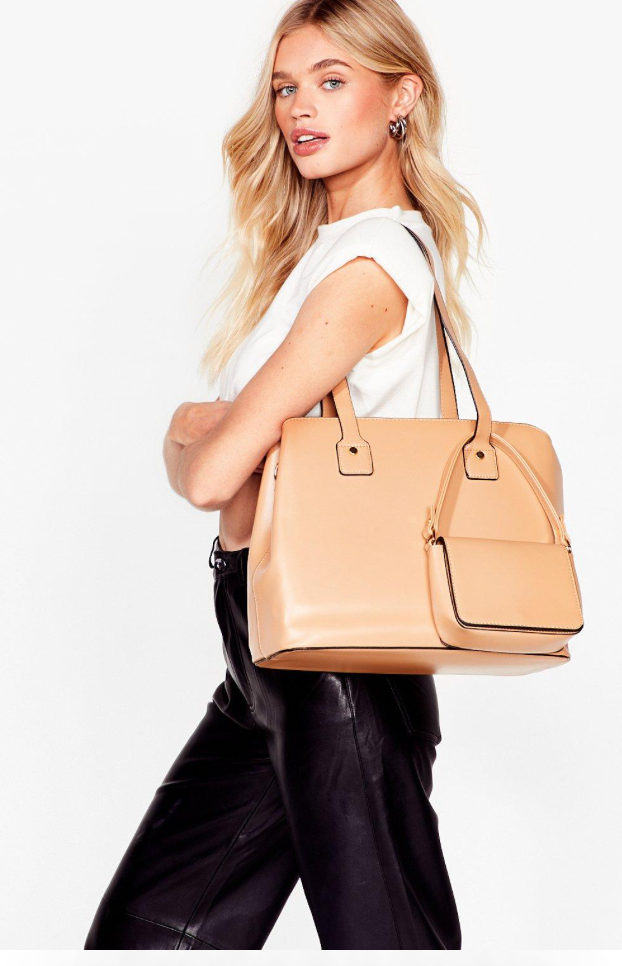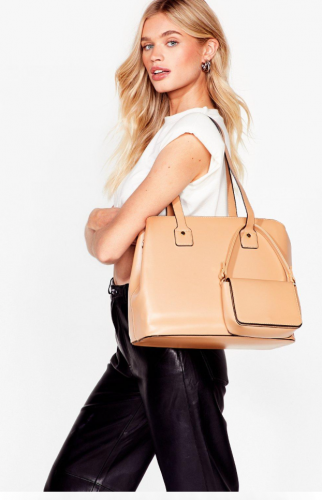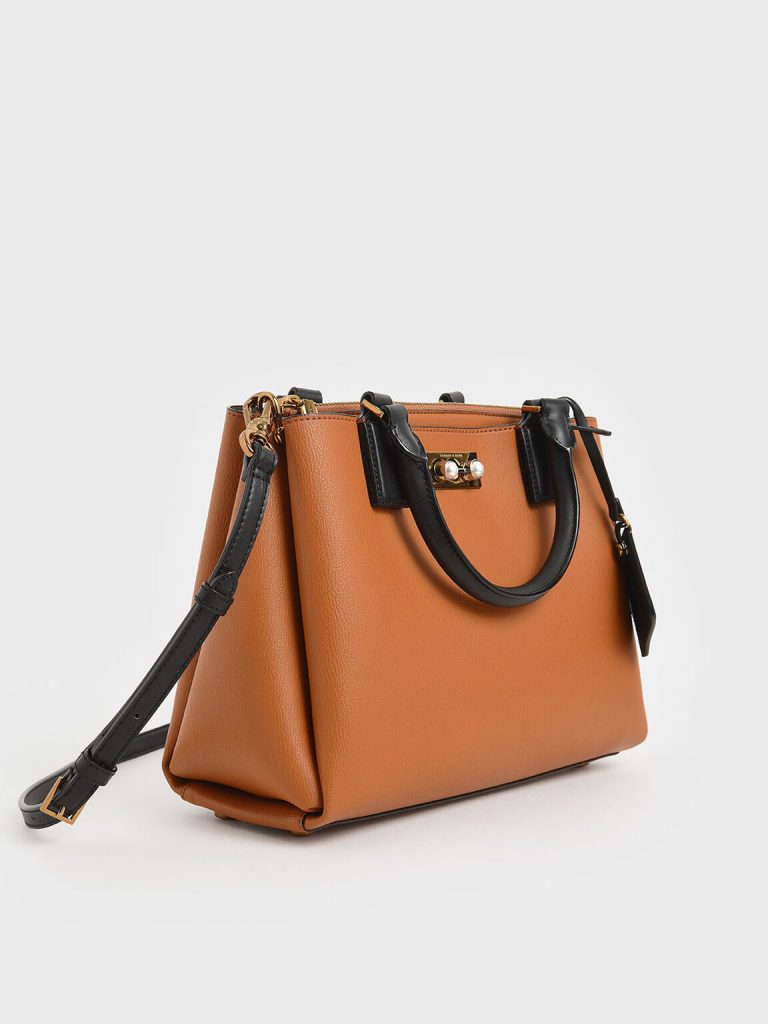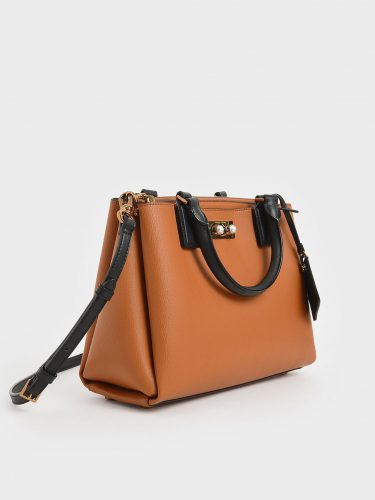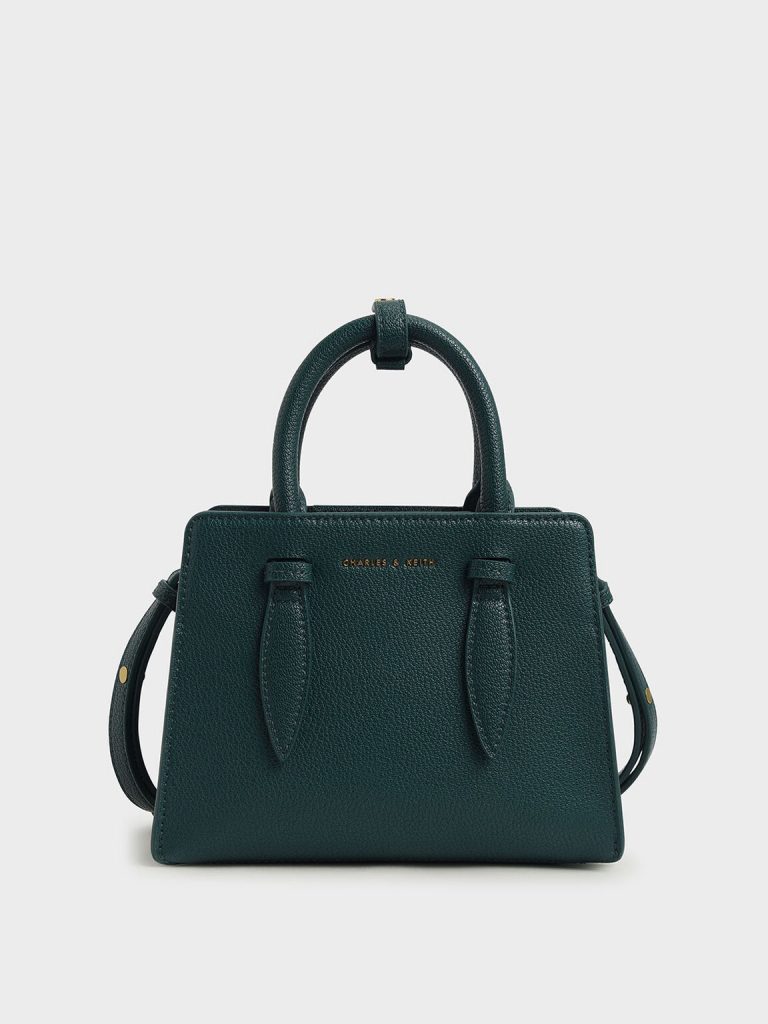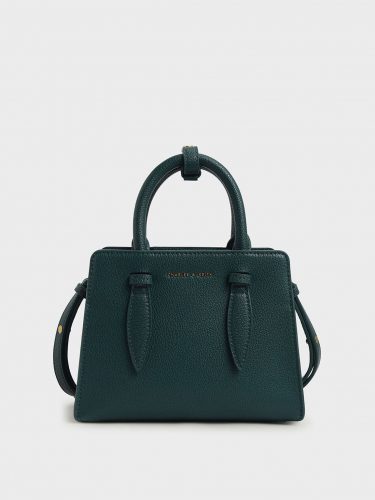 Nothing says, "I belong here," like a classic, structured work bag.
If you're someone who experiments a lot with color in your workwear, choosing a black bag is your best option. Black workplace bags are always elegant.
But if you tend to stick to more neutral colors in the workplace, opt for a jewel-toned purse which offers elegance and timelessness. My personal favorite: emerald.
The great thing about a large work tote is that it can carry everything you need for a commute and a full day. Appropriate compartments are key!
Beige Tote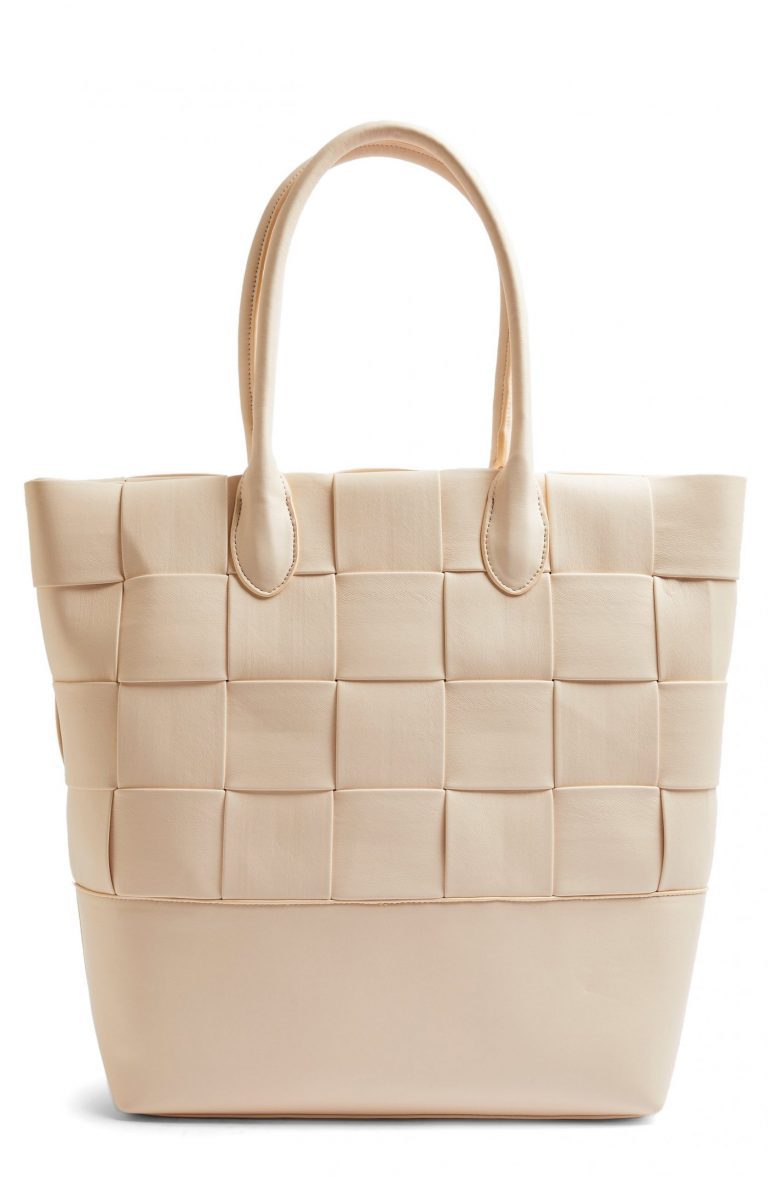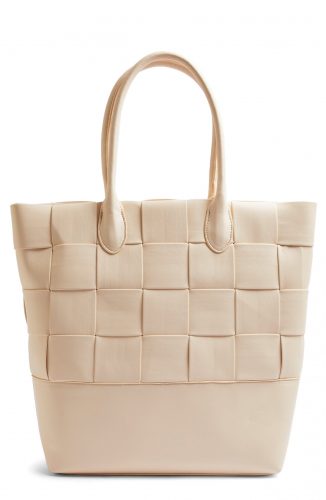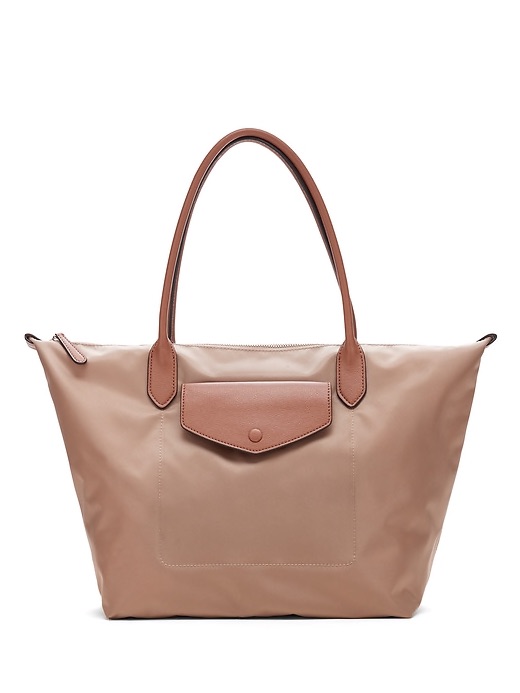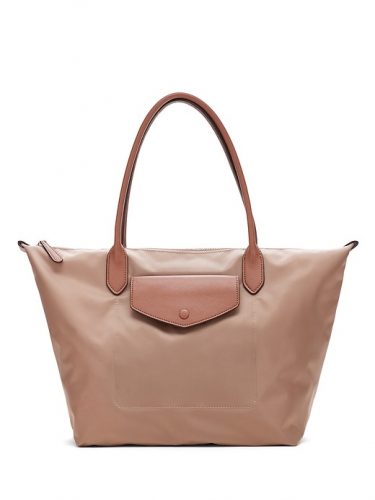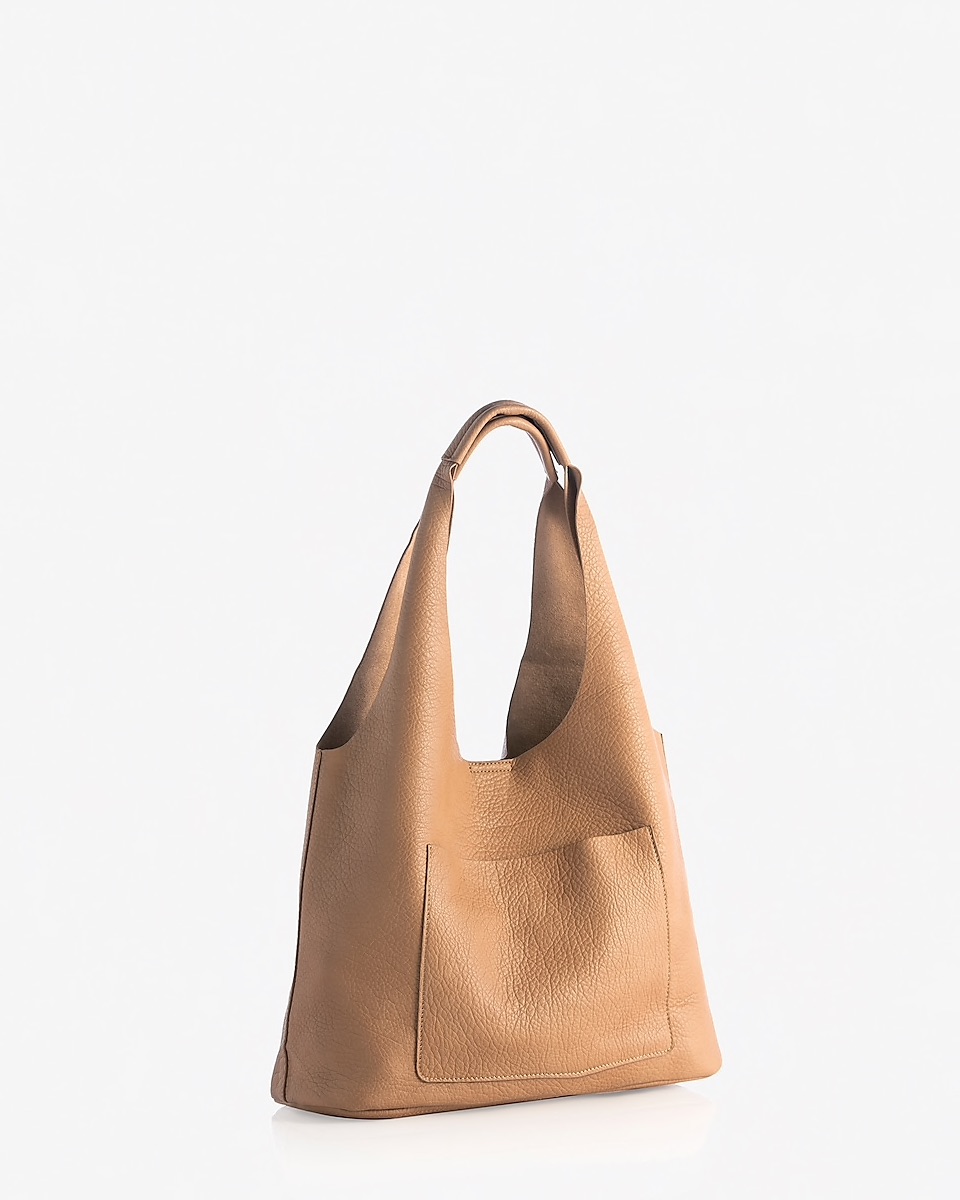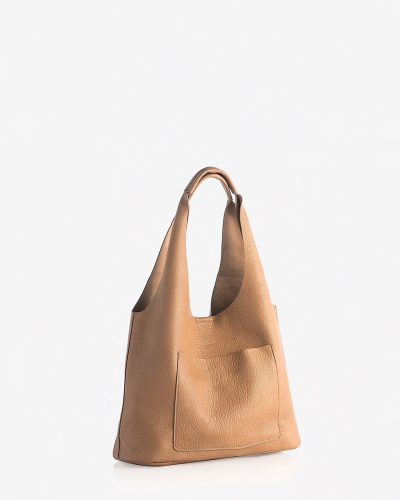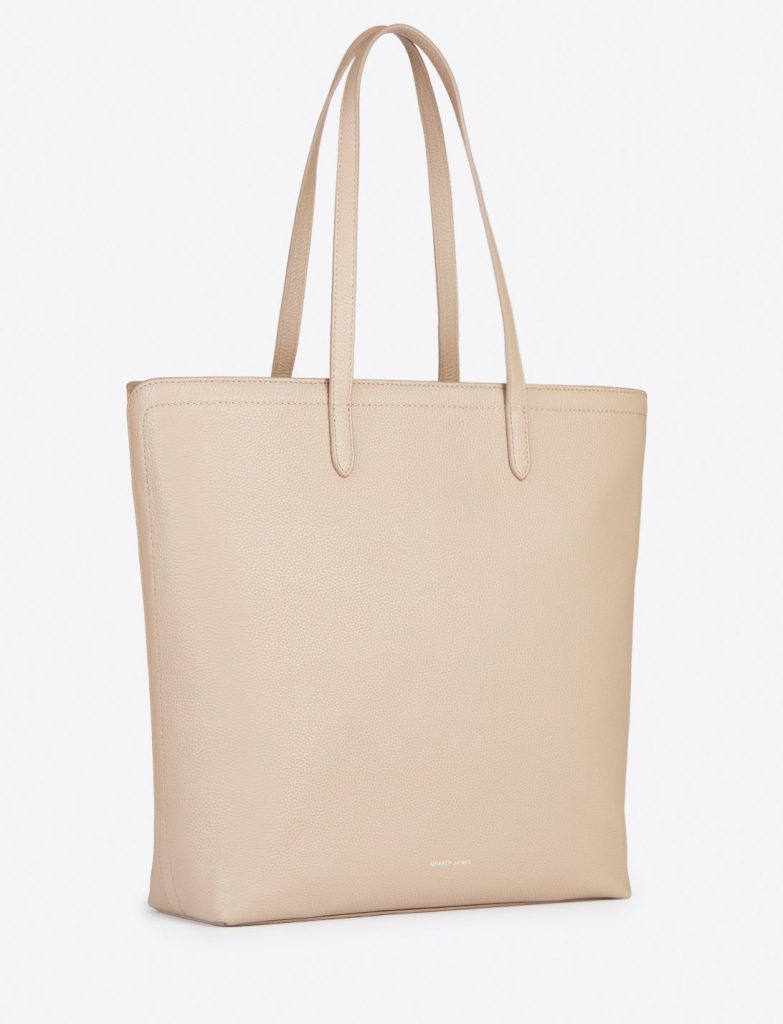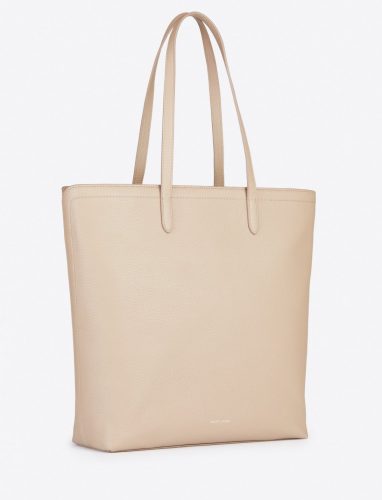 While a structured bag is perfect for day-to-day office life, a beige tote is the essential bag for your everyday errands.
A classic tote is the kind of bag every 21st century woman needs. From shopping for groceries, going to class, hitting the gym, and seeing your pals, the shopper bag is the ideal size for fitting everything you need inside.
It's also the kind of purse that never looks out of place, whether you're in your gym clothes or a work event. It's always functional.
Little Red Crossbody Bag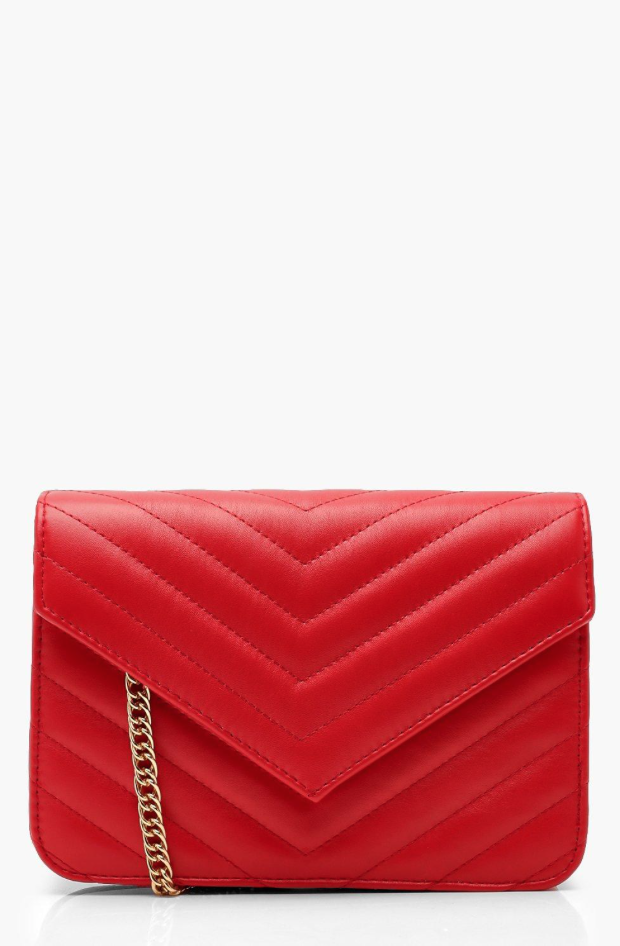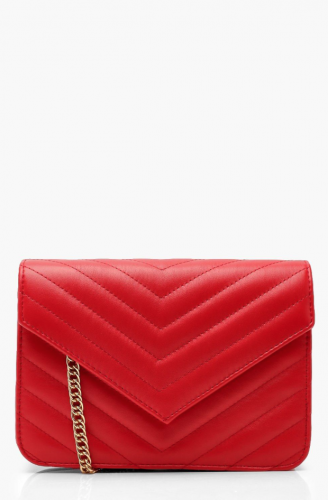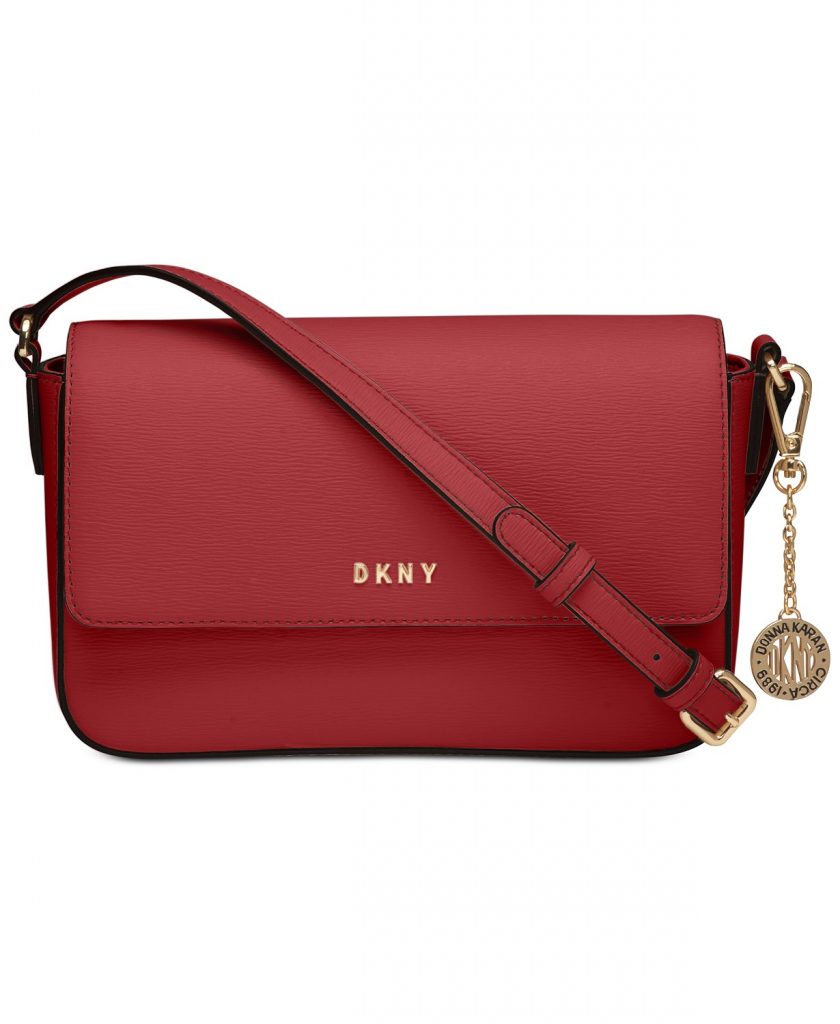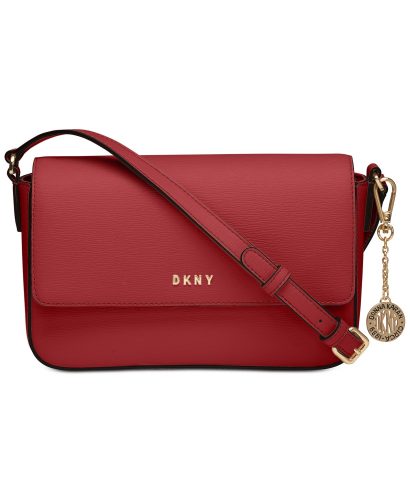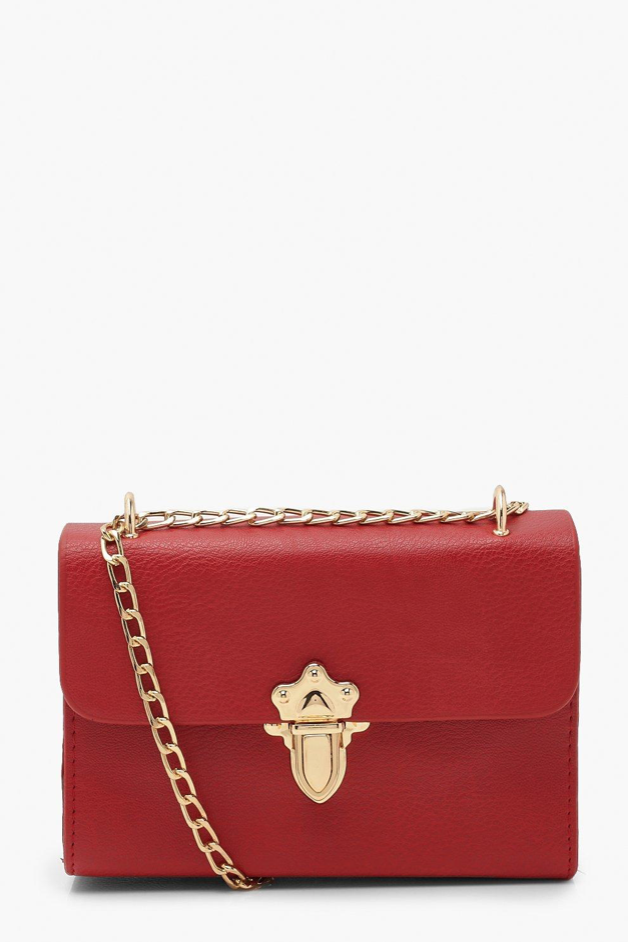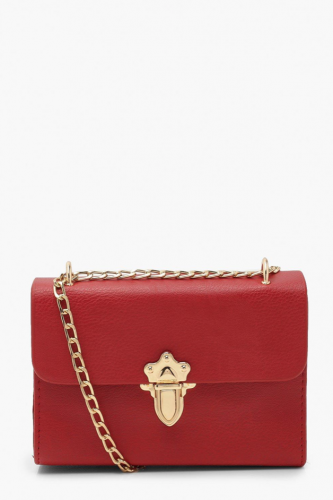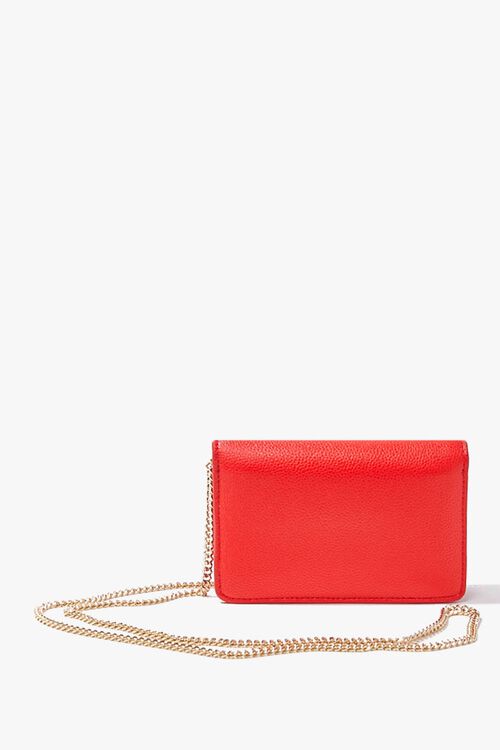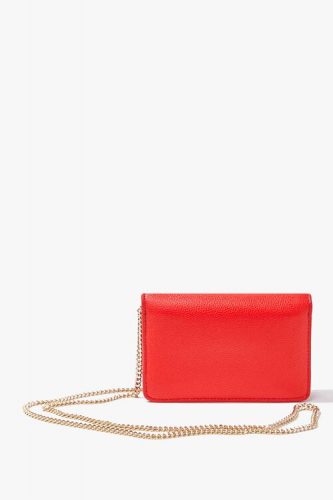 A little red bag is always in style, but especially so for 2021.
Red is alluring, daring, and vibrant. A little red bag is a classic style for a dinner party or to go shopping with your friends.
Plus, it's an ultra versatile style. It can be casually edgy or formally elegant.
Saddle Bag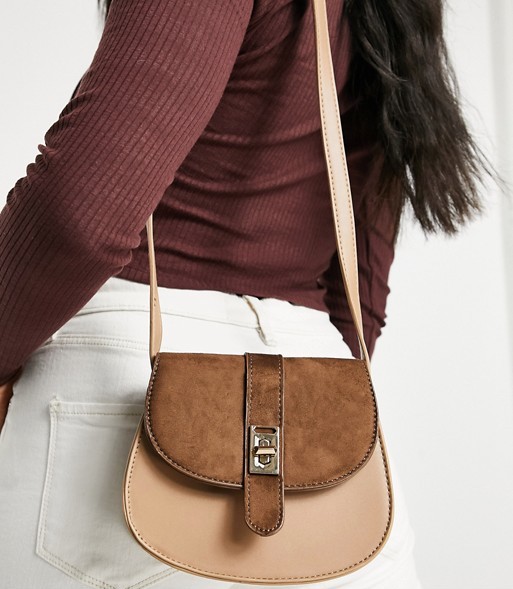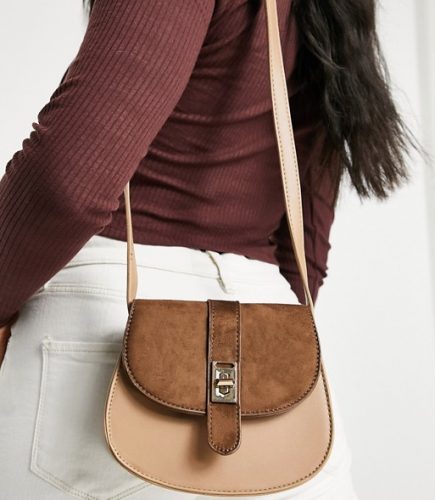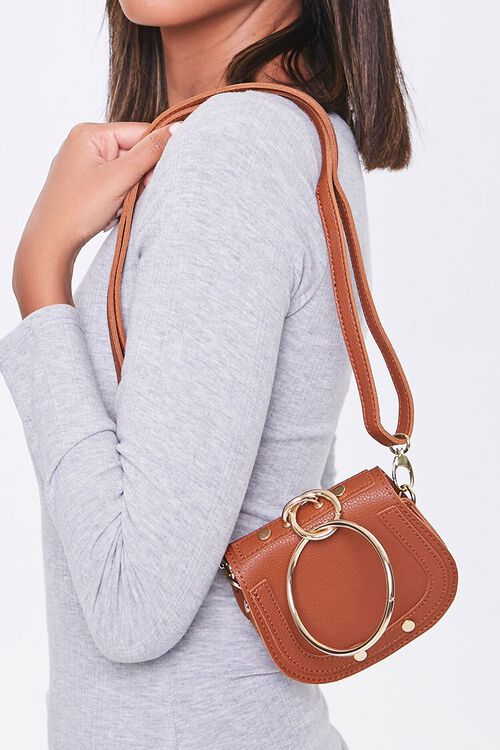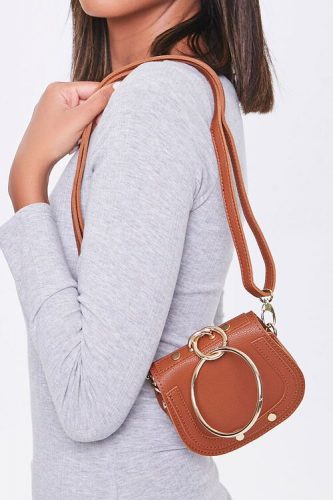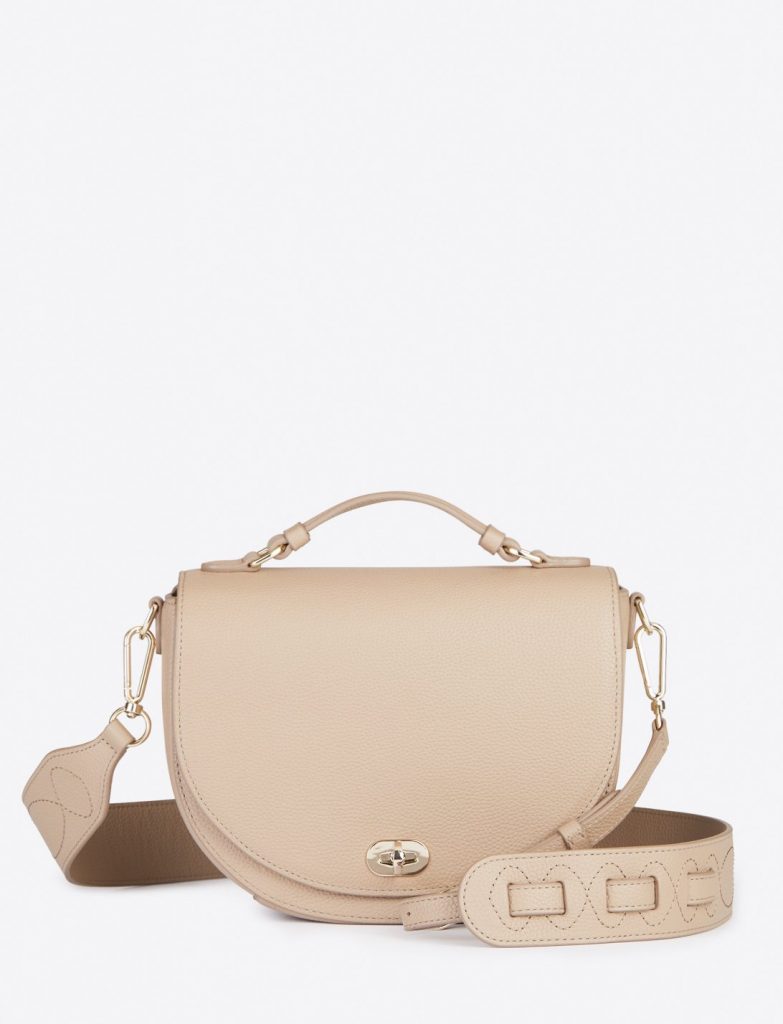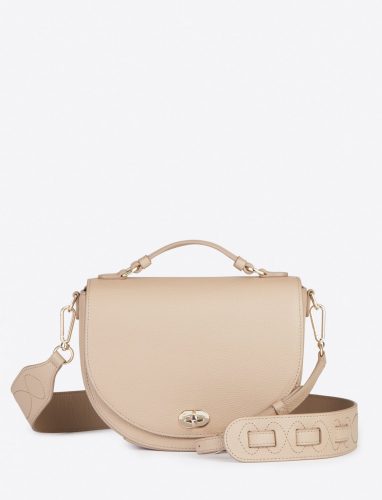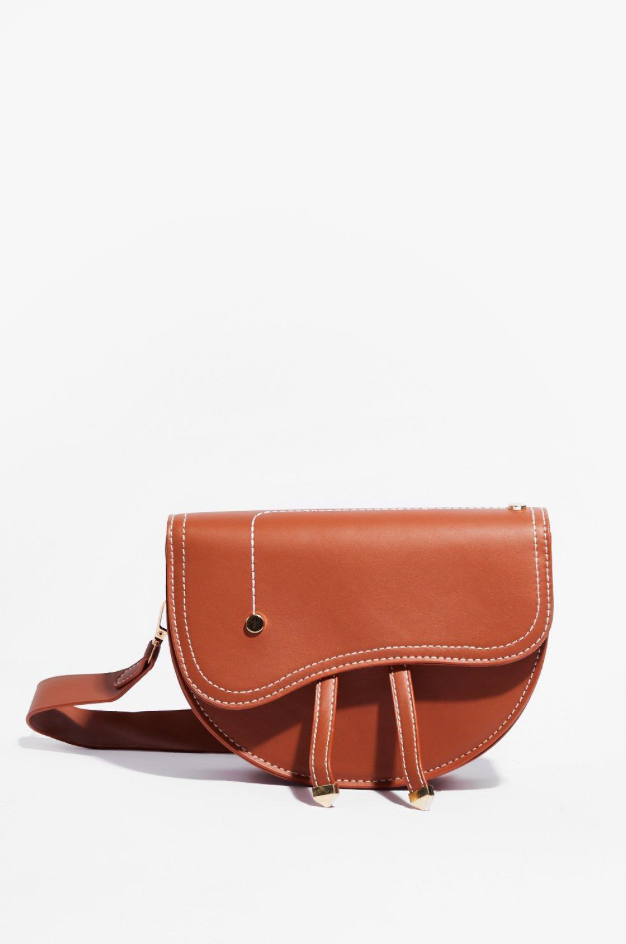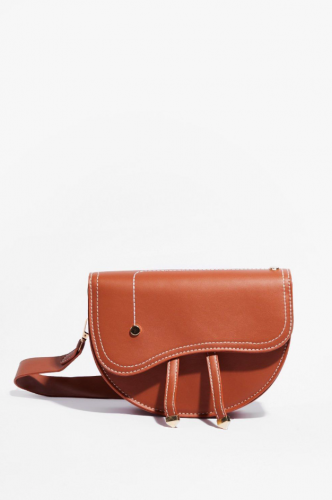 While the saddle bag takes its roots in equestrian style, you certainly don't have to own a horse to rock one.
The saddle bag is wonderful for its ability to be taken just about anywhere in the daytime, from running errands to attending afternoon tea with the queen (anybody else a fan of Bridgerton?).
That's the thing about equestrian style; it's always elegant.
While there aren't many occasions for dressing up now, it's the perfect time to buy yourself something timeless. Why not invest in a classic bag that you can wear when the pandemic has passed?
Fashion investment pieces don't always have to be expensive, they're just things that will bring you joy for decades to come.
What is your favorite classic bag style?
What bag style do you need for your wardrobe? What is your favorite purse from the list above? Let me know below in the comments!