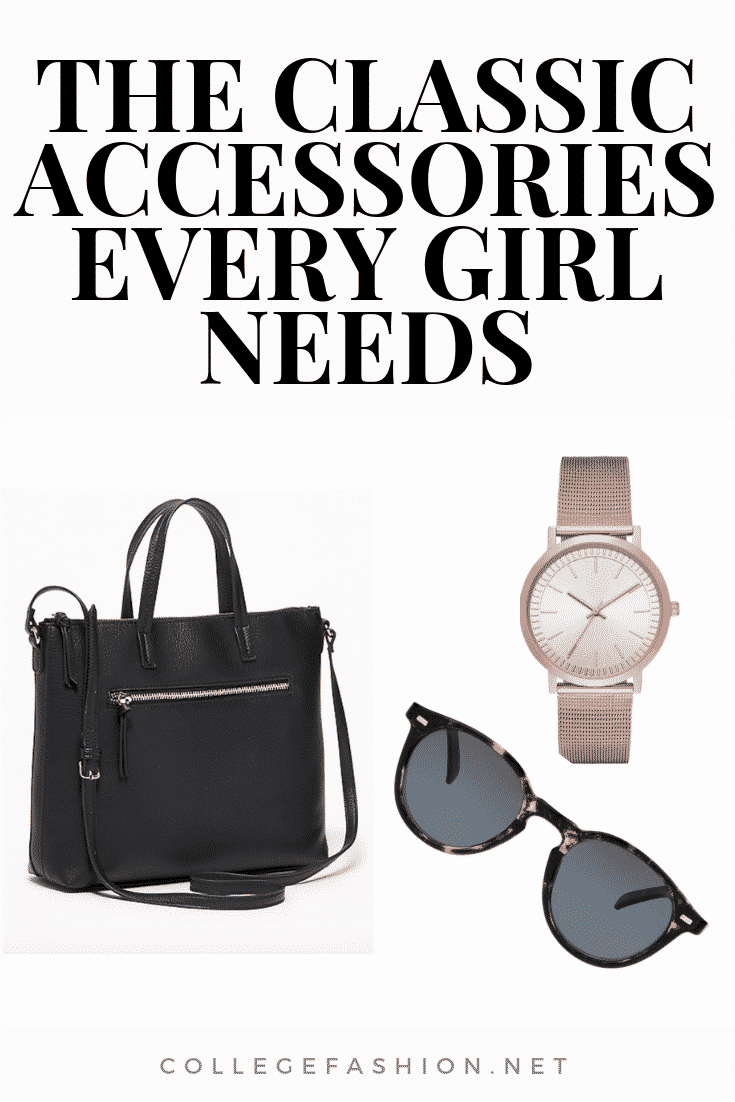 You're staring at yourself in the mirror. Your outfit is on point: the shoes, the shirt, and the pants all look perfect together. But wait, something is missing. The accessories!
Accessories are great fashion investments and a girl with a classic style knows this. She's looking for accessories that will complement any outfit that she is in and can be worn again and again.
Last week we gave you a classic style guide complete with some go-to classic outfits for any occasion. This week we will be focusing on 5 classic accessories that will make the classic girl's wardrobe as perfect as can be.
Related reading: The 5 Types of Classic Dresses That Will Always Be in Style
1. Studs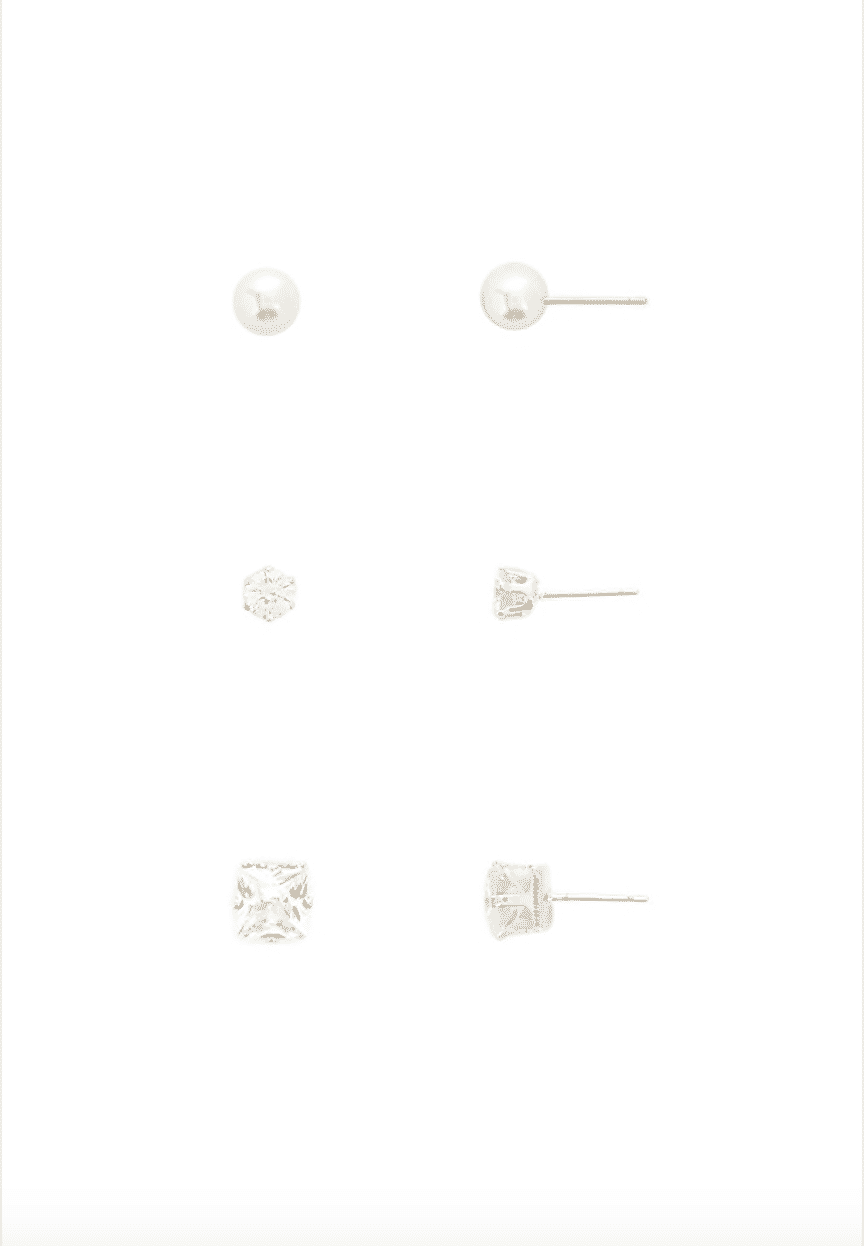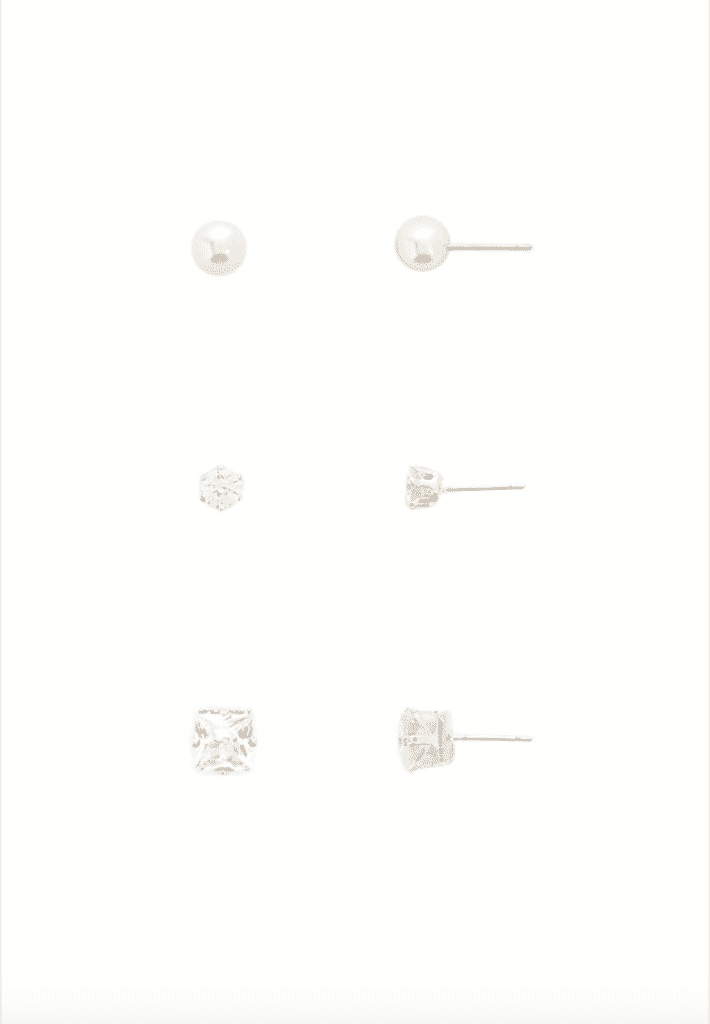 Product: Forever 21
Stud earrings are great for a classic wardrobe because they are simple, minimal, and can be worn with any outfit. These earrings can be worn to class, on a date, or at a fancy gala and no one would think twice about it.
This set of three pairs allows you flexibility between wearing pearls and faux diamonds and even then, just how big you want the diamonds to be.
2. Black Handbag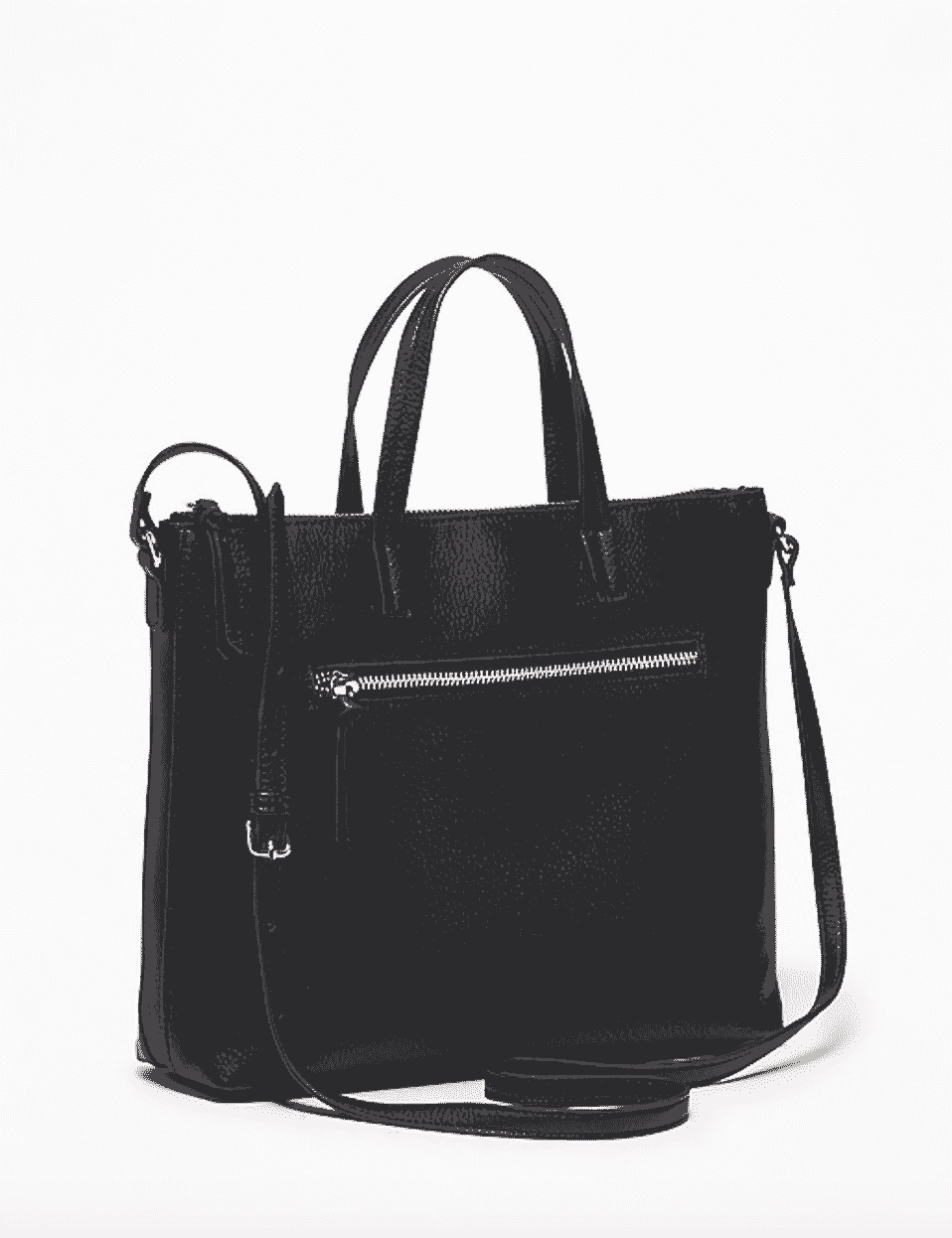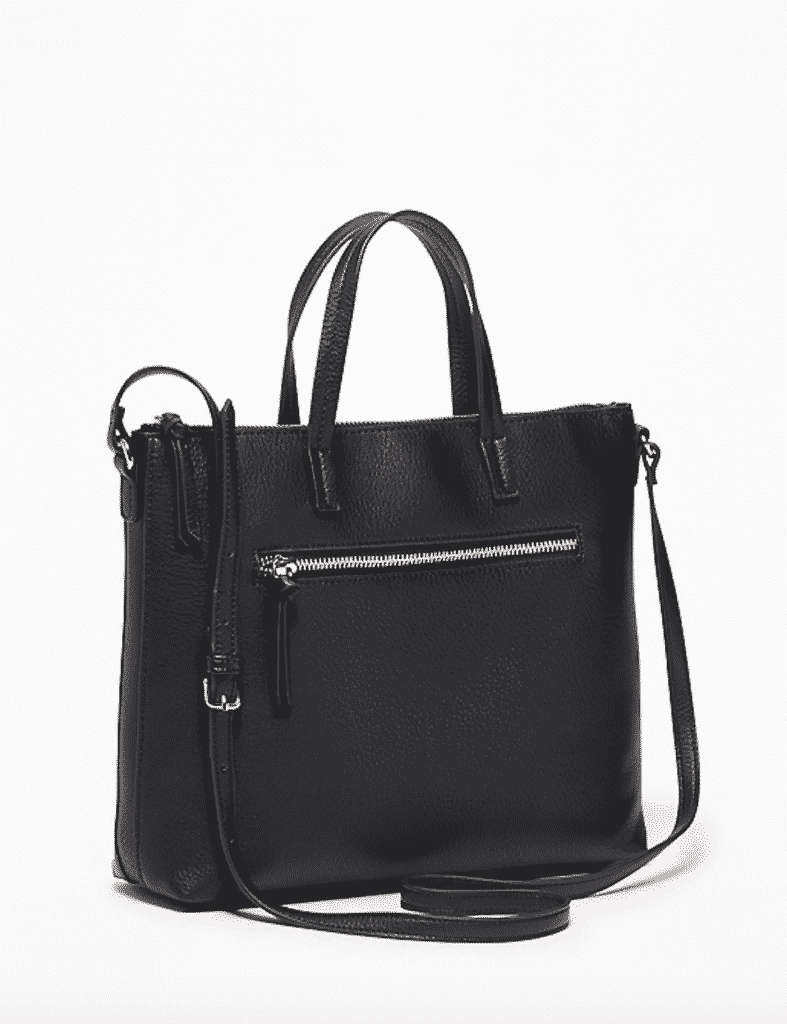 Product: Old Navy
Every girl needs a classic black handbag in her wardrobe (see: The Classic Bags That Will Never Go Out of Style). If you have the money to splurge on something designer, more power to you, but if not, Old Navy (surprisingly) has some great options!
This bag is perfect for any occasion and it can be styled as a cross body or as a handbag! Since it is black, it goes with virtually every outfit. It is also a classic style meaning that it will last you for years to come.
Size-wise, this bag is perfect too. It's big enough to store everything you may need throughout the day without being too overwhelming and is overall a great addition to a classic wardrobe.
3. Sunglasses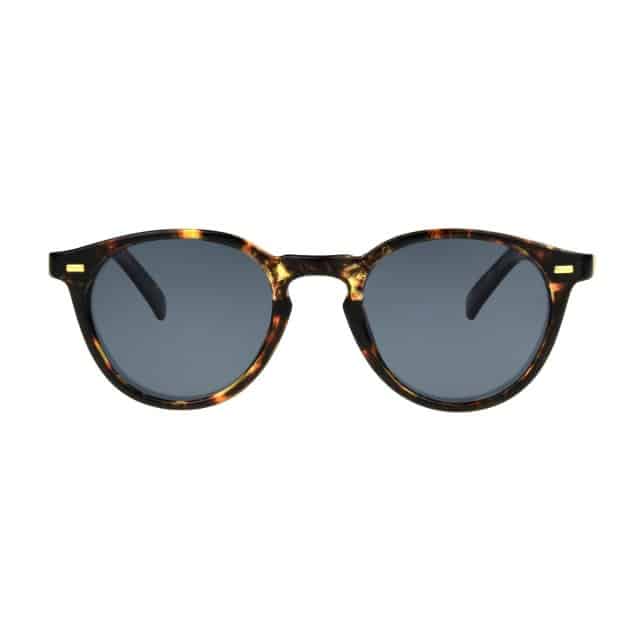 Product: Foster Grant
Nothing says "classic accessories" quite like tortoiseshell sunglasses. They've been a staple of stylish women for decades now (think Jackie O).
These pretty shades are a neutral color and will go with any outfit, whether you're wearing them with a cute sweater and boots or a swimsuit made for the beach. Since these sunglasses are iconic and will last you through each season, a classic girl can't go wrong with having these in her back pocket, or in her handbag!
Want some more options? Be sure to see our guide to the most classic sunglasses styles of all time.
4. Wristwatch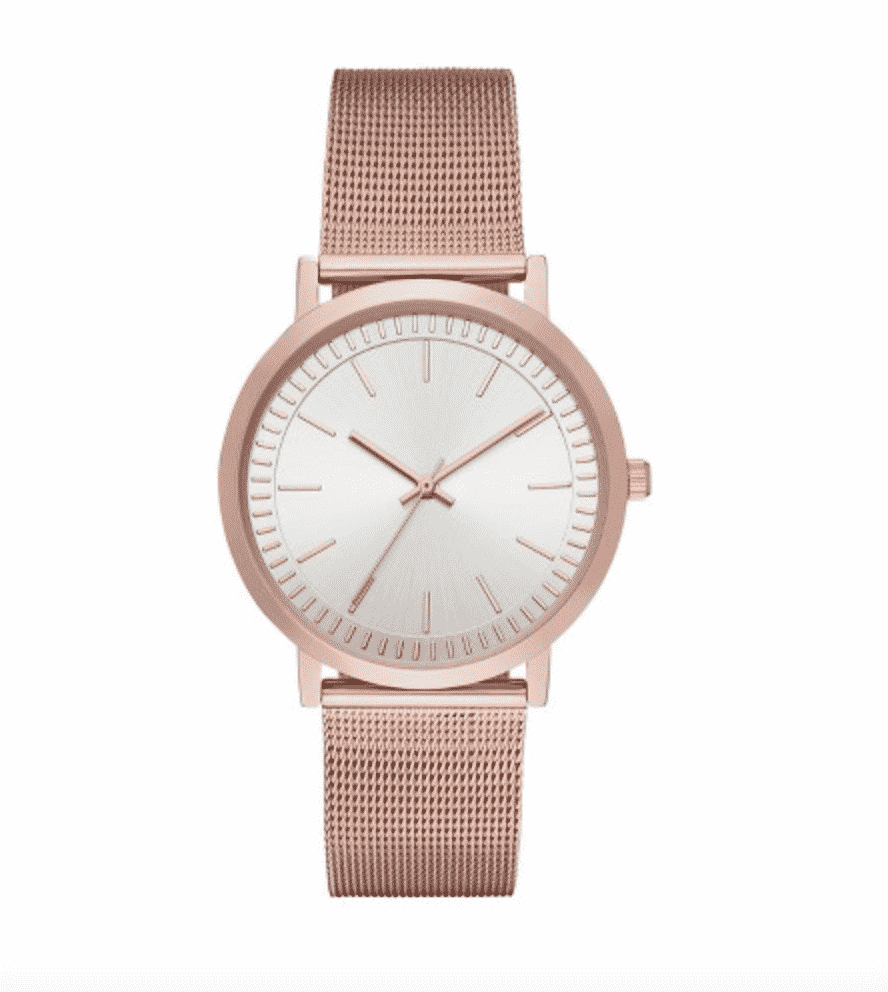 Product: Target
A watch is another timeless piece that every woman should have in her closet. Again, if you can splurge on something high-end, that's fabulous, but if not, you don't have to spend a lot to get a classic watch.
This rose gold watch is both feminine and useful. Since it is rose gold it adds a bit of flair to your outfit, although a more traditional gold, white, or black would also be a great choice. This is ideal for the classic girl because it is functional, simple, and is a timeless piece.
5. Black belt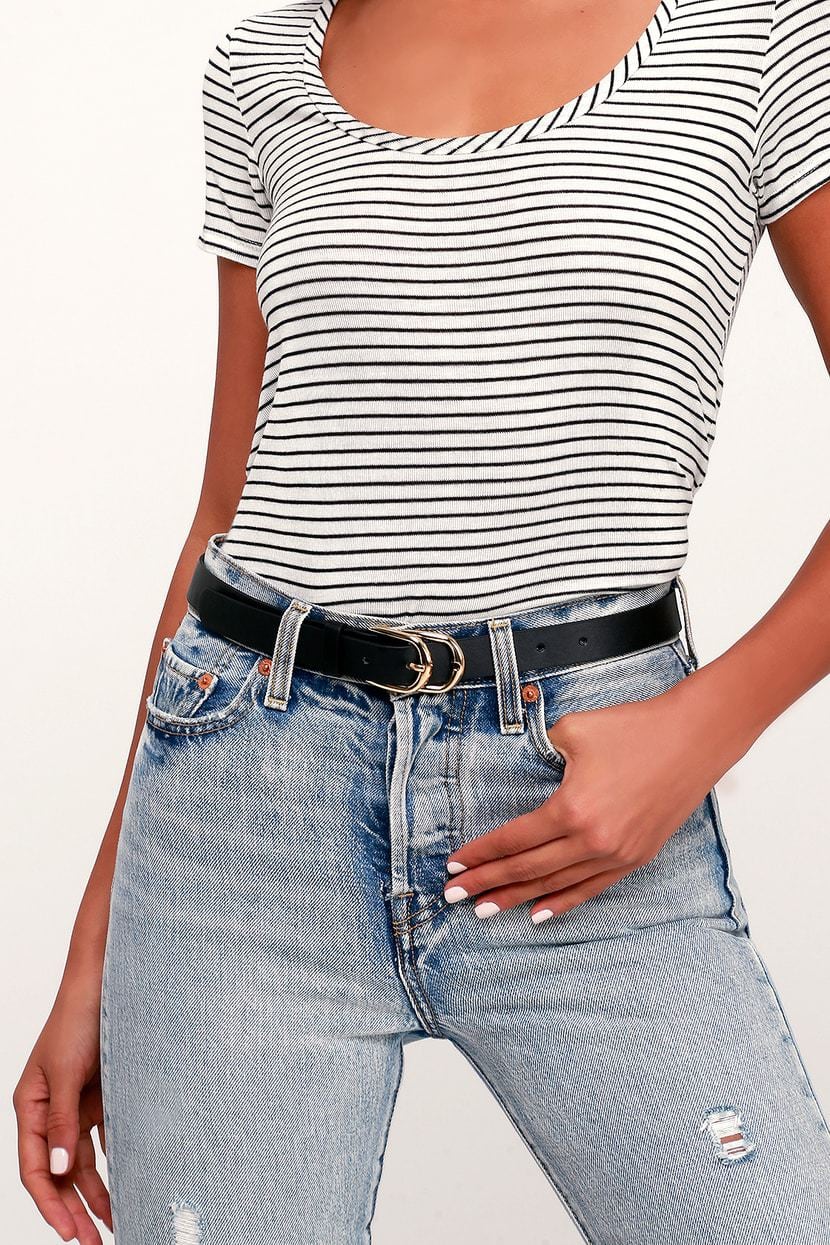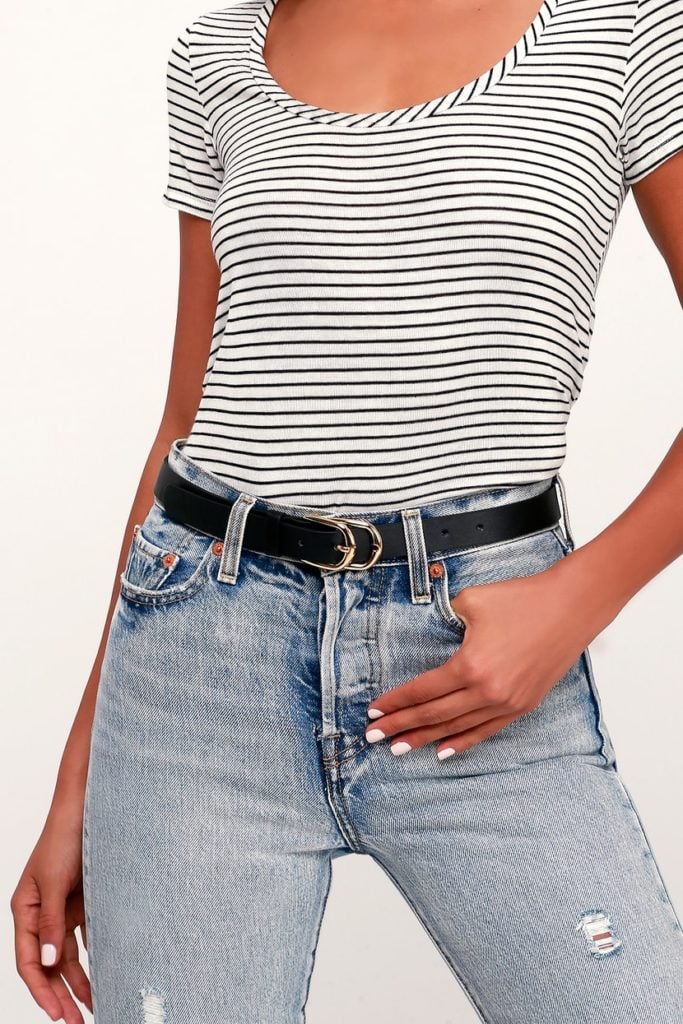 Product: Lulu's
There is nothing as useful as a belt in a fashionista's wardrobe. Belts can be used to hold clothes up, tighten them, or simply to add some style to an otherwise boring look.
This classic belt is perfect because it is black and dainty but also has a gold buckle for that little bit of interest. It can be worn with pants or dresses and is great for any classic girl looking to add this classic piece to her wardrobe.
What are your favorite classic accessories? Do you have any outfit inspo? Let us know below!
Accessories are what tie an outfit together and are what can make it go from totally boring to amazing streetwear. The pieces in this list are timeless and can go with virtually any outfit, occasion, and year. These accessories are exactly what a classic girl needs to update her wardrobe.