This post may contain affiliate links, which means we may receive a commission if you purchase through our links. Please
read our full disclosure here
.
Every holiday season I find myself both looking forward to and dreading giving gifts. I love picking out things that I know that my friends and family will love but sometimes I just can't think of anything that would be a perfect fit for my friends. That gets stressful.
Especially now that I'm in college, I have a small budget when it comes to buying gifts. So, what do I give my other college friends as stocking stuffers for this year's holiday season? Read the article below for seven easy, cheap, and useful stocking stuffer gifts for college students. They're perfect for any friends on your list.
1. Key finder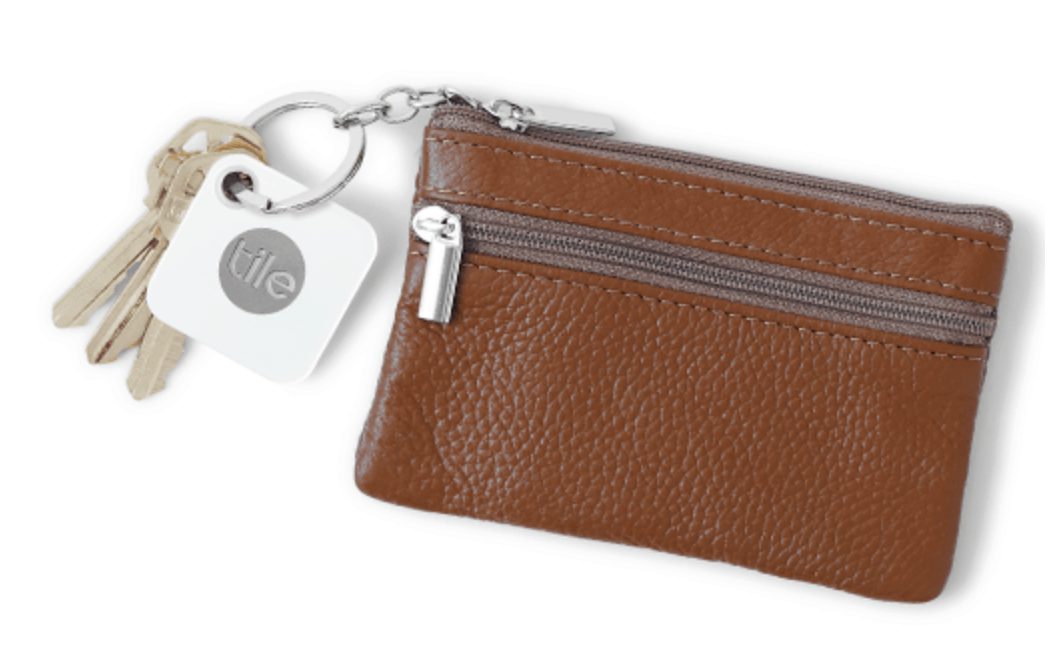 You know that friend who always takes 20 minutes to come outside just because they lost their keys or wallet? Well, this is the perfect gift for them. The tile is designed to be attached to your easily lost objects. All you need to do is connect it with the app on your phone and it will tell you where your lost item is. This is the perfect gift to save both you and your friend time and frustration.
2. Lip balm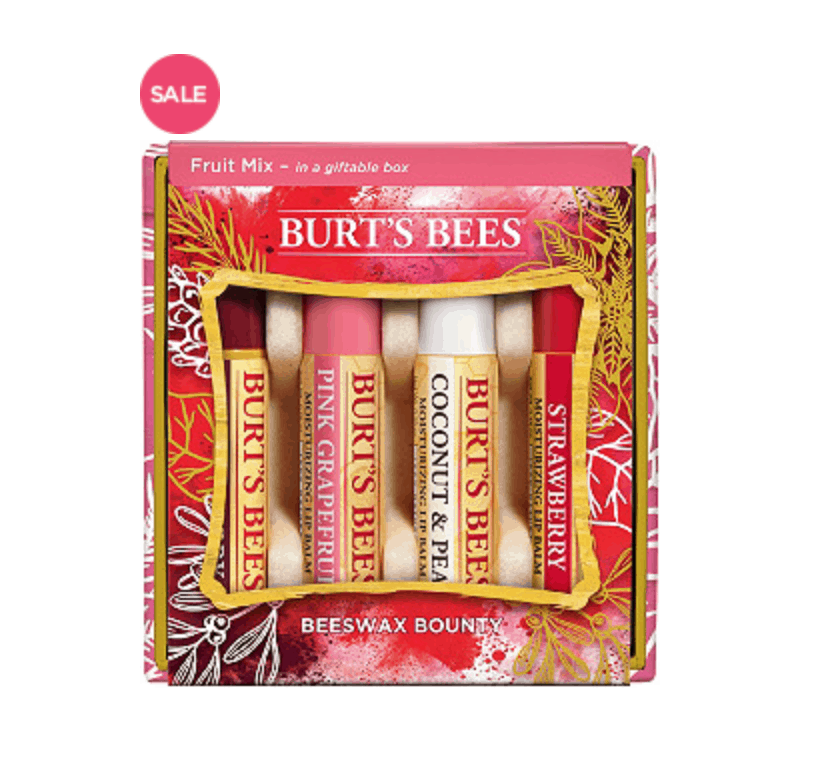 There is nothing worse than having chapped lips, and the problem is always the worst this time of year. The solution to this: plenty of lip balm. Everybody loves lip balm so there is really no going wrong when buying this gift for a friend. You can get them flavored, tinted, or regular; the options are endless!
3. Portable charger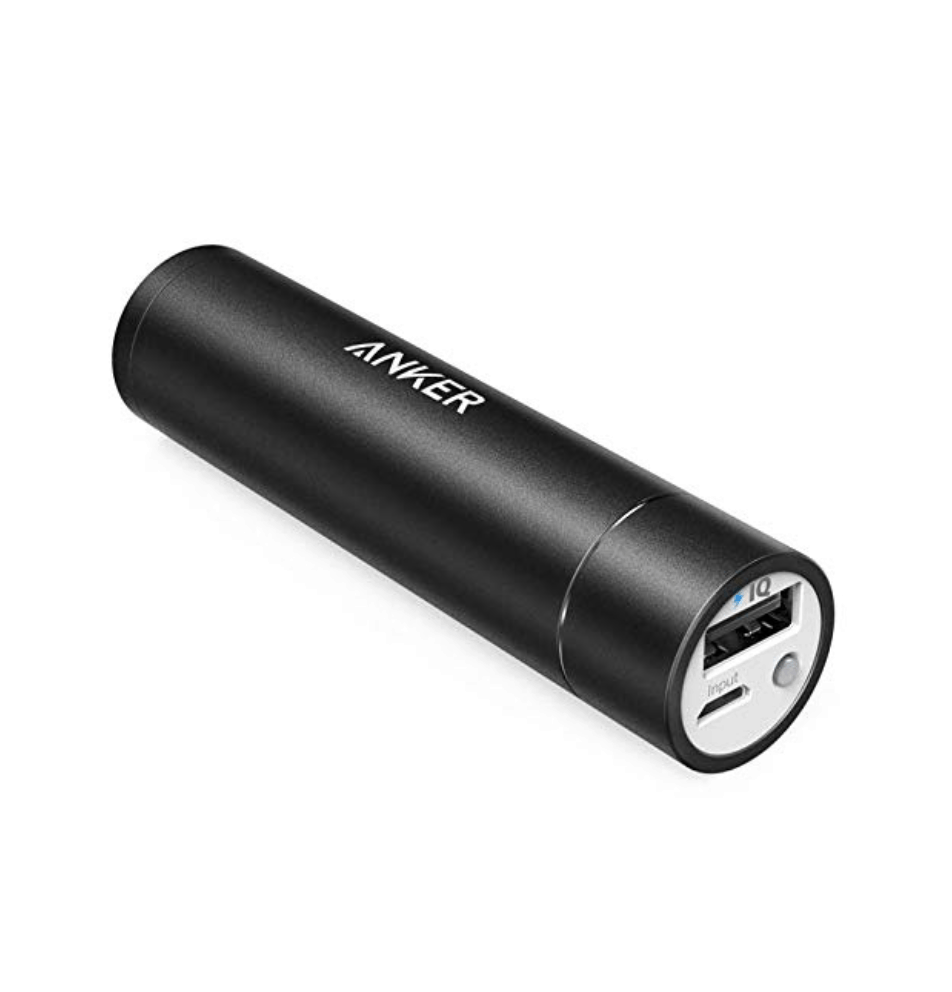 The worst part of everyone's day is looking at their phone and realizing they are at 20% with no charger in sight. For the friend that is always on their phone or complaining about their phone battery, a portable charger is a fantastic little gift. Now you can spend endless time together taking the best photos without having to worry about whether their battery will survive the night.
4. String lights with speaker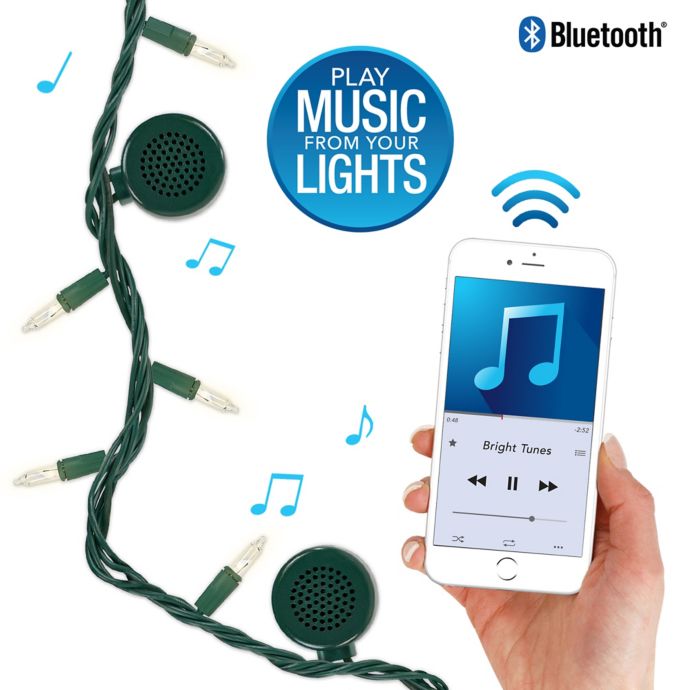 The best way to make a small space such as a dorm room look infinitely better is by adding string lights. They take any space from drab to fab. They are also just really pretty to look at. But, why not take it a step further and get your friends string lights with a Bluetooth speaker? This is a fun gift that will ensure your friend can jam out to tunes and have the best-looking room on campus. Believe me, their room will become the new hot spot.
5. Fun socks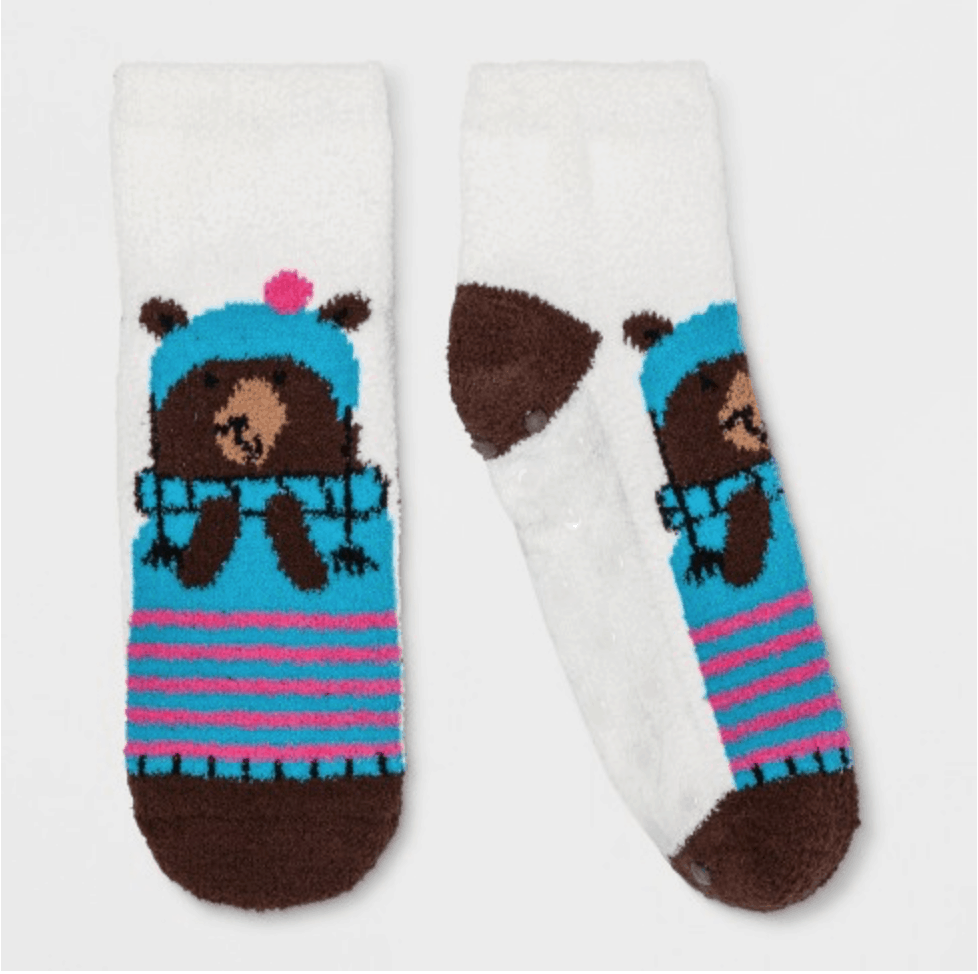 Remember when you were younger and you absolutely dreaded getting socks for Christmas? Now, there's nothing better. Socks are always a simple and fun gift idea. You can get fuzzy socks, socks with sayings on them, socks with pictures, long socks, short socks: it doesn't matter. (These fuzzy bear socks are super cute and only $5!) Socks are a great present to give to your friends in their stockings this year.
6. PopSocket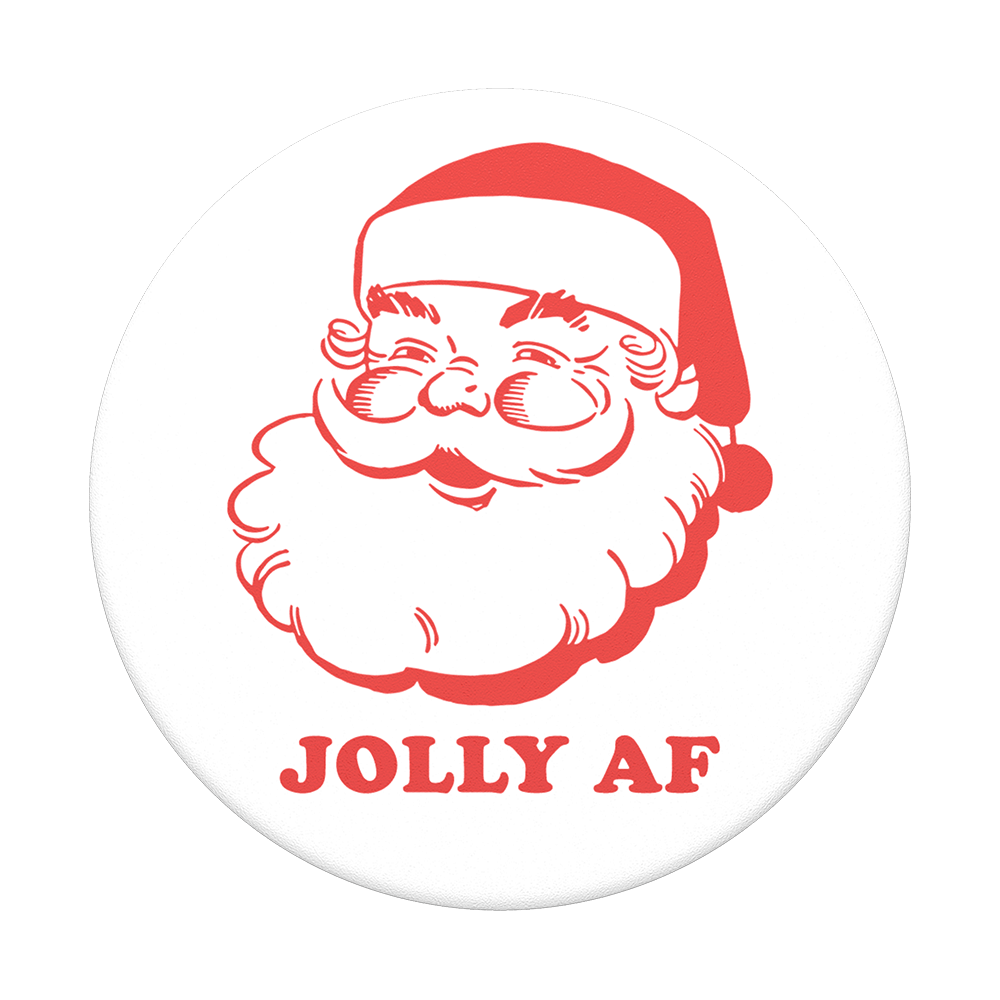 PopSockets are all the rage right now and they make for a great addition for the back of the phone. They make phones easier to grip, can double as a phone stand for those nights of watching Netflix, and are just cute accessories. Not to mention, they're cheap!
7. Earphones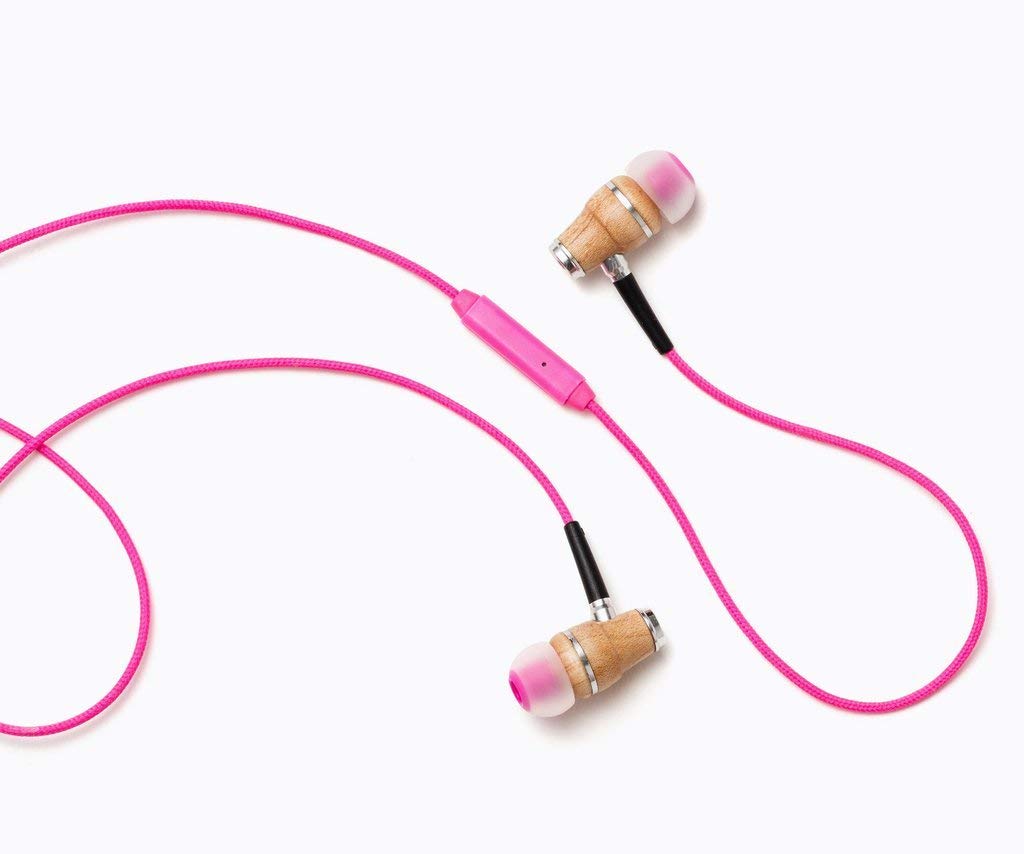 I don't really need to tell you that earphones are a college student essential. Whenever you need a break from your roommate, need to concentrate in the library, or just want to listen to music in public, earphones are must-haves. You really can't go wrong when getting earphones for someone, because no one can have too many pairs. Pick one out in your friend's favorite color and you are sure to be their hero.
What are you getting your friends this year?
The holidays are a time to spend with your family and friends — so don't get too caught up in what you're buying for them. Although most of these options are under $30, you can find cheaper options that your friends will still love. Try making them a homemade gift or treat them to dinner the next time you hang out. Remember: it's the thought that counts.
What do you get your college aged friends for the holidays? Do you have a stocking stuffer gift that you love? Let us know in the comments!