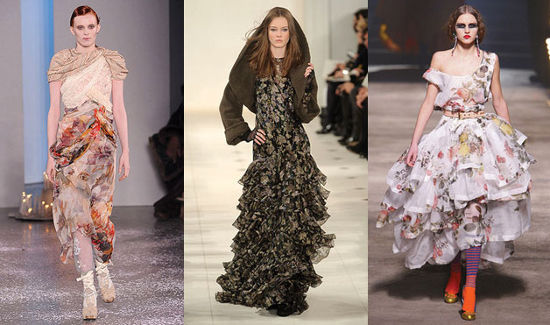 Photo Credit: ELLE
Sure, floral prints may be a spring "trend" year after year, but that makes them all the more valuable to have in your closet – you know they will never go out of style!
If you're feeling the need to update your spring wardrobe with some fresh florals but don't want to break the bank, check out our 10 flowery picks under $10:
Our Picks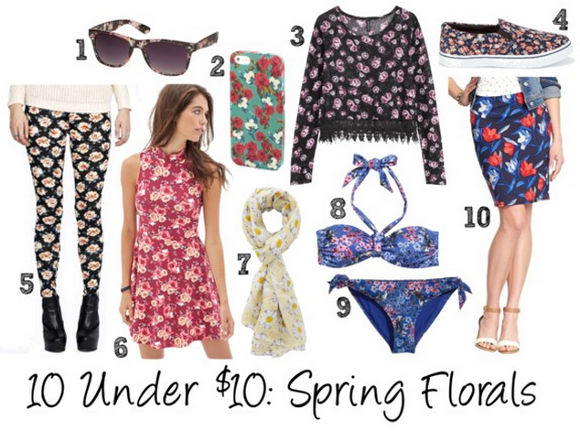 Products: 1. Dorothy Perkins, 2. ModCloth, 3. H&M, 4. Tilly's, 5. Boohoo, 6. Forever 21, 7. Charlotte Russe, 8. H&M, 9. H&M, 10. Old Navy
The Breakdown
Thoughts?
Are you a fan of wearing floral prints each spring? Which piece is your favorite? Let us know in the comments!