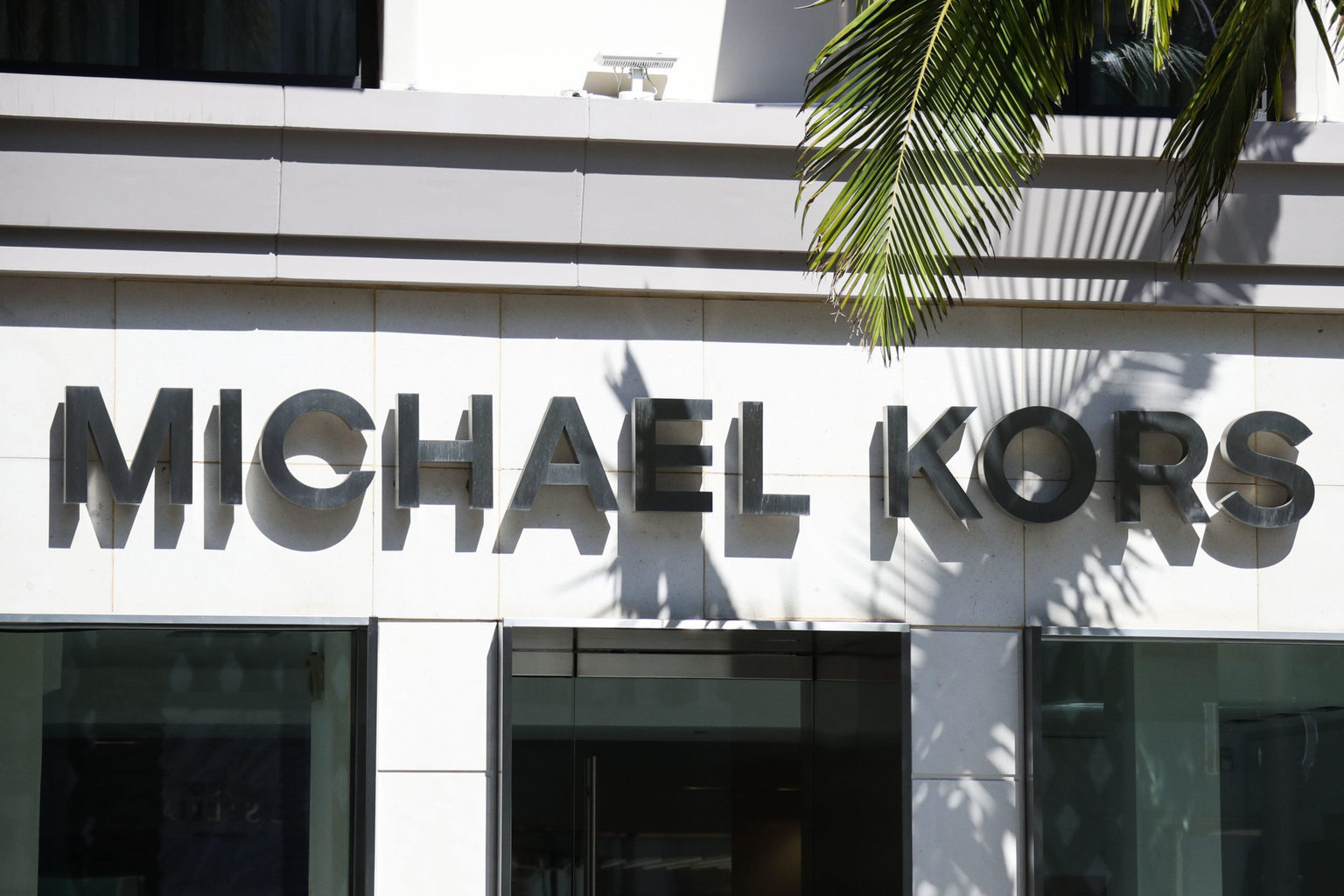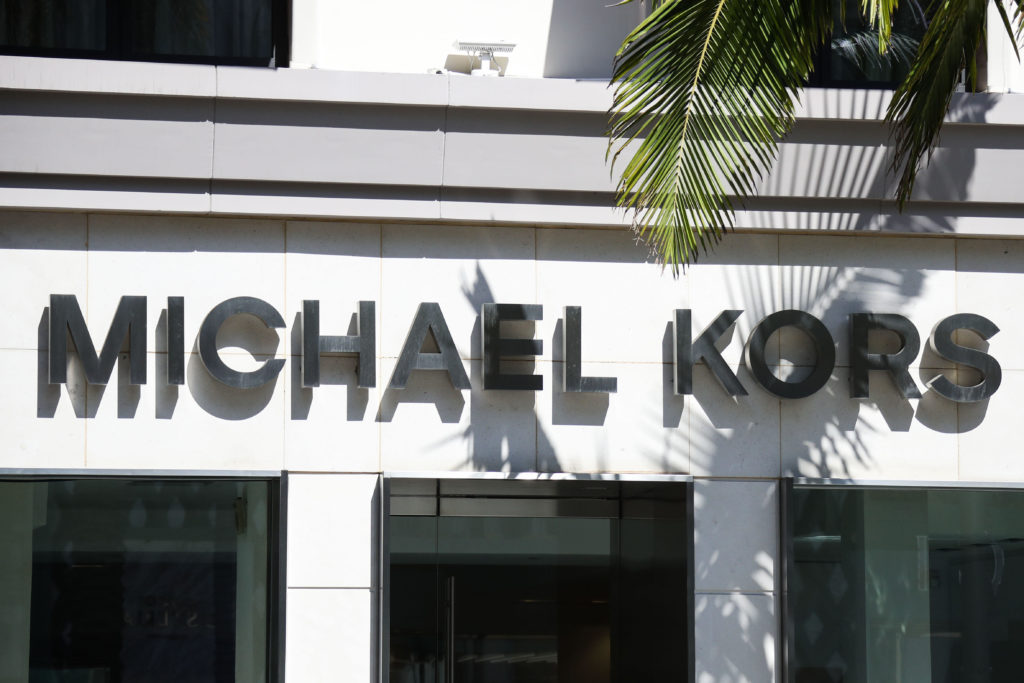 CF readers, your voices have been heard: You told us which designers you wanted to learn more about, and we listened! So for this round of Know Your Fashion Designers, CF reader fave Michael Kors is getting the spotlight.
While we started off with the basics, such as Chanel, Prada, and Gucci, it was you the readers who suggested Valentino, Diane von Furstenburg, Donna Karan, and most recently, Manish Maholtra. Check those articles out if you haven't yet and brush up on your designer knowledge!
This week, we're back to featuring another all-American designer known for his luxurious, jet-setting fashions, creating clothes that combine minimalism and "wearability." Like Donna Karan, Michael Kors thinks of what the average, fashion-conscious American woman wants to wear, in order to bring out a hidden sexiness that's casual and classy.
Designer, reality show judge, and writer, the multifaceted Michael Kors is this week's spotlighted designer. Read on to learn more about him!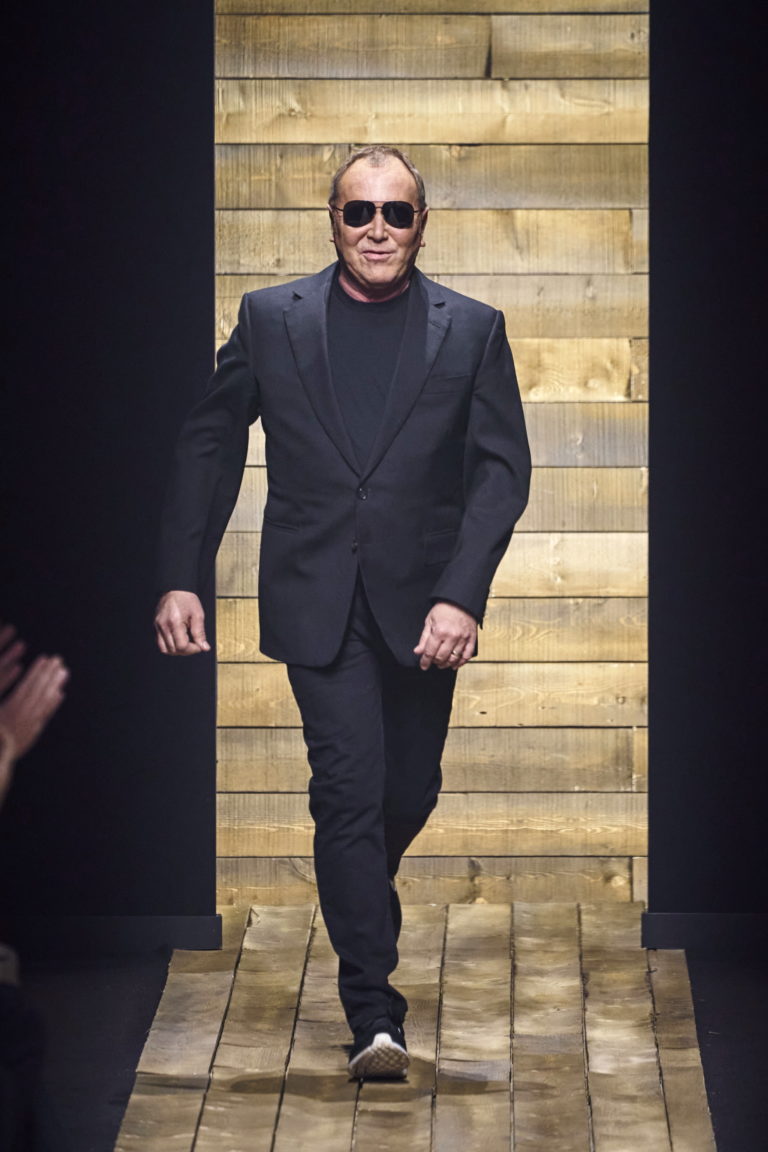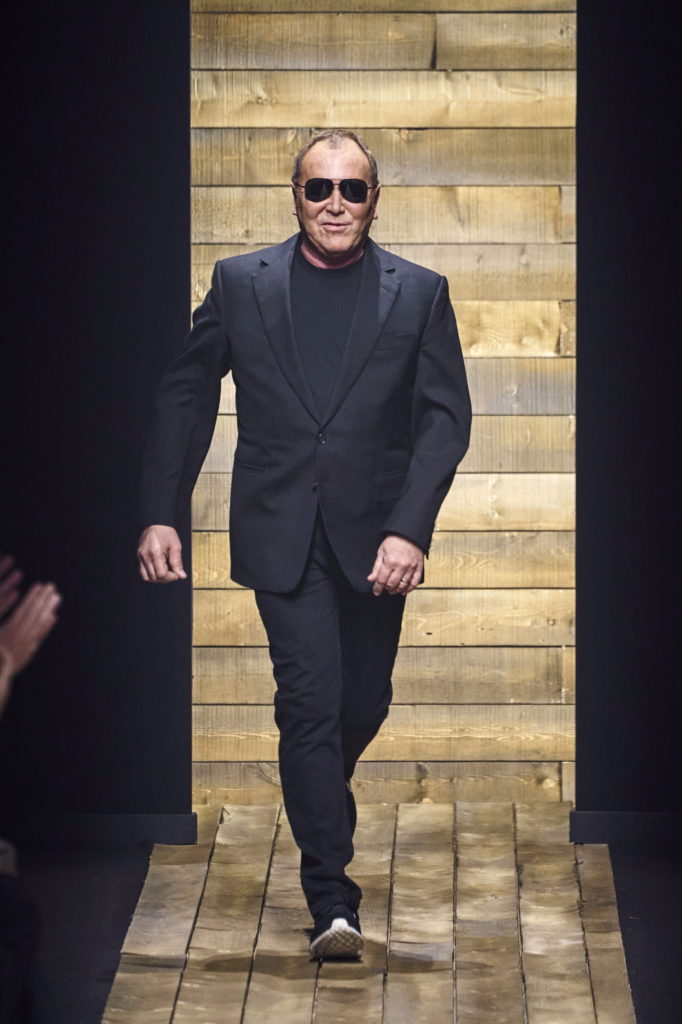 10 Facts About Michael Kors:
1. On August 9th, 1959, Karl Anderson Jr. was born in Long Island, New York, to former model Joan Krystosek Kors and Karl Anderson. Karl Anderson Jr. changed his name to Michael David Kors when he was just five years old after Joan remarried.
2. Kors attended John F. Kennedy High School in Bellmore, NY, and studied fashion design at the Fashion Institute of Techology in NYC.
3. Having started designing clothes at age 19, Michael dropped out of FIT to design for small Manhattan boutiques.
4. When he was 23, he convinced formidable fashion editor Anna Wintour – then of New York magazine, now the editor of Vogue – to view his namesake collection, which helped boost his profile in the fashion world.
5. In 1981, stores such as Bloomingdales, Lord & Taylor, and Saks Fifth Avenue began to carry the Michael Kors womenswear line.
6. As an American designer for casual wear, Kors competes mainly with Marc Jacobs and Ralph Lauren; however, critics say that Michael Kors is one of the last American designers today that hasn't looked overseas for style inspiration.
7. Kors is a recurring judge on TV channel Bravo's Emmy-nominated reality series Project Runway. He is a judge that mainly focuses on how "wearable" a piece is; he's often the first to ask "where is she wearing that?"
8. Kors loves fragrances; he considers them especially personal creations. His first signature fragrance for women, "Michael Kors," was launched in 2000 and his men's scent soon followed, launching in 2001.
9. As famous fashion designers frequently do, Michael Kors has received many awards for his work. He won two CFDA (Council of Fashion Designers of America) awards in 1999 and 2003 for first his womenswear and then his menswear. In 2010, Kors was the youngest recipient of the CFDA's Geoffrey Beene Lifetime Achievement Award. He was 51 years old.
10. Kors currently resides in New York, continuing his thriving career as a designer and Project Runway judge. You can always follow his tweets under the easy-to-remember account, @MichaelKors, to keep up with the latest news from him and his company.
Outfit Inspired by Michael Kors: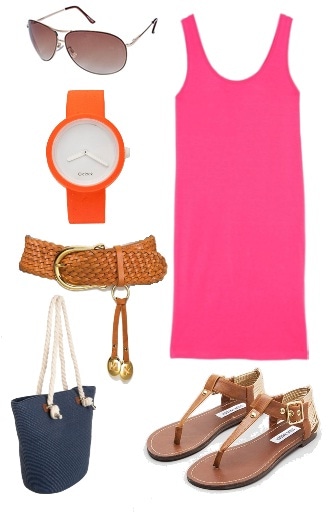 avaitors, watch, belt, tote, tank dress, sandals
This colorful outfit was heavily inspired by this maxi dress from MK's Spring 2011 collection, but also by Michael Kors' general love of bright colors. Pair the look with iconic nautical pieces like aviators and a rope-handled tote and you have the classy American style that Kors stands for. While the bright orange watch is inspired by the line's popular ceramic and silicone watch collection, the braided leather belt is a Michael Kors original!
Extra for Experts:
Aside from his other accomplishments, Michael Kors has also dabbled in writing, adding his words of wisdom to numerous books on fashion. Learn more about his work as a designer and his views on fashion from these reads – just try not to get distracted with these books as your exams are approaching!
Thoughts on Michael Kors?
Do you know any fun facts about Michael Kors that weren't listed? Do you think his style reflects the classic, luxurious American? If not, which American designer do you think best fits the essential American look? Tell us what you think. And as always, let us know who you'd like to see featured next. We want to feature the designers you love most, so we need your suggestions!