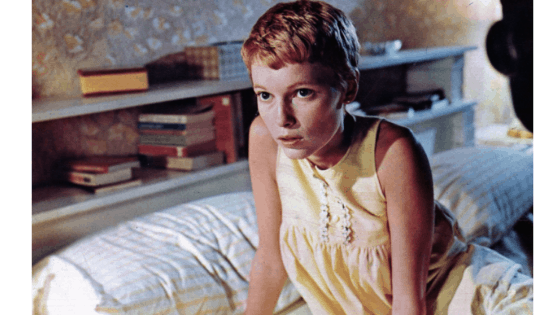 Crazy neighbors, witch rituals, a gestating antichrist, oh… and some killer style. Rosemary's Baby has it all.
Rosemary's Baby is a psychological horror film set in late 1960s New York. The film tells the story of a young woman and her husband who choose the wrong apartment to move into. From terrifying nightmares to devil worship to untrustworthy husbands, this film has many an element that will keep you up at night.
Yet, for all of its horror, the one happy standout of the film is its costumes. This film is full of some of the best styles from the 1960s.
And guess what? The sweet dresses and '60s accessories are all perfect pieces to translate into our wardrobes today. Especially with fall just beginning, these looks would be great to layer with a coat or a sweater.
Scroll on down to check out our Rosemary's Baby fashion guide, with a look at the best '60s style moments from the film and Rosemary's gorgeous wardrobe.
Rosemary's Baby Fashion Guide
Sweet and Innocent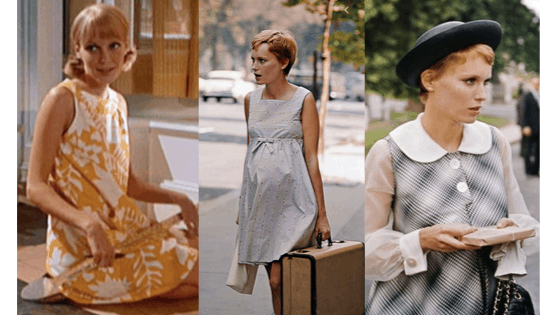 Rosemary is a sweet and innocent young woman, who remains that way despite the terrible things that happen to her. Her style, to great effect, reflects this.
Throughout the film, Rosemary wears short babydoll-style dresses that make her look even more youthful than she already is. Her frocks feature light pastel colors, particularly blue and yellow, which were popular fashion colors at the time.
To get this look in a modern way, combine a simple mini dress and some classic flats. If you want, you can pair the look with a nice hat and cozy cardigan to make the look more fall-appropriate.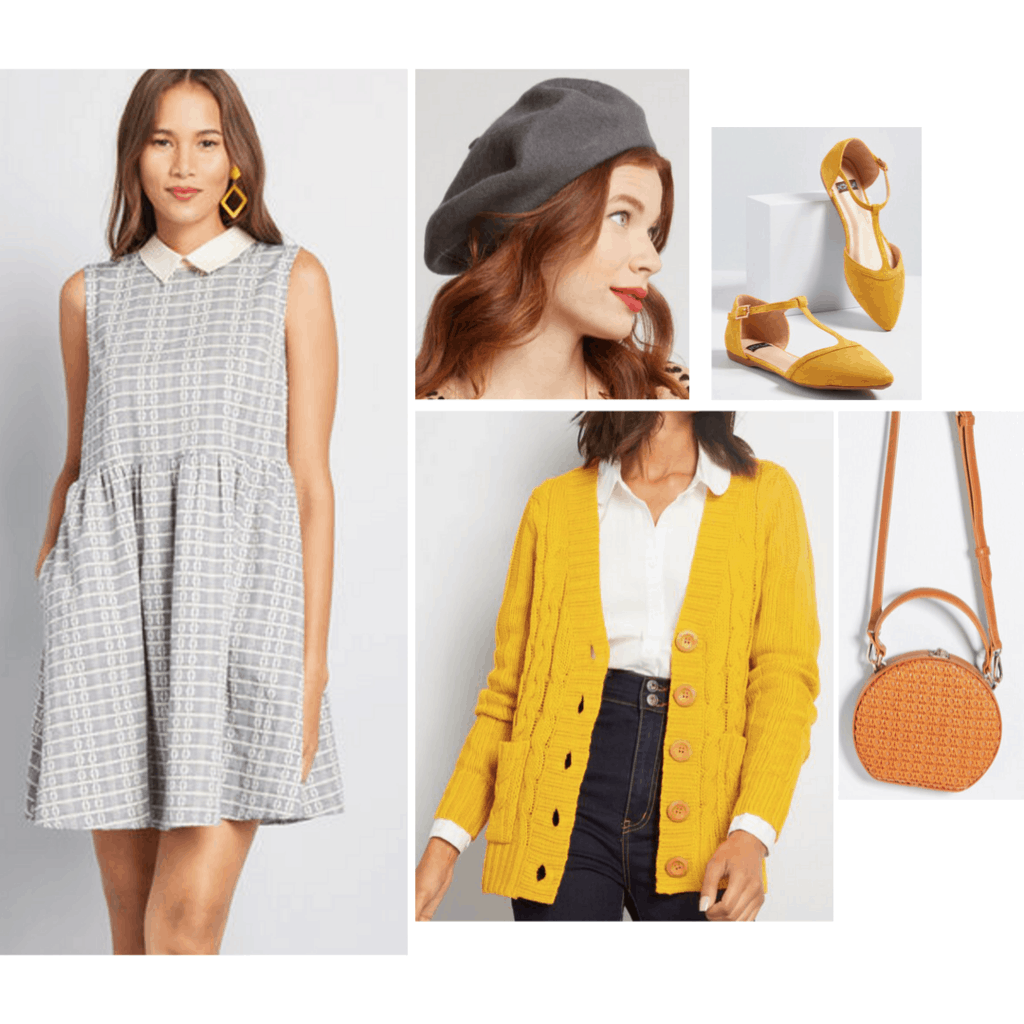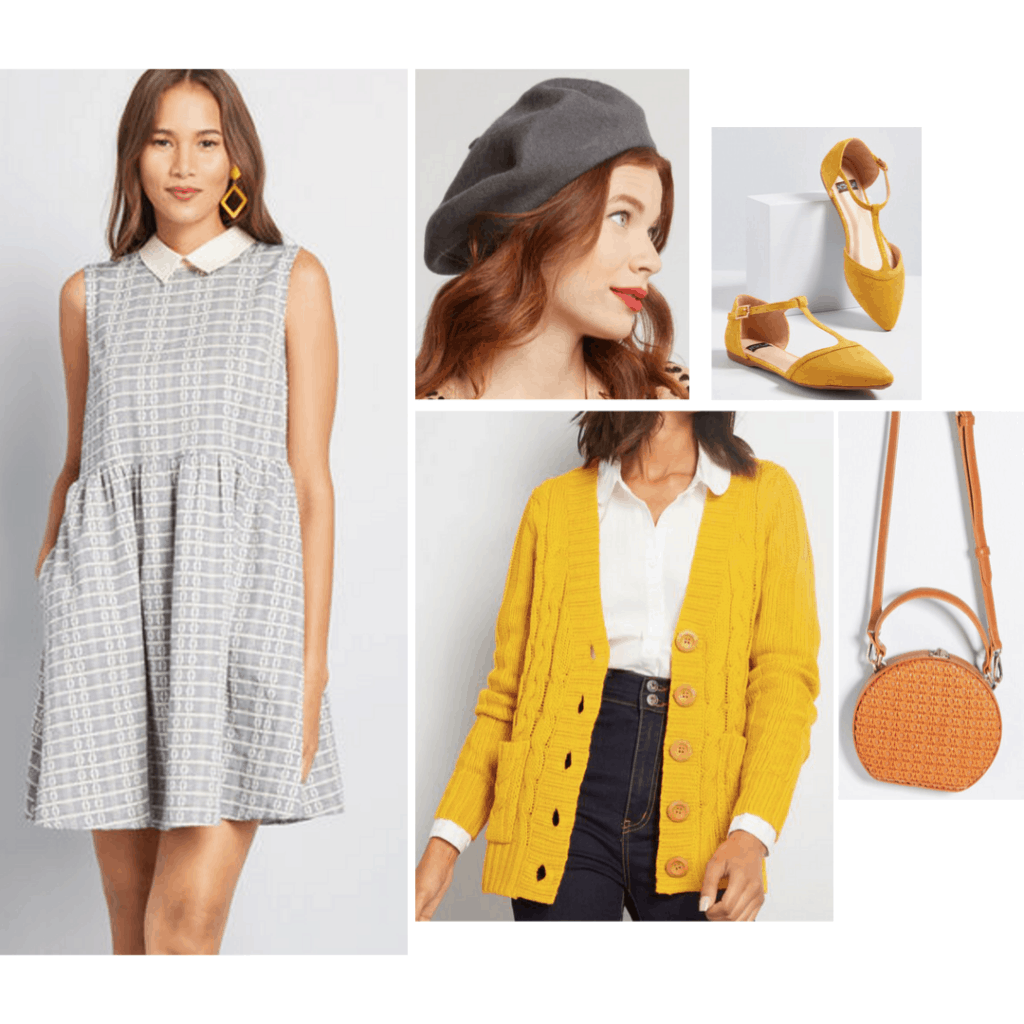 Products:
60's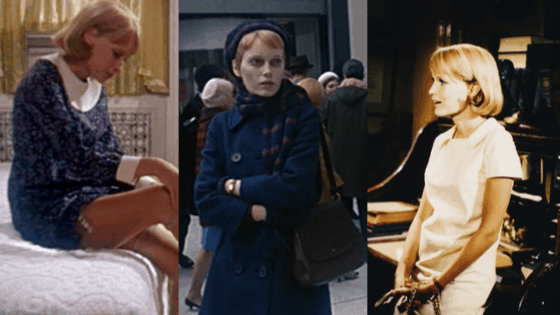 Rosemary's Baby is full of the hottest trends from the 1960s. There are sweet summer shift dresses, nice thin knit sweaters, and plaid mini skirts galore.
The best part about the film, fashion-wise, is that it takes place over all of the seasons, so it's chock full of '60s looks that are perfect for any time of the year.
Here's a look inspired by the trendy '60s outfits in the film. Just throw on some classic Mary Jane's, a shift dress, and a cardigan, and you will look like you just stepped into '60s NYC. This look is so cute and unexpected for the fall/winter season.
Also read: '60s Fashion Guide: Trends of the Time & Outfit Ideas – add this in quote block format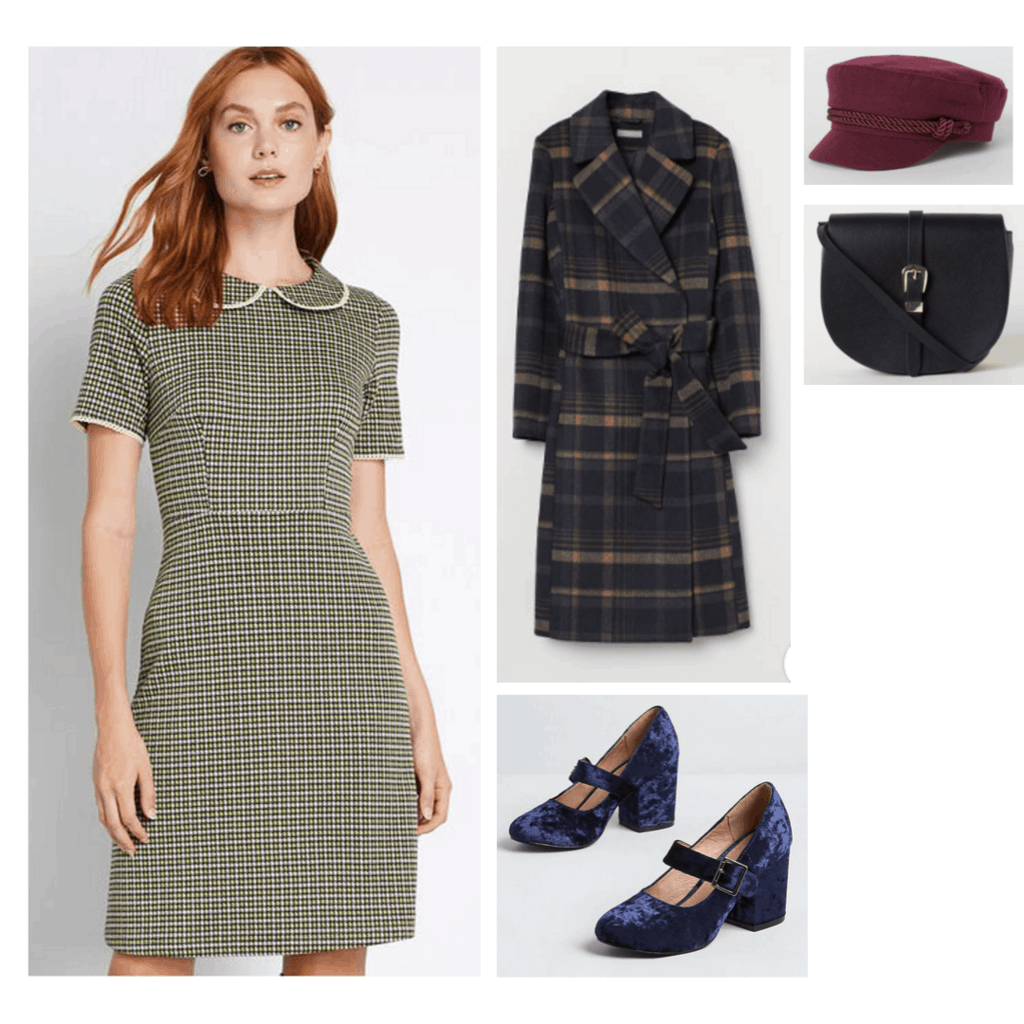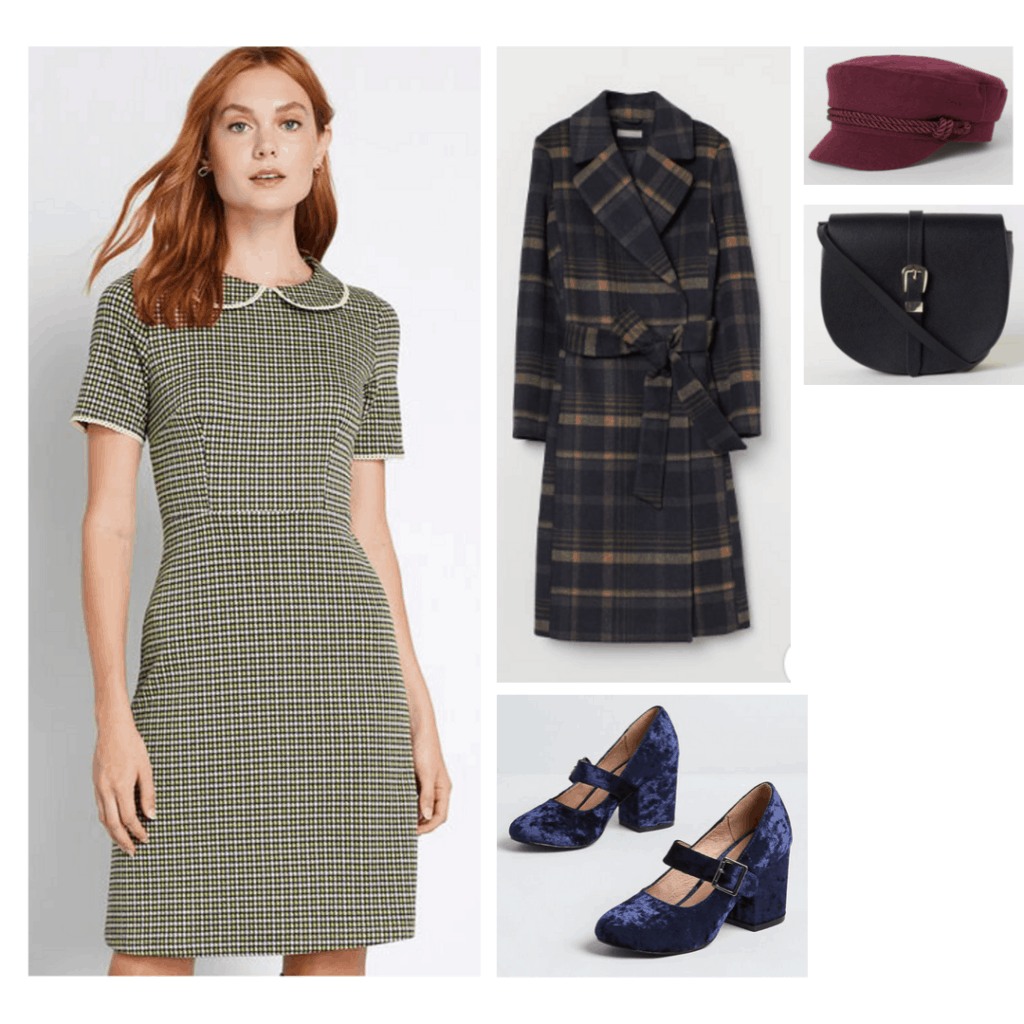 Products:
"You Maniacs"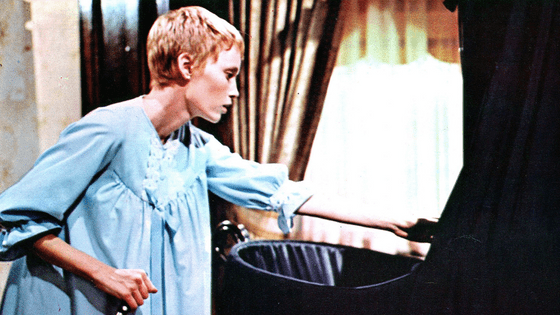 The most iconic look of the whole film is Rosemary's final look. Her blue nightgown and matching blue bathrobe have become an iconic costume in horror film history.
Though it is technically pajamas, I thought this look could translate to a great comfy outfit to wear this fall and winter. The ice blue color of the garment is perfect for the fall and winter months, after all.
All you need to create this nightgown-inspired look is a nice blue sweater or even a sweater dress. Pair it with some basic flats or a pair of ankle boots. A nice blue coat would also be great to finish off the look.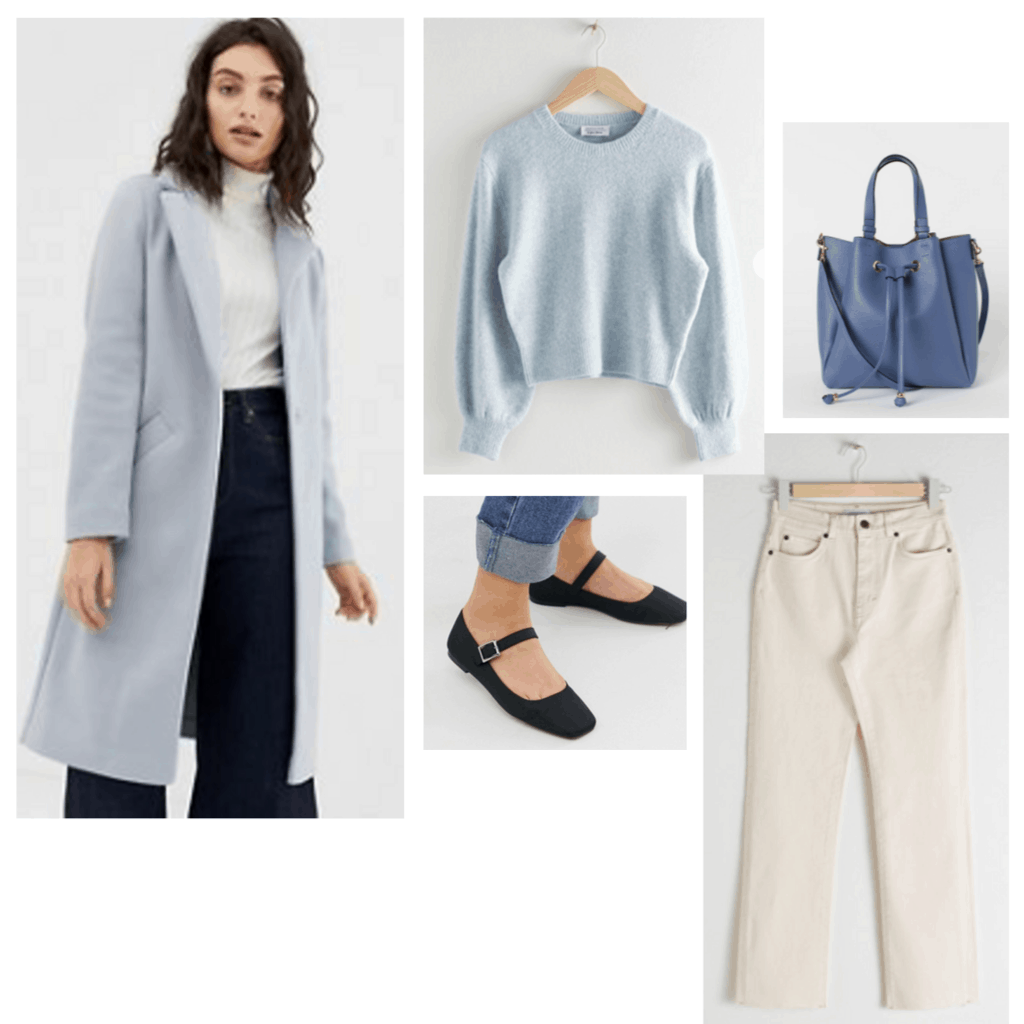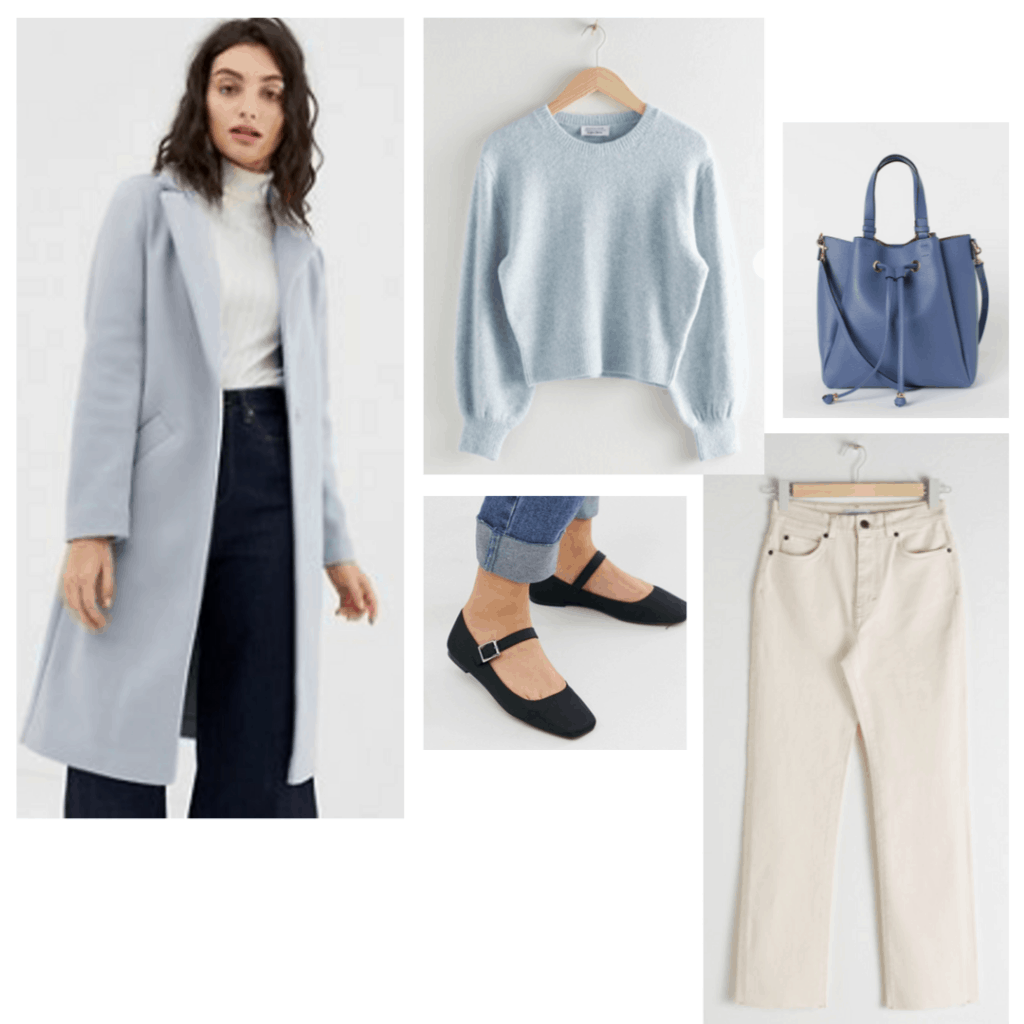 Products:
How did you like our Rosemary's Baby fashion guide?
Each of the 1960s inspired looks will be perfect to wear this fall and winter. They are especially perfect for getting you into a spooky mood as the weather gets colder.
Do you enjoy the film Rosemary's Baby? What about the fashion from the movie? Which look was your favorite? Tell us in the comments below.
If you love this fashion inspiration from the Rosemary's Baby film, you might also want to check out our related posts below —